PHOTOS
Jill Duggar Not Included In Christmas With The Family Amid Her Husband's Feud With Her Parents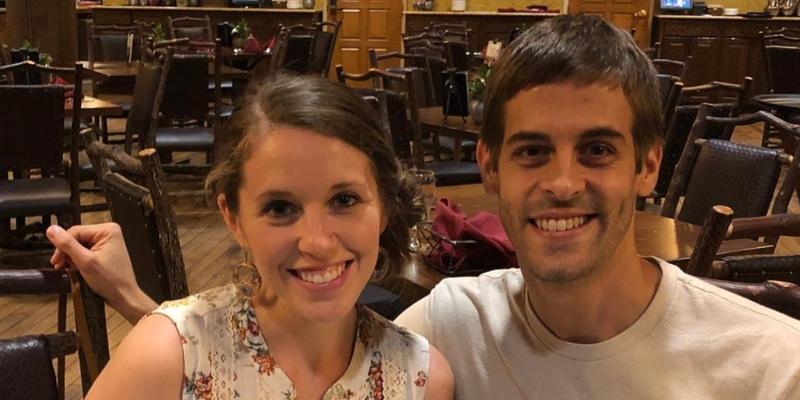 Article continues below advertisement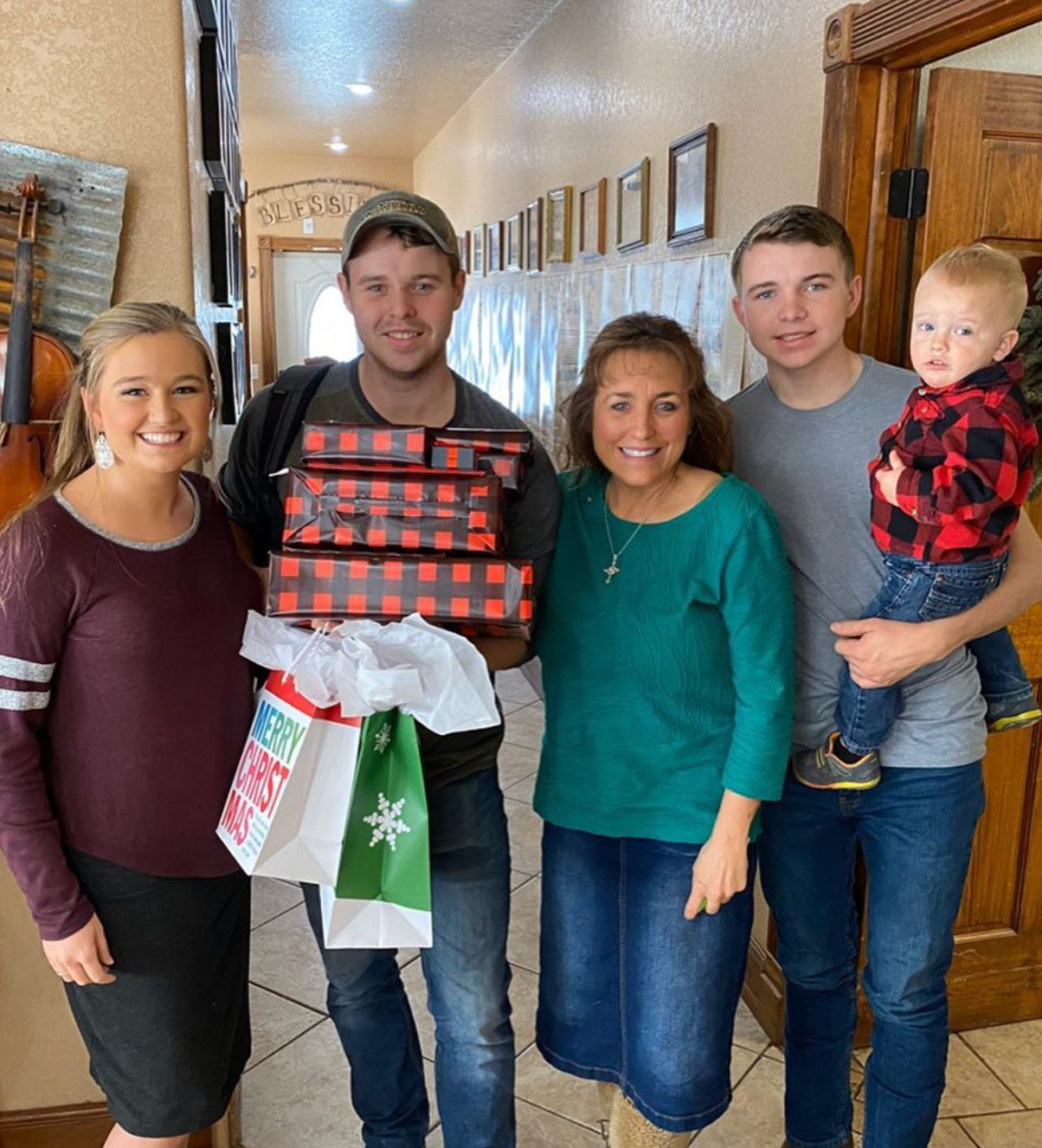 Jessa uploaded a video on YouTube of her family praying together, exchanging gifts and playing games on Christmas. Her siblings Jana, John David, Joseph, Josiah, Joy-Anna, Jedidiah, Jeremiah, Jason, James, Justin, Jackson, Johannah, Jennifer, Jordyn, and Josie were all in attendance along with any of the married couple's spouses and children. Jessa, 27, also revealed that the family invited local people over who didn't have a family around during the holiday.
Article continues below advertisement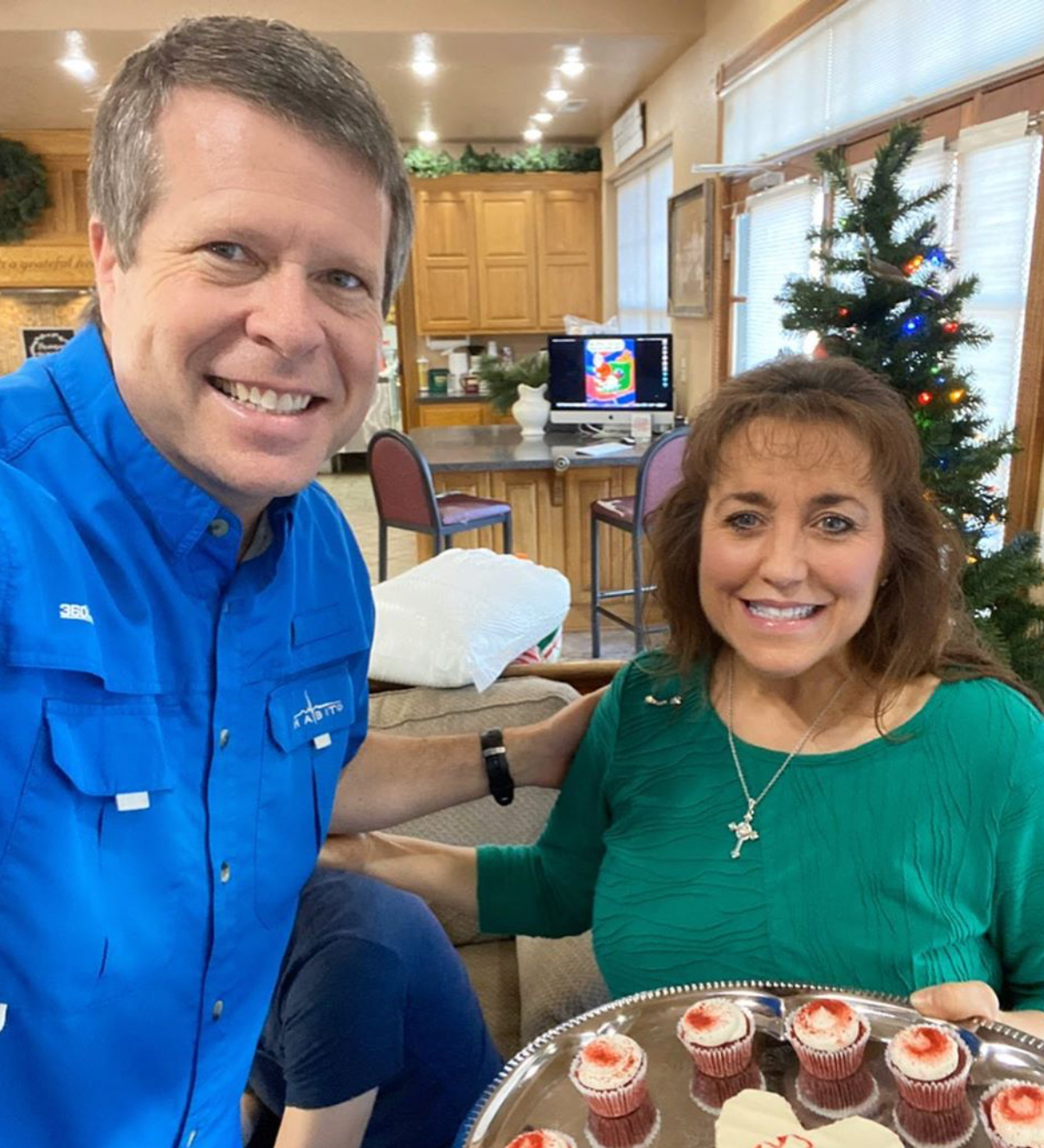 Jinger was absent because she's celebrating her first Christmas in Los Angeles and Jessa explained in the video that her brother Josh went to Florida to spend time with his wife's family. Josh, 31, and his wife Anna, however, were with their family a few days prior to make ornaments.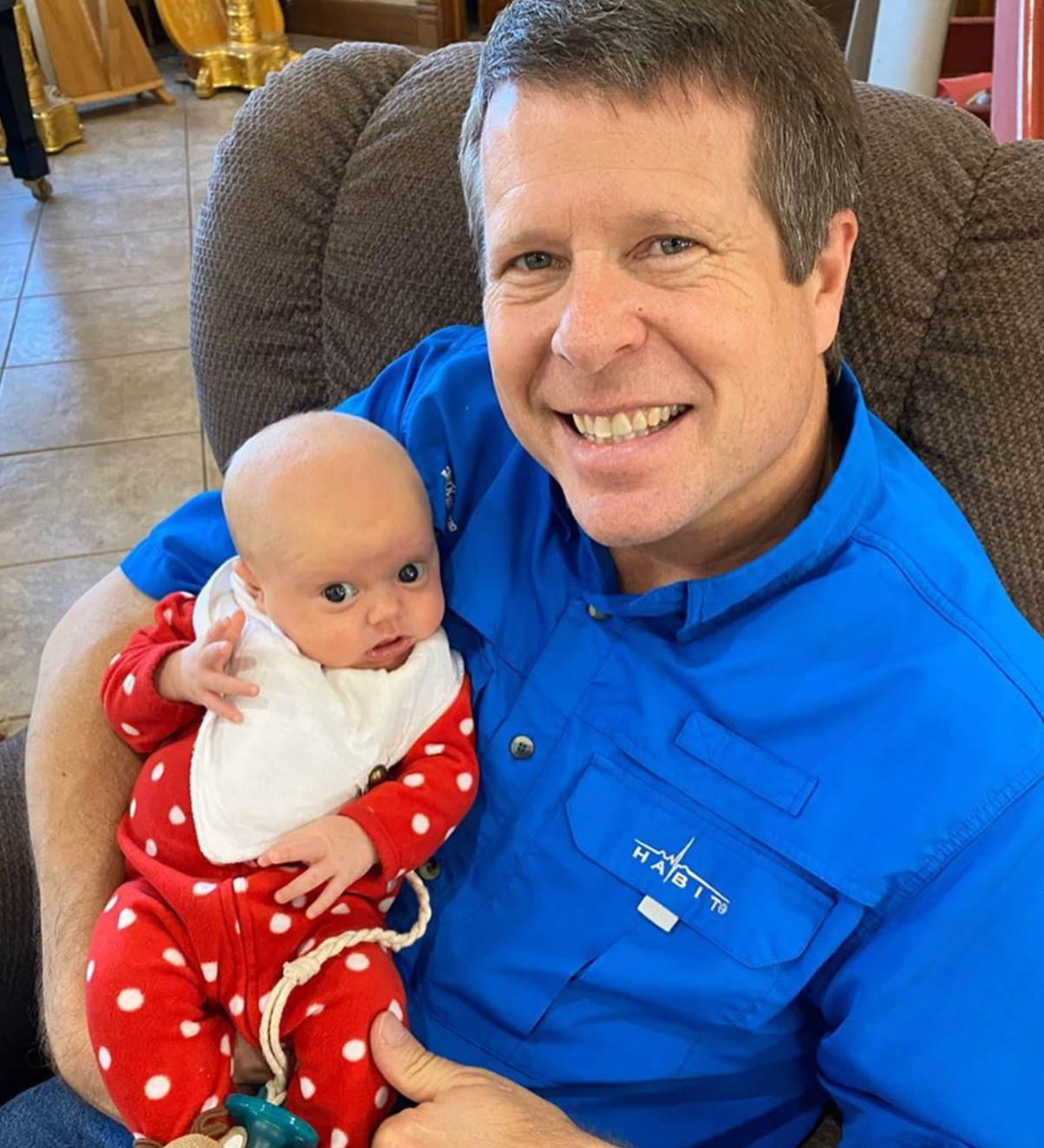 Jill's absence at Christmas wasn't addressed and she didn't post anything on social media. Derick, 30, shared a few photos on Instagram of the couple's day with their kids and many fans flocked to the comments to ask why they didn't go to Jim Bob and Michelle's home. "We had our own little Christmas, and some international friends joined us," he told one fan.
Article continues below advertisement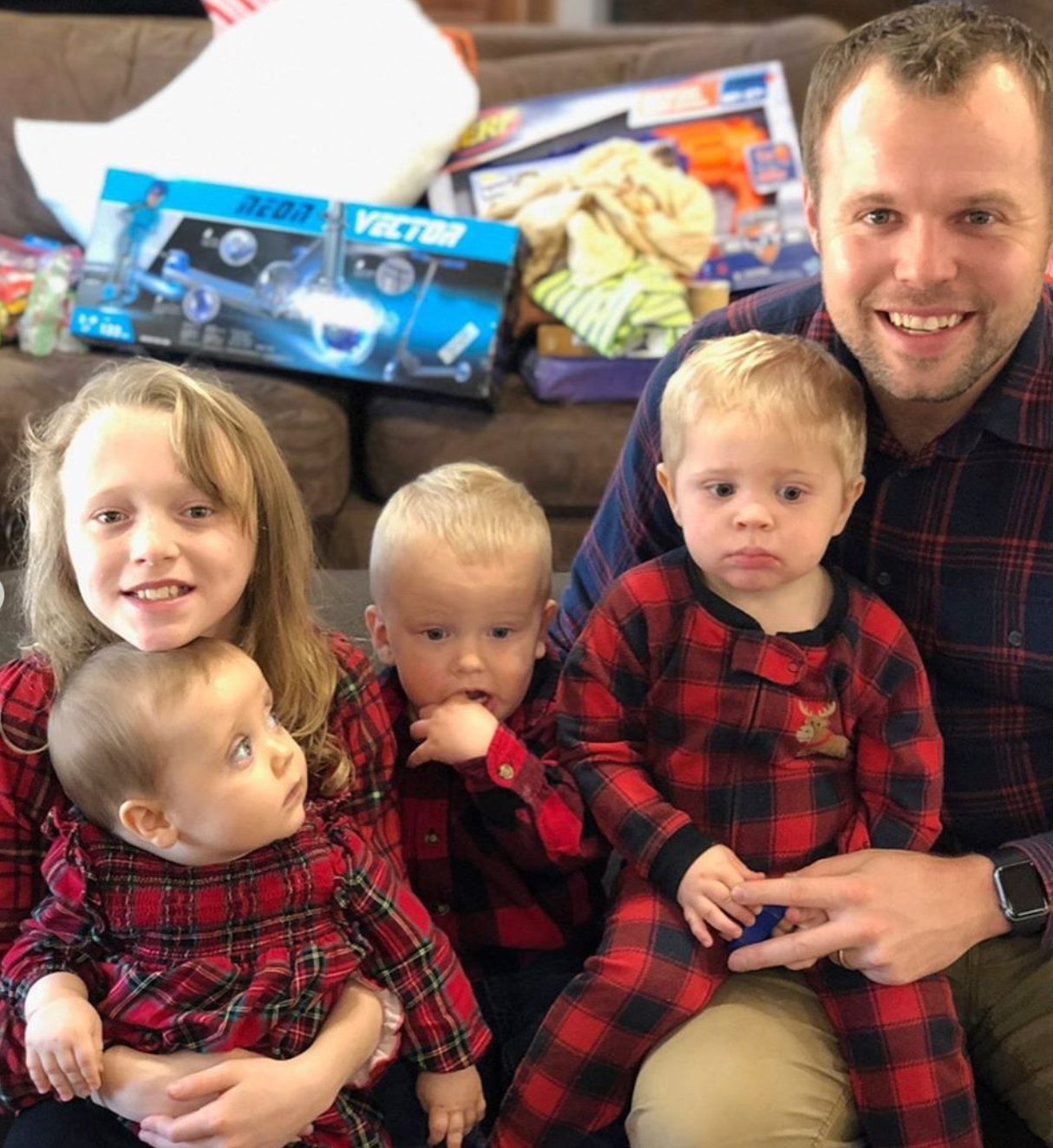 "Does Jill and Derrick go to her parent's house. I see so many pics of Duggar family but they aren't ever in the pics," another fan commented.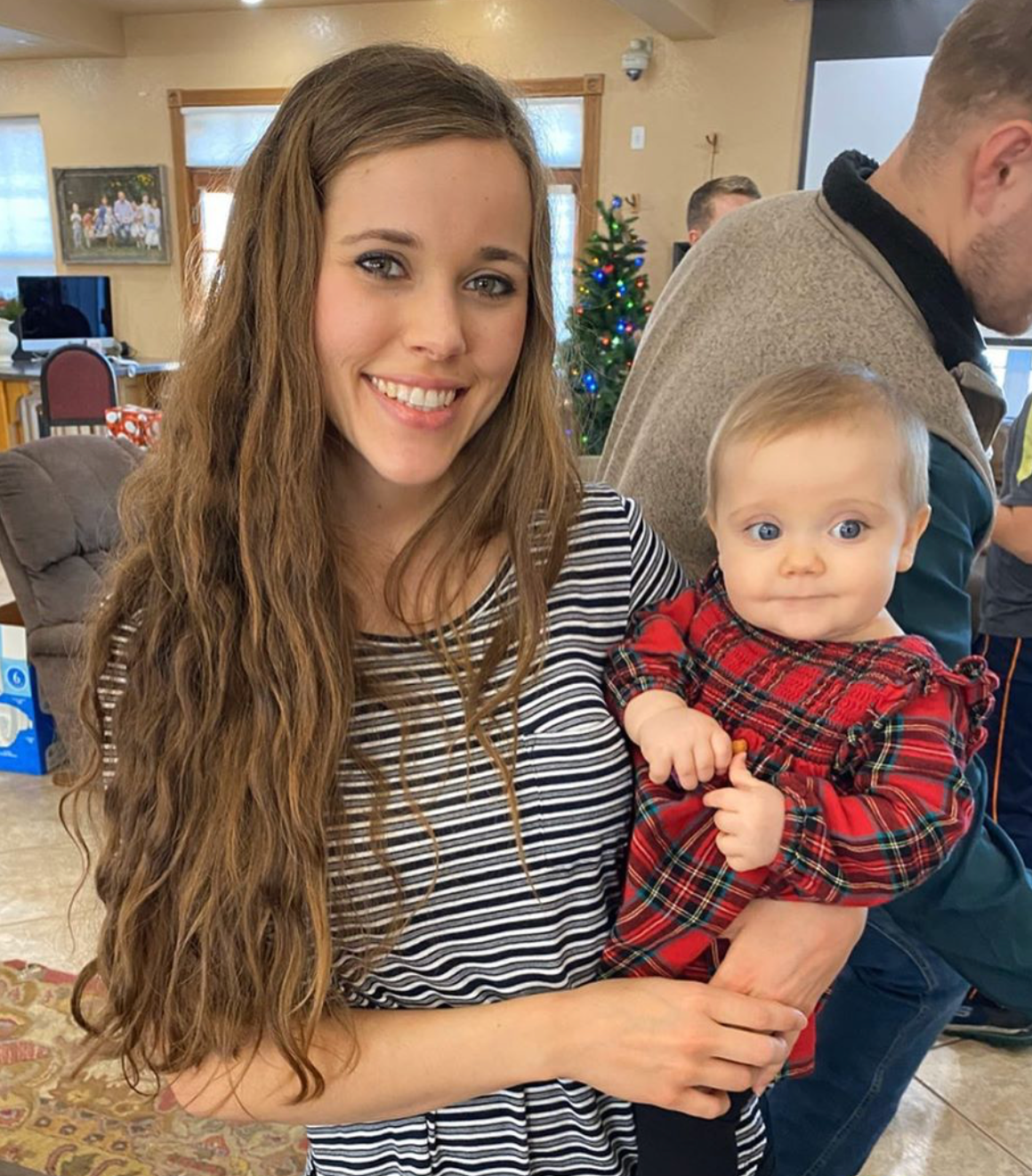 Derick shot back, "We're not on 19 Kids and Counting anymore."
Article continues below advertisement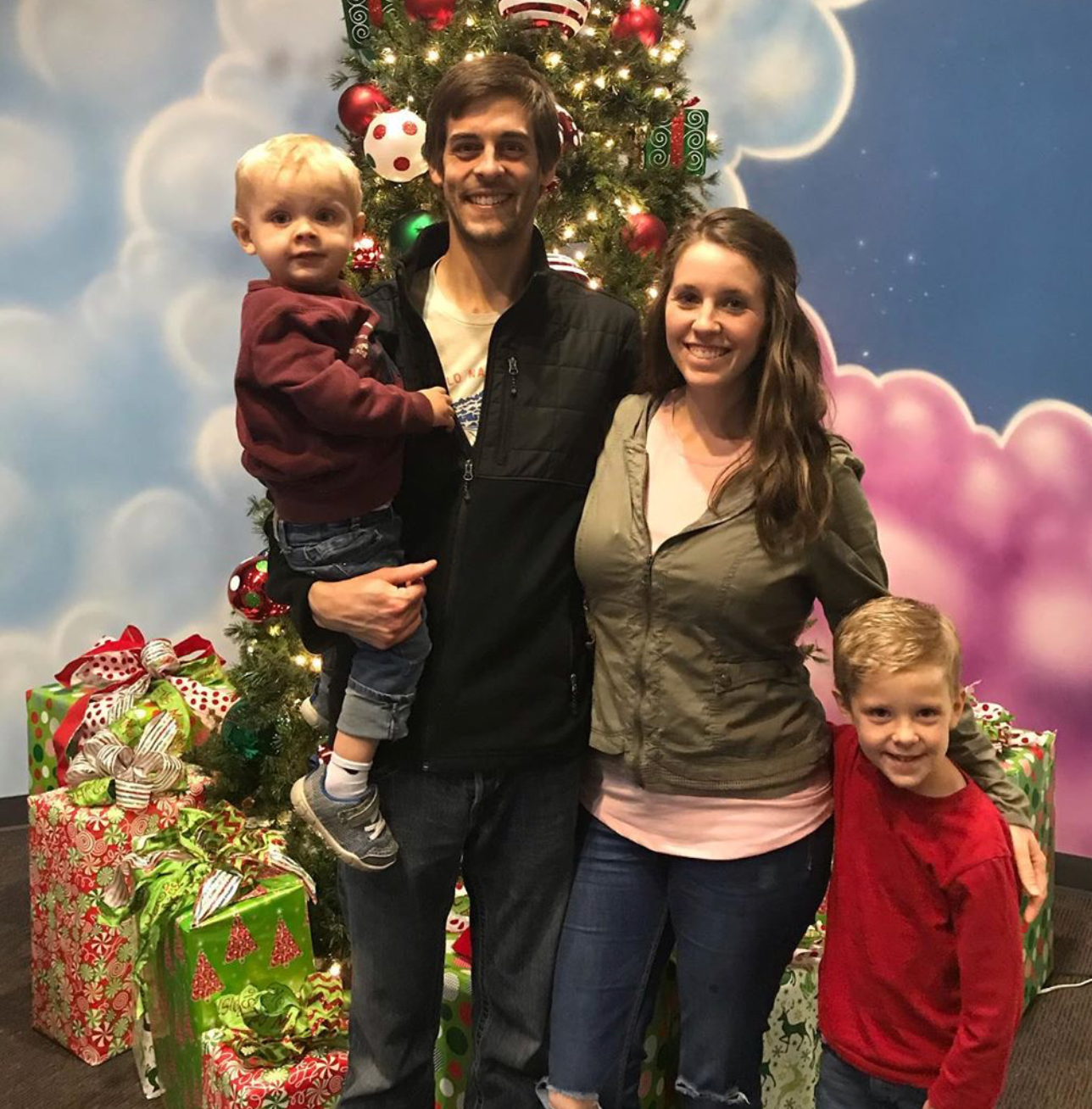 Derick's comment comes after he slammed TLC and Jim Bob in October and November for allegedly negotiating his children's contracts on Counting On and stealing their money. "So why does Jim Bob get all the money for the show and doesn't give any to his children? The actual stars of the show," one fan asked. Derick replied, "I don't know. You would have to ask them that." He also claimed that Jim Bob negotiated the contracts "for everyone, but without telling anyone." Jim Bob did not respond to the allegations.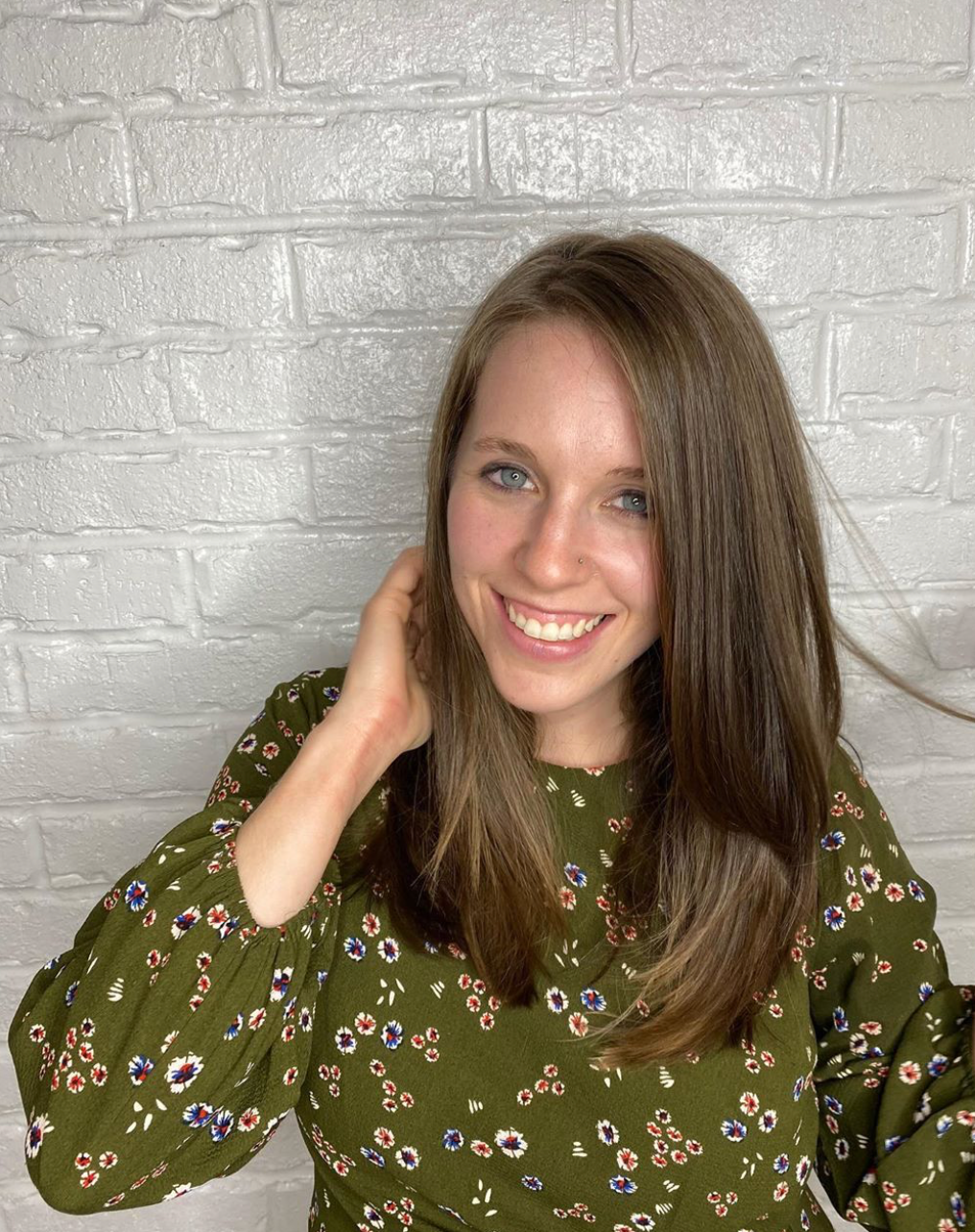 In another tweet, he said, "@TLC has issues. They begged us not to quit filming but then didn't want to hear from us about why we quit. If money is all they care about, then it's going to catch up with them—you must care about people. All I've got to say is, they better lawyer-up b/c a storm is inevitable."
Article continues below advertisement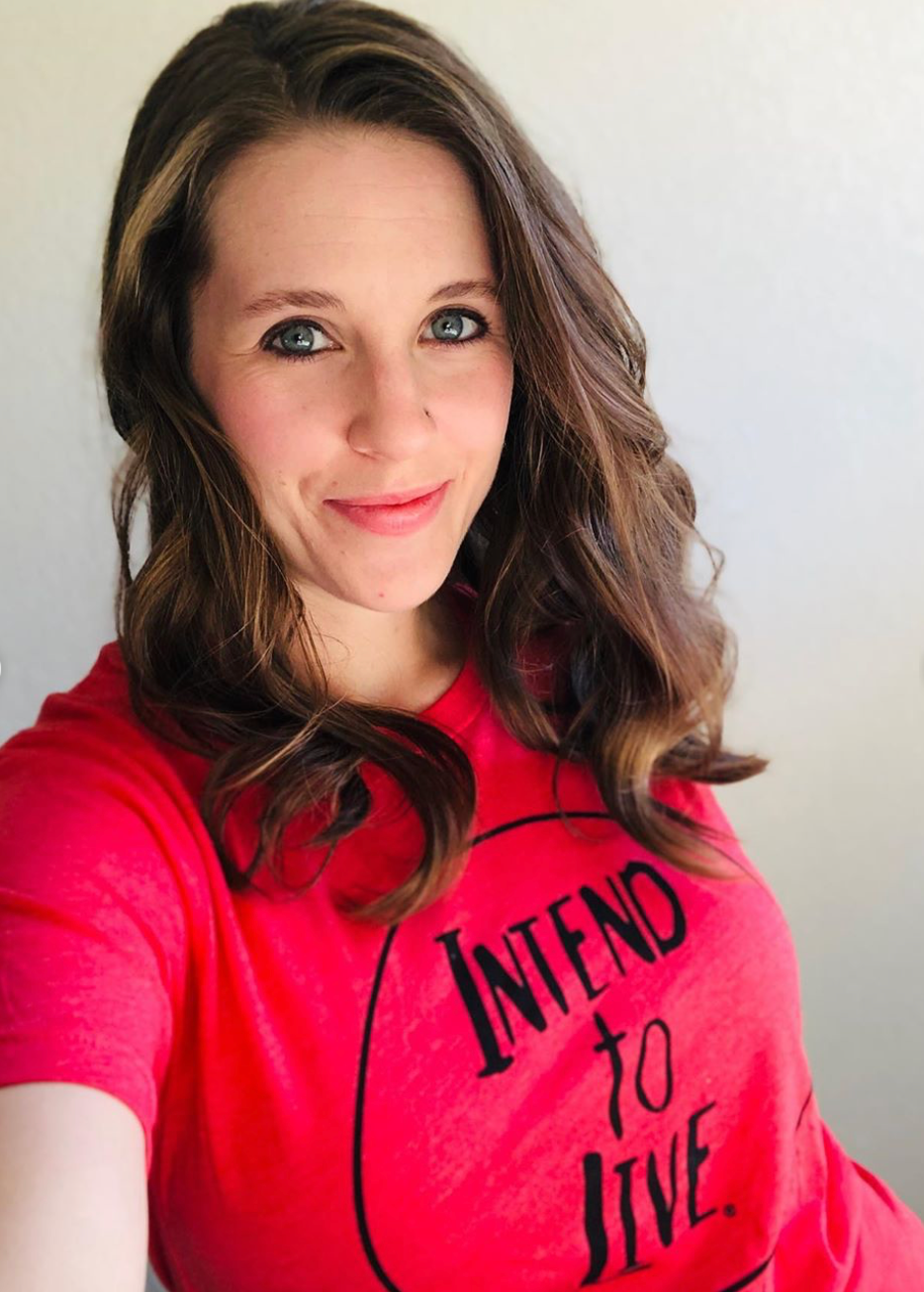 "Dude you could make some serious bank by writing a book. I know a ton of people that would buy that book pre-release! I mean, come on, you know that there is some crazy in that family!" another fan tweeted at Derick in December. He responded, "That's the plan, but it will take longer to write because I do most of the outlining/writing on breaks from school."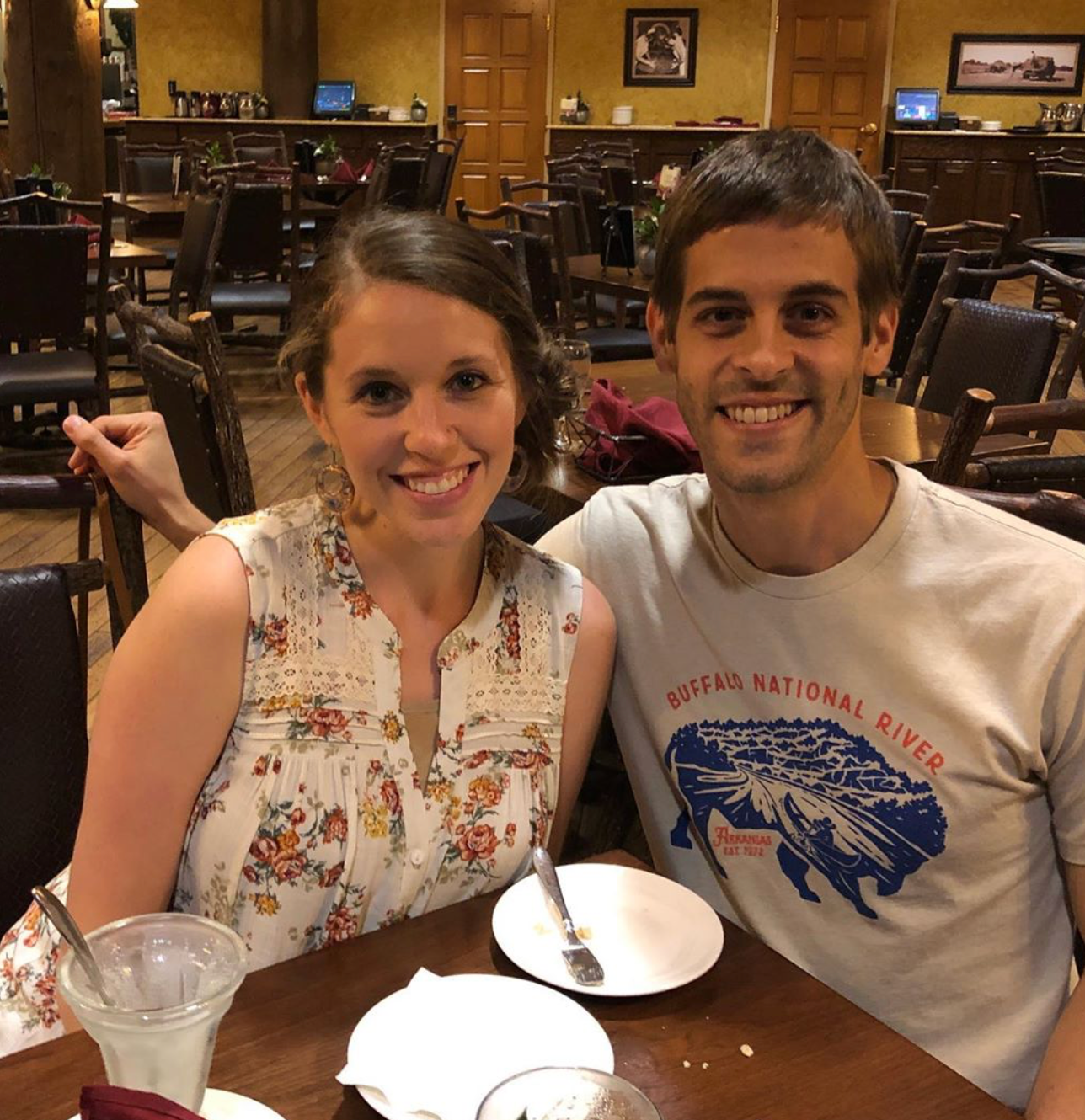 What do you think about Jill and Derick separating themselves from the Duggars on Christmas? Sound off in the comments below!