PHOTOS
Jill Duggar's Husband Derick Dillard Claps Back At Instagram Trolls: 'Can't Please Everyone'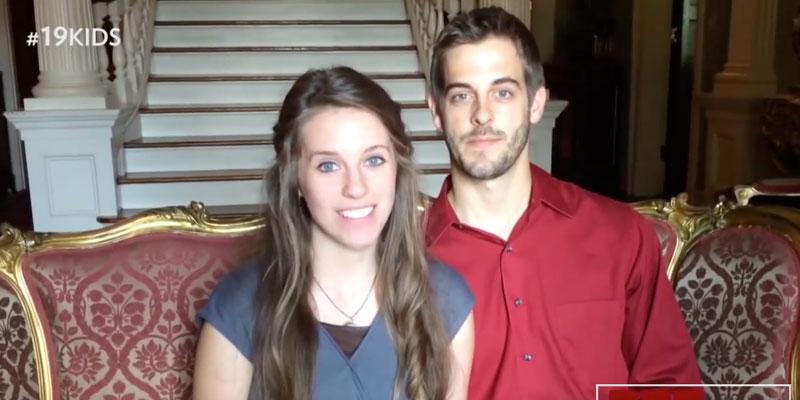 Jill Duggar's husband Derick Dillard is tired of Instagram followers telling him how to live his life. When the former Counting On star failed to share a post about his wife on Mother's Day, followers slammed the father of two, who quickly clapped back. Scroll below to see his reply.
For more Duggar news, listen to our Dishin' on the Duggars podcast below.
Article continues below advertisement
While most fans liked the photo, a few wondered why Derick didn't take the time to post a photo dedicated to his wife instead.
Article continues below advertisement
"Why don't you post a Happy mothers day post for your wife?" a follower asked. "I mean she carried YOUR CHILDREN in her body for 9 months, and had to have a C-section(which is a major surgery) for the both of them. Selfish and ungrateful of a husband much?"
The scathing comment caught Derick's attention.
Article continues below advertisement
He replied, "When I post something, people say 'why don't you tell her yourself instead of posting about it' and when you don't post people say 'you're ungrateful'... can't please everyone."
What do you think of Derick not posting about Jill on Mother's Day? Sound off in the comments below.