PHOTOS
Fans Blast Jill Duggar's Husband Derick Dillard For Calling Planned Parenthood A Hate Group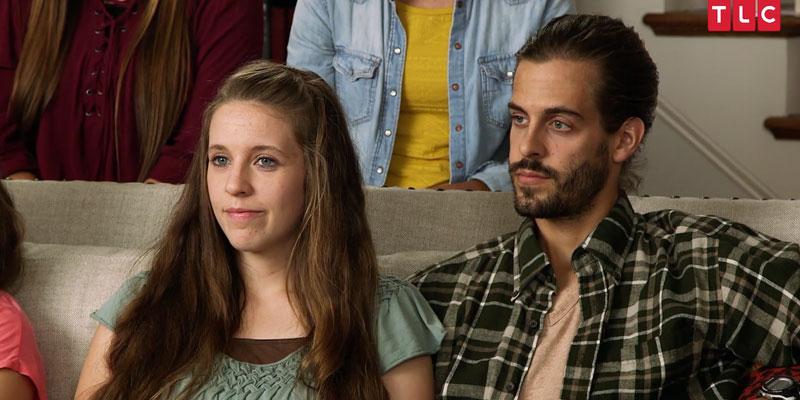 Jill Duggar's husband Derick Dillard is in the doghouse with fans. After the former Counting On star called Planned Parenthood a "hate group" on Twitter, followers slammed the father of two for his words.
For more Duggar news, listen to our Dishin' on the Duggars podcast below.
Article continues below advertisement
Derick, 29, retweeted an article about hate groups in Arkansas. 14 groups were listed, and Derick commented, "Why is Planned Parenthood not on here?"
"Because Planned Parenthood isn't a hate group or an abortion clinic," a follower replied. "It provides valuable services for women's reproductive health including annual exams, pap smears, and cancer screening. Nice try though."
Article continues below advertisement
Other followers blasted Derick for grouping the organization in with hate groups. "How disappointing! These are groups that target individuals based on race, color, and religion and you are throwing Planned Parenthood in there? Have you done research? They don't fit the criteria of a hate group. Don't be dumb and try to stir up stuff," one person slammed.
Some questioned why Derick, who is in law school, didn't have a better grasp of the organization's various healthcare services. "Do you not want people to have places to go for healthcare? Aren't you educated? You know better. Shame on you. Planned Parenthood is to HELP people not hate unlike what you are doing," a follower argued.
Article continues below advertisement
What do you think of Derick's latest Twitter controversy? Sound off in the comments below.