PHOTOS
Jill Duggar's Husband Derick Dillard Involved In Racism Scandal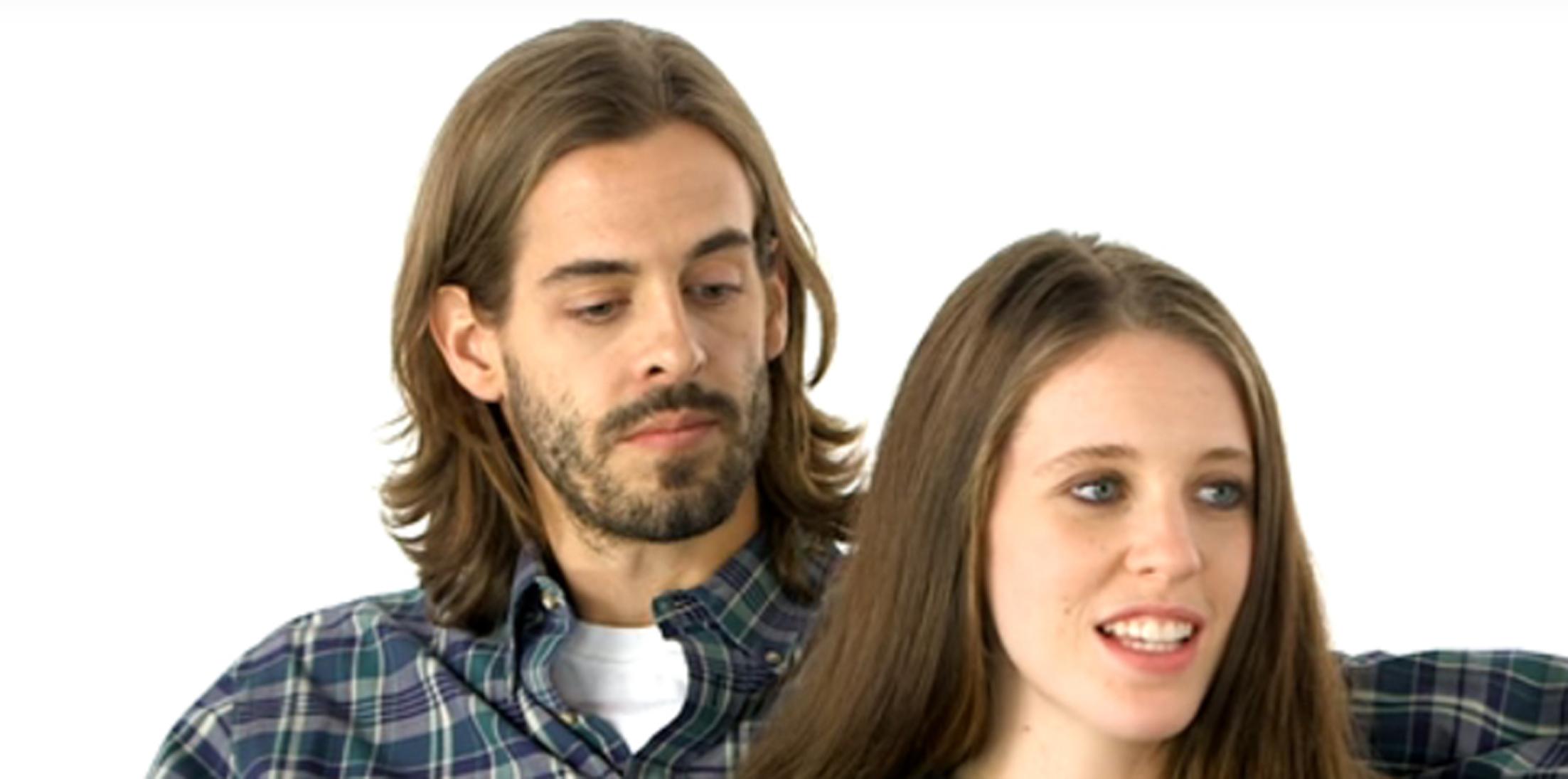 Article continues below advertisement
Earlier this week, Derick tweeted, "The US is one of the least racist countries in the world. In unity, let's strive to protect & improve this anomaly in history."
The tweet immediately sparked backlash as many responded to what they called an "uneducated" sentiment.
Article continues below advertisement
"Your privilege is showing… racism may not exist in your 'world' but it's real everywhere else," wrote one Twitter user. While a second responded, "Racism is very real in the US. Why do you refuse to listen to other people's suffering?" Another user wrote, "Claiming racism isn't a problem is a perfect example of racism. U R totally discounting the experience of others…Nazis marched with torches vowing to take back 'their' country and killed a women and u think we don't have racism problem?"
Derick's use of Twitter to voice his opinions about the current state of America is nothing new. Last month, the TLC star sent Twitter into a tizzy after he tweeted his disdain for the ongoing protest of the national anthem by players in the National Football League.
Article continues below advertisement
"Using the national anthem to protest is about as un-American as it gets," he tweeted. "I won't be watching NFL football while this is still happening."
In August, Dillard also went after fellow TLC star Jazz Jennings on Twitter for being transgender. "What an oxymoron," he tweeted of the I Am Jazz star. "A 'reality' show which follows a non-reality. 'Transgender' is a myth. Gender is not fluid. It's ordained by God."
What do you think about Derick's comments? Sound off in the comments!