PHOTOS
Jill Duggar SLAMMED By 'Parenting Police' After Posting Family Photo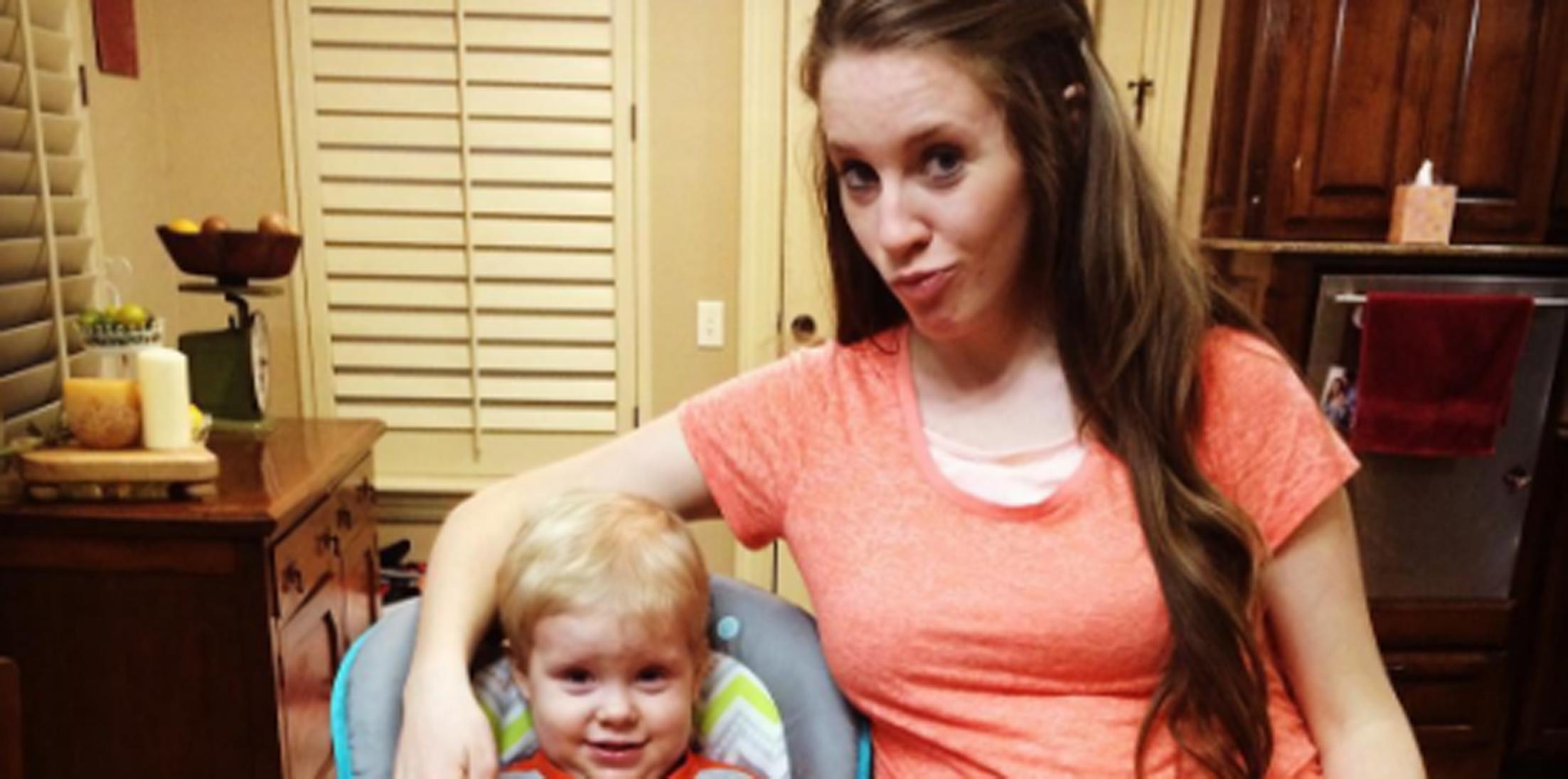 Article continues below advertisement
"Looks like he is carrying a sack of potatoes then his son," a fan commented on the picture shared to Instagram. "Izzy sitting there between his feet is a good way to trip derick. Then Sam gets hurt poor kid…" Other followers were quick to comment on Israel's sitting position, as he sat "in the line of fire."
"… I can't help but see that Israel is in perfect position to receive the spit-up!," one fan wrote. Another Duggar follower shared the same sentiment, as they commented, "I can see the baby spitting up on the older brother."
Article continues below advertisement
However, not all fan comments shammed the reality star. In fact, many of Jill's followers came to her defense against the "parenting police."
"Derick is a GOOD father, and is NOT going to do ANYTHING to hurt his sons…" one wrote. "LEAVE THEM ALONE, LEAVE ME ALONE, AND SHUT UP ABOUT THE DUGGARS. IF YOU DON'T LIKE THEM AND THEIR BELIEFS, THEN GET THE HELL OFF THEIR PAGE.
Article continues below advertisement
"So sick of the 'parenting police' and others that do nothing but look for fault in others," wrote another. "Jill and Derick , keep doing what your doing and forget any negative posts!! It's do nice to see a couple committed to family!!! Good Job!!!"
Are you a fan of Jill's picture of her family? Sound off in the comments!