PHOTOS
'Real Housewives Of New York' Star Jill Zarin Returns To Family Business Soon After Husband Bobby's Death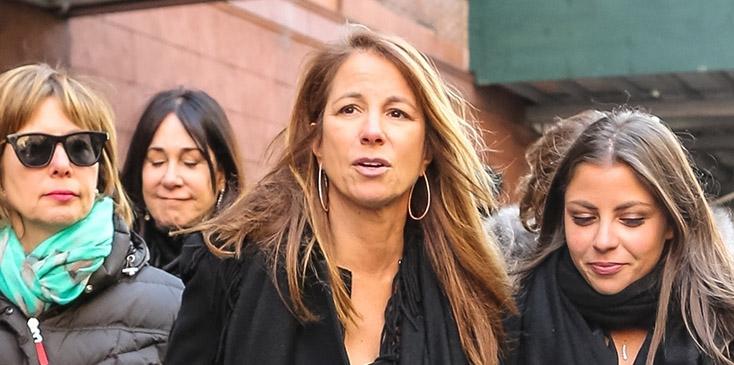 Article continues below advertisement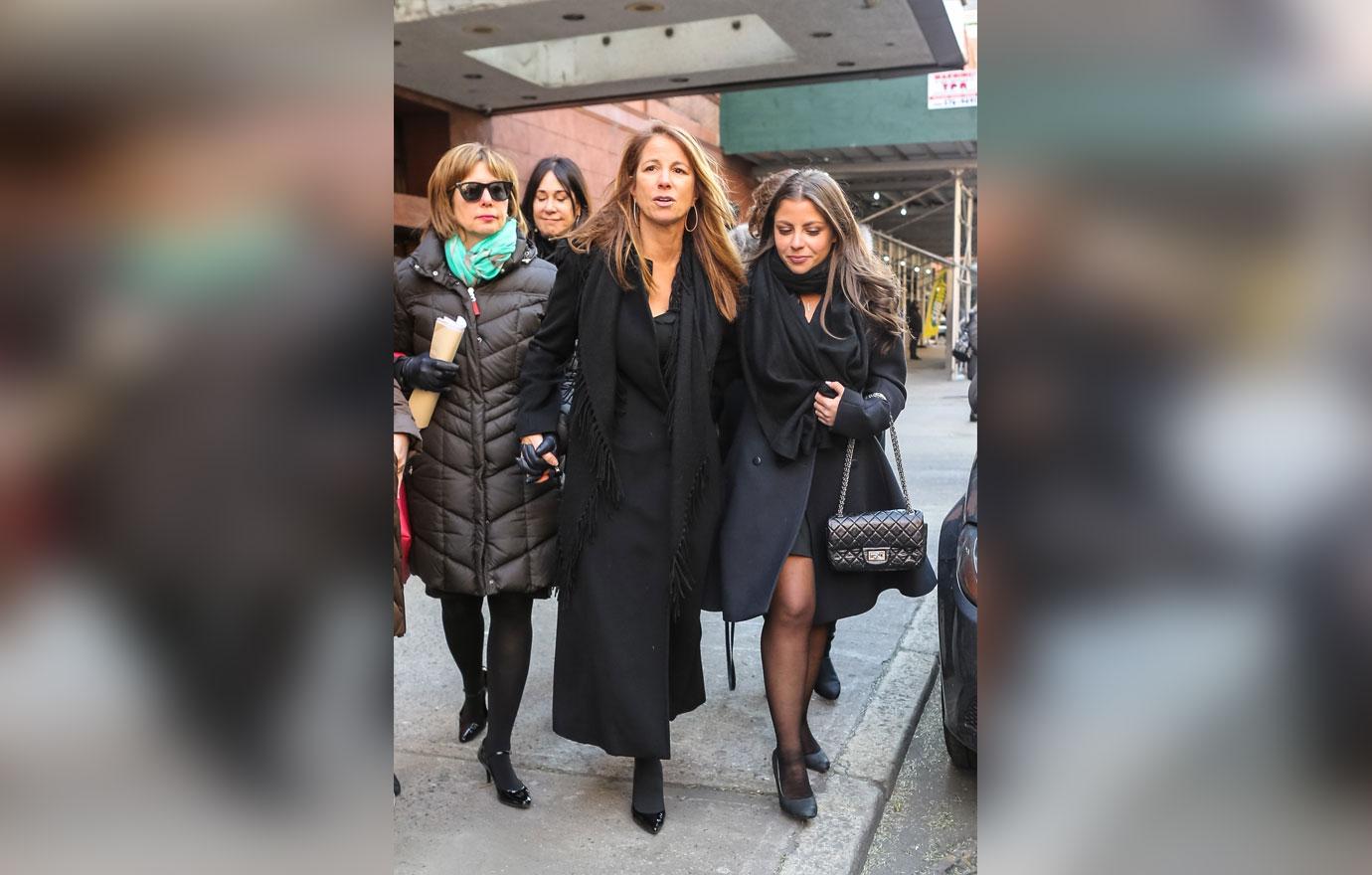 "It was very surreal coming into Zarin Fabrics today," Jill, 54, told Extra. "It's the first time I've been back since Bobby died. I didn't expect to be emotional when I walked in the door. He would have been 72 two weeks ago… it's surreal. But he's here."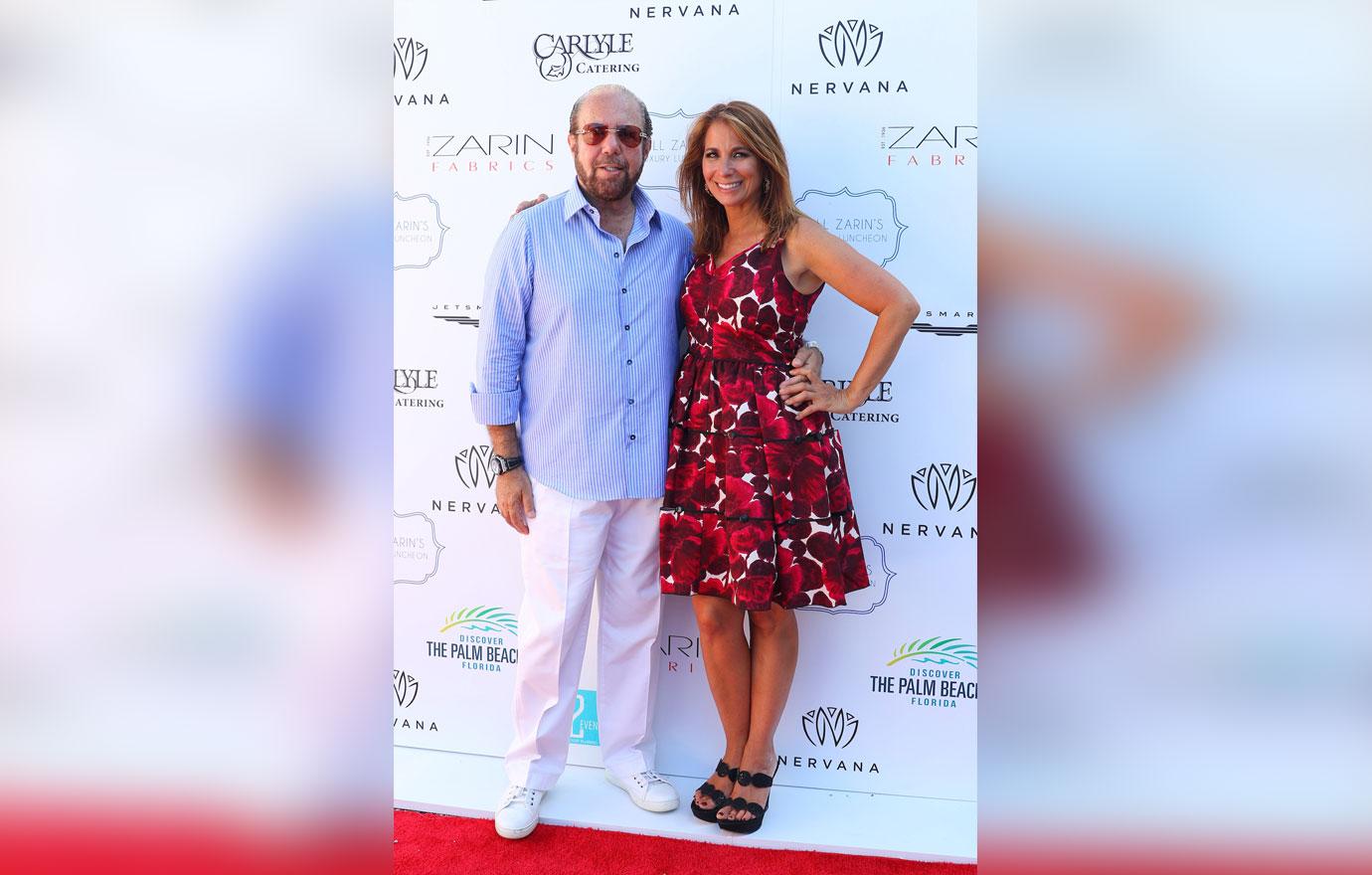 She added that she's still close with her late husband's family.
Article continues below advertisement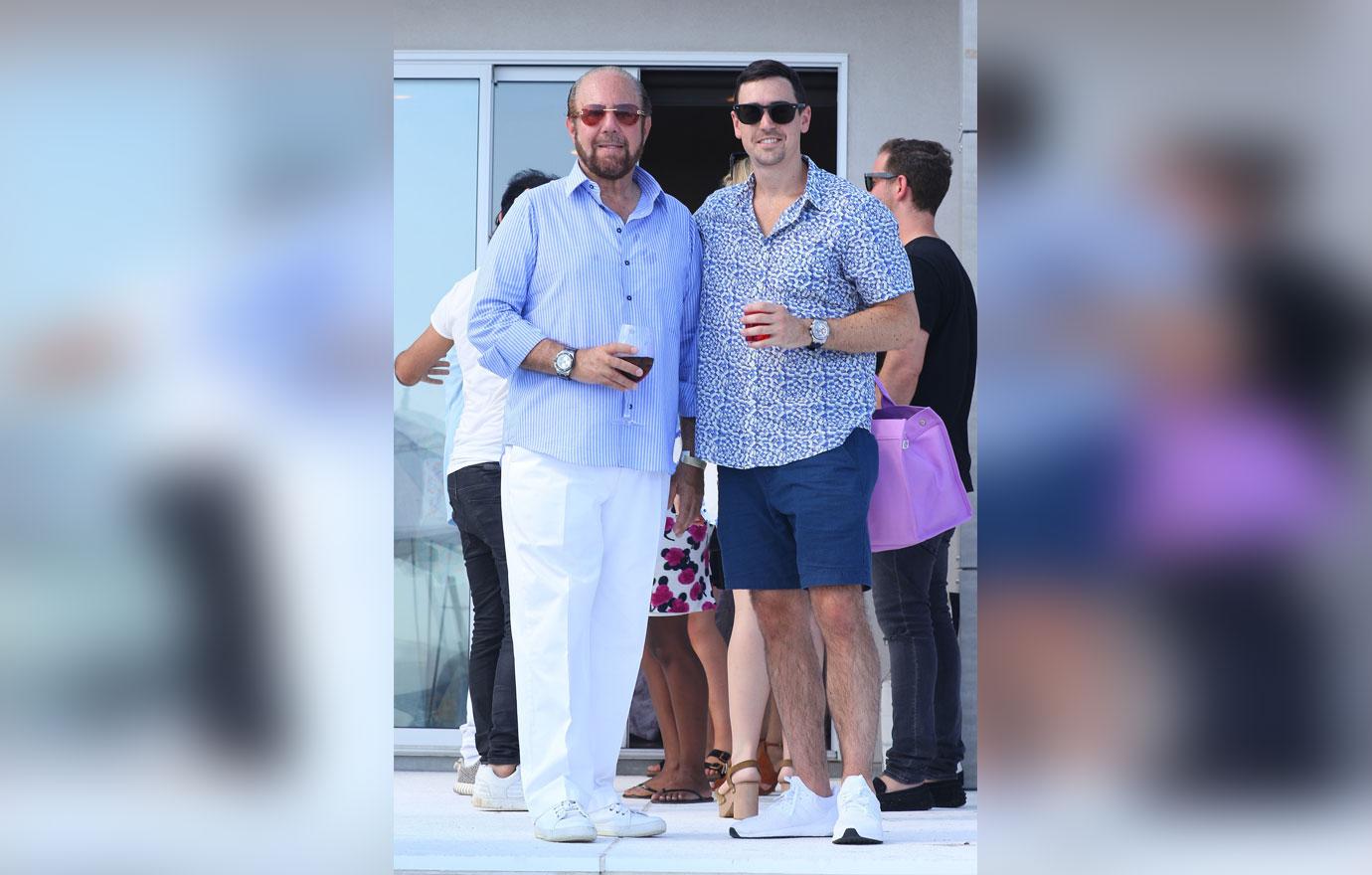 "People want to know, I still have a relationship with Bobby's family," she said. "I love his kids, I love his family. I promised him I would take care, especially his daughter, Jennifer."
Bobby died on Jan. 13 at the age of 71. "With the heaviest of hearts, we are devastated to share the news that our beloved Bobby Zarin passed away peacefully today surrounded by family after a courageous battle with cancer," Jill and her family wrote in a statement on her website. "There are no words to describe how heartbroken we are. Thank you, everyone for all your love, and support during this difficult time."
Article continues below advertisement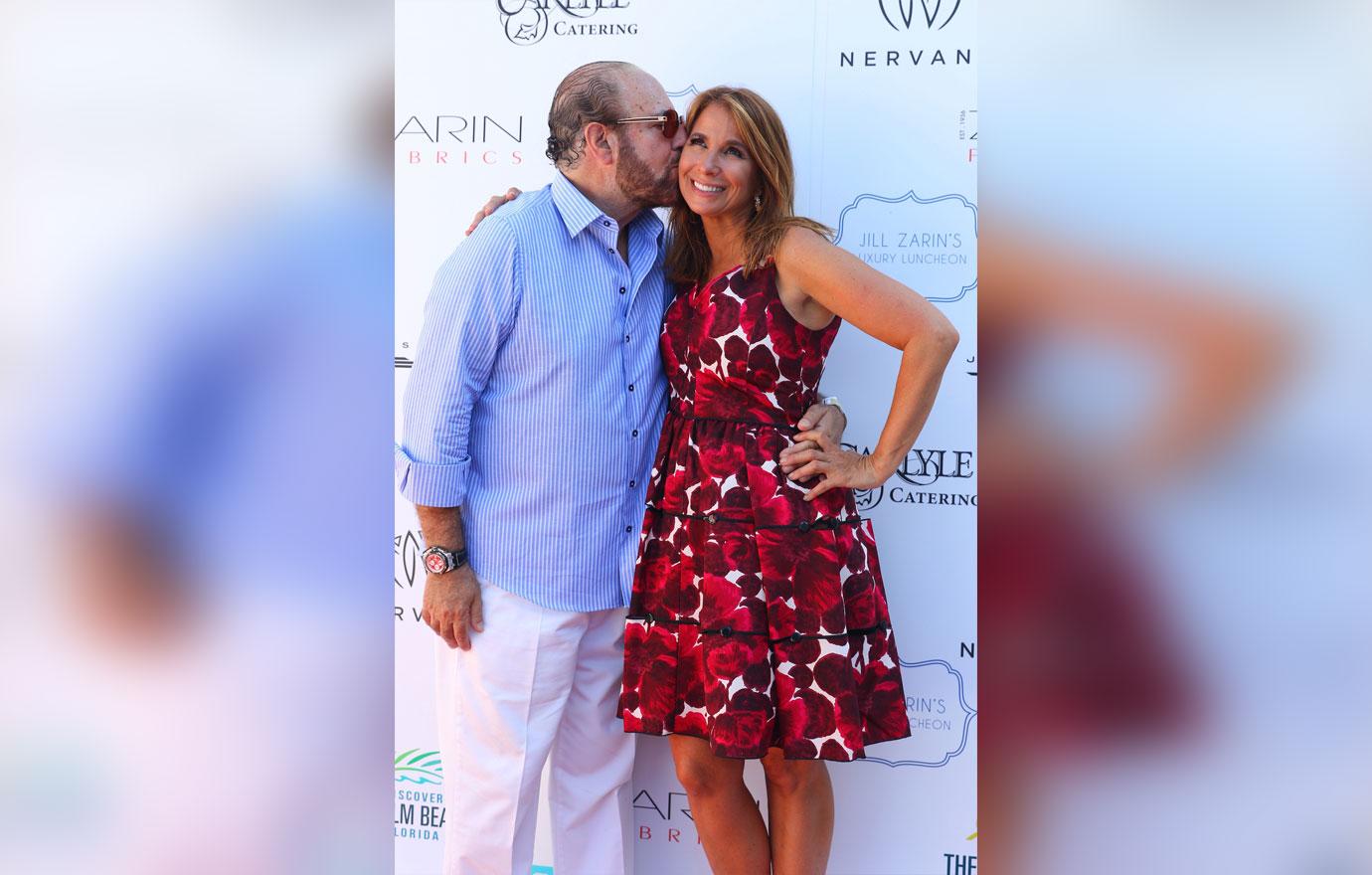 The Real Housewives alum recently shared a heartwarming message for Bobby on what would've been his 72nd birthday. "The reason I am posting so late is that I spent the entire day going thru 50,000 photos over the past 20 yrs," she wrote. "Bobby's birthday was always extra special because we always knew in the back of our minds that the cancer could come back at anytime and to live life to the fullest."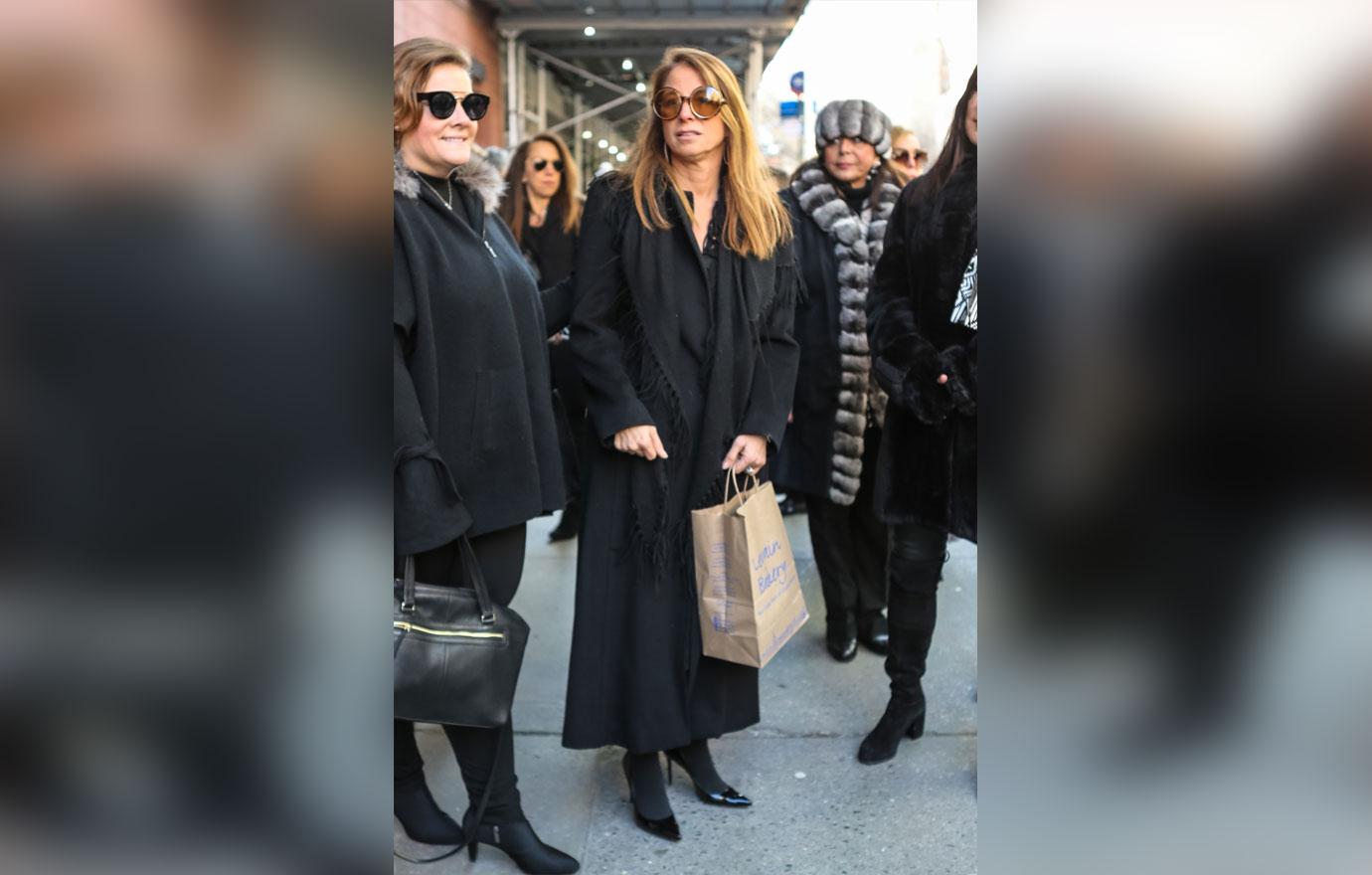 She also told People that she's thinking about leaving the Big Apple and heading to Florida. "I am thinking about it," Jill said. "I need some time alone without the pressure of a fast pace right now. I need to slow down and follow my heart. That's what Bobby would want for me. Playing tennis and golf, being with my parents and very close friends is what brings me the most happiness right now. One day at a time." She added, "It's hard for me to be alone right now. I need to be with close friends and family."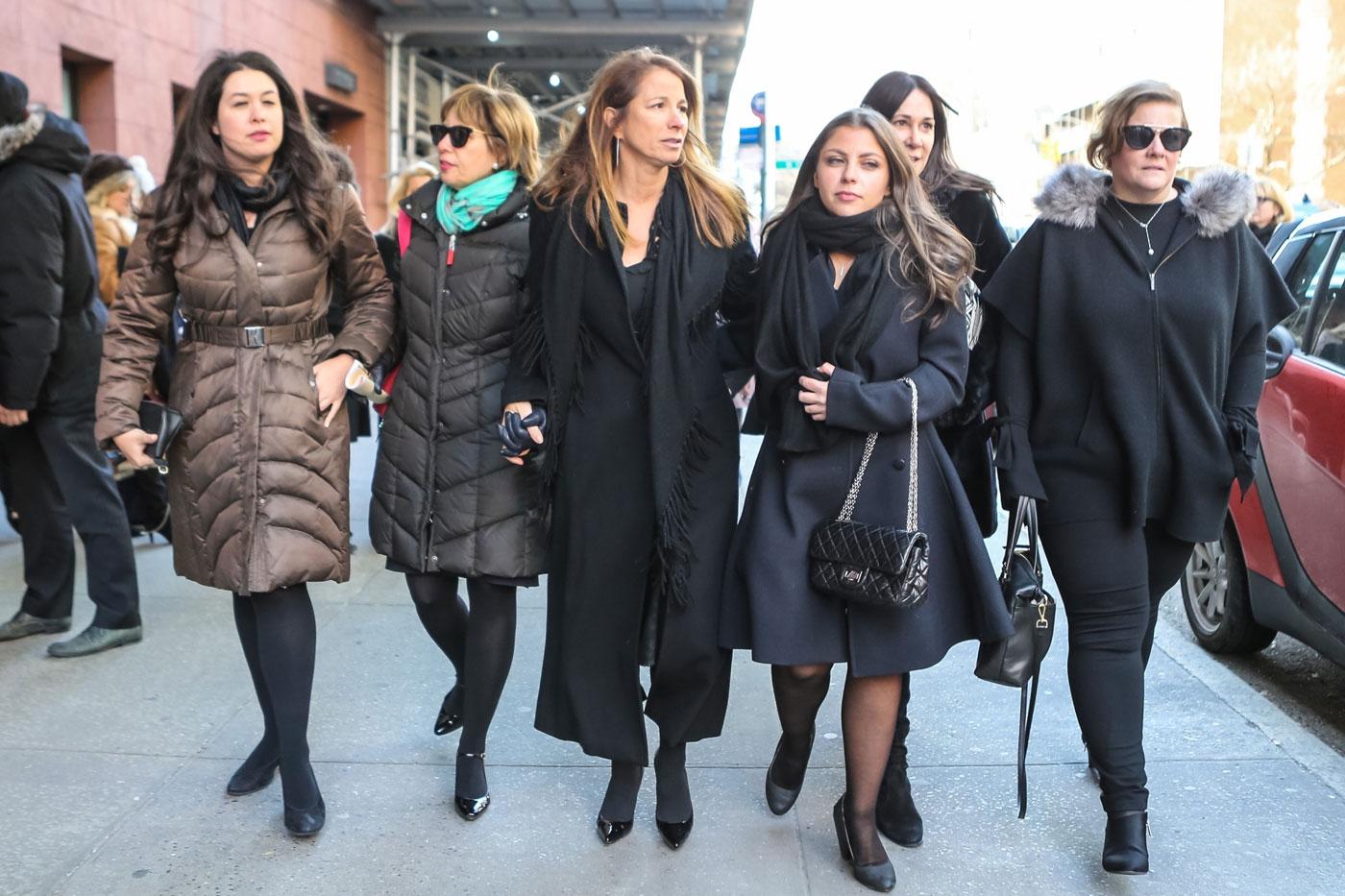 What do you think about Jill's emotional return to work? Let us know in the comments.