PHOTOS
Jillian Michaels Calls Andy Cohen 'An A**hole' Who 'Likes To Attack Women'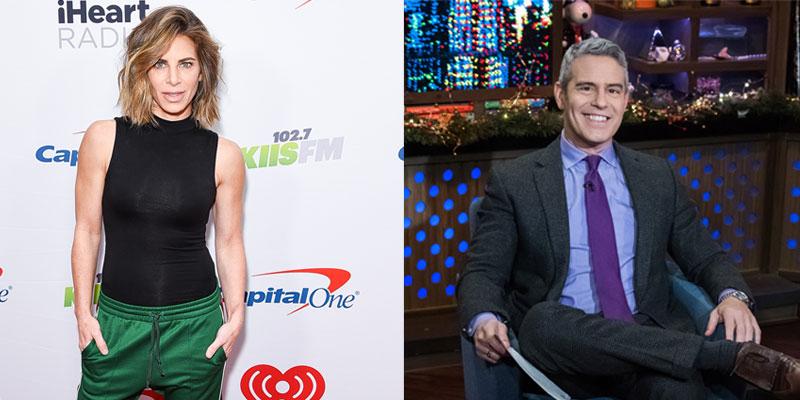 Article continues below advertisement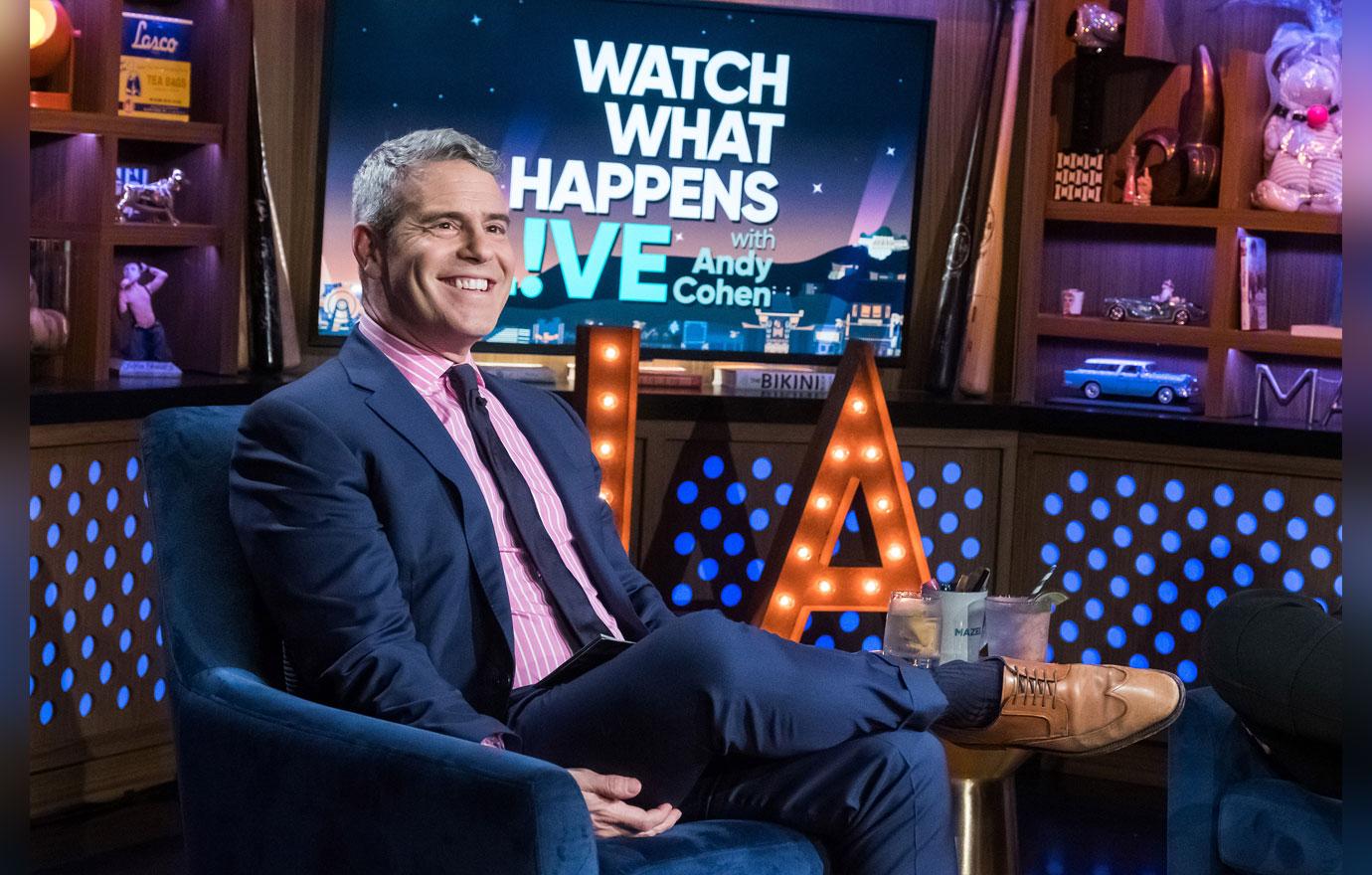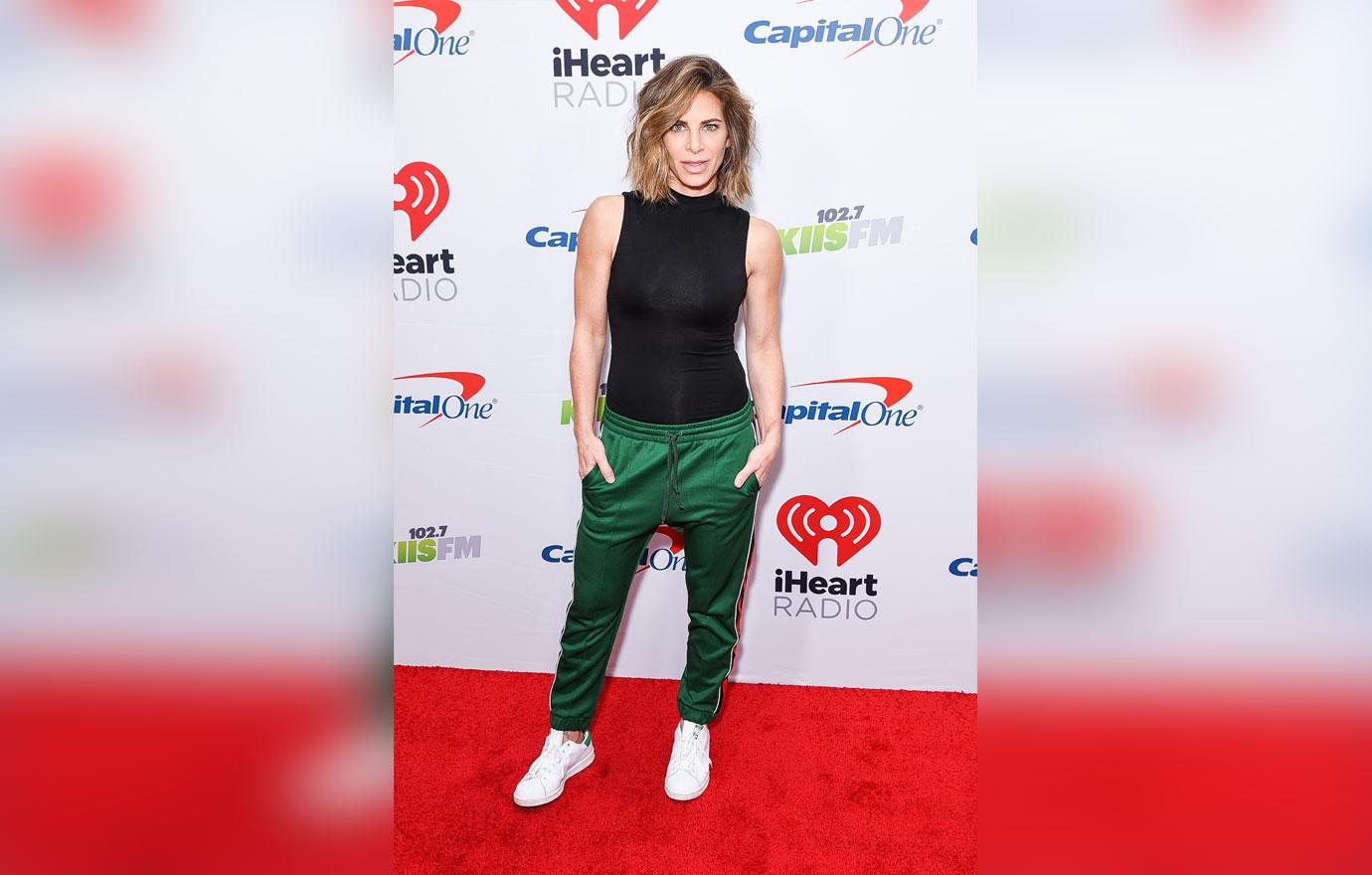 "Andy Cohen, I mean, is just not a nice guy," she started. "I had a really crappy experience with him on his show. And I've said, like, this is not a nice dude."
Article continues below advertisement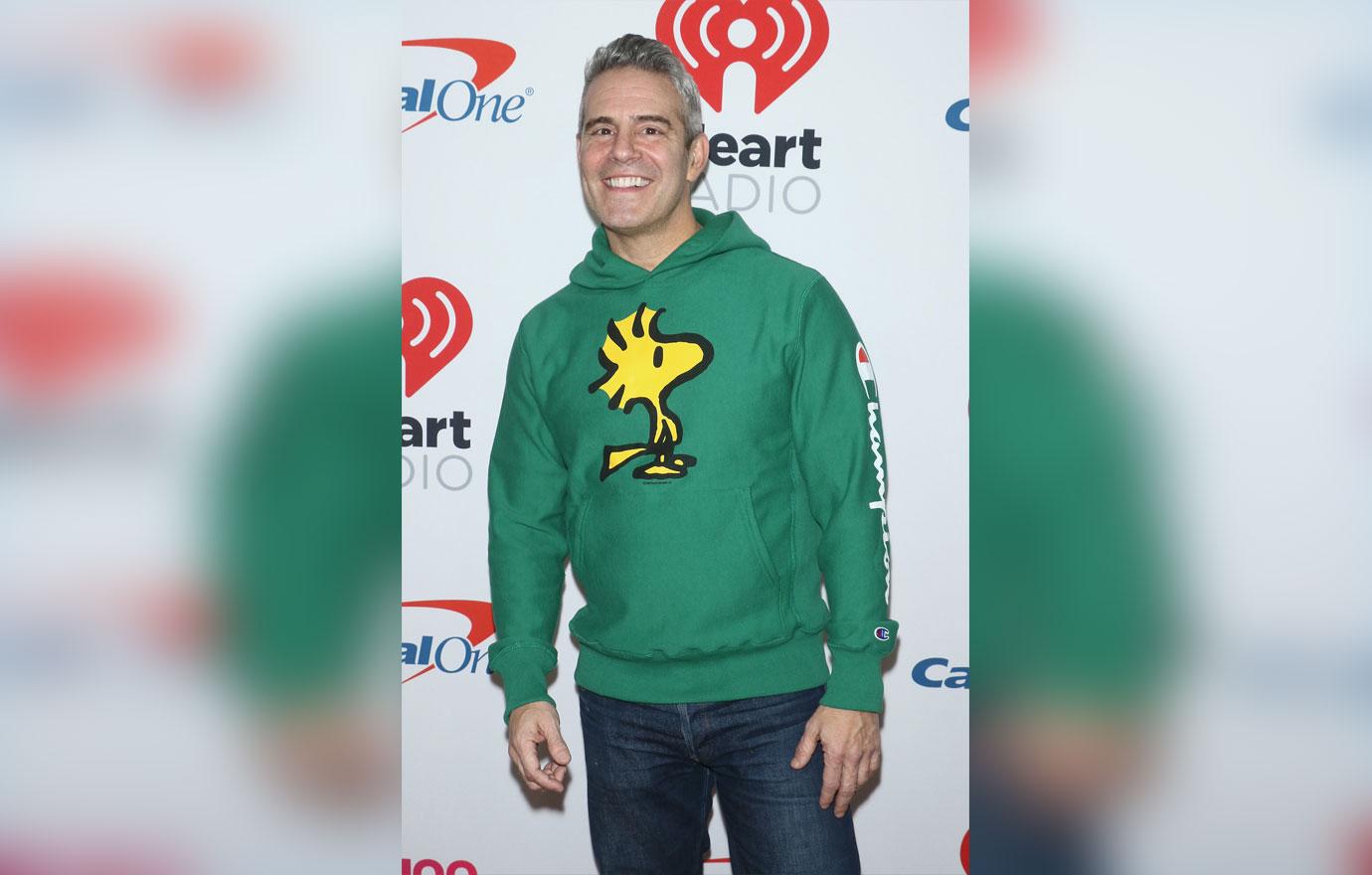 "I think I'm one of the only people that said, 'Your behavior is unacceptable.' He's like constantly looking for...a way to pick at me," the fitness trainer said.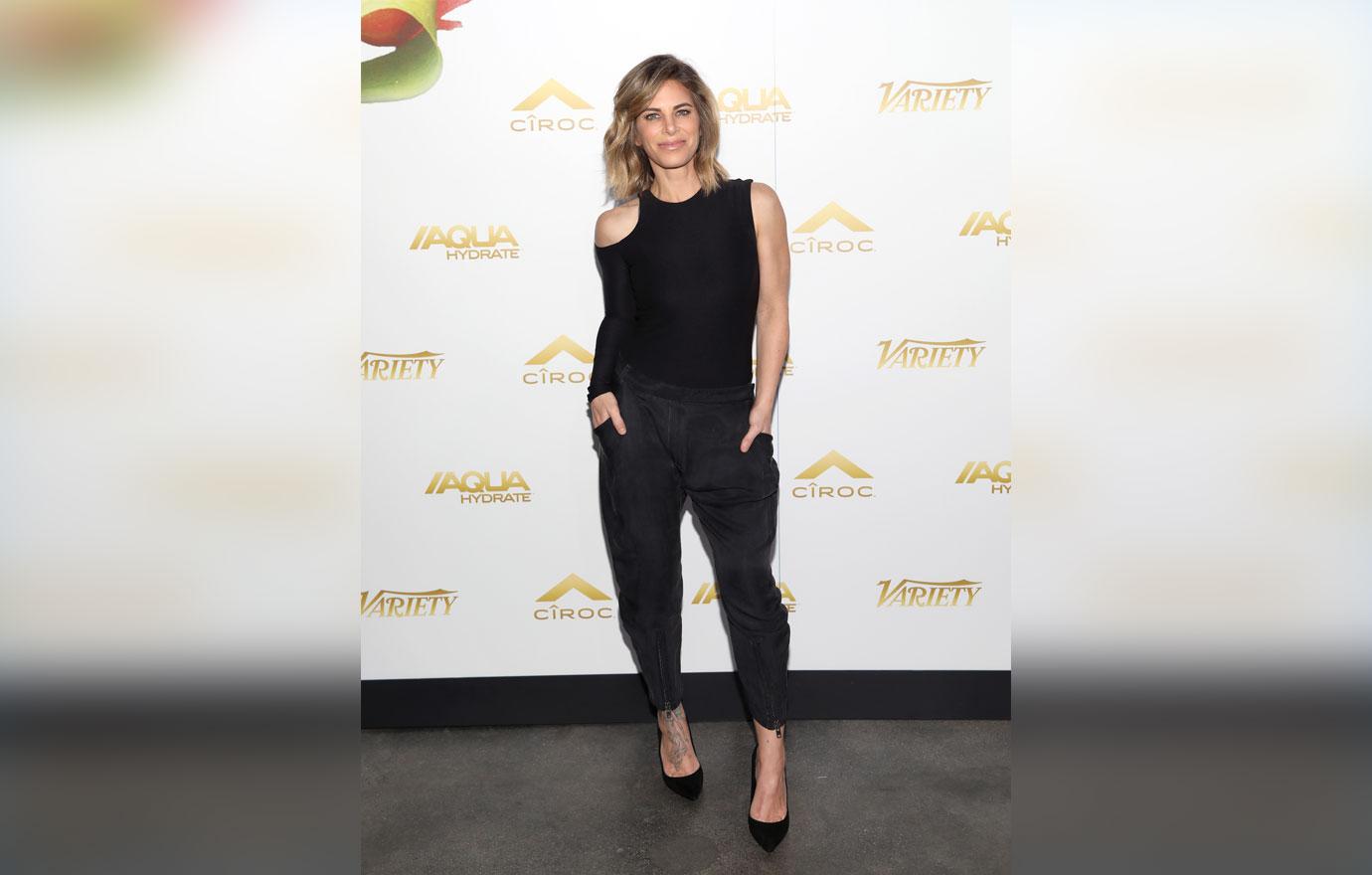 "Really, you've got a guy that just likes to attack women . . . He doesn't believe in keto. He's just an a**hole," she finished.
Article continues below advertisement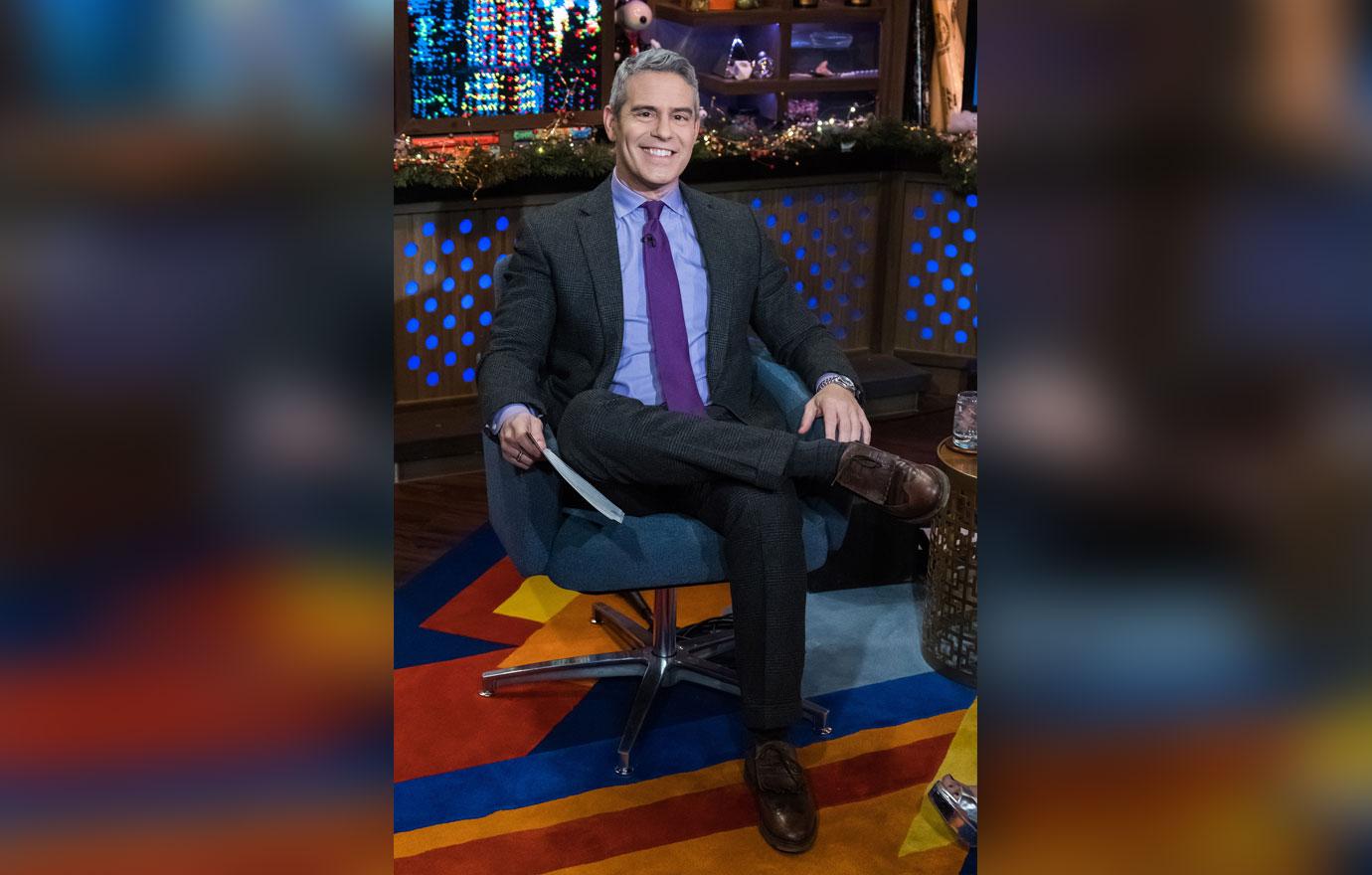 Andy slammed Jillian on WWHL and called her a "jackhole" and said, "Don't worry, Keto diet, a lot of people think Jillian Michaels is a bad idea."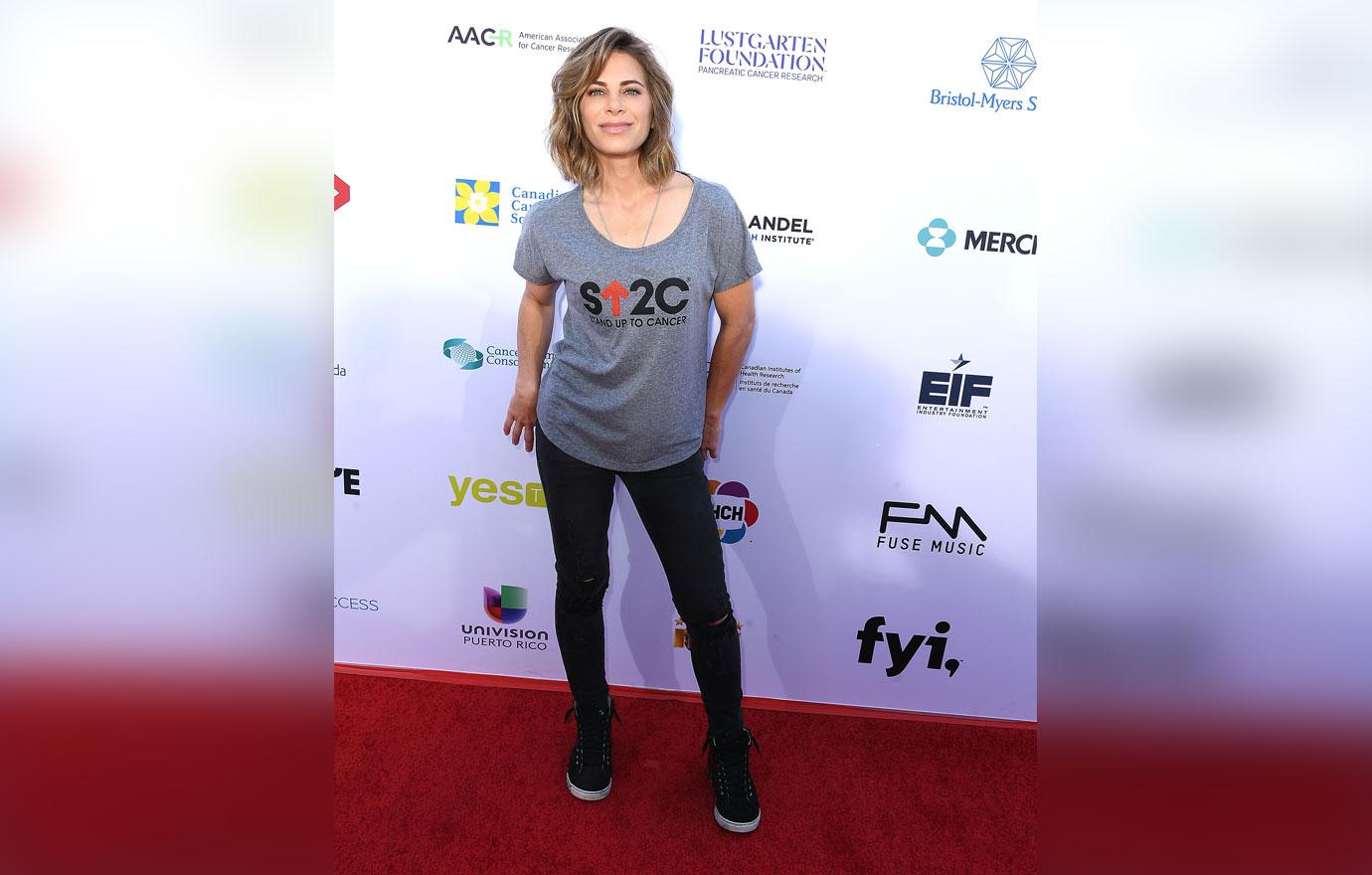 What are your thoughts on Jillian calling out Andy? Sound off in the comments below!