PHOTOS
Jim Edmonds Removes All Photos Of Estranged Wife Meghan King Edmonds From His Instagram Amid Divorce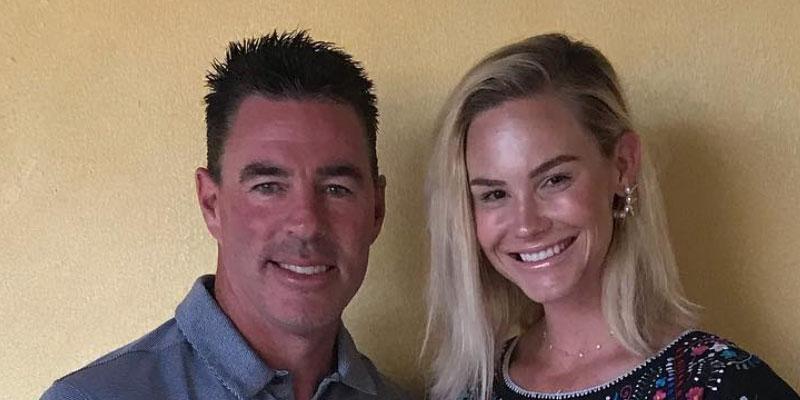 Jim Edmonds is doing some social media clean up. On Saturday, January 18, the former MLB star, 49, deleted all photos of his estranged wife Meghan King Edmonds from his Instagram account. However, the former Real Housewives of Orange County star, 35, still has photos of her husband on her Instagram page.
Article continues below advertisement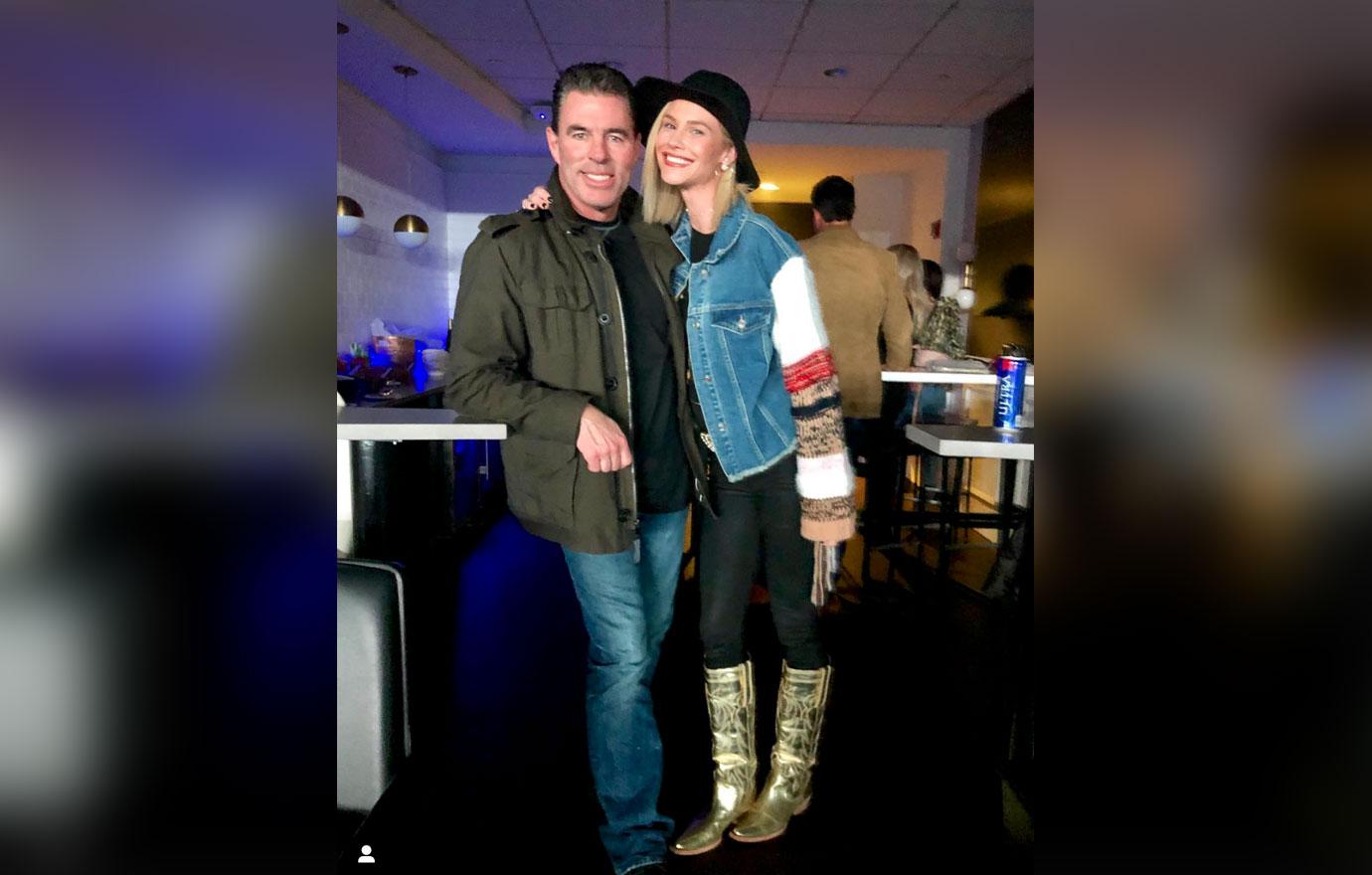 It didn't take long for Meghan to respond. The reality star posted a selfie of herself in an all-black outfit on Instagram with the caption, "Today is not the day to mess with MKE."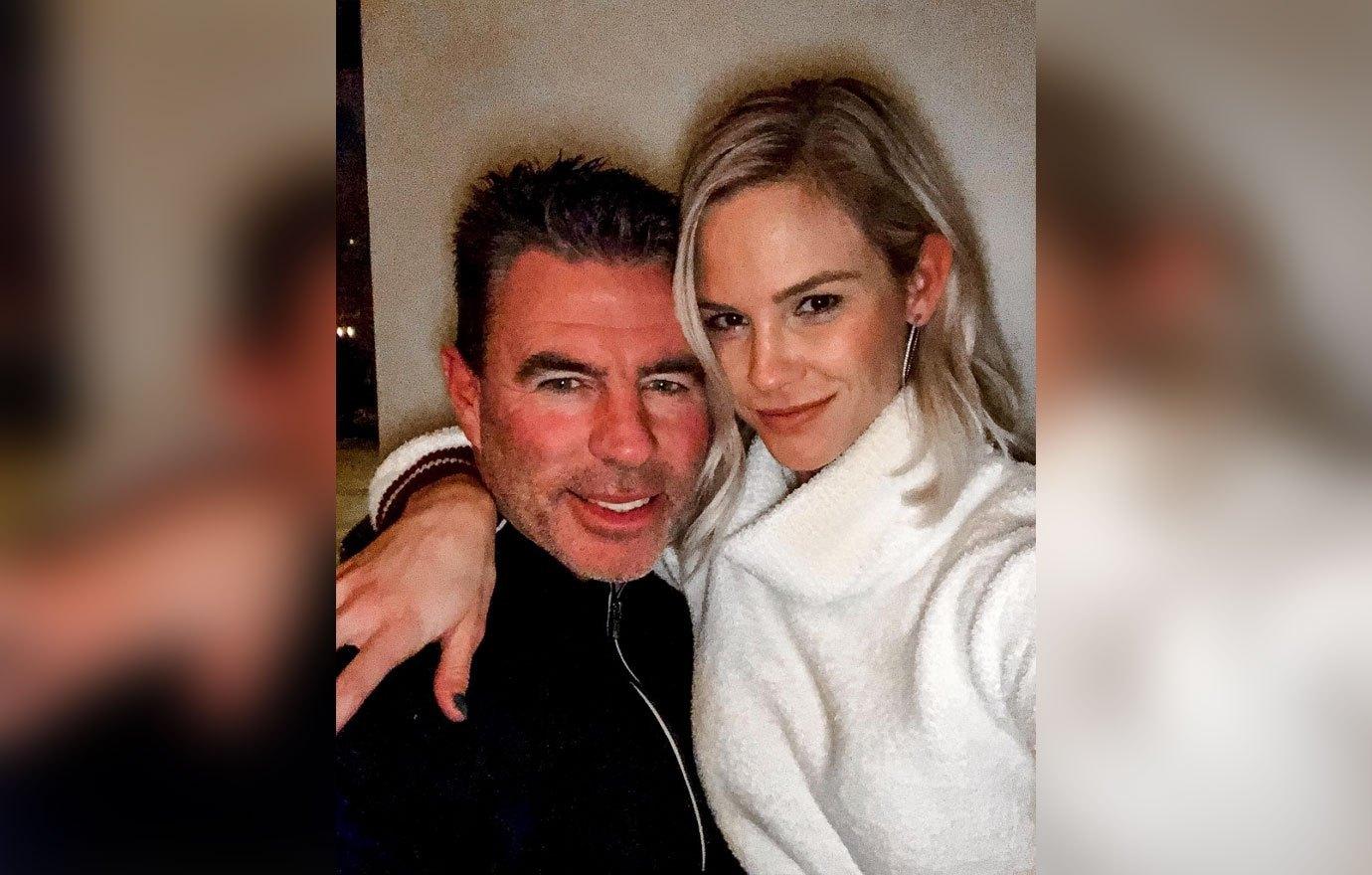 Jim's move comes three months after the former athlete filed for divorce from his wife, just one day after the pair's fifth wedding anniversary.
Article continues below advertisement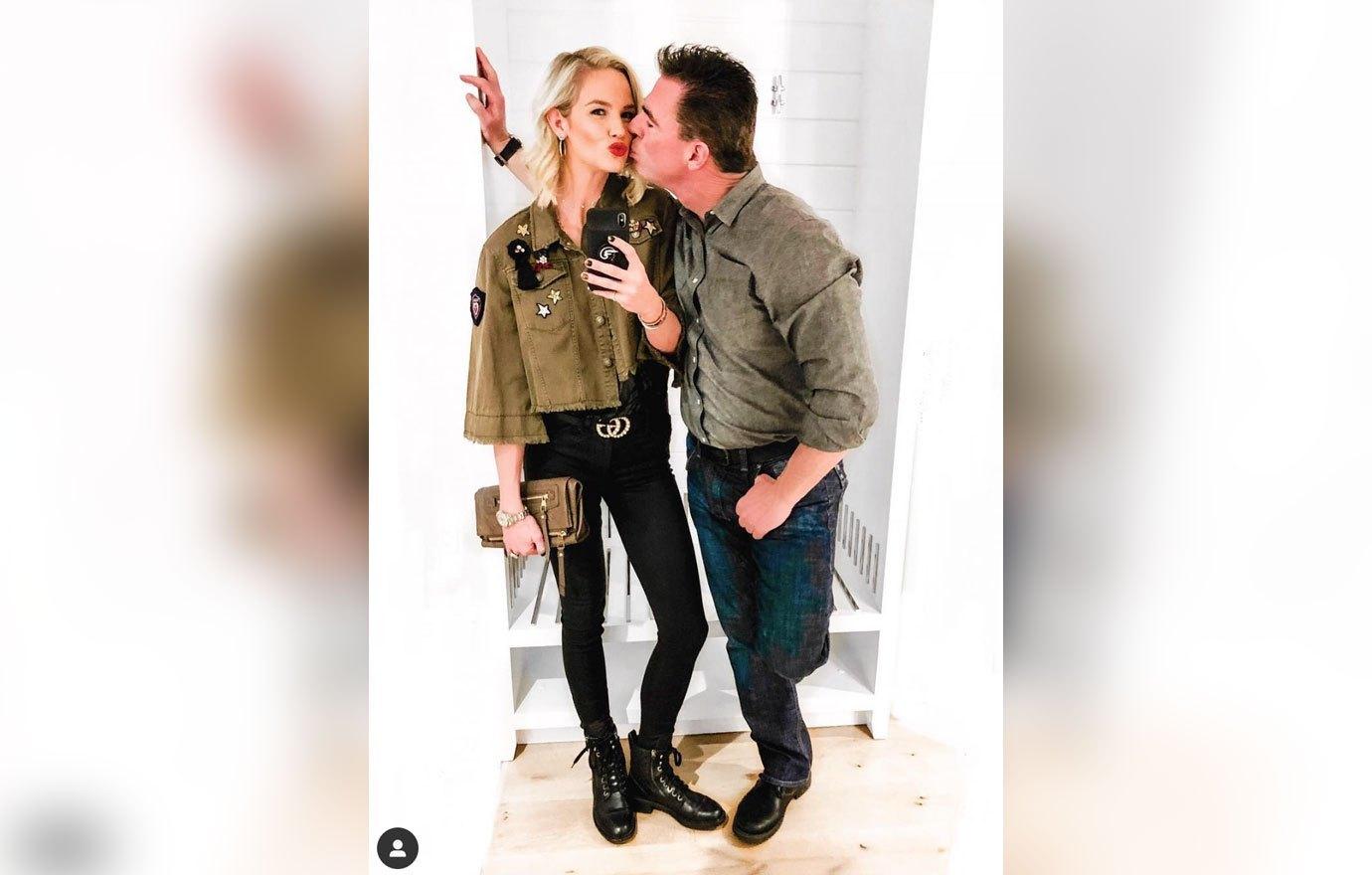 In June 2019, Jim found himself in a cheating scandal after rumors surfaced that he had sexted another woman while Meghan was pregnant with their twin boys.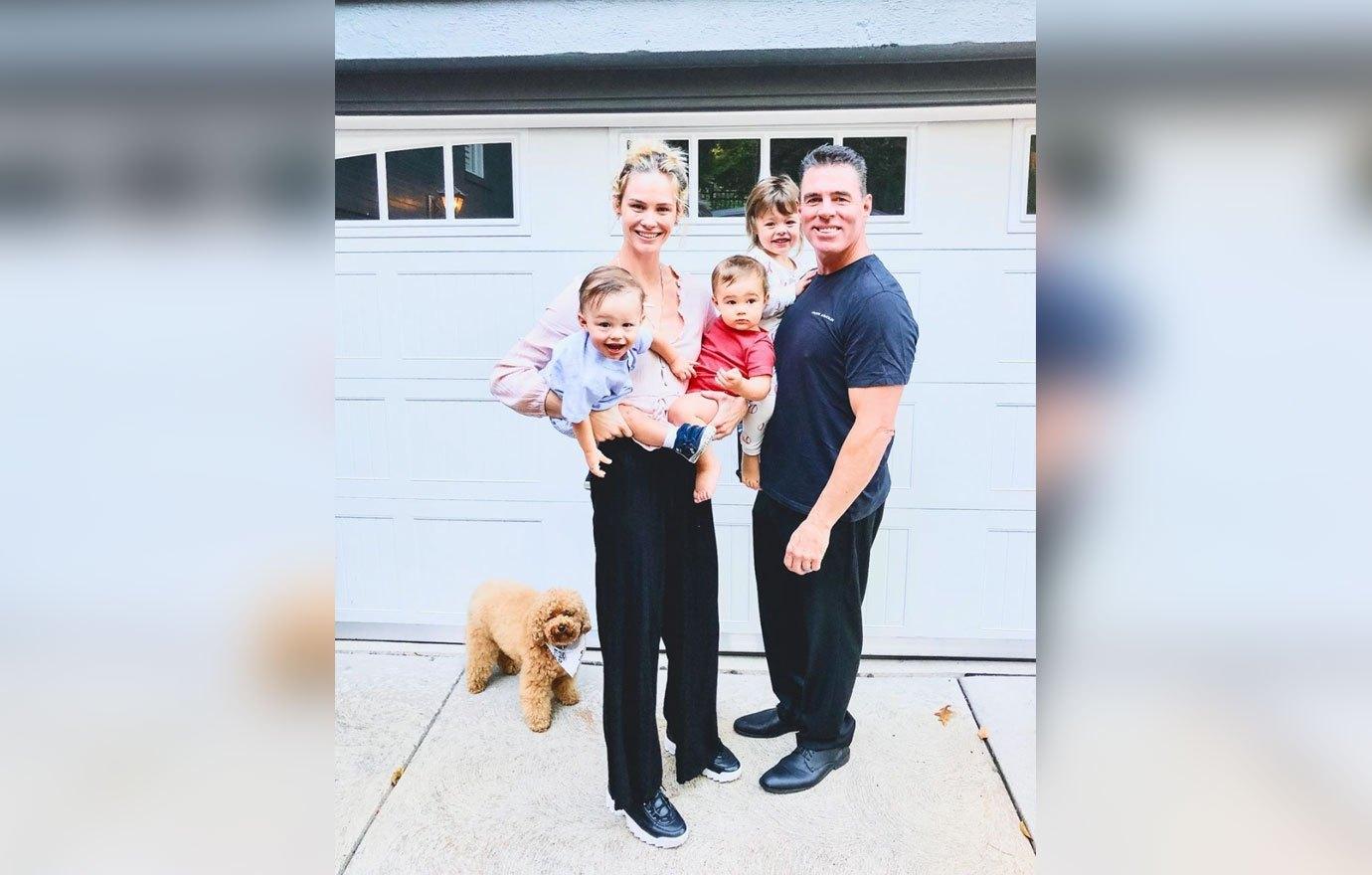 Meghan chose to forgive her husband and explained her decision to do so in an interview in July 2019. "There turned out be a lot less to come out. There was no physical relationship. He only met this other woman when she stalked him one time. The woman is a con artist. She's gone after so many baseball players," the reality star explained.
Article continues below advertisement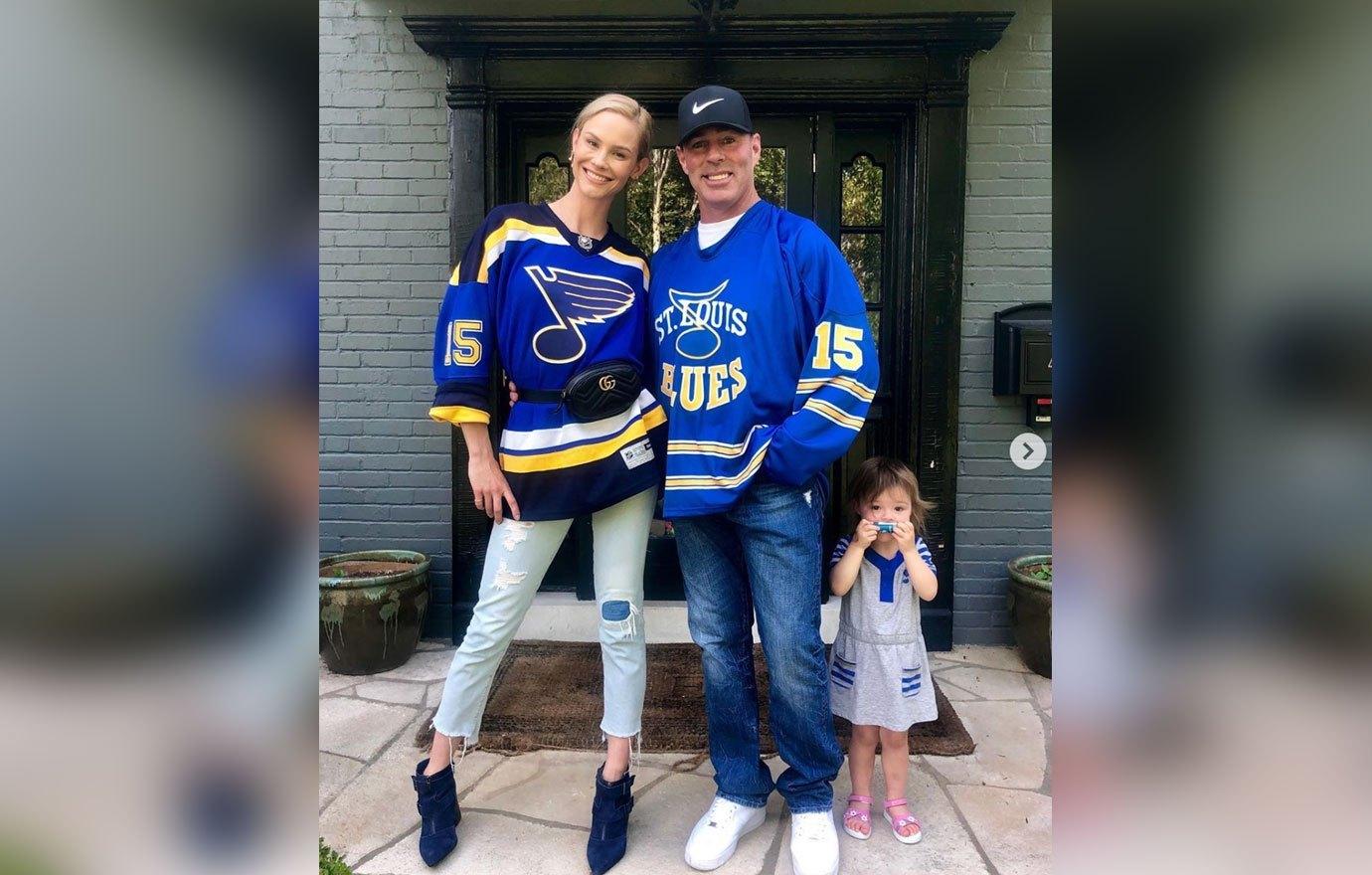 The reality star added, "She was out to get some money and she got it, then she was on to the next one. It was a baiting kind of thing. She would do that and move on. Believe me, I am still mad at him but once I figured that out, what she was like, I was able to pull our family together. It actually made it more bearable."
Shortly after in October 2019, Meghan accused Jim of "having an affair" with their former nanny. The Bravo star confronted Jim and the nanny, who both denied the accusations.
Article continues below advertisement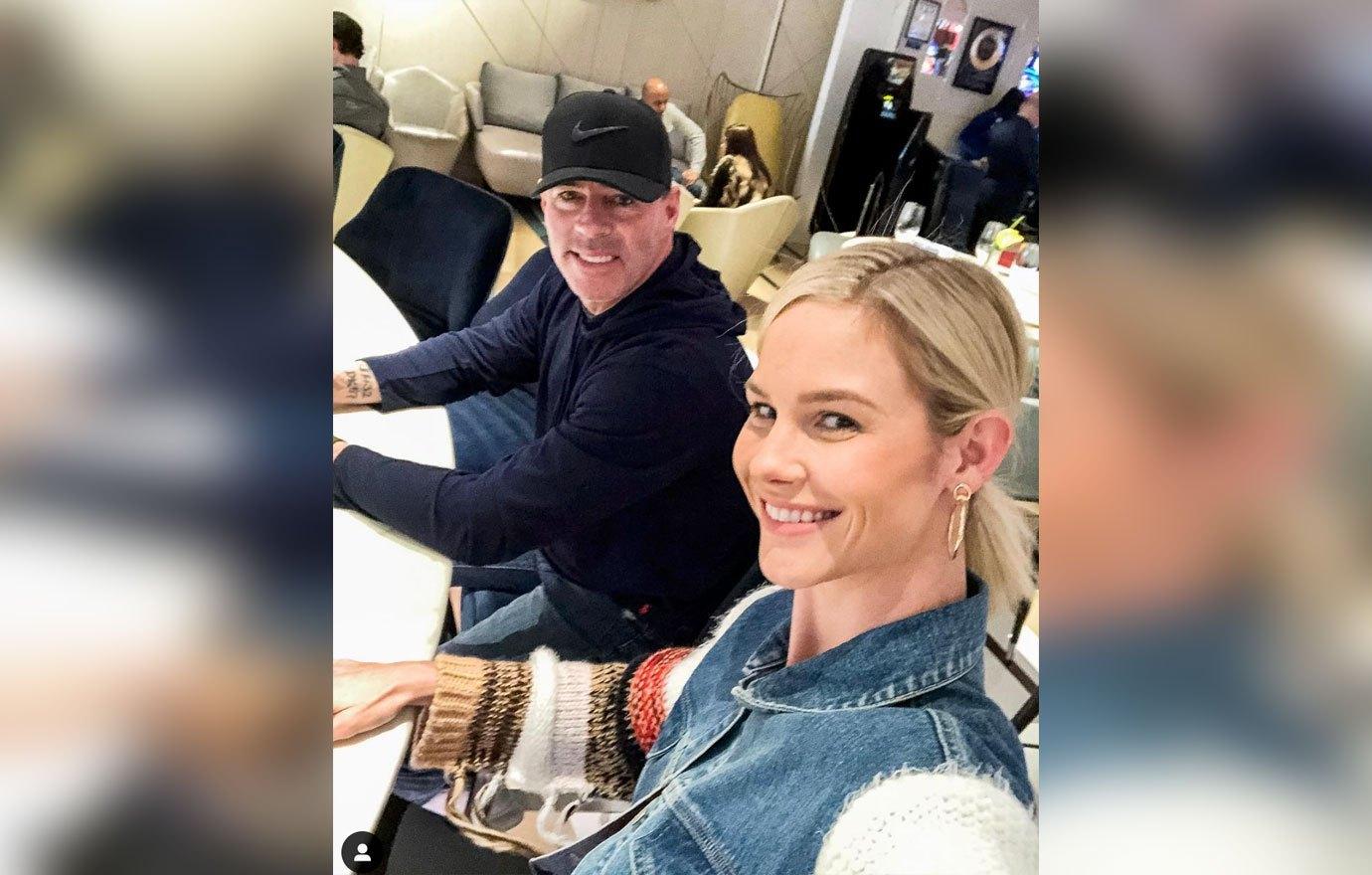 On October 28, Jim addressed the allegations on Instagram saying, "It's one thing be accused of something. It's another thing to be so negligent and so careless and ruin the lives of innocent young people." He added, "I did not sleep with our nanny. She's not just a nanny, she is someone that we brought into our house and promised to protect and look after while she was in our home."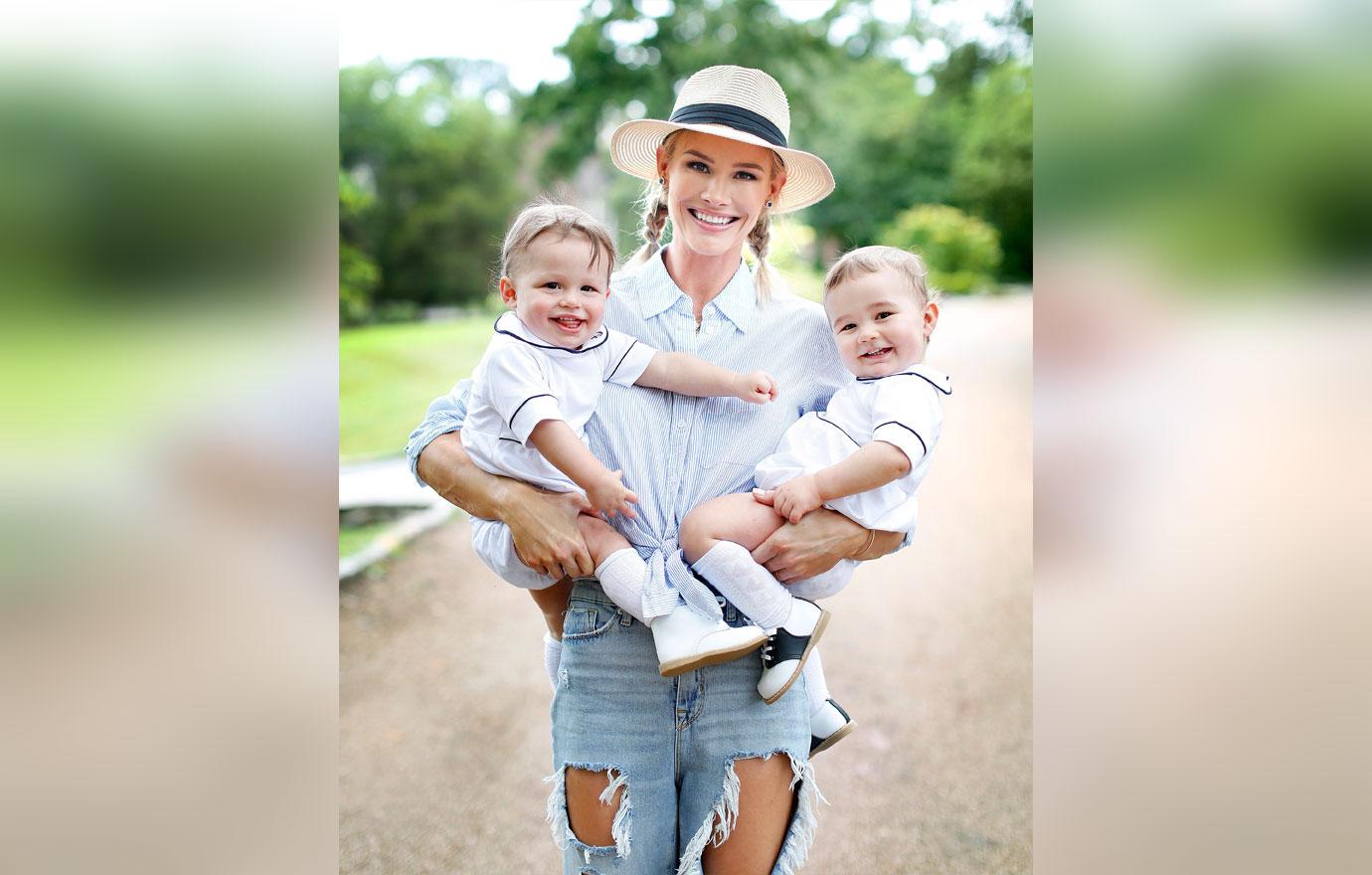 The pair had been married for five years and share three children together daughter Aspen, and twin sons, Hart and Hayes.