PHOTOS
Jinger Duggar Posts Adorable Video Of Her Daughter Felicity Playing Soccer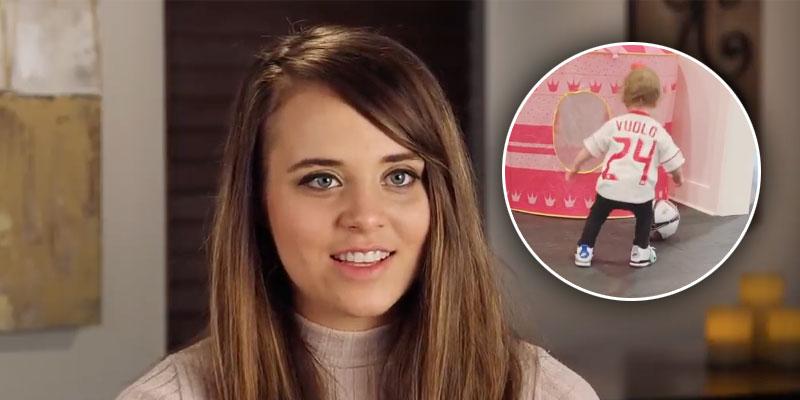 Jinger Duggar may have a soccer player on her hands! The Counting On star shared an adorable video of her daughter, Felicity, trying to work out with her and kick around a soccer ball. The toddler's dad, Jeremy Vuolo, used to play professionally for the New York Red Bulls.
Article continues below advertisement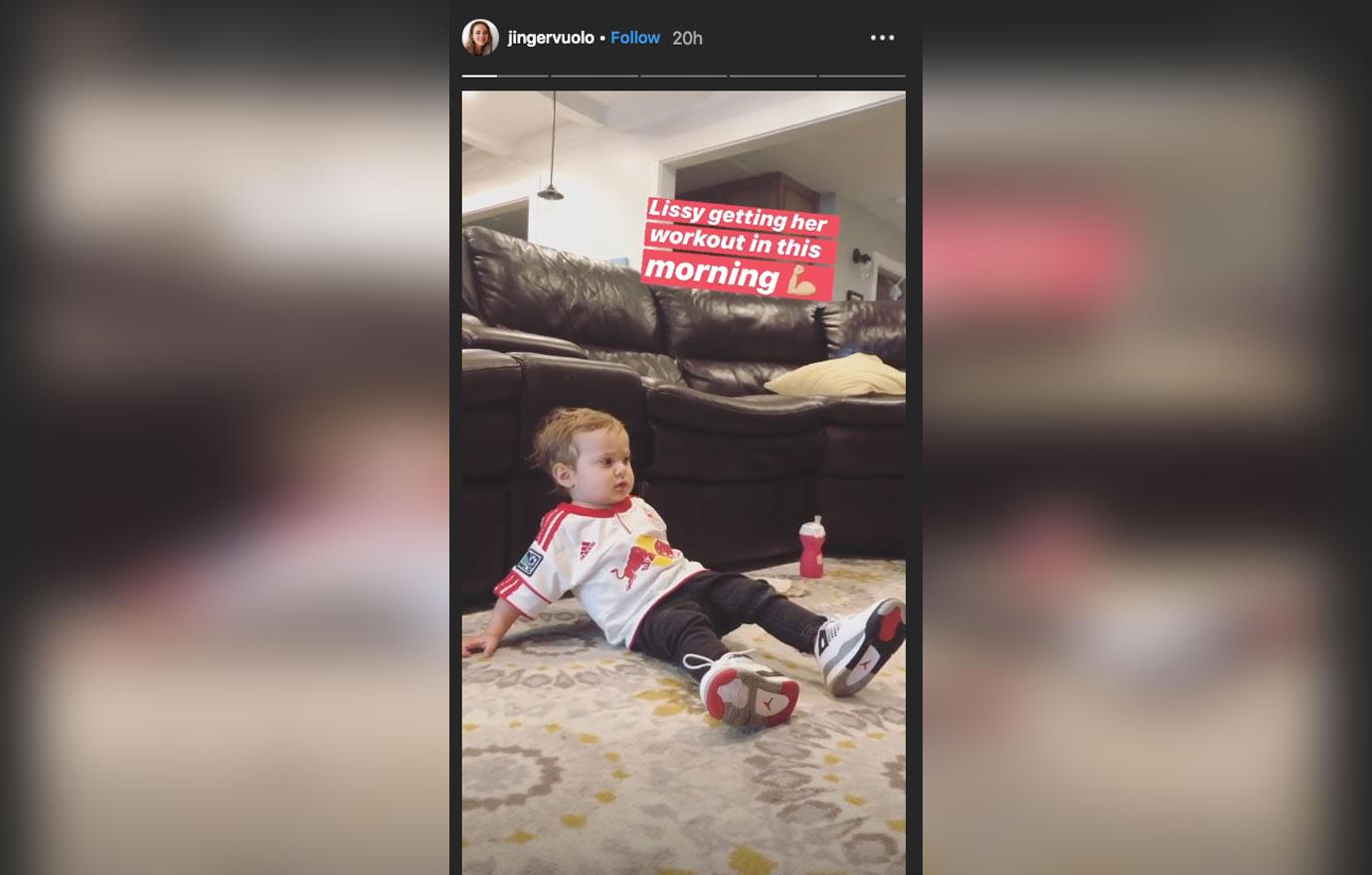 Jinger, 26, posted a clip on her Instagram Story of Felicity, 18 months, in a New York Red Bulls jersey with Vuolo on the back, leggings, and Air Jordan sneakers. "Lissy getting her workout in this morning," she captioned the video.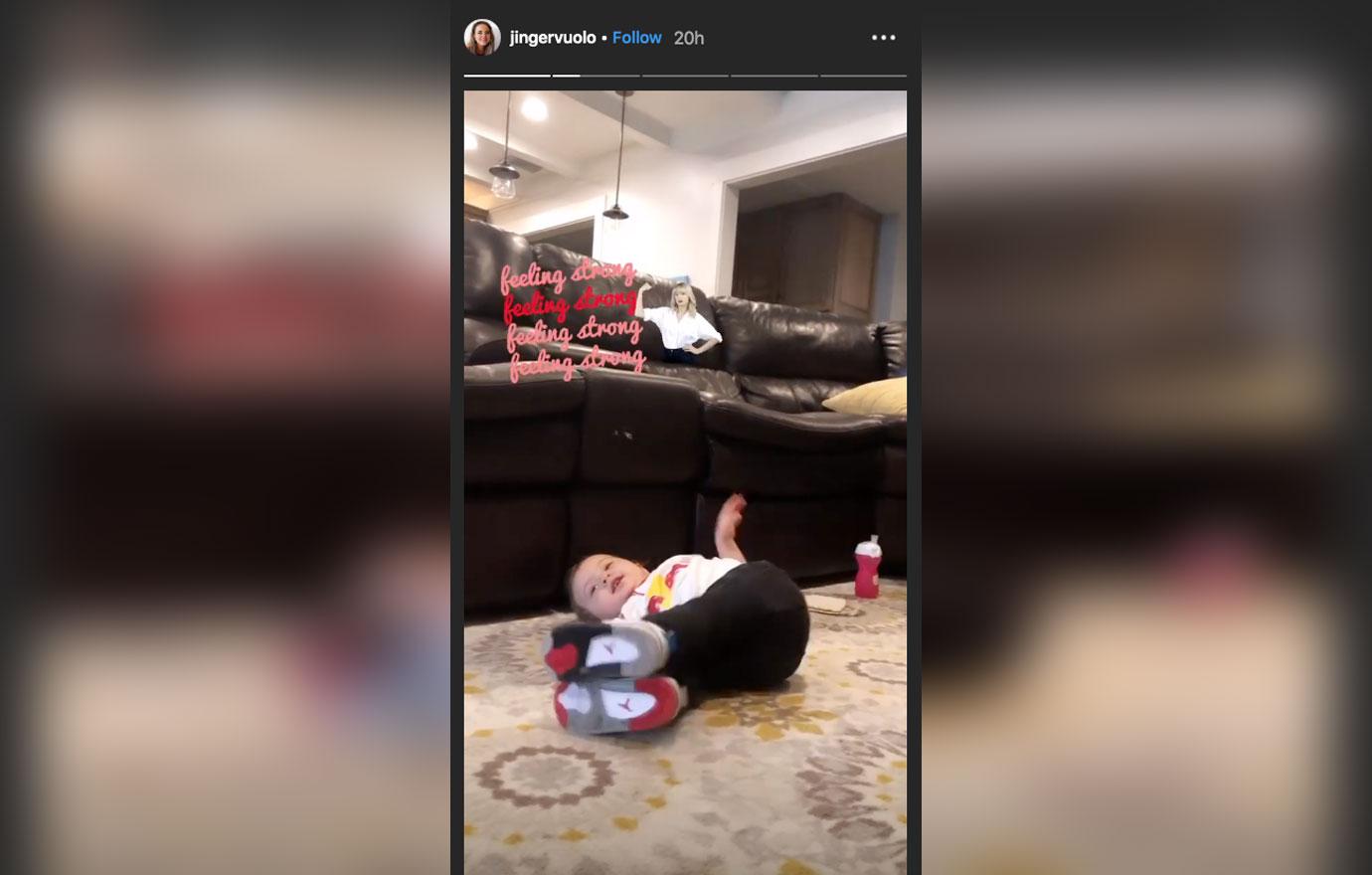 A workout video was playing in the background and the toddler stretched from side to side. In another clip, Jinger added a GIF of Taylor Swift kissing her bicep with the caption "Feeling strong."
Article continues below advertisement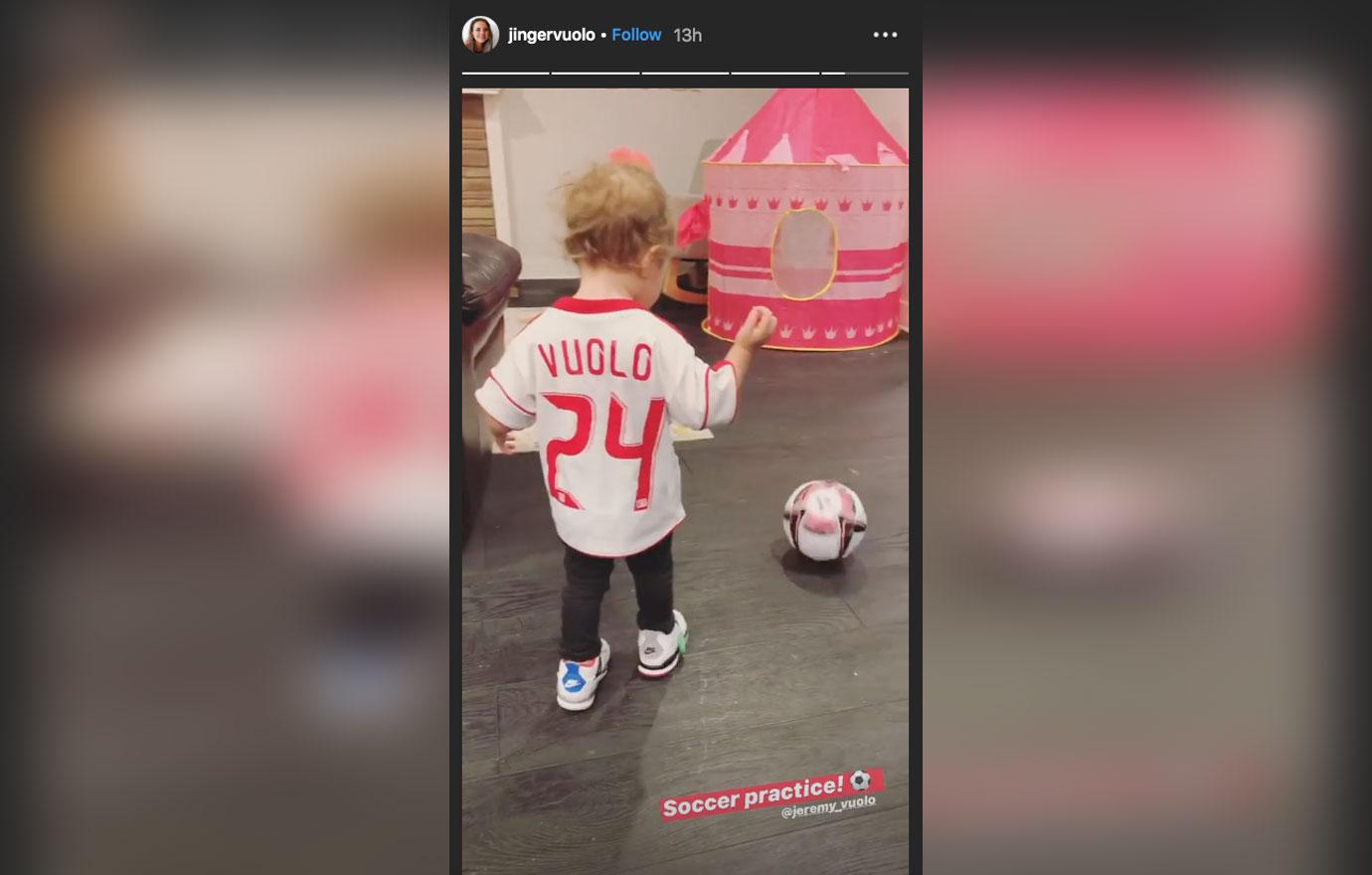 The Counting On star went into full sports mom and jokingly captioned a video of her daughter kicking around a ball "soccer practice." Jinger told Felicity, "Kick it. Kick it. Run. Good job!"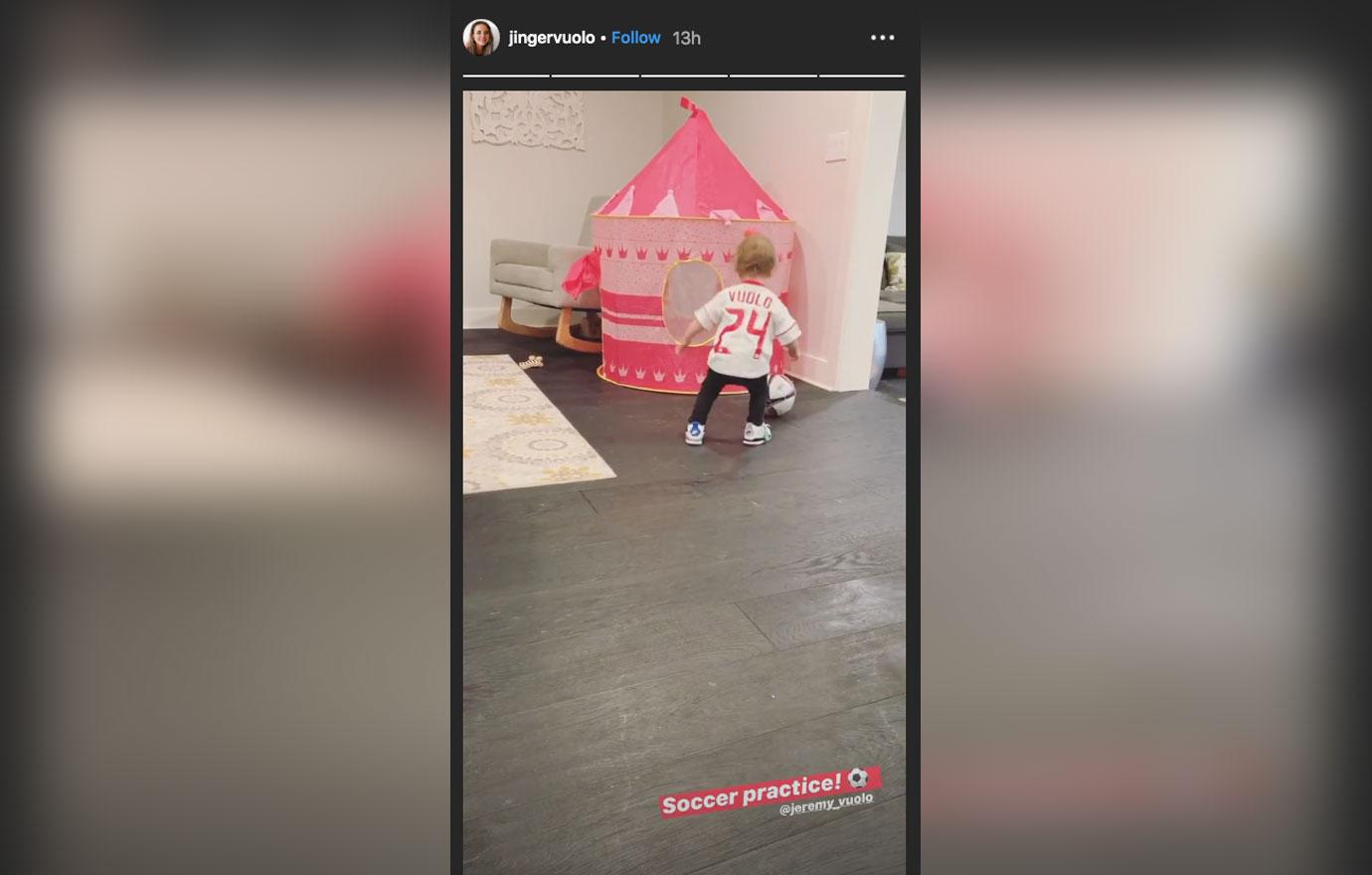 Jeremy, 32, reposted the clip and captioned it, "Just call her Alex Morgan" in reference to the U.S. women's national soccer team captain.
Article continues below advertisement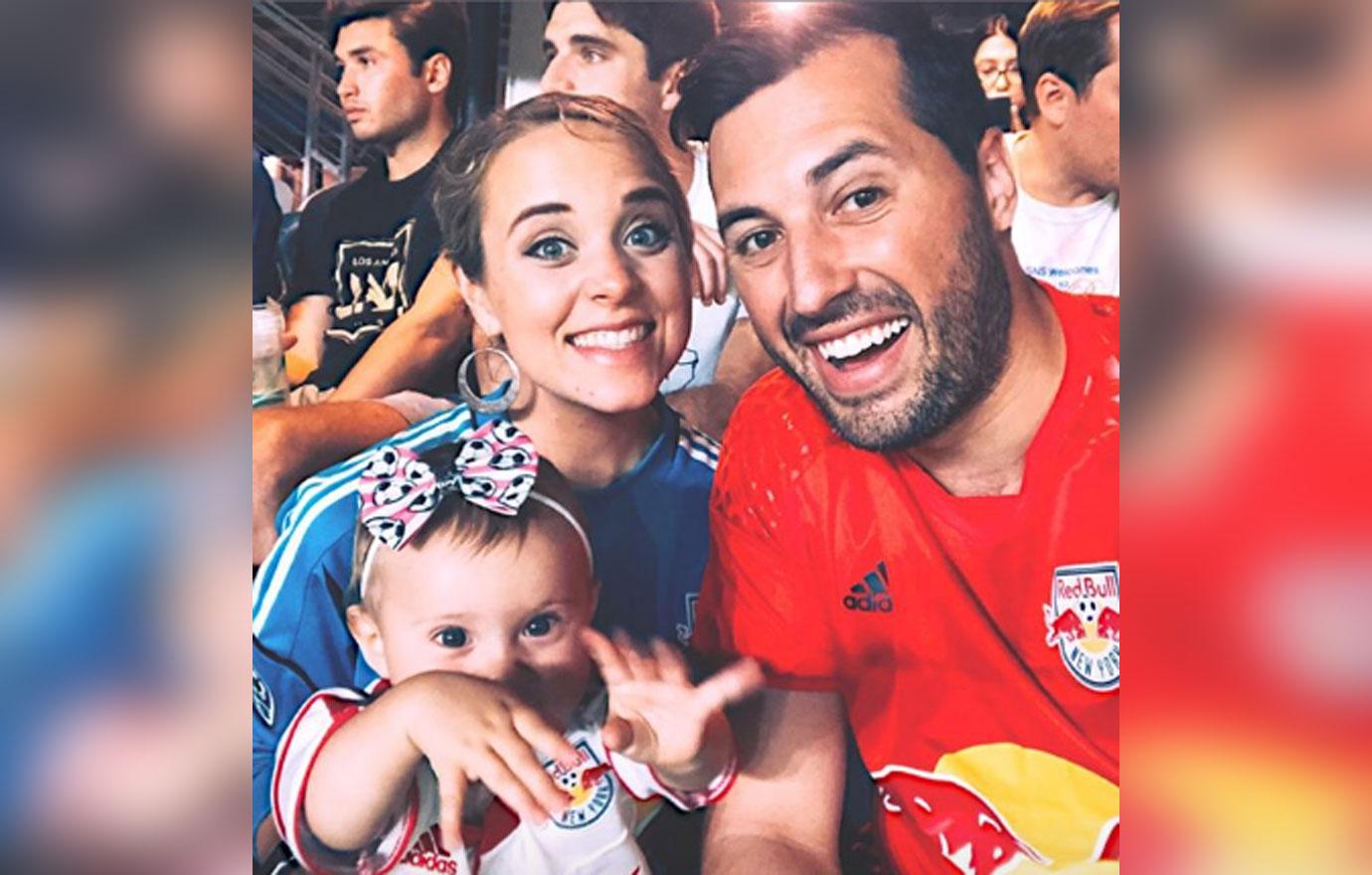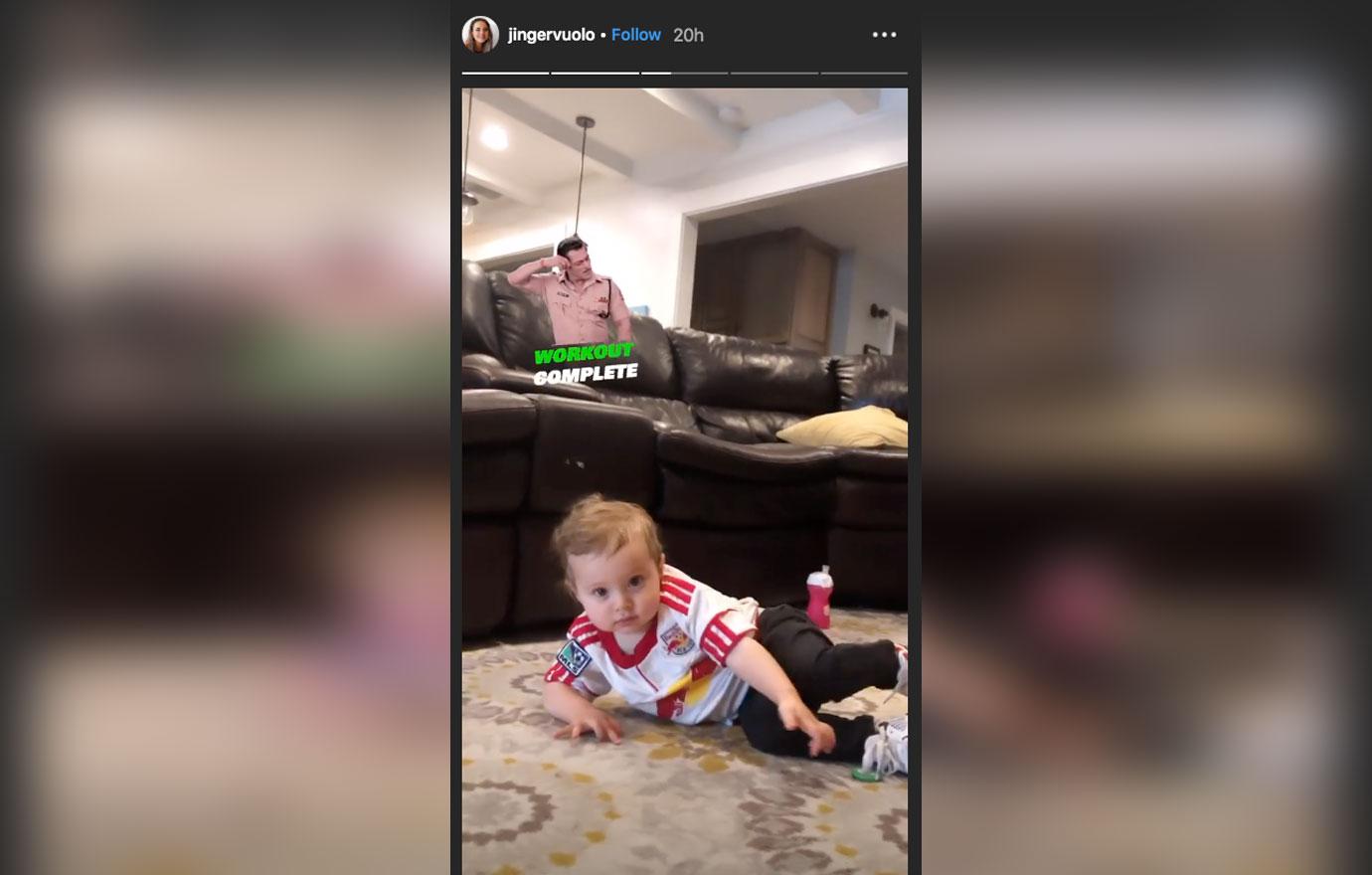 Jinger has been excitedly sharing all of the new motor skills her daughter has developed in this past year. "At first, crawling was her way of exploring the world. Soon, she was taking a few steps at home at a slow but steady pace. Now, she can't get enough of taking afternoon strolls with me and daddy. I hope we can go on these strolls forever," she wrote on January 8.
Article continues below advertisement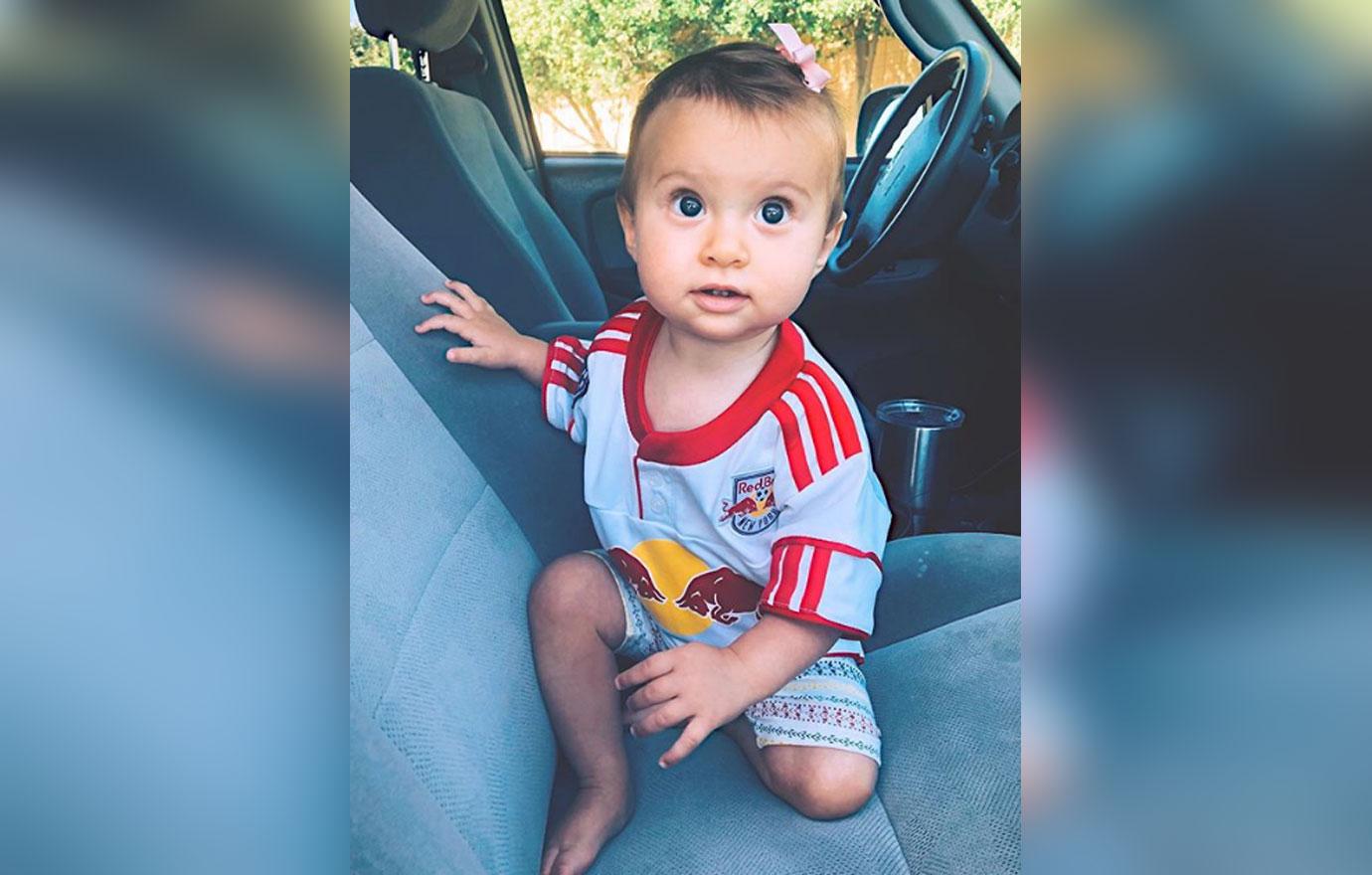 Months earlier Jinger reflected on Felicity's growth. "I know that these days will pass quickly, and she will be running all over the place. I am just so thankful to have a front row seat, watching this little one explore the world around her," she said in a post in September 2019. "Seeing Felicity grow and develop new skills is like watching a flower bloom."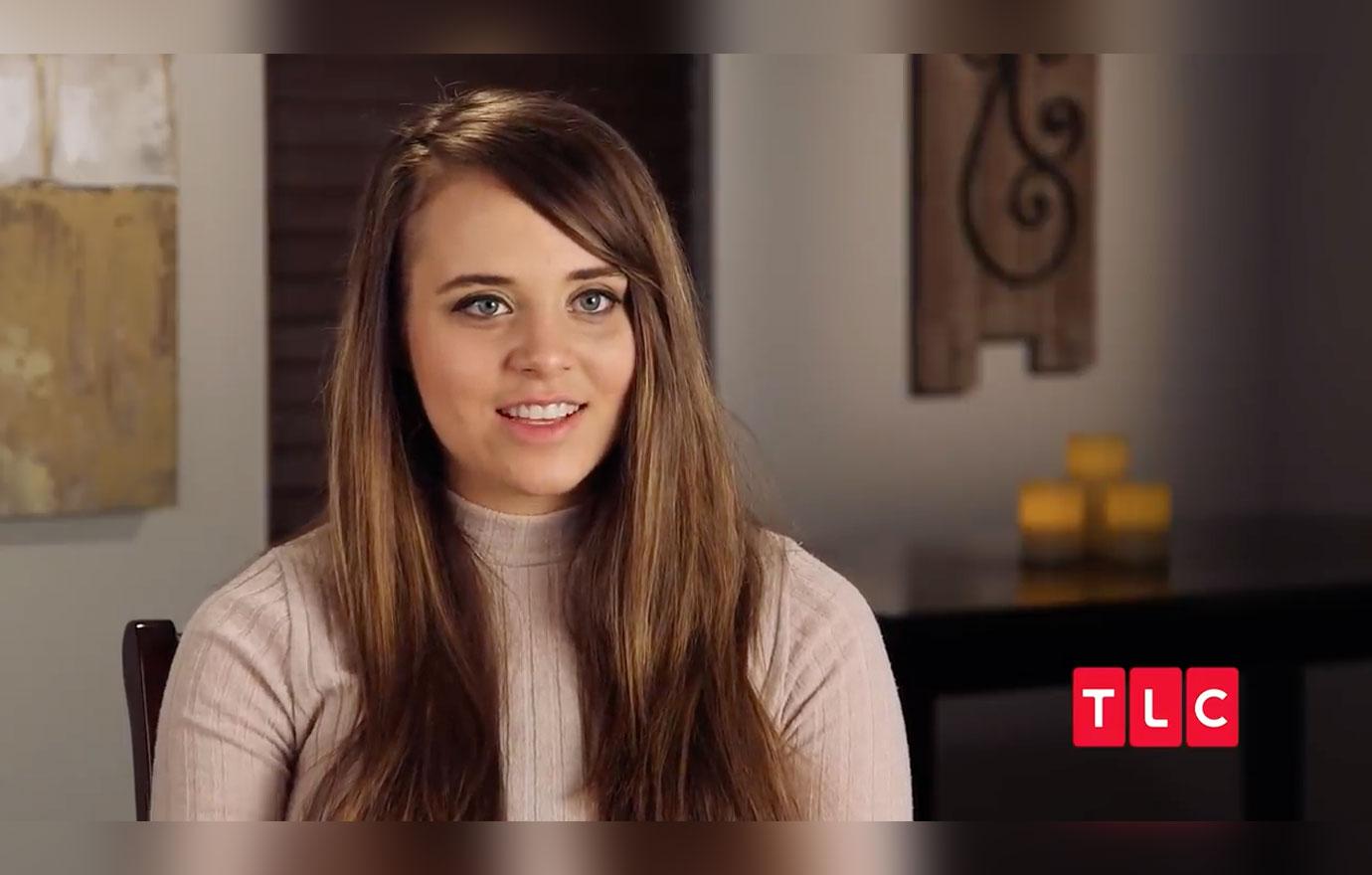 What do you think about Jinger and Jeremy getting their daughter into soccer? Sound off in the comments below!