PHOTOS
Jinger Duggar's Music Playlist Surprises Fans — 'So Glad You Are Venturing Out'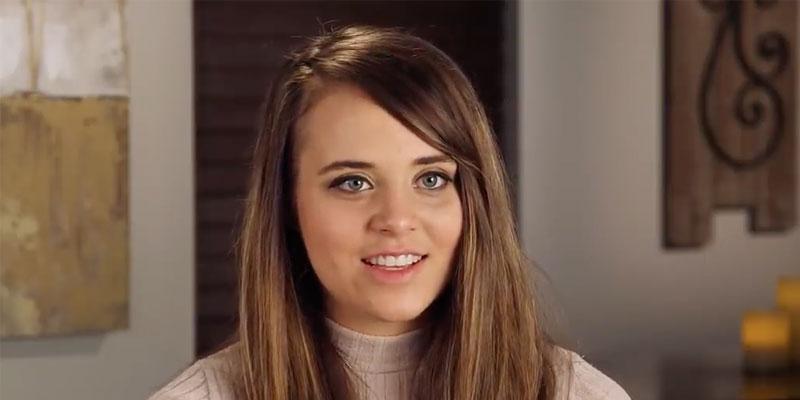 Article continues below advertisement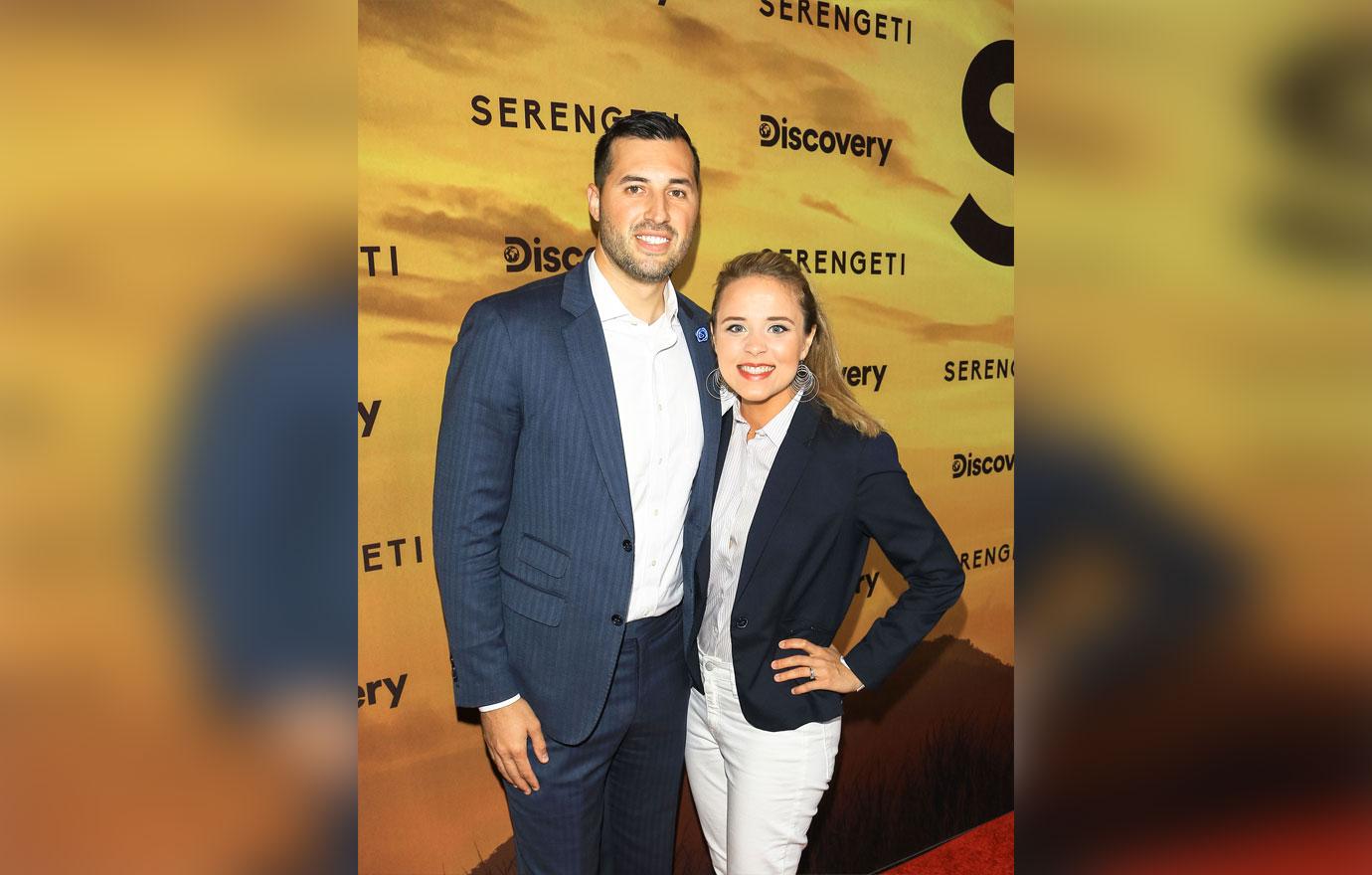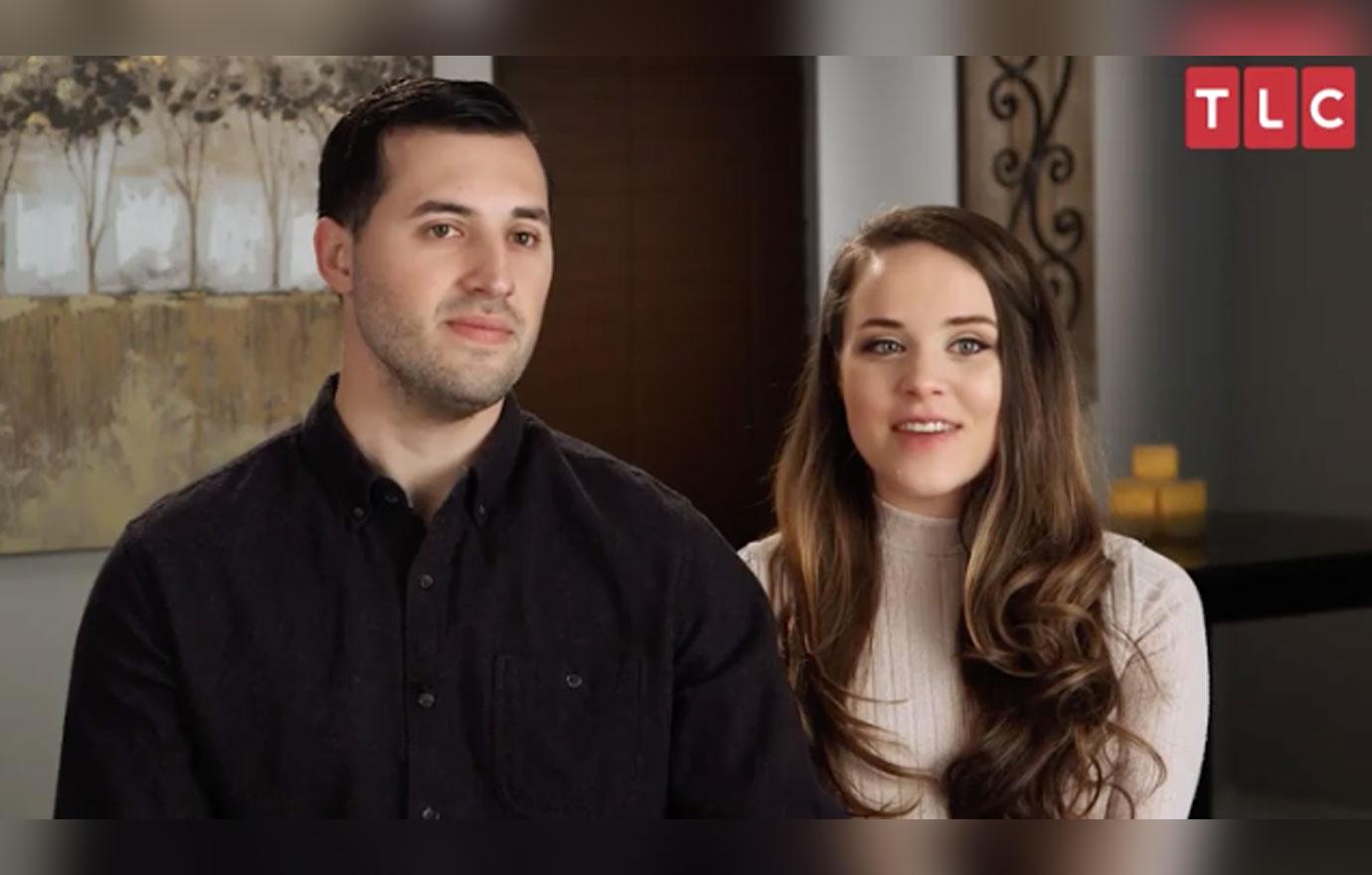 Article continues below advertisement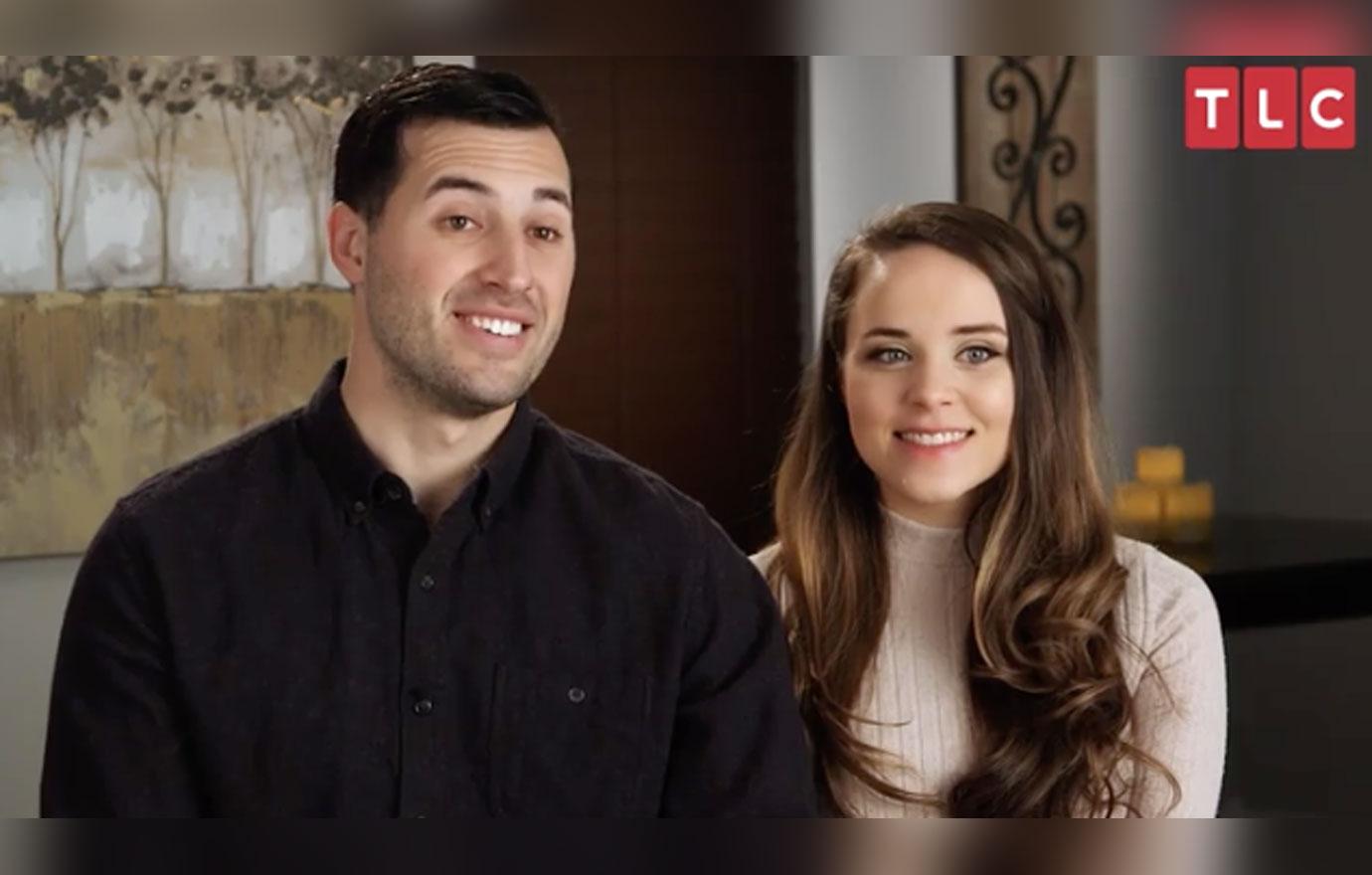 While many fans praised her new hairstyle, most fans were surprised at the diversity of her playlist given the fact that her parents didn't allow her and her siblings to listen to secular music growing up. "I really like this playlist, but I thought your family only listened to Christian music/ hymns/ instrumental?" one fan questioned.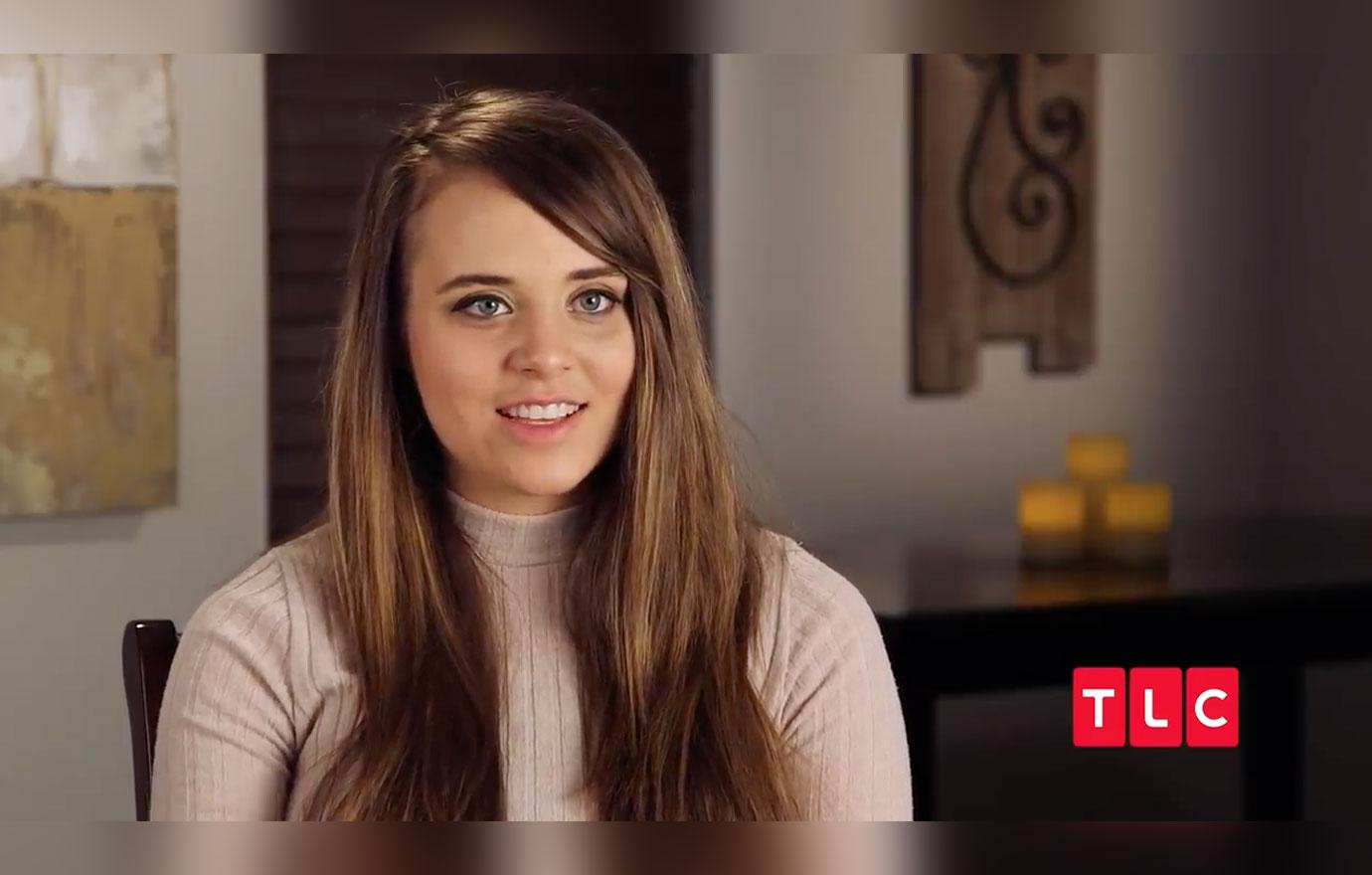 One fan similarly wrote, "You go girl, your playlist is great. So glad you are venturing out on your own and forming your own opinions in life." Another said, "Jinger, great songs on there! I love 'Come Fly With Me' by Frank Sinatra. You also look great. It's so wonderful to see you expanding your horizons and opening up to new ideas. God is good and he loves all of us. Remember that."
Article continues below advertisement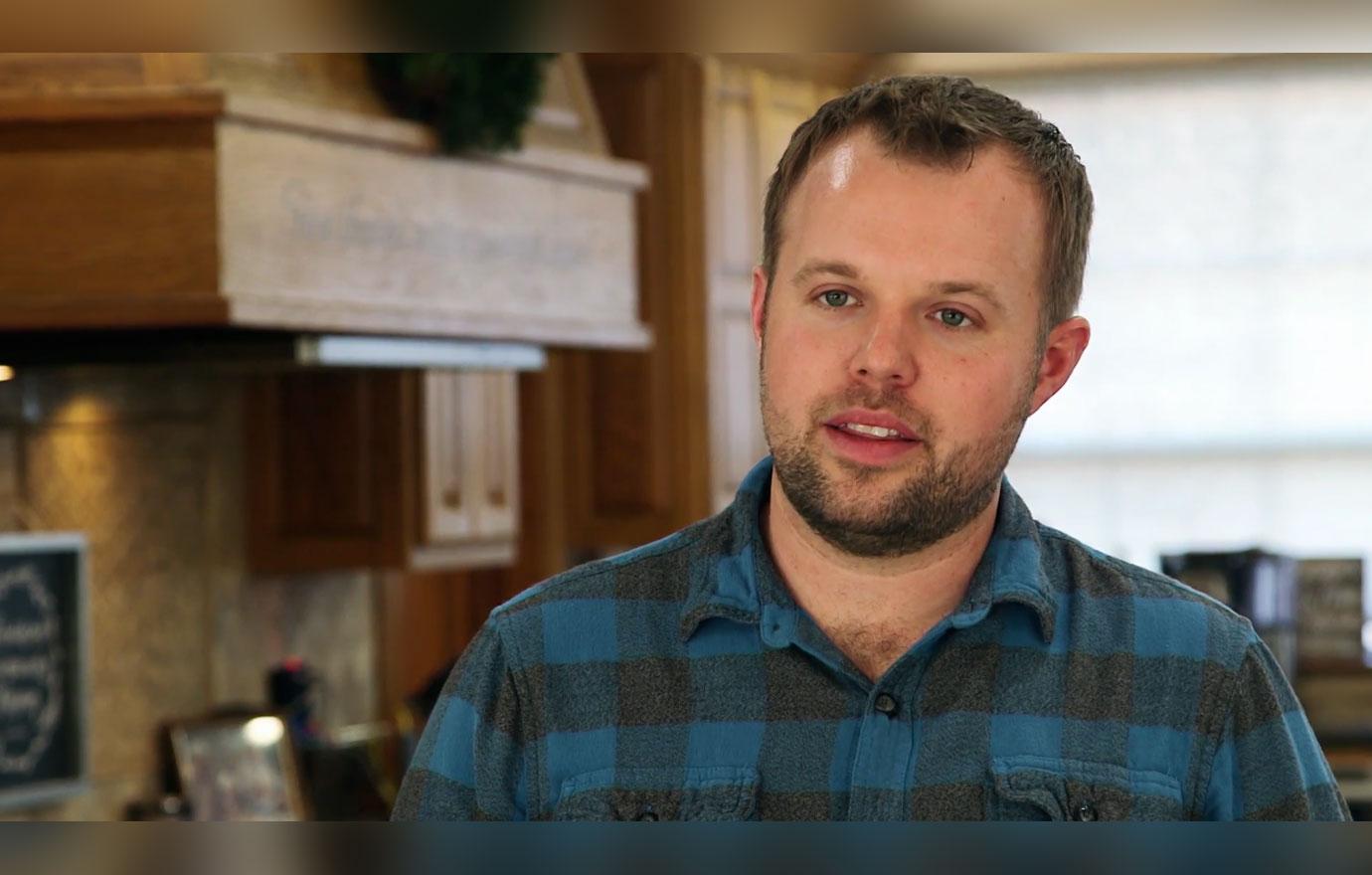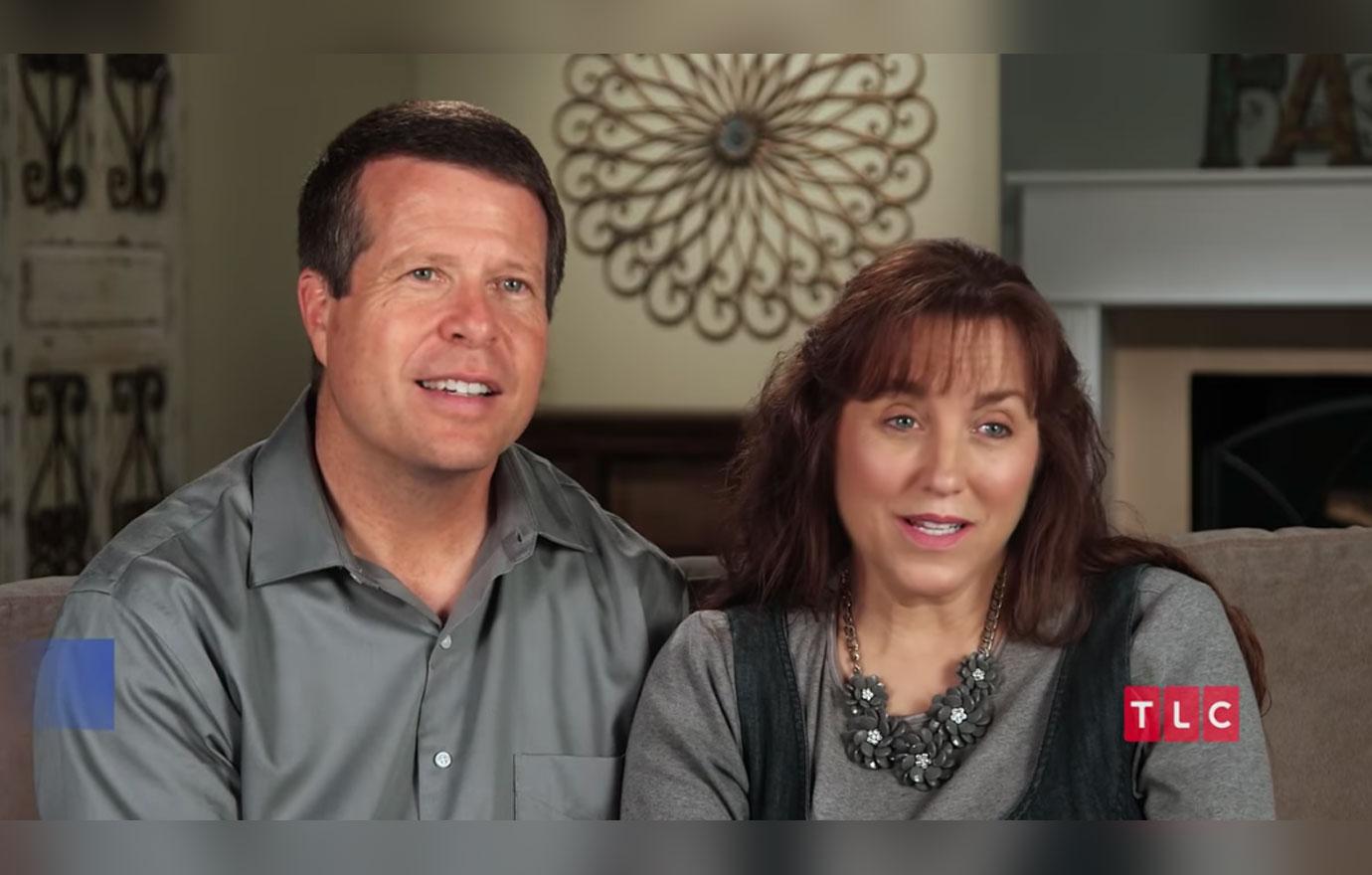 Jim Bob added, "We noticed when there was a rock beat the kids would be jumping around. We thought the more calm the music the more calm the kids would be."
Article continues below advertisement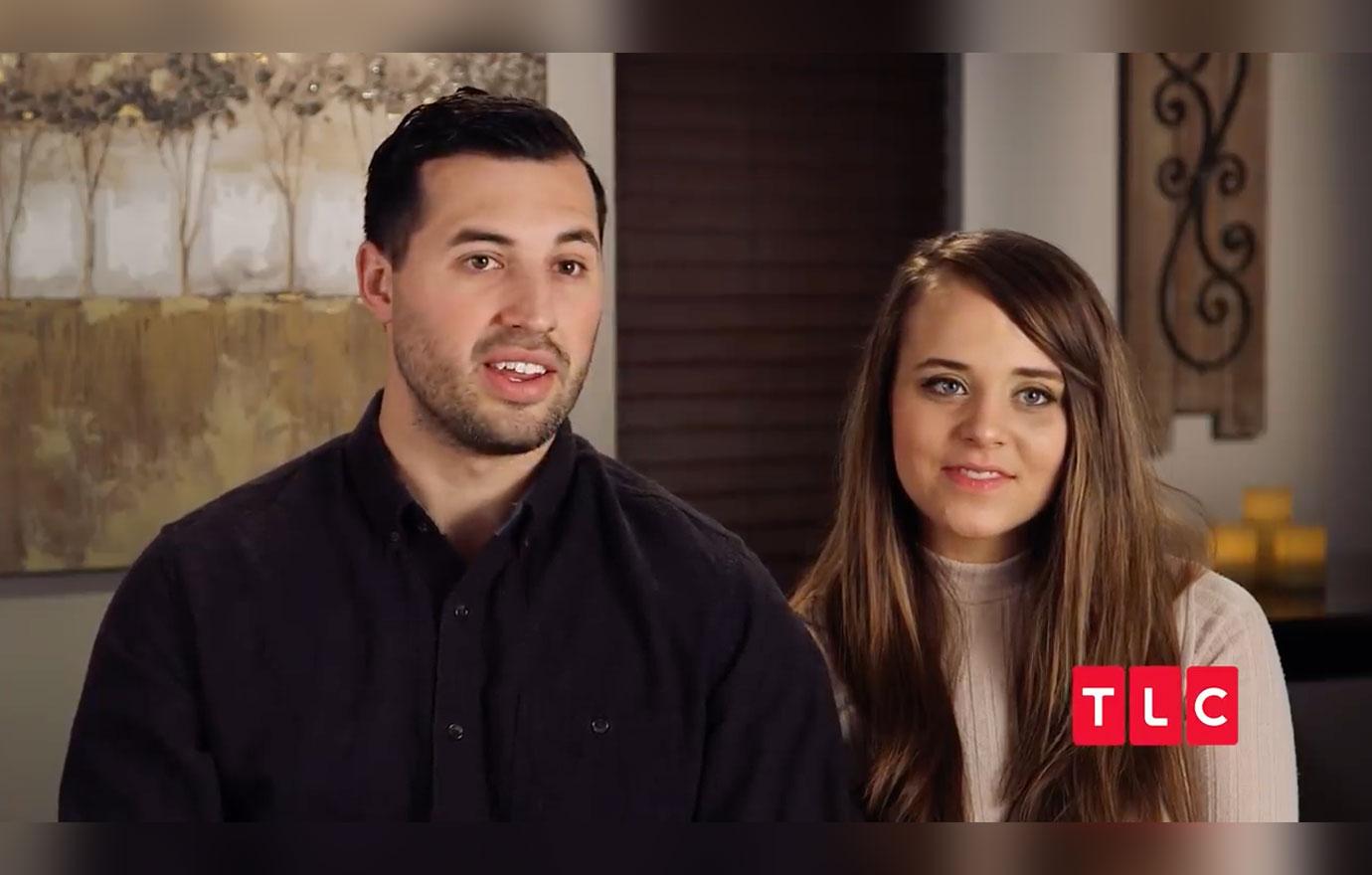 "I AM IN LOVE WITH YOUR SPOTIFY PLAYLIST! What fantastic selections," one fan commented on Jinger's post. " The playlist was very eclectic across the genres. Nice," another fan added.
What do you think about Jinger's Valentine's Day playlist? Sound off in the comments below!