PHOTOS
Jinger Duggar Breaks Away From Family's Strict Rules: 'She's Her Own Person'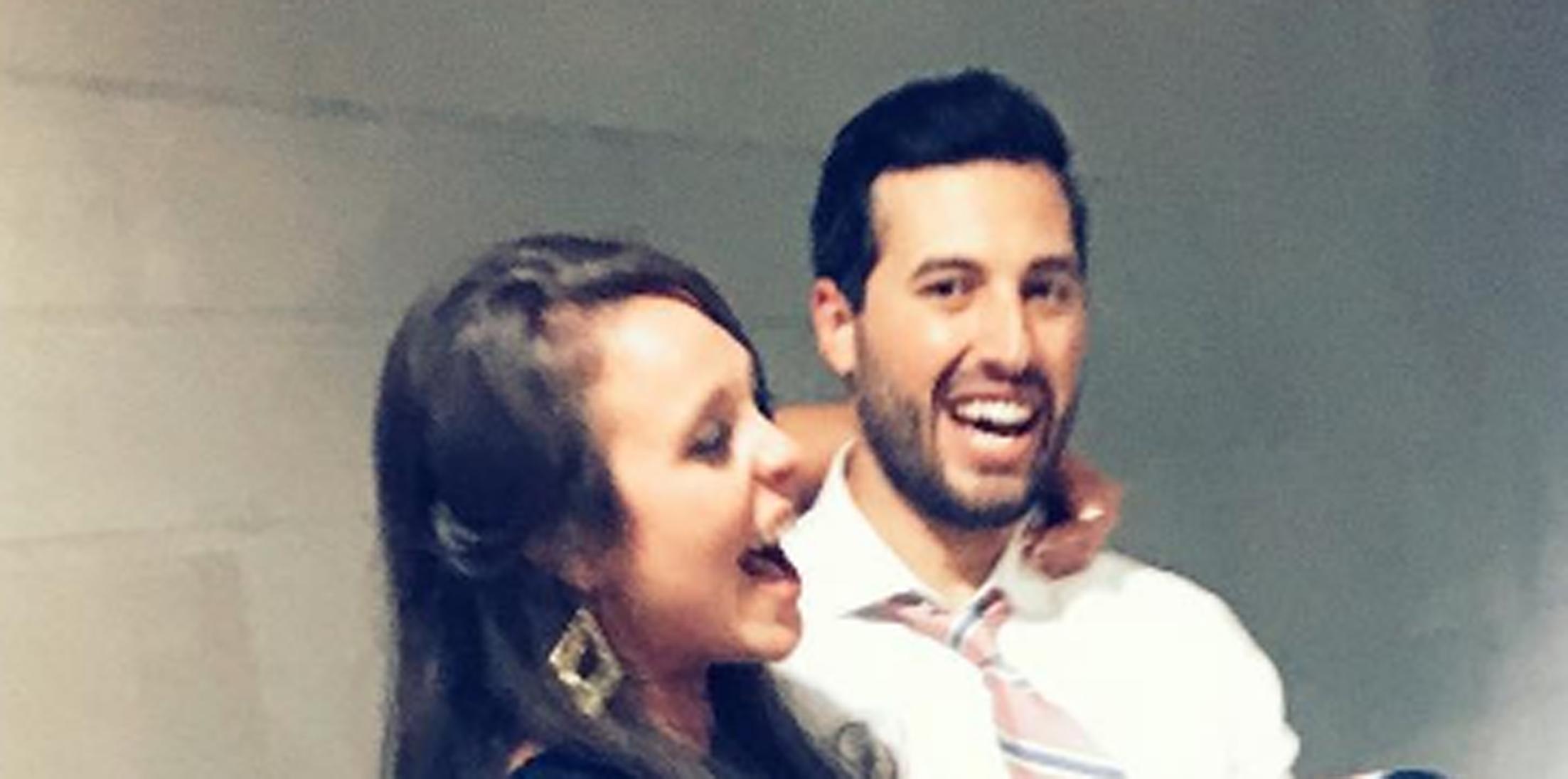 Article continues below advertisement
"They are their own people," a source told Radar. "They aren't just clones. They have their own set of beliefs."
Surprisingly though, Jinger's family isn't shunning her for her alternative lifestyle. In fact, the insider revealed that the family is standing by Jinger and Jeremy's decision to break away from the Duggar's conservative believes.
Article continues below advertisement
"They aren't attacking their family's belief system," the source said. "The family doesn't mind at all. They are thrilled to see them push out on their own." The insider added: "There will always be folks that hate what they don't understand. It's sad, but that's life."
As OK! readers' know, Jinger has been going against her family's strict and conservative rules since she tied the knot to Jeremy nearly one year ago.
Article continues below advertisement
One of the first few sightings of the rebel Duggar herself came when Jinger was spotted in shorts instead of her usual skirt or dress. As Duggar fans know, the family abides by a strict dress code for its women, as they are required to either wear knee-length skirts or dresses and never to wear pants or shorts (there is one exception: pants can be worn as long as a knee-length skirt is over it).
Fans have also been speculating that Jinger is on birth control, which goes against the family's beliefs. Birth control rumors have been flying for months as Jinger is the only sister to wed to not announce a pregnancy soon after marriage, as her sisters Jill, Jessa and Joy-Anna became pregnant months after tying the knot.
What do you think about Jinger breaking away from her family's strict rules? Sound off in the comments!