PHOTOS
Here Are All The Times Jinger Duggar's Rebelled Against Her Family's STRICT Rules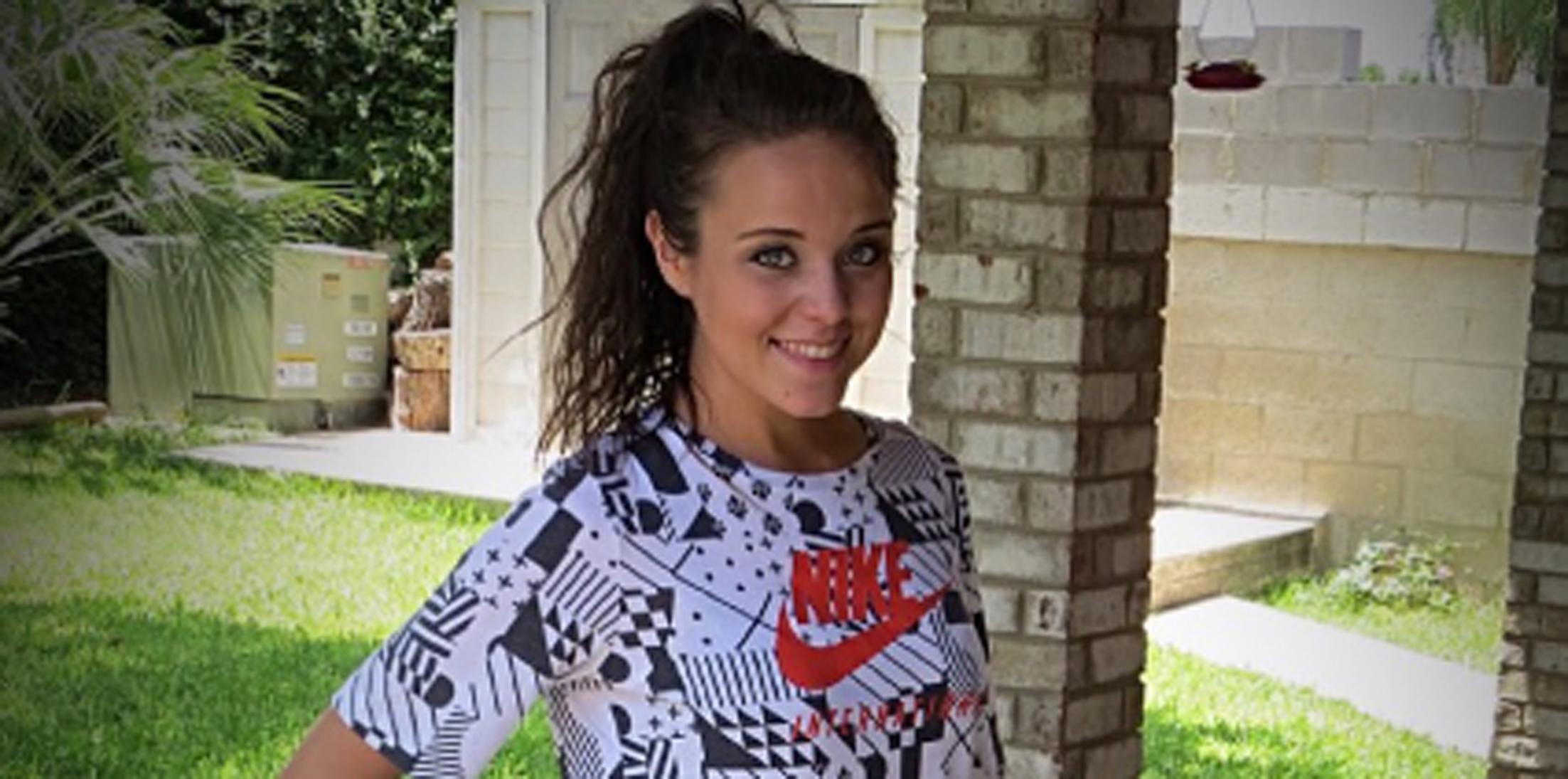 Jinger Duggar is the new rebel of the Duggar family! (Sorry, Amy) Despite coming from a conservative home that follows extremely strict rules (no full hugs before marriage, no kissing before marriage, no un-chaperoned dates before marriage, no sex before marriage, and that's just naming a few), Jinger and her hubby, Jeremy Vuolo, have engaged in quite a few Duggar "no-no's" over the years. Click through the gallery to see all the times the two rebelled.
Article continues below advertisement
While the Duggars are only allowed to give side hugs before marriage, when Jeremy asked Jinger to marry him, the Counting On star gave him a full frontal hug.
Despite being married for nearly a year – their one-year wedding anniversary is in November -- the couple has yet to announce a pregnancy, which has sparked birth control rumors. As OK! readers know, the family have strong opinions about the use of contraception – they don't use birth control. "Michelle went on the pill after Josh and then got pregnant, and then the pill actually caused a miscarriage," Jim Bob previously explained. Jinger's sisters Jill, Jessa and Joy-Anna all announced pregnancies months after tying the knot.
Article continues below advertisement
Jinger isn't the only one who has broken Duggar rules! Jeremy has a tattoo on the inside of his arm, which the Duggar family strongly disapproves of.
Article continues below advertisement
That's not all, Jeremy's past isn't too squeaky clean as he's admitted to drinking alcohol and partying on the weekends while in college. Jeremy was also arrested for second-degree harassment in January 2008, which he pled guilty and was ordered to pay a $250 fine.
What do you think about the rebellious Jinger Duggar? Sound off in the comments!