PHOTOS
Joe Giudice Admits He 'Failed' During His Marriage With Teresa Giudice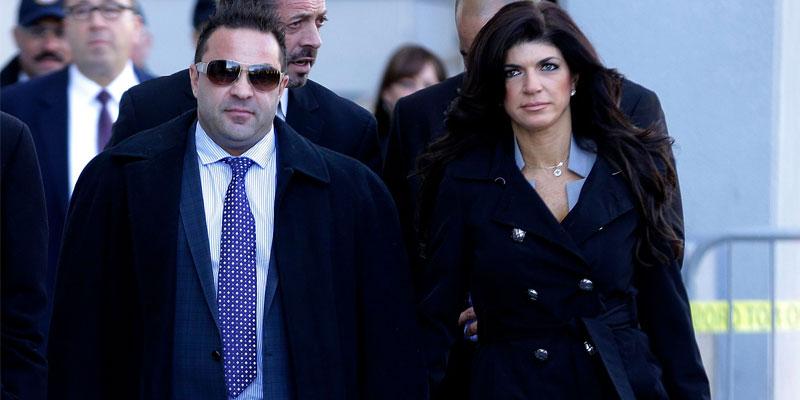 Joe Giudice is opening up about his role in his troubled marriage. On Saturday, the former reality star spoke candidly about his failures in his relationship with Teresa Giudice in an emotional Instagram post.
Article continues below advertisement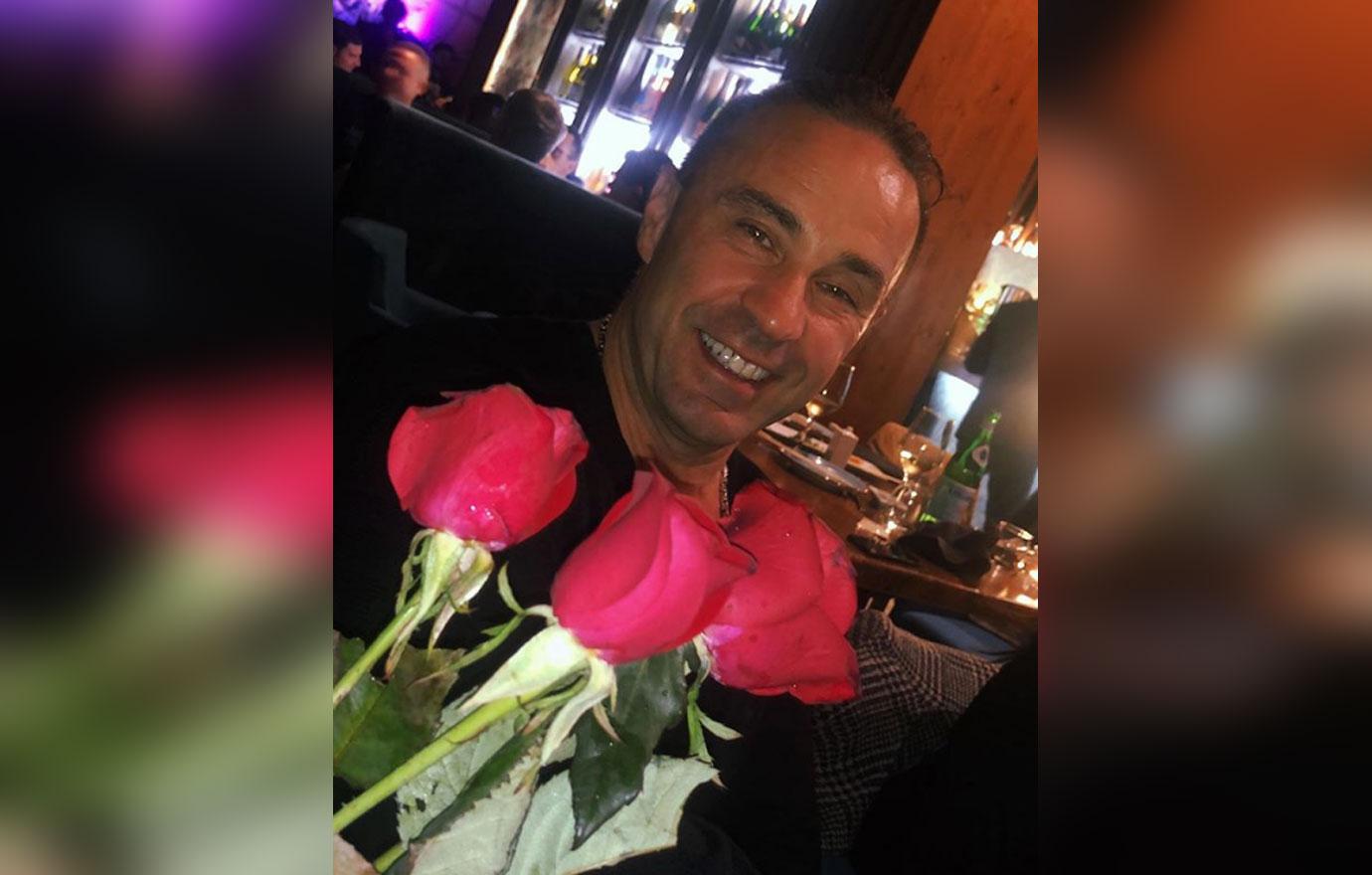 "No matter how much energy and time I devoted to trying it failed," Joe captioned an assortment of family photos. "I did my best and put all efforts into making this a great experience for my family. I did try to address issues in the relationship that bothered me throughout the years in return camera emoji portrayed it as Criticism!"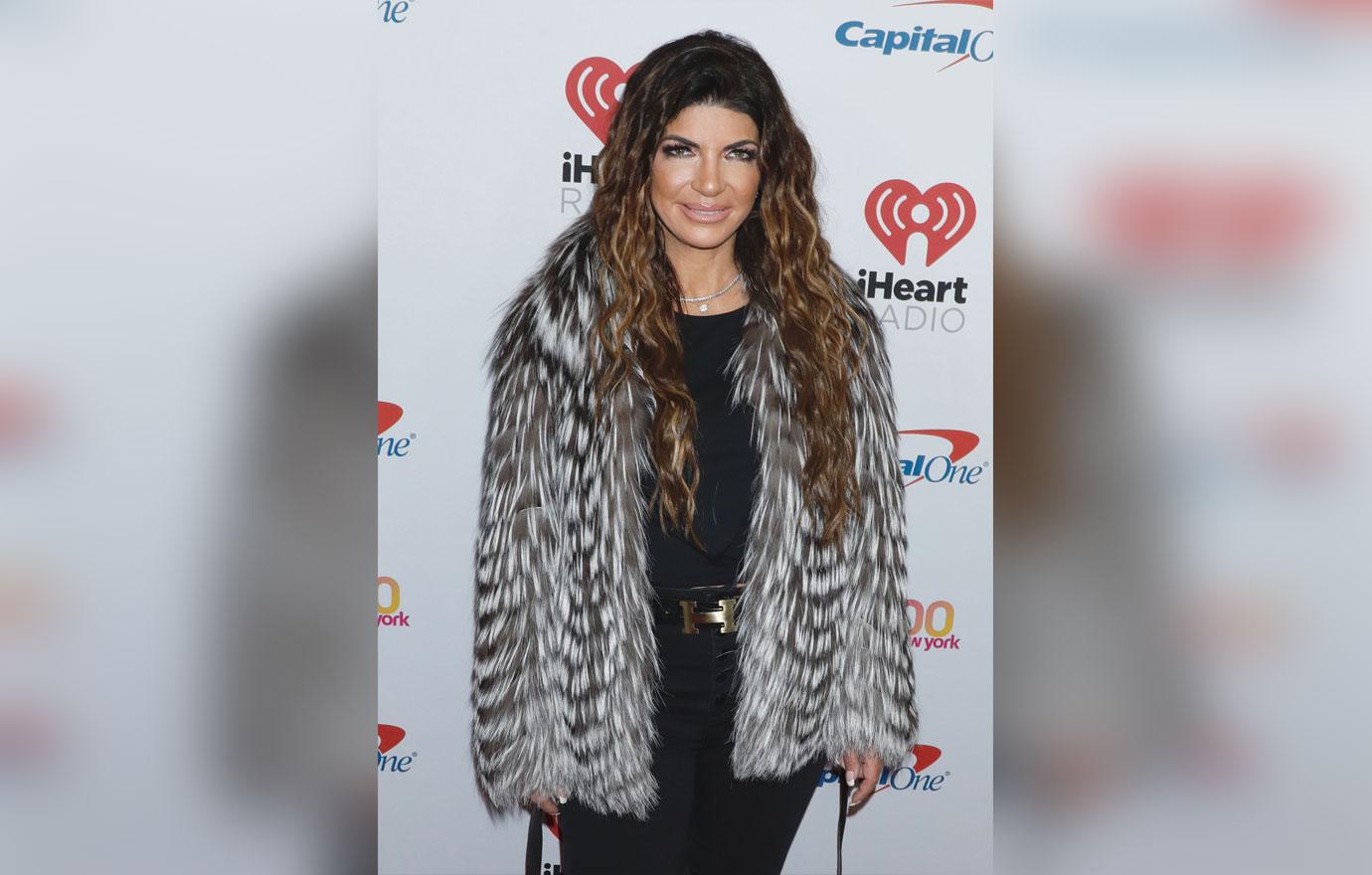 Joe ended his post saying, "My key role was to always be a great father and husband not the bars. Today I see, I can't allow others to keep lingering toxins and undesirable demands around me. I choose to have a solid foundation with strong and inspiring people around me in it.#inspire, #strong, #energy, #toxicpeople, #devote, #livingmybestlife, #relationshipgoals, #italy and #bestlifenow."
Article continues below advertisement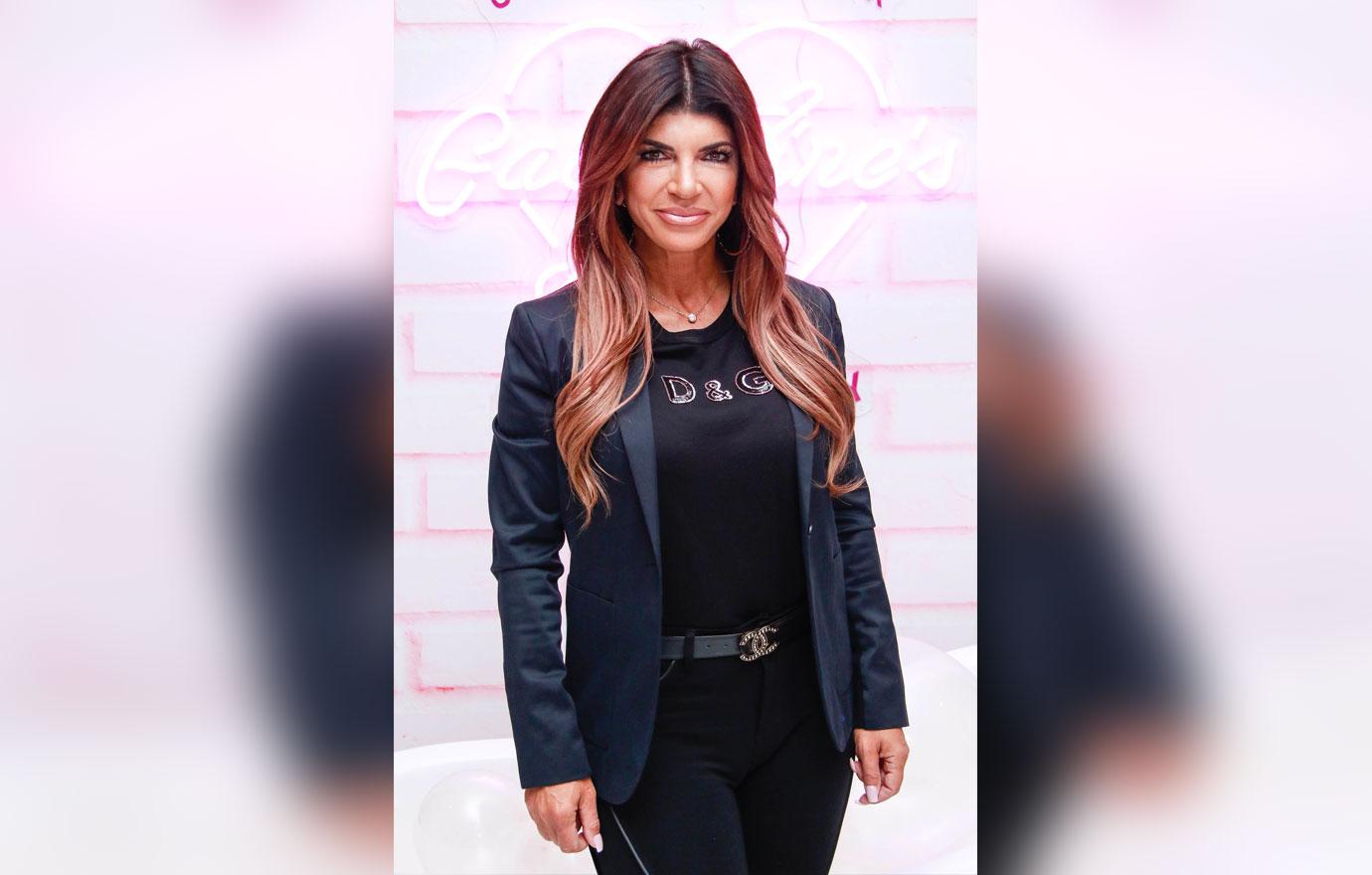 Joe's admission was seemingly inspired by the Real Housewives of New Jersey season 10 finale which aired on Wednesday, February 26. During the episode, Teresa and her daughters visited Joe in Sala Consilina, Italy, where Joe moved to in an attempt to find work amid his deportation appeal.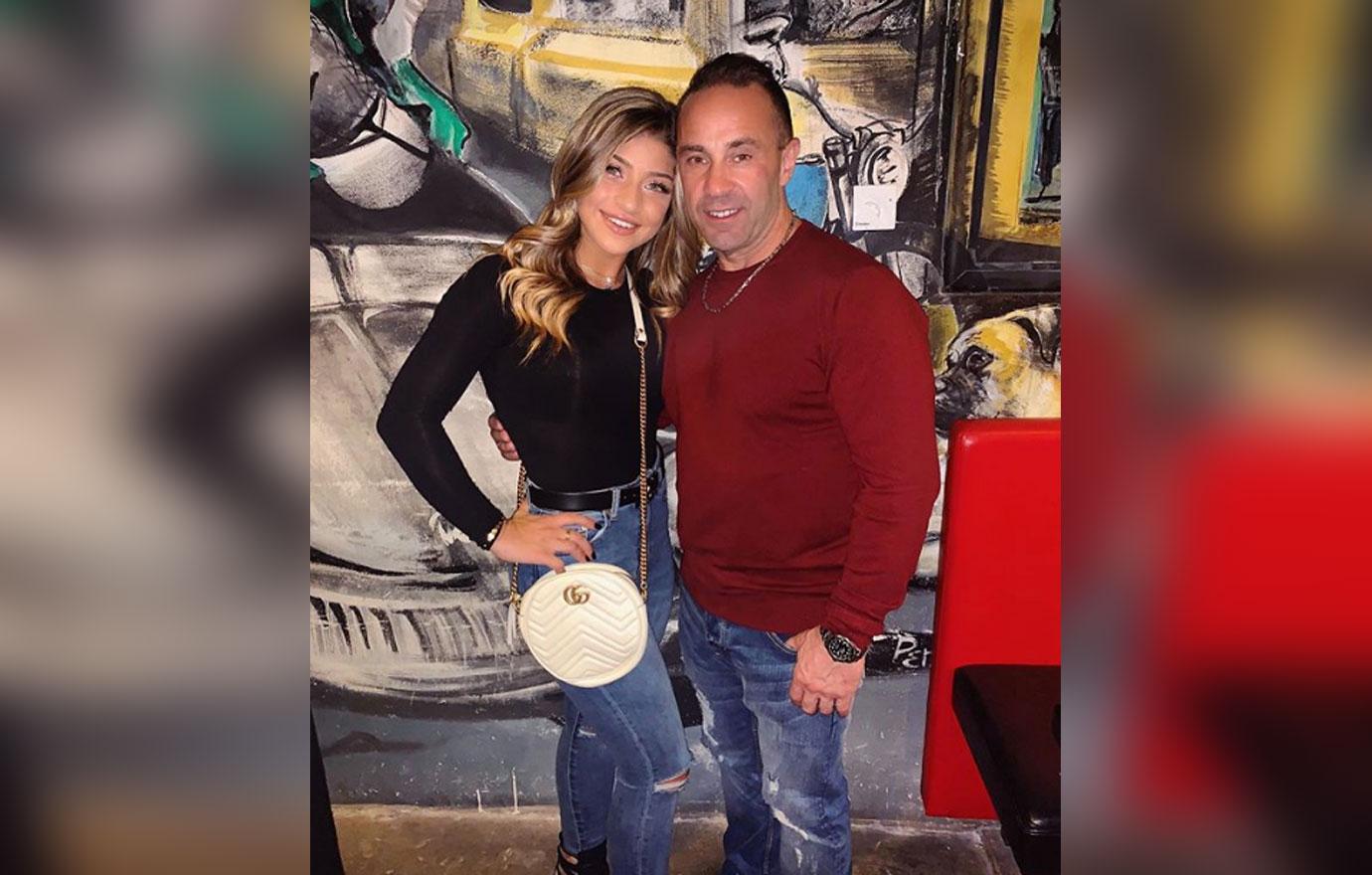 The family appeared to be getting along during their outing earlier that day but Teresa was visibly unimpressed by Joe's advance once they returned to their hotel. "I mean, we've got 20 years in our marriage," Joe told Teresa after hinting that he hoped they'd sleep together that night. However, for Teresa, their time apart took a toll on their relationship so much that the Bravo star difficult to just pick up where they had left off.
Article continues below advertisement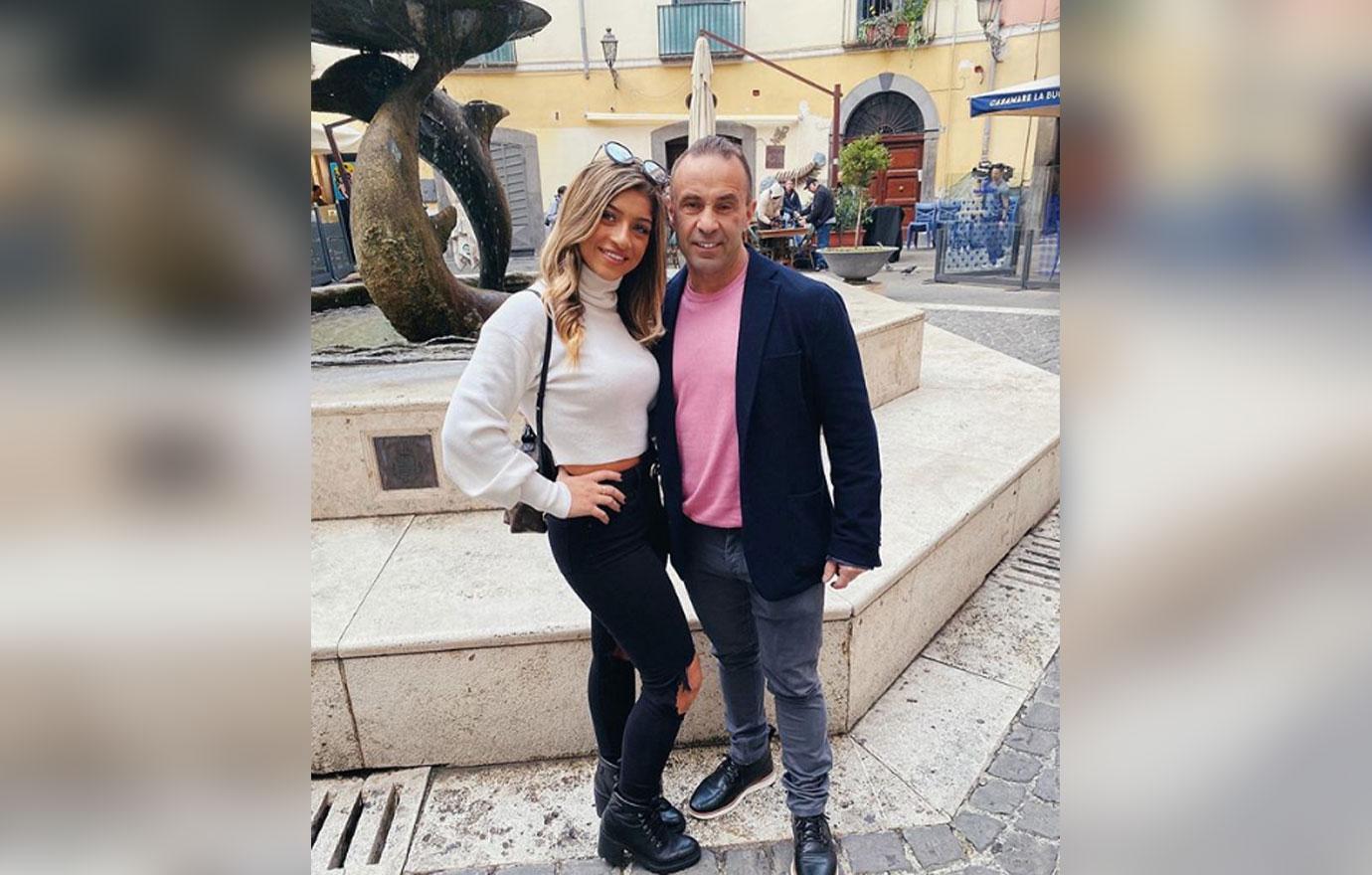 "All right Joe, listen, we haven't been together in almost four years, so it's like, kind of weird, right," Teresa explained. "I don't know, I mean, it's been a long time, you know? You need to like, slow it down." She added, "A lots happened. We live in two different countries." The two ended their evening with a hug.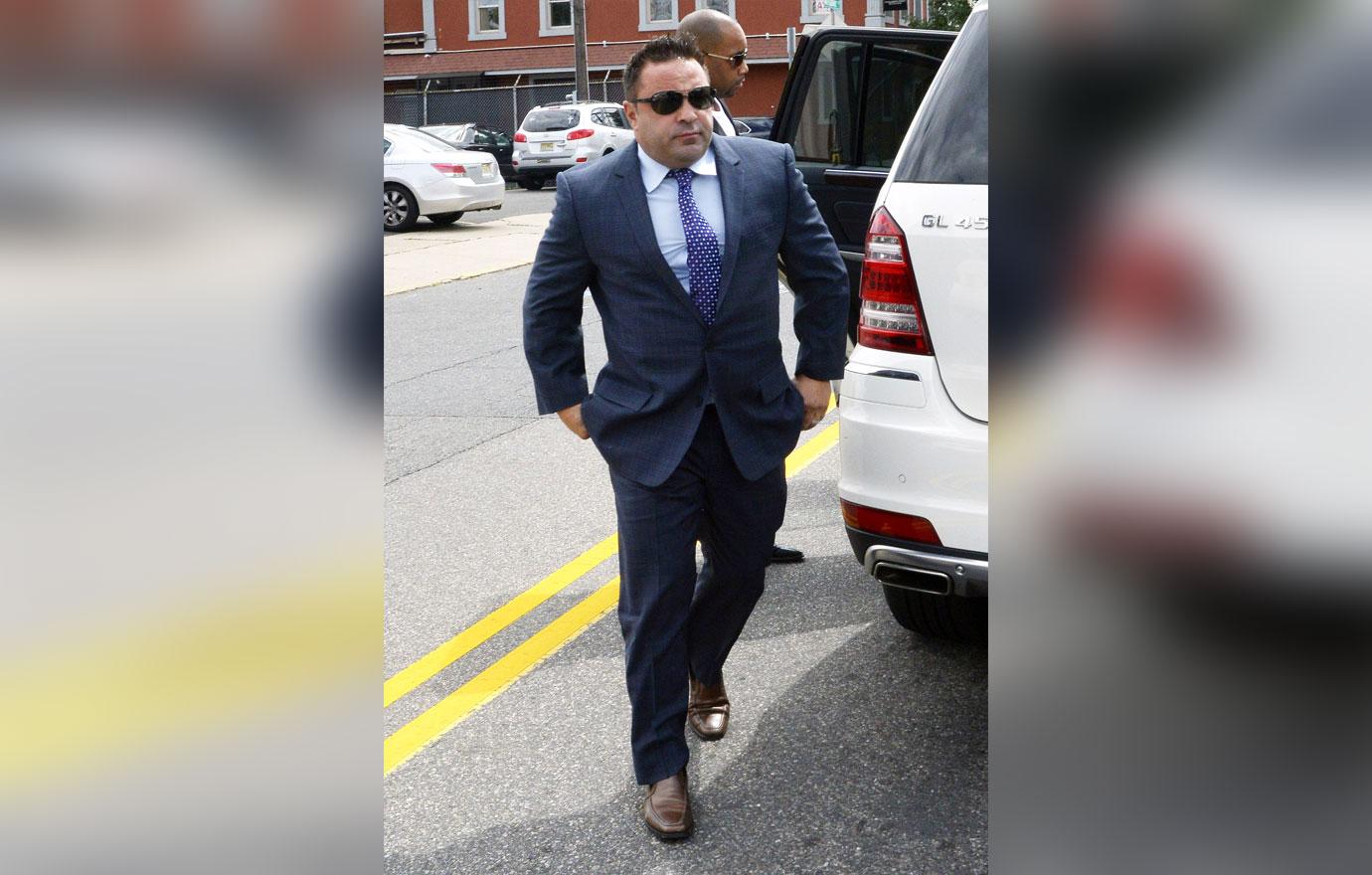 Shortly after, Joe took to his social media, calling that scene "My AHA moment." Joe recalled that at that moment, he knew their marriage was officially over. The businessman posted a clip of the scene to his Instagram with the caption, "My wife has never said no to sleeping with me. I had to walk away. I don't have resentment against her (her emotions are justified). It was off guard should have been private."