PHOTOS
Joe Giudice Reveals The Moment He Knew His Marriage To Teresa Was Over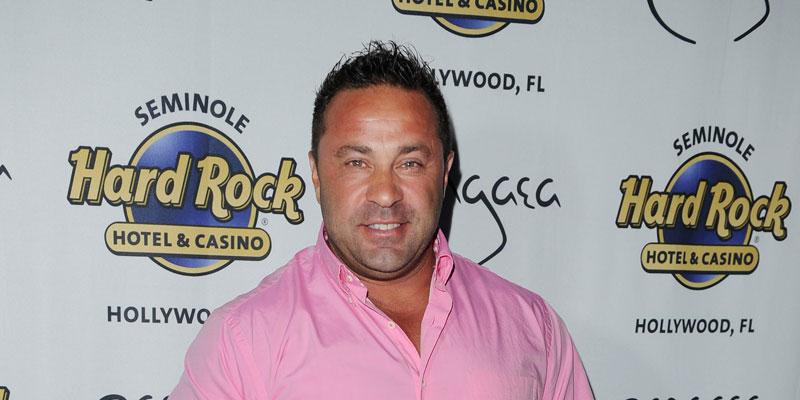 Joe Giudice recalls the moment he knew his marriage was over. On Saturday, February 22, the former reality star, 47, took to his Instagram account and revealed that he knew his 20-year marriage to Teresa Giudice was no more when she refused to let him share her bedwhen she and their daughters visited him in Italy.
Article continues below advertisement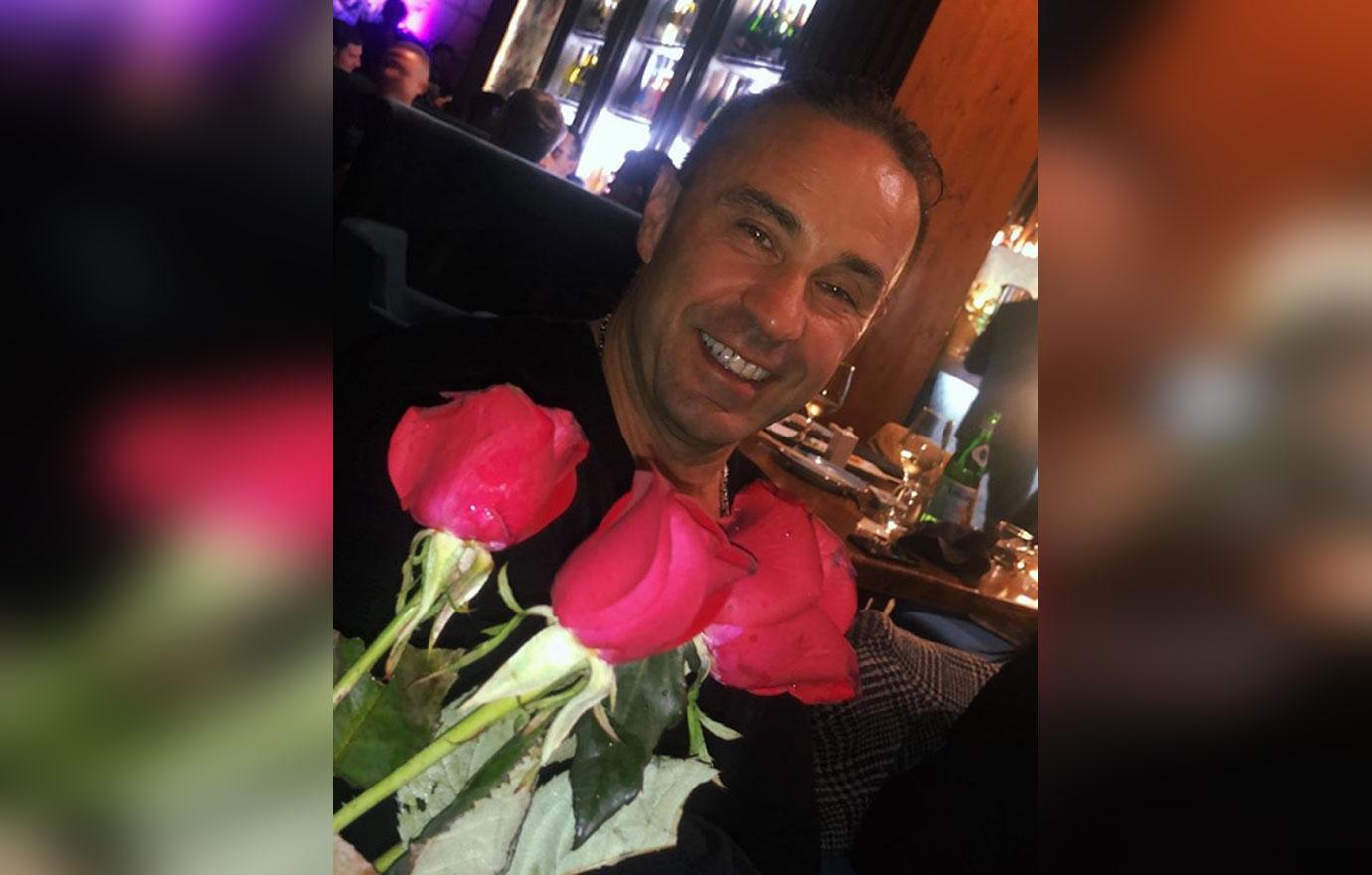 Joe shared a clip from the upcoming finale of The Real Housewives of New Jersey that showed the couple painfully talking as Teresa, 47, told him she didn't want him to spend the night with her, despite having been separated for four years while Joe was in prison, serving time for fraud.
Article continues below advertisement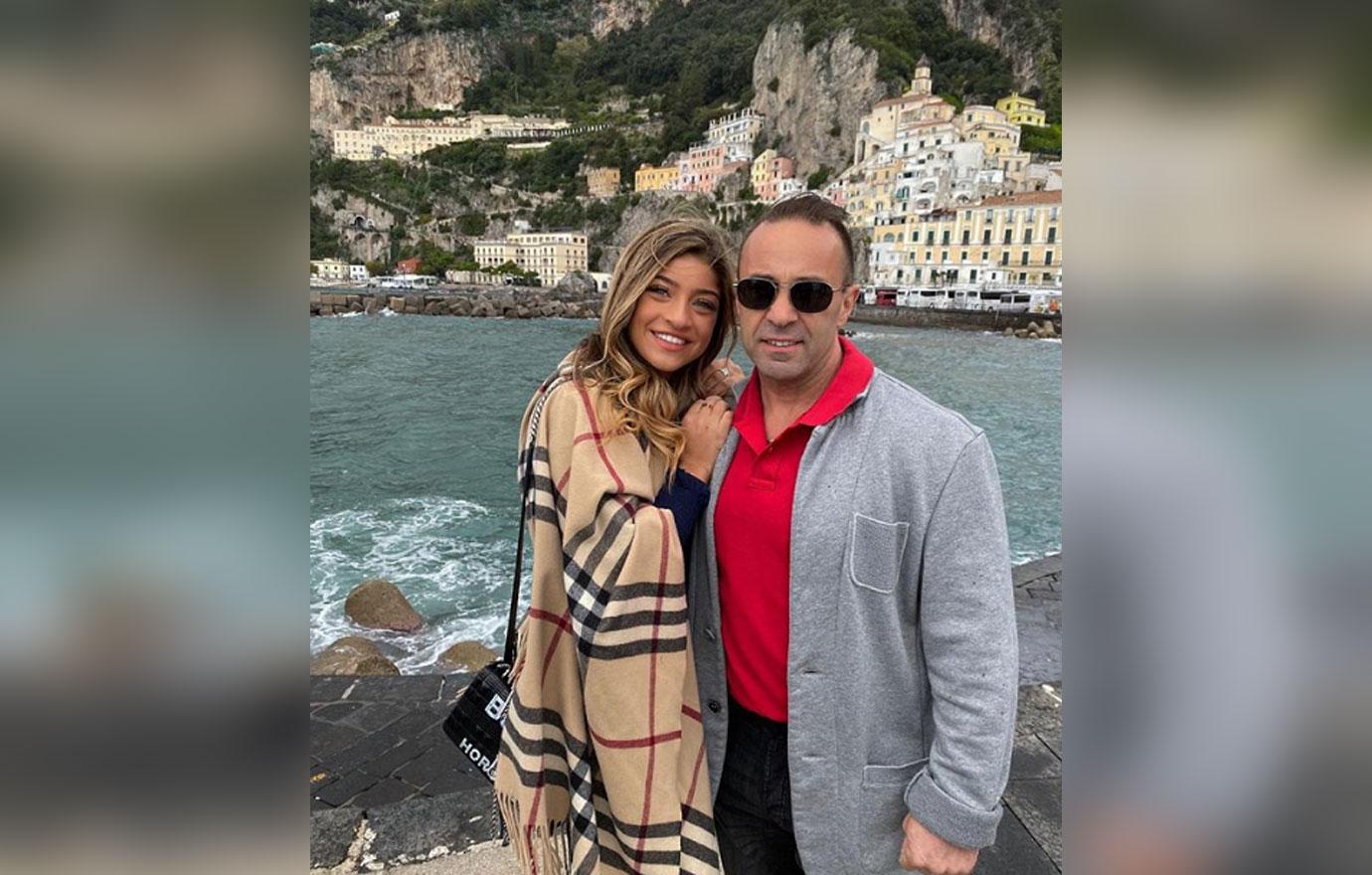 "My 'AHA moment!" Joe captioned the clip. He continued, "That was my moment of insight. I felt rejected. This is the first time while filming a scene, I had severe anxiety and grief. I was locked up for four years, any human would have a psychological impact of prison life. This was the moment, I knew deep in my heart she was being difficult with me for a reason."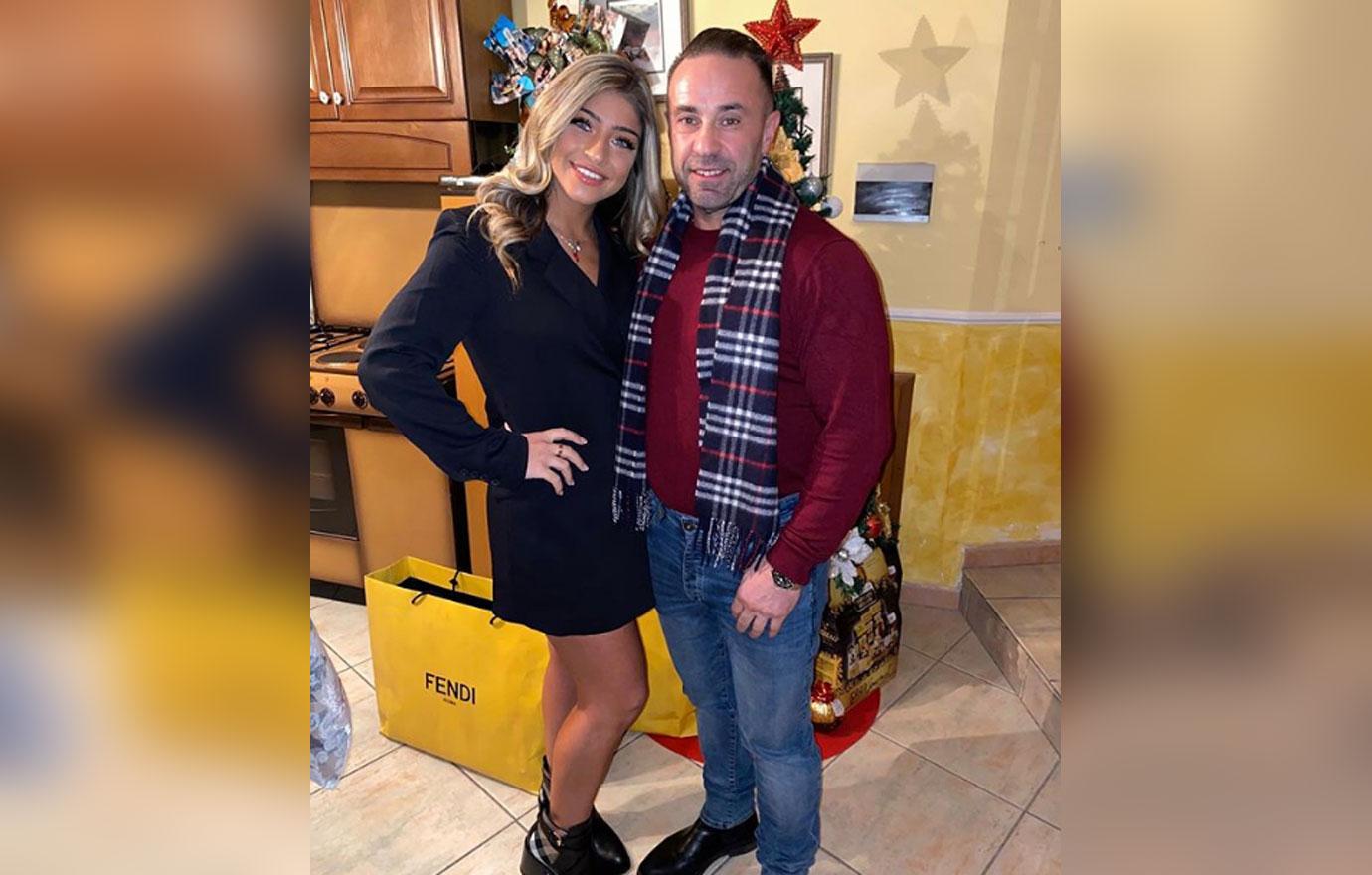 The businessman added, "My wife has never said no to sleeping with me. I had to walk away. I don't have resentment against her (her emotions are justified). It was off guard should have been private."
Article continues below advertisement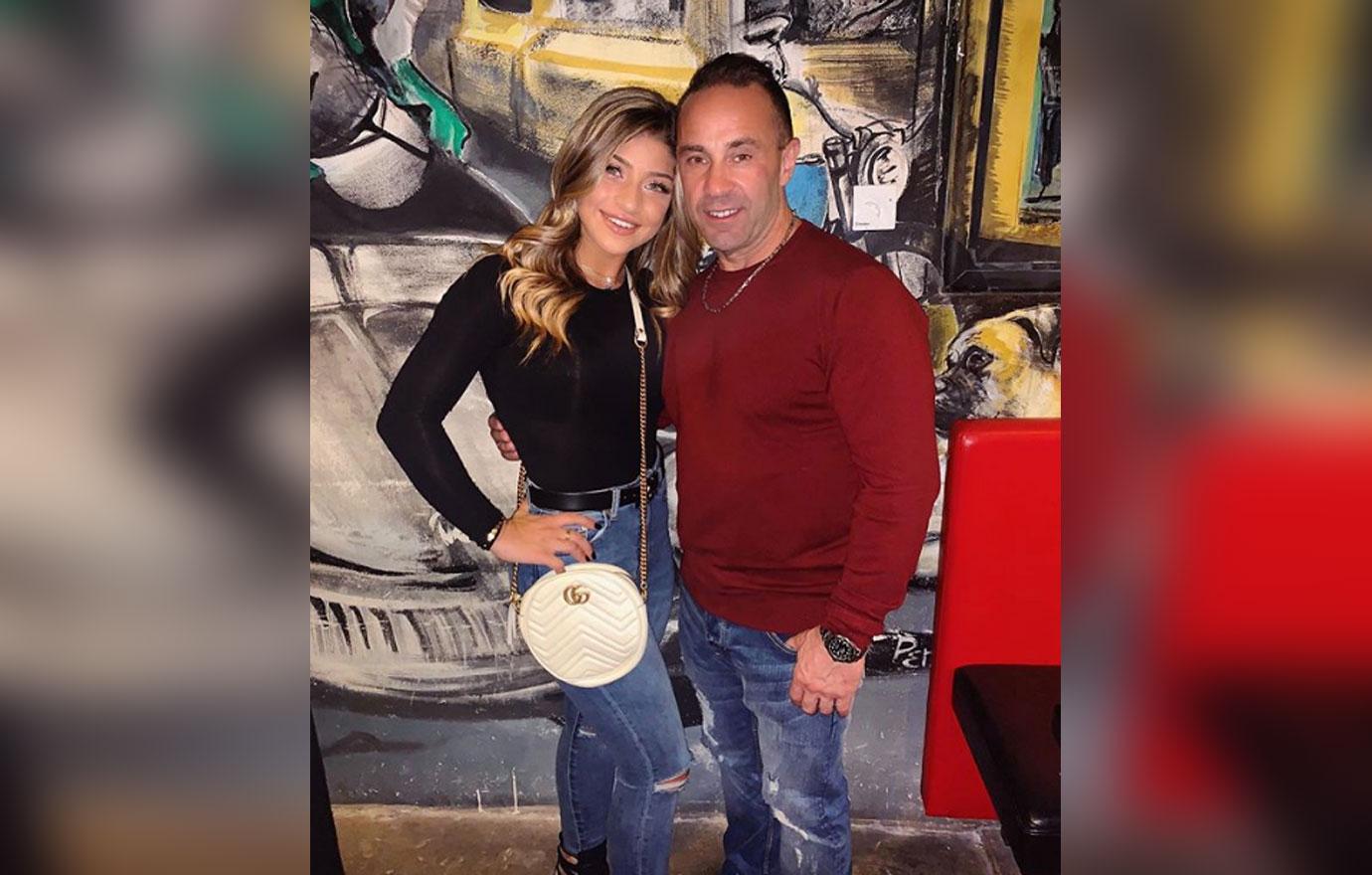 Joe concluded his caption while referring to their four daughters, Gia, 19, Gabriella, 15, Milania, 14, and Audriana, 10, "I realized I must be responsible for only my kids that's what matters. I want to provide, encourage, embrace them with my love in limited time together."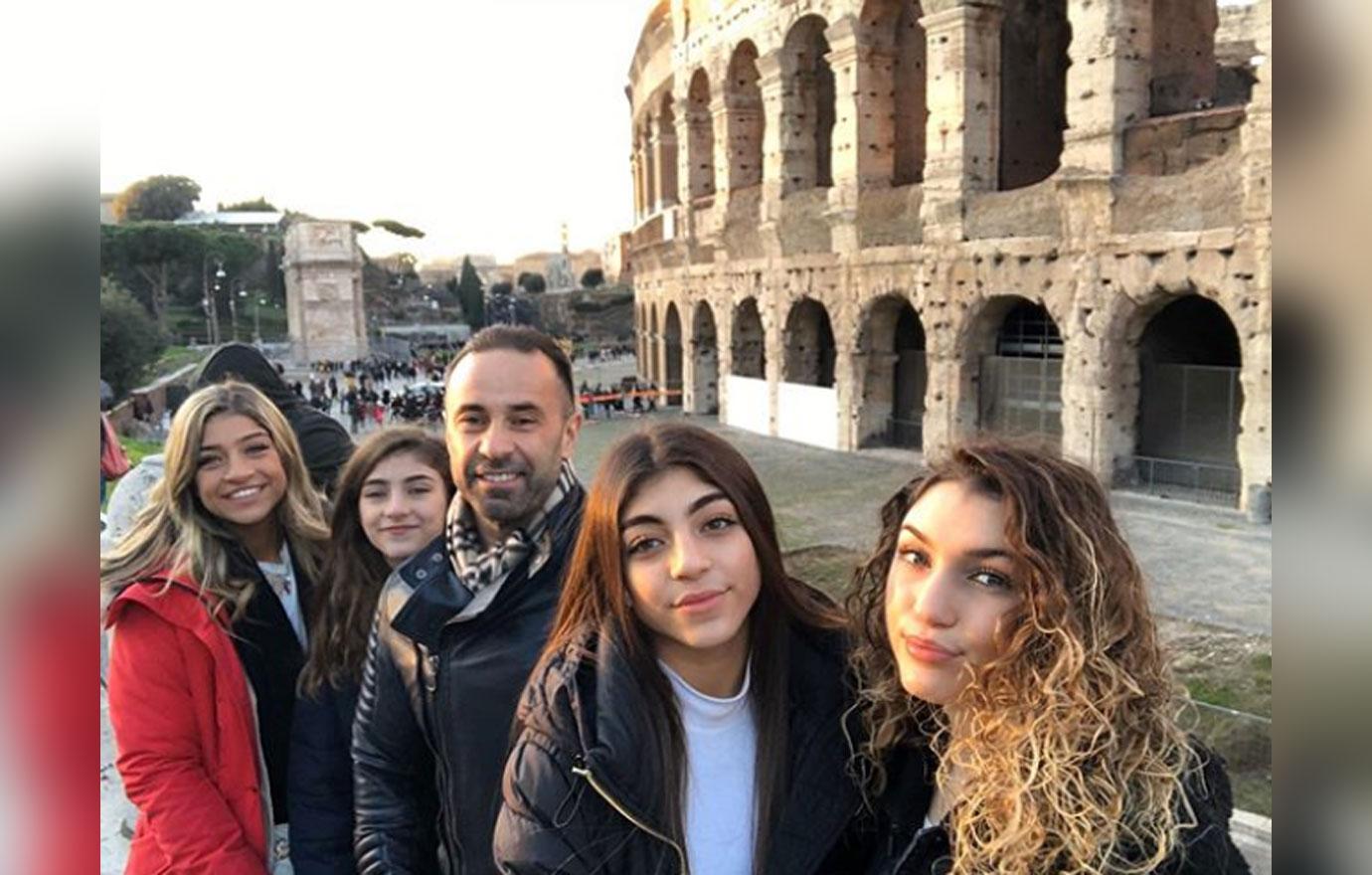 In the short clip, Joe suggested that their daughters' beds were too small to share. After hearing Joe's thoughts, Teresa shut down the idea of sharing her bed with him. "We haven't been together in almost four years so it's kind of weird," the Bravo star said. "I don't know. It's been a long time, you know? You need to slow it down."
Article continues below advertisement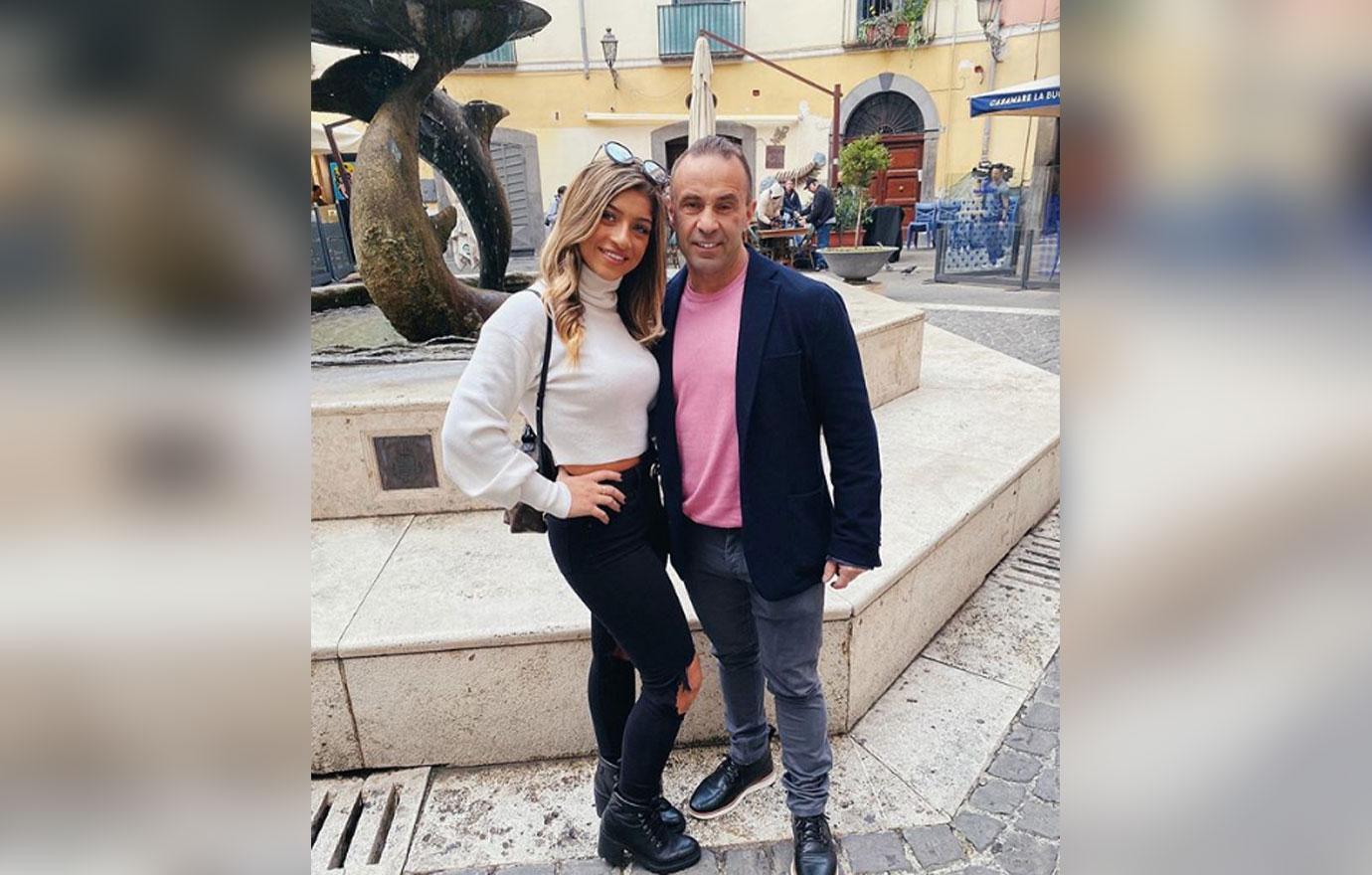 Teresa and Joe, who's been living in his native Italy while he waits on a verdict in his deportation case, announced their split in December 2019.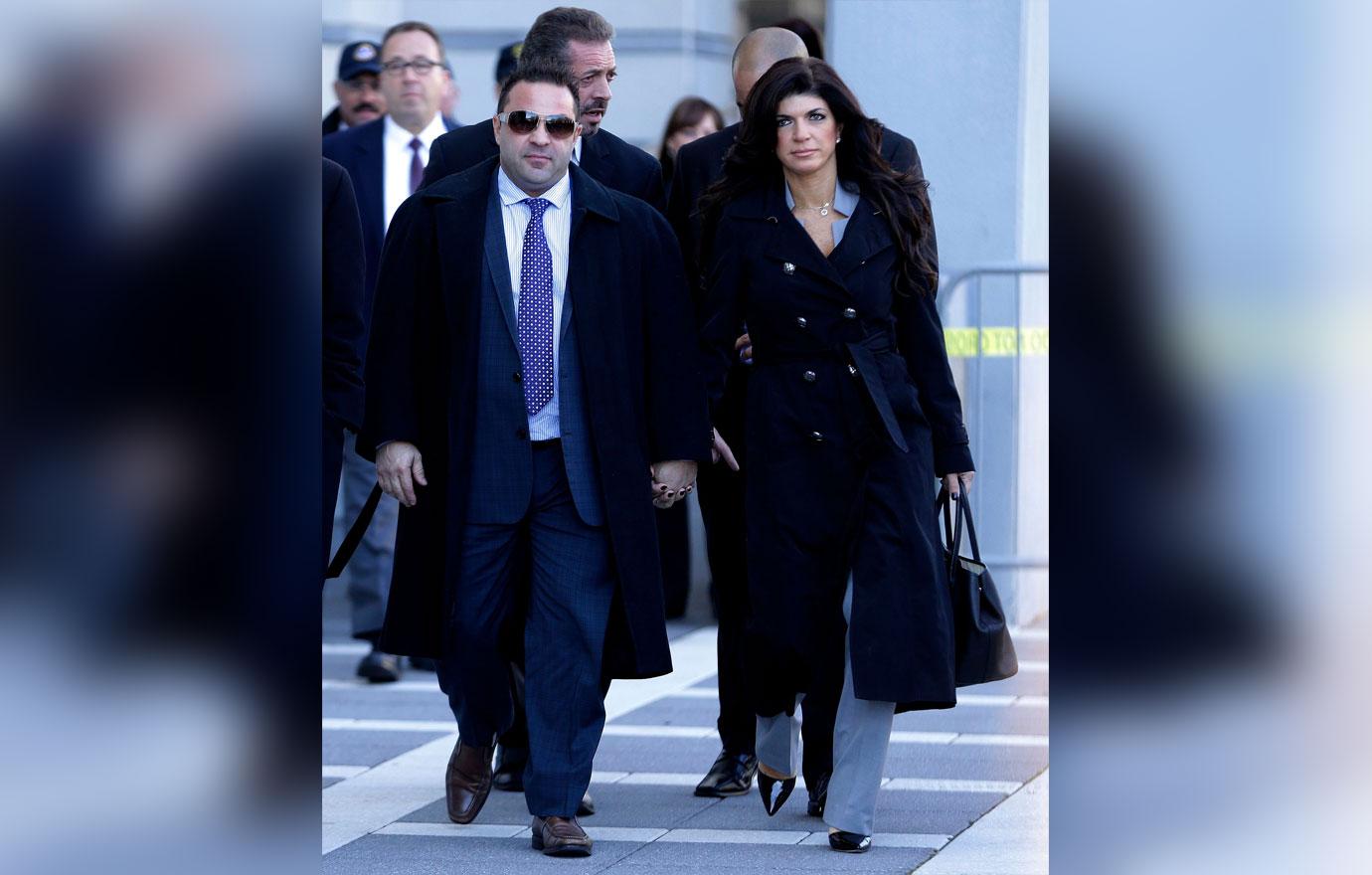 A source close to the former couple told People at the time, "They discussed their future when Teresa and the girls went to Italy in early November and the agreed that each had to move on. They are doing so amicably and very slowly." The insider added, "Joe has been out on a few dates, Teresa has not. She has been too busy with the girls, with work obligations and taking care of her father she is happy for joe."