PHOTOS
Joe Giudice Will Relocate To New Prison Amid Explosive Lawsuit!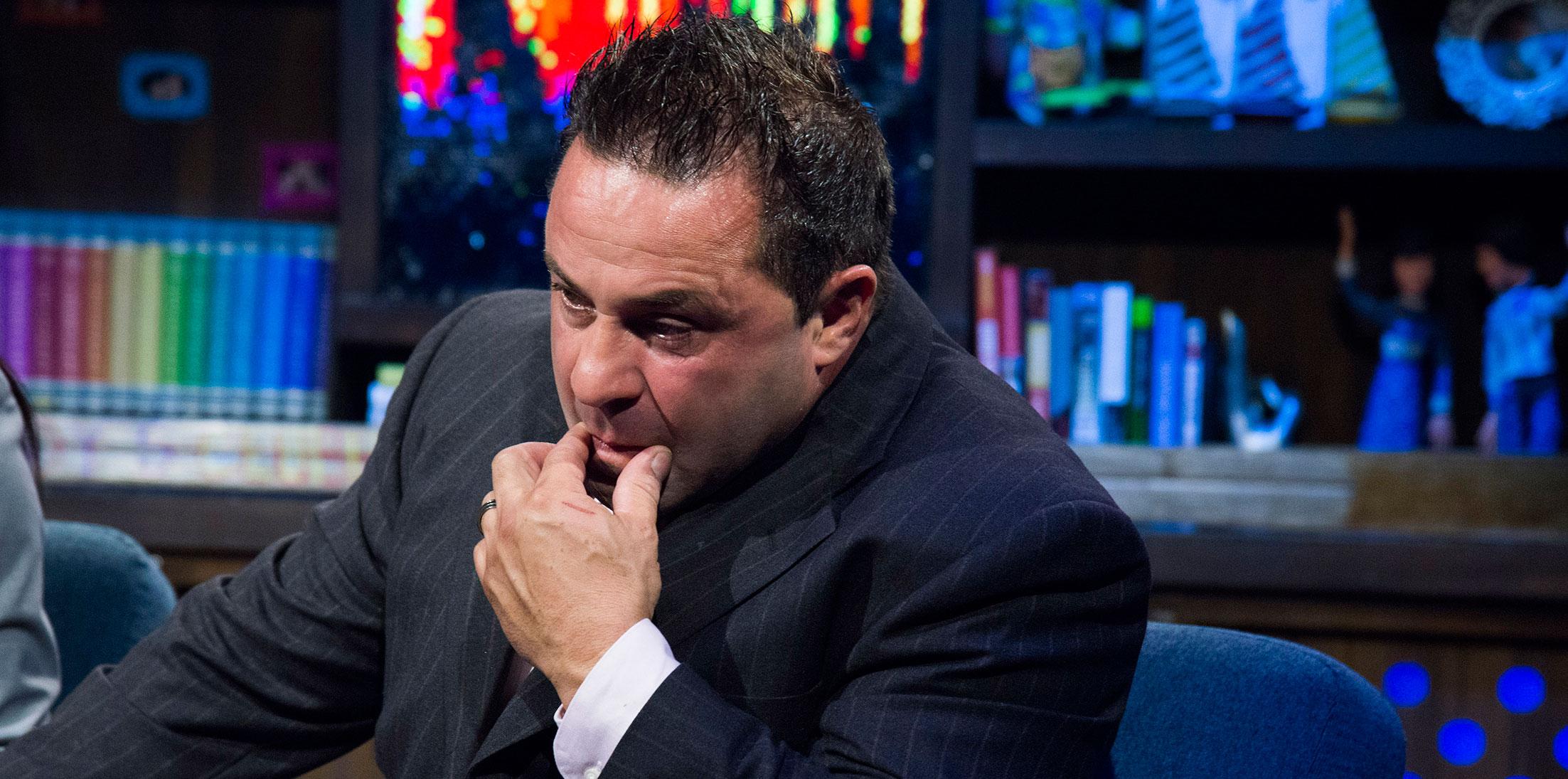 Embattled Real Housewives of New Jersey star Joe Giudice will be transferring prison locations amid an explosive lawsuit that he filed against The U.S. Bureau of Prisons. He will be relocating from New Jersey to Pennsylvania, which will become an almost three hour trip each way for his estranged wife Teresa to make, if she feels like it. They are reportedly not on good terms as of late, and this news could cause a further separation between the two.
Article continues below advertisement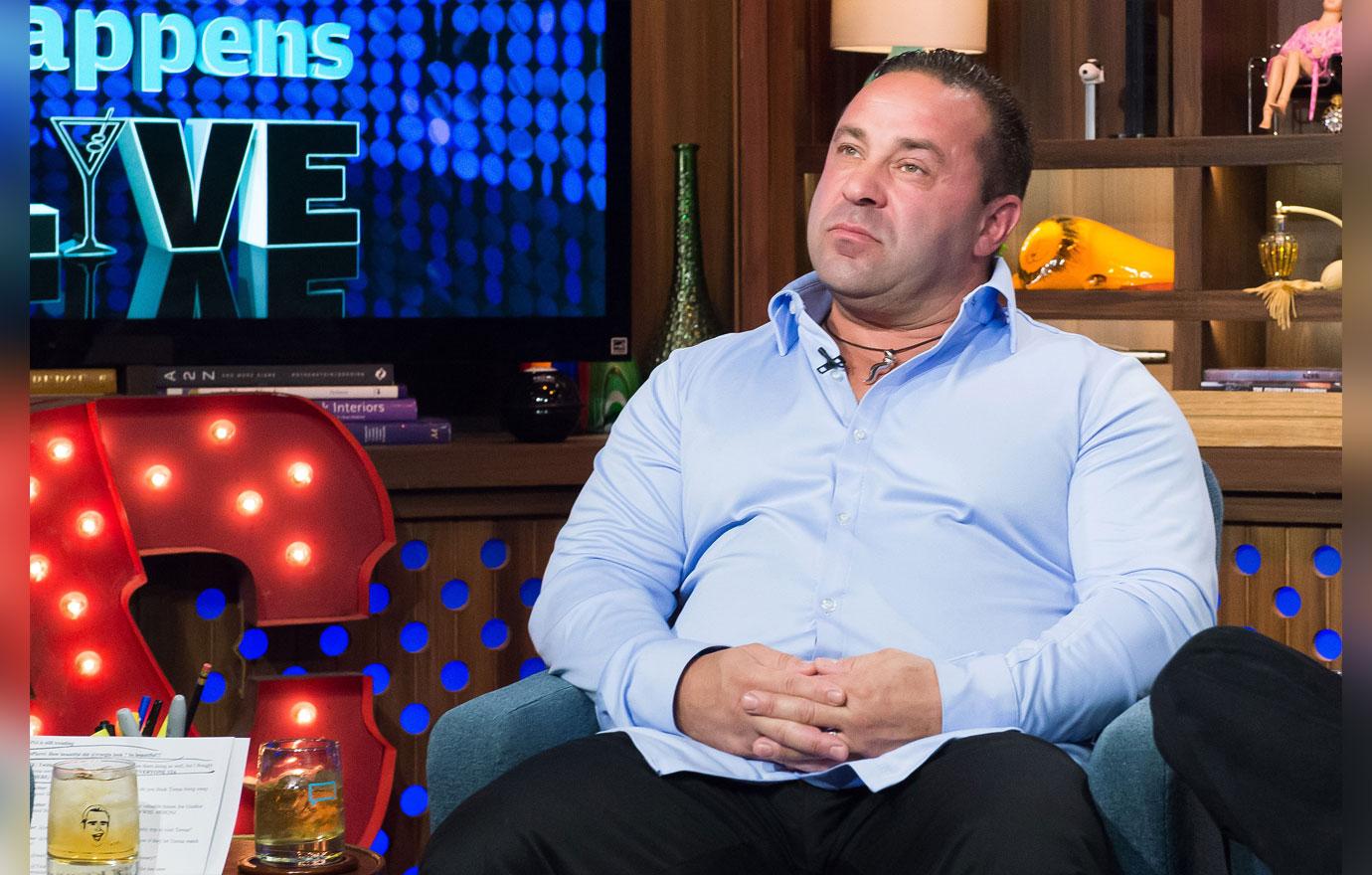 Radar Online is reporting that he will be transferred to FCI Allenwood in Pennsylvania, as the facility allows for immigration hearings as Joe is facing possible deportation at the end of his 41 month prison stint.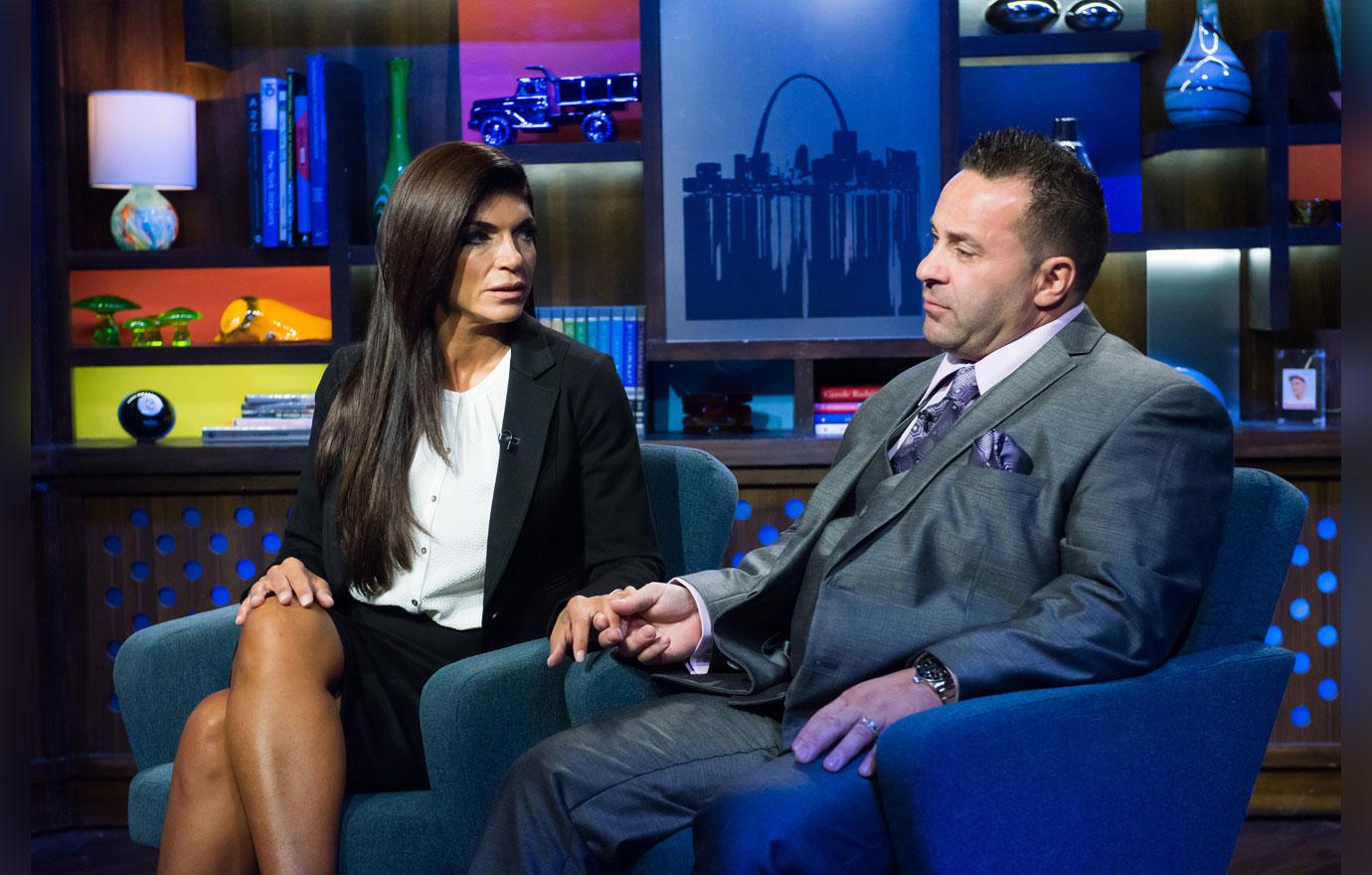 The major lawsuit that Joe filed alleged against the U.S. Bureau of Prisons back in December was due to them restricting his access to an alcohol treatment class that could shave a year off of his sentence.
Article continues below advertisement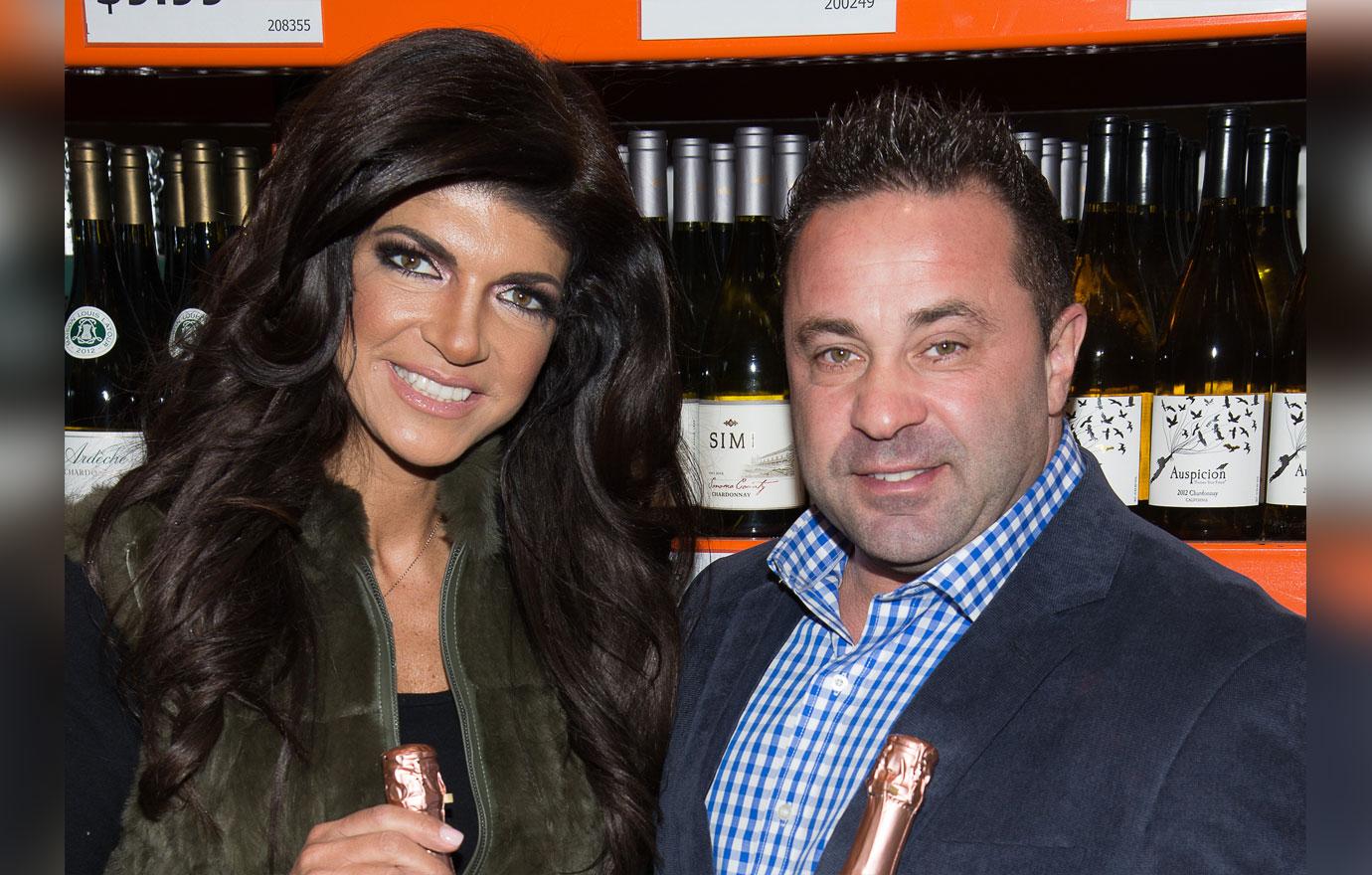 Joe also argued that he had a right to start his immigration hearings regarding his detainer while he was behind bars, and that he was being unfairly denied the opportunity.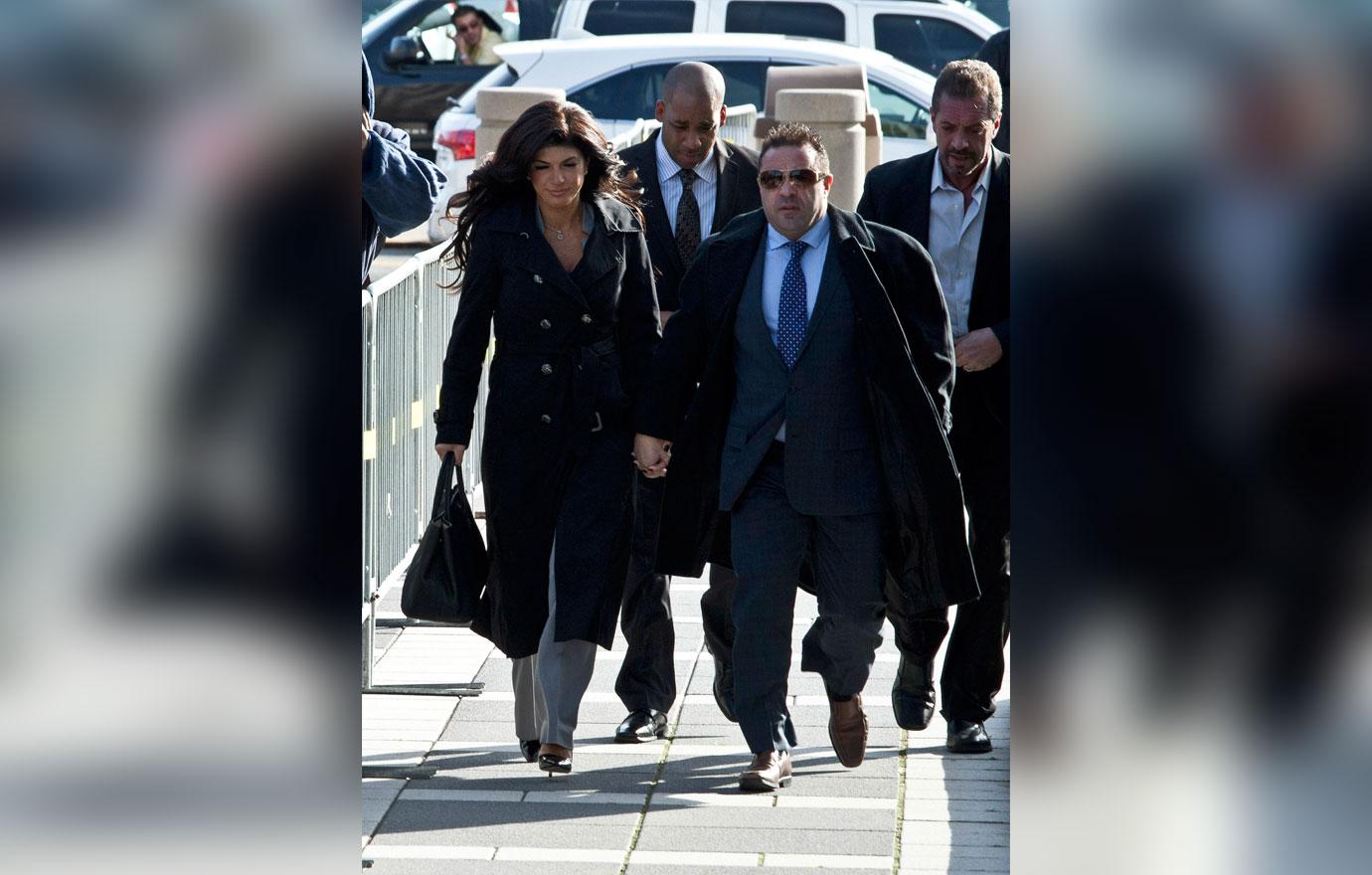 It was reported in late September that a federal judge signed an order, allowing his case to continue in that matter. It became a big victory for him.
Article continues below advertisement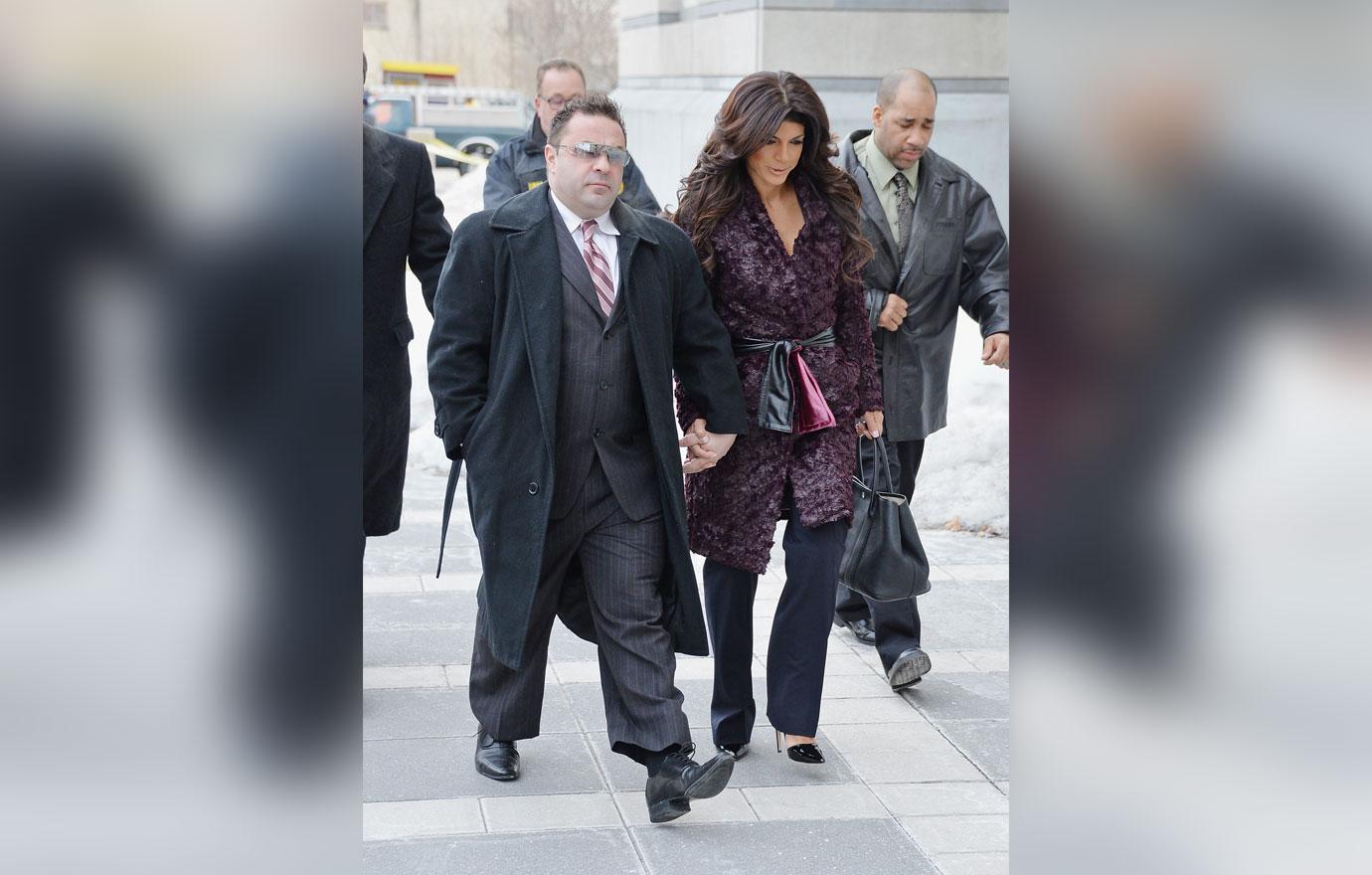 The case itself is still ongoing, and for the time being, Joe remains at FCI Fort Dix in New Jersey, according to Bureau of Prison records.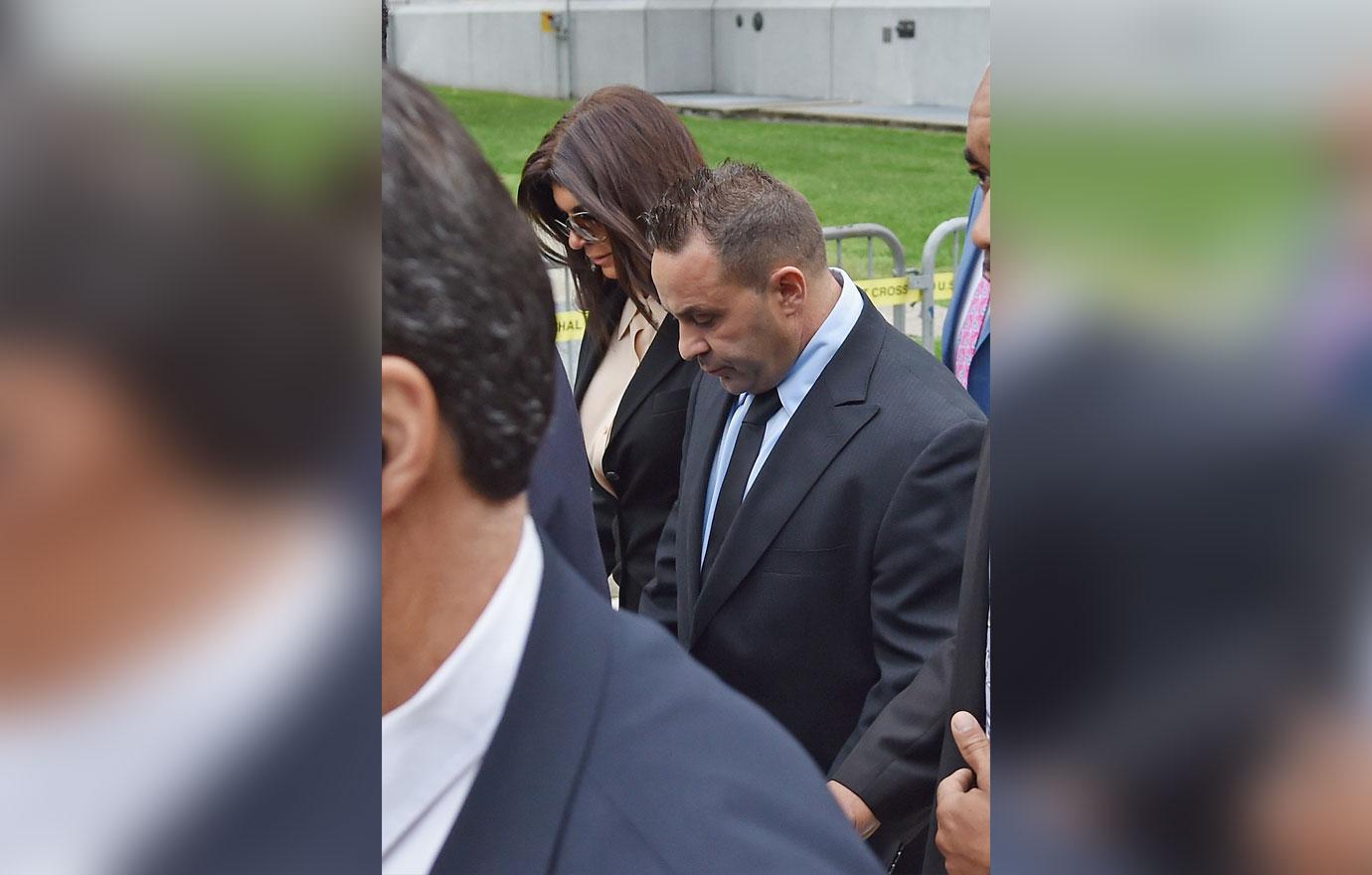 Teresa doesn't visit Joe that often there, and maybe its for good reason as insiders are saying that she has had enough of his verbally abusive behavior and is sick of his selfish ways while he's behind bars.
Article continues below advertisement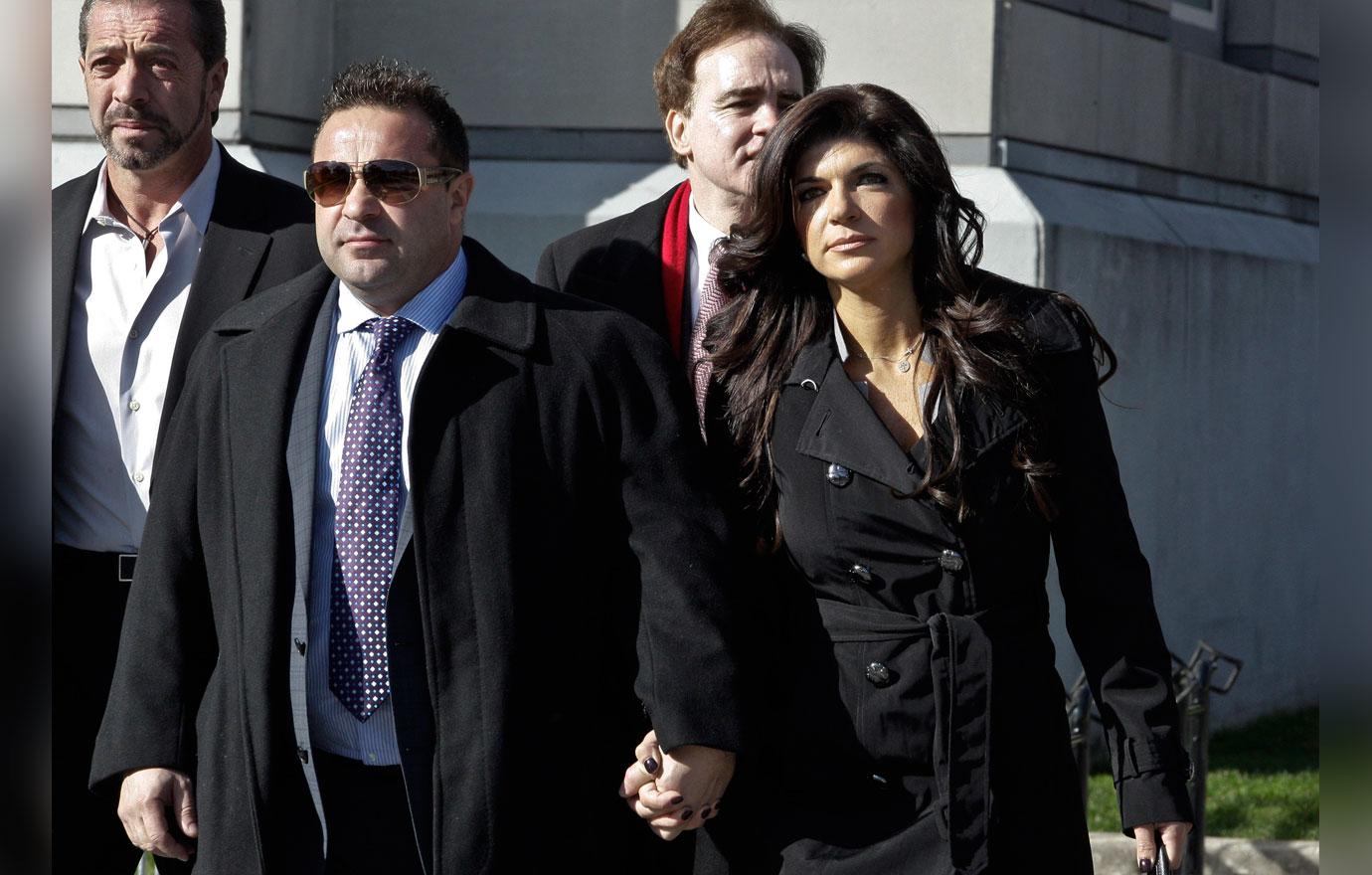 With him moving further away, could this mean that Joe and Teresa's relationship becomes more impaired than it is right now?
Do you think Joe & Teresa's relationship will last while he's in prison? Sound off in the comments!