PHOTOS
Joe Gorga Gets Sued Over Slip And Fall At His Rental Property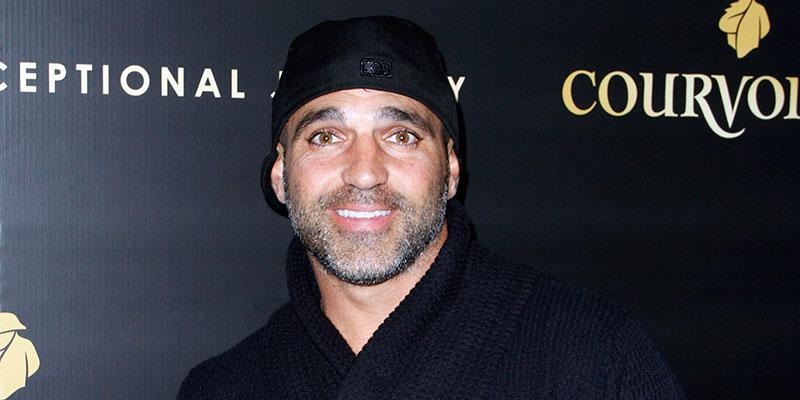 Things aren't looking too great for Real Housewives of New Jersey star Joe Gorga lately. First, it was announced that his family restaurant that he shared with sister Teresa Giudice is closing its doors after only being opened for a year. Now, he's dealing with an unrelated lawsuit where he's being sued over a slip and fall injury at a rental property he owns.
Article continues below advertisement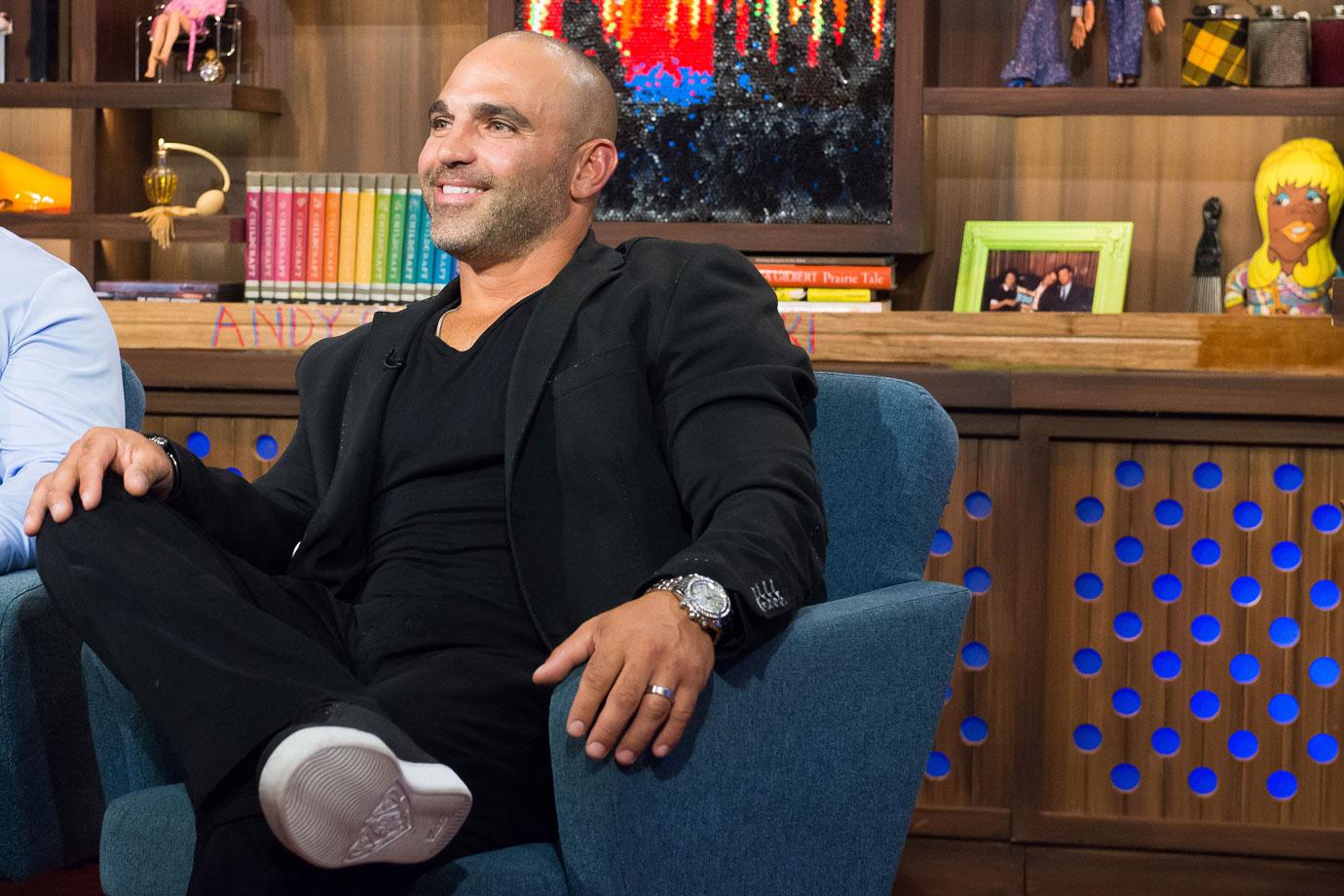 Page Six reported that an unrelated slip-and-fall lawsuit against him was filed in January of 2017, and now he's waiting on an official court date according to the plaintiff's lawyer and a New Jersey court docket obtained on Wednesday.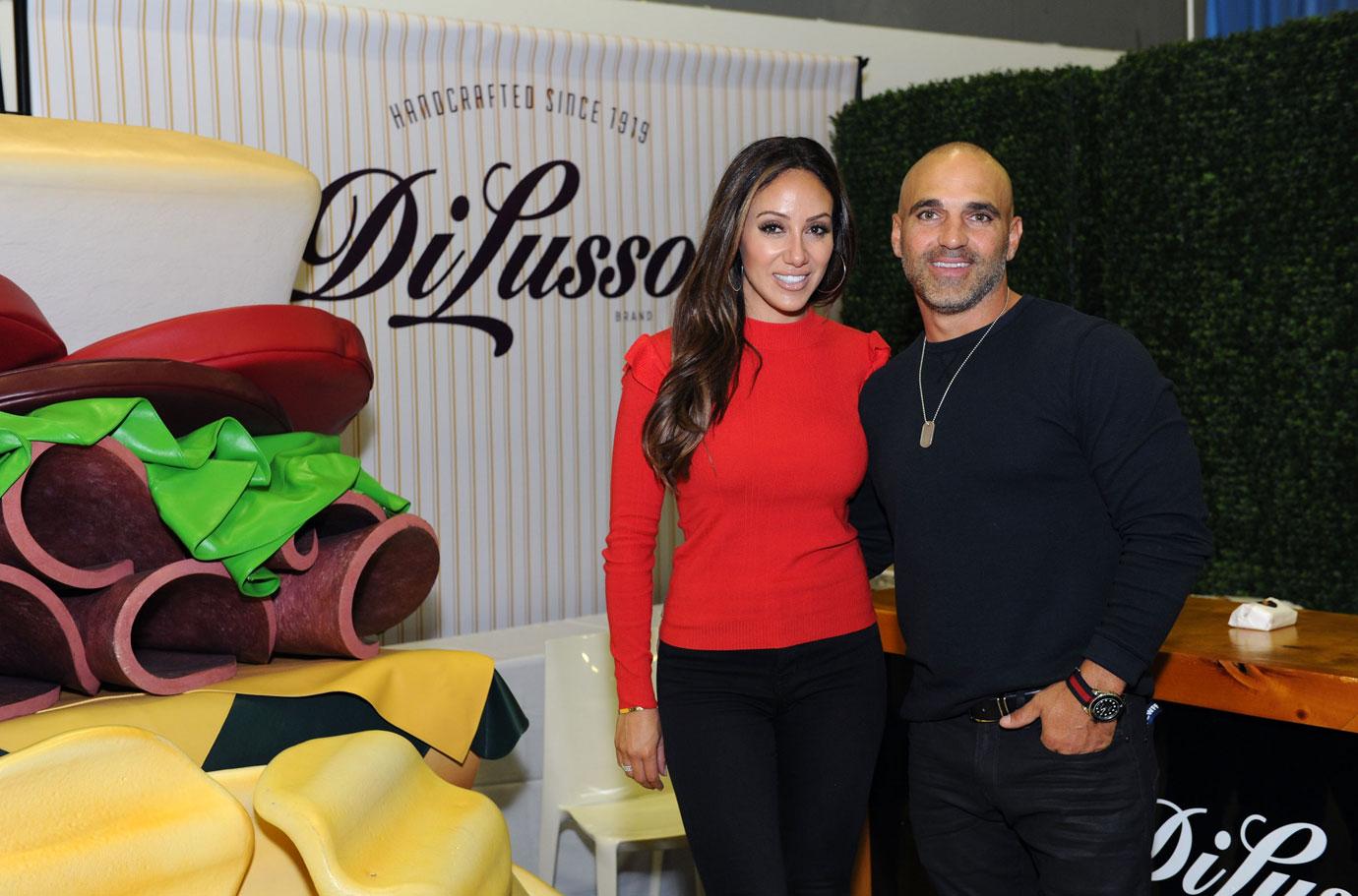 "It's for a slip and fall on ice at a rental property that he owned under a business name," the plaintiff's attorney Gerard Nisivoccia told Page Six. "He's the owner of the corporation that owns the property." Gerard said his client was a tenant of one of Joe's properties and that he "fractured his arm" after a fall on January 23rd, 2015.
Article continues below advertisement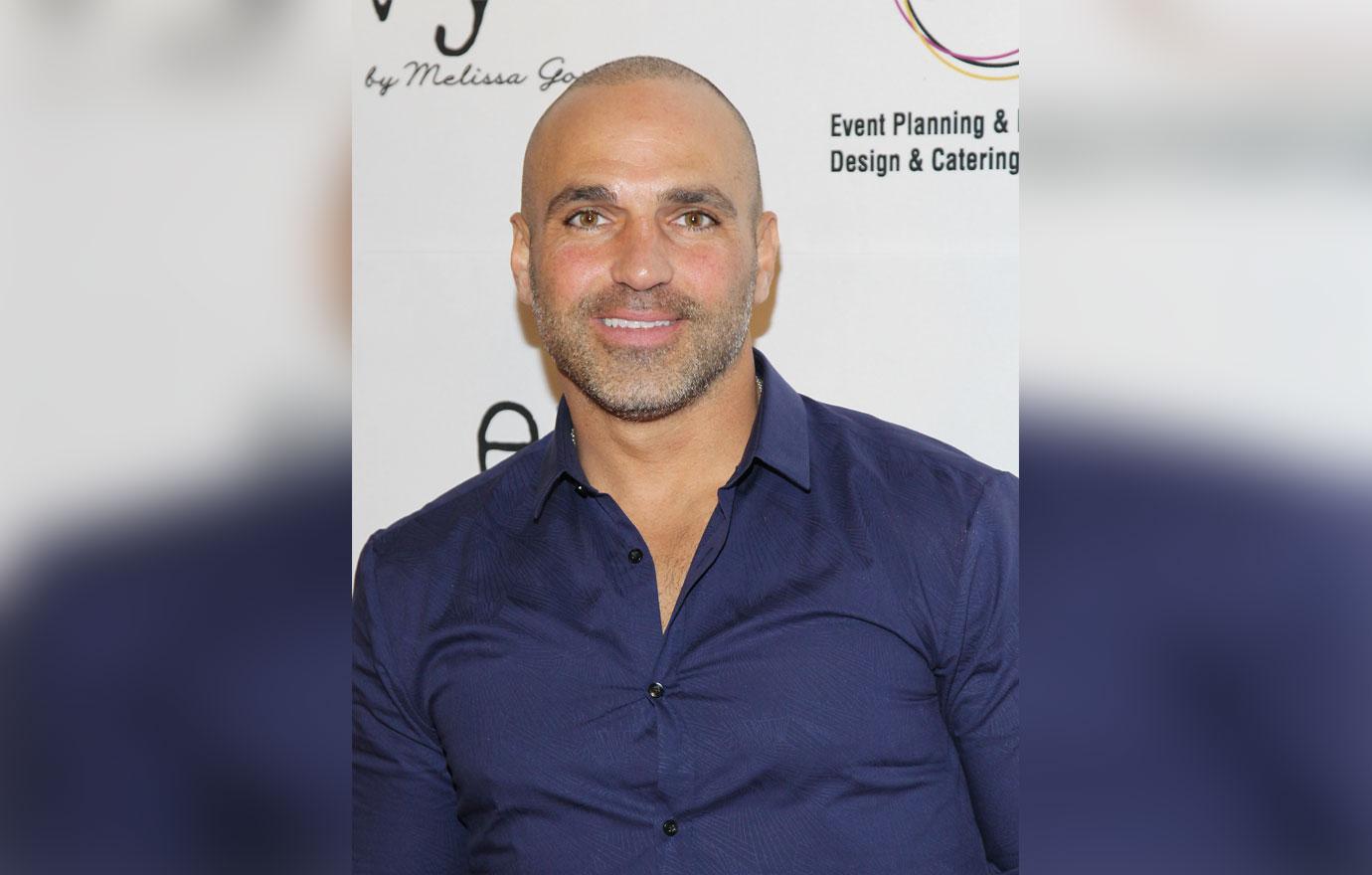 The reason why this particular tenant filed the lawsuit was because Joe "wasn't responding" to him in regards to the incident, according to the attorney.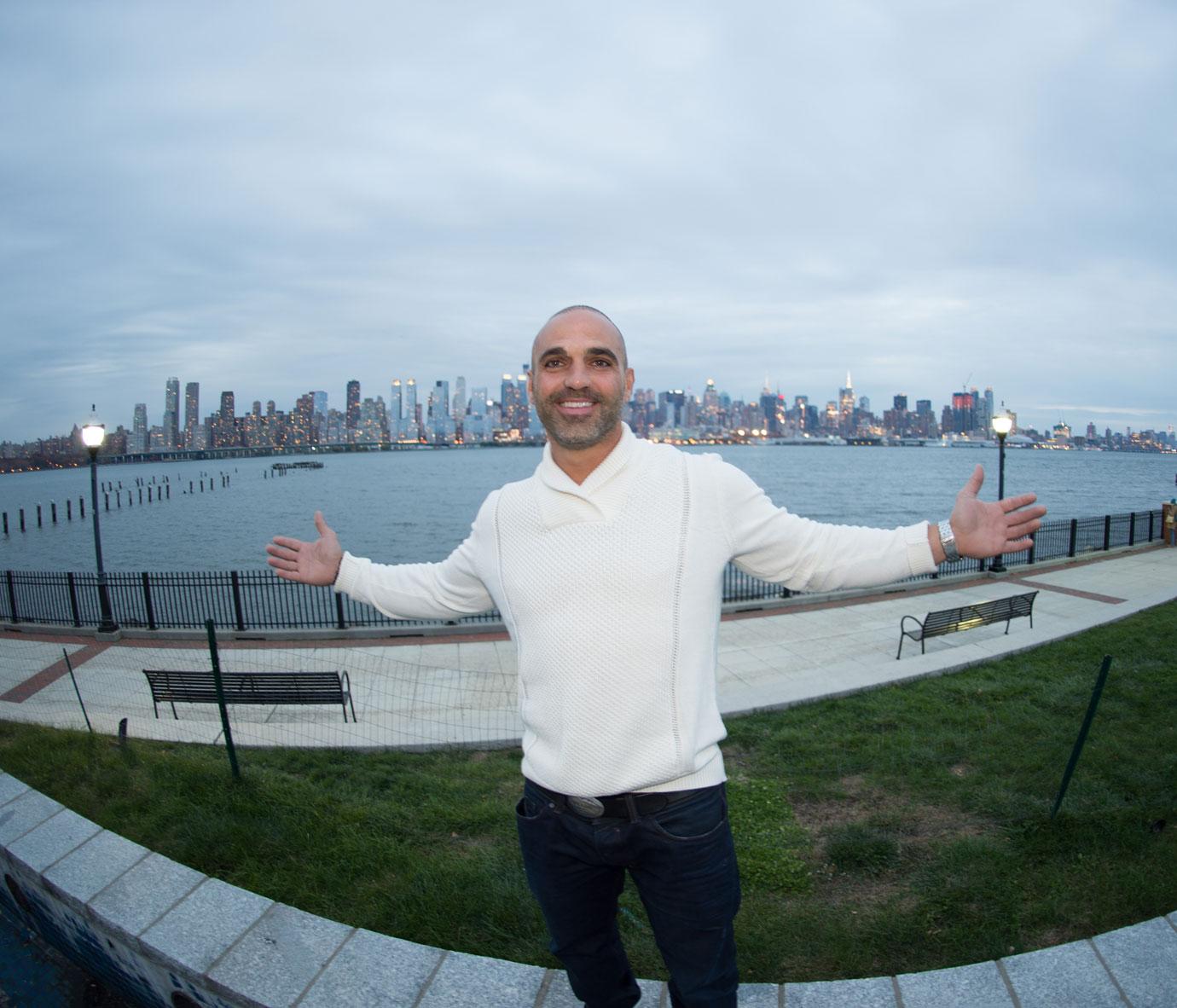 The amount of damages the tenant is seeking is unknown, as Gerard explained that "in New Jersey you don't identify the number in the complaint."
Article continues below advertisement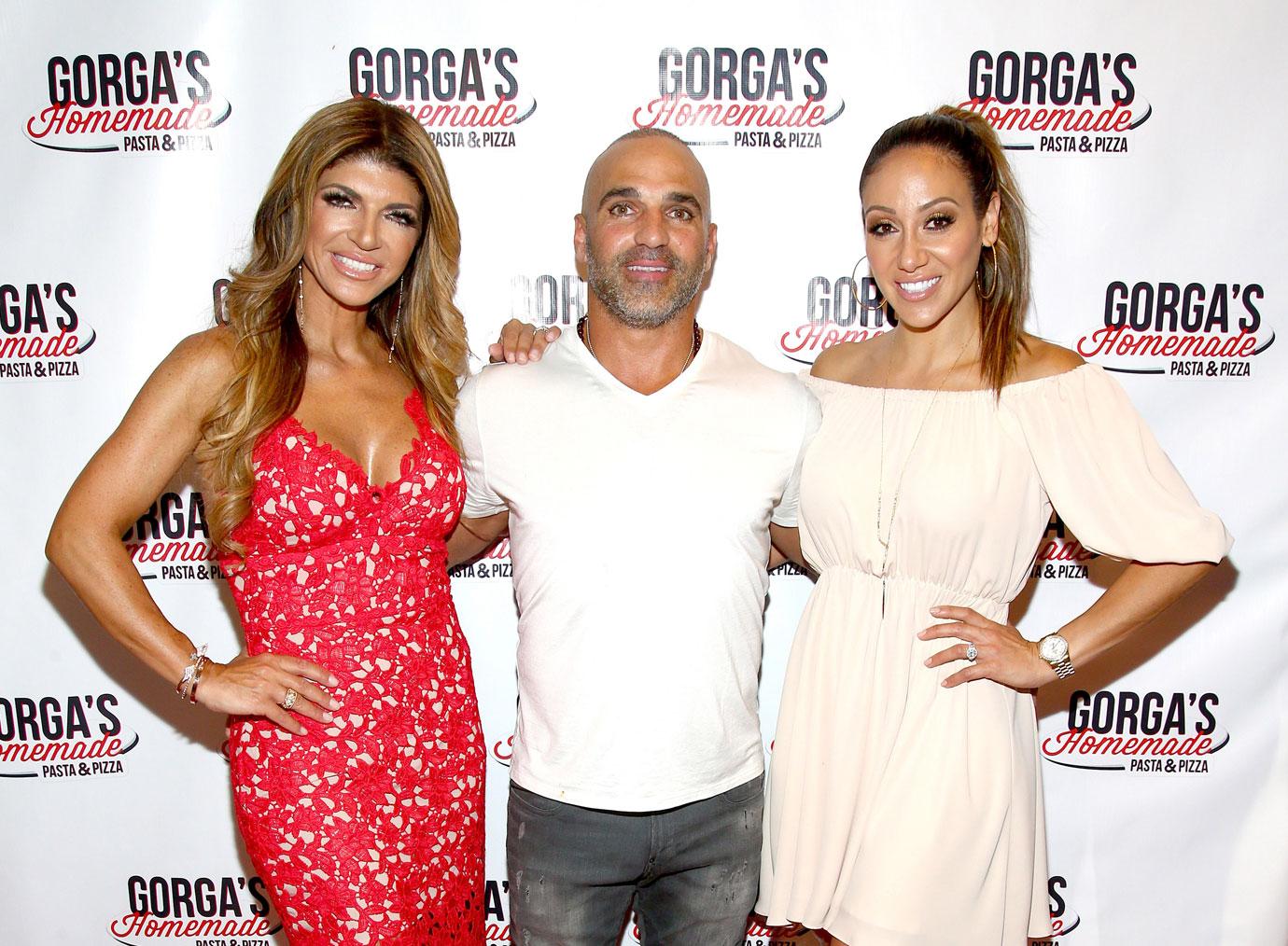 As if that wasn't enough issues for Joe, his family restaurant called Gorga's Homemade Pasta & Pizza is closing its doors after only being open for a year. The reason for closing, according to the family's lawyers, is simply due to them looking for a bigger space. He opened the restaurant in memory of his and Teresa's mother Antonia, who died last March.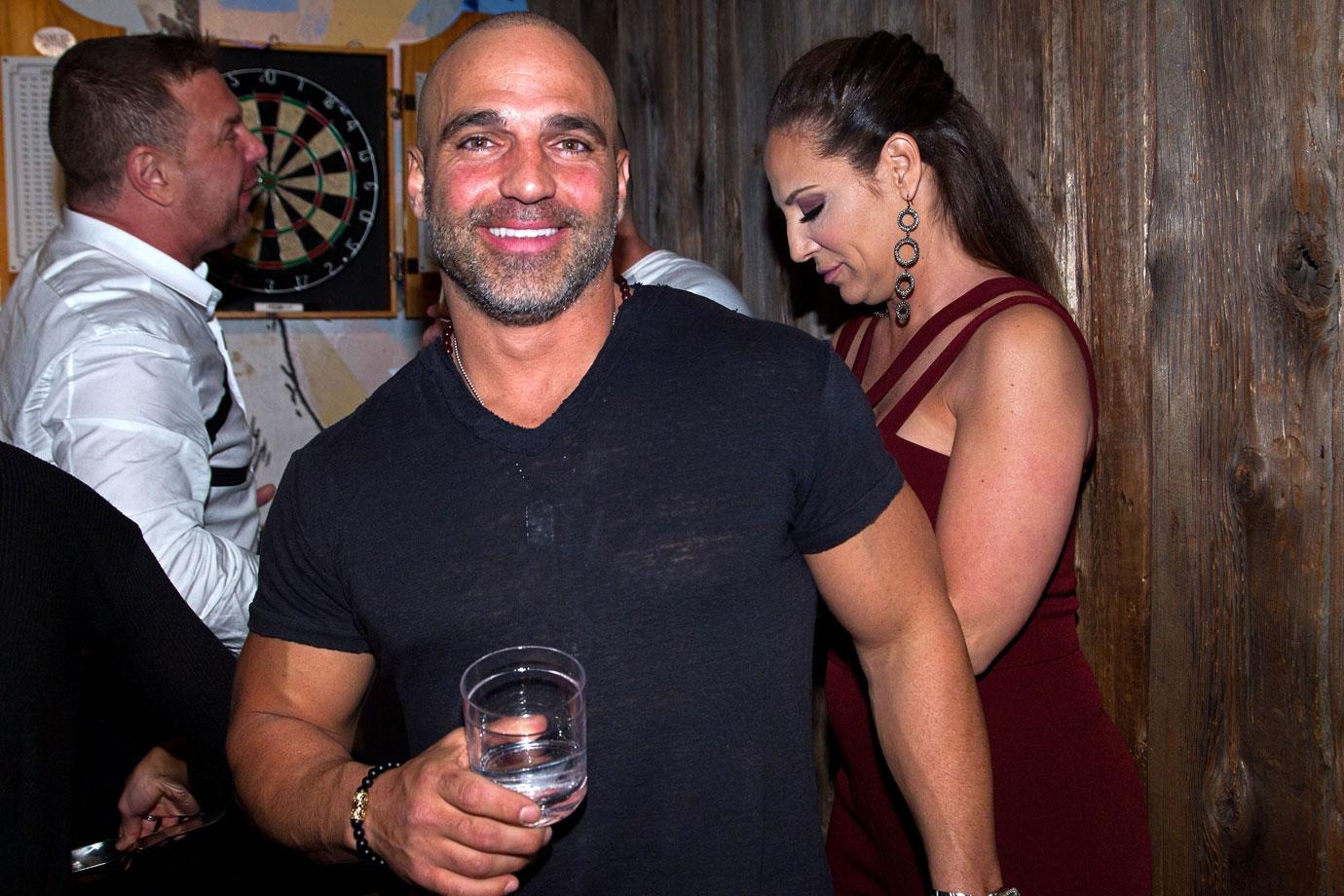 What are your thoughts on all of Joe's legal troubles? Sound off in the comments.