PHOTOS
John-David Duggar FINALLY Courting? Jinger Reveals Brother's Secret Relationship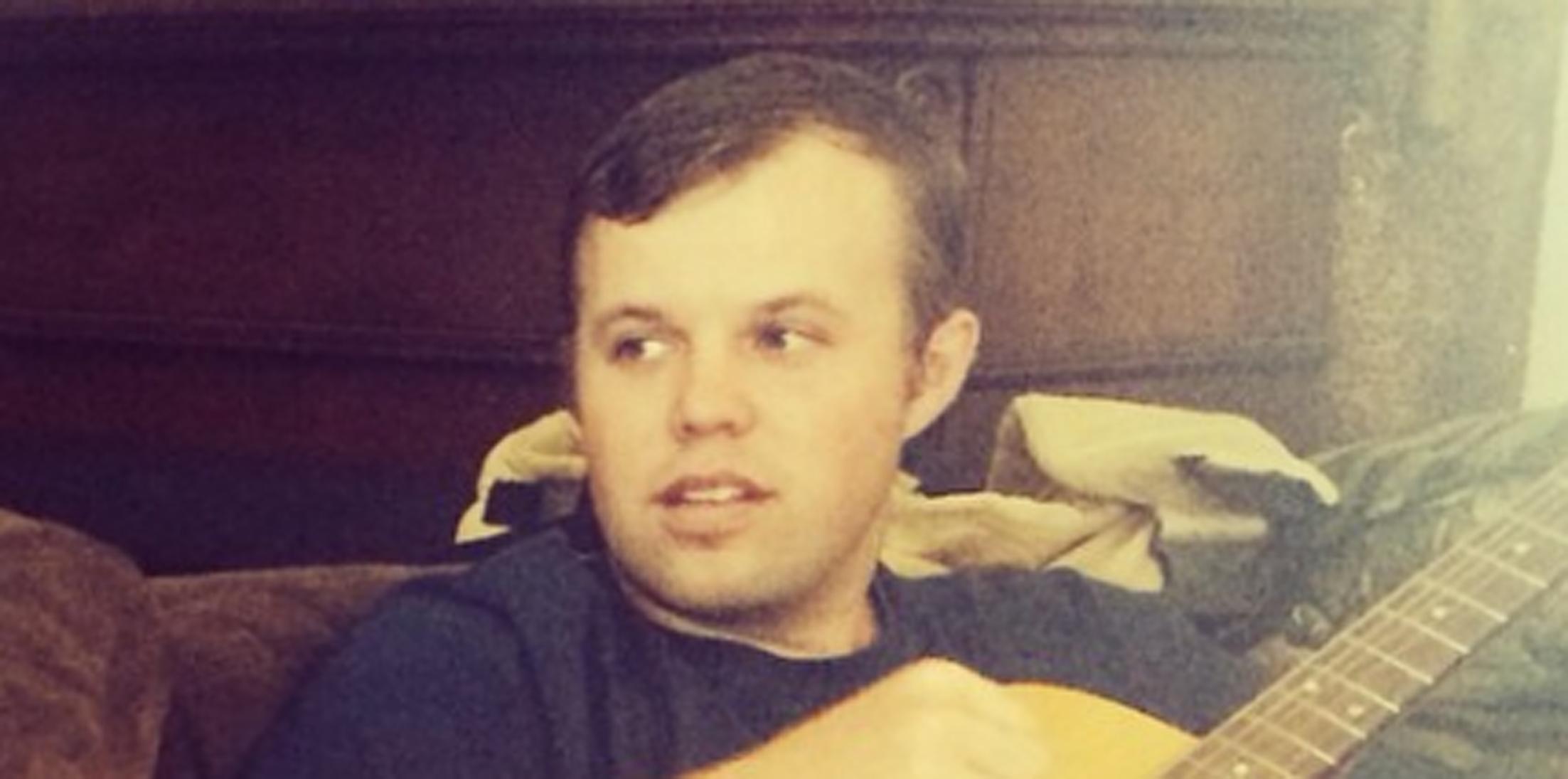 John-David's love life is one of mystery, and it seems he wants to keep it that way. While the second-oldest Duggar boy has been linked to various women, he's never properly entered into a courtship (not publically, at least). However, it seems like the 26-year-old may have been hiding, and still might be, a possible courtship with a mystery woman.
Article continues below advertisement
In a deleted scene from Counting On, John's younger sister and chosen confidant, Jinger, alludes to John being in some sort of relationship.
"I guess people say that I know the most about John's relationship status," Jinger replied after being asked about her brother's current courtship-status. "My answer to that, the info I know, is ask John. It's true. My lips are sealed."
Article continues below advertisement
While she didn't technically reveal that John's courting someone, she did admit that there's some sort of secret she's keeping for her older brother.
John though was nonchalant about his current relationship status.
Article continues below advertisement
"I don't know why they're so hung up on me finding a woman," he deflected before his brother Joseph replied, "It's because he's 26." #Burn
Do you think John will be as public as the rest of his family when it comes to his relationship, once he finds the right girl? Sound off in the comments!