PHOTOS
Jon Gosselin Claims Ex Kate Gosselin Mentally Abused Their Kids & 'Caged' Son Collin At A Special Needs Institution For Three Years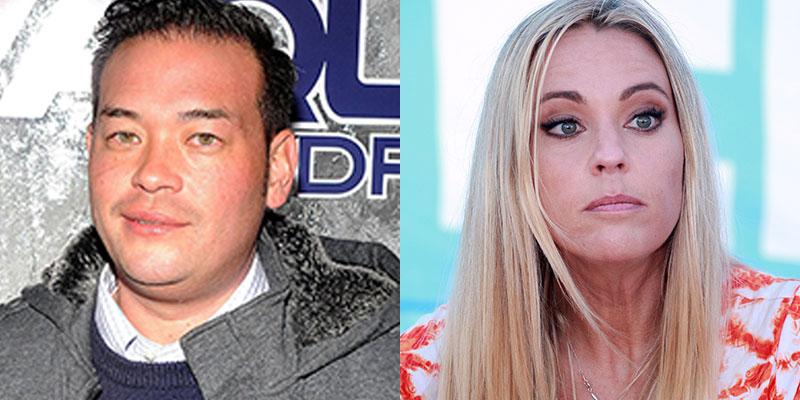 Jon Gosselin claims in a new bombshell interview that ex Kate Gosselin's "militant" parenting has had a devastating effect on their eight children. The Pennsylvania native alleged, among other things, that Kate mentally abused son Collin and daughter Hannah, who both now live full-time with Jon.
Article continues below advertisement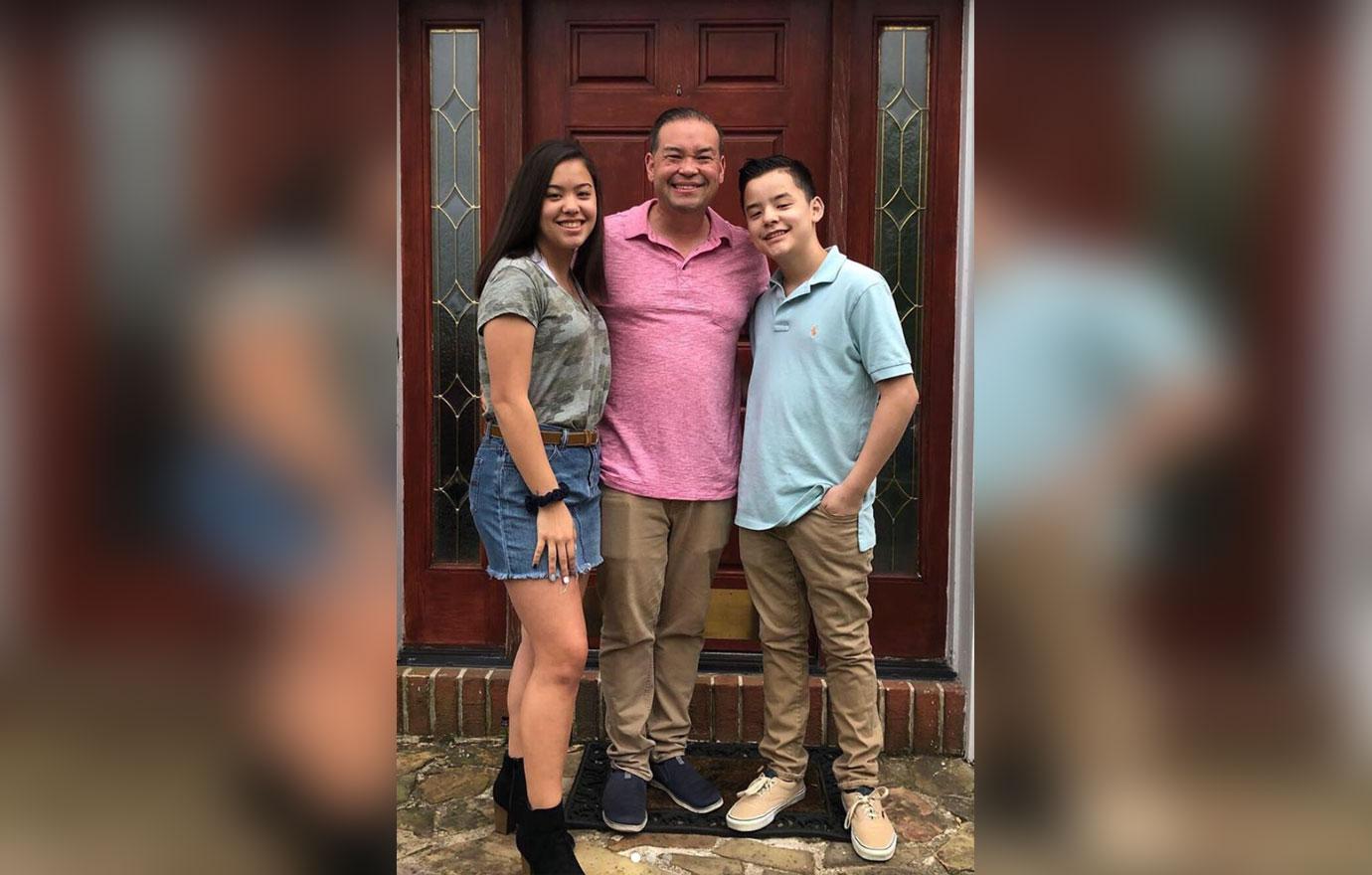 Jon, 42, revealed that Kate sent Collin, now 15, away to a special needs institution for three years when all he had been diagnosed with was ADHD. Jon was totally unaware of his son's whereabouts and assumed he was living with Kate, who had full legal custody at the time, until he received a letter from the Pennsylvania Department of Human Services stating that they had received a report of suspected child abuse involving his son.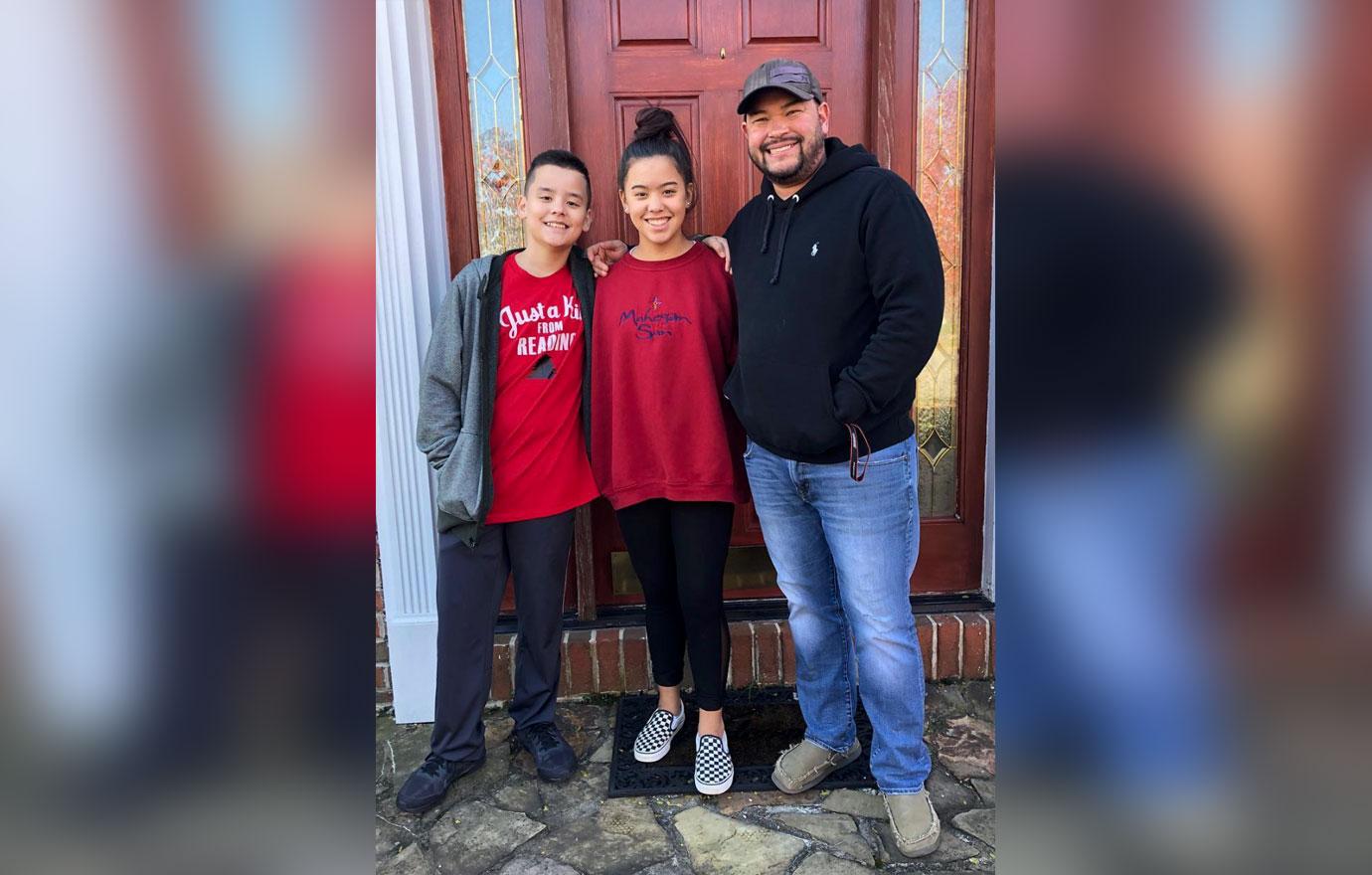 Jon alleged that Kate kept Collin "caged" at the institution and only visited him three times during his stay at the facility. After receiving a distressing handwritten letter from Collin that was smuggled out of the institution by Collin's roommate, Jon saved up money to hire lawyers to fight for joint legal custody and ended up being awarded full custody of Collin.
Article continues below advertisement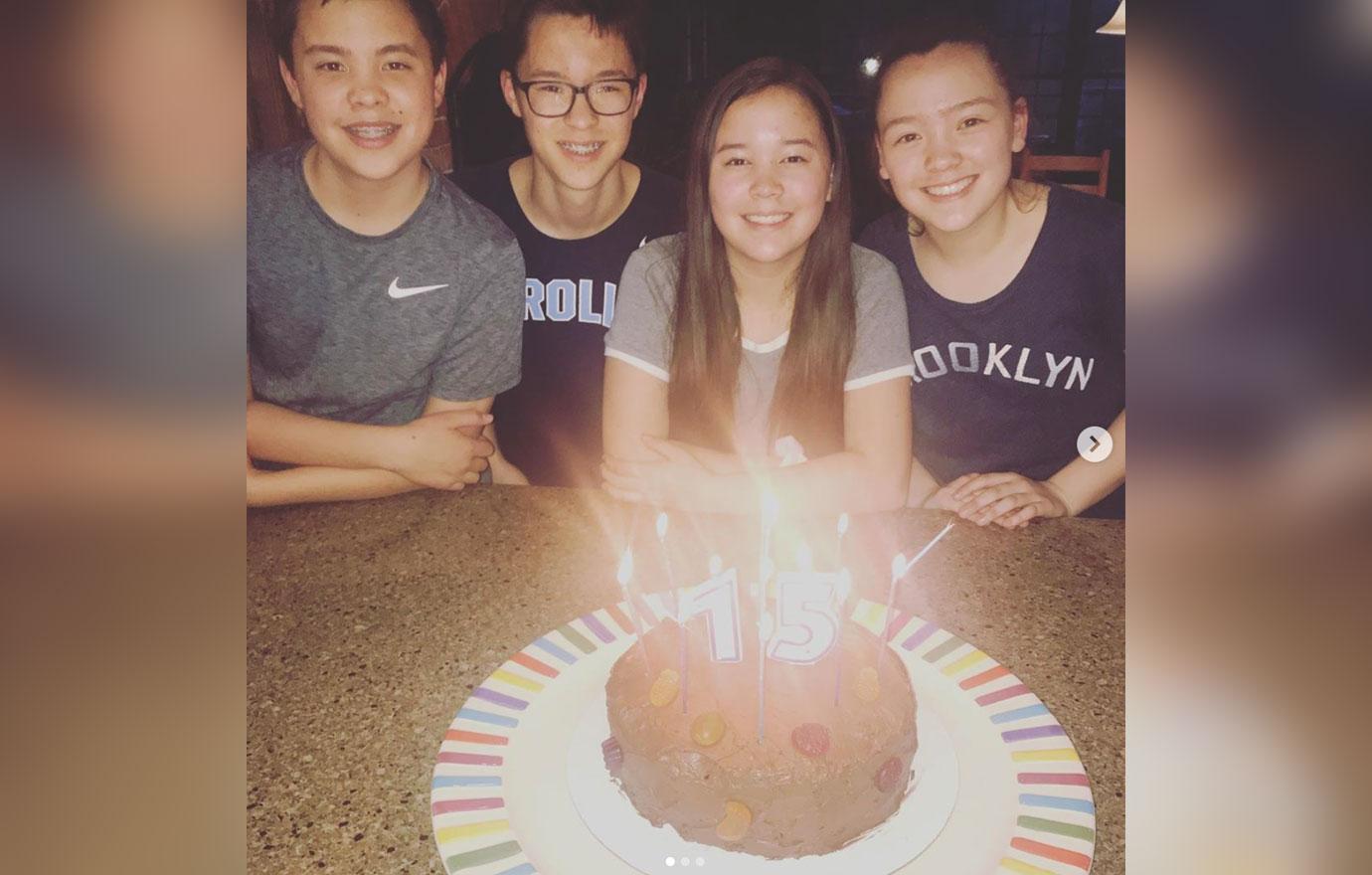 Collin left treatment in December 2018 and Jon claimed the child now suffers from PTSD due to Kate's alleged abuse. Both Collin and his sister Hannah live with Jon full-time, while Alexis, Aden, Leah, and Joel live with Kate. Twins Mady and Cara are off in college.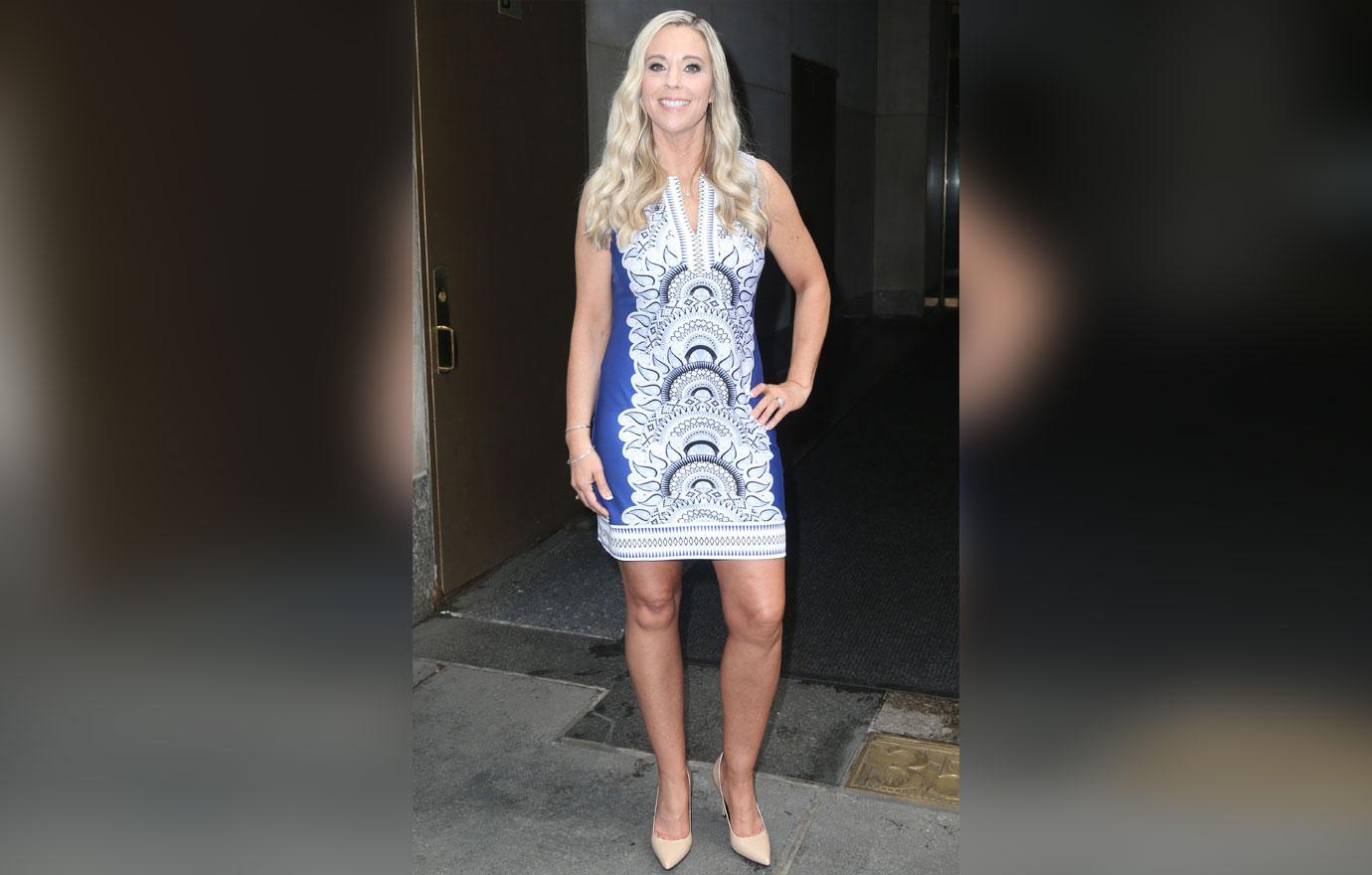 John claimed that Kate enforces too strict of rules and forces her kids to film her various reality shows. "They have all said they have to film because they feel they need to provide a lifestyle for their mother. They don't want to film. They said they have to film. That's heart breaking. Why do my kids need to provide for themselves, they're kids," he explained in a new interview.
Article continues below advertisement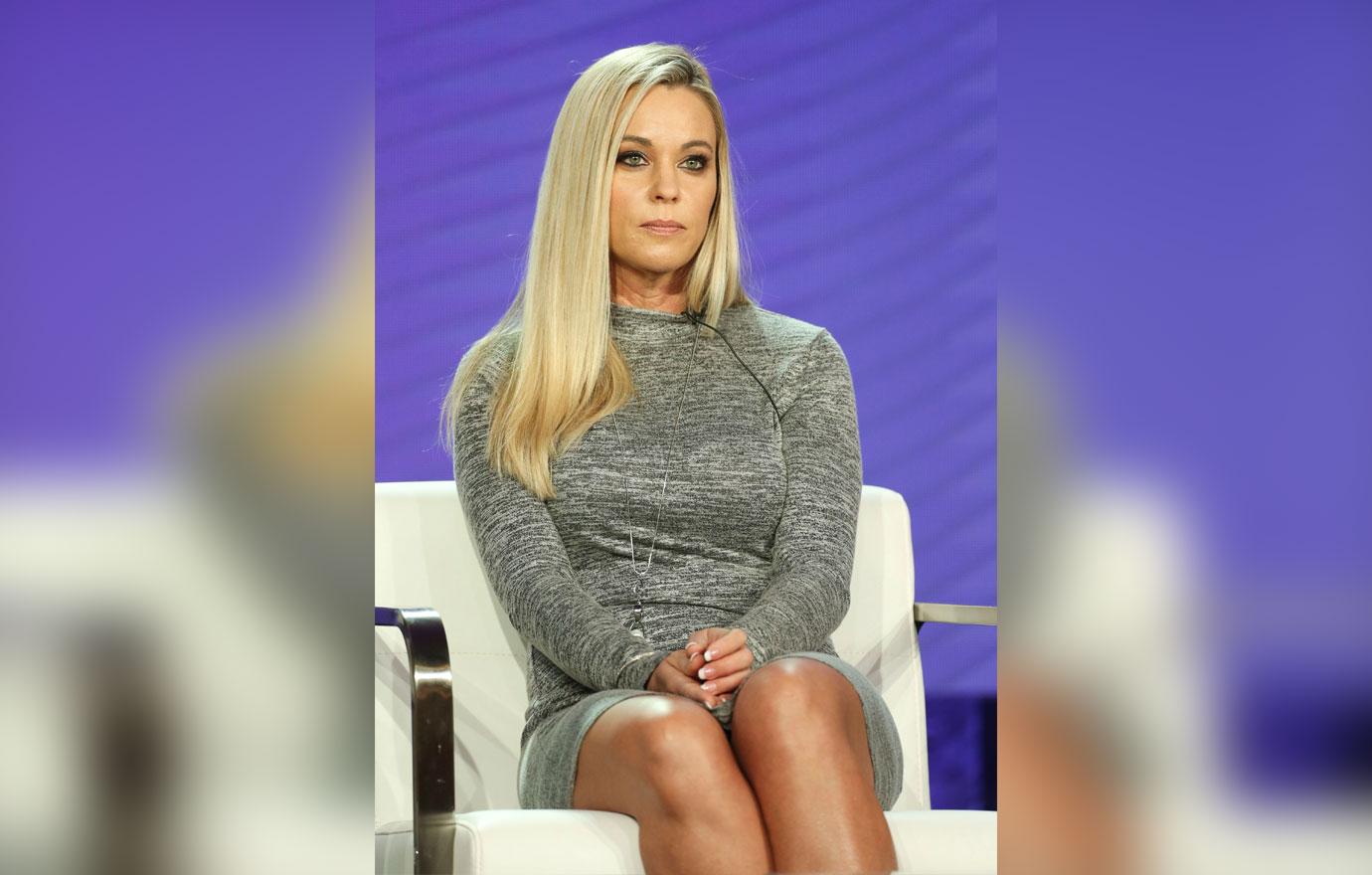 Jon says that due to Kate's "controlling" nature, his children lack independence. "My kids all lack social skills. I'm glad they have great grades and all this stuff, but in an uncomfortable social situation, like college or an environment that's not suitable to white collar demographics, it's going to be difficult for them and intermingling with other races and demographics and geography. It's going to be difficult because they've been isolated so much and they haven't been taught those life skills," he lamented.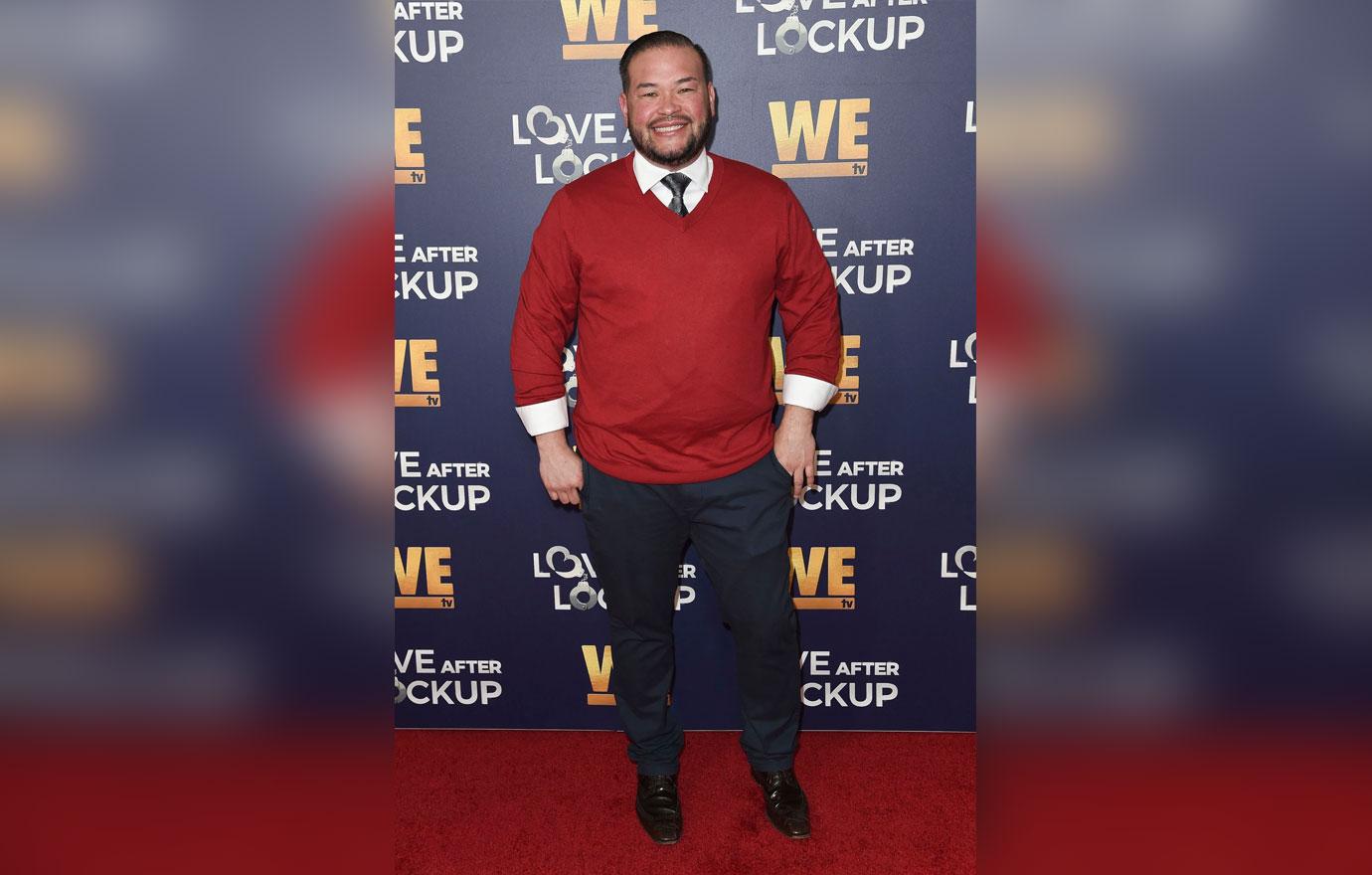 Jon blamed Kate for the fact he has no contact with the four children that live with her. "I think Kate has really poisoned my children's minds against me. She's put stuff in their minds about my personality. I never cheated on my wife, I'm not a monster, I love my children more than anything," he insisted.
Article continues below advertisement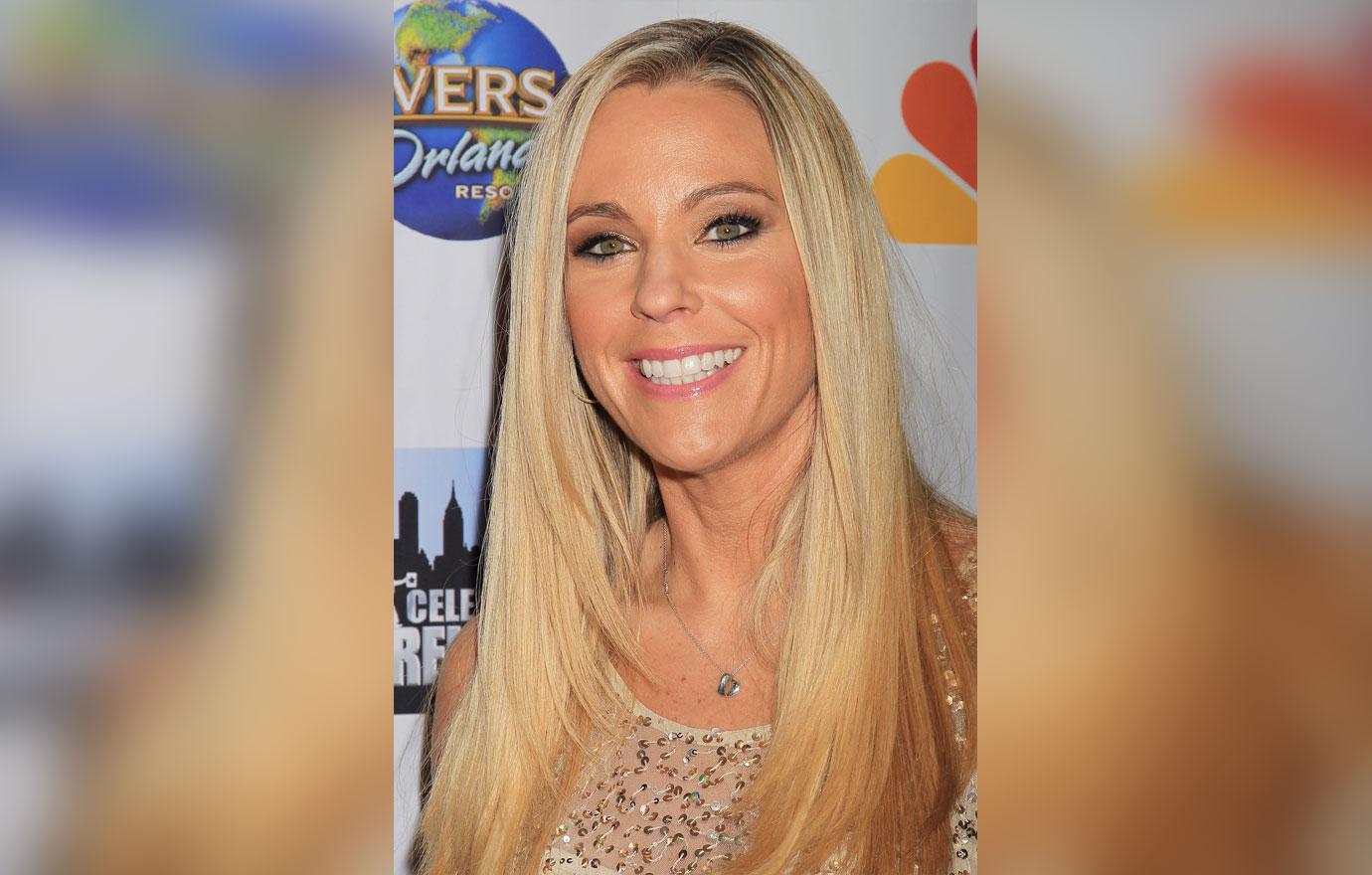 Kate has yet to speak out about Jon's allegations.