PHOTOS
Minus 2! Kate Gosselin's Twins Mady & Cara Are Moving Out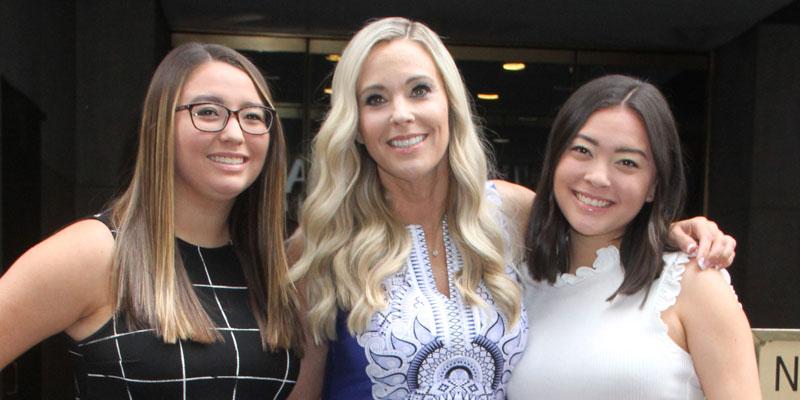 Article continues below advertisement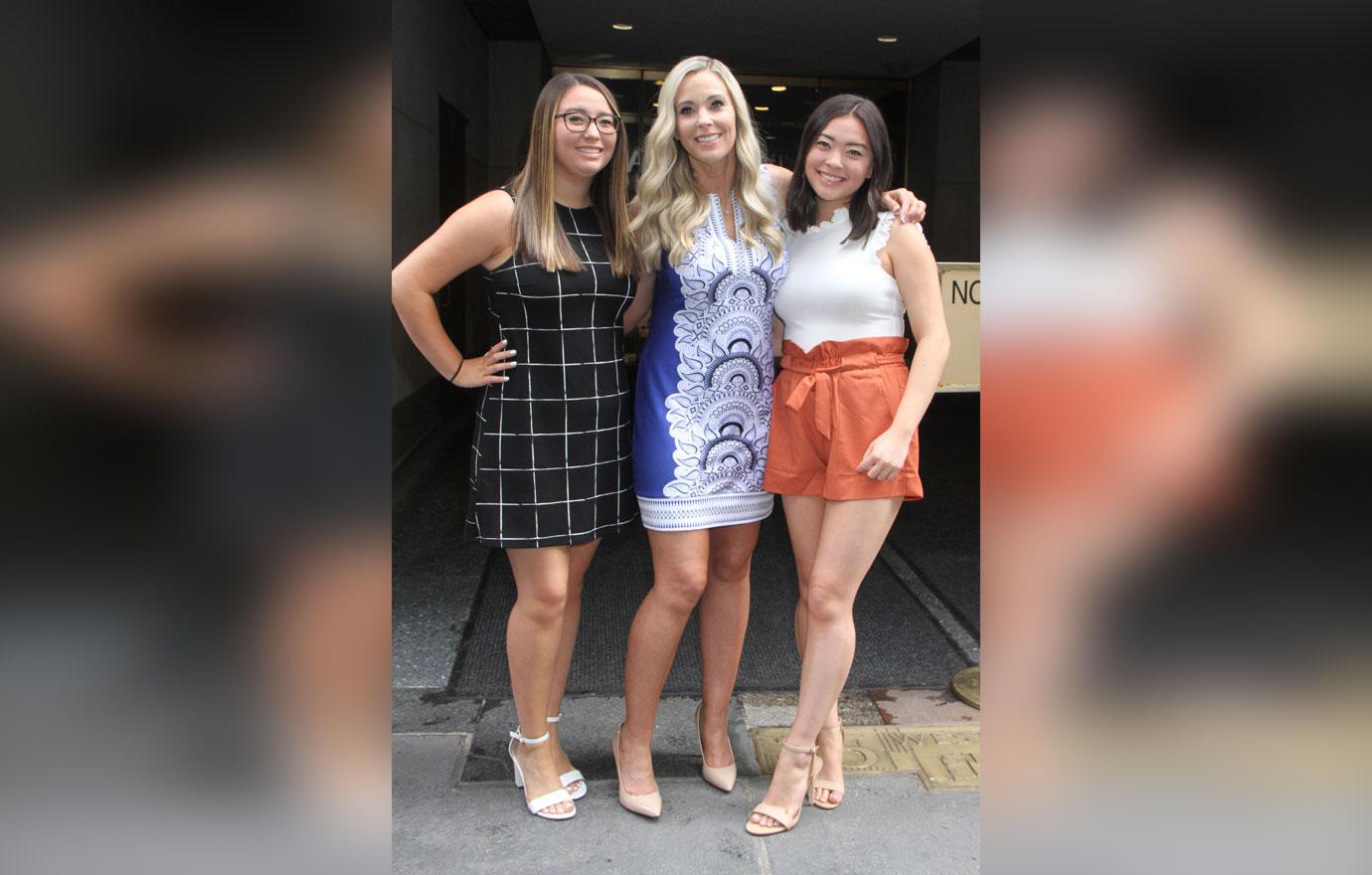 Mady and Cara, both 18, are headed to two different colleges in NYC this fall. "They're both so excited," Kate, 44, told PEOPLE. "They agreed all along that they don't want to go to the same school, because their ambitions are different."
Article continues below advertisement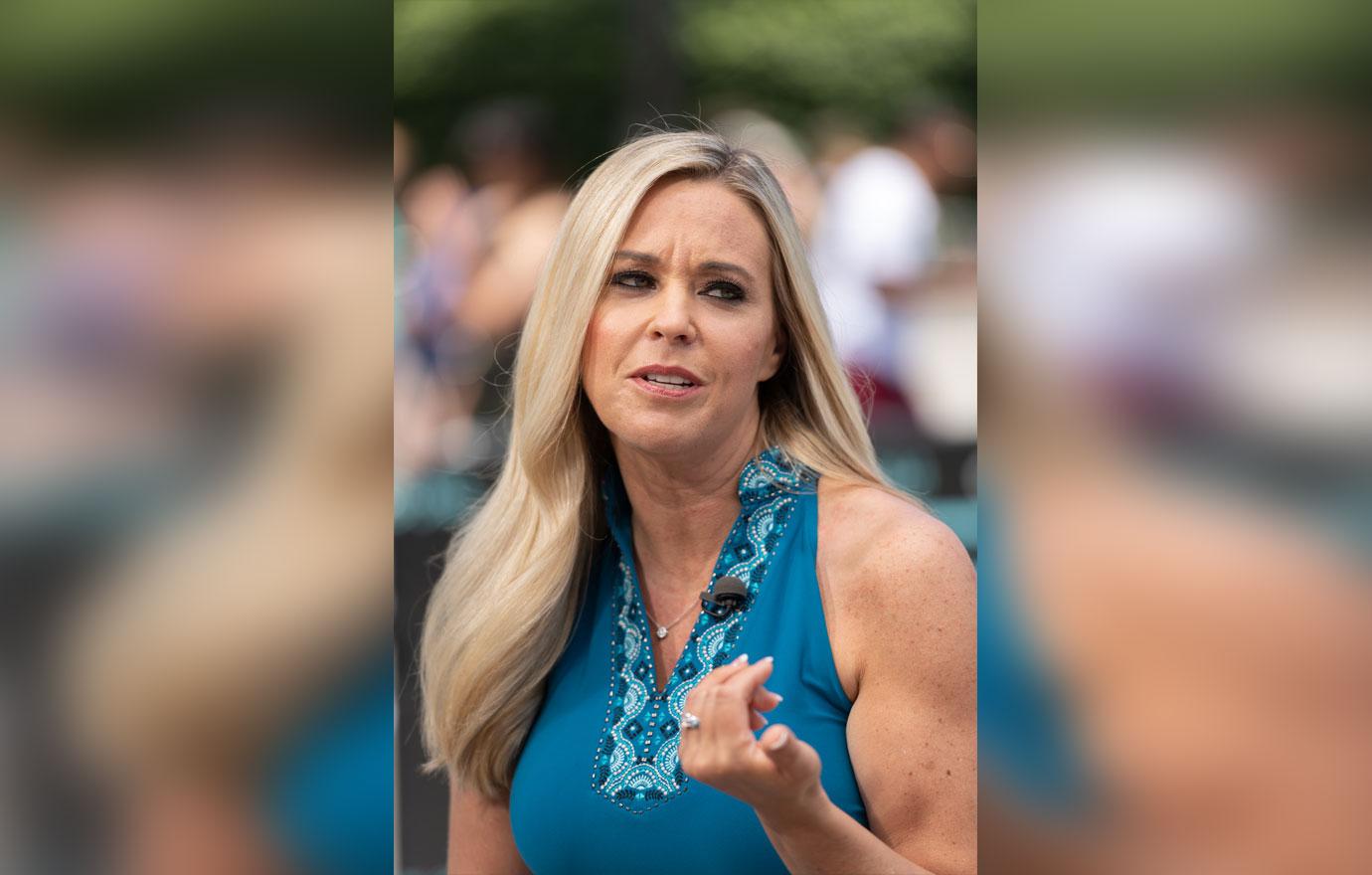 The Kate Plus Date star admitted she has "mixed emotions" about them leaving their Pennsylvania home.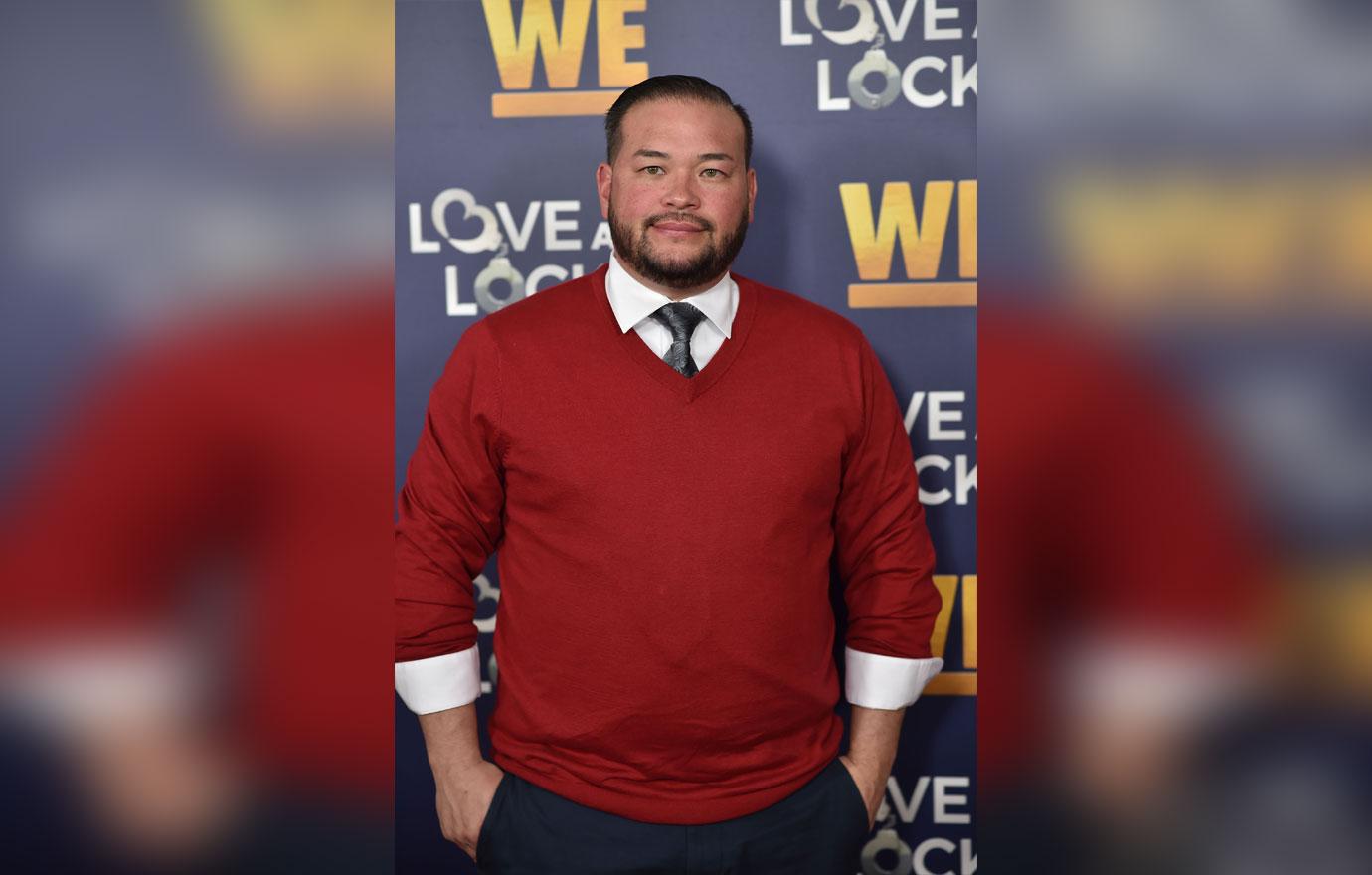 The twins' big move will cut Kate's family in half. As RadarOnline.com exclusively reported, Kate's ex-husband Jon, 42, gained temporary primary custody of her son Collin, 15, in December 2018 after she failed to show up at a court hearing. Hannah, 15, had been living with her father permanently for a few months prior.
Article continues below advertisement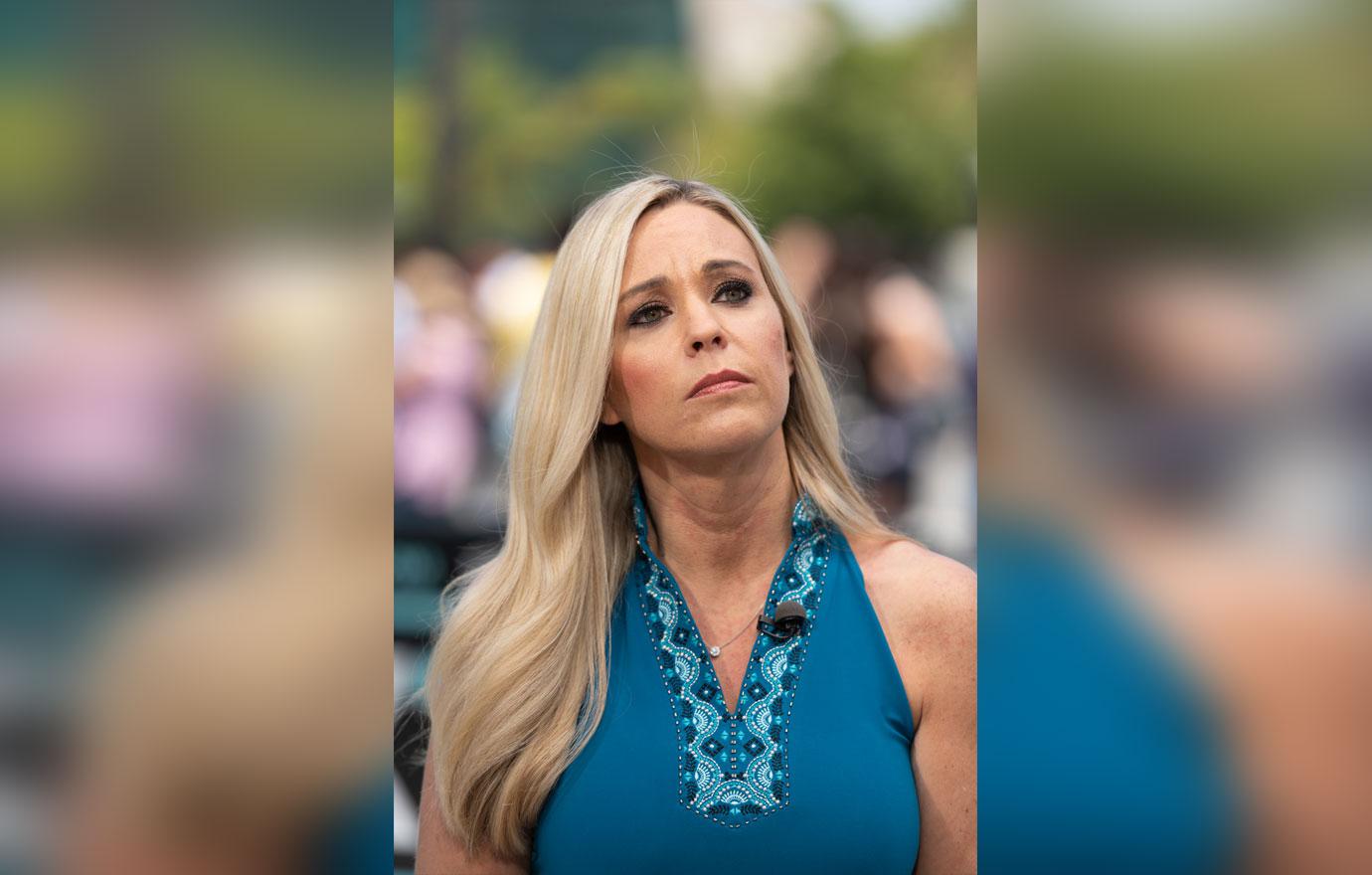 "Within six days Mady has to be dropped off, Cara has to be dropped off, and the little kids begin their first day of high school," Kate told PEOPLE. "Keeping straight the deadlines and dates for two different schools is mind-blowing."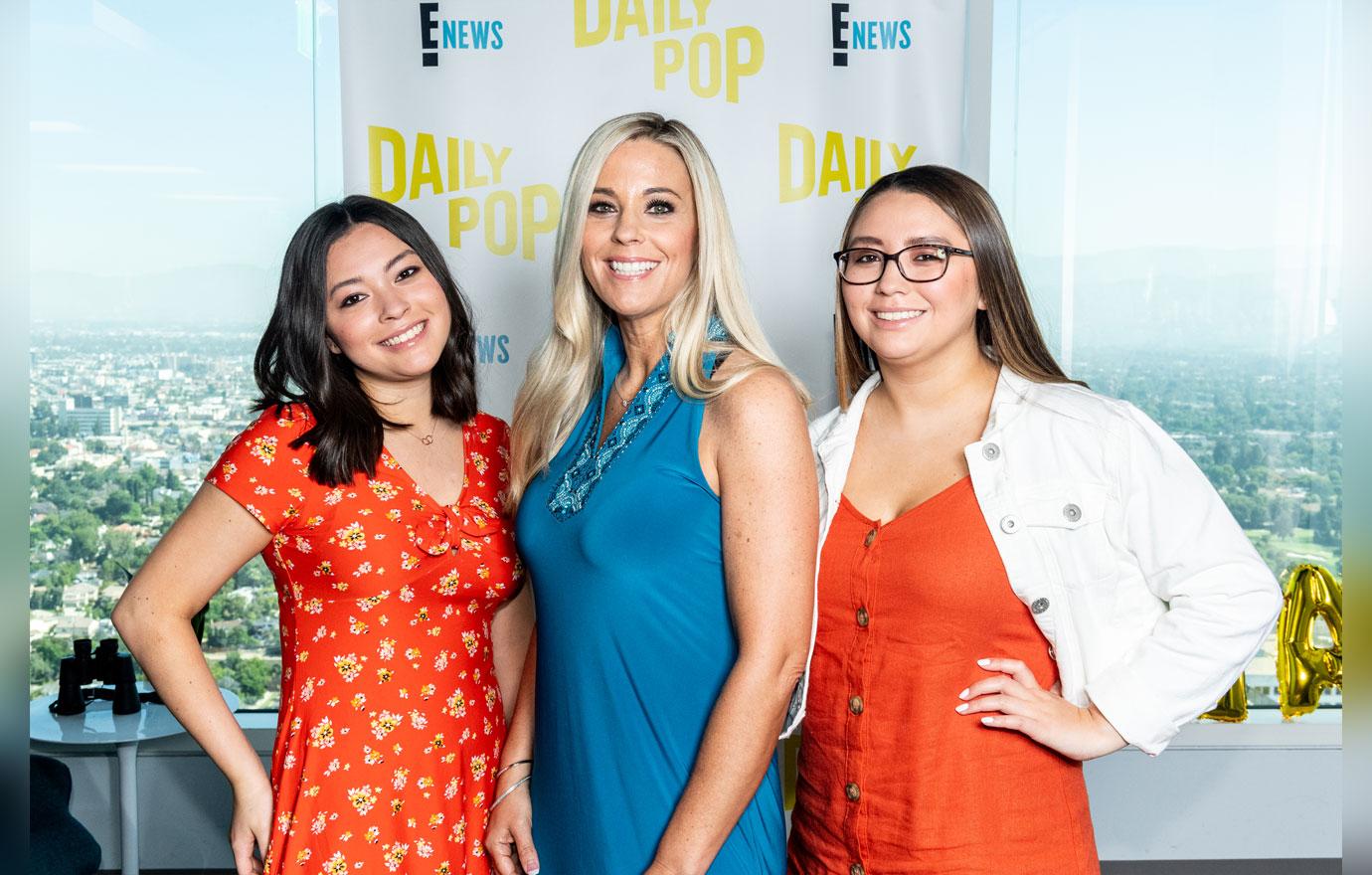 She continued, "The best advice I've heard is not to feel too obligated to stay. The kids don't really want that; eventually, you have to be the one to drive away."
Article continues below advertisement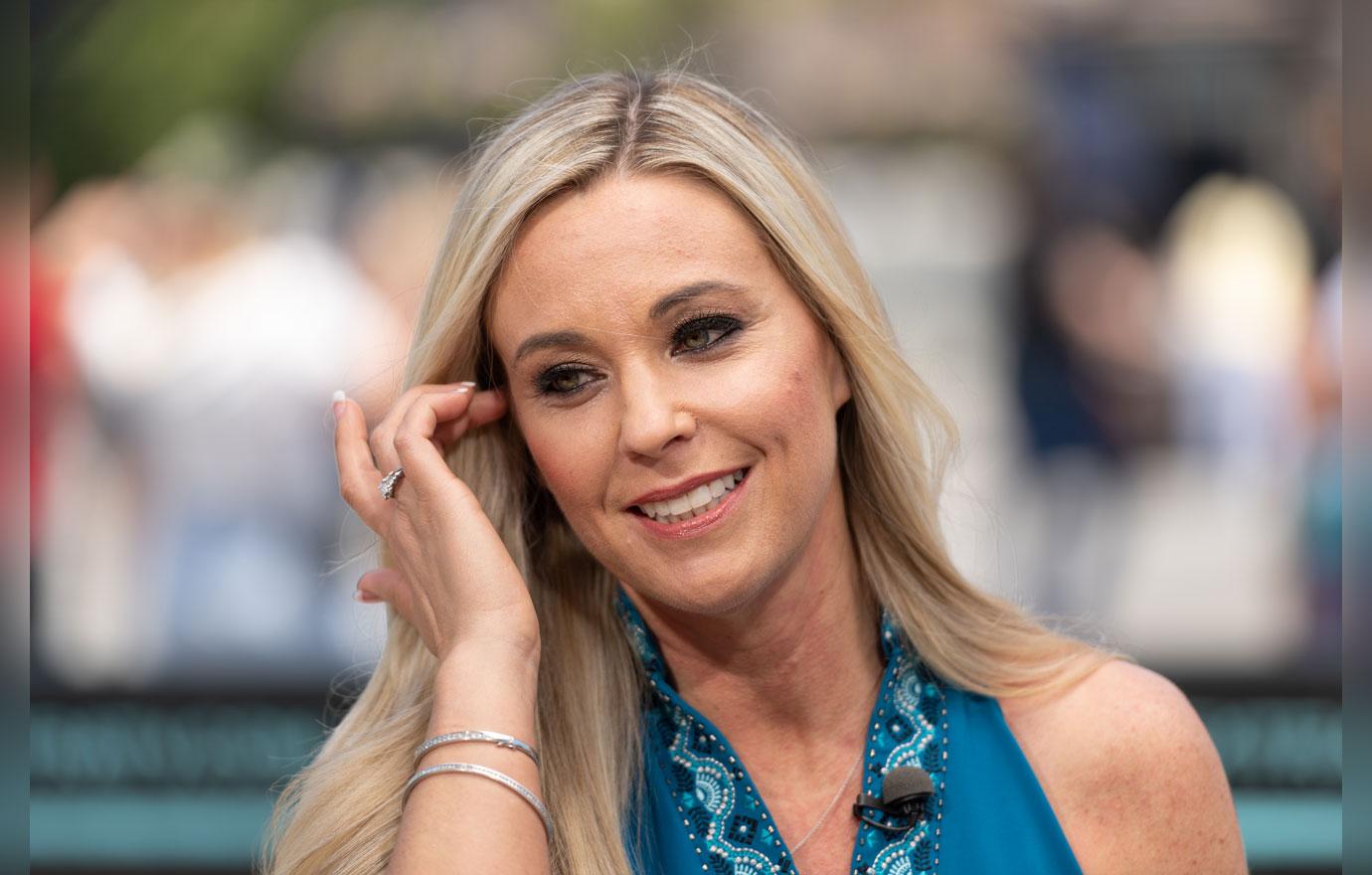 The TLC star's children Alexis, Aaden, Leah and Joel remain in her custody. "We are all going to miss them," Kate admitted. "I don't care if they only come home to see the dog — as long as they come home!"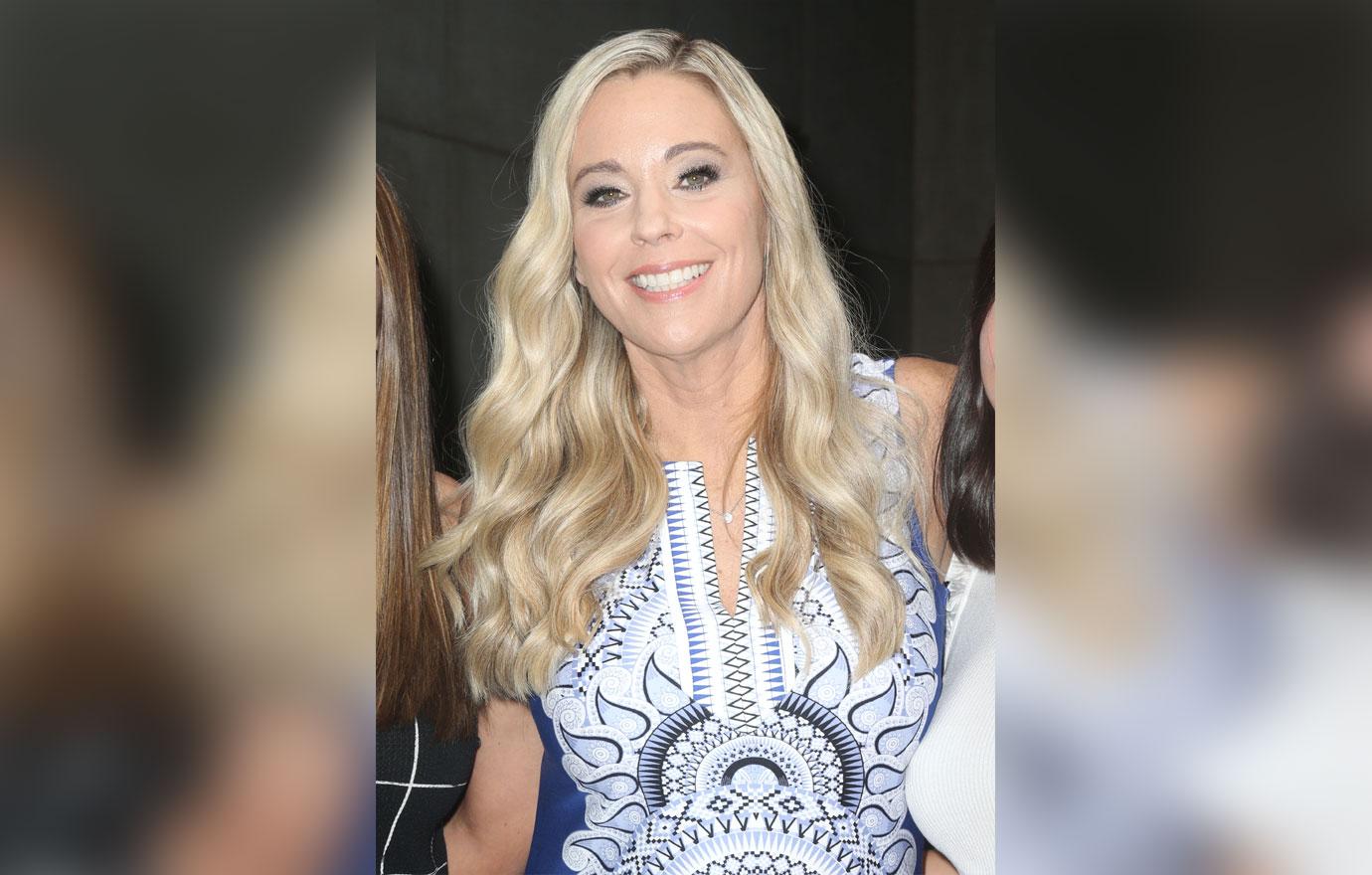 What do you think about Kate's twins heading to New York City for college? Sound off in the comments below!