PHOTOS
Jonas Brothers Receive Praise From Kim Kardashian After Recreating Iconic 'KUWTK' Fight Scene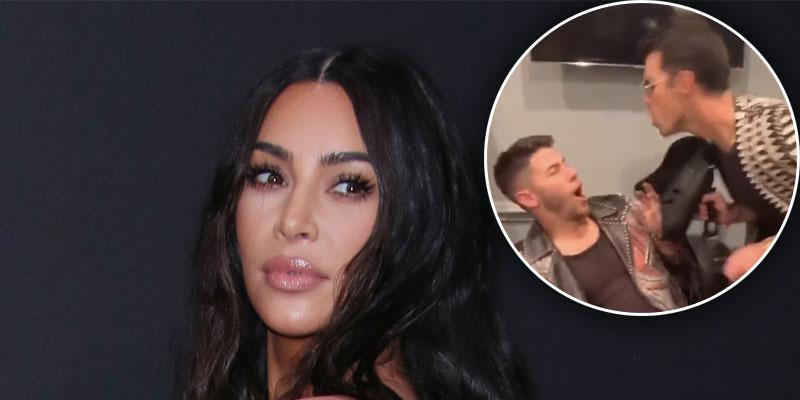 The Jonas Brothers appreciate a good Keeping Up With The Kardashians throwback moment! On Monday, January 13, Joe Jonas shared a video in which he and his siblings recreated an iconic fight scene between Kim and Khloé Kardashian. Shortly after the video went viral, the KKW Beauty founder praised the musicians for a job well done.
Article continues below advertisement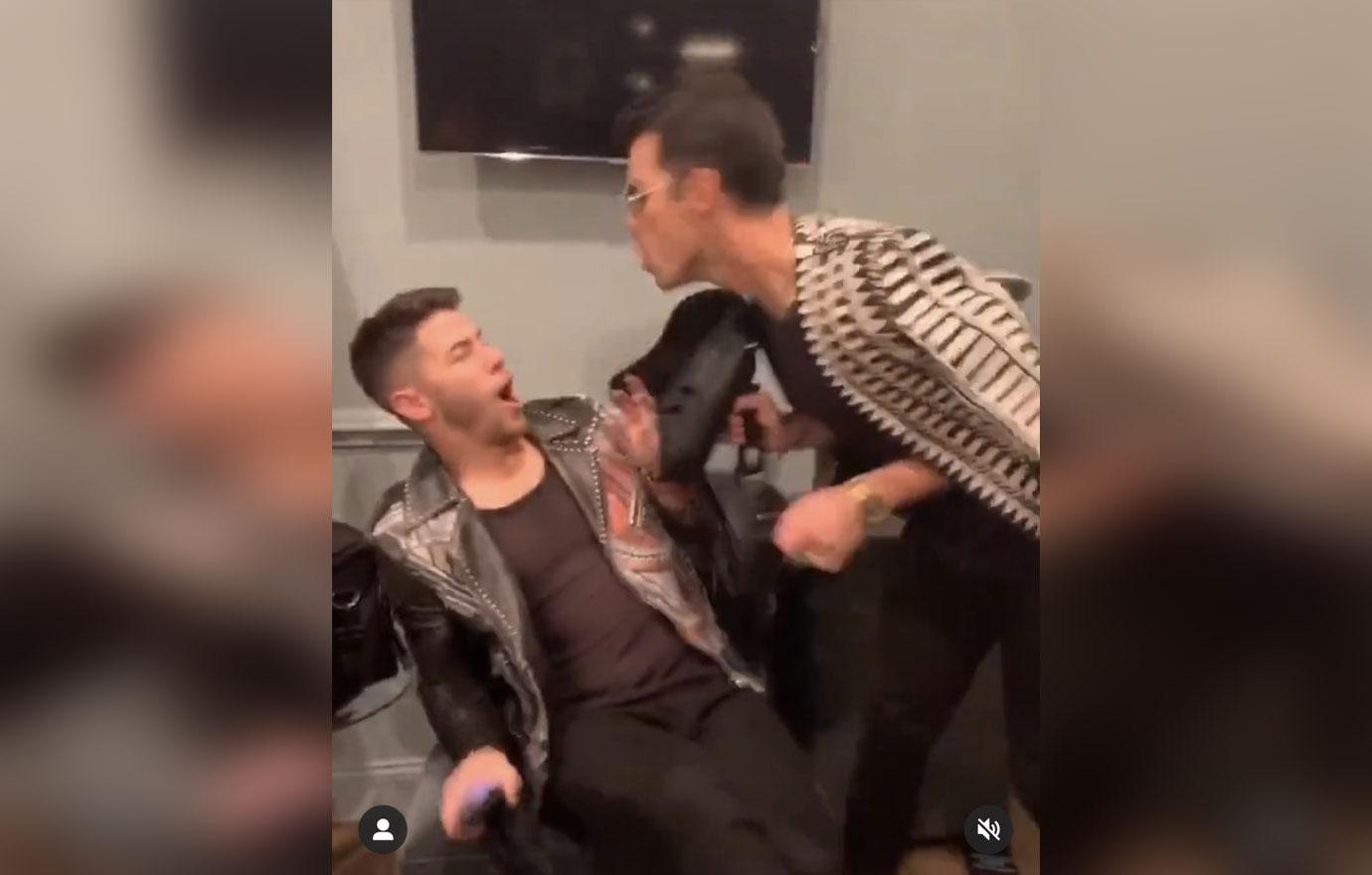 In the video uploaded to Instagram, Joe, 30, played the role of Kim and stormed through the door. Nick, 27, who acted as Khloé, was attacked by Joe with a purse. "Don't be f**king rude," Joe lip-synced. "Are you kidding me?" Nick mouthed. Towards the end of the hilarious video, Kevin, 32, walked in front of the camera as he held a beer bottle.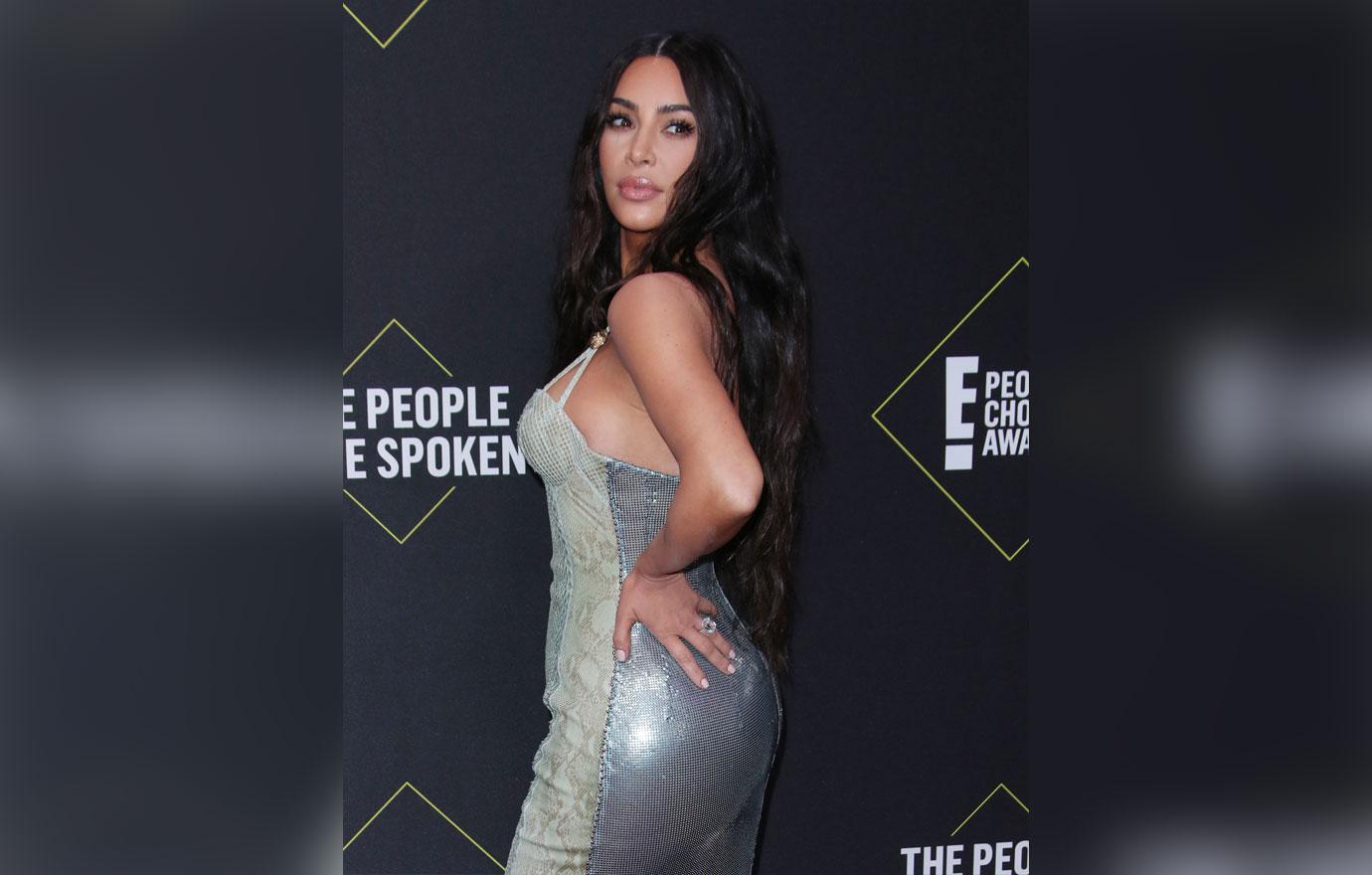 Shortly after the video was uploaded, Kim, 39, reshared the clip to Twitter. "Omg, I love you guys," she wrote. Khloé, 35, also found the reenactment to be hilarious. "Haha nailed it," the Good American CEO wrote in the comments section.
Article continues below advertisement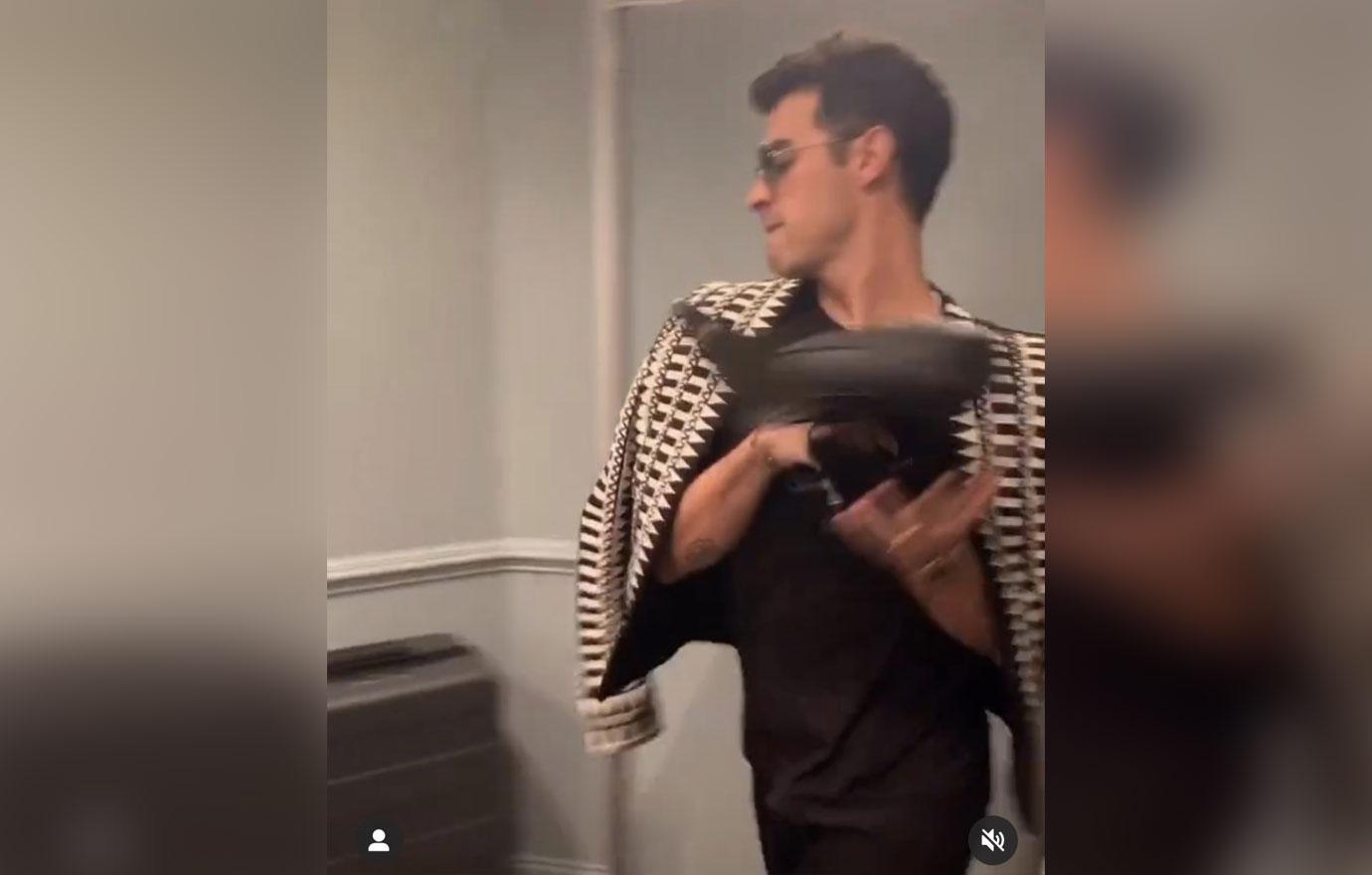 The praise for the video didn't end there. "I wish I could like this more than once! You boys are the best," one fan wrote. Another added, "This is the best thing I've ever seen." A third typed, "Kevin at the end. I cant."
Article continues below advertisement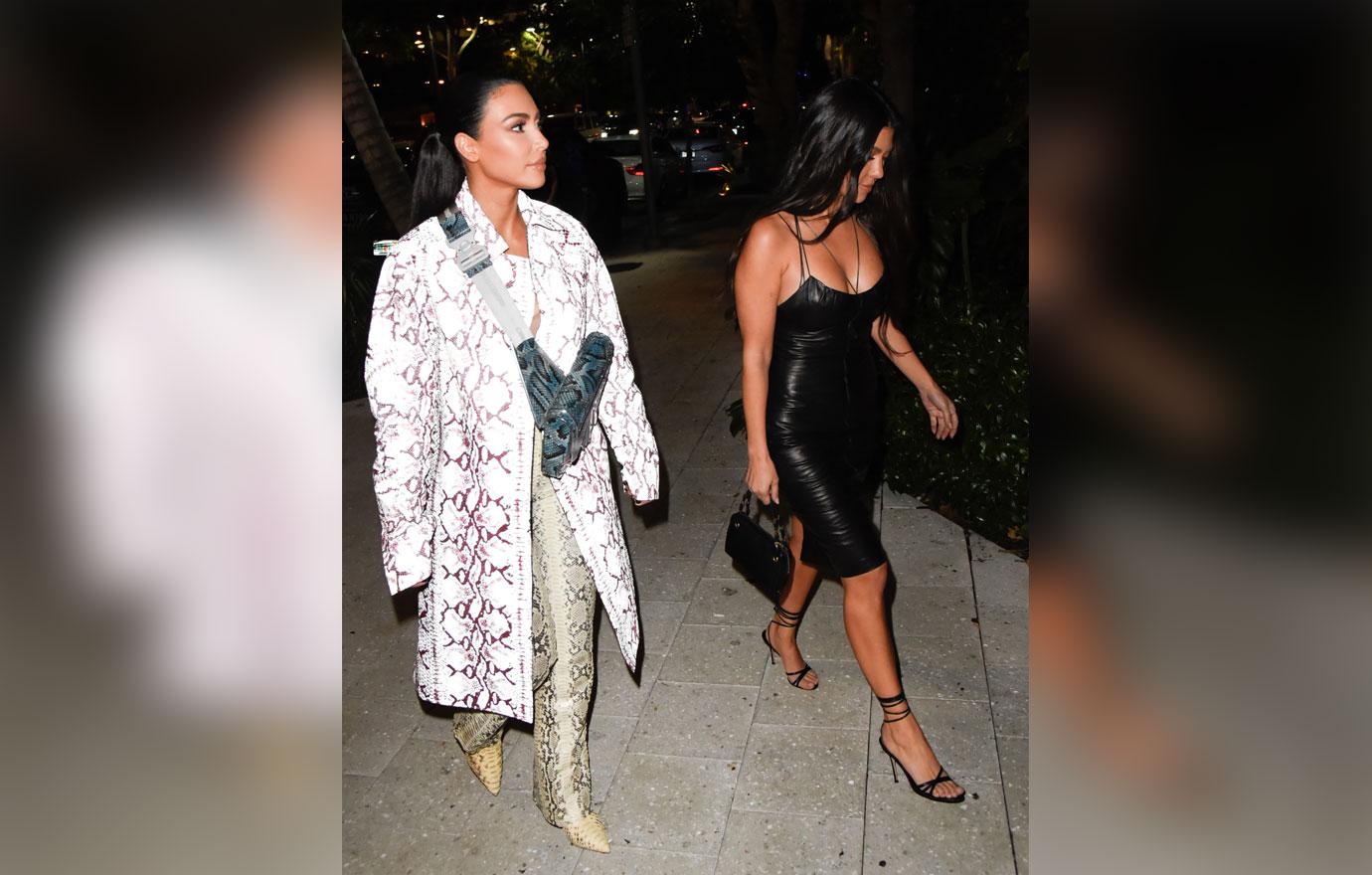 "I just decided to spend more time as a mom and put more of my energy there," the 40-year-old said at the time. "But I'm not saying goodbye." She added that in the upcoming season that she'd be noticeably absent in a few episodes. "I think you'll have to see more of it on the new season, season 18," she said. "It isn't airing yet, but it's being filmed."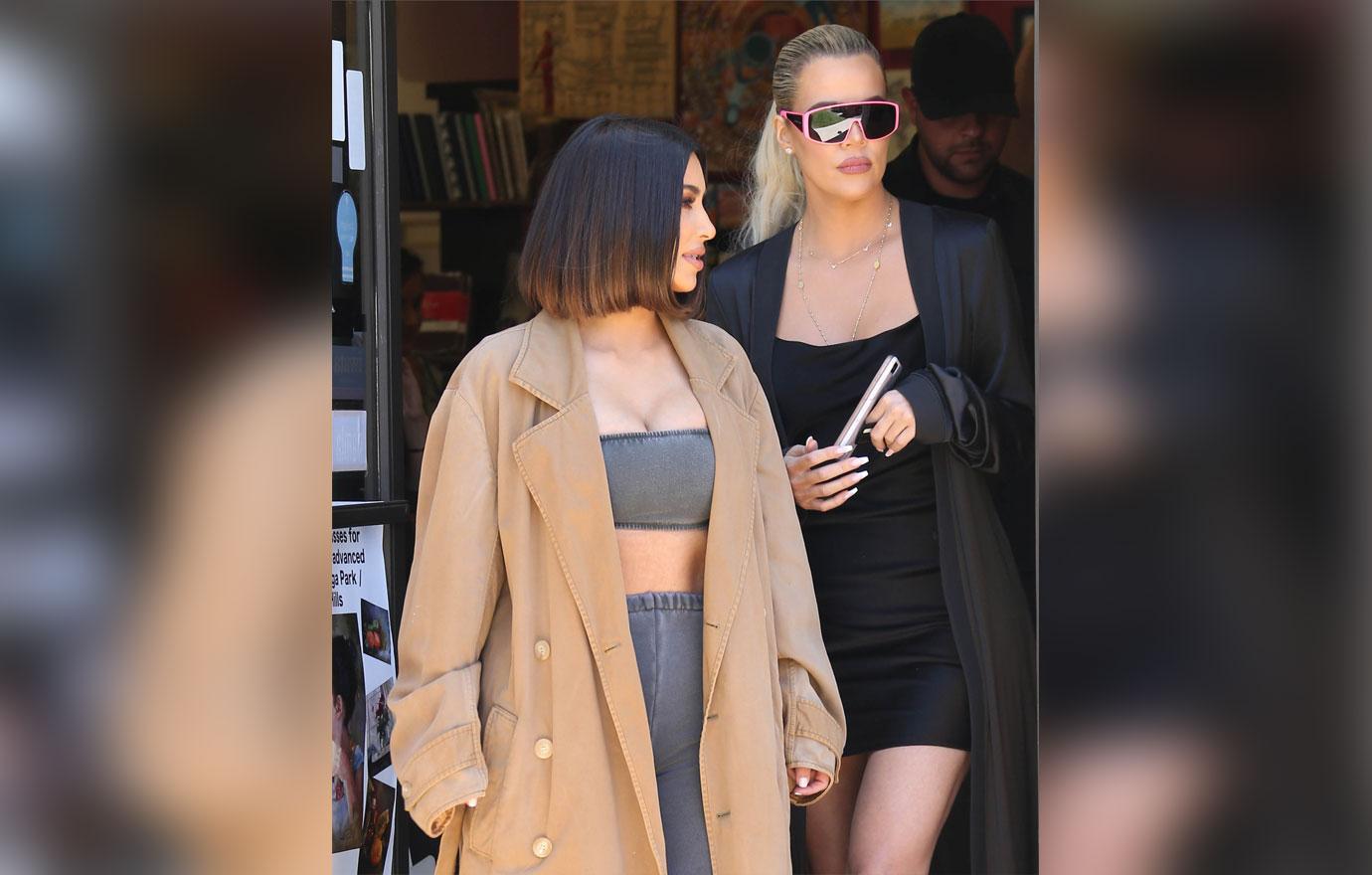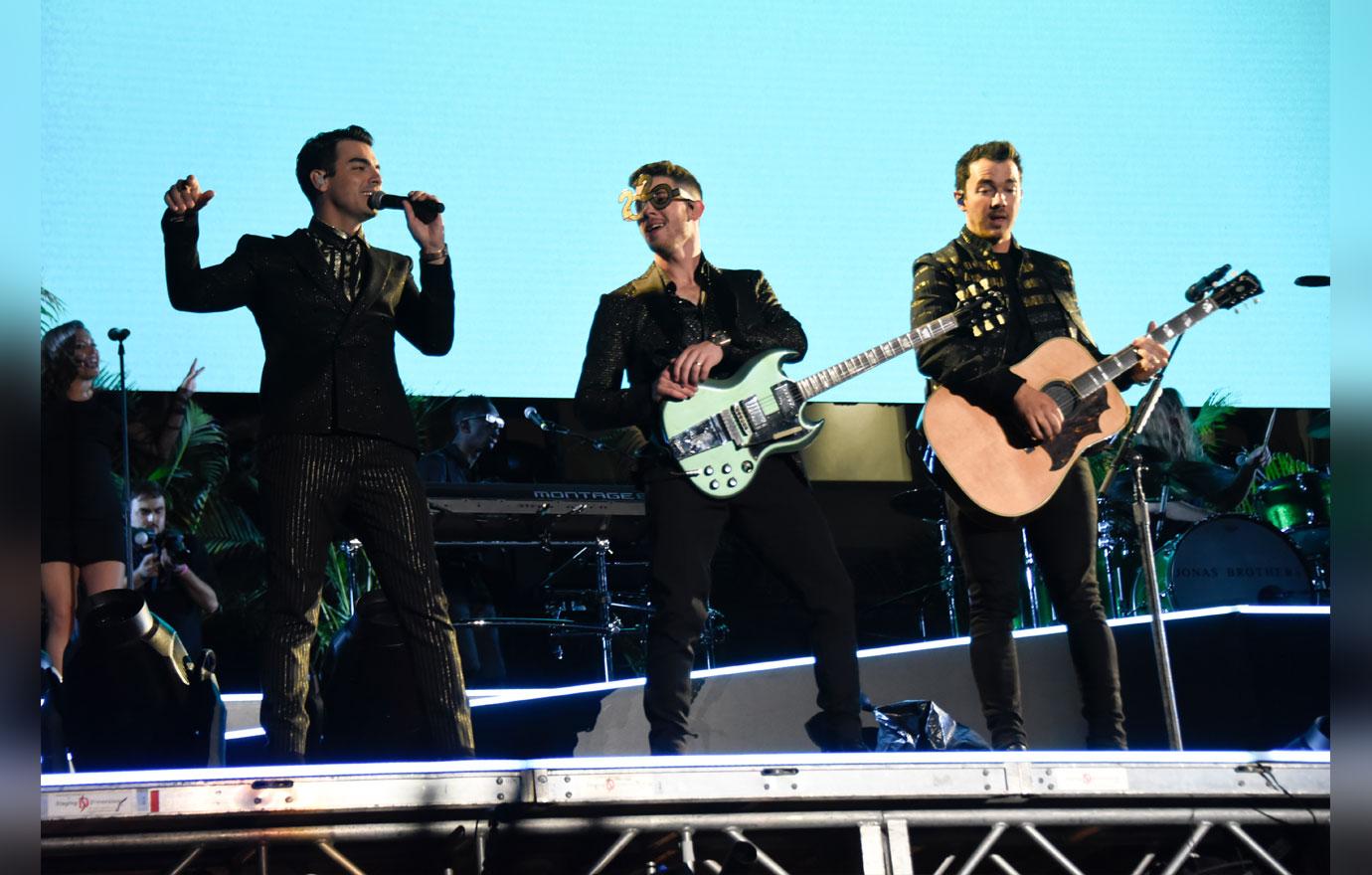 What do you think about the Jonas Brothers' hilarious video? Share your thoughts in the comments below!