PHOTOS
Watch: Kourtney Kardashian Lashes Out At Sisters Kim & Khloe For Crossing Boundaries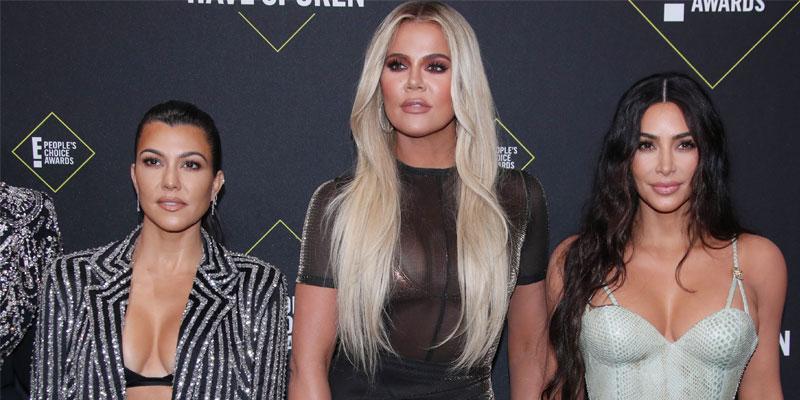 In a clip of an upcoming episode of KUWTK, Kourtney Kardashian gets into a heated confrontation with Kim and Khloé. The Good American CEO, 35, and KKW Beauty founder, 39, accused the Poosh.com creator, 40, of being secretive.
Article continues below advertisement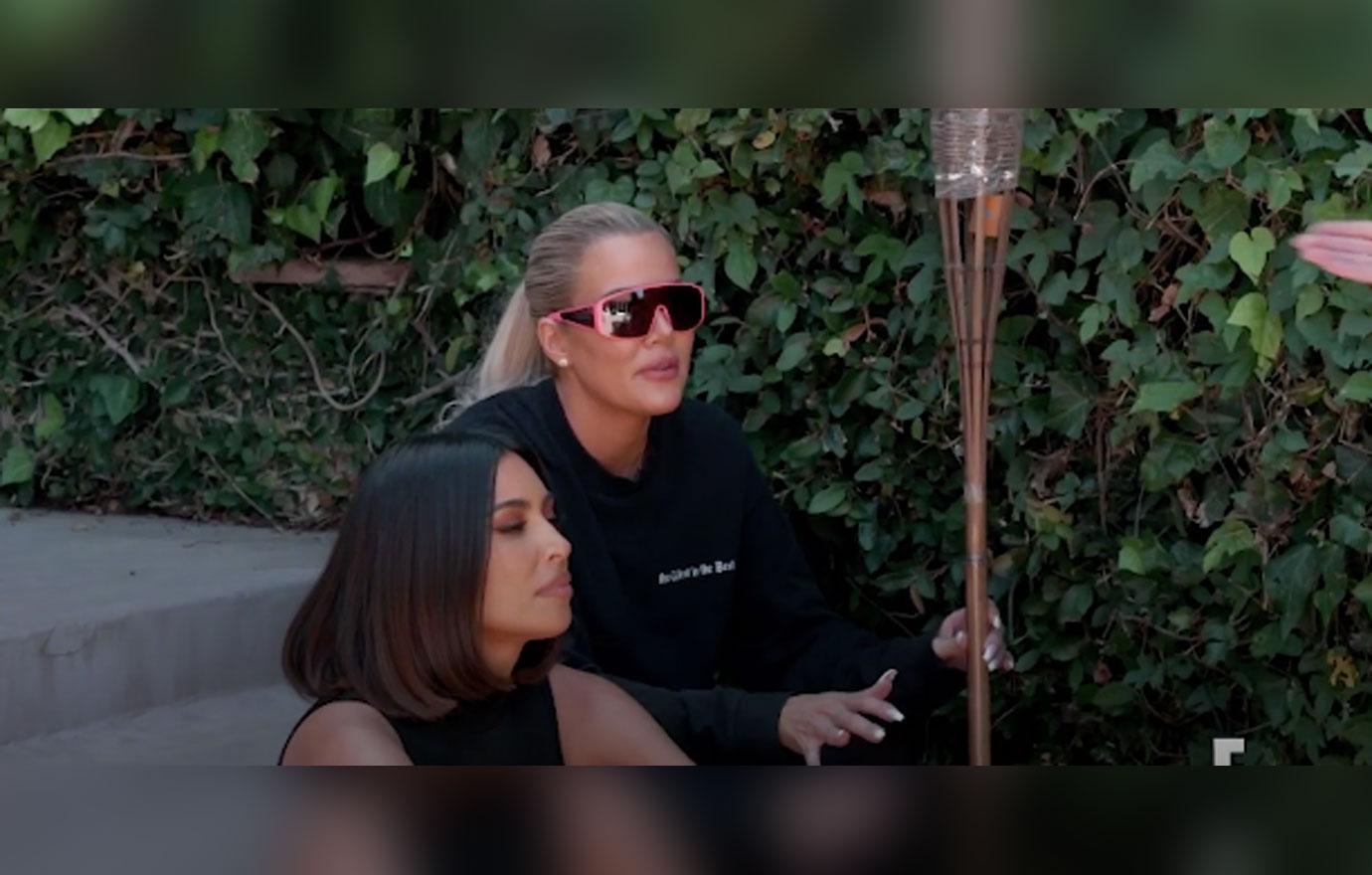 In the scene, Khloé and Kim followed Kourtney to someone's house in hopes of an explanation as to her recent whereabouts. "Our job is being open and honest and sharing a lot of ourselves. And it just seems like, for the past few years now, Kourtney hasn't really been open about her personal life on camera," Kim said during her confessional. "So, all of the days that Kourtney isn't filming, Khloe and I are picking up the slack and are having to share more."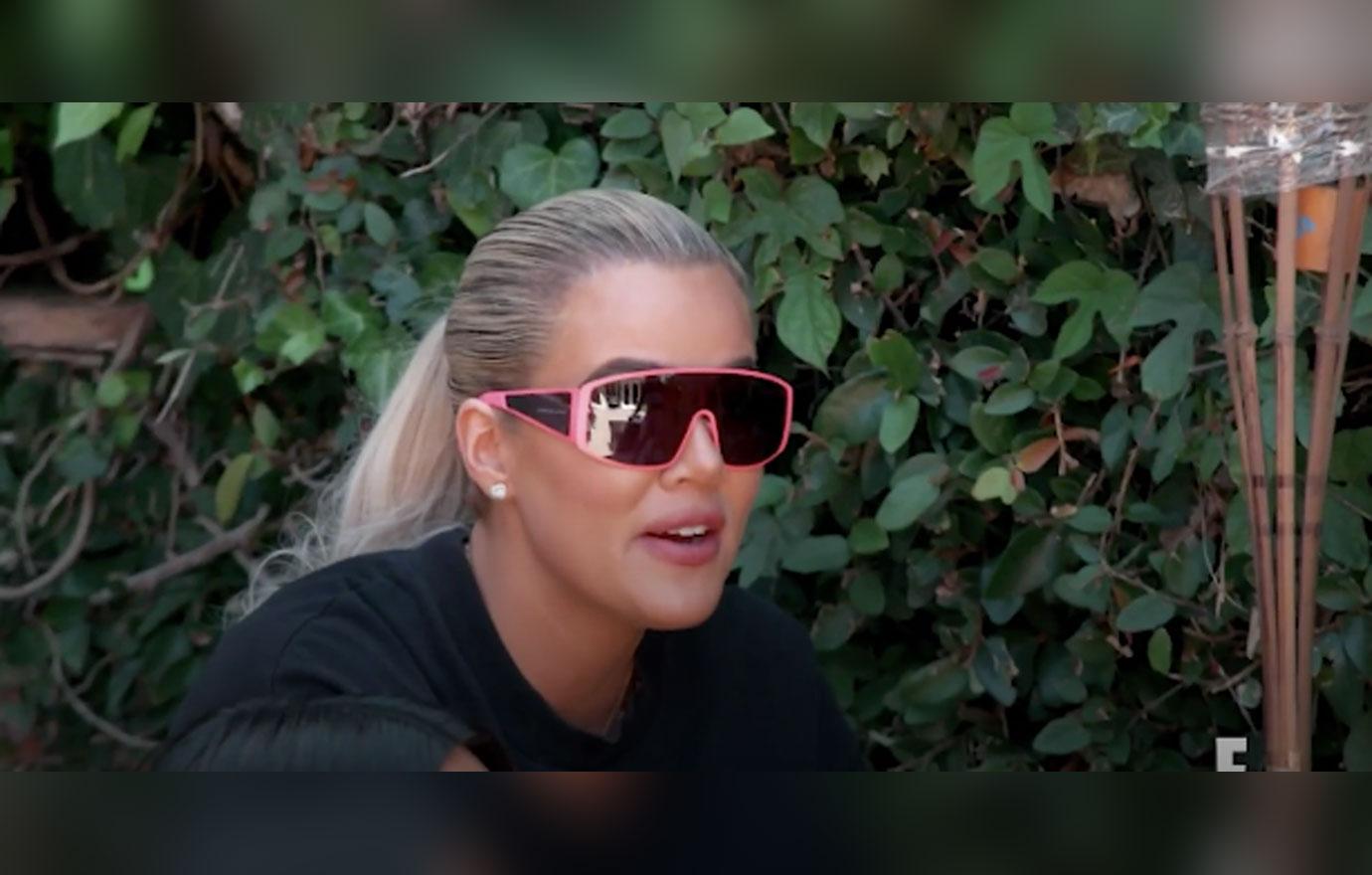 "Whose house is this?" the Revenge Body star asked her oldest sister. "I'm here for a meeting," Kourtney replied. "Do you want to come inside?"
Article continues below advertisement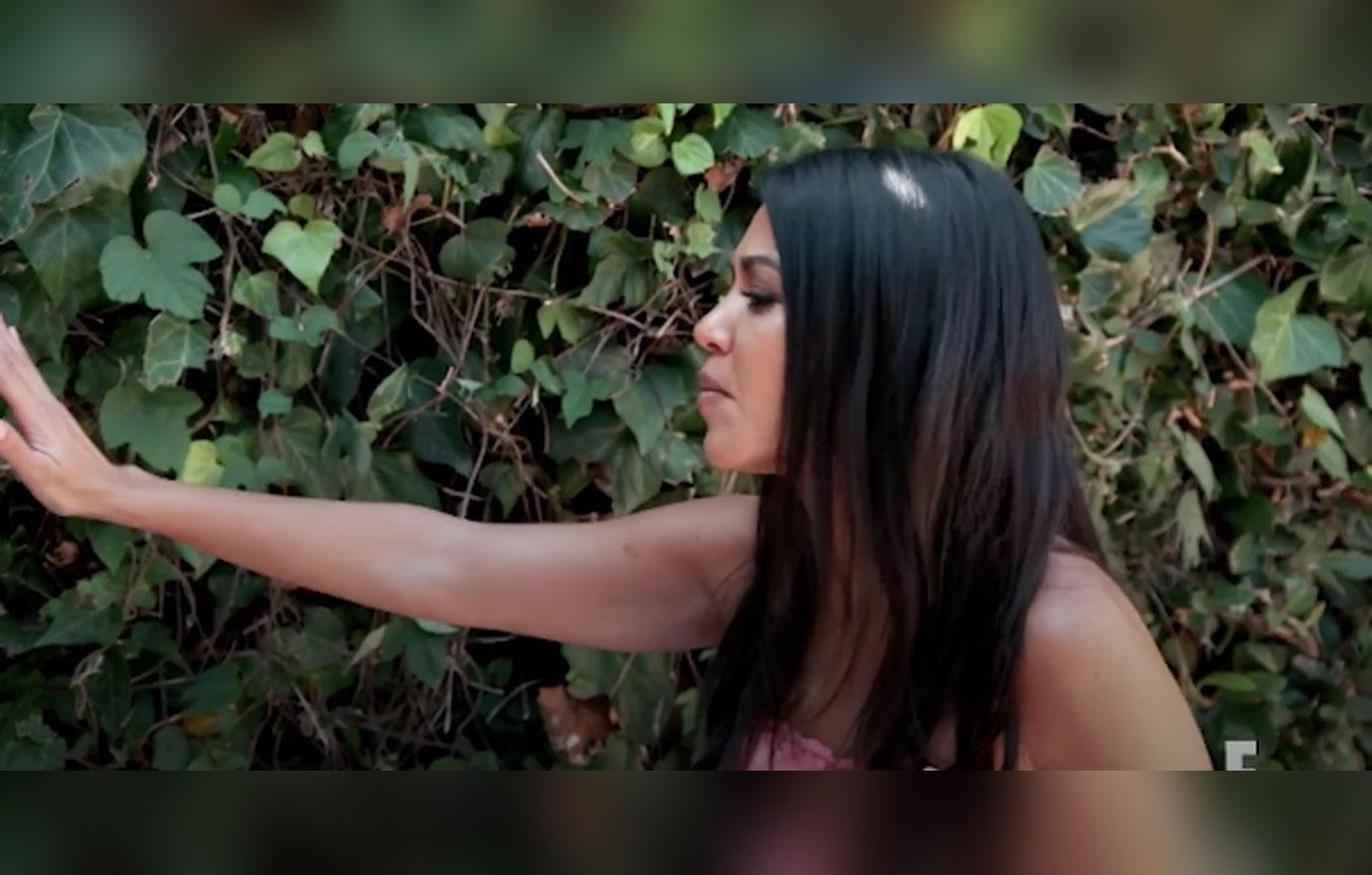 Kourtney's clap back didn't end there. The mother of three emphasized the importance of boundaries.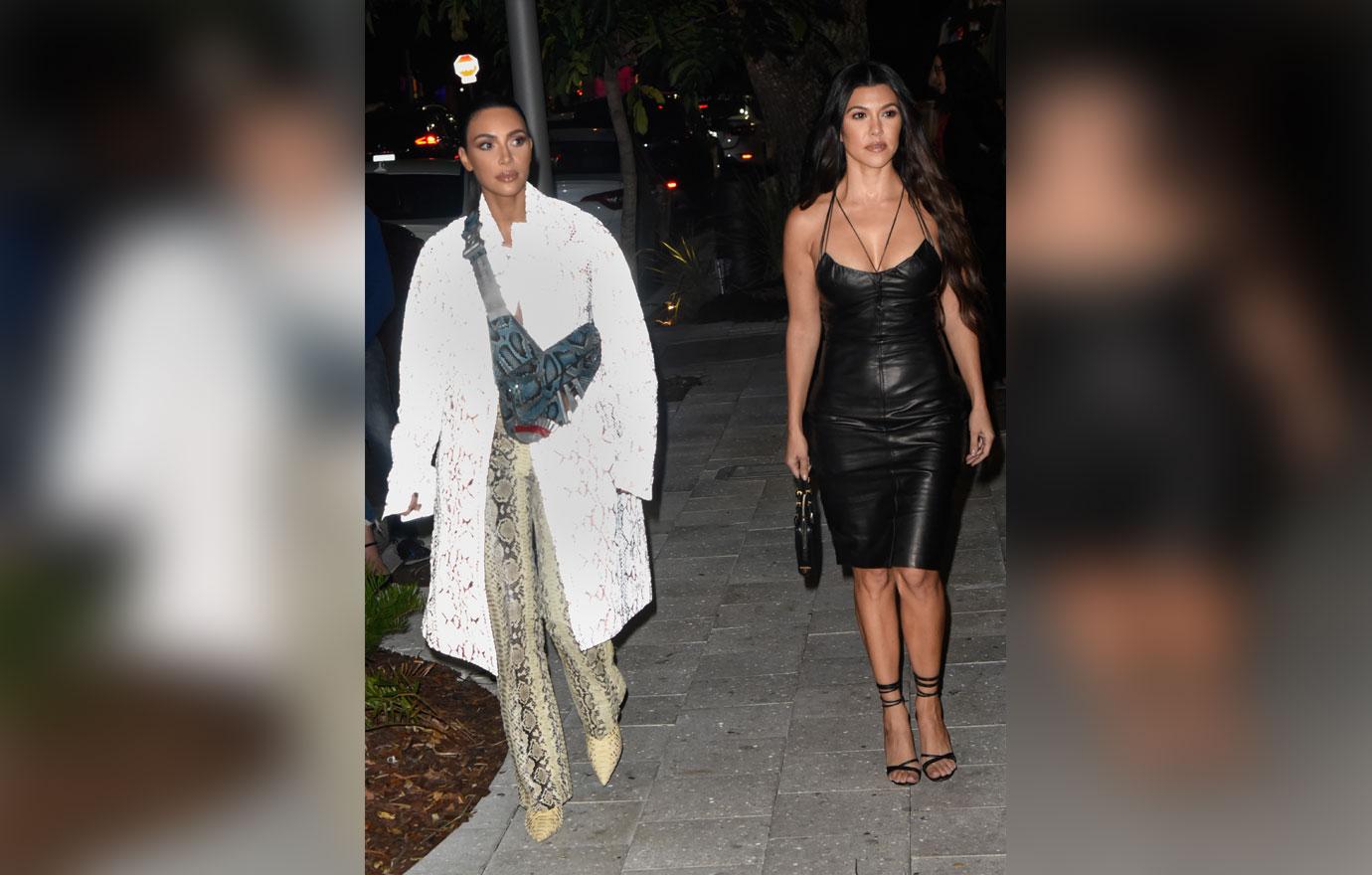 "If I have boundaries, respect them," Kourtney said while yelling. "Just because you love to show every single thing—'Cause, Khloe likes to share every single thing."
Article continues below advertisement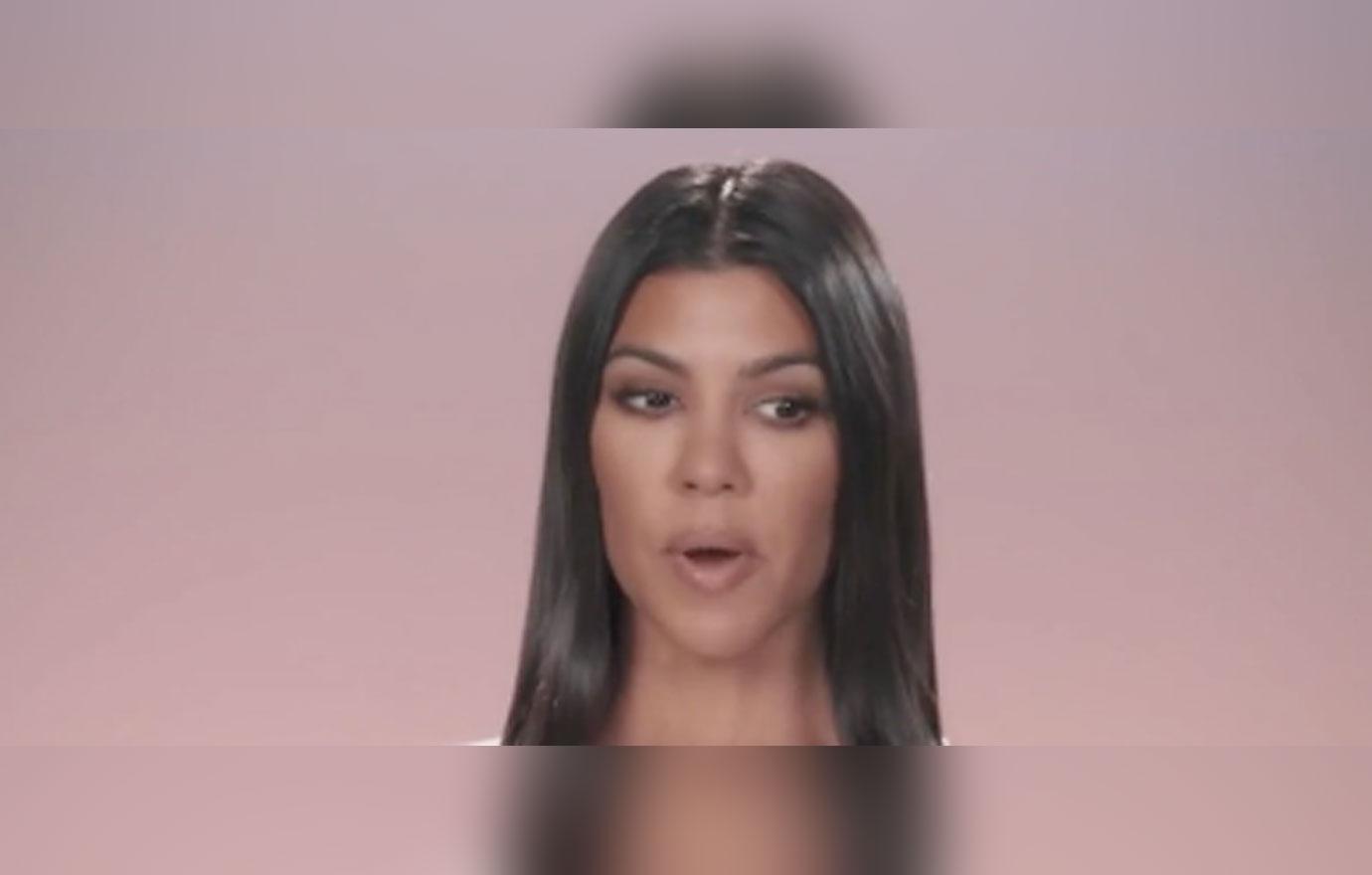 Last month, during a conversation with Entertainment Tonight, Kourtney revealed that she would be taking a step back from her family's reality show. "I just decided to spend more time as a mom and put more of my energy there," Kourtney said. "But I'm not saying goodbye." She added that in the upcoming season that she'd be noticeably absent in a few episodes. "I think you'll have to see more of it on the new season, season 18," she said. "It isn't airing yet, but it's being filmed."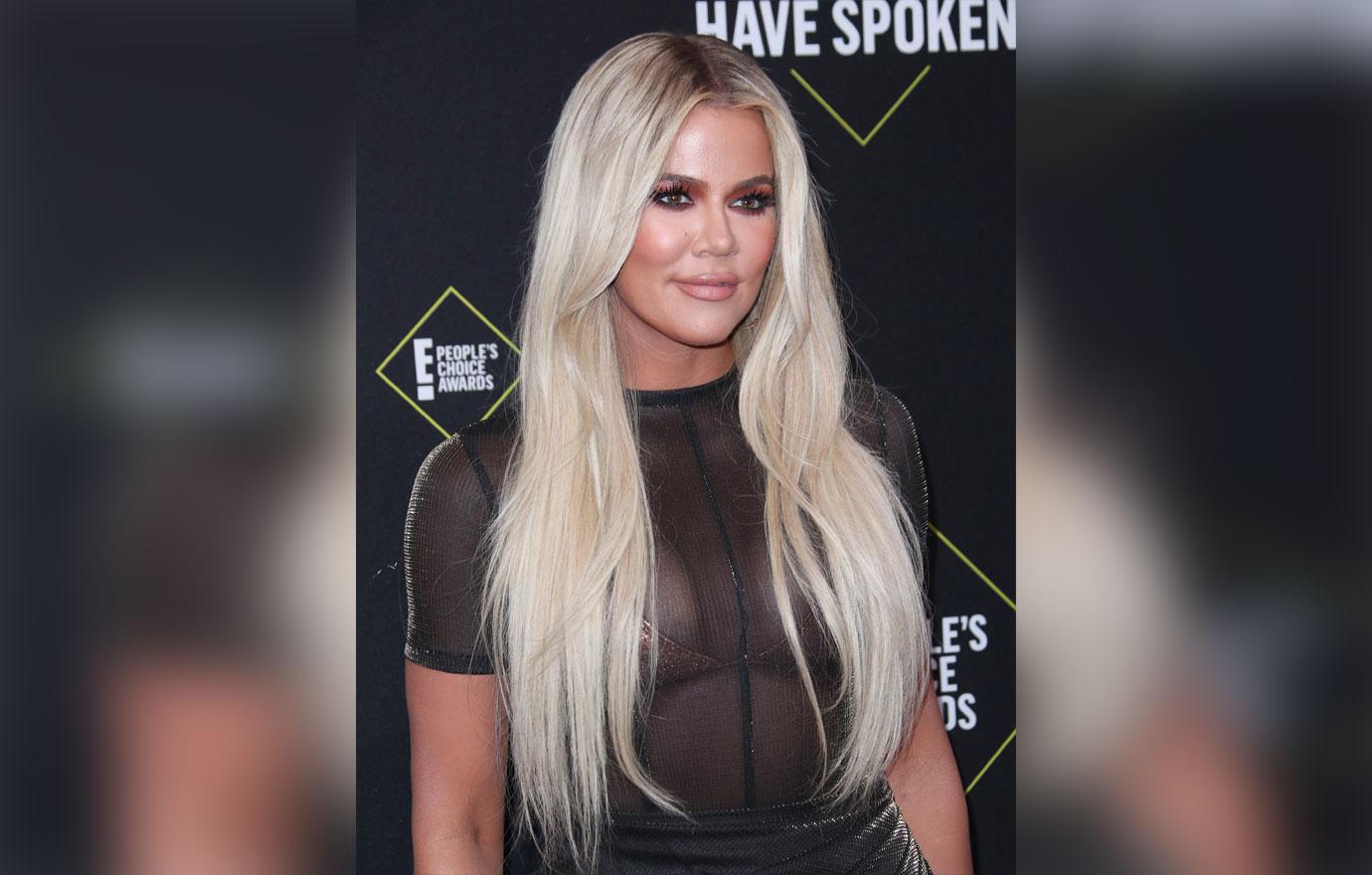 What do you think about Kourtney's argument with her sisters? Share your thoughts in the comments below!