PHOTOS
Jonas Brothers Confess They Were In An Unhealthy Place When They First Split In 2013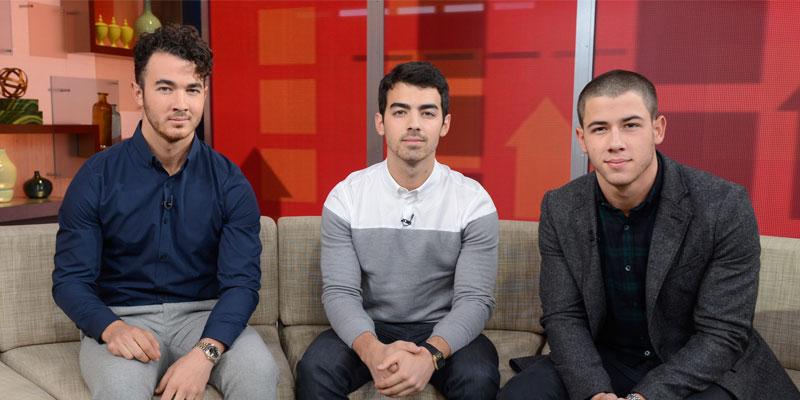 Fans were sad to see the Jonas Brothers break up in 2013. But members Nick, Kevin and Joe Jonas realized they needed a professional break from each other because "it wasn't healthy anymore." After thriving in their own solo careers, thepop group reconciled this past year and will be releasing their fifth studio album Happiness Begins later this summer.
Article continues below advertisement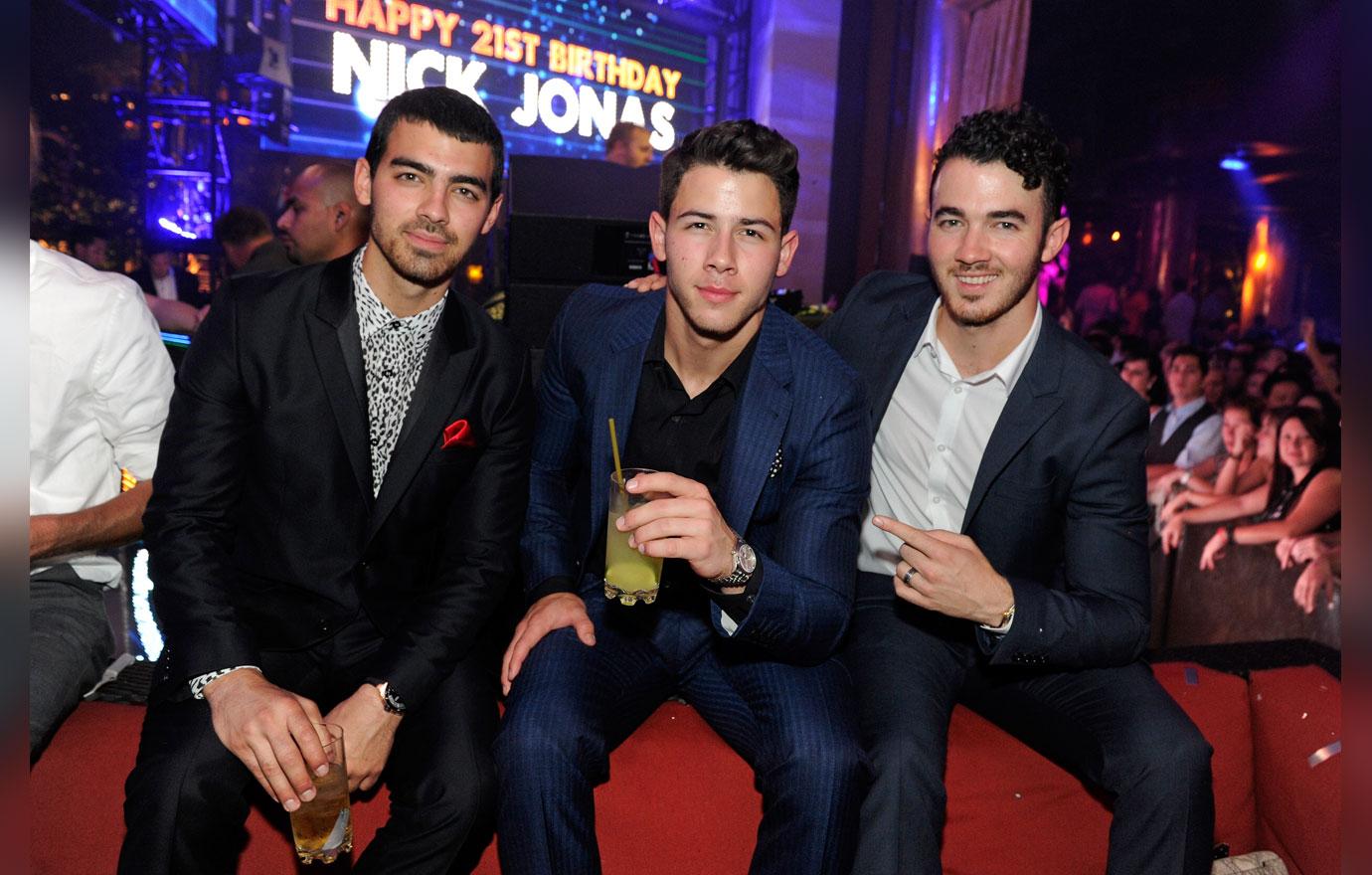 The Jonas Brothers sat down with Billboard and spoke about what caused their monumental split. "We all wanted to create something on our own and were just trying to force it into what was going on," Joe, 29, said.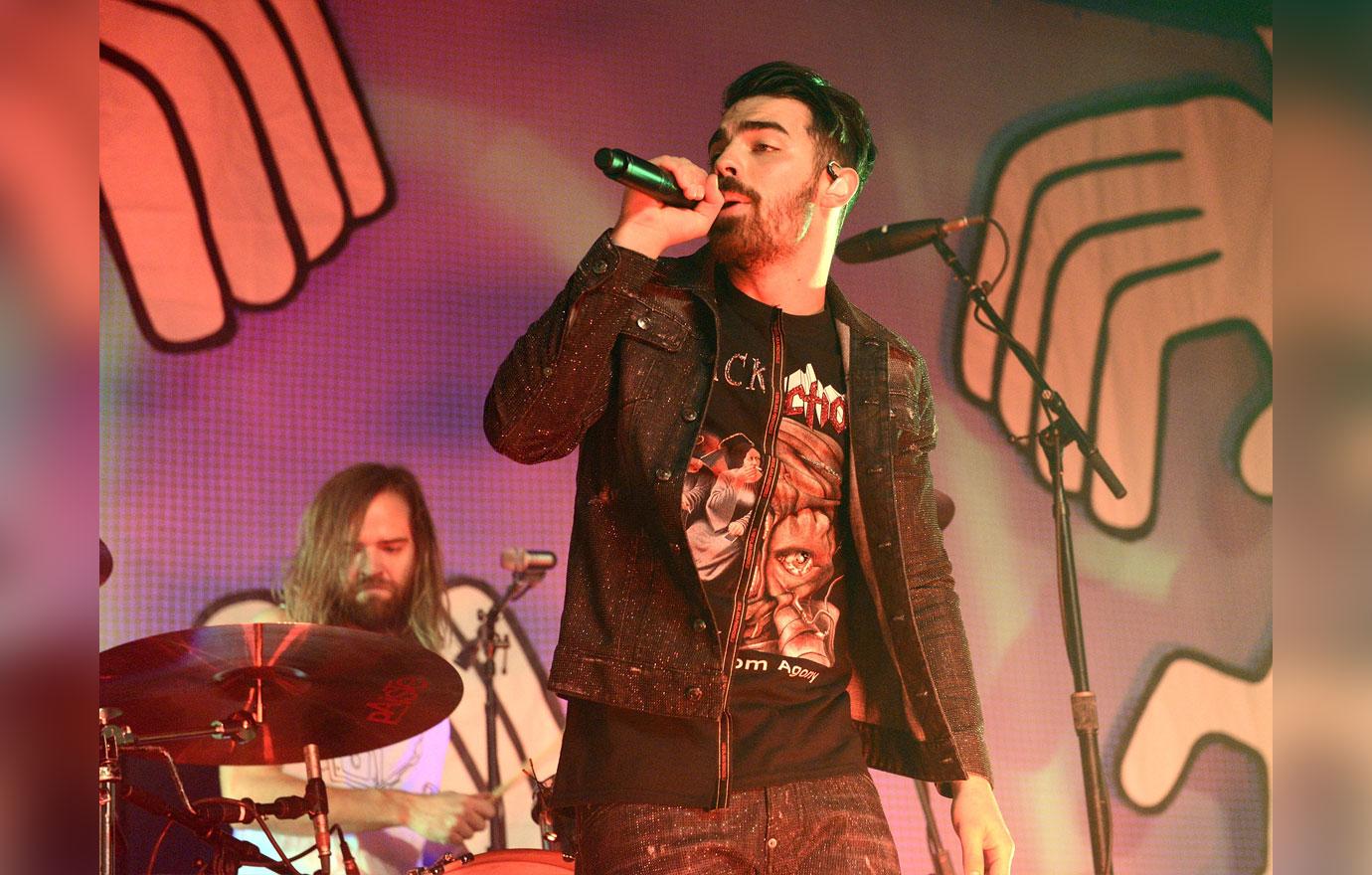 "We were going through the motions, without the heart of it. The way we communicated to each other wasn't healthy anymore," the DNCE member added.
Article continues below advertisement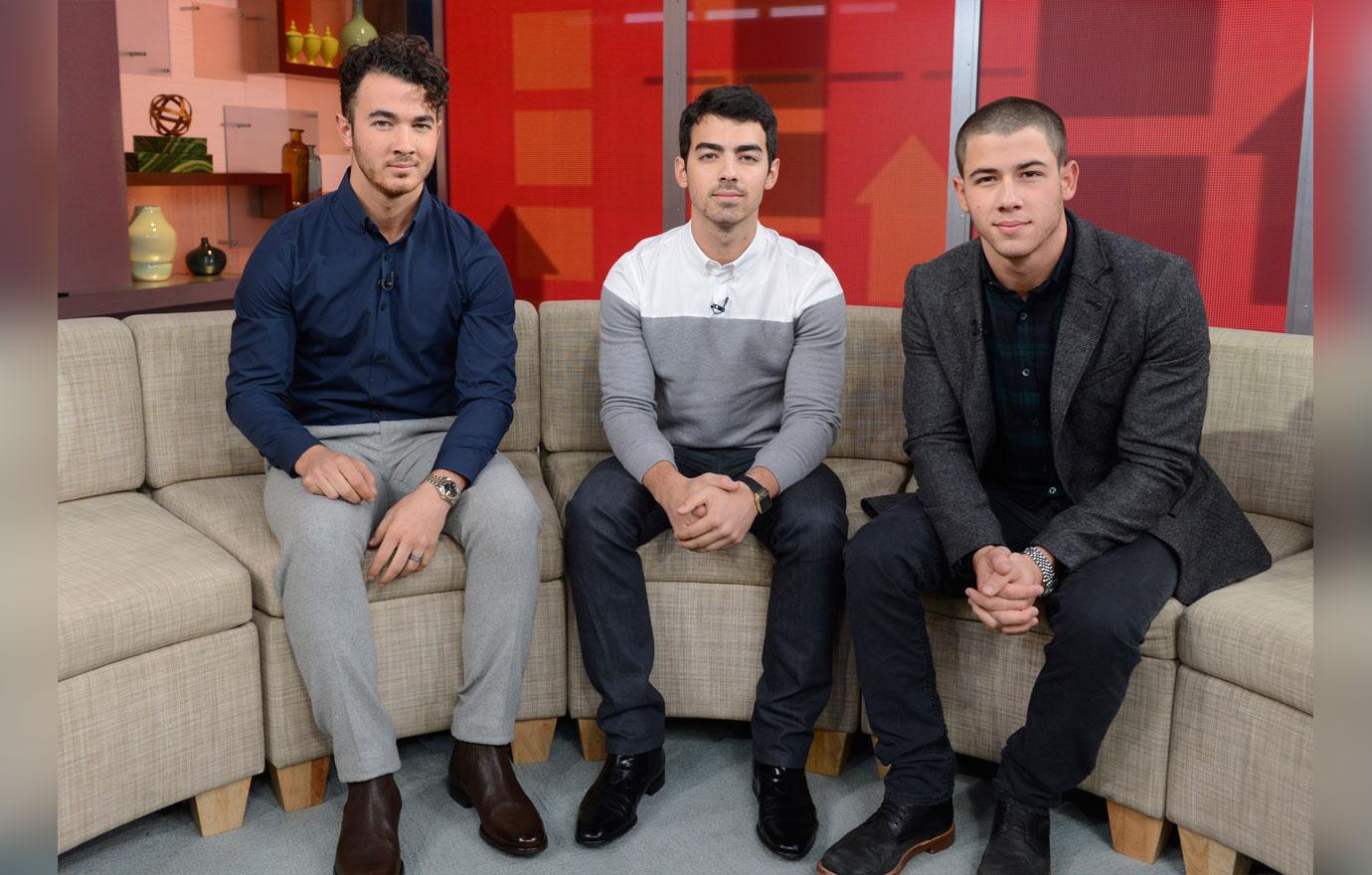 "It feels like the second bite of the apple is potentially going to be even bigger. Because we're in a healthy place, we're enjoying the ride. And I think the music is a reflection of that," Nick, 26, explained.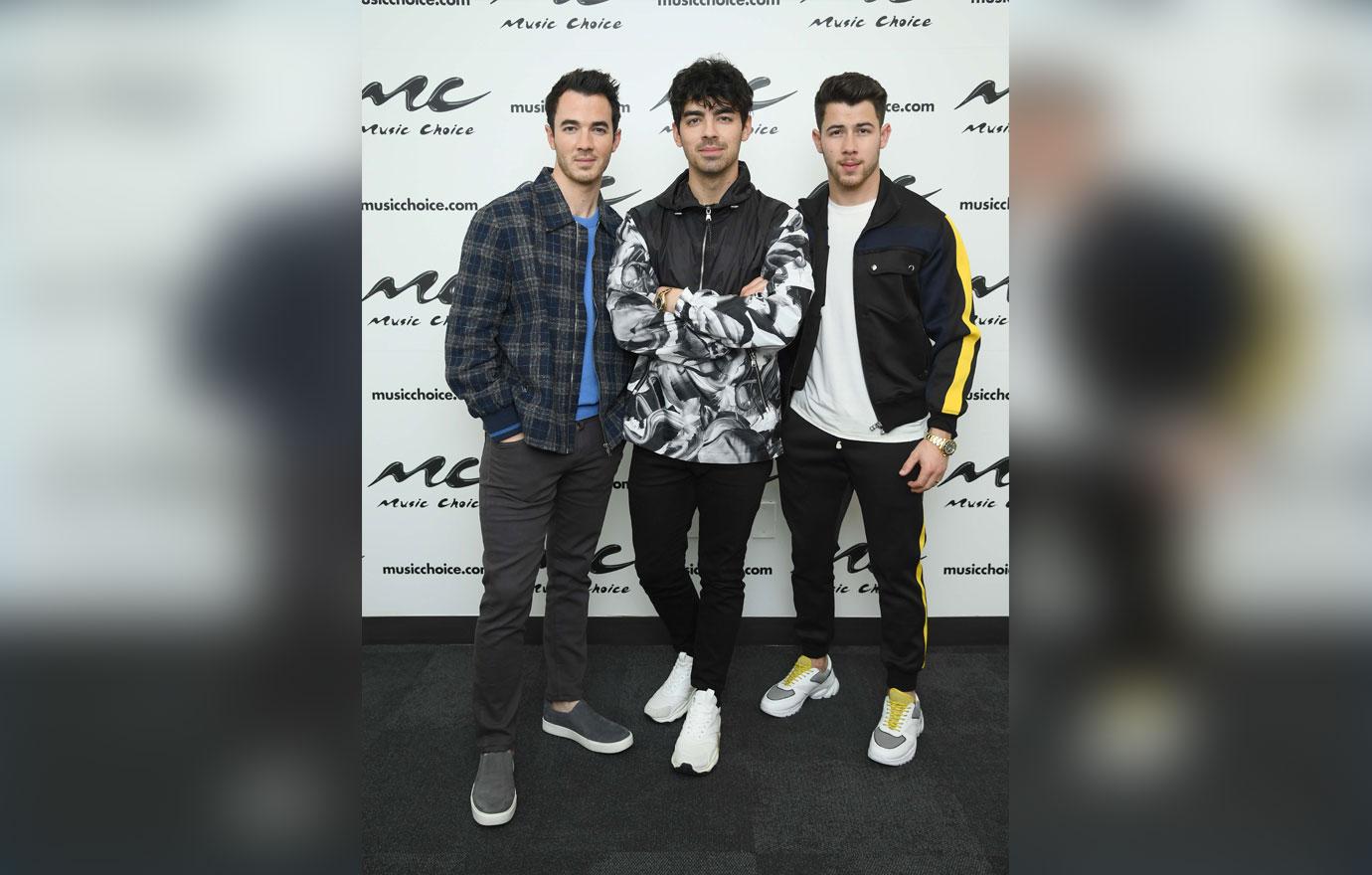 The group disbanded in October 2013 after canceling a tour two days before it was set to begin in Pennsylvania. The former Disney Channel stars started their band in 2005 and since then, have risen to the top of the music industry.
Article continues below advertisement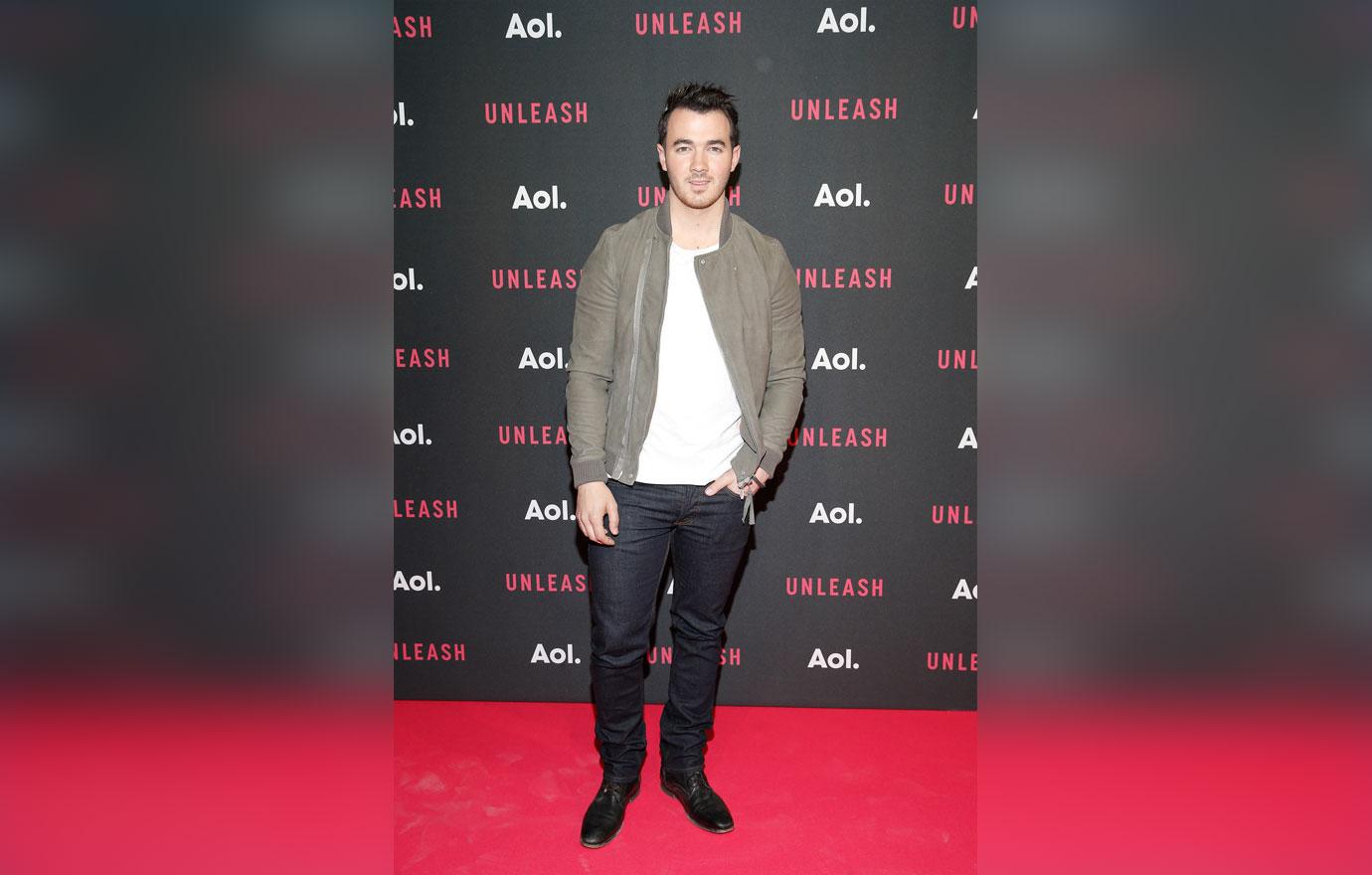 In February, the band announced their reunion and have since released two singles, "Sucker" and "Cool," off their new album.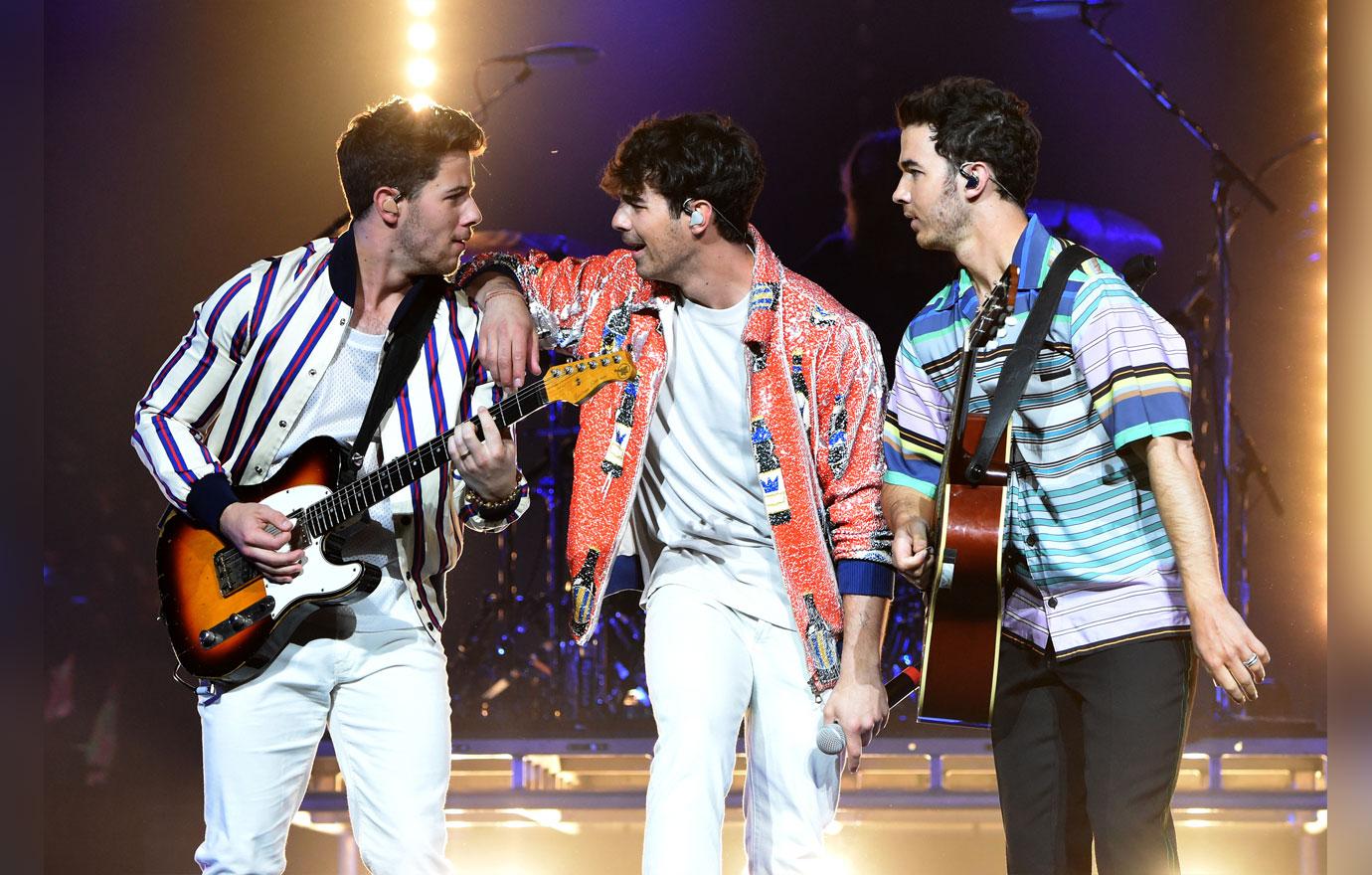 What are your thoughts on the Jonas Brothers' shocking revelation? Sound off in the comments below!