PHOTOS
Jordin Sparks Sides With Her Husband Dana Isaiah After Fans Drag Him For Posting A Photo With Another Woman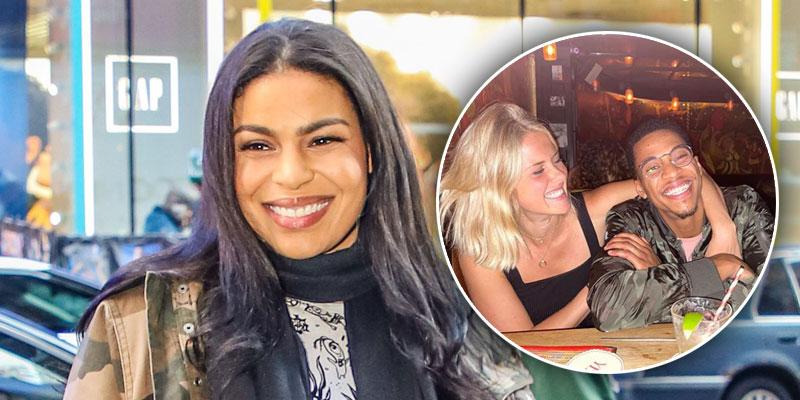 Jordin Sparks' husband Dana Isaiah Thomas came under fire after he posted a photo cozied up to another woman on November 17. The actress quickly defended her significant other and his close friendship with his high school classmate.
Article continues below advertisement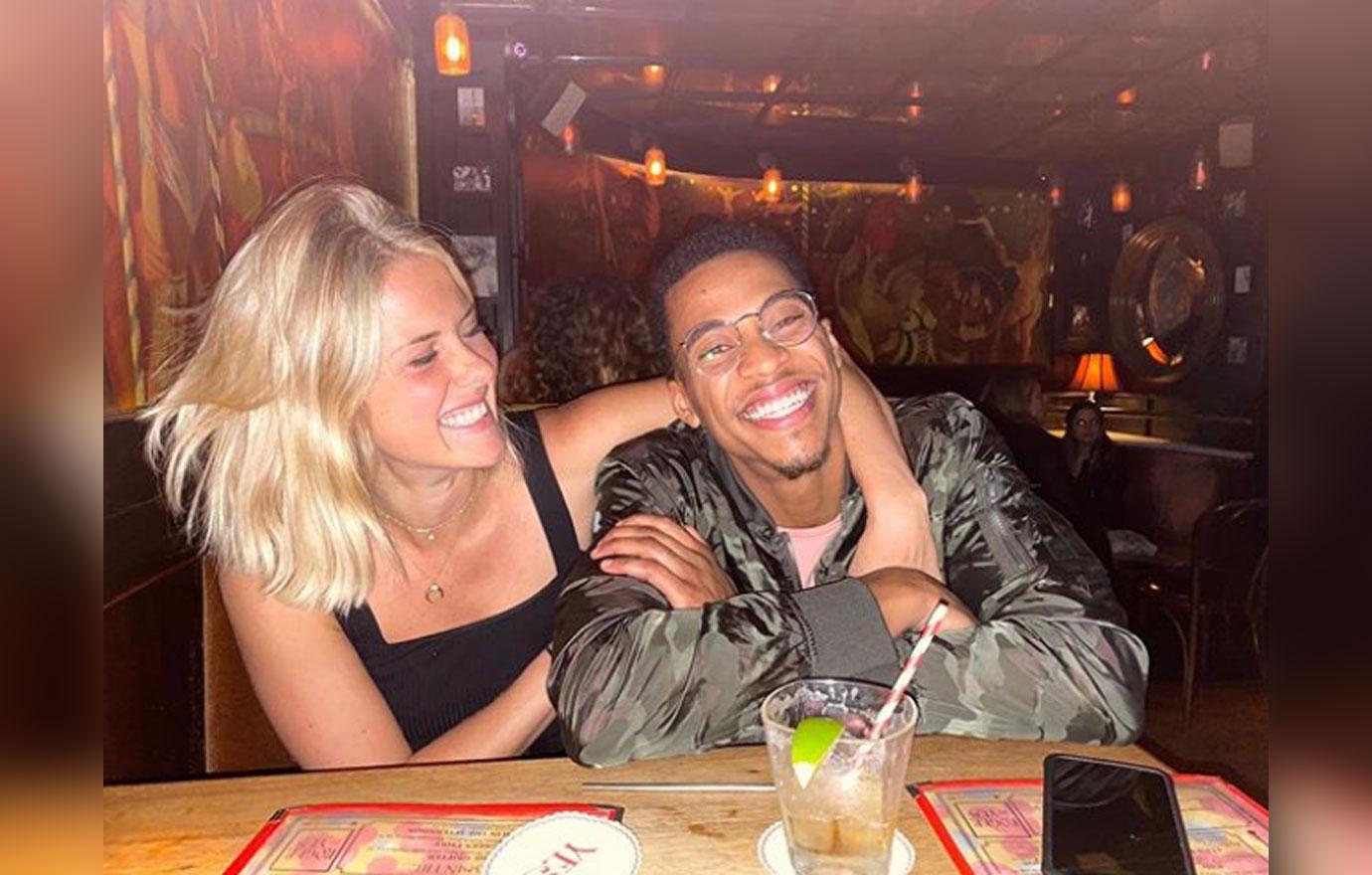 "Not very many people can... 1). Get me out of the house past 10:30. 2). Get me to smile this big. 3). Have me talking about high school," Dana, 27, captioned a photo while out to dinner with his friend. "Shoutout to a real one."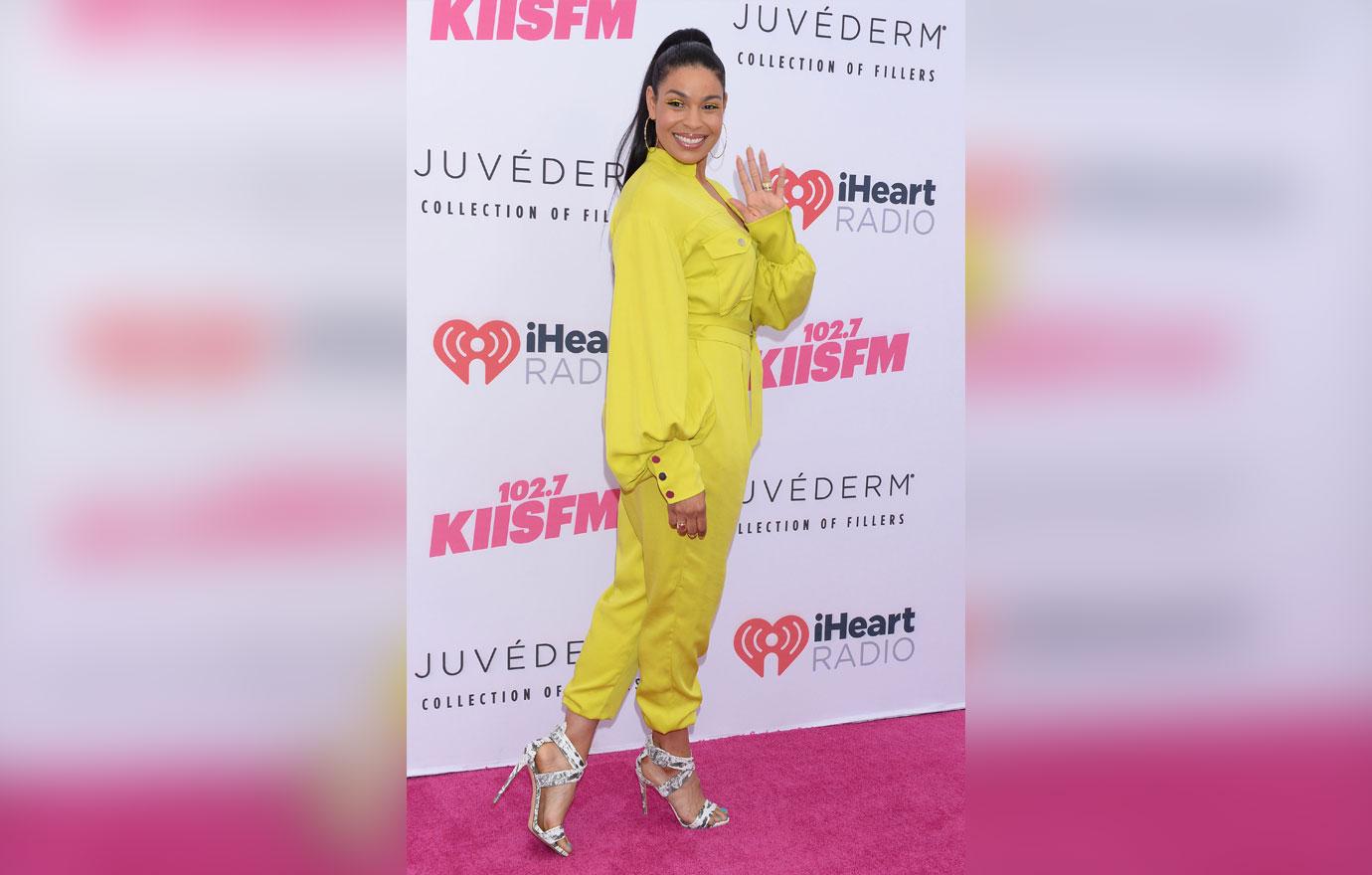 Jordin, 29, initially commented, "Awww I love you both! She's such a treasure!"
Article continues below advertisement
The Waitress The Musical star later went back into the comments section of her husband's post and defended the friendship after fans blasted Dana for posting the "overly friendly" caption and for the woman putting her arm around him.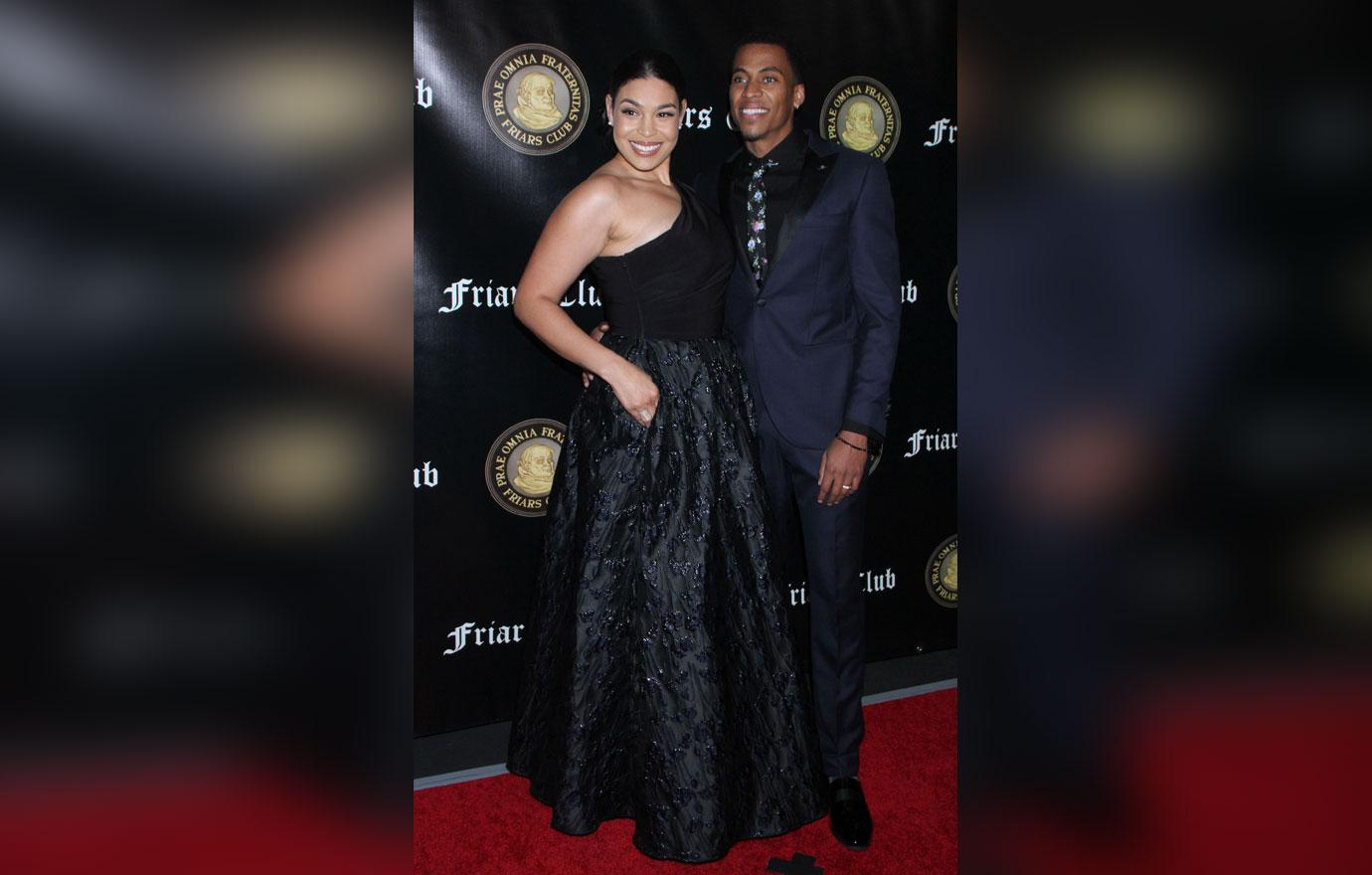 "Y'all. Here's a message: if your significant other is making you cut off your really good, stand up, been there since forever friends, male or female...GET OUT," Jordin began. "(Not talking about the friends that are toxic/frenemies, that's a problem and should be addressed.)"
Article continues below advertisement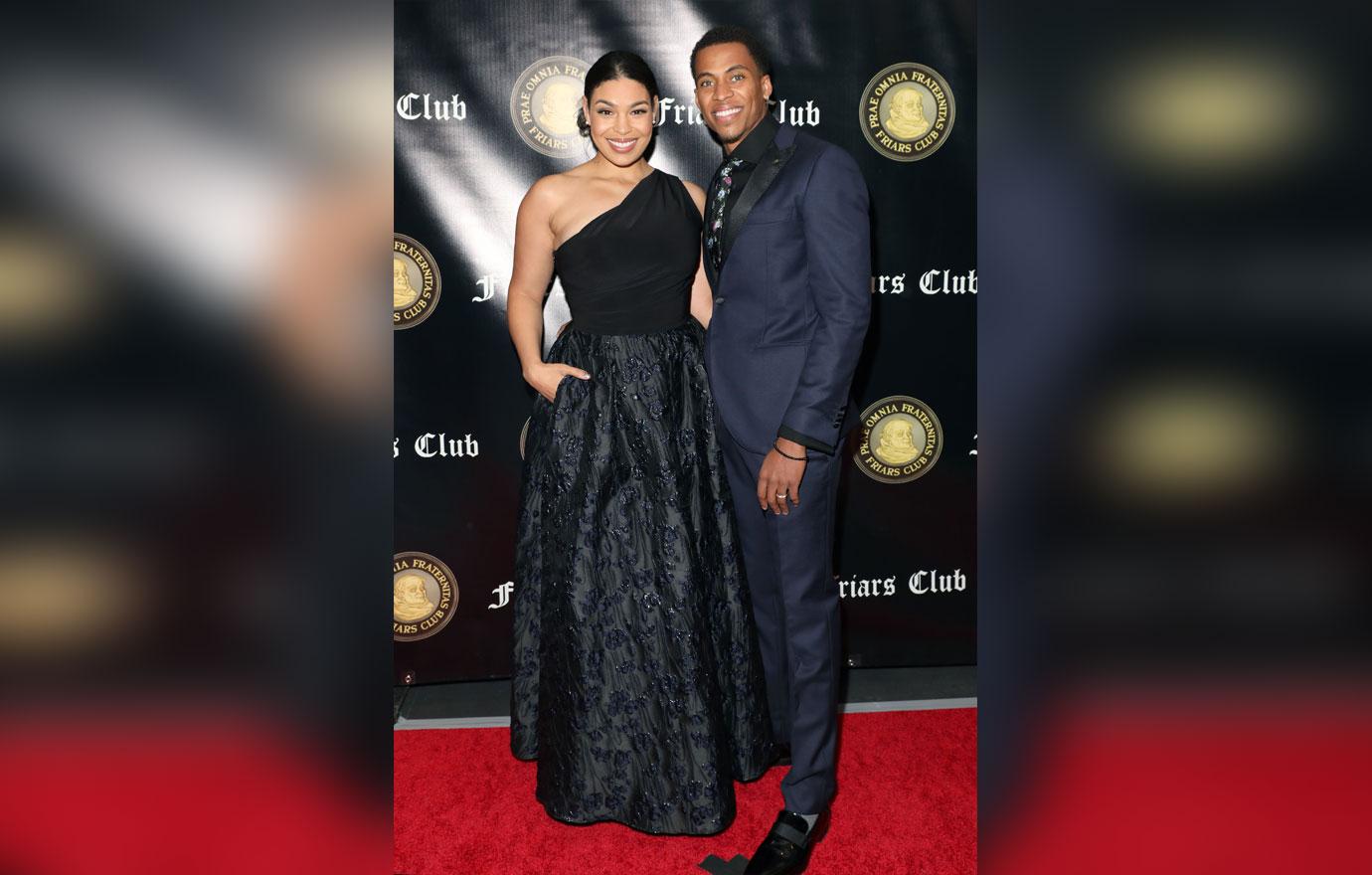 She continued, "That's controlling/toxic and people are NOT objects you own. Again, people are NOT OBJECTS YOU OWN."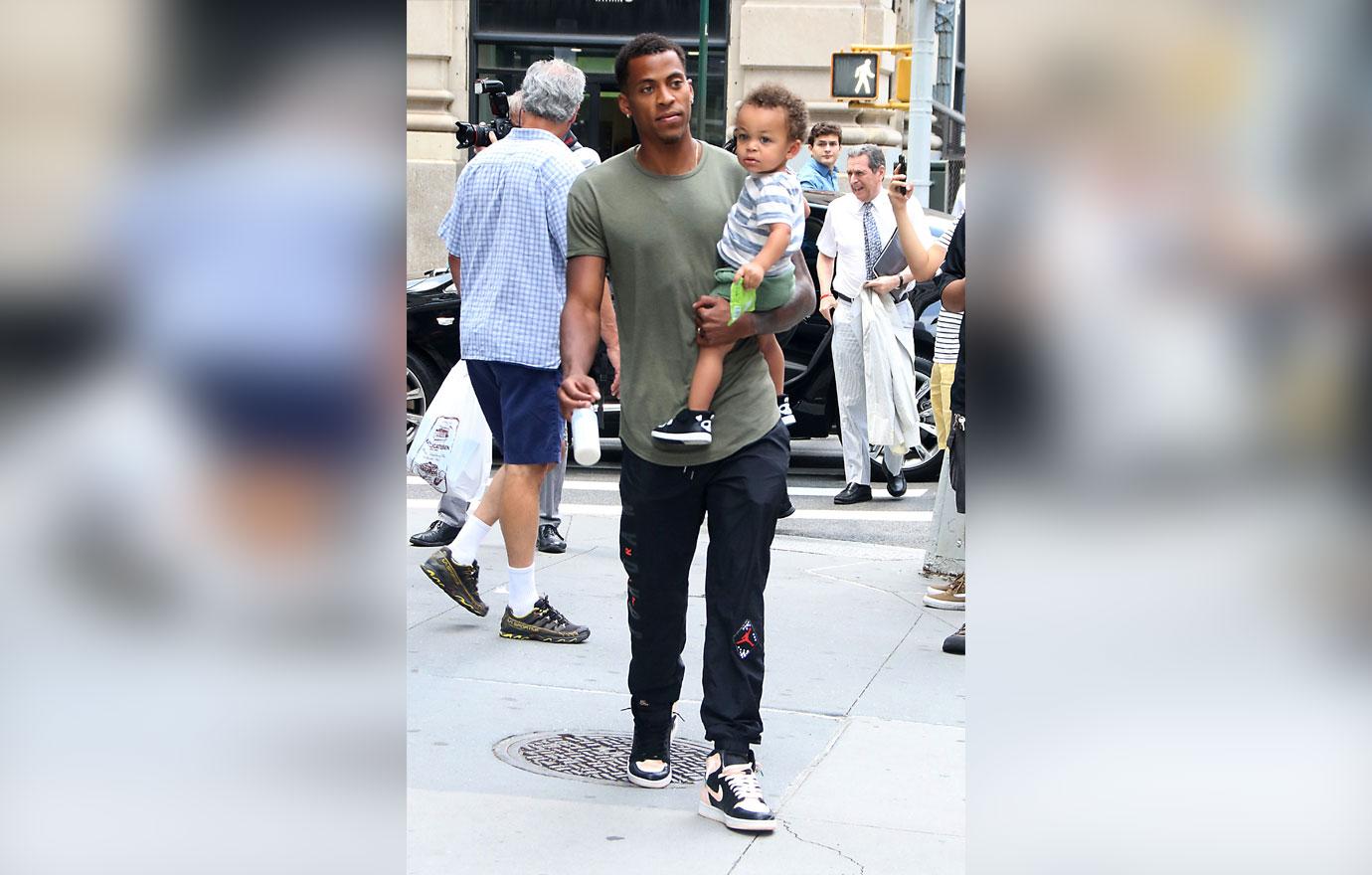 "Friends are super important for your well-being especially those that knew you before certain huge life changes happen," the American Idol alum added. "It's HEALTHY. I hope you all find someone that treats you like my husband and his friends do. They are truly the best. May the odds be ever in your favor."
Article continues below advertisement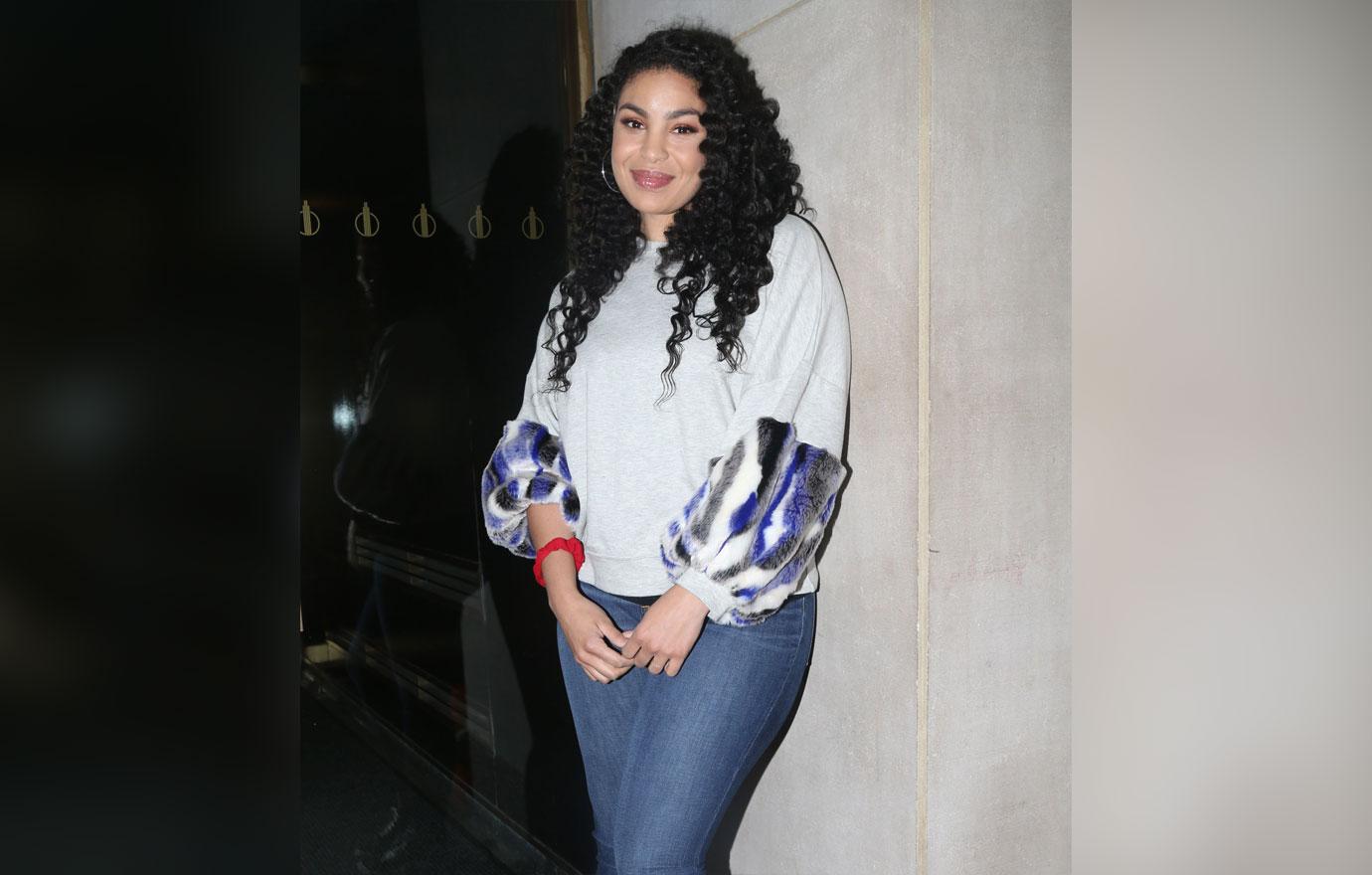 Fans were still conflicted about Dana's post after Jordin defended him. "He WON'T be online praising her this way though! Tf! Jordan doesn't make him happy??" one person commented. Another fan said, "Idgaf. Sis, get your hand off my man period." One fan suggested, "Couldn't be me his caption seems overly friendly."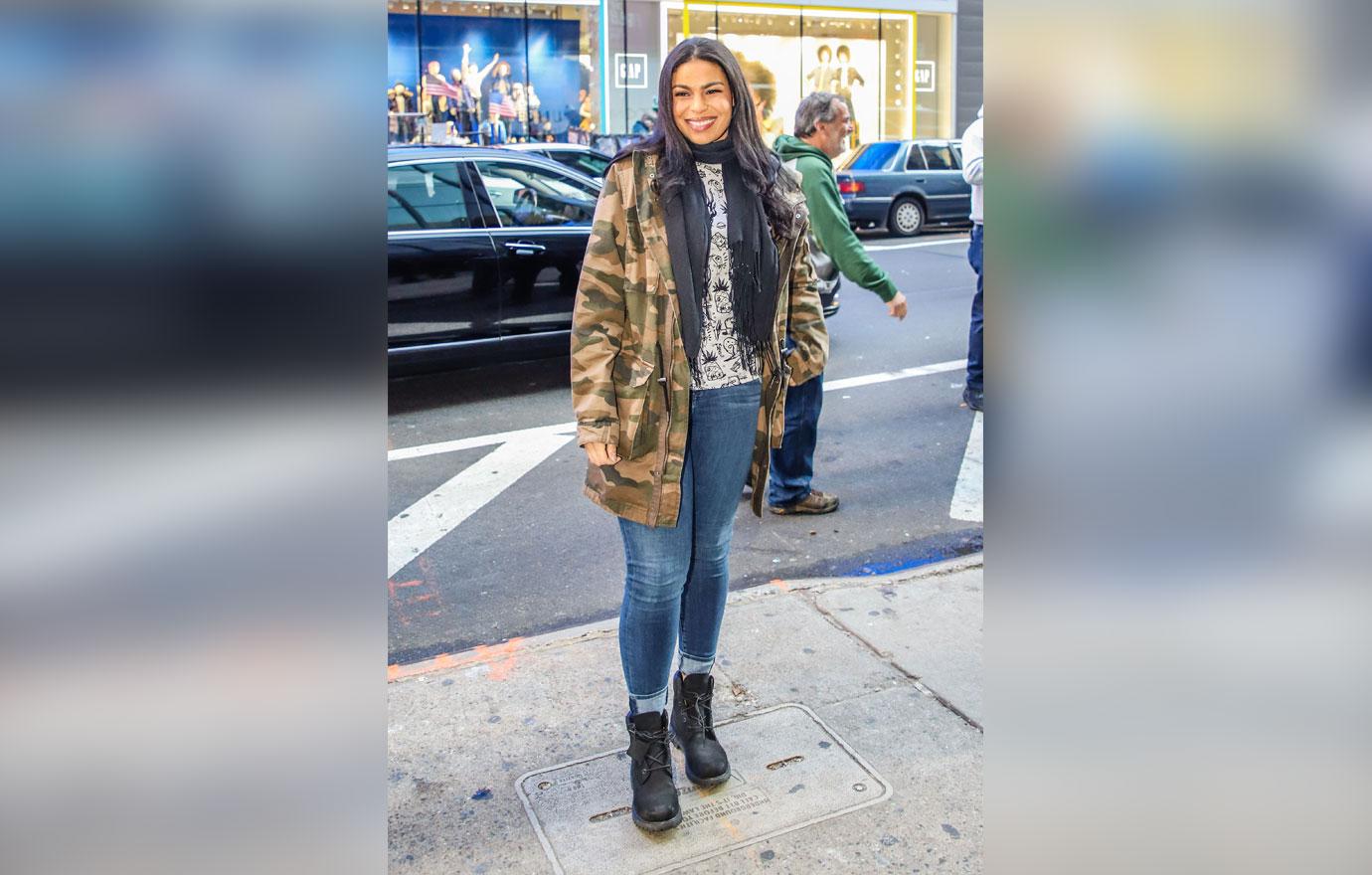 Other fans sided with the "Battlefield" singer. "If they actually cut you off y'all wasn't friends to begin with," one person said with regards to Dana maintaining the friendship. "Honey you're secure don't let these people get your feathers ruffled!" another told Jordin.
Article continues below advertisement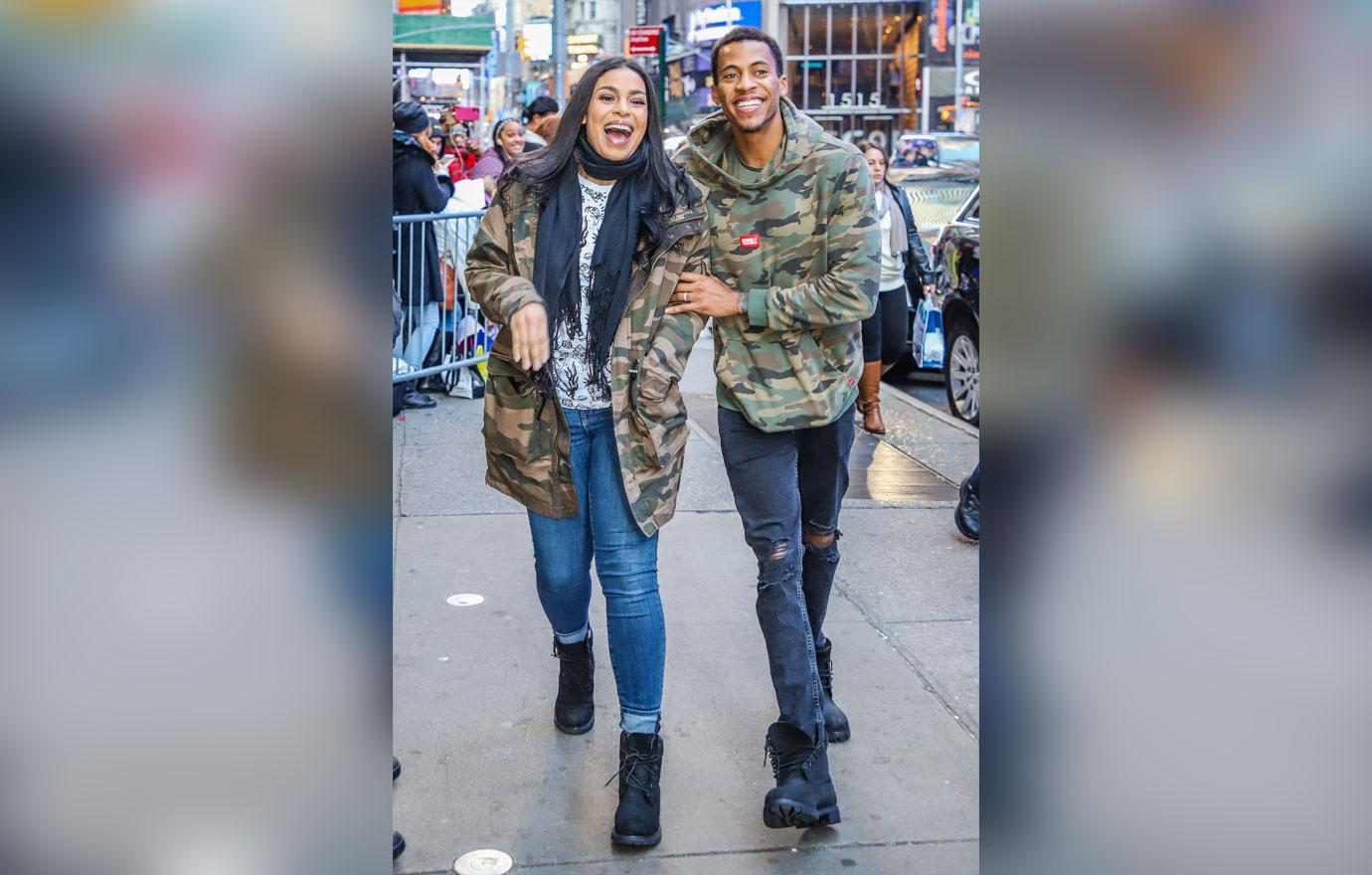 Meanwhile, some fans were confused about why there was a debate when Jordin was fine with the post. "How y'all want somebody else to be mad because you are mad?" a fan asked.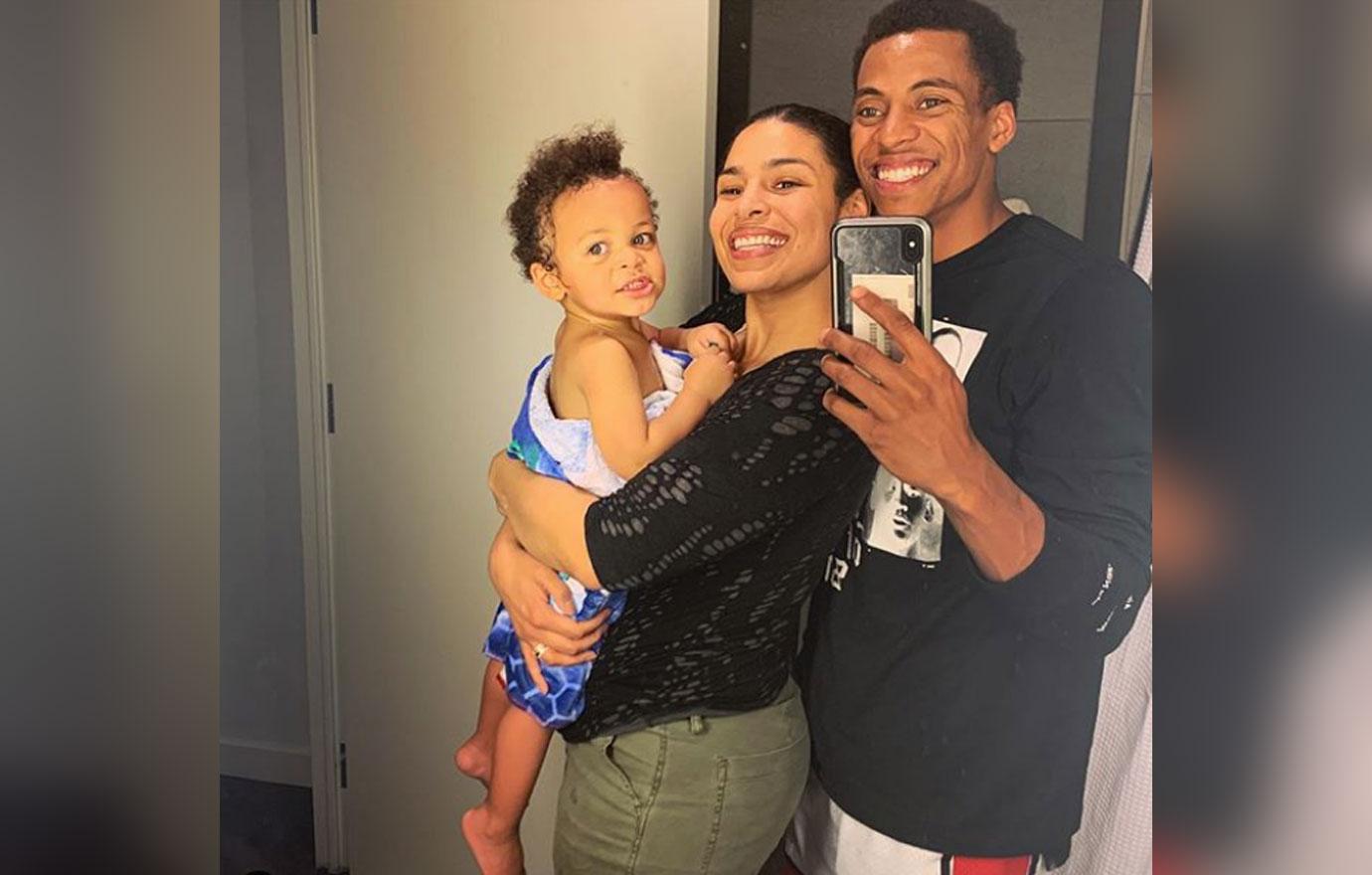 Jordin and Dana got married in July 2017 and they welcomed their son Dana Jr. in May 2018. "LOOK AT THEM! They are just everything. I love my little family. These two are my heart...I'd be so lost without them," Jordin gushed after posting a family photo on October 5. "I love you, @_danaisaiah— I wouldn't want to do this life with anyone else. Also, I can't believe how big he is!! 17 months has gone by so fast!"
Article continues below advertisement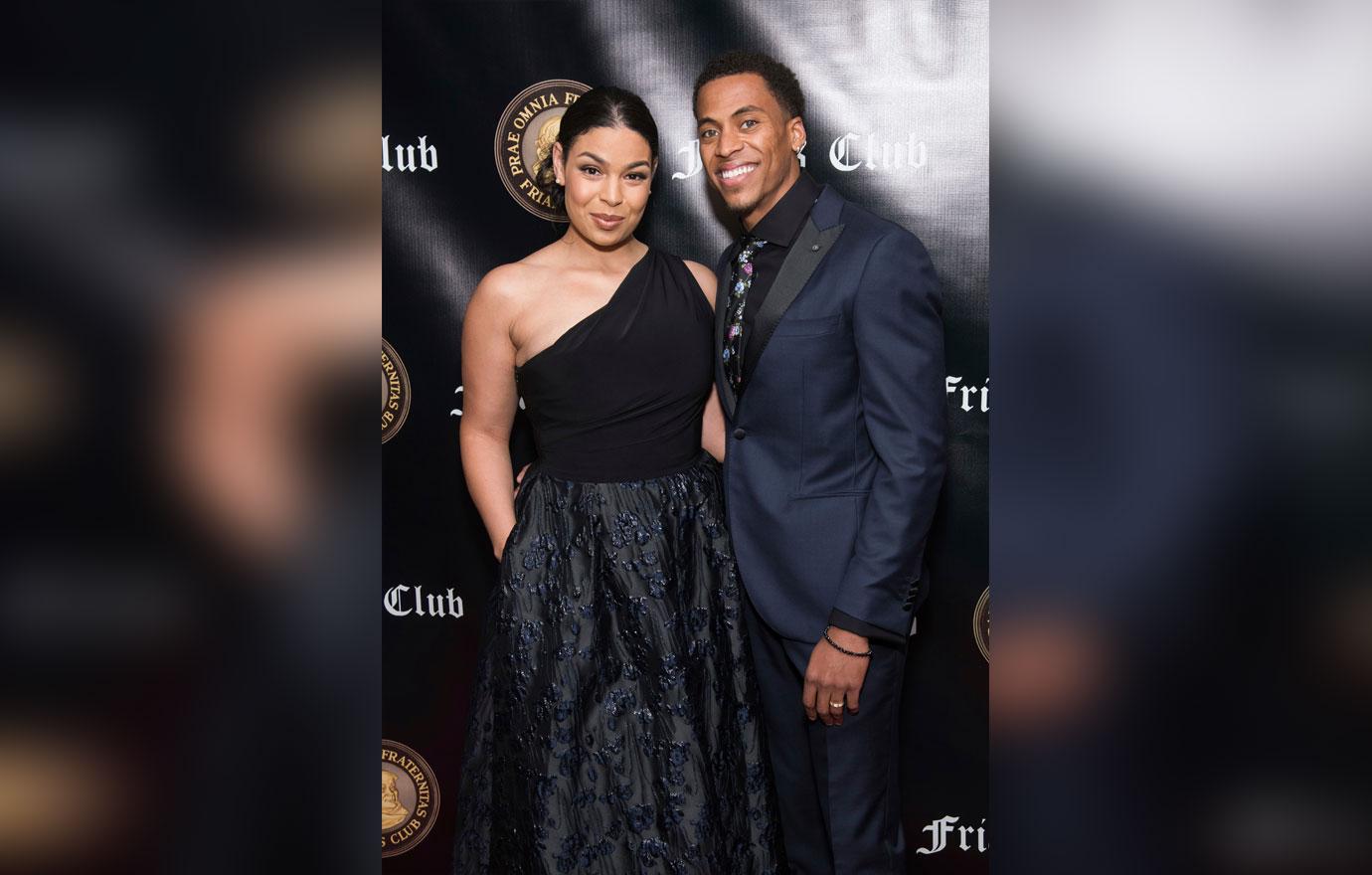 What are your thoughts on Dana's post? Sound off in the comments below!