PHOTOS
Jordin Sparks Says Sage The Gemini Is 'Just An Amazing Guy' After Discussing Marriage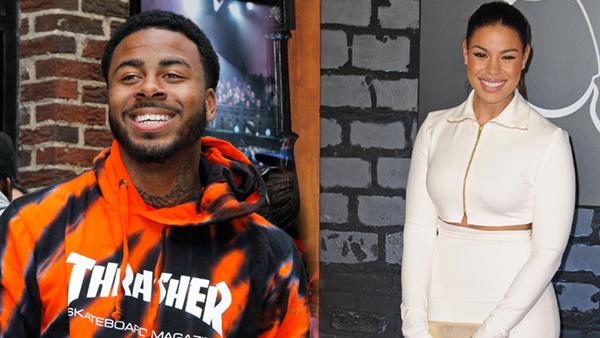 sage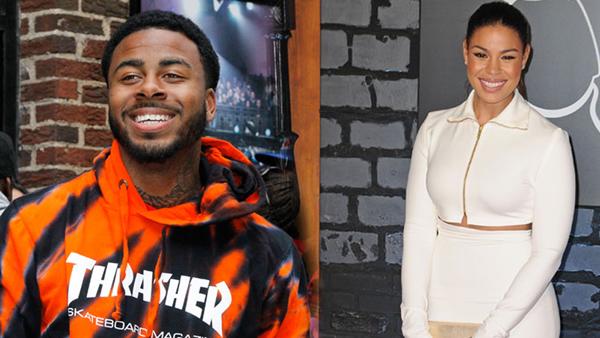 Someone is just so in love! Jordin Sparks recently gushed about her new love, Sage the Gemini, and it really sounds like this one is a keeper.
Article continues below advertisement
"He's just an amazing guy," she told E! about her boyfriend. "He's very sweet. He's got a big heart. He cherishes me, he just makes me feel so loved, and I feel like that's how anybody would feel in a relationship."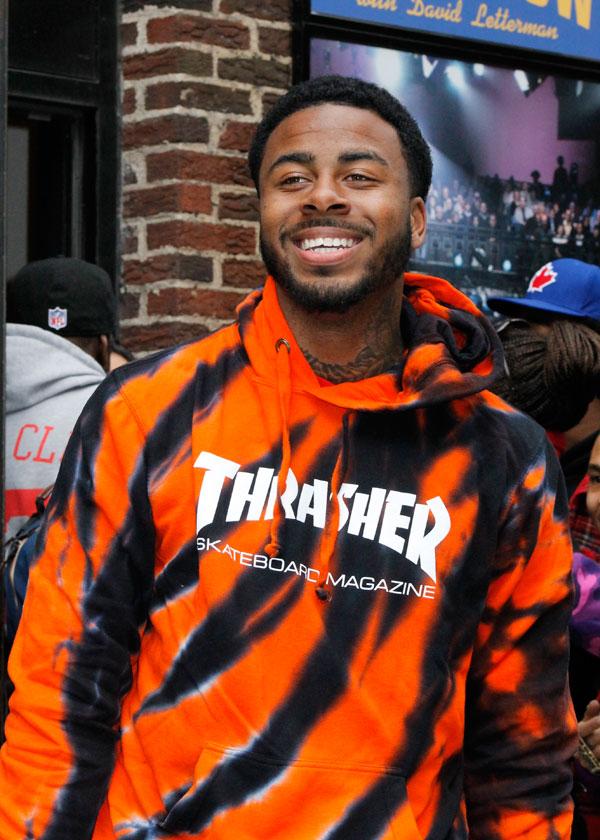 As Jordin and Sage are both artists, they have to travel constantly, but the singer says that make an effort to keep the relationship on the right track.
Article continues below advertisement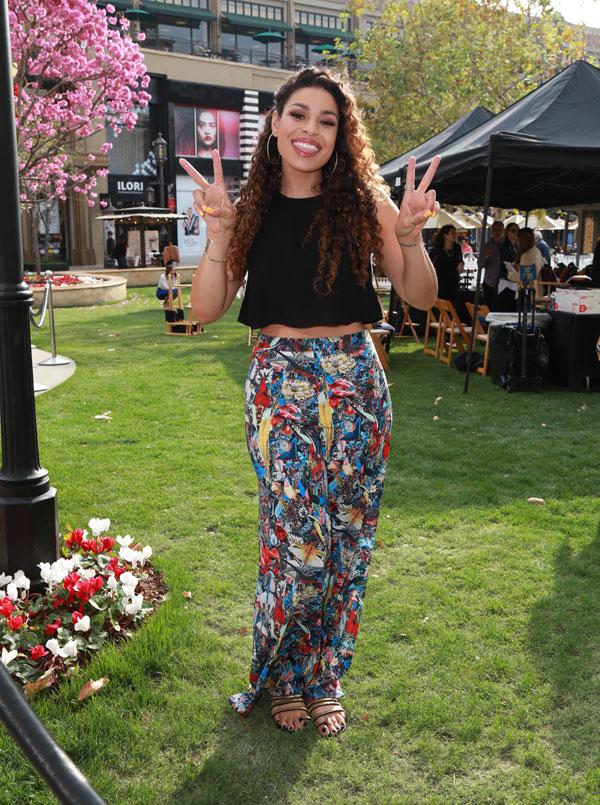 "As with anything if you really want something, if you really want something to work, you'll figure out a way to do it," the 25-year-old said. "If you don't, you'll make an excuse." So they travel back and forth to visit each other on days off and Jordin adds,"it can be a little crazy, but that time is so worth it."
Just last week, the beauty admitted that she and Sage the Gemini are so serious that he even refers to her as his wife!