PHOTOS
Jordyn Woods Posts Cryptic Quote After Khloe Kardashian Publicly Forgives Her For Kissing Tristan Thompson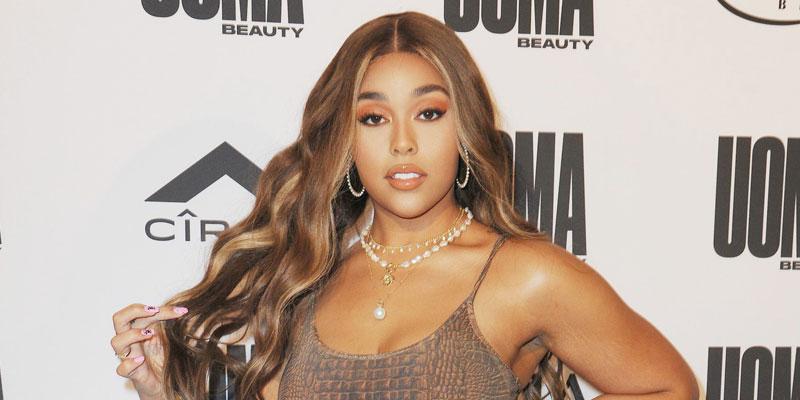 Article continues below advertisement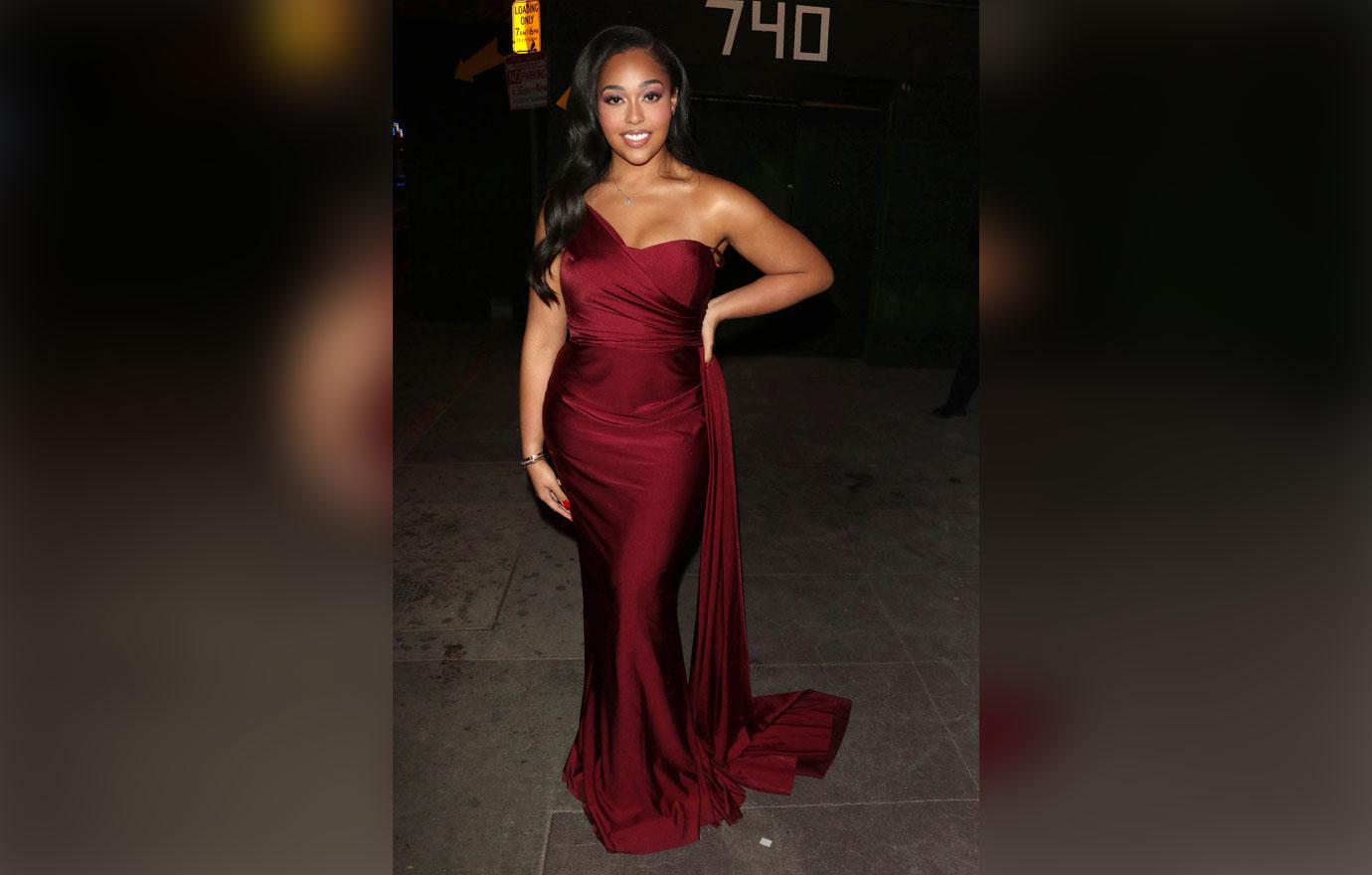 "Someone somewhere is still discussing the old you because they don't have access to the new you," the quote Jordyn posted read. She added "Facts" and the 100 percent emoji. After fans interpreted it to be a subtle diss of the Revenge Body star, Jordyn followed it up with a message of her own. "Not every quote that is posted is a sub or a 'clap back' and not everything posted is directed towards one person in general. I deal with a lot of different s**t daily. It's all love. Only positive vibrations," she wrote.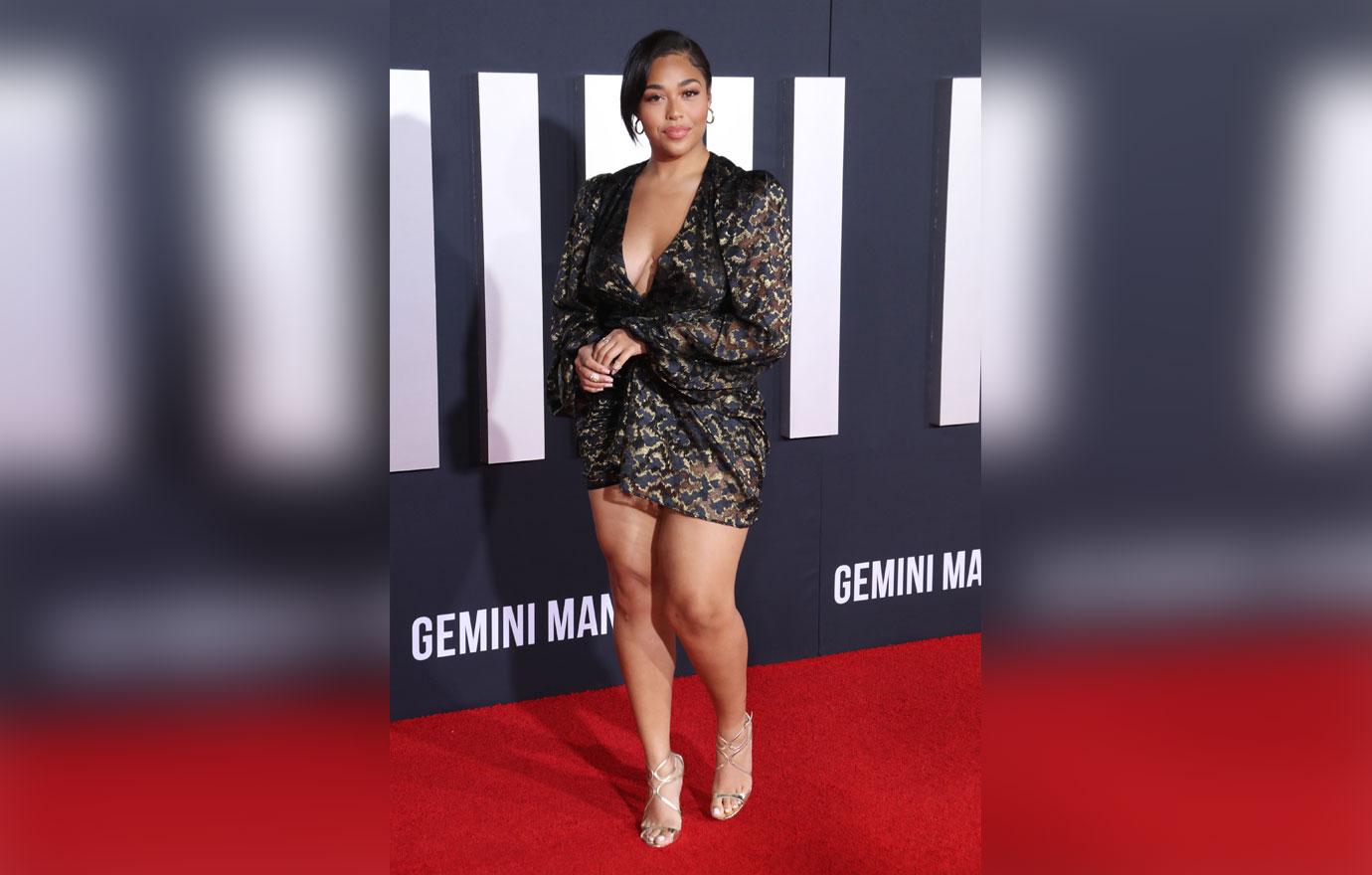 Article continues below advertisement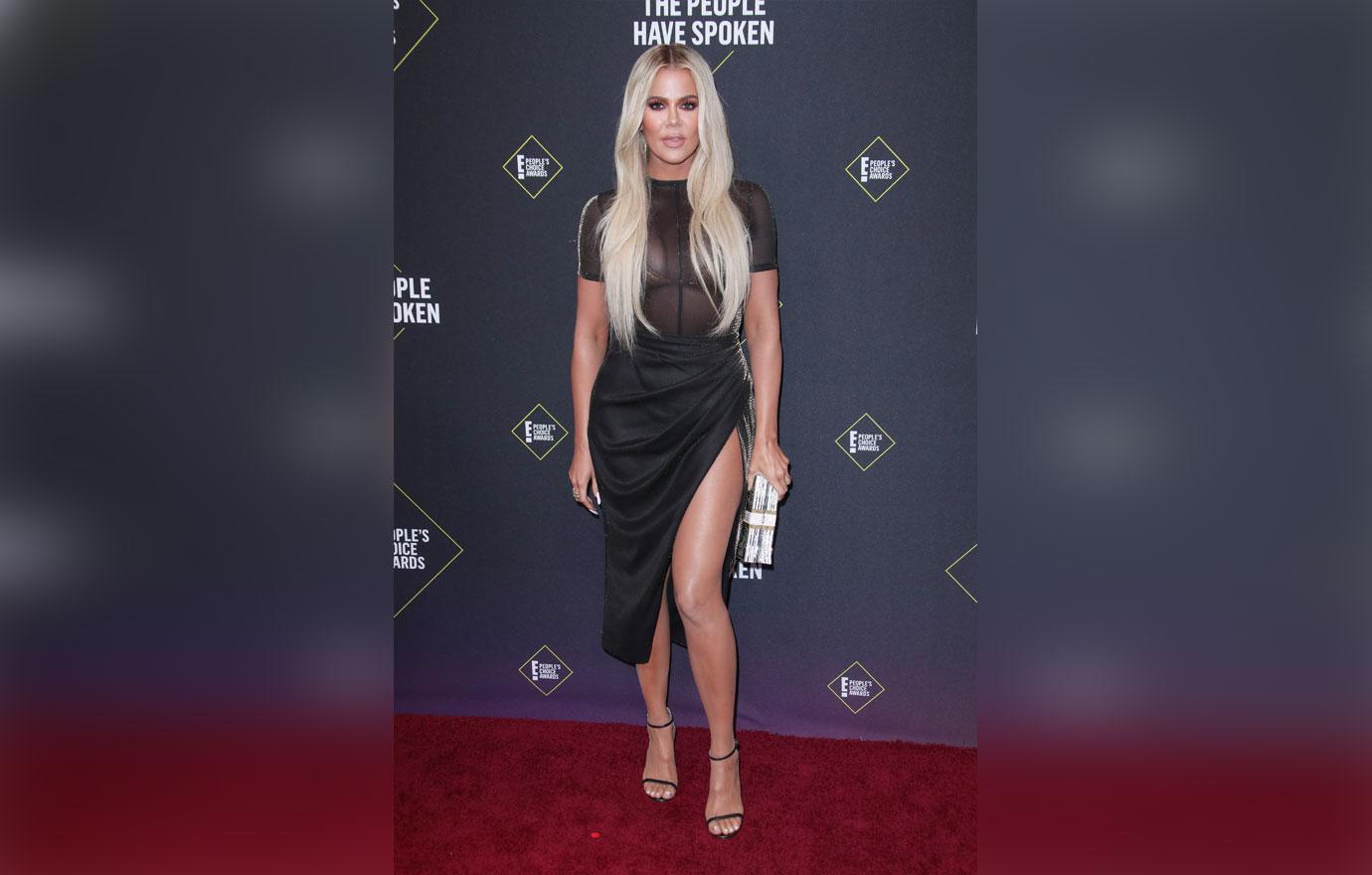 Khloe explained that she had chosen to forgive both Tristan and Jordyn because she didn't want to carry around resentment and anger in her heart. "I don't hold any negative or hateful feelings towards ANYONE! I mean that. Life is short! We are all humans trying to figure out this thing called life. Who am I to condemn anyone else? Yes, I'm allowed to feel hurt and pain. It would be unnatural for me to pretend as if I don't. Personally, I don't want to be carrying around a hateful heart. I crave peace in my life. Me holding onto hate is only going to hurt me in the end," she wrote.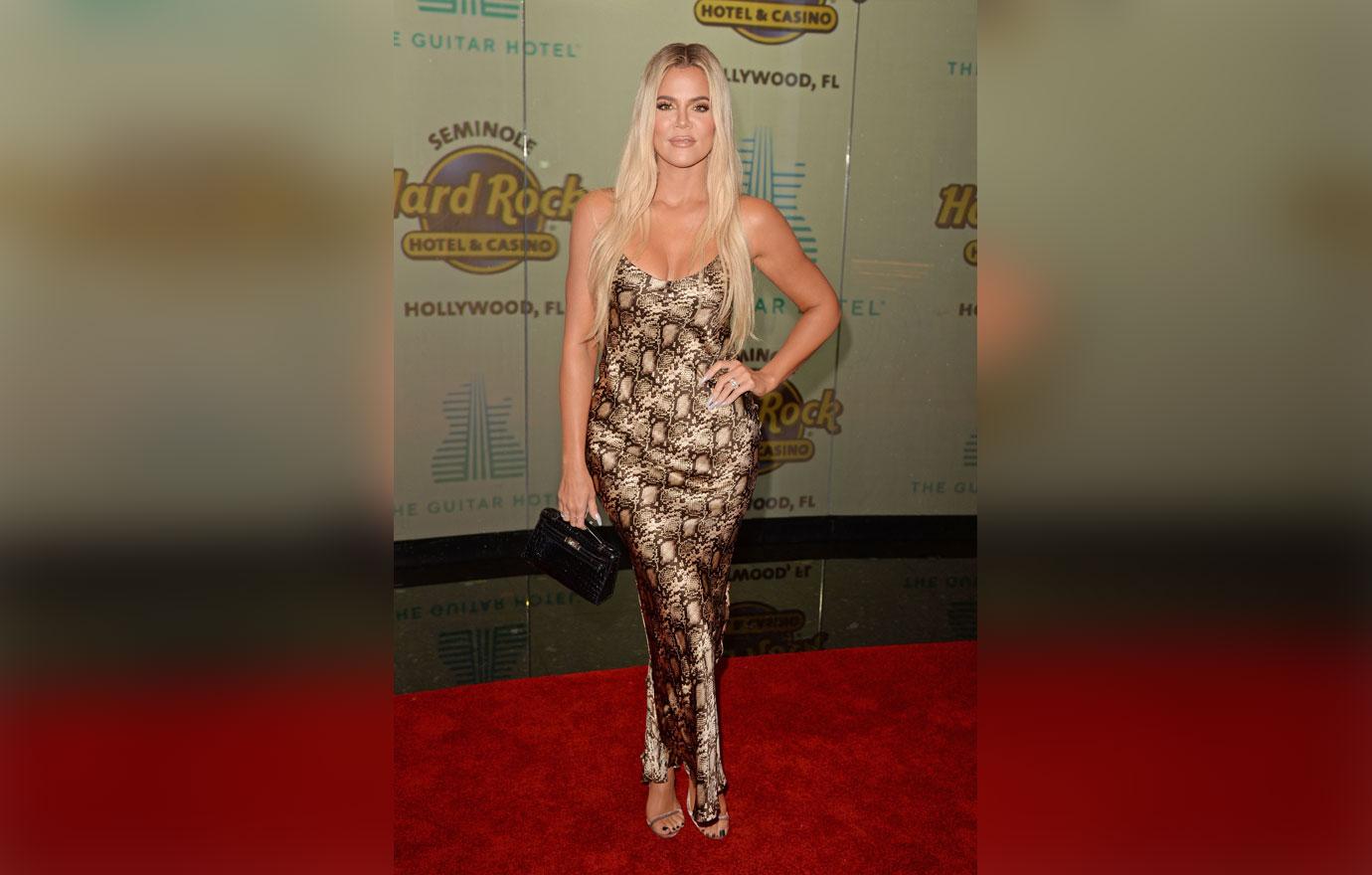 The Good American founded added, "The reason why I decided to post my previous post is because I'm seeing a lot of back and forth with people asking, 'Why don't I keep that same energy with Jordyn?' That message is for Jordyn. It's for anyone else who has ever hurt me. For some reason people want to assume that I'm talking only about Tristan. This message applies to ALL parties involved in situations that have ever hurt me. Men, friends, family, work associates ... anyone who played a role in my pain. I have moved on, found forgiveness and wish you only happiness and joy! My life won't be consumed with hate. I've chosen to occupy my life with positivity."
Article continues below advertisement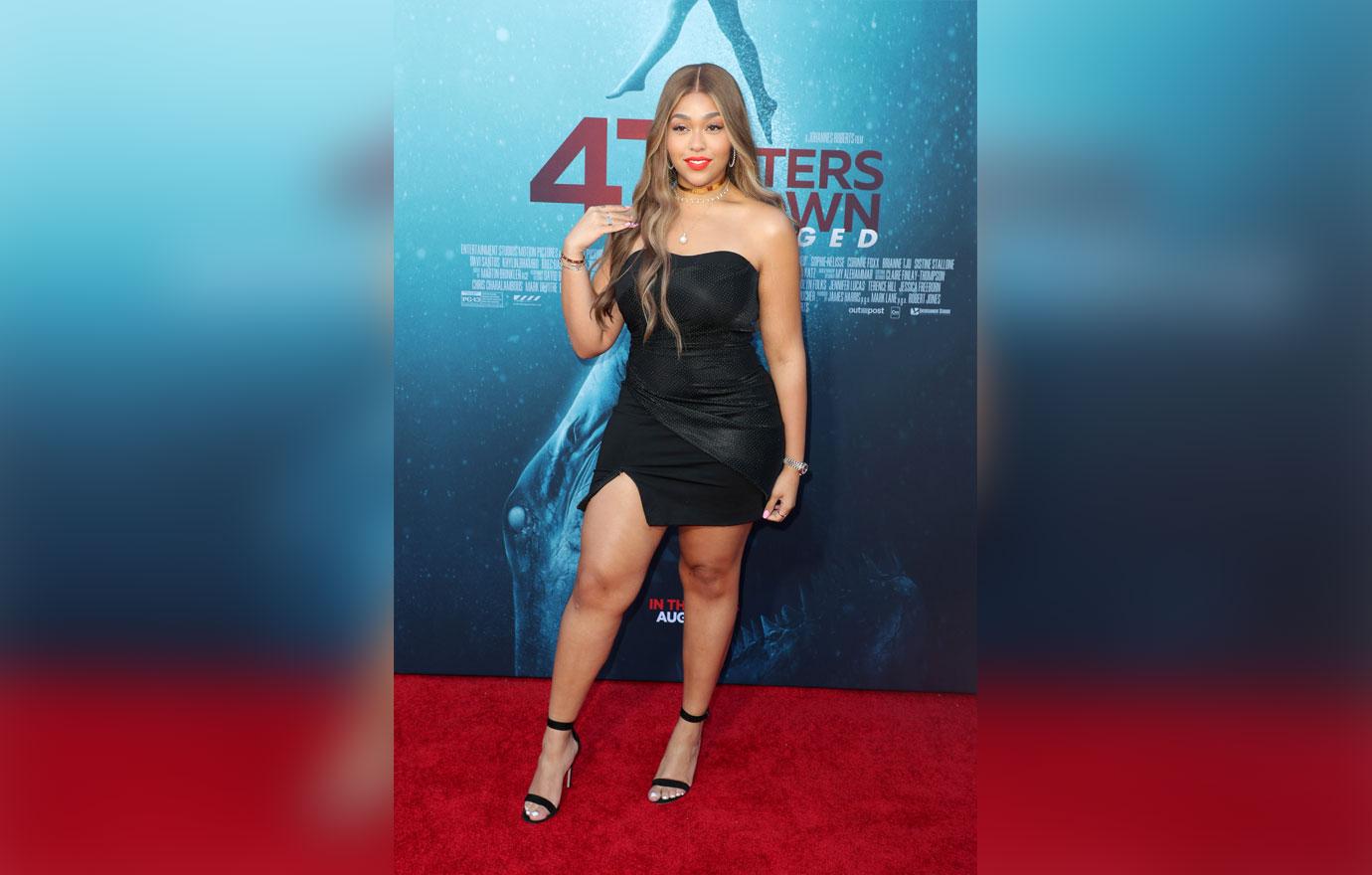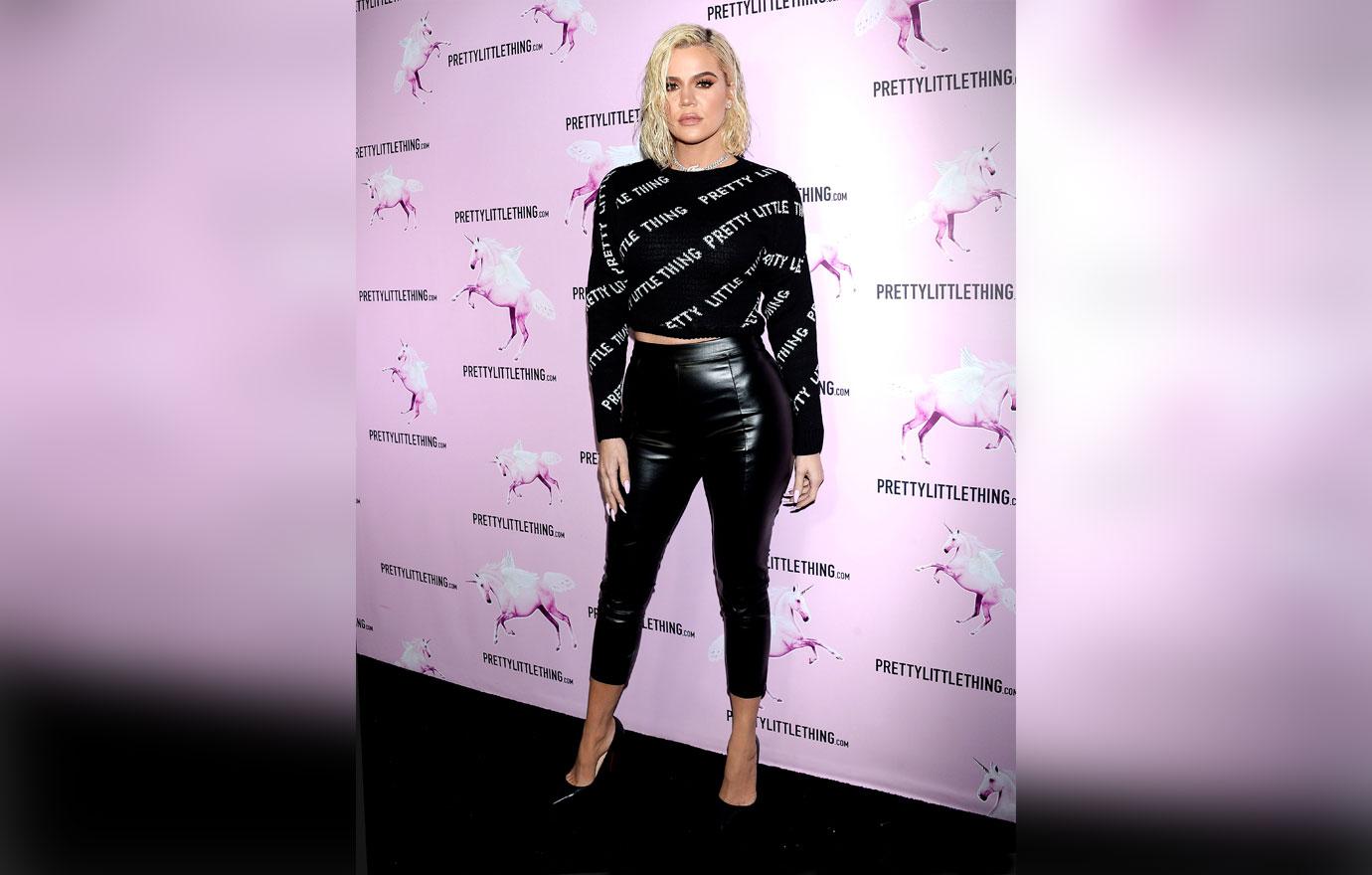 Article continues below advertisement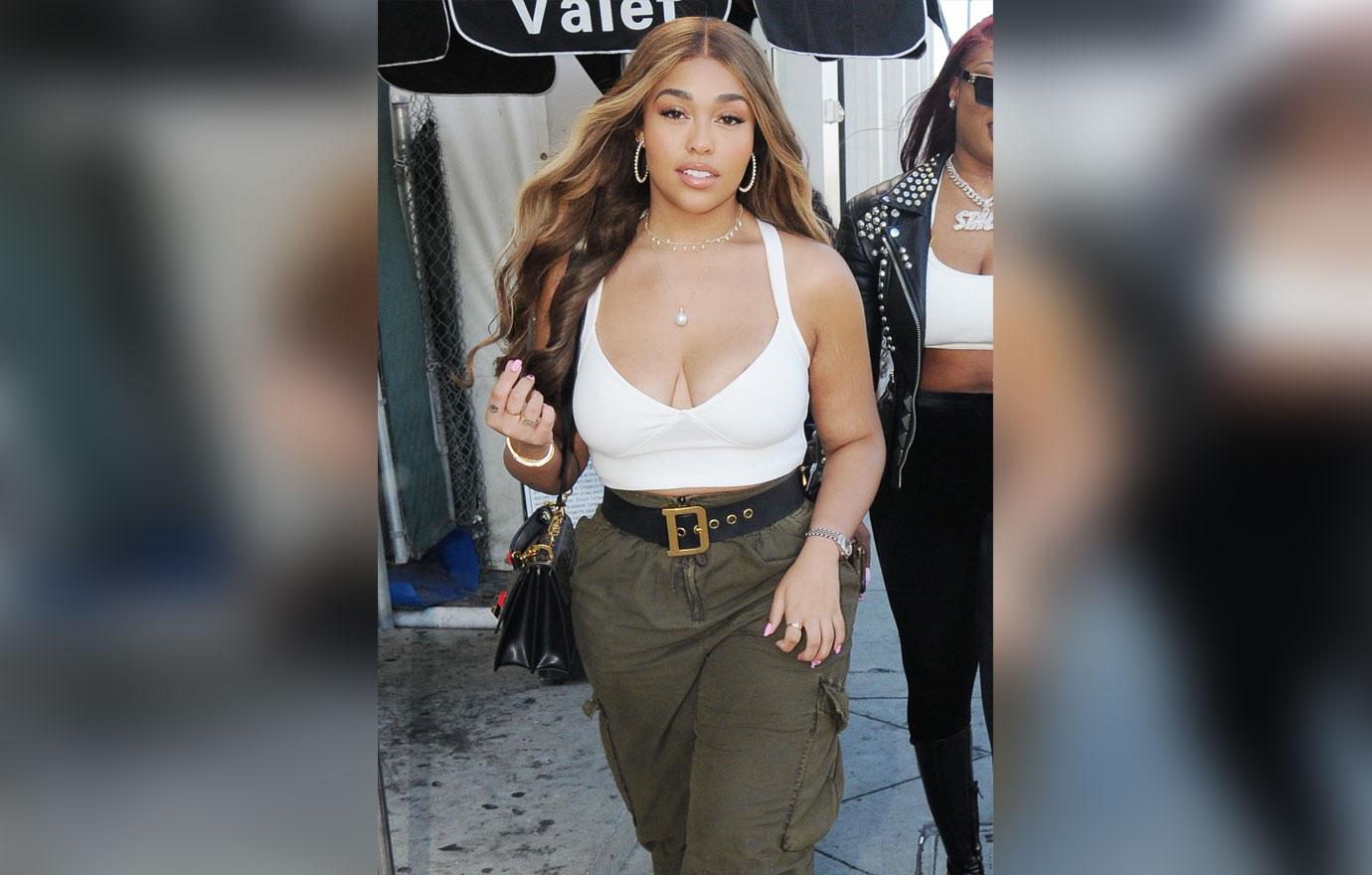 What do you think of Jordyn's cryptic post? Sound off in the comments below!