PHOTOS
Khloe Kardashian Explains Why She Accepted Diamond Gifts From Ex Tristan Thompson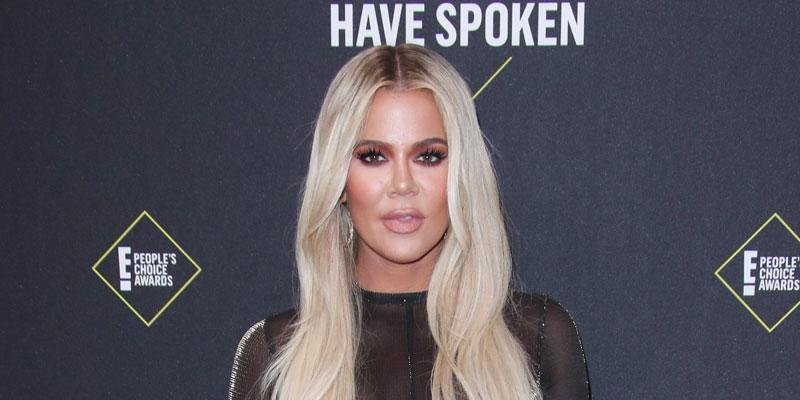 Khloe Kardashian took to Instagram to respond to the backlash she's been receiving for accepting diamond gifts from ex Tristan Thompson on the most recent episode of Keeping Up with the Kardashians. In her lengthy statement, the Revenge Body star defended her cordial relationship with the NBA star and she also revealed that her goals for peace and forgiveness extend to Jordyn Woods as well.
Article continues below advertisement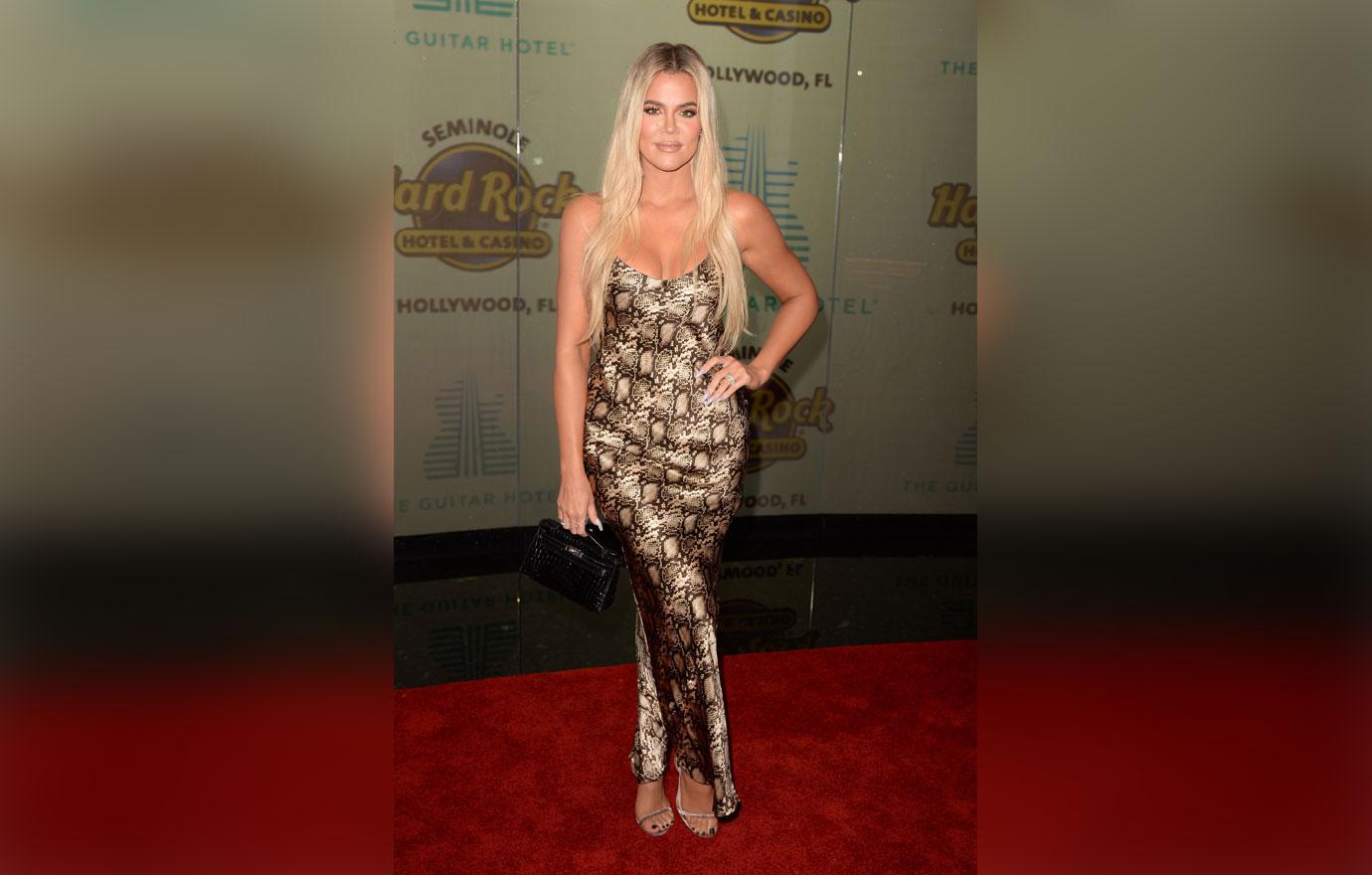 "I'm seeing a lot of commentary about last week's episode of Keeping Up with the Kardashians. As much as I hate speaking on all of this because I'm sure everybody is so over it, as am I, but I'm frustrated that people try to create something that's not really there. I don't hold any negative or hateful feelings towards ANYONE! I mean that. Life is short! We are all humans trying to figure out this thing called life. Who am I to condemn anyone else? Yes, I'm allowed to feel hurt and pain. It would be unnatural for me to pretend as if I don't. Personally, I don't want to be carrying around a hateful heart. I crave peace in my life. Me holding onto hate is only going to hurt me in the end," she wrote.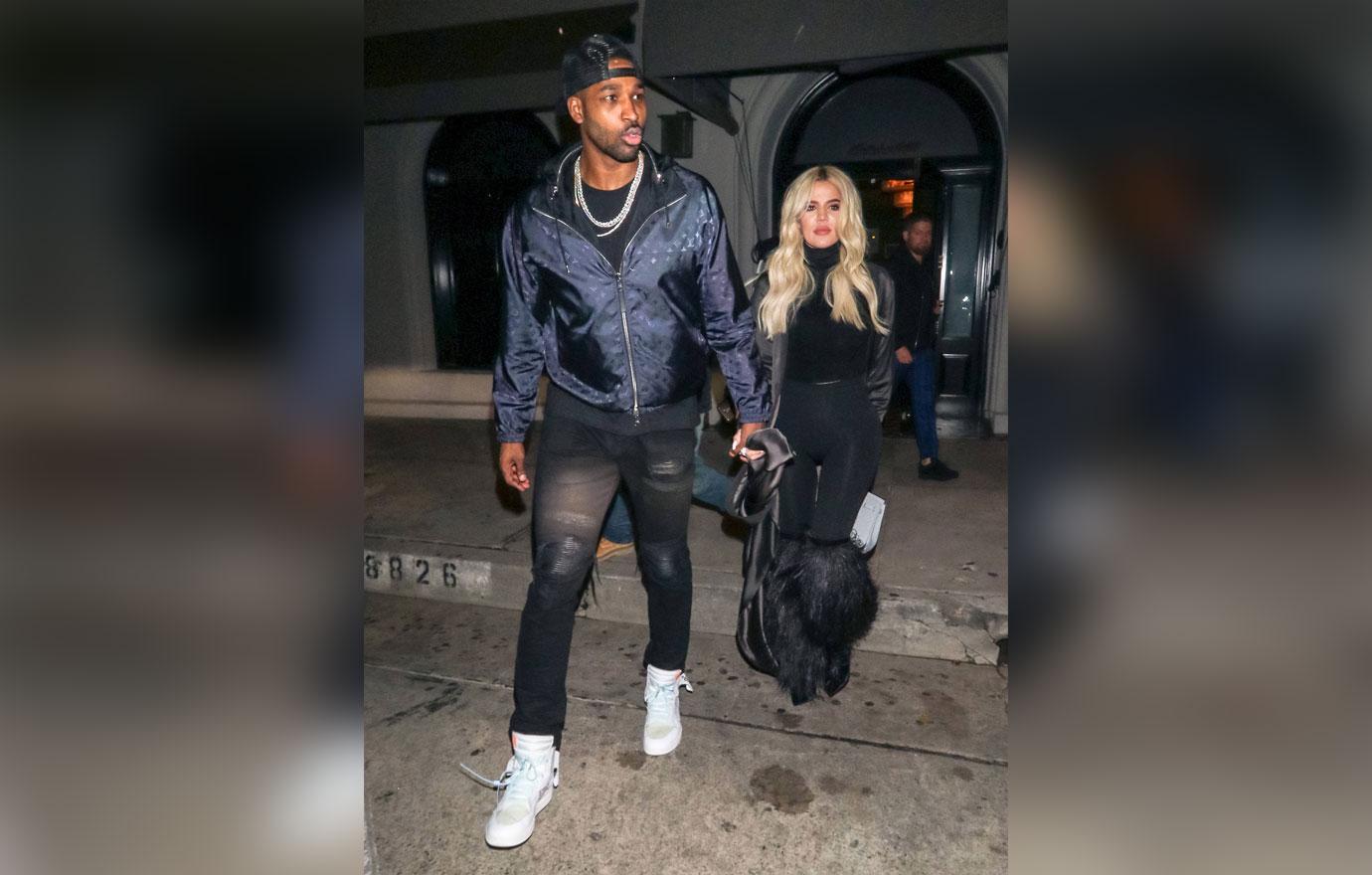 She continued, "I have chosen to NOT pollute my heart and my energy by holding onto anything negative. I am allowed to forgive. Forgiveness is a strength and not a weakness. I am allowed to forgive people but still not accept their behaviors. I'm also allowed to protect my space. I am allowed to choose who I want in my life and who I do not. I'm also allowed to wish people well and sincerely mean it. Doesn't mean I have to be their best friend. I want nothing but beautiful blessings for EVERYBODY that has even been in my life. Regardless of what they have done or not done to me. I want people to be kinder in this world. We are all here to live and experience life. Therefore we may make mistakes along the way and if we are lucky we will grow from every mistake we make. If we are blessed enough, we get to grow to be incredibly kind and beautiful people. I wish that for everybody in the world. I want peace and happiness for ALL! I've given it to God. I have been working on me from the inside out. I crave peace and happiness in this new year and forever after."
Article continues below advertisement
After she posted, fans criticized her for forgiving Tristan while still holding a grudge against Jordyn. Jordyn was caught kissing Tristan in February 2019, which led to his breakup with Khloe.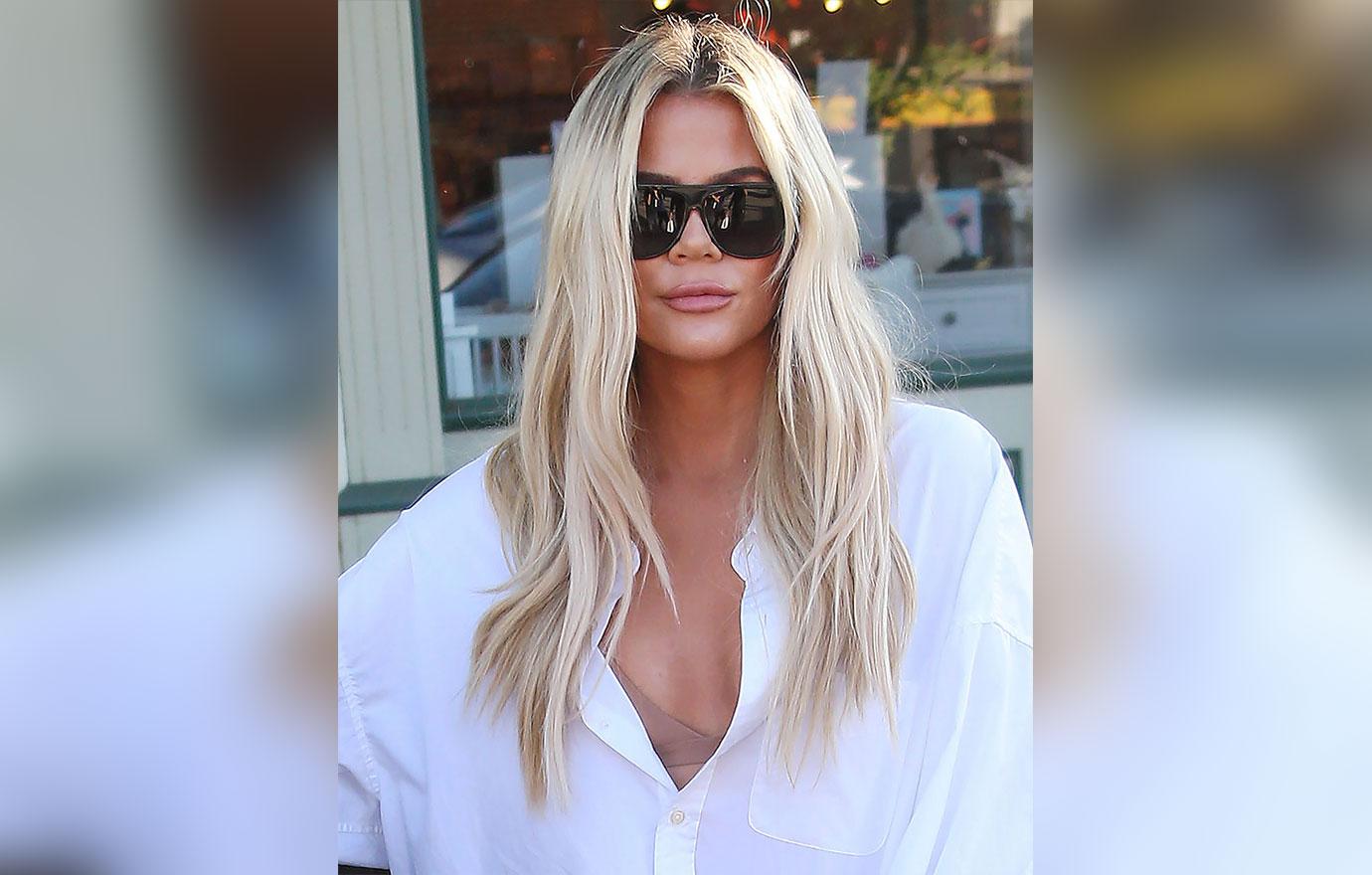 The Good American founder followed up her message to make sure her fans knew that Jordyn was included in her forgiveness.
Article continues below advertisement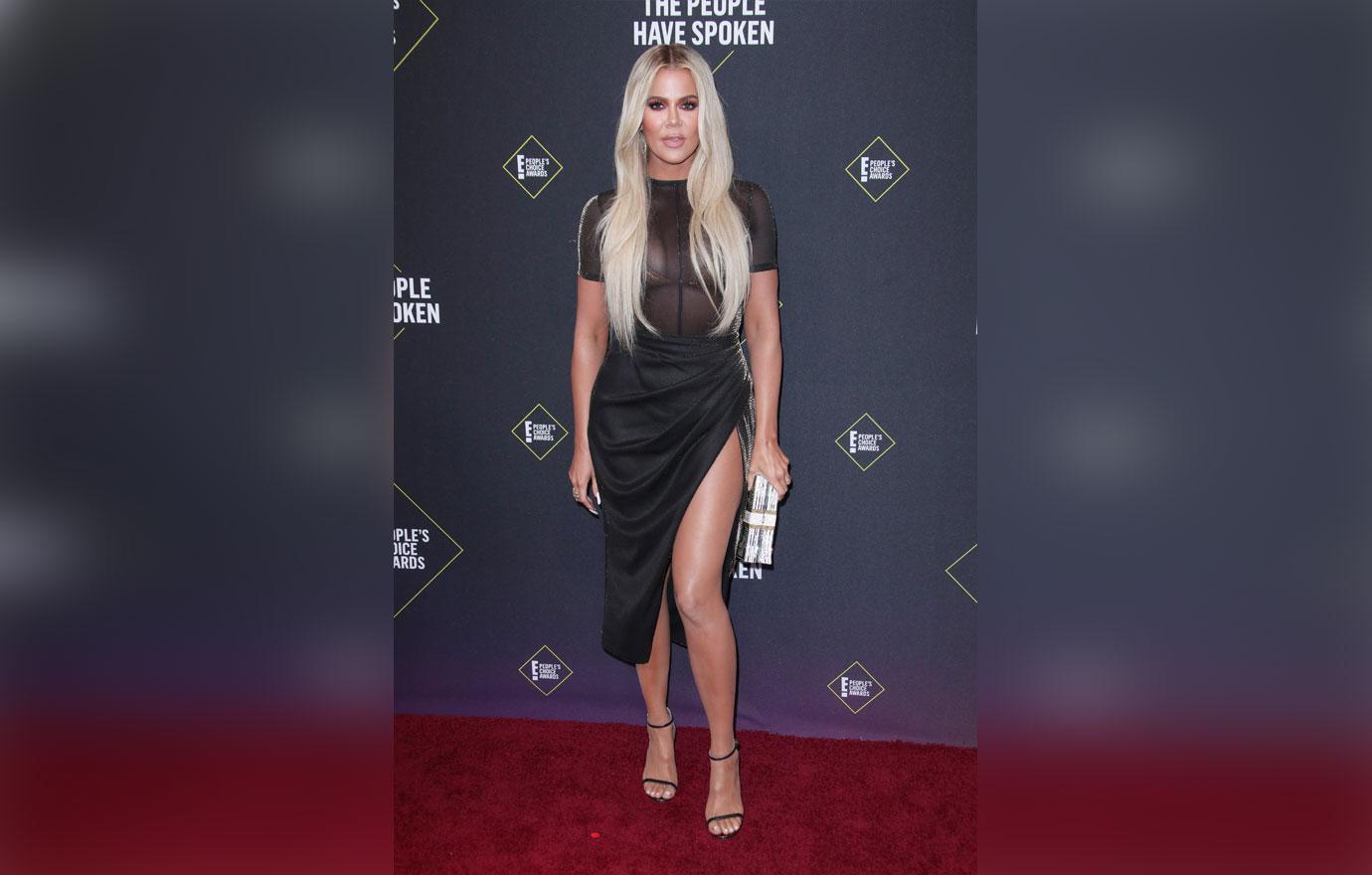 "The reason why I decided to post my previous post is because I'm seeing a lot of back and forth with people asking, 'Why don't I keep that same energy with Jordyn?' That message is for Jordyn. It's for anyone else who has ever hurt me. For some reason people want to assume that I'm talking only about Tristan. This message applies to ALL parties involved in situations that have ever hurt me. Men, friends, family, work associates ... anyone who played a role in my pain. I have moved on, found forgiveness and wish you only happiness and joy! My life won't be consumed with hate. I've chosen to occupy my life with positivity. Every day I choose to find the good in my day. To choose this daily doesn't mean I don't have bad days but my good days are so much better than my bad ones. We are all human and make mistakes, myself included. Hate is heavy and I am tired of carrying all of that weight around," she added.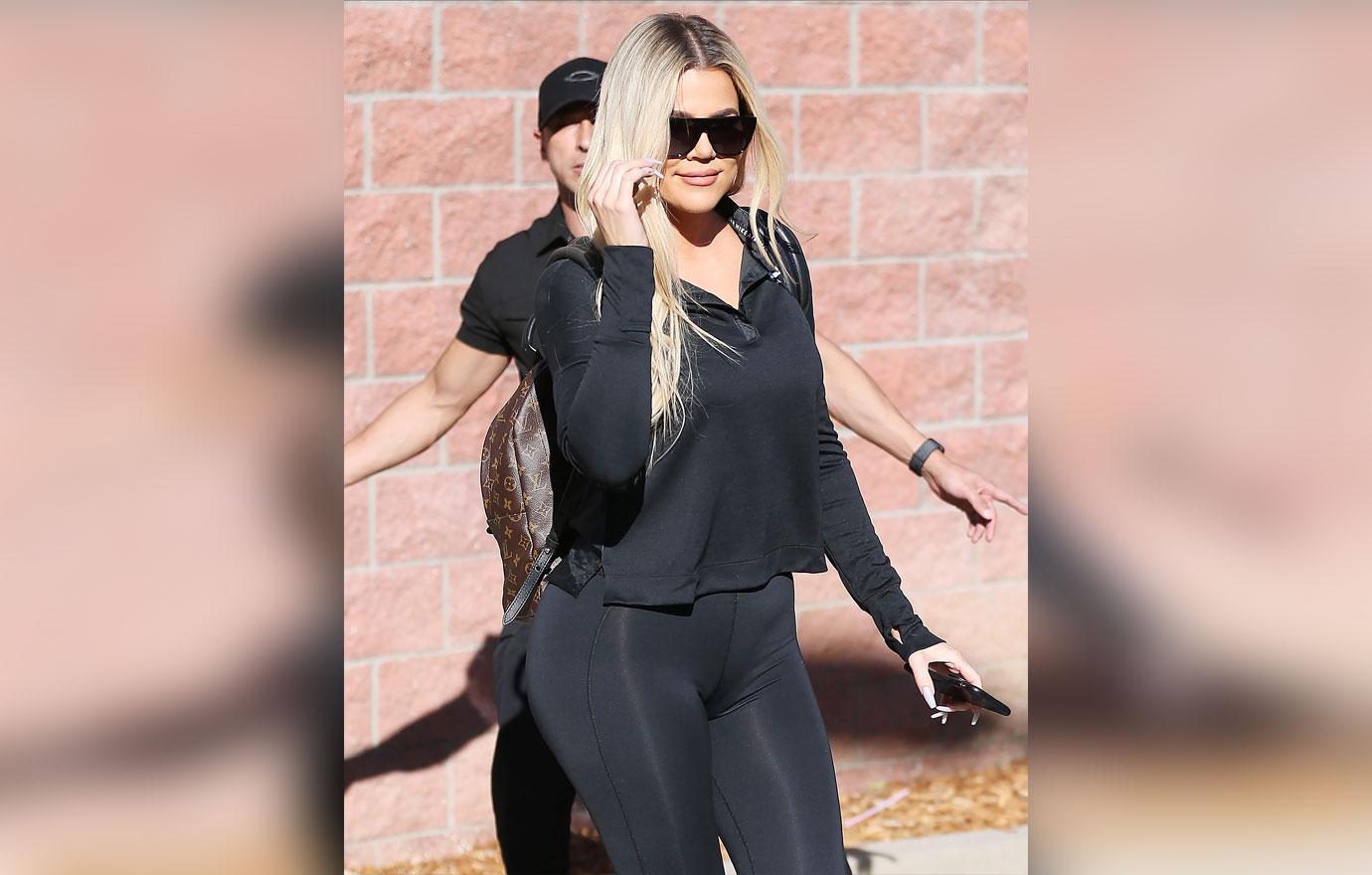 Khloe's sympathy also appears to extend to stepfather Caitlyn Jenner. Caitlyn recently claimed that she hadn't spoken to Khloe in years because she was "pissed" about something during her transition, but sources say Khloe would never have a bad relationship with Caitlyn out of respect for Kendall and Kylie. "Khloe and Caitlyn aren't the closest, but the idea that they haven't spoken in 5-6 years is crazy. They have seen each other, they have spoken. For her love of Kylie and Kendall, she wouldn't have a bad relationship with her," a source told Us Weekly. "Caitlyn isn't close to the family as a whole. But this isn't surprising. Caitlyn always has her own separate reality. It doesn't make sense. It's disappointing somewhat, but not surprising," the source added.
Article continues below advertisement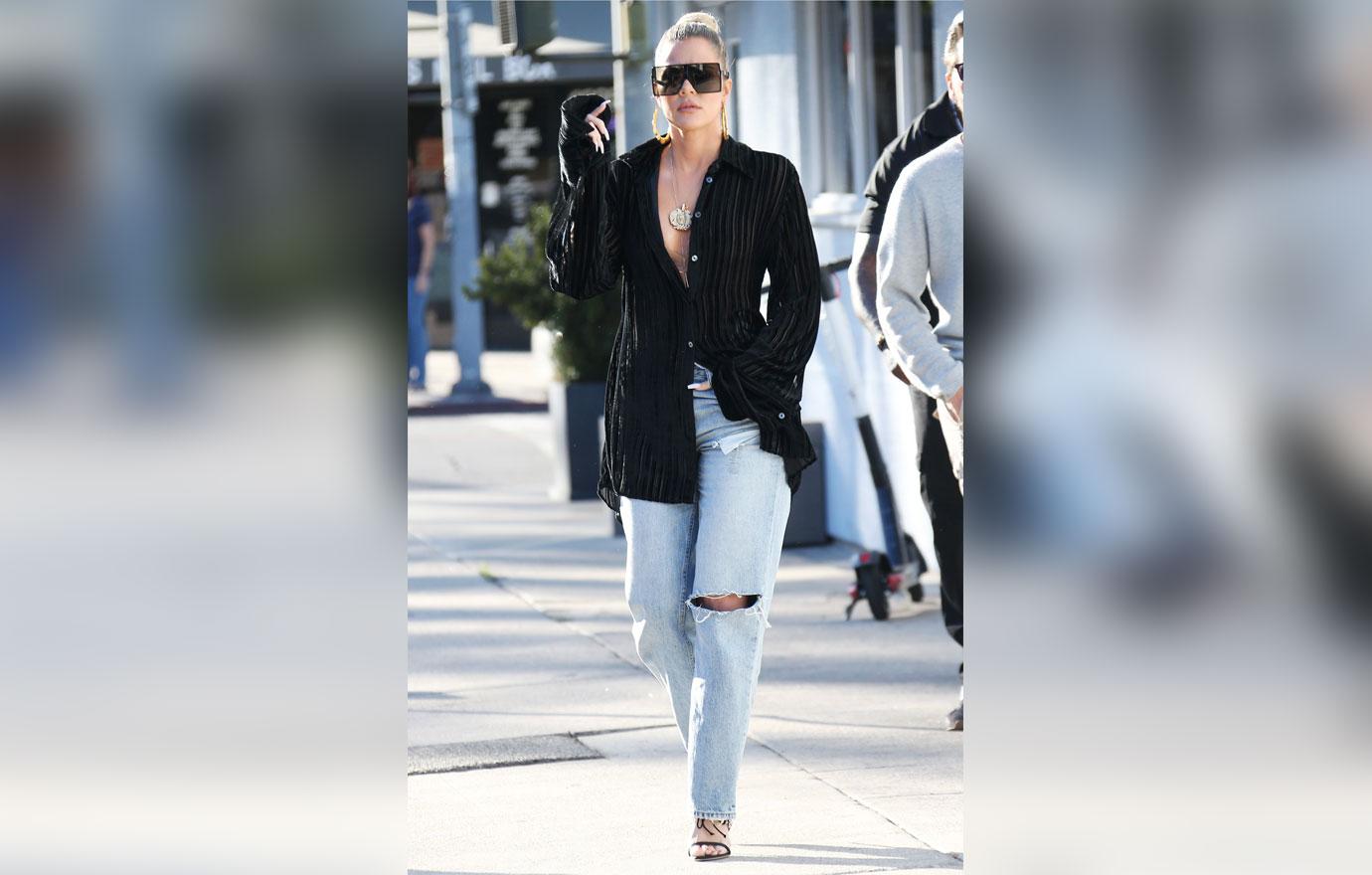 What do you think of Khloe's message about forgiveness? Sound off in the comments below!