PHOTOS
Jordyn Woods Allegedly Doesn't Recall Her Tristan Thompson Hook Up, Blames Alcohol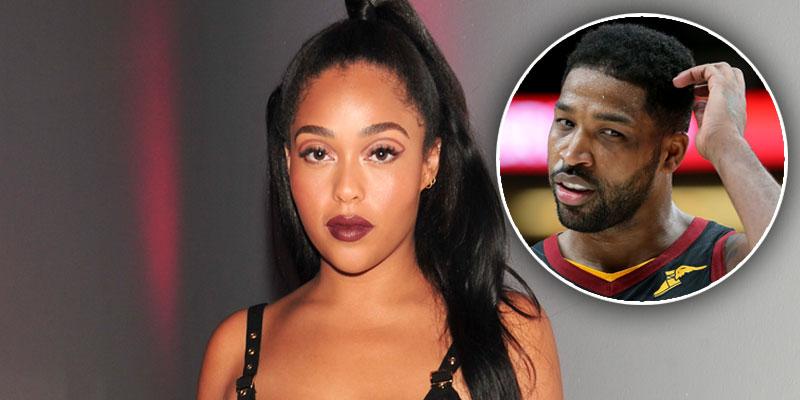 Article continues below advertisement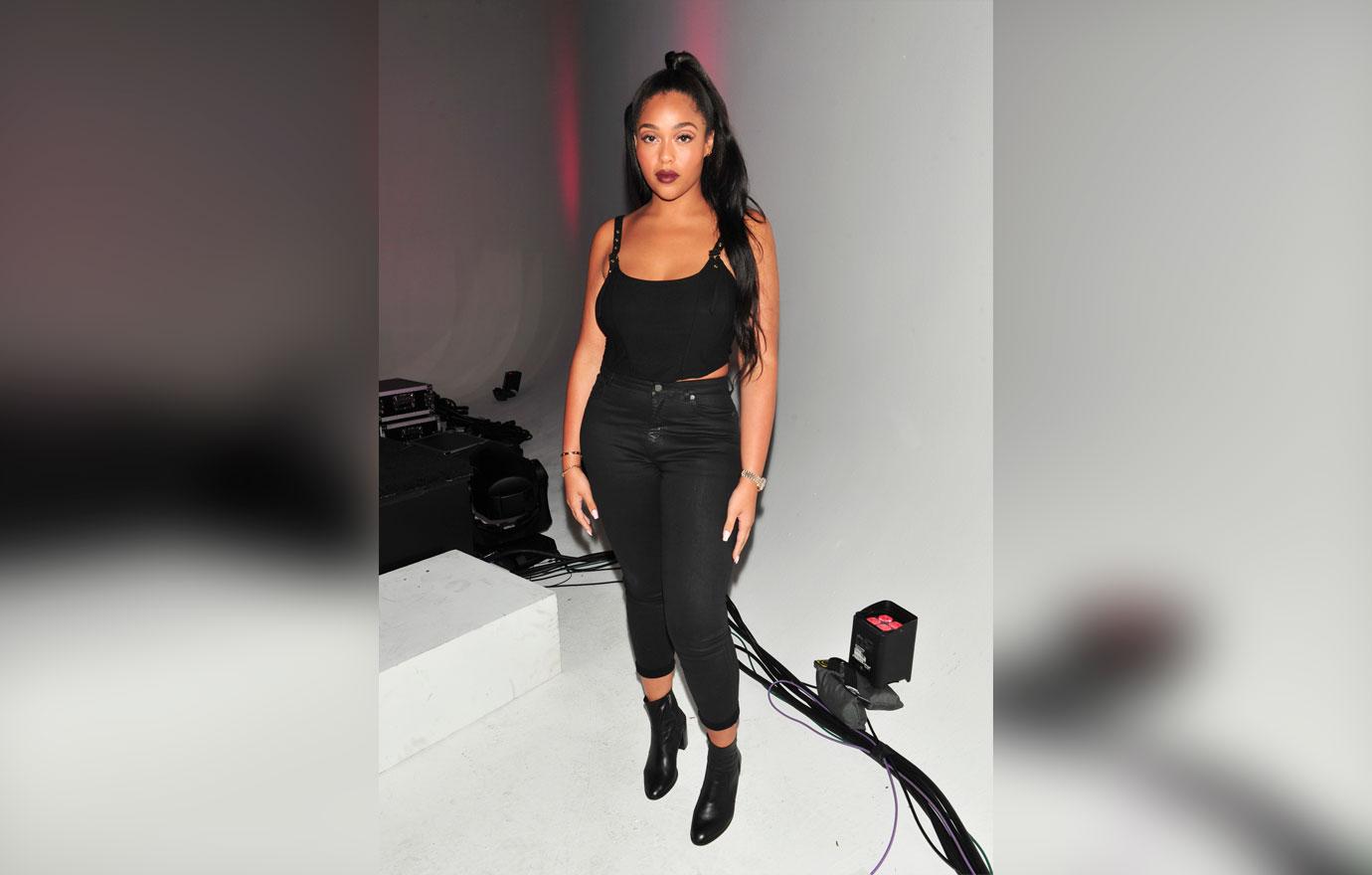 Jordyn, 21, was reportedly blackout drunk during the house party where guests claim they saw her and Tristan, 27, cuddled up. The two allegedly had a secret relationship for a month prior to getting caught at the house party.
Article continues below advertisement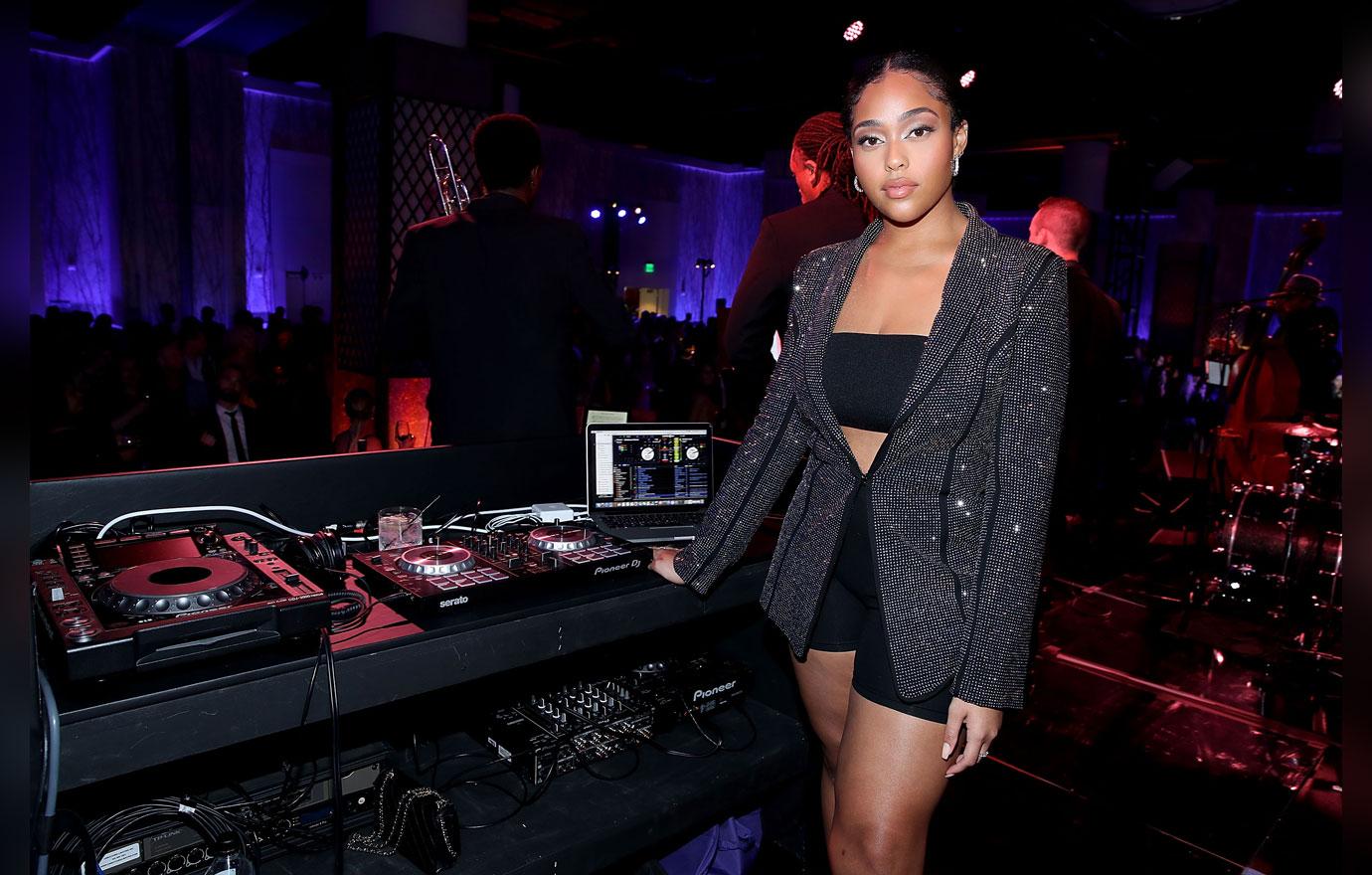 According to reports, friends close to Jordyn say she doesn't remember getting to the party from the nightclub and doesn't have a recollection of any events that went down throughout the night.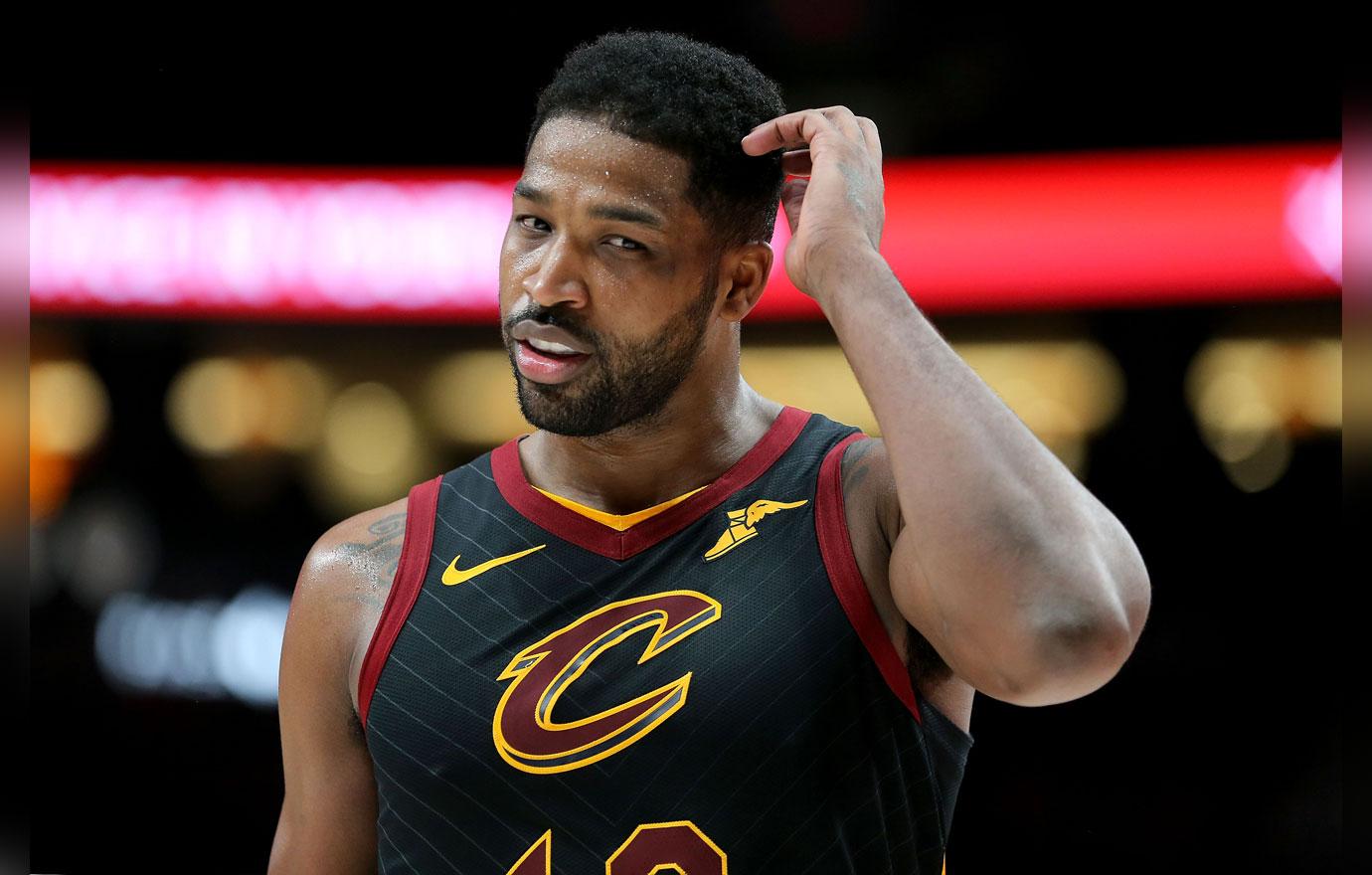 Sources close to Jordyn said she rarely drinks which may have led to a blackout. The model allegedly broke down when she found out what happened.
Article continues below advertisement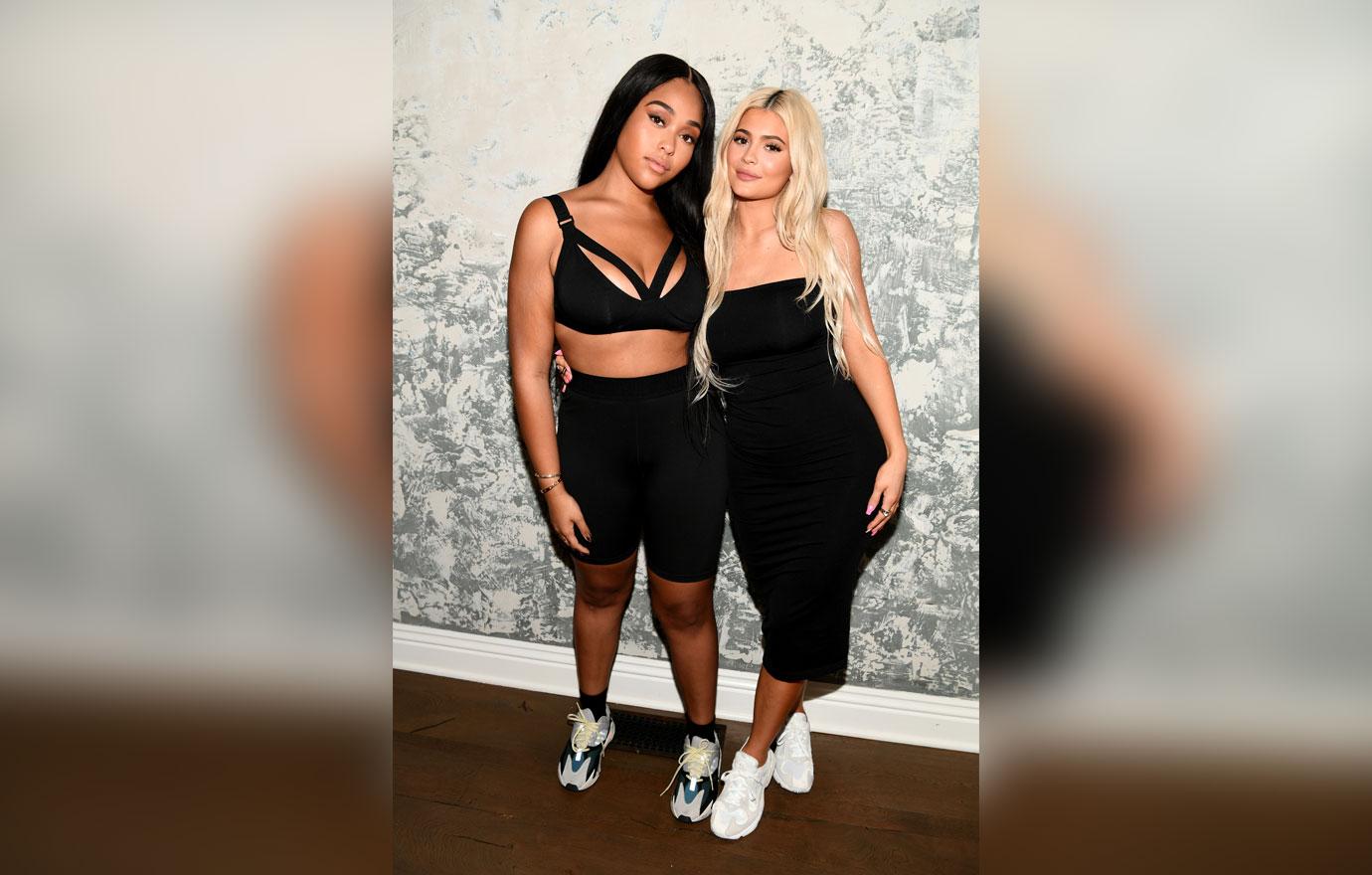 Days after the Jordyn and Tristan hookup was uncovered, there were reports that Kylie, 21, was having an extremely tough time coping with the news. "Kylie feels bad because she really trusted Jordyn. When she asked her at first, Jordyn told her that it was a lie and that she would never do such a thing. But after Tristan told Khloe the truth, Jordyn could not deny it anymore," a source told RadarOnline.com.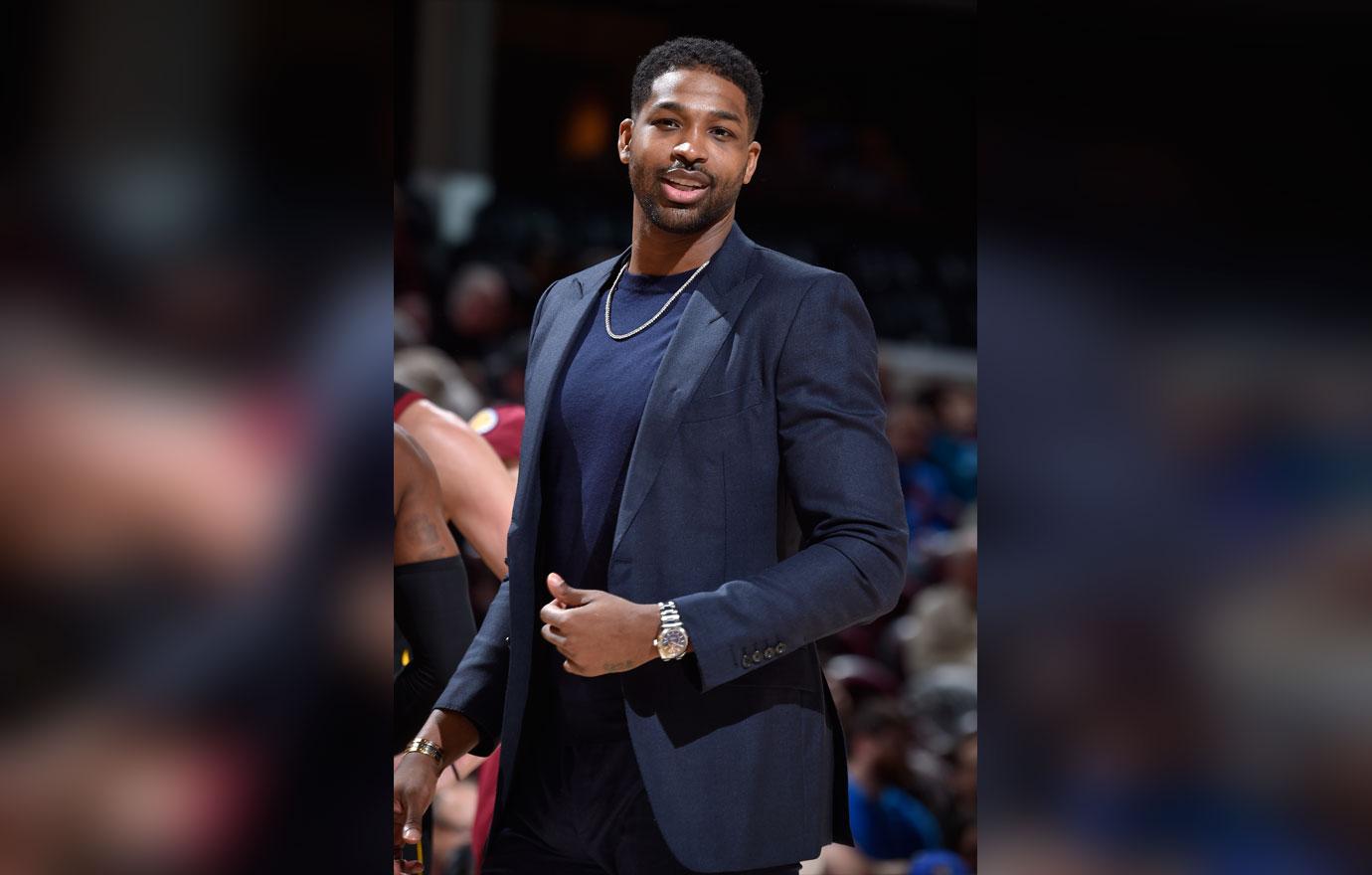 Jordyn and Tristan had allegedly made a secret plan on what to do in the event that they were found out. "It seemed she had an agreement with Tristan that they would deny hooking up if they got caught," a source revealed to PEOPLE. The party was the first time the two were caught publicly.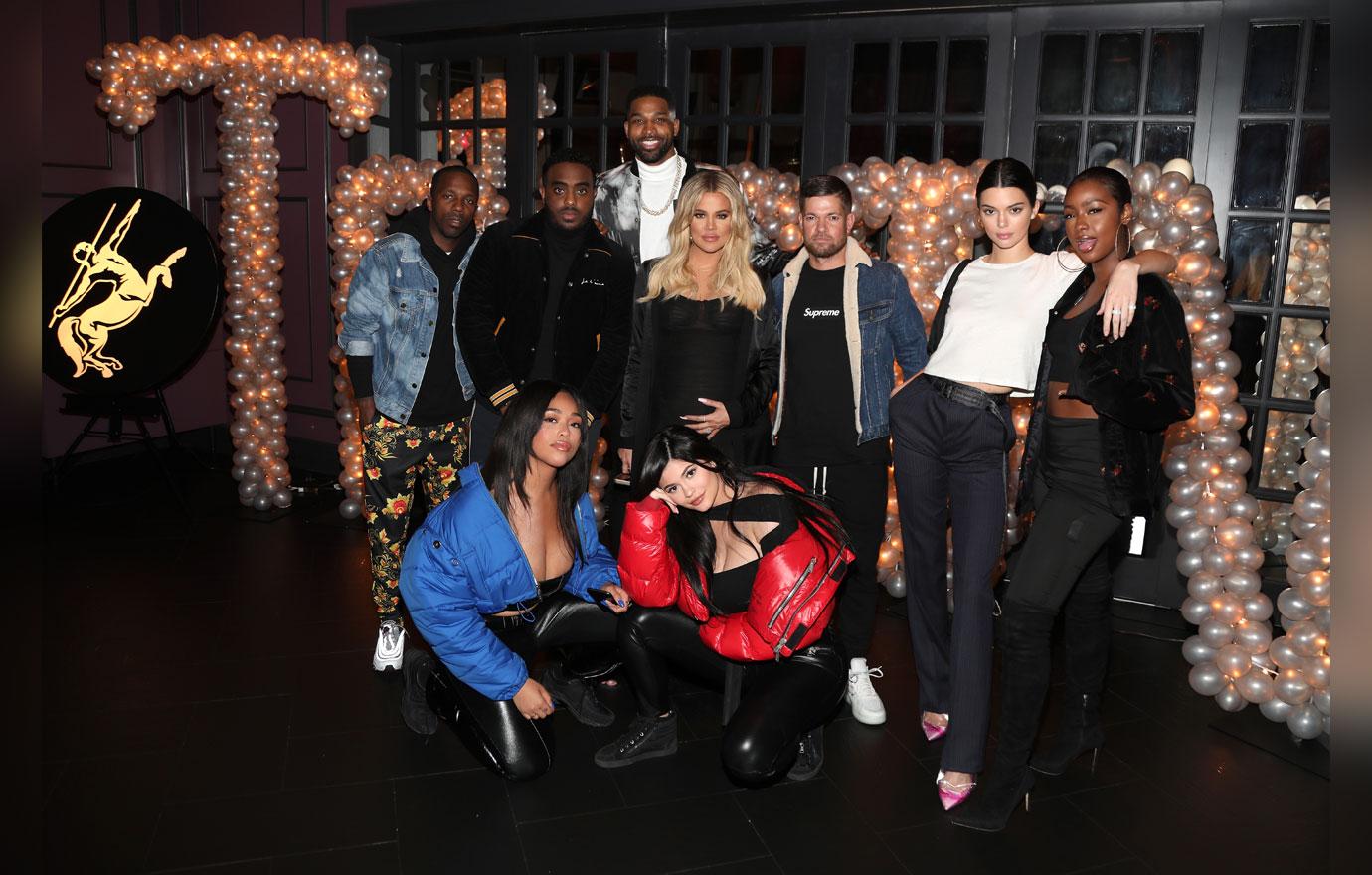 What do you think about Jordyn blaming it on the alcohol? Sound off in the comments below!