PHOTOS
'Extremely Upset' Kylie Jenner Struggling To Cope With Jordyn Woods & Tristan Thompson Cheating Scandal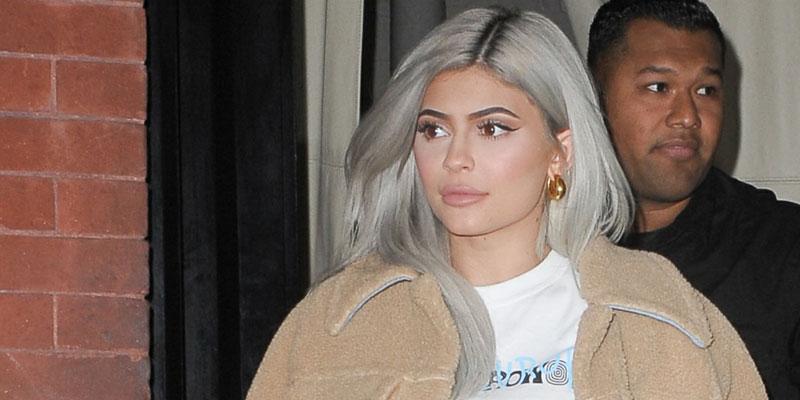 Article continues below advertisement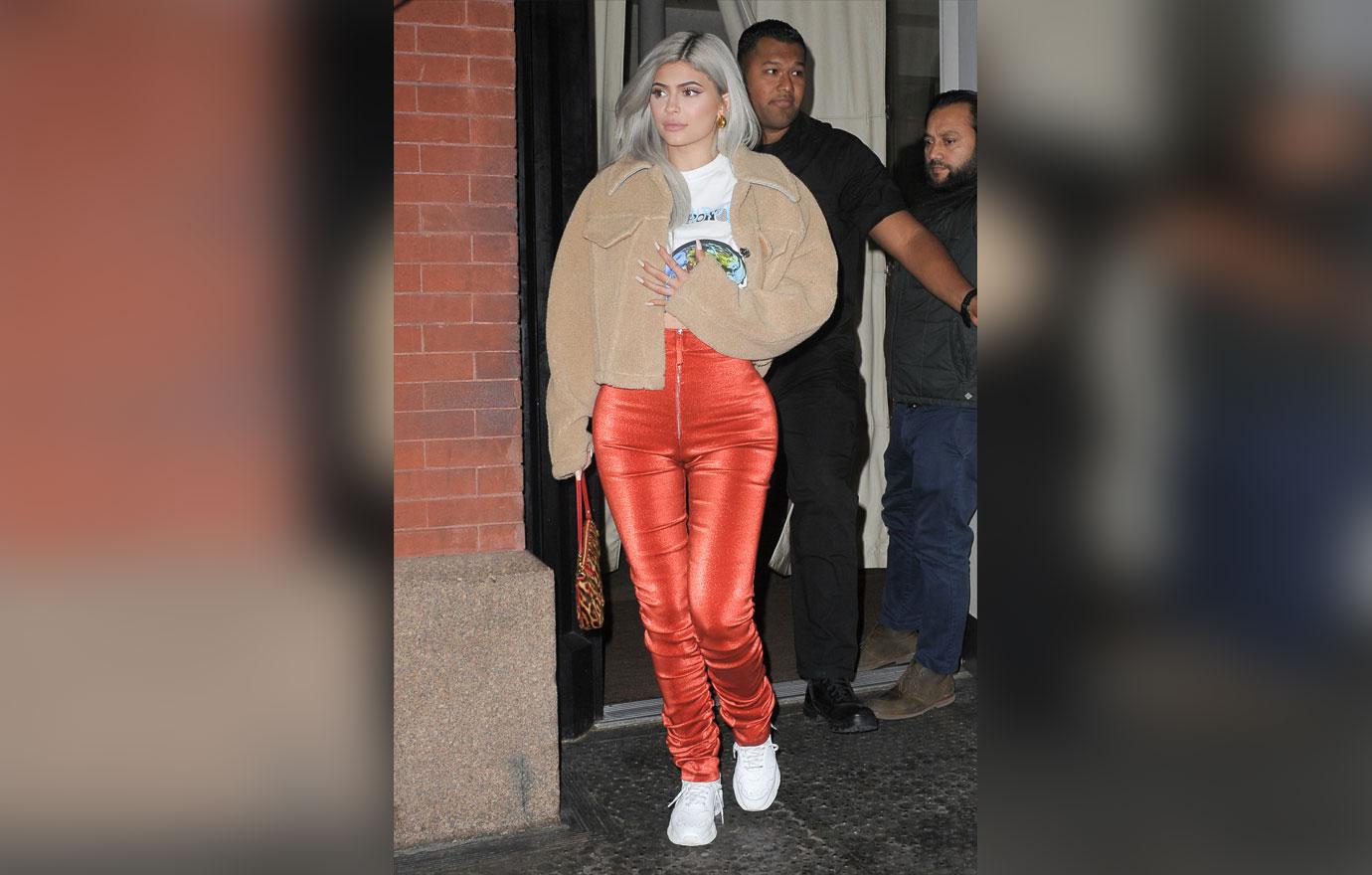 The source told ET the 21-year-old is "extremely upset about everything that is going on."
Article continues below advertisement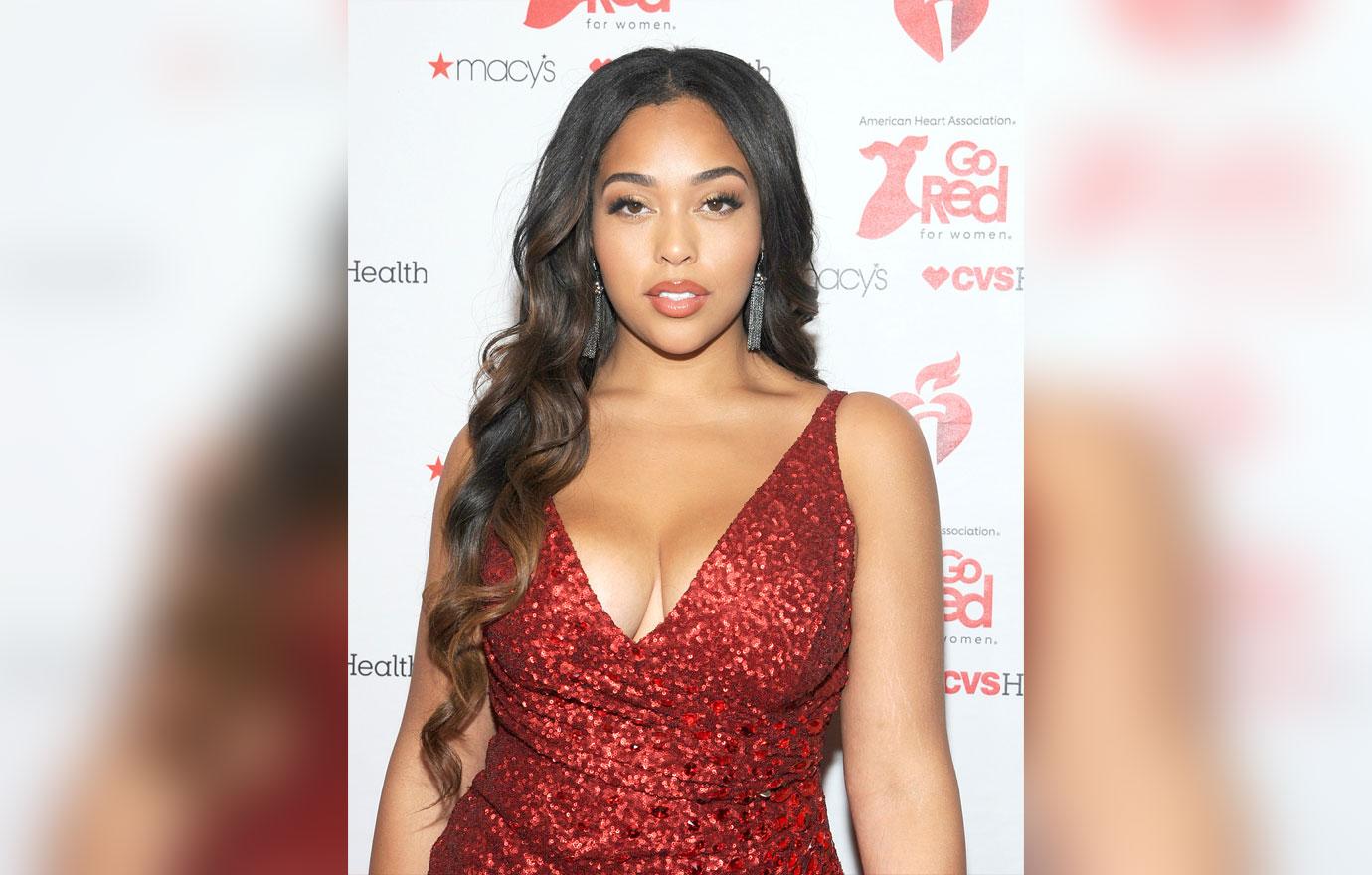 "Jordyn is a sister to Kylie, and she's extremely shocked this could happen, as is the whole family," the source continued. "Kylie is trying to get all the facts before she makes up her mind, but for now, Jordyn isn't staying at Kylie's. Kylie needs her space and also wants to respect her sister Khloe."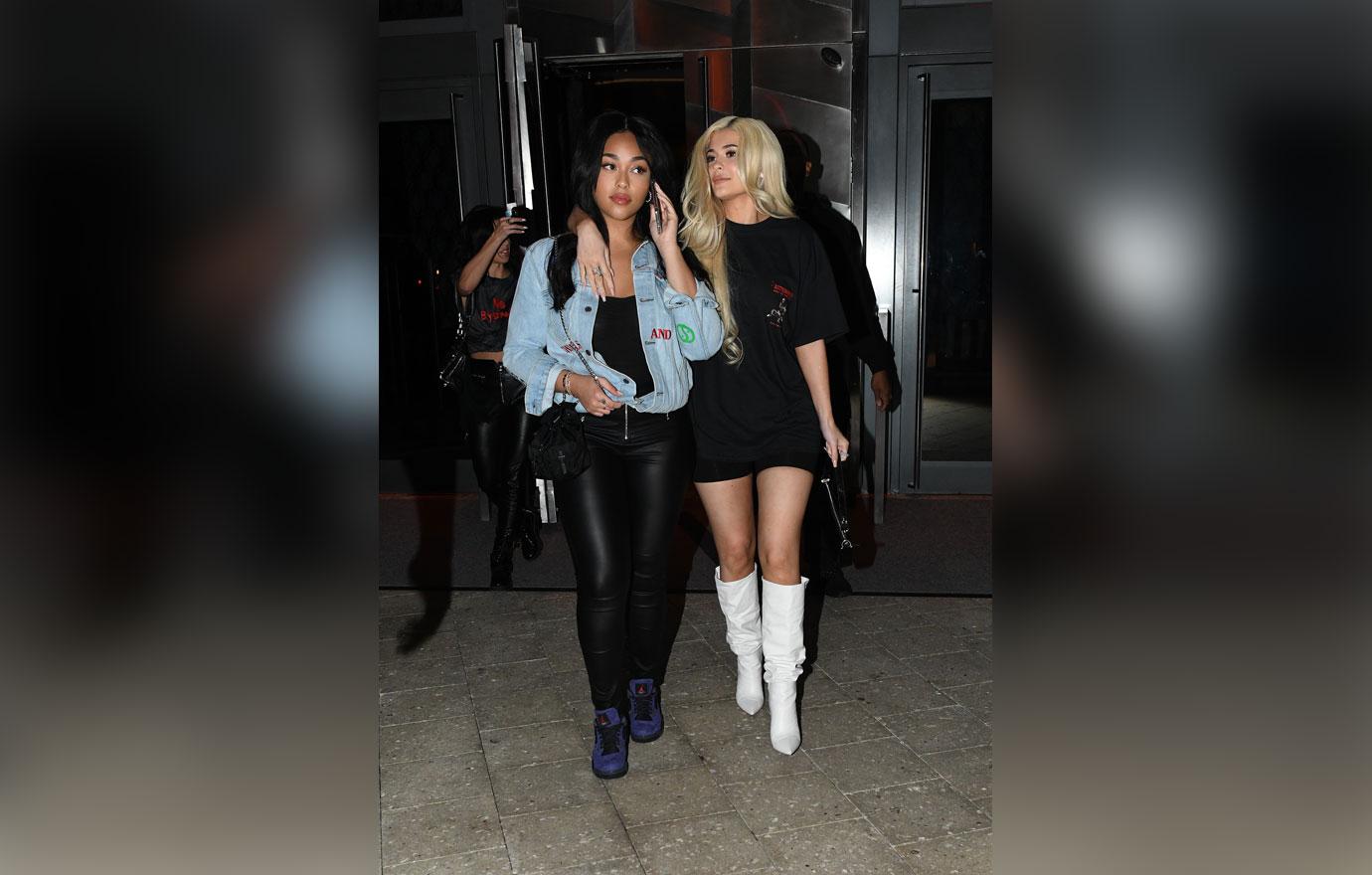 The insider acknowledged that this cheating bombshell has the power to make or break Kylie and Jordyn's relationship, so uncovering the truth is the most important thing. "The future of their friendship hangs on the facts," the source added.
Article continues below advertisement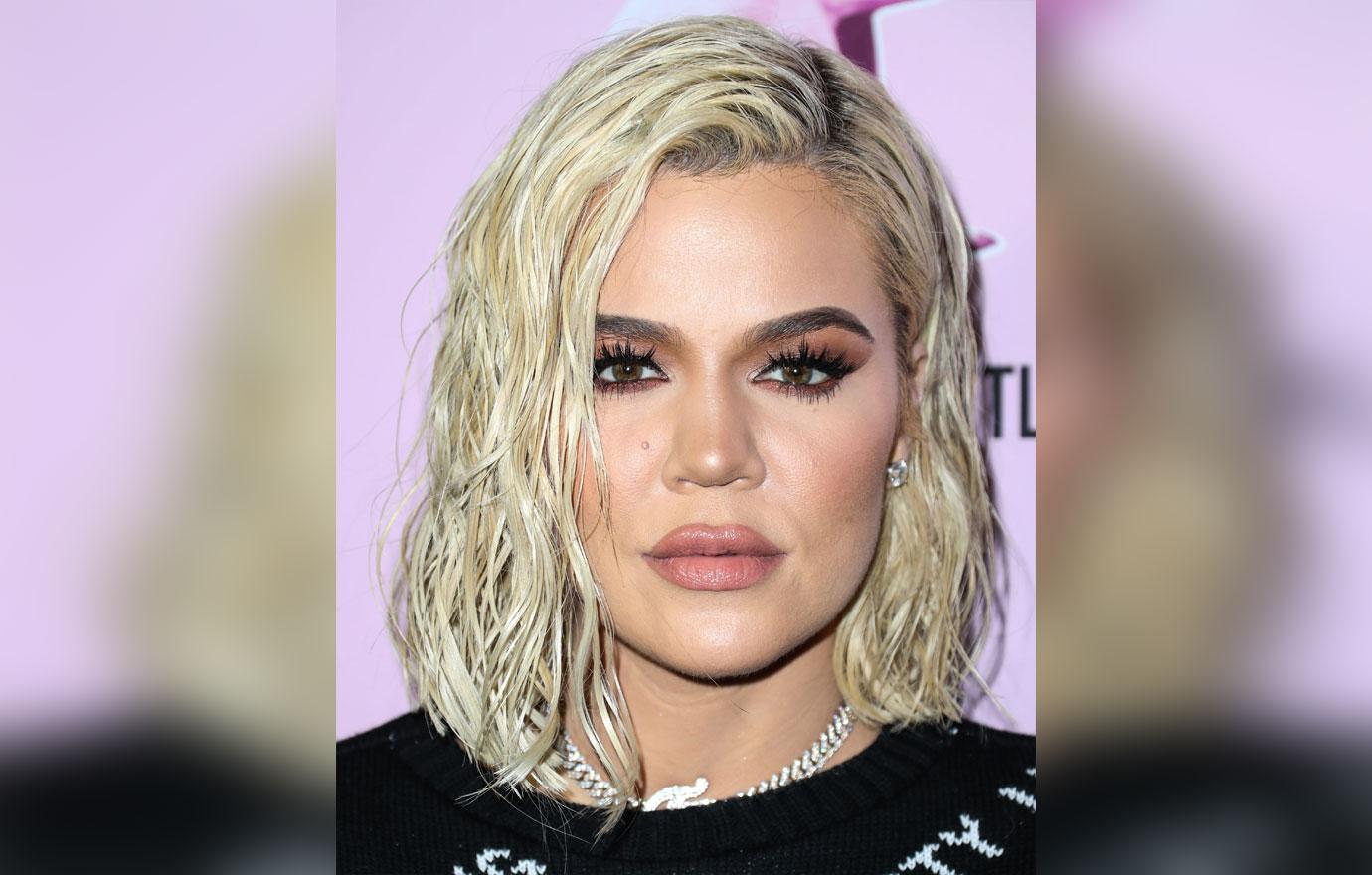 Though Khloe, Tristan, and Jordyn haven't publicly confirmed or denied the reports, the Kardashian-Jenner clan and their friends are already rallying around the mom of one.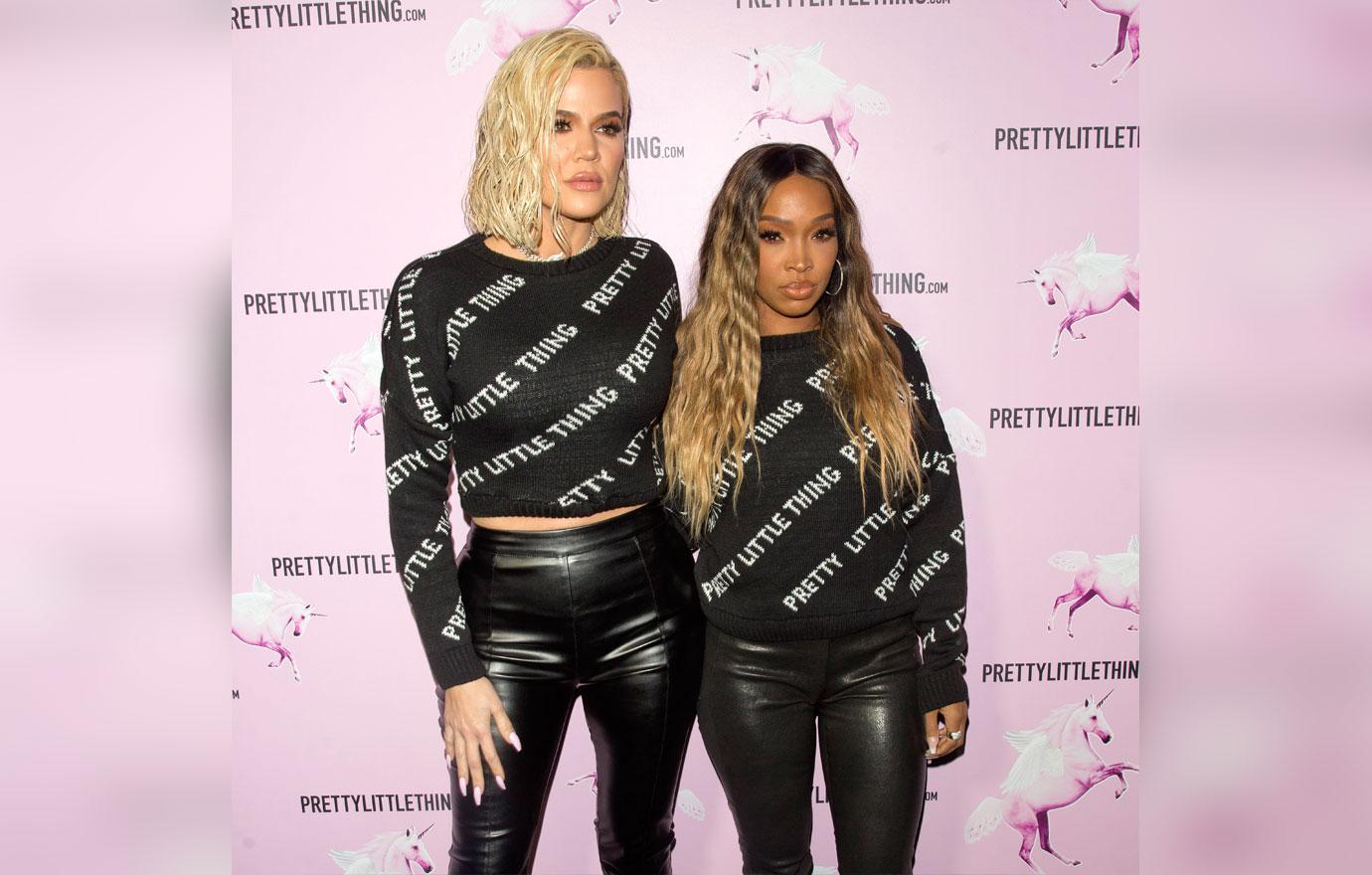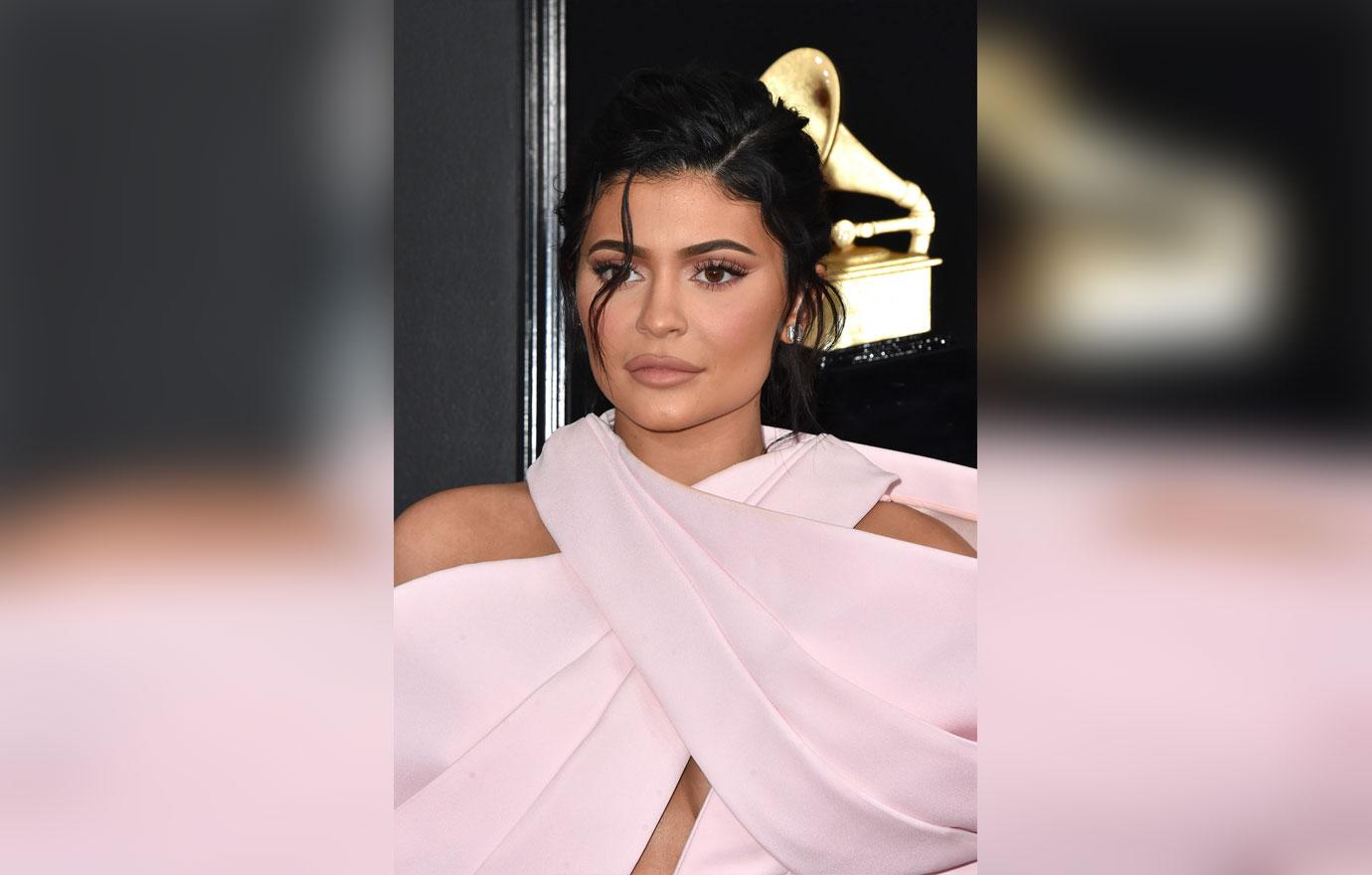 What do you think about Kylie being in the middle of Khloe and Tristan's relationship drama? Share your thoughts in the comments.