PHOTOS
Plot Twist: Jordyn Woods & Tristan Thompson Have Allegedly Been Hooking Up For Over A Month!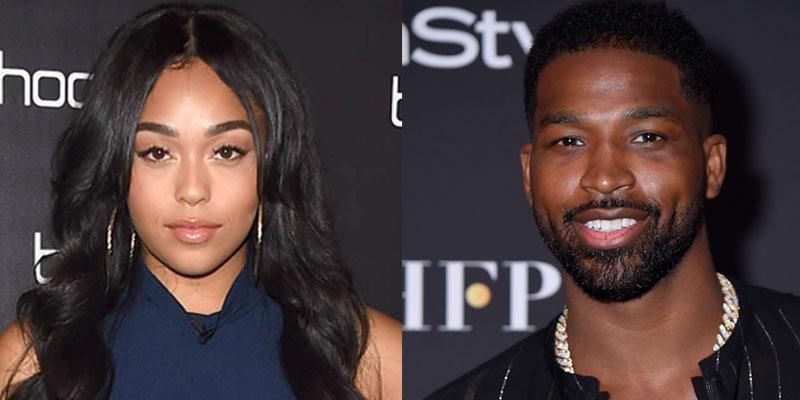 The relationship drama and cheating scandal involving Khloe Kardashian, Tristan Thompson and Jordyn Woods just got a LOT more intense. According to a source close to the trio, Tristan and Jordyn were secretly seeing each other for a month before news of their tryst went public.
Article continues below advertisement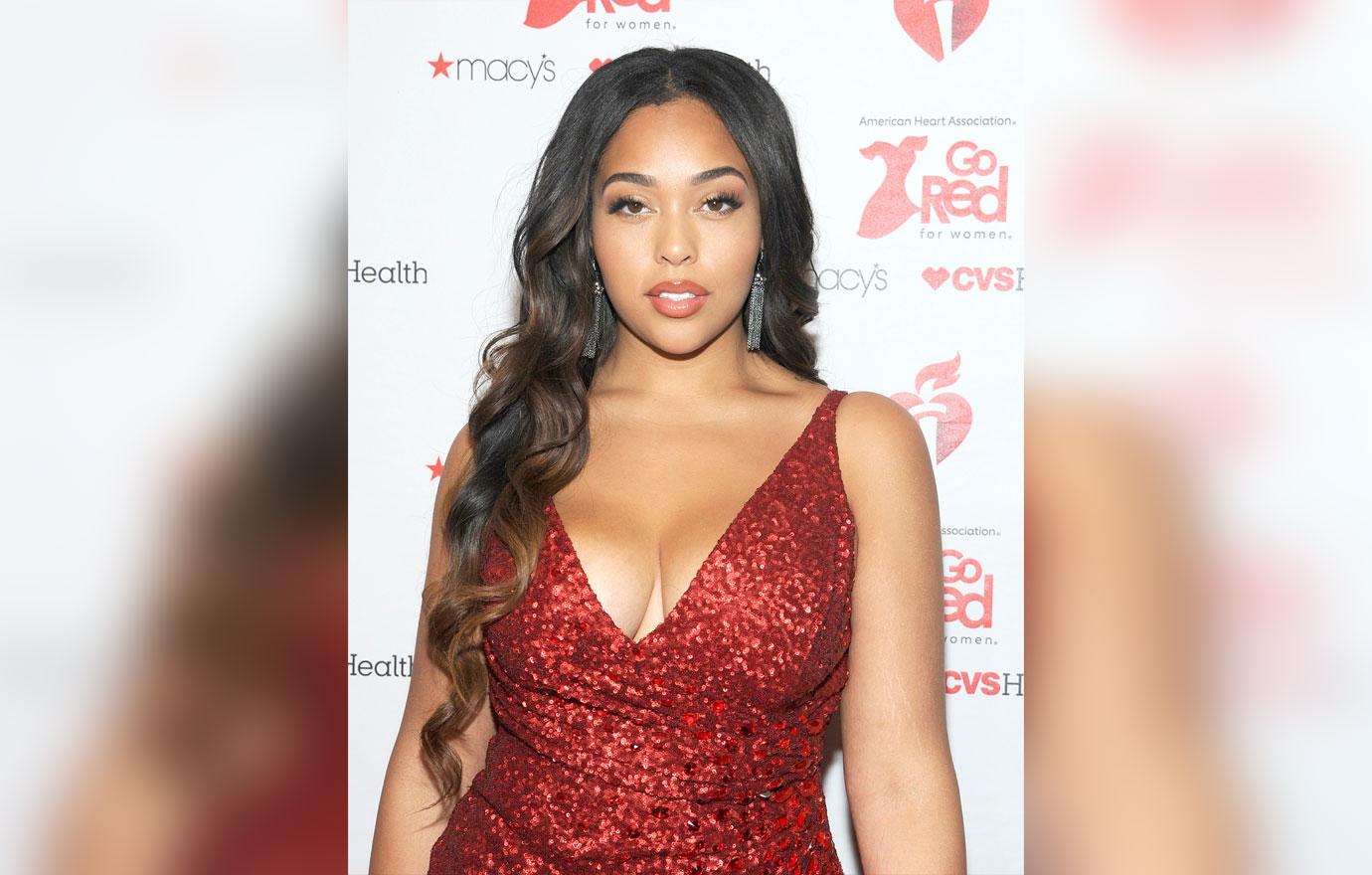 The source told HollywoodUnlocked the 21-year-old model started pursuing the Cleveland Cavaliers player weeks ago.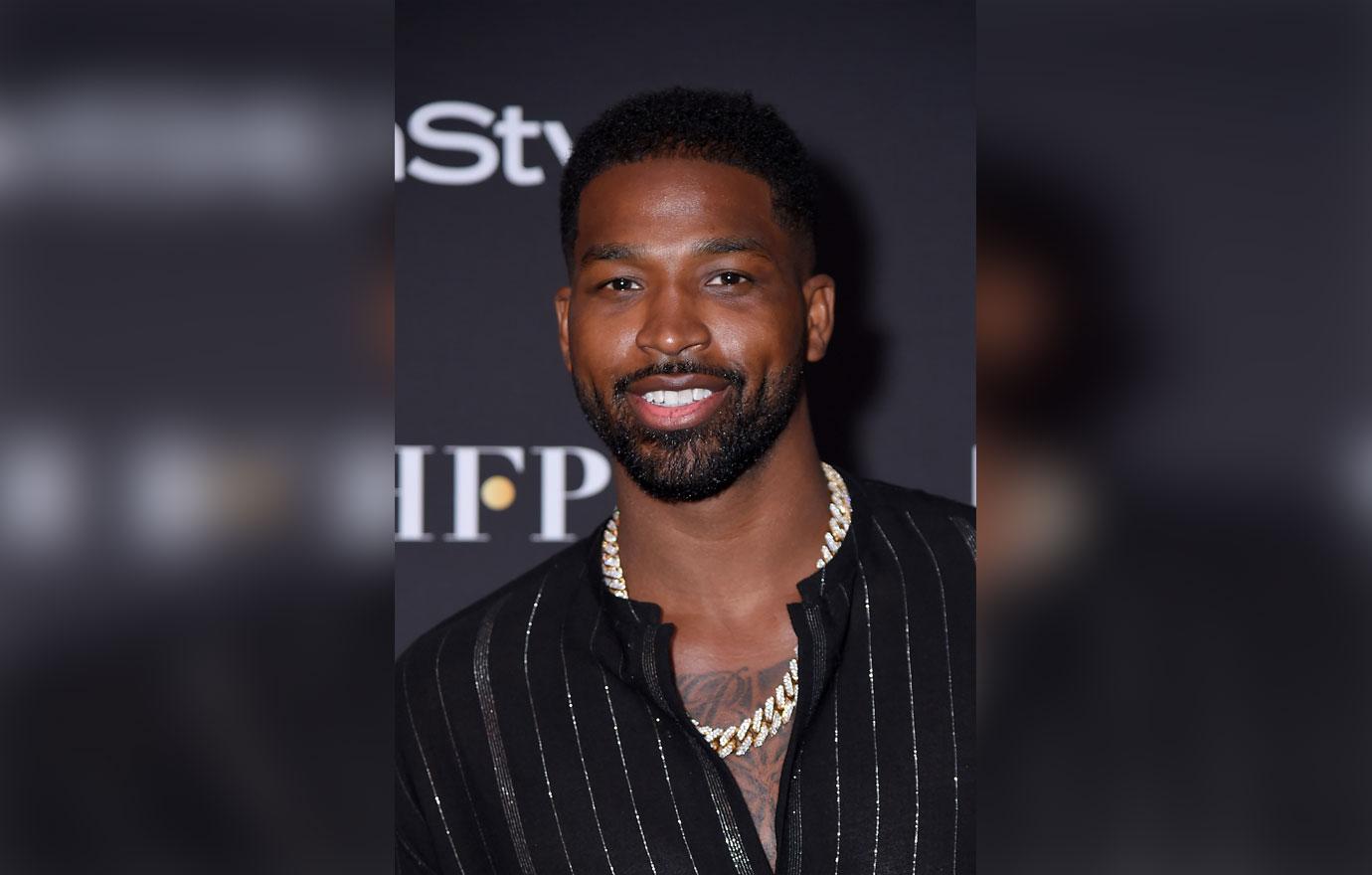 Earlier this week, Jordyn and Tristan attended a party and according to eyewitnesses, the two spent the entire night all over each other.
Article continues below advertisement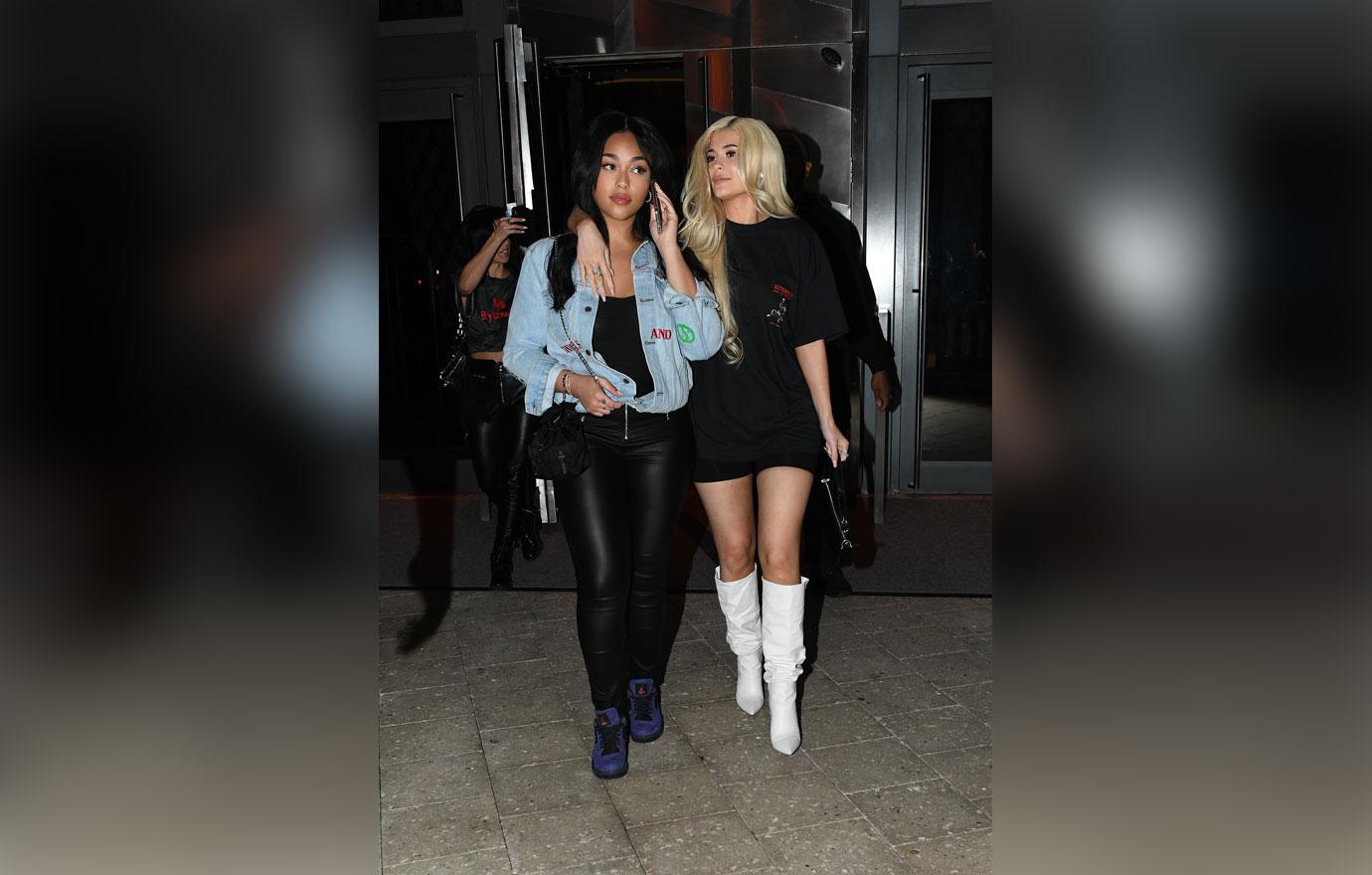 A source close to Kylie Jenner's BFF claimed she only fessed up to the alleged affair after being confronted by Khloe directly.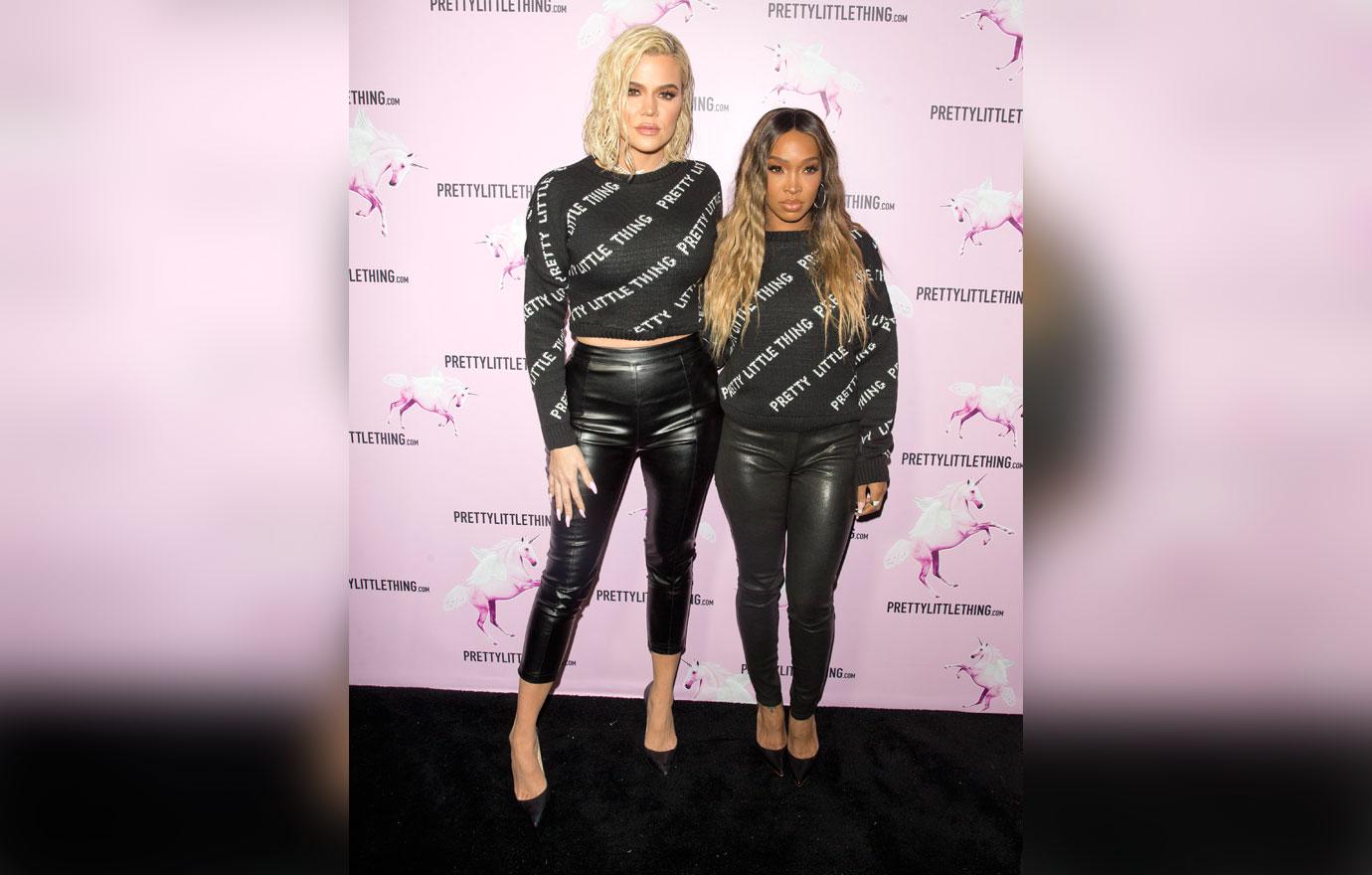 Though Khloe appears to be taking the breakup in stride — she recently attended a Pretty Little Things event in Los Angeles with her BFF Malika Haqq — Jordan is reportedly struggling to cope. An insider told HollywoodUnlocked she was recently spotted crying in an LA eatery.
Article continues below advertisement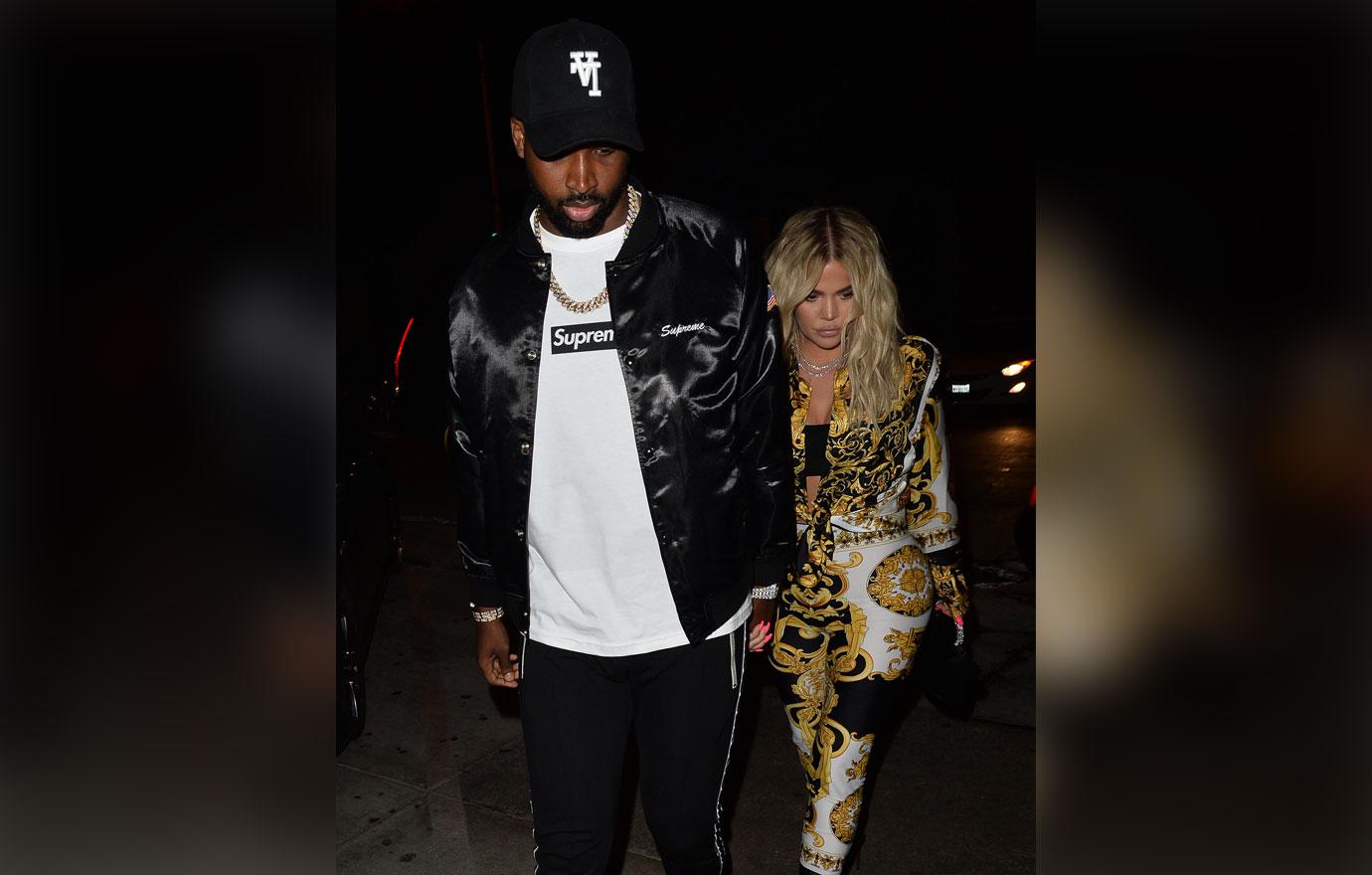 Neither Khloe, Jordyn, nor Tristan have publicly commented on the cheating rumors.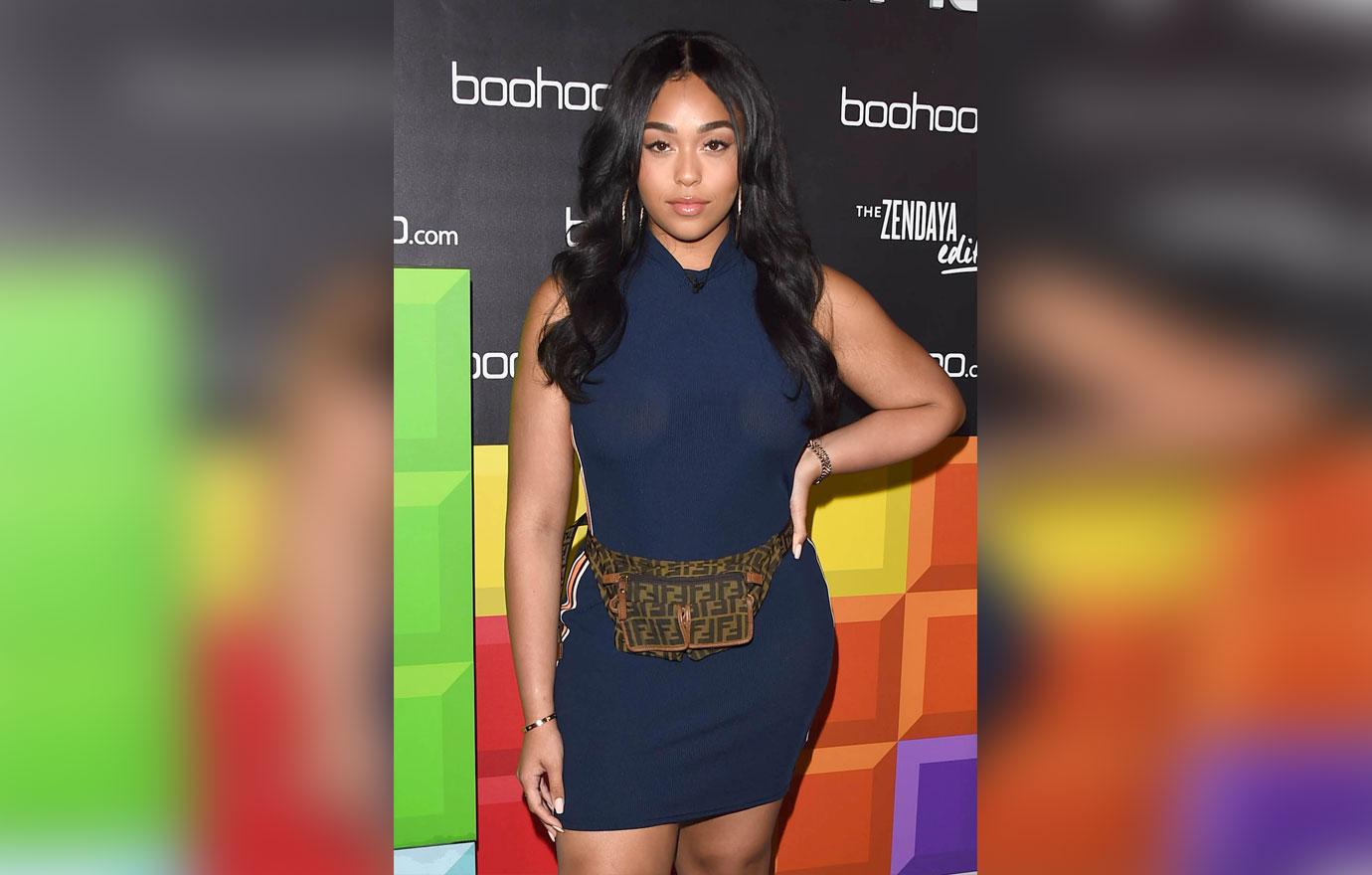 What you think about Jordyn and Tristan allegedly being together for so long? Share your thoughts in the comments.