PHOTOS
Polygraph Results Are In: Did Jordyn Woods Have Sex With Tristan Thompson?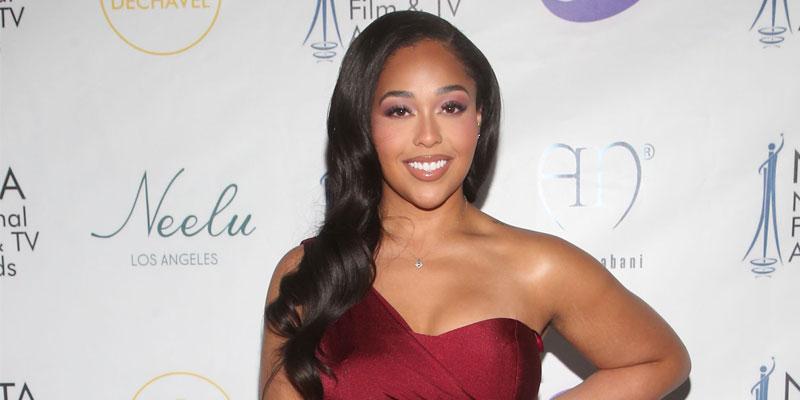 Article continues below advertisement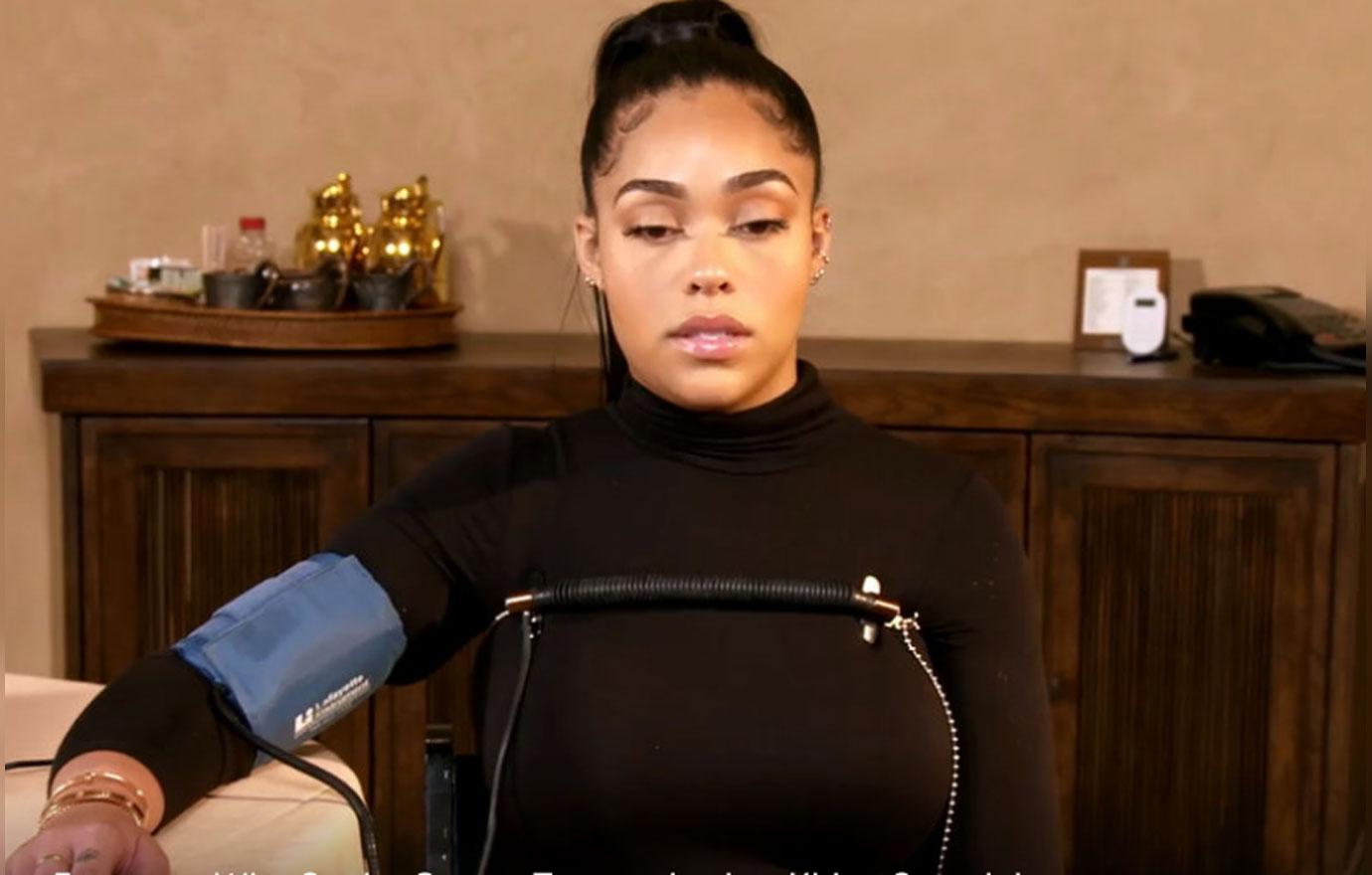 In a clip published on December 10, Jordyn, 22, sat down with certified polygraphist Shon Thurman. He administered the two hour lie detector test and Jordyn claimed she had nothing to hide. "I just want everyone to know I'm telling the truth and that's the most important story to me—the truth," she said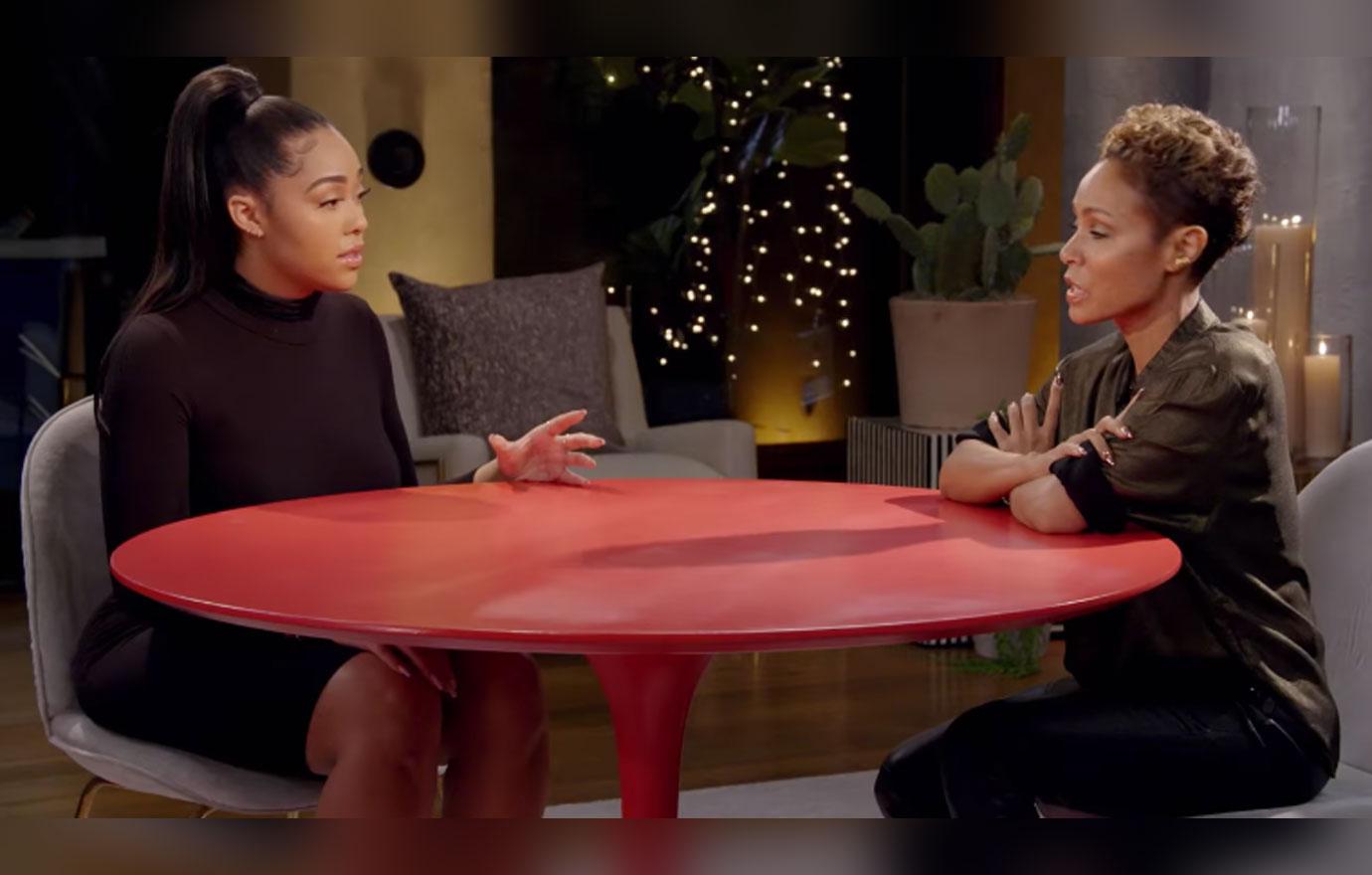 "Did you have sexual intercourse with Tristan Thompson," Shon asked. Jordyn responded, "No." After the test was over, Shon revealed the results."You absolutely passed and I believe you're being truthful on the test," Shon said. After segment aired, Jada, 48, and her mom/ cohost Adrienne Banfield-Jones discussed the cheating scandal and why fans were so engrossed in the story that seemed to come straight out of a soap opera.
Article continues below advertisement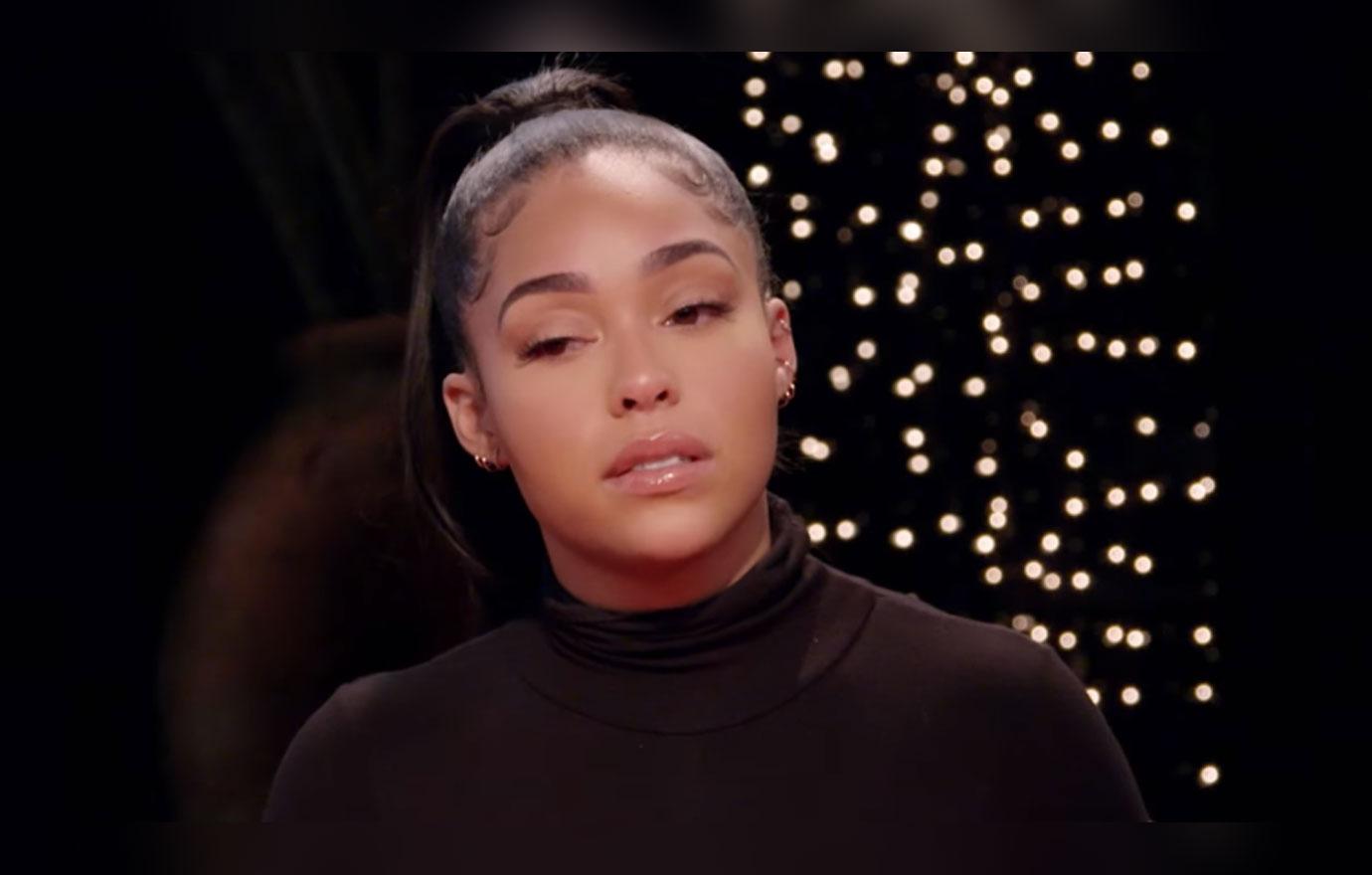 "There were a lot of untruths that were put out there and one of them was about that there wasn't an apology from Jordyn," Adrienne commented. "From the text messages that I saw, that is not necessarily the case. So don't be editing this out of the show because that's important."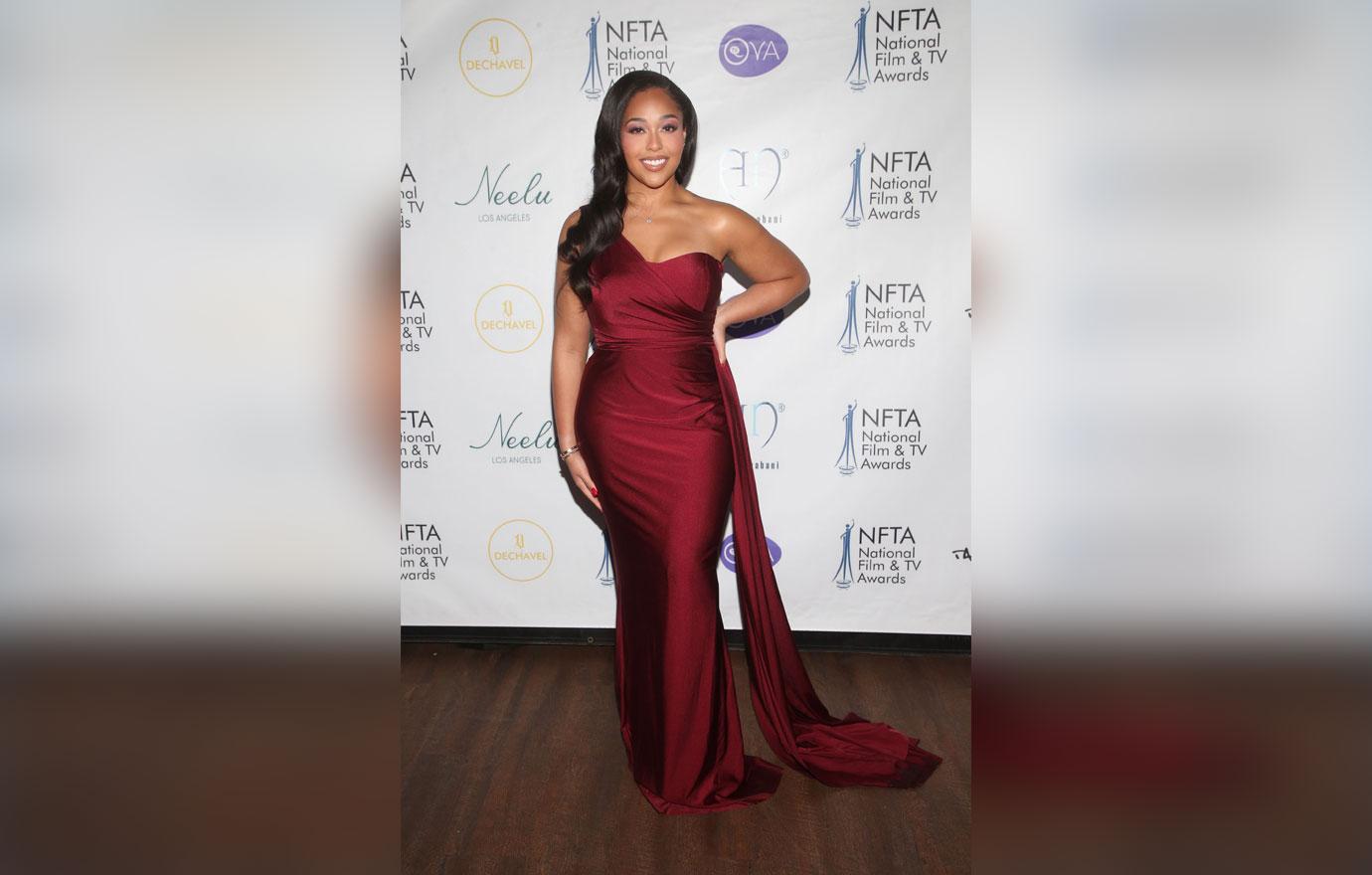 Jada interjected, "It taught me a lot…there's always more to the story so you have to be careful about how you judge no matter what you hear." Jordyn has always maintained her innocence since news of the scandal surfaced earlier this year.
Article continues below advertisement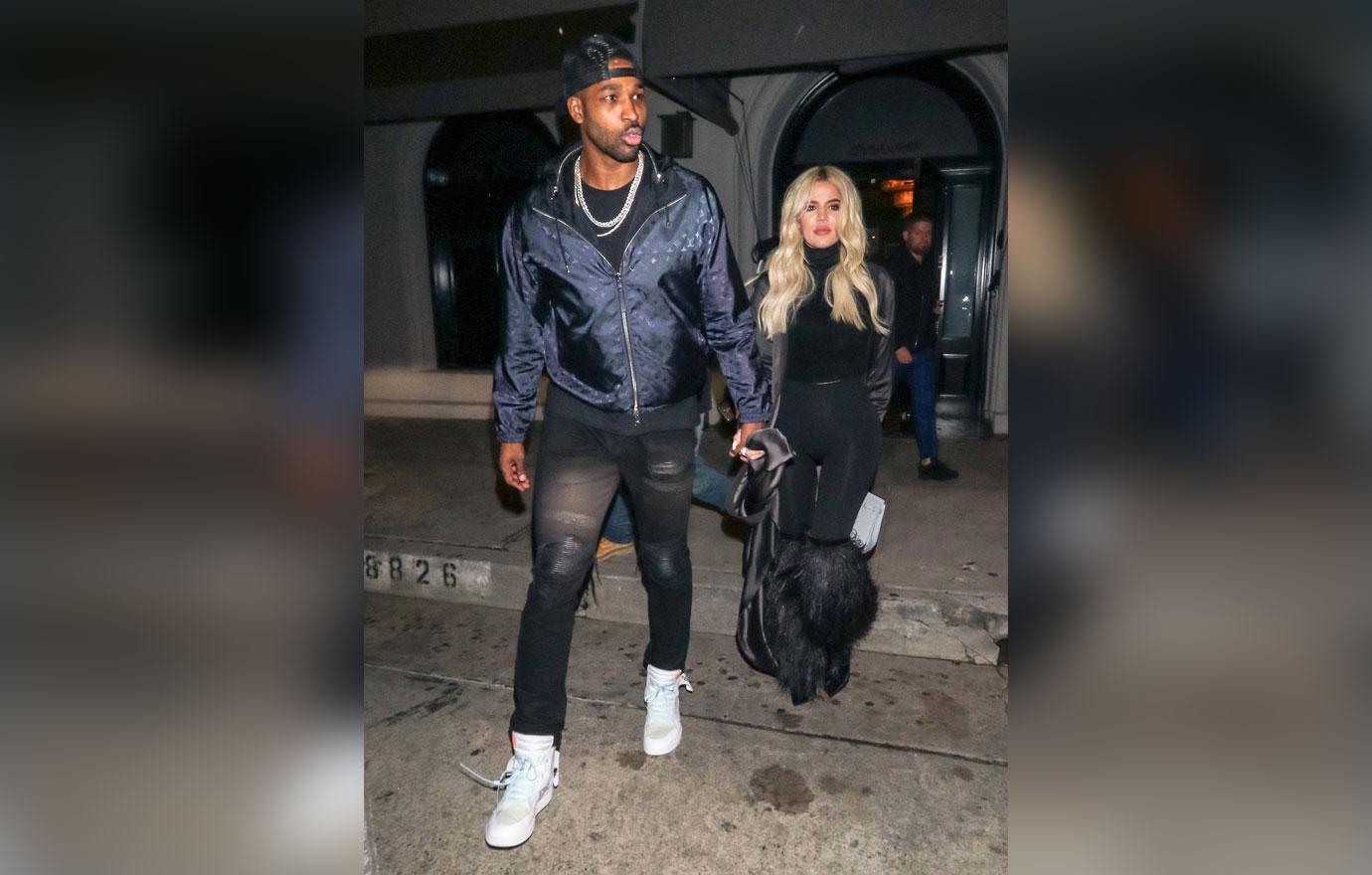 "Never, Never a thought, never a consideration, never happened, never will I and that's why I'm willing to be put up to the test," Jordyn shared back in march during a previous episode of Red Table Talk. "Attach me to a lie detector. I need people to know the truth and more important, I need the people to know the truth."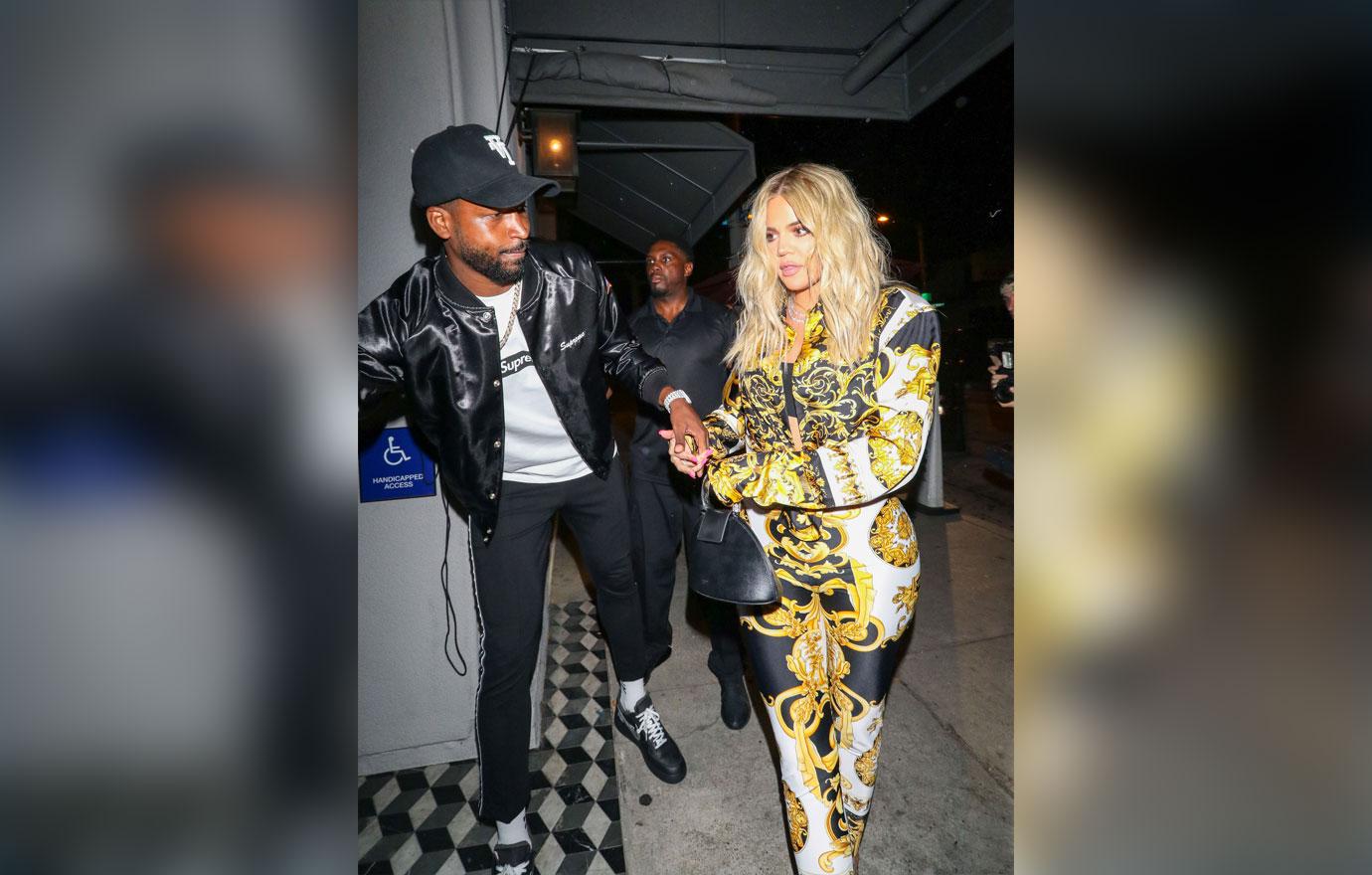 In February 2019, word got out that Tristan, 28, cheated on Khloe Kardashian with Jordyn. Kylie Jenner's ex-BFF admitted on Red Table Talk earlier this year that the basketball player kissed and recounted the night in question.
Article continues below advertisement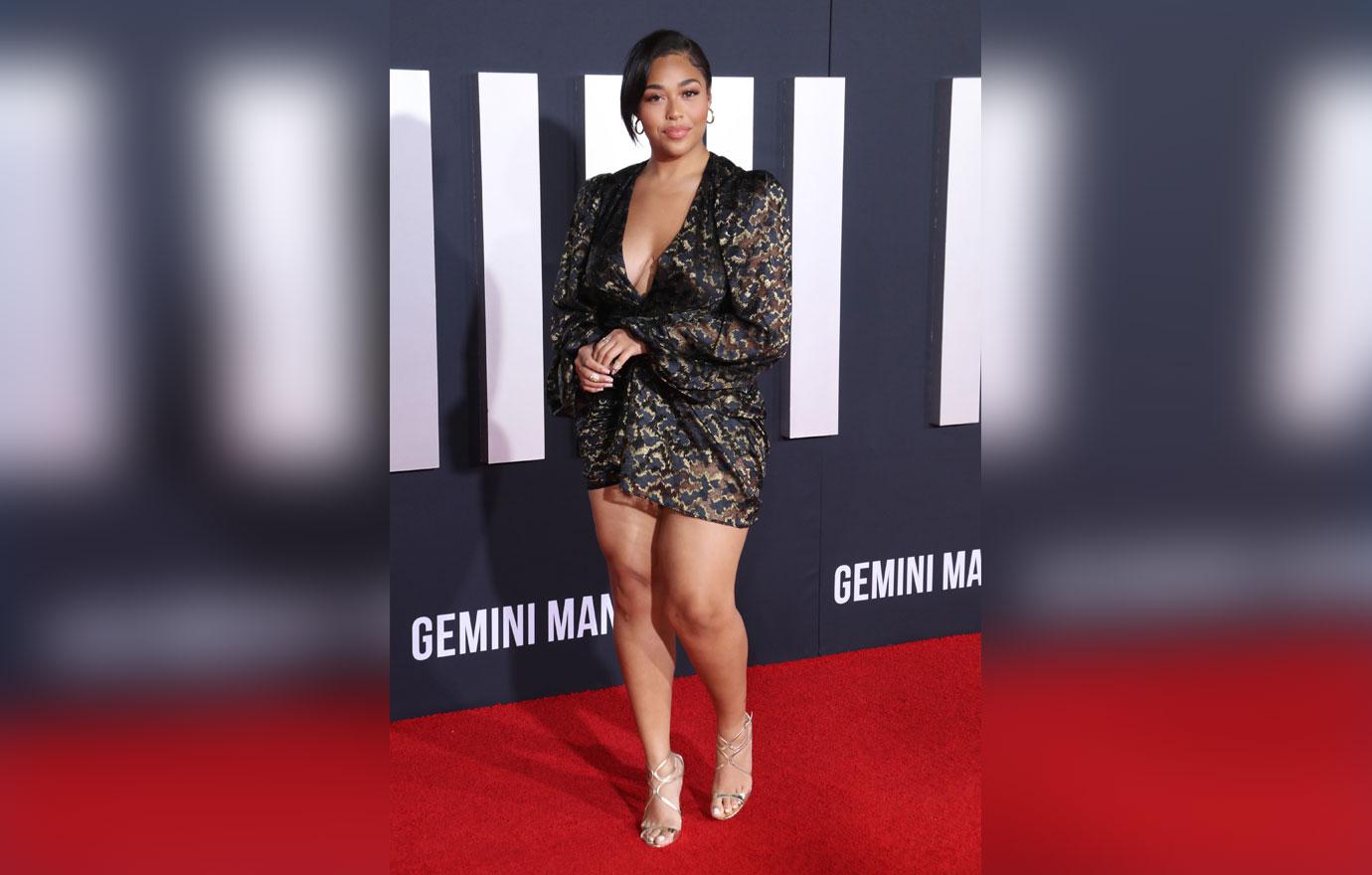 When asked what happened, Jordyn said her friends invited her to hang out at another friend's house after a night out — but she didn't realize it was Tristan's at first. "It felt like a safe place," she said. "We're all dancing drinking having a good time. I'm not thinking 'I shouldn't be here' and that's my first step where I went wrong," she continued. "It was like a kiss on the lips, no tongue kiss, no making out, nothing and I don't think that he's wrong either because I allowed myself to be in that position."