PHOTOS
7 Latest Developments In The Josh Duggar Scandal, Including The 19 Kids And Counting Incest Clip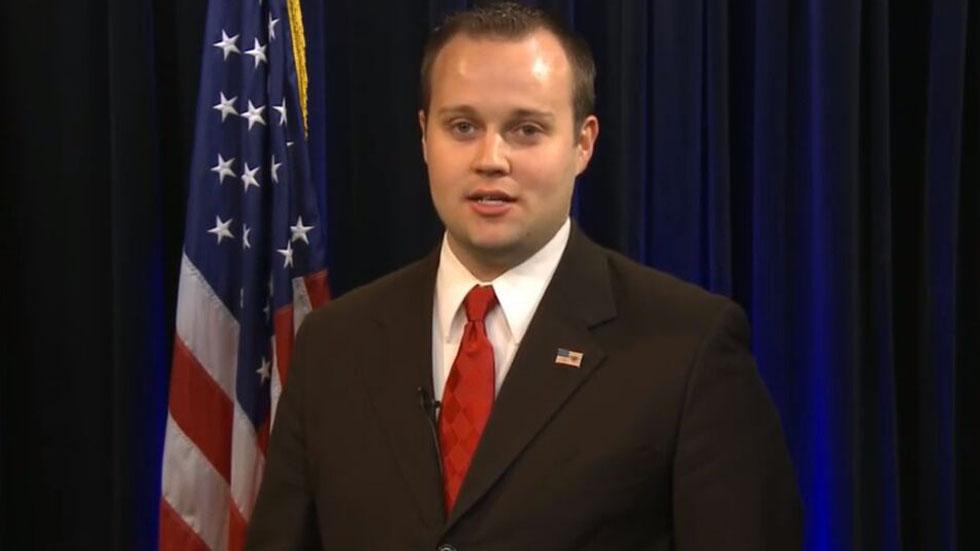 01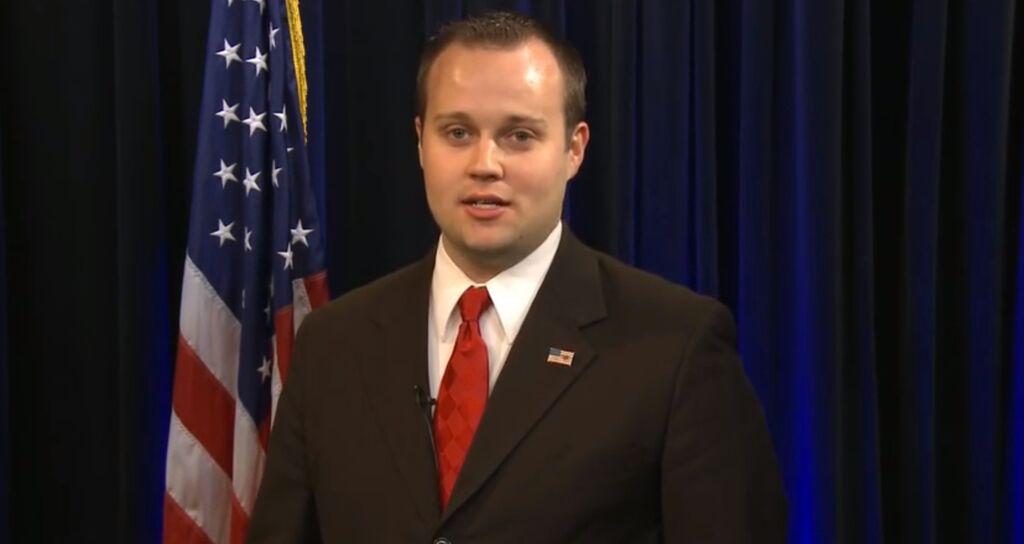 After shocking news emerged that Josh Duggar molested 5 underage girls in 2002, the situation has only become messier for the 19 Kids And Counting family. Click through to read the latest updates in the scandal.
Article continues below advertisement
03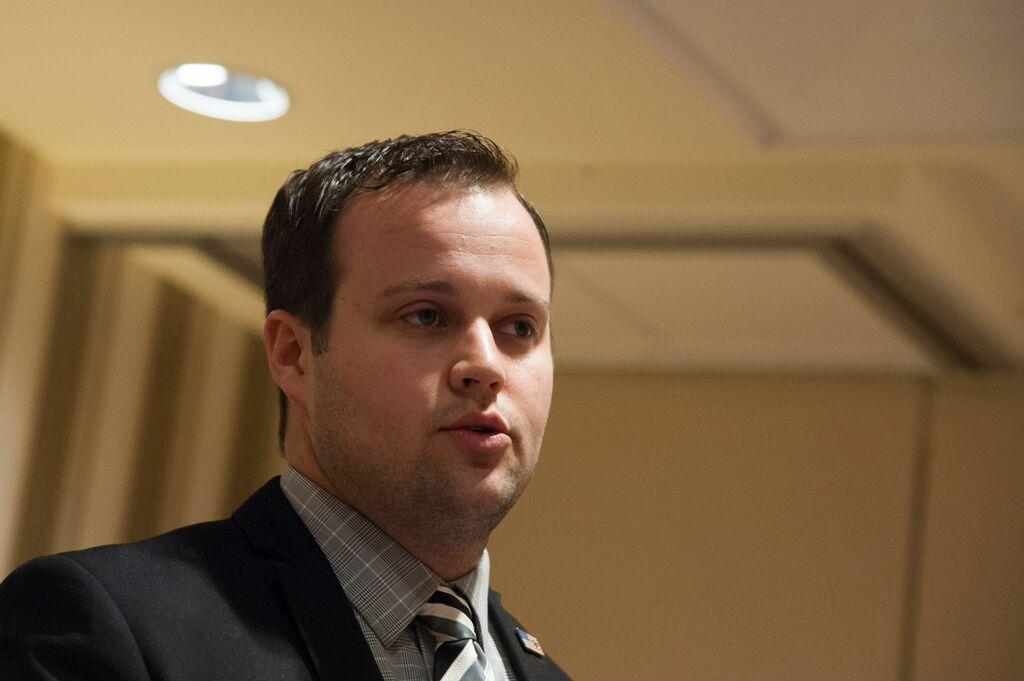 Springdale Police confirmed that they have destroyed the investigation records, which contain a detailed account of the incidents with the minors, after being expunged by a local judge.
Josh Duggar incest video 19 kids and coutning
While the report took more than a decade to surface, the show did make mention of incest before. In a 2008 clip of the show when it was called 17 Kids And Counting, Josh joked about incest between his siblings, Jana and John David Duggar. "We are from Arkansas," he joked.
Article continues below advertisement
04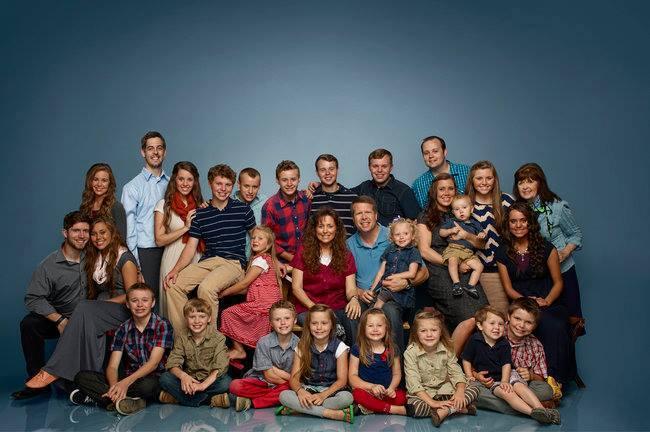 On May 22, TLC announced it "pulled all episodes of 19 Kids and Counting currently from the air" via a press release from its umbrella company, Discovery Communications. "We are deeply saddened and troubled by this heartbreaking situation, and our thoughts and prayers are with the family and victims at this difficult time," the statement read. However, the network did not cancel the show entirely.
MORE ON:
19 kids and counting
Article continues below advertisement
05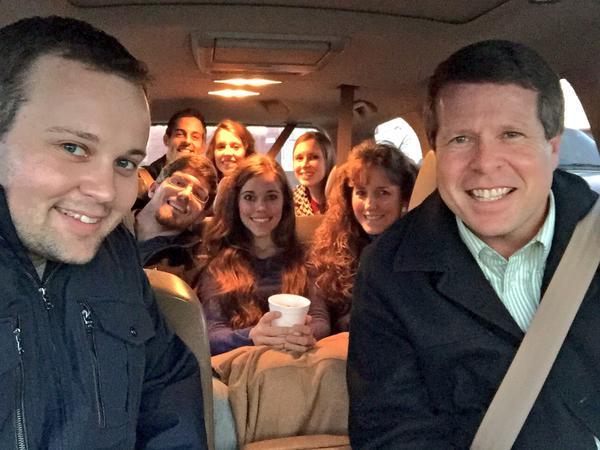 Article continues below advertisement
06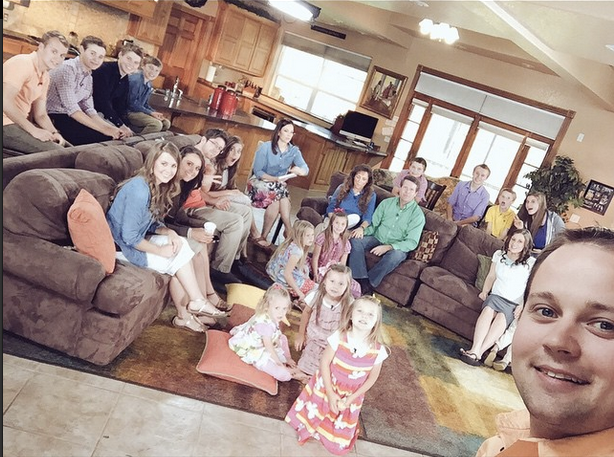 Some fans, however, don't want the Duggars to be a part of television at all. As many as 10,000 signed a Change.org petition calling to put an end to the show for its "LGBTQ fear mongering." The petition, first started nine months ago, now has 193,108 names.
Article continues below advertisement
Duggar, Executive Director of the Family Research Council Action, speaks at the Family Leadership Summit in Ames, Iowa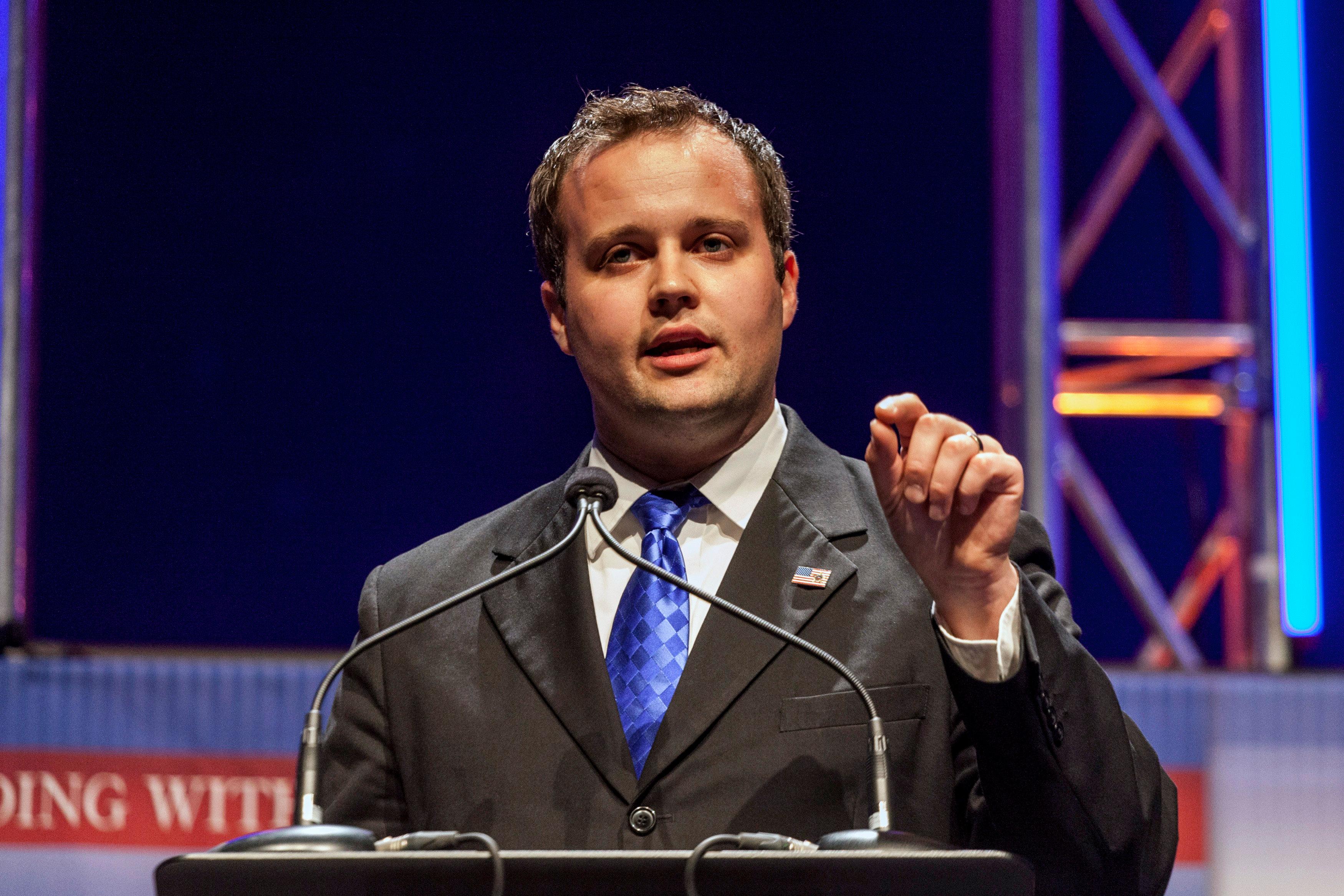 However, many are supporting Josh since his confession in a statement on May 21, including Republication presidential hopefully Mike Huckabee. "Janet and I want to affirm our support for the Duggar family. Josh's actions when he was an underage teen are as he described them himself, 'inexcusable,' but that doesn't mean 'unforgivable,'" Huckabee wrote on his Facebook page.
Article continues below advertisement
08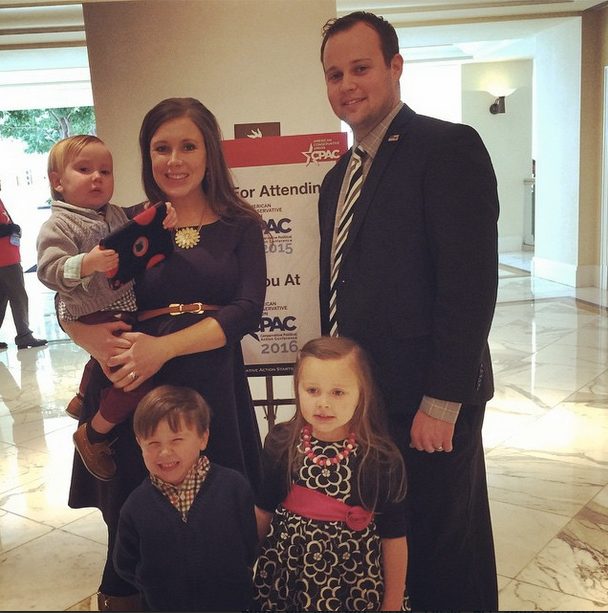 His parents Jim Bob and Michelle Duggar, and wife Anna are not the only family members backing him, either. Jessa Duggar's father-in-law Michael Seewald wrote that he forgave Josh. "It pains me to see that they are now having to relive the nightmare that had been laid to rest well over a decade ago with Josh's repentance and reformation," Seewald wrote. "Josh's parents acted in a way that godly parents should."
PHOTOS: Josh And Anna Duggar Owe Years Of Taxes
PHOTOS: Josh Duggar Named In Sexual Abuse Report