PHOTOS
Josh Duggar Molestation Scandal Continues On: Non-Family Victim May Sue 19 Kids And Counting Family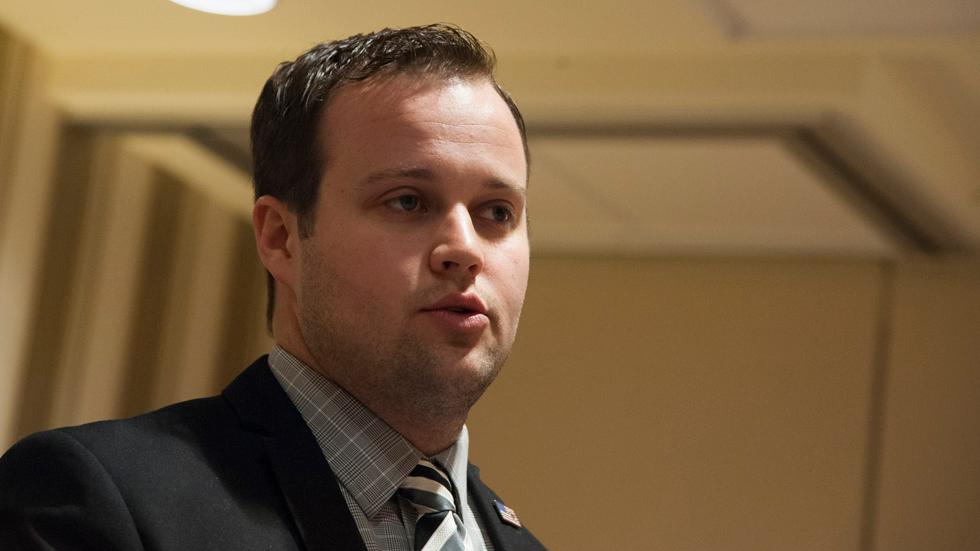 Watch: Relevations from the Duggars Sex Scandal Interview
Article continues below advertisement
Duck Dynasty's Phil Robertson and The Duggars Speak At CPAC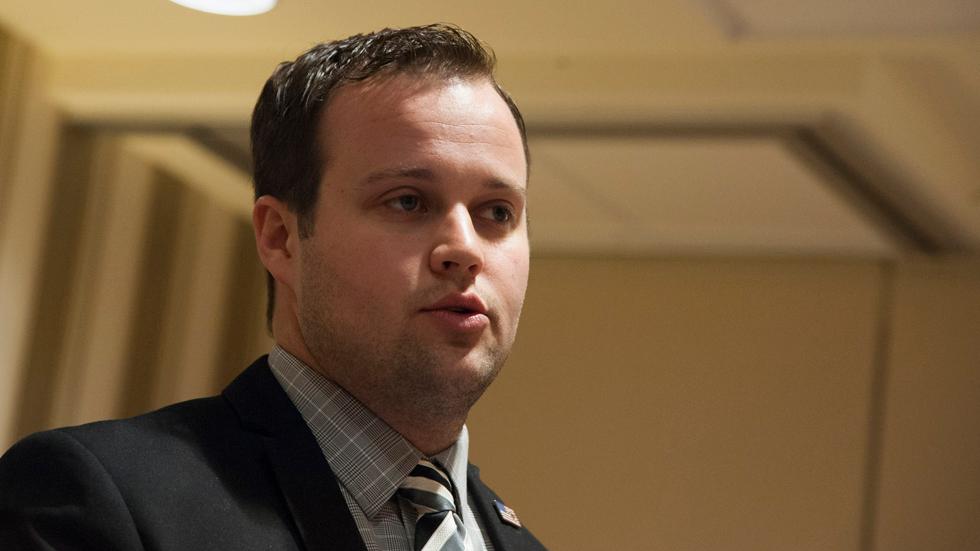 Josh Duggar's family may have forgiven him for molestations that happened in 2003, but the fifth victim has not. According to a report from In Touch, the only non-family person may sue the 19 Kids And Counting family.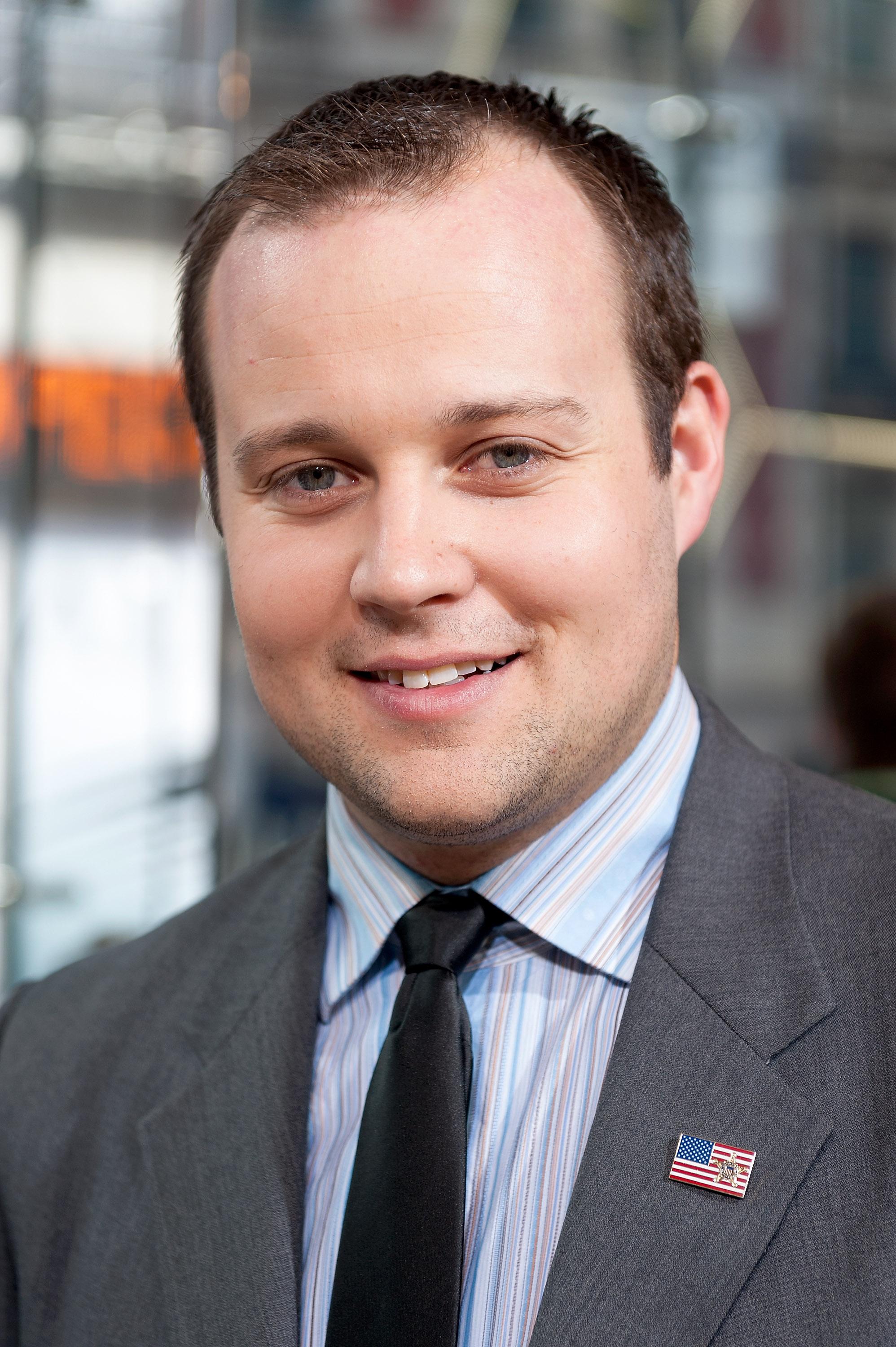 The report said the "non-Duggar family victim is preparing to file a civil suit against Josh for molesting her when he was a teen."
Article continues below advertisement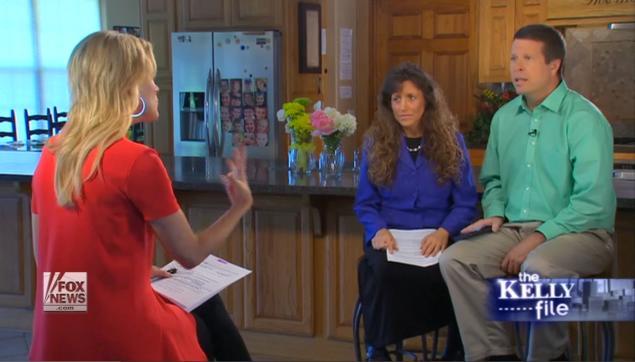 If the lawsuit moves to the courtroom, Jim Bob and Michelle Duggar will have to reveal even more details than their Fox News interview, in which they said Josh "was just curious about girls" and the girls "did not know" what he did.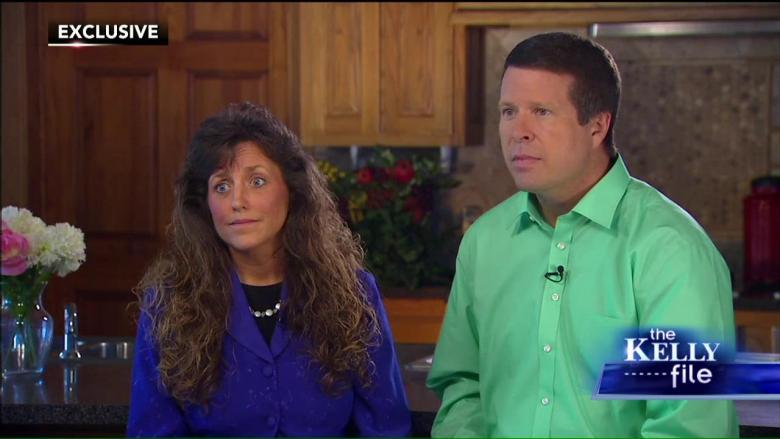 "This whole sordid affair with Josh rattled a lot of people, including the victim, who has had to relive this nightmare all over again after watching Josh's parents go on TV and whitewash what happened," the source said.
Article continues below advertisement
FOX News' Megyn Kelly Interviews Jim Bob and Michelle Duggar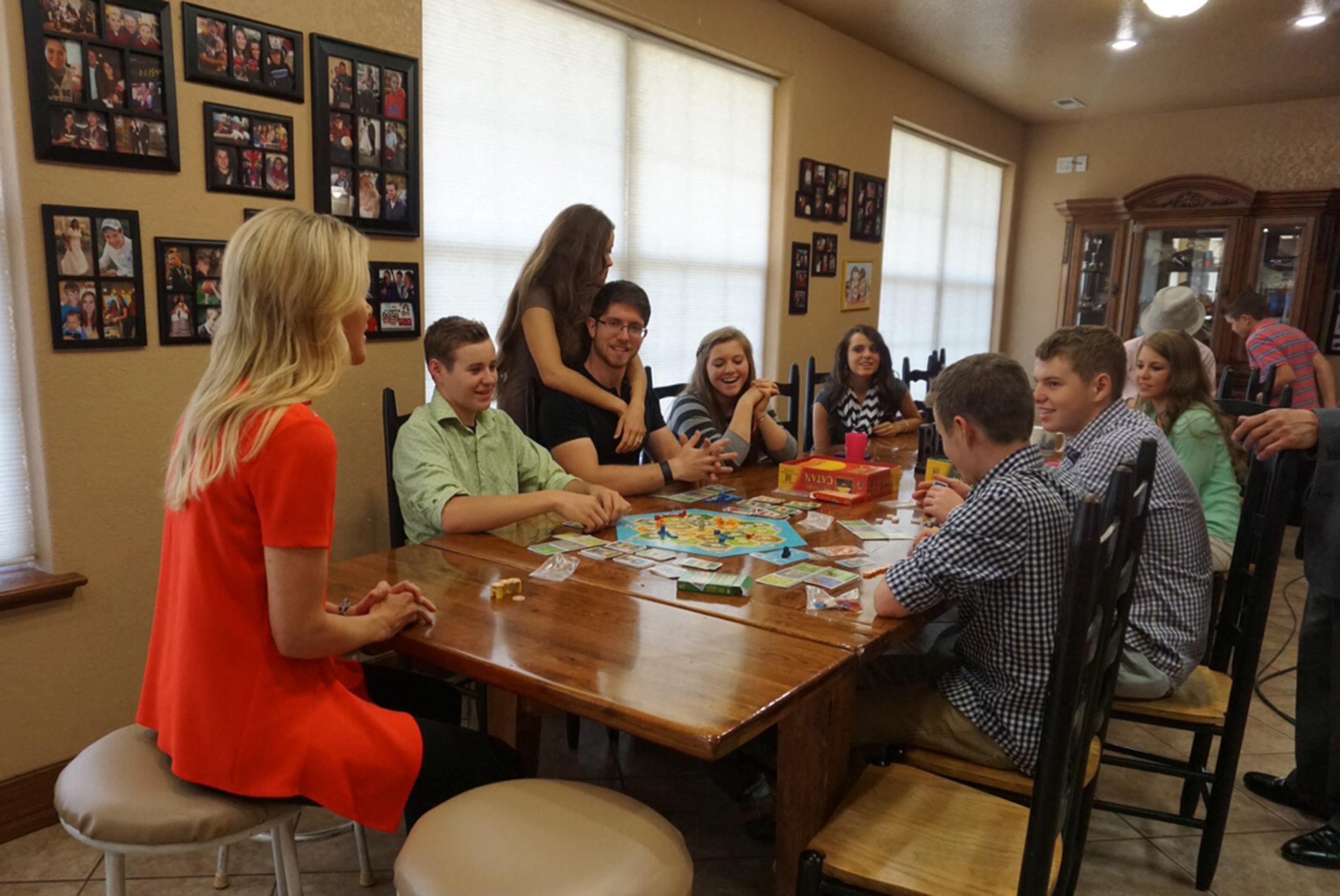 Screen Shot 2015-06-30 at 2.55.08 PM