PHOTOS
Josh Duggar Sued For Battery During Sex With Porn Star, May Have To Testify In Court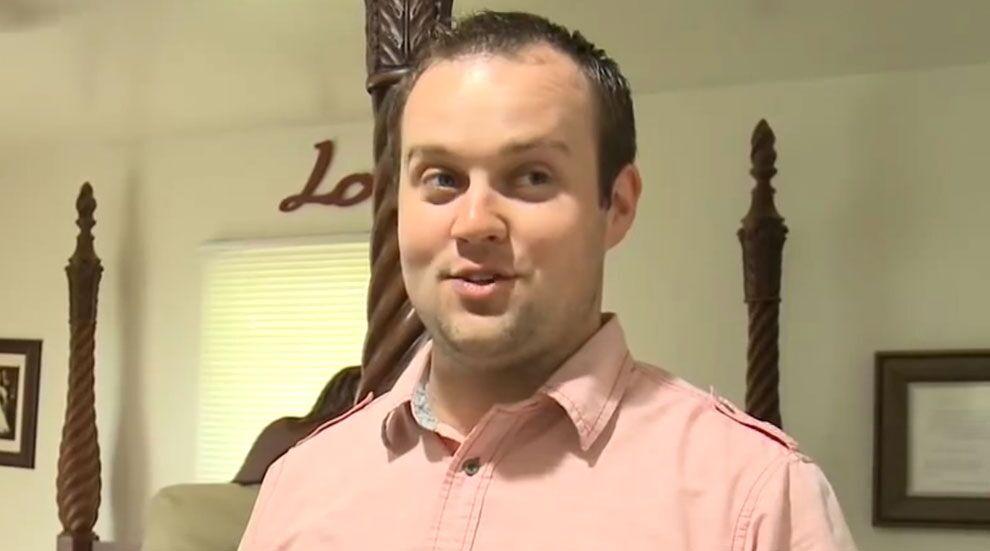 B2CRmau3HnAKEhHDnIXhBE55X1BQQqFxvCbHRJlEiuQ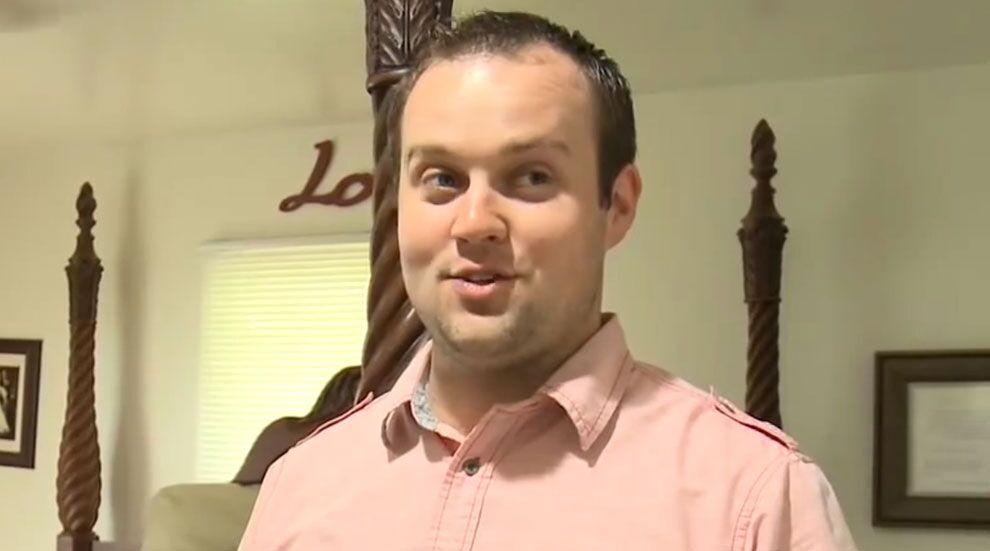 Josh Duggar's wild ride is finally catching up with him. After confessing to cheating on his wife using Ashley Madison and checking into rehab, a woman the 27-year-old allegedly abused during sex is suing him.
Article continues below advertisement
Duggar, Executive Director of the Family Research Council Action, speaks at the Family Leadership Summit in Ames, Iowa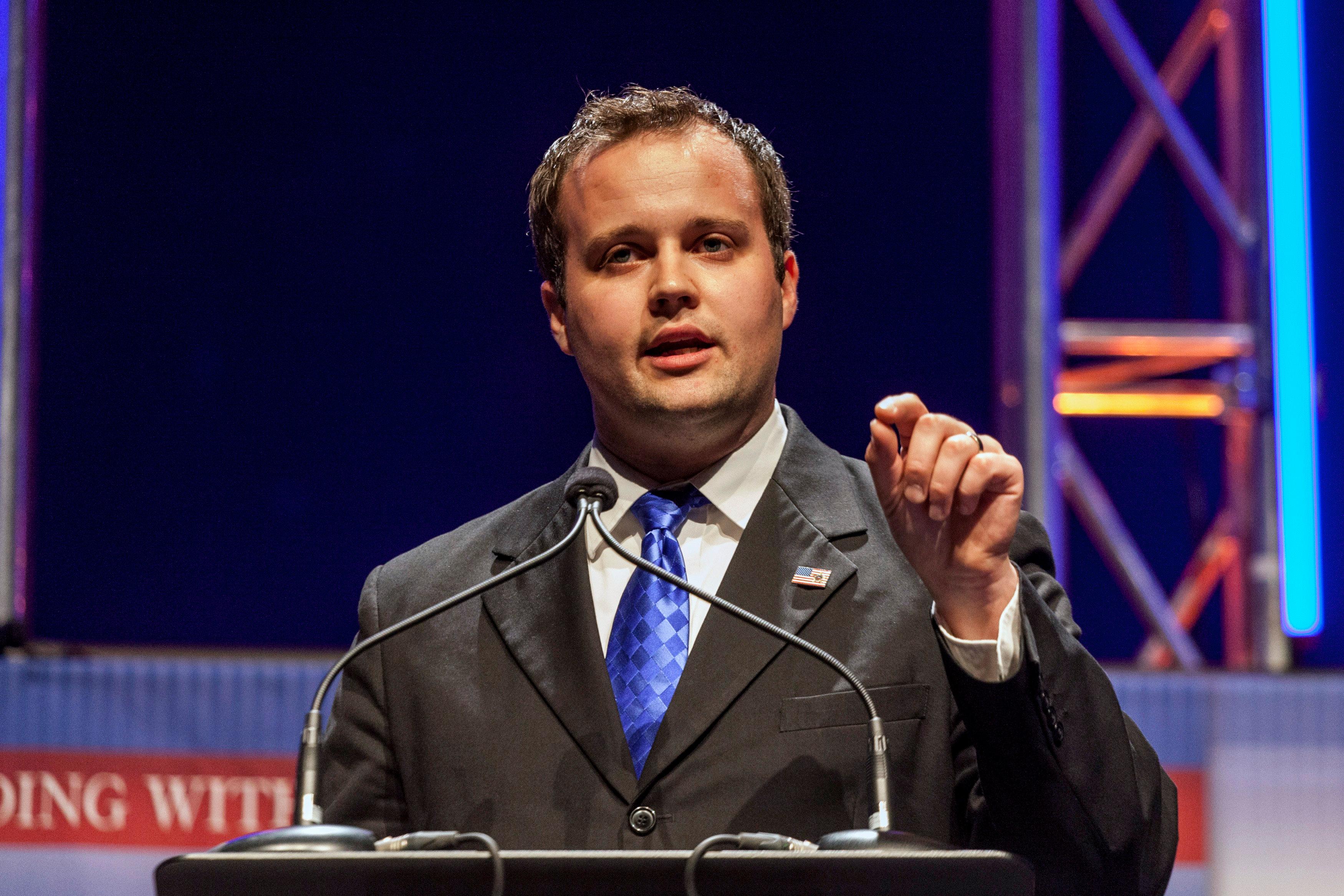 Danica Dillon, the porn star who admitted to having sex with the ex-19 Kids star twice before his cheating scandal came to light, claimed Josh committed battery against her and is suing him for $500,000.
josh and anna duggar copy 3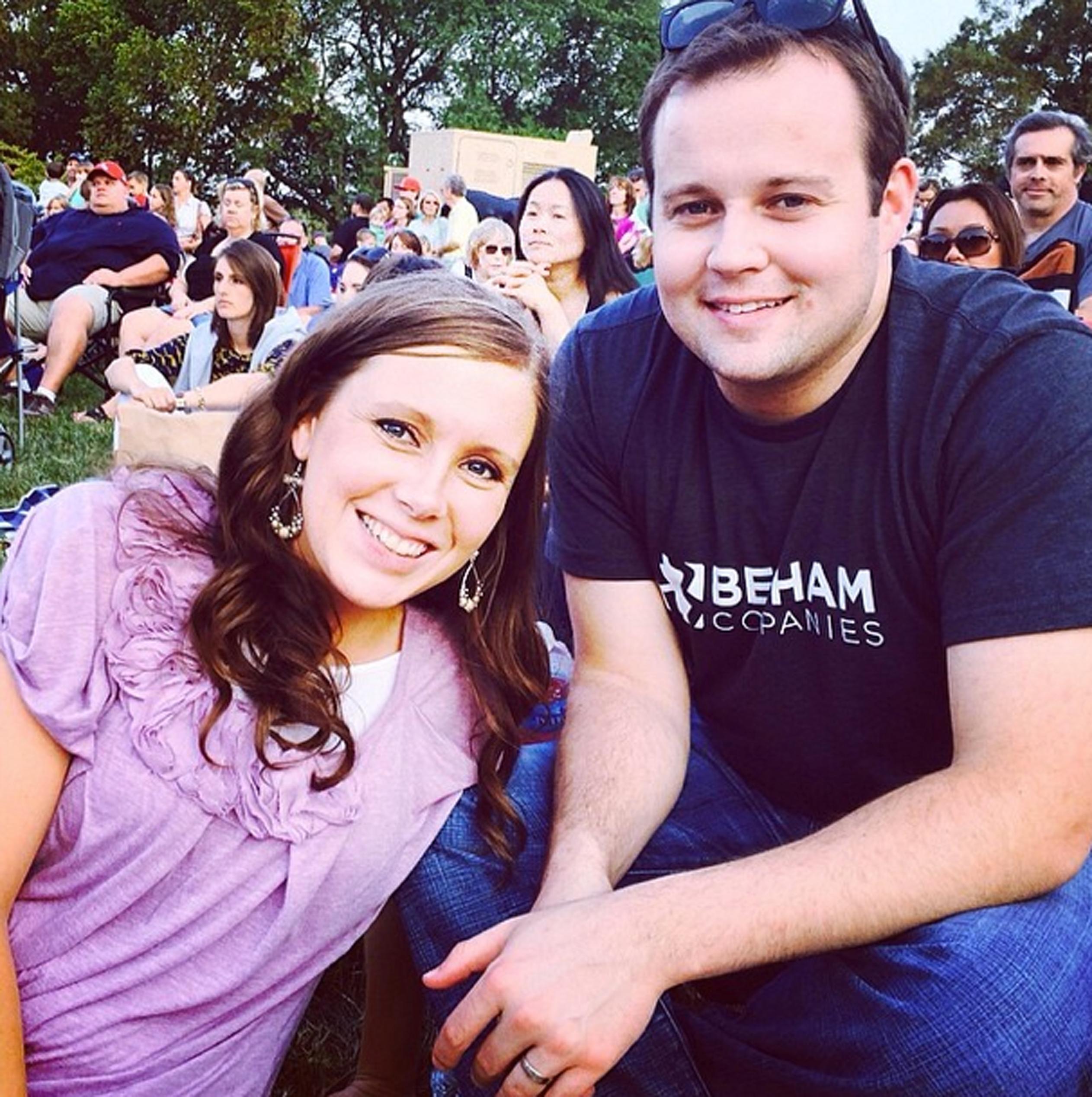 According to a lawsuit obtained by RadarOnline, Dillon, whose real name is Ashley Stamm-Northup said she felt "as if she were raped" by Josh when they had their romps in March and April.
Article continues below advertisement
In the suit, Dillon said she is "currently being treated for severe anxiety" after the two sexual encounters she described as "rough" and "traumatic."