PHOTOS
Josh Duggar Resurfaces On Social Media For Son's Birthday & Fans Have Mixed Emotions About It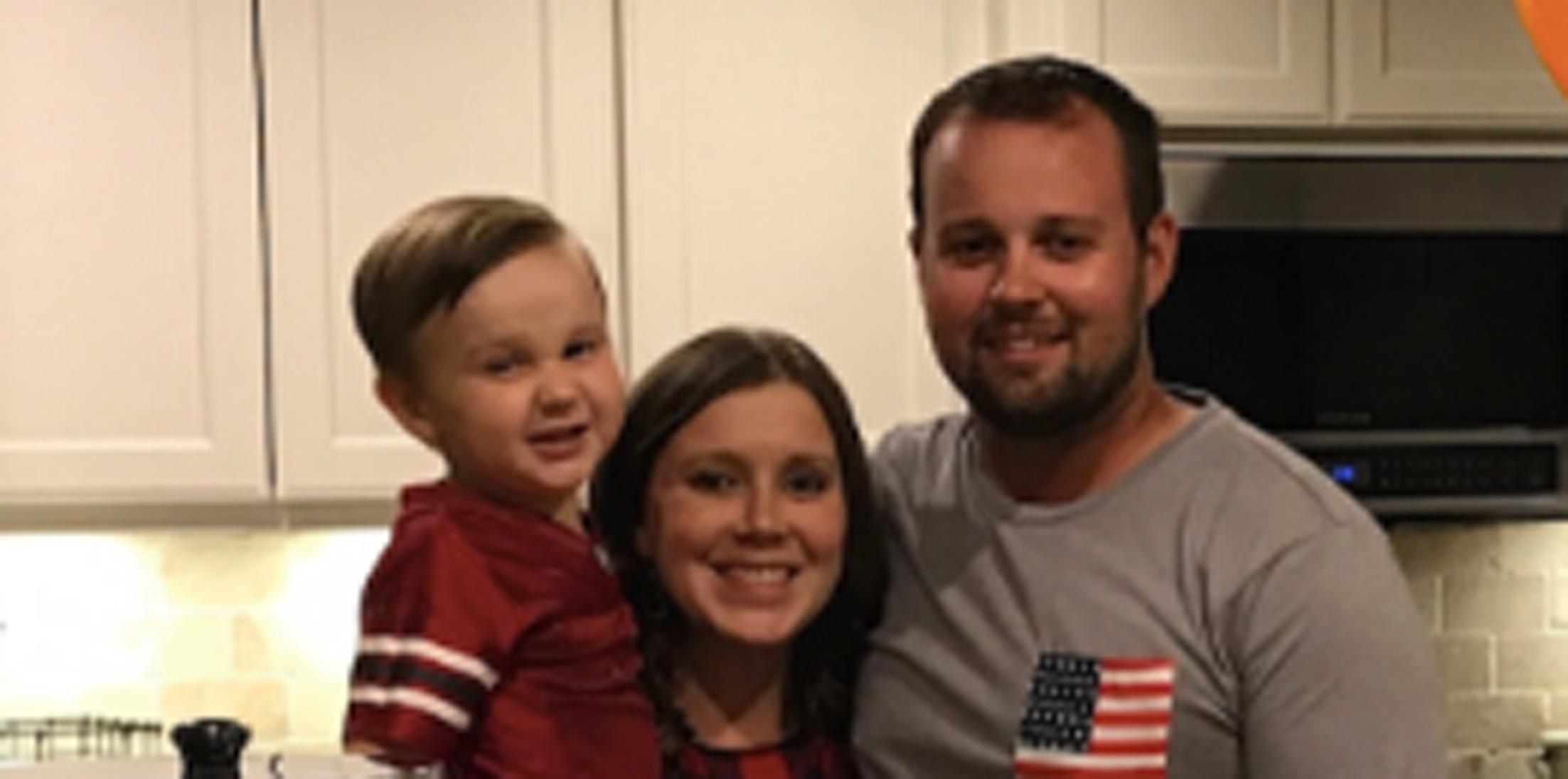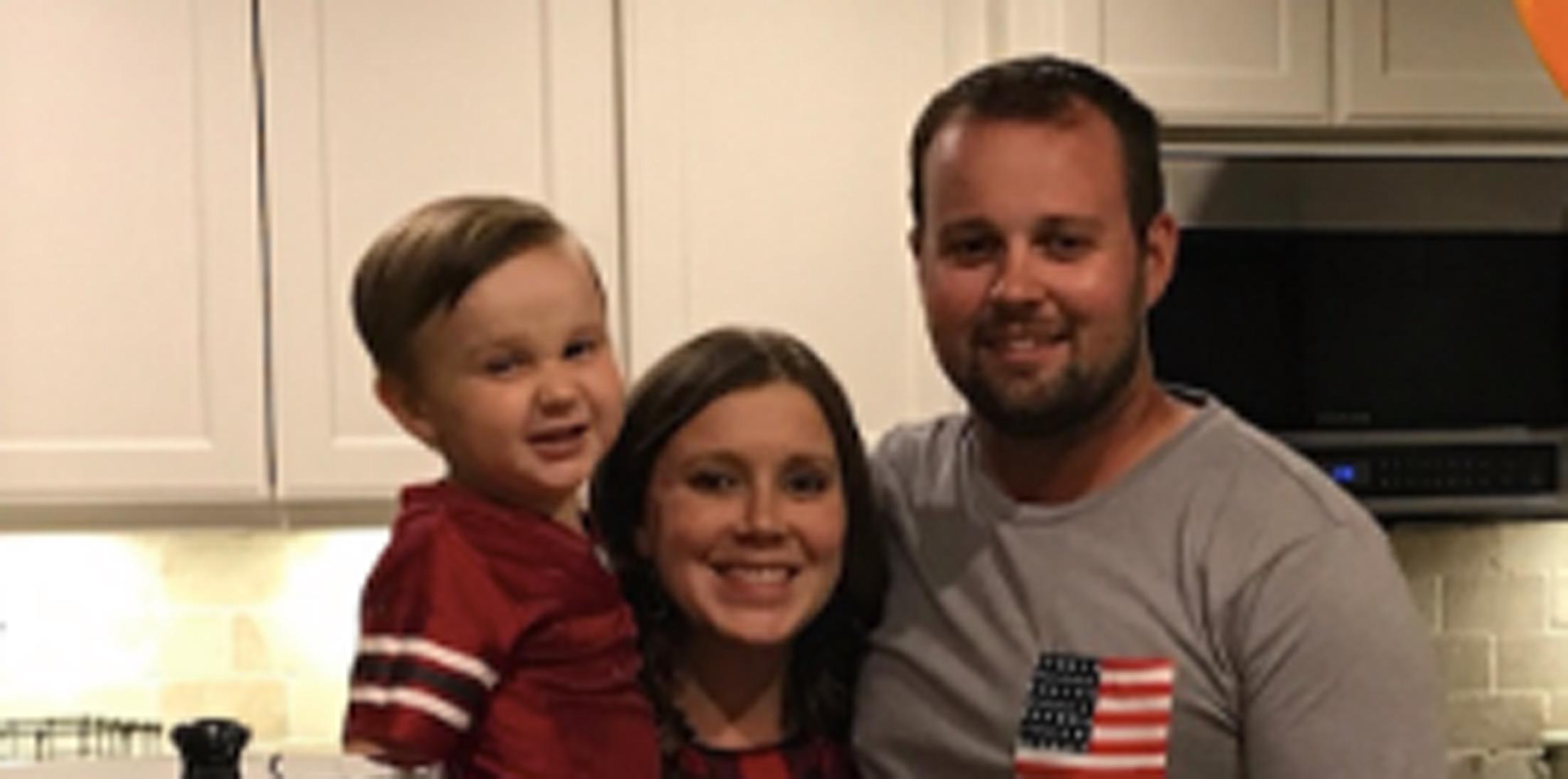 Article continues below advertisement
"Oh god, just stay gone J Perv," one Duggar fan commented on a Facebook photo of Josh and his wife as they held Marcus on his birthday. "No one wants to see your ugly mug. And shame on TLC for bringing this pedo back into the spotlight."
Another fan directed their photo comment to Anna, who has admitted to forgiving her husband for his past indiscretions. "How she can stay by is side smiling with that happy face is beyond me," they wrote.
Article continues below advertisement
While another follower completely bashed Josh for his shady past. "He is a filthy human being that should never be allowed around children especially his own since he likes to molest young family members," they wrote.
However, not all fan comments criticized Josh. "Would love to see more of Josh and Anna and the kids..." one Duggar fan wrote. Miss seeing them and hope they are all doing well."
Article continues below advertisement
"You guys look great! Lovely too see Josh in the picture," another wrote. While one fan asked, "What better Birthday present for a little boy then to have his mommy and daddy together?"
As OK! readers' know, Josh's picture perfect image was shattered back in 2015, when an uncovered a police report exposed that the reality star was accused of molesting five family members, including at least two of his own sisters, as a teen. Later that same year, Josh admitted to having an account on the affair website Ashley Madison and cheating on his wife, Anna. Most recently, reported that Josh isn't allowed to have a smartphone, to ensure he stays on the straight and narrow.
What do you think about Josh's return to the spotlight? Sound off in the comments!