PHOTOS
Josh Dragged Into Court! Will Duggar Testify On His Child Molestation Scandal In New Lawsuit?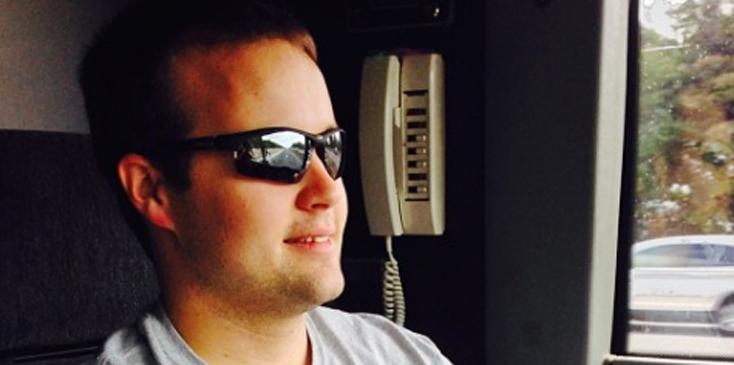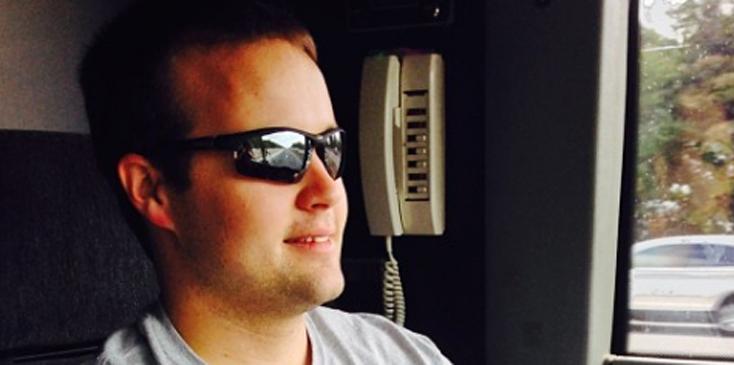 Not everyone has forgiven Josh Duggar for his dark past. Despite repairing his marriage (he and his wife Anna are expecting their fifth child), repairing himself (he was in rehab for months following his molestation and sex scandal) and repairing his relationship with his family (the Duggars have seemingly welcomed him back into the family as he's been to majority of the families large functions, including weddings), the world – well in this case, the man whose identity Josh used for his Ashley Madison and OK! Cupid profiles – will not let Josh's scandal-ridden past be forgotten; especially not in the court of law, as Life & Style reports that Josh will be called to testify in his Ashley Madison lawsuit.
Article continues below advertisement
As OK! reader's know, Josh was hit with a lawsuit, earlier this year, that accused the used care salesman of stealing Los Angeles-based DJ Matthew McCarthy's identity, to maintain his secret online persona. In recent weeks, Mathew reportedly decided not to settle things out of court and instead Josh was served with papers to ensure he would appear in court.
Now, according to Matthew's attorney, Michelle Larusso, who spoke with Life & Style, Josh will be called to testify, so that the court will "know the extent of the fraudulent conduct."
Article continues below advertisement
"We need to know if there are people out there who think that they have been in touch with our client Matthew because Josh was pretending to be him," she explained.
According to Attorney Larusso, no subject will be off-limits when Josh is on the stand as the lawyer told the mag, Josh's history of child molestation will definitely be brought up.
Article continues below advertisement
"That makes my client's forced association with Duggar all the more painful for him," she said. "He certainly would rather not have been associated with a child molester...And prospective employers didn't like it, either."
In 2015, it was revealed that the 19 Kids and Counting star molested five underage girls, four of which were his siblings, he had cheated on his wife, and he also had an account on the infamous cheating website, Ashley Madison.
What do you think about Josh being called to testify? Sound off in the comments!