PHOTOS
The Family We Love To Hate! The Top Scandals That Rocked The Duggar Family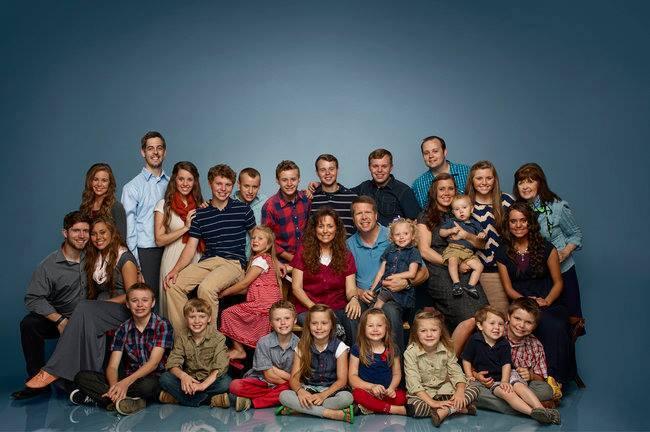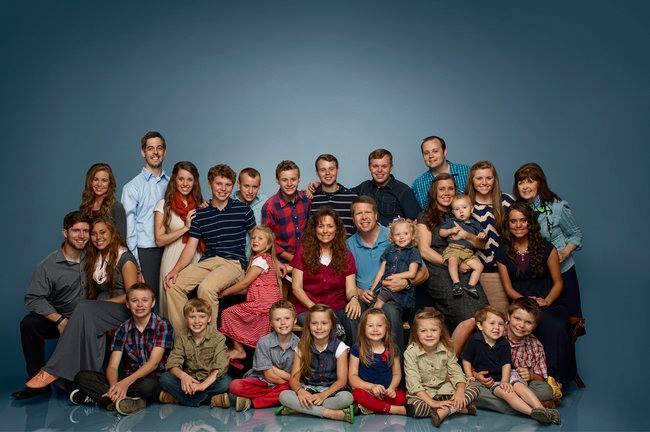 You love them, you hate them. This year, the Duggar family was in the headlines all too often. From new babies to Josh Duggar's cheating and molestation scandal to the cancelation of the 19 Kids & Counting by TLC, the Duggar's couldn't run from scandal in 2015!
Article continues below advertisement
Duggar, Executive Director of the Family Research Council Action, speaks at the Family Leadership Summit in Ames, Iowa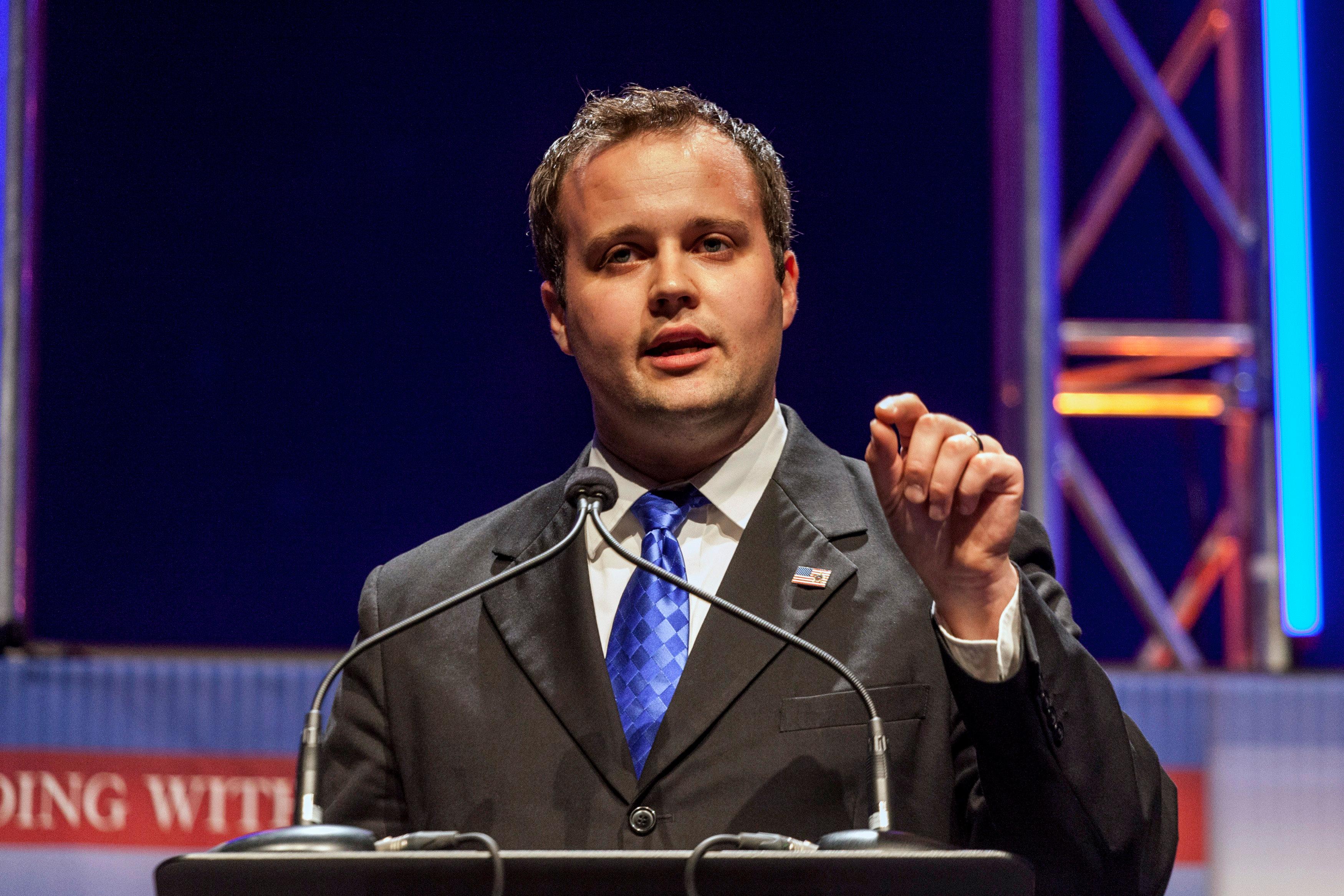 The biggest, most shocking revelation was Josh had cheated on his wife and molested five underage girls, four of which were his younger siblings, between the ages of 14 and 15. Jim Bob Duggar was criticized for handling his punishment at home.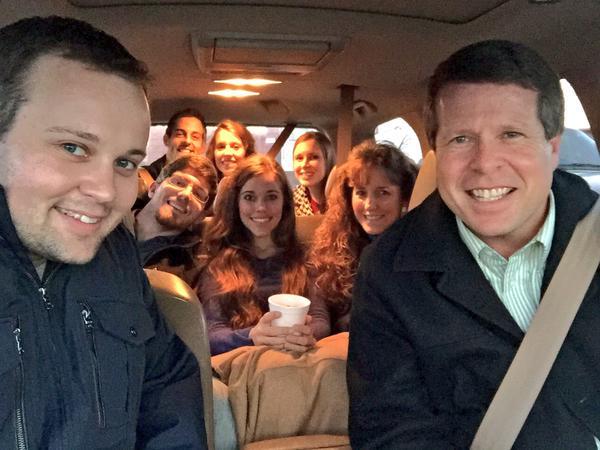 Josh was also found to have an account on the affair website, Ashley Madison. He admitted to watching pornography and being unfaithful to his wife, Anna. Josh is reportedly at a Christian rehab camp and he and Anna are still married.
Article continues below advertisement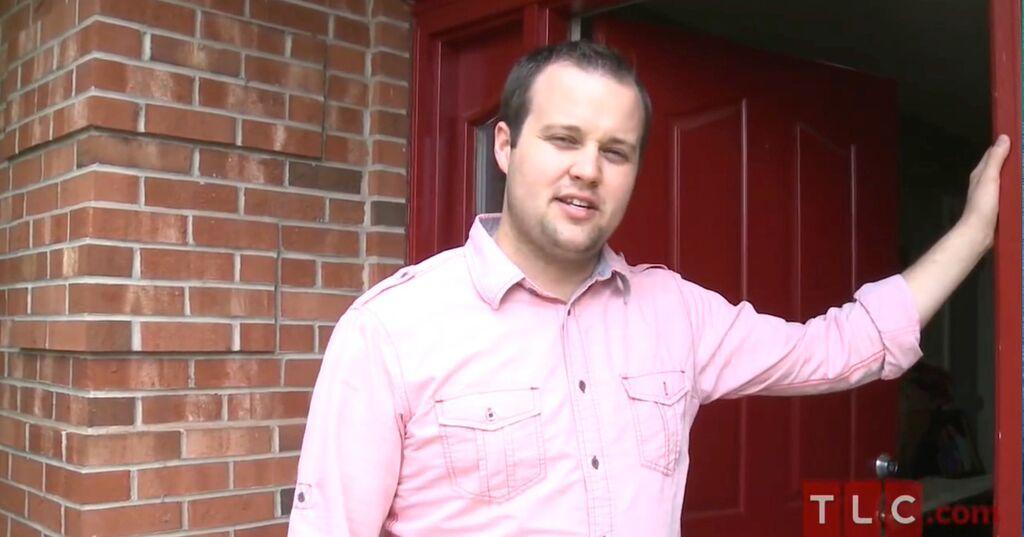 It was also revealed Josh and Anna owe the state of Arkansas $14,000 in back taxes. And worst of all, they hadn't paid since 2009!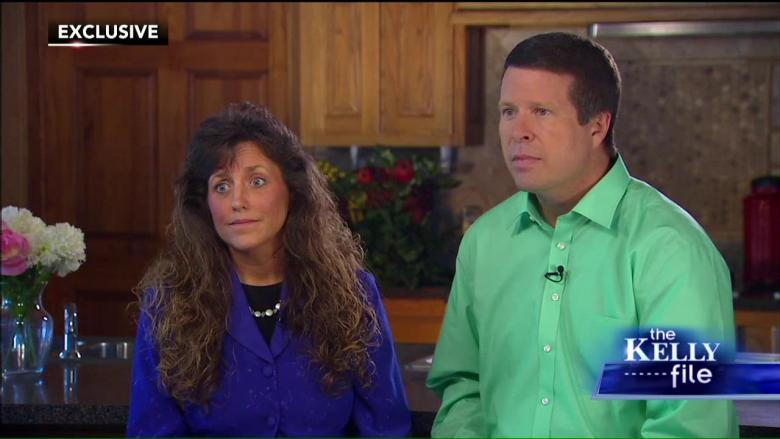 Article continues below advertisement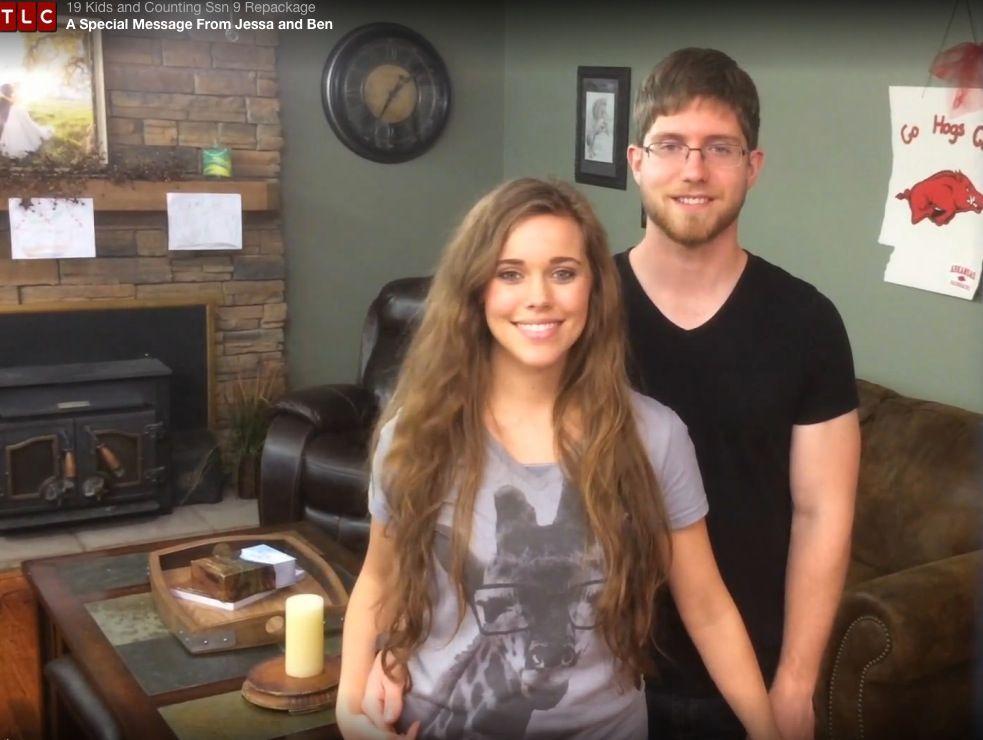 Jessa Duggar and her husband Ben Seewald welcomed son, Spurgeon Elliot, in November. Jessa insisted throughout her pregnancy she would give birth at home and avoid drugs. But in fact, Jessa did wind up getting an epidural, and was forced to go to hospital!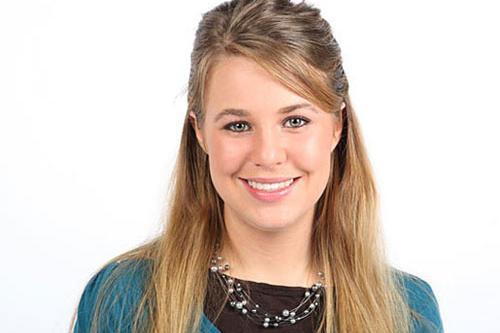 Jana Duggar was speculated to have dated former football star Tim Tebow after her father, Jim Bob, set them up! The two virgins seemed to be a perfect match but the relationship turned out to be fake and quite possibly a PR stunt!
Article continues below advertisement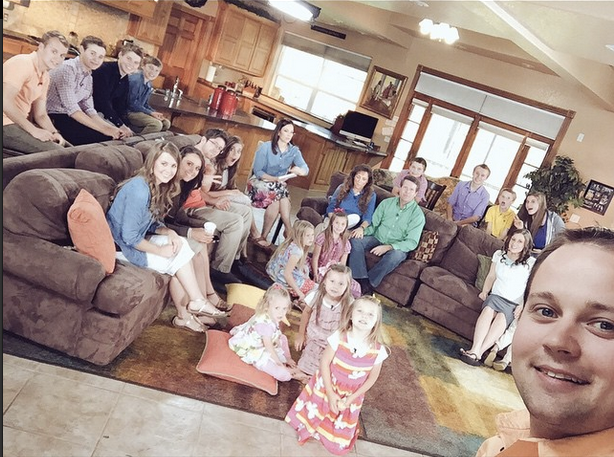 Josiah Duggar and Marjorie Jackson courted for four months but ended their relationship quickly. "A few weeks ago Marjorie and Josiah agreed to end their courtship, keeping in step with what they believe the Lord's will is," the Duggar family said in a statement.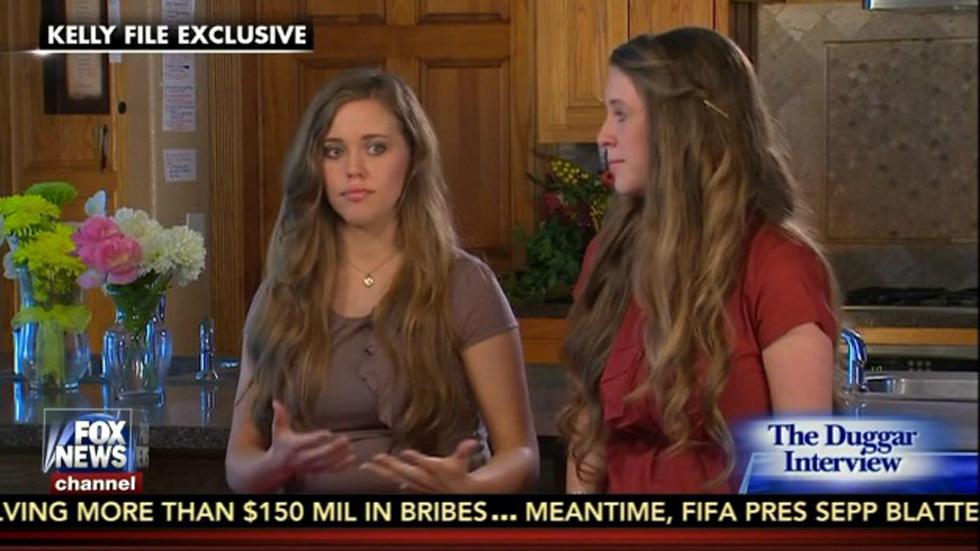 The more stunning news this year, TLC decided to cancel their highly viewed reality series 19 Kids & Counting after the Josh molestation and cheating scandal. But, some of the family is slated to return to TV. Jill Duggar and Jessa, both newlyweds and new mothers, have scored their own series on the same network called Jill & Jessa: Counting On.