PHOTOS
Josiah Duggar's Wife Lauren Shocks Fans With Her Daring Outfit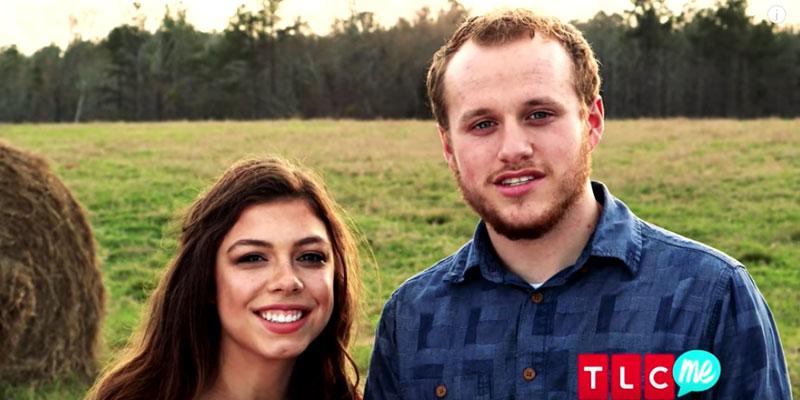 Josiah Duggar's wife Lauren is known for following the same strict wardrobe rules as his sisters — meaning modest clothing and lots of skirts and dresses. But sometimes, even a denim skirt can be daring, as fans learned from the Counting On star's latest pic!
Article continues below advertisement
Article continues below advertisement
Lauren stuck to her strict dress code and wore only denim skirts and hoodies while scaling the difficult terrain. Fans were shocked that even during an activity like mountain hiking, the newlywed would dare to wear a simple skirt!
Article continues below advertisement
Most fans agreed that while Lauren would be better off in pants when climbing a mountain, she might not know any better. "She was raised in nothing but skirts and dresses so she probably is more comfortable in a skirt," one fan observed.
What do you think of Lauren's decision to scale a mountain in a denim skirt? Sound off in the comments below!