PHOTOS
Jinger Duggar Is Back To Wearing Pants & Fans Couldn't Be Happier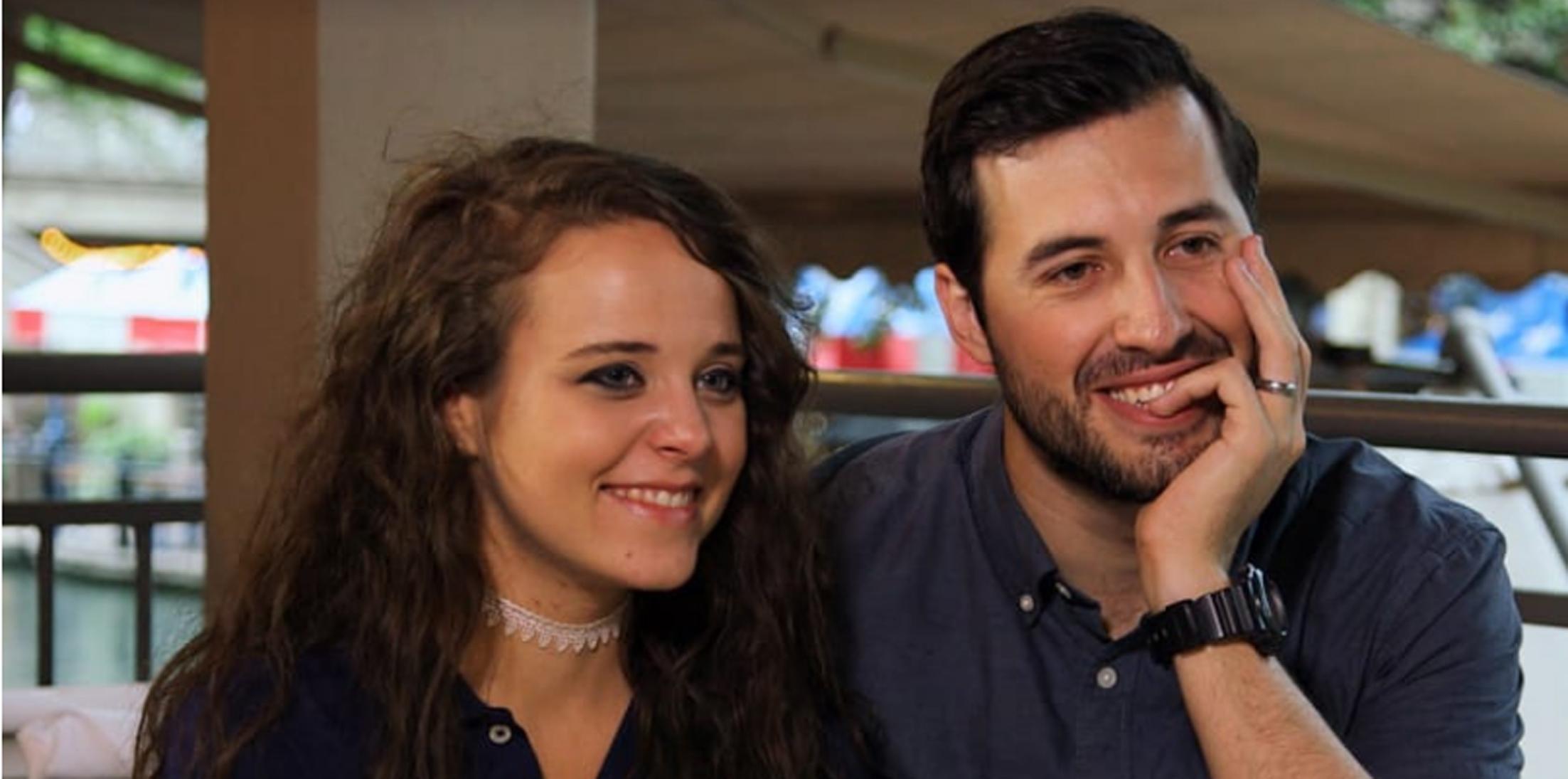 Article continues below advertisement
Jeremy shared this picture of Jinger relaxing on a couch while wearing skinny jeans, a fitted t-shirt, and sneakers. While it wasn't Jinger's first time (or second or third or even fourth) in the "normal" apparel, fans still seemed inclined to express their support of the reality star stepping away from her family's strict rules.
"Love the Jeans! And she still is modest!," wrote one fan. "I think the pants do make a big statement! We are all sinners saved by GRACE not by wearing skirts!," commented another. Another fan went as far as to share their support of Jinger and Jeremy's decision to separate from Jinger's family's conservative views.
Article continues below advertisement
"Is it possible to be proud of people I've never met before?," a fan wrote. "If so, I'm so proud of you and Jinger for following your own path and making your own decisions without arbitrary rules set forth by other people. Live your own life together, and happy anniversary."
"I am in love that she is making her own fashion choices and rules," commented another supportive follower.
Article continues below advertisement
A source recently told , Jinger and Jeremy "are their own people. They aren't just clones. They have their own set of beliefs." The insider added: "They aren't attacking their family's belief system. The family doesn't mind at all. They are thrilled to see them push out on their own."
What do you think about Jinger's change in style? Sound off in the comments!