PHOTOS
Josiah Duggar's Wife Lauren Confesses She Just Did THIS For The First Time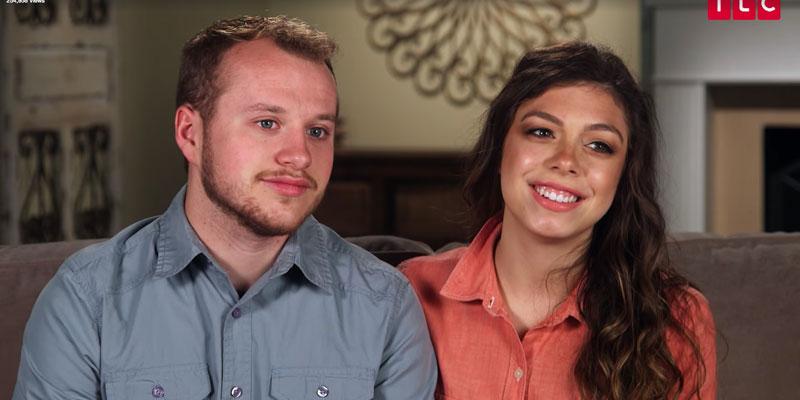 Josiah Duggar's wife Lauren has officially crossed the threshold into adulthood! The couple took to Instagram to reveal the 19-year-old Counting On star just reached a major milestone.
Article continues below advertisement
Lauren and Josiah shared this selfie to their Instagram, announcing they voted early! "Lauren's first time voting," they captioned the pic. Fans were supportive of Lauren's big step. "Yay! Glad you guys are exercising your right to vote!" one fan commented.
Josiah and Lauren aren't the only Duggars who decided to cast their midterm election vote early. Joy-Anna Duggar celebrated her birthday early by voting with her brothers Jeremiah and Jedidiah.
Article continues below advertisement
Josiah and Lauren have been using their Instagram to get political lately. Last week, the couple posted a photo at a Loving Choices Banquet, which raised funds for pregnancy centers in Arkansas.
They also encouraged followers to see the movie Gosnell, which has a pro-life, anti-abortion message. Fans slammed the couple for the selfie they posted of themselves crying after seeing the film, claiming it was "propaganda" and "pathetic."
Article continues below advertisement
What do you think of Lauren voting for the first time? Sound off in the comments below!