PHOTOS
Are These Pics Proof Joy-Anna Duggar Was Pregnant Before Her Wedding?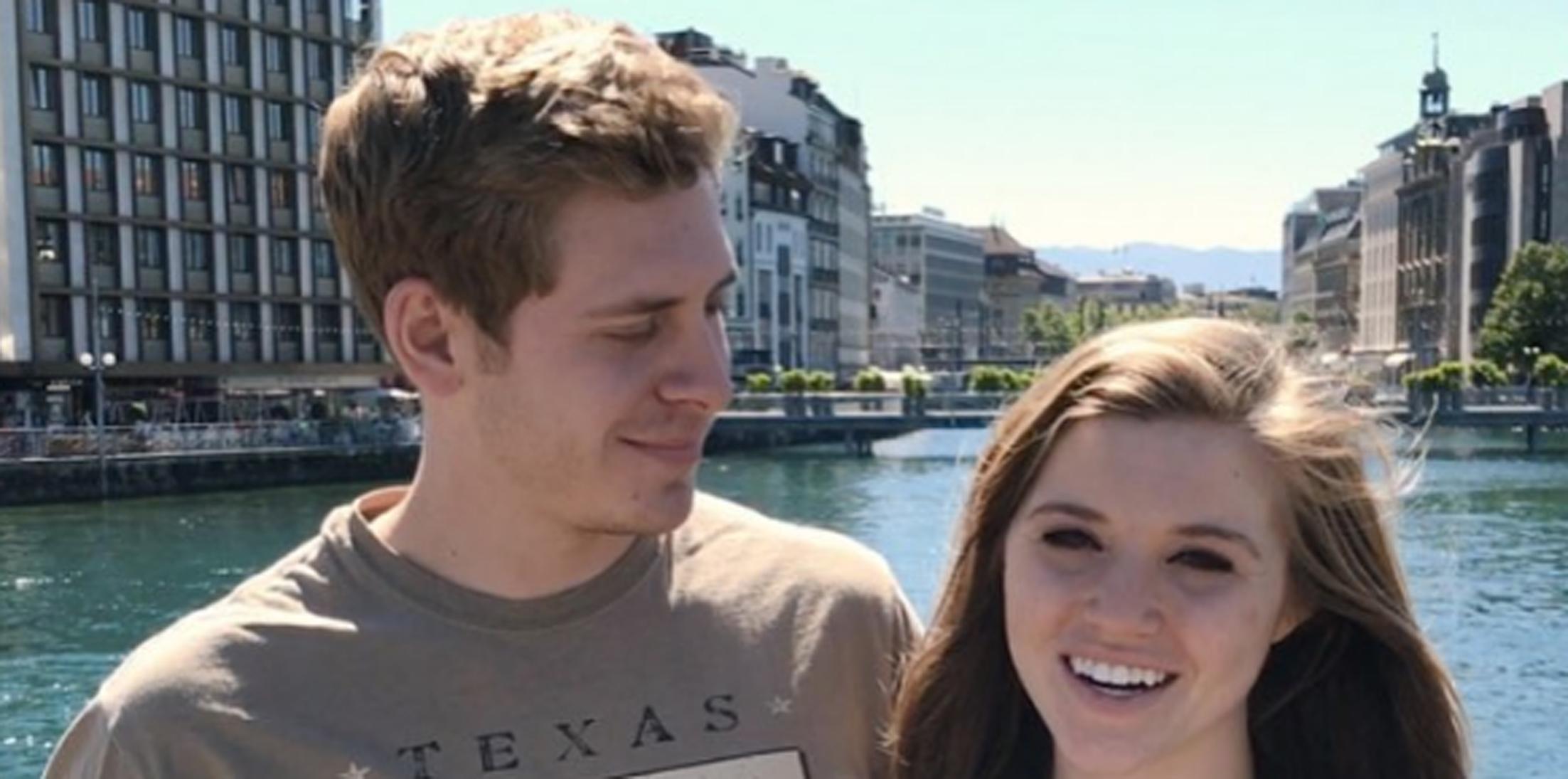 Article continues below advertisement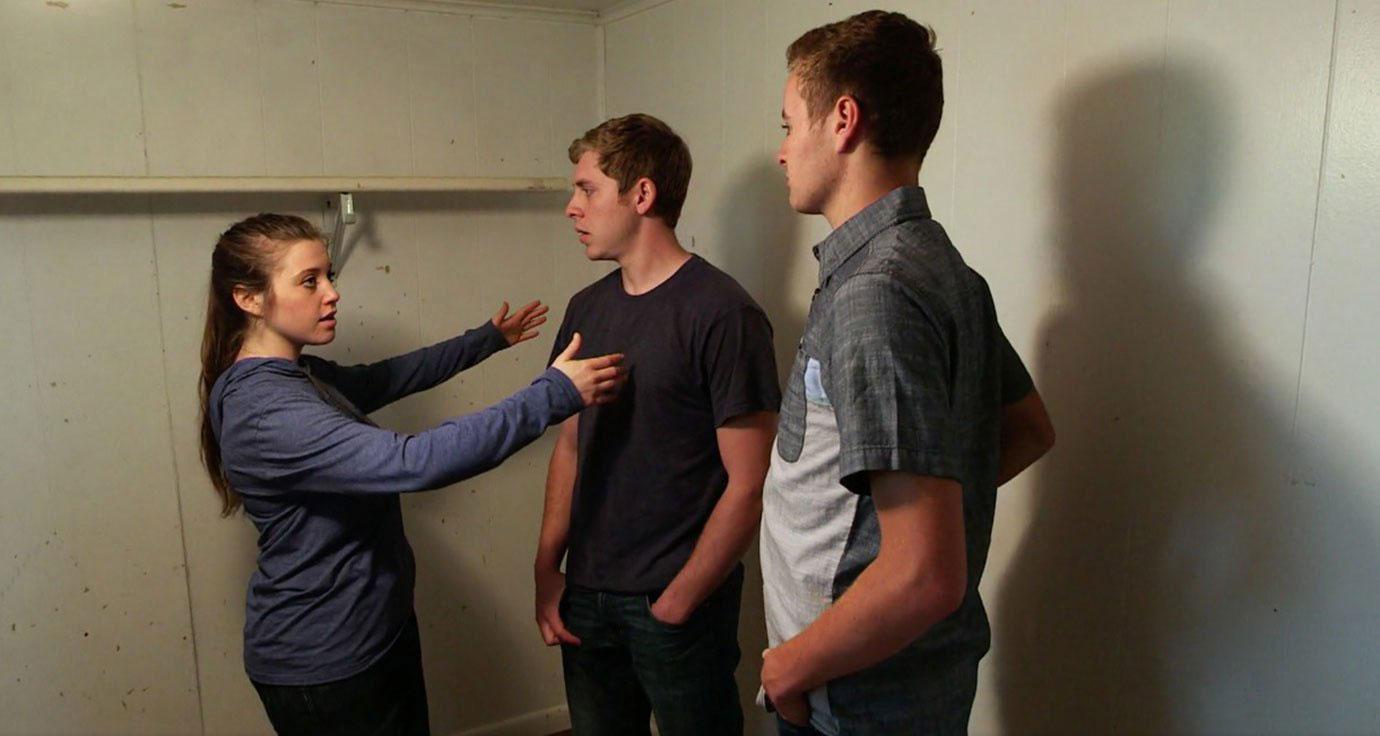 The episode kicked-off with Joy and her then-fiancé, Austin Forsyth, planning their impending nuptials. While the scenes should have been all about their wedding plans, it was Joy's loose-fitting attire that drew audiences' attention.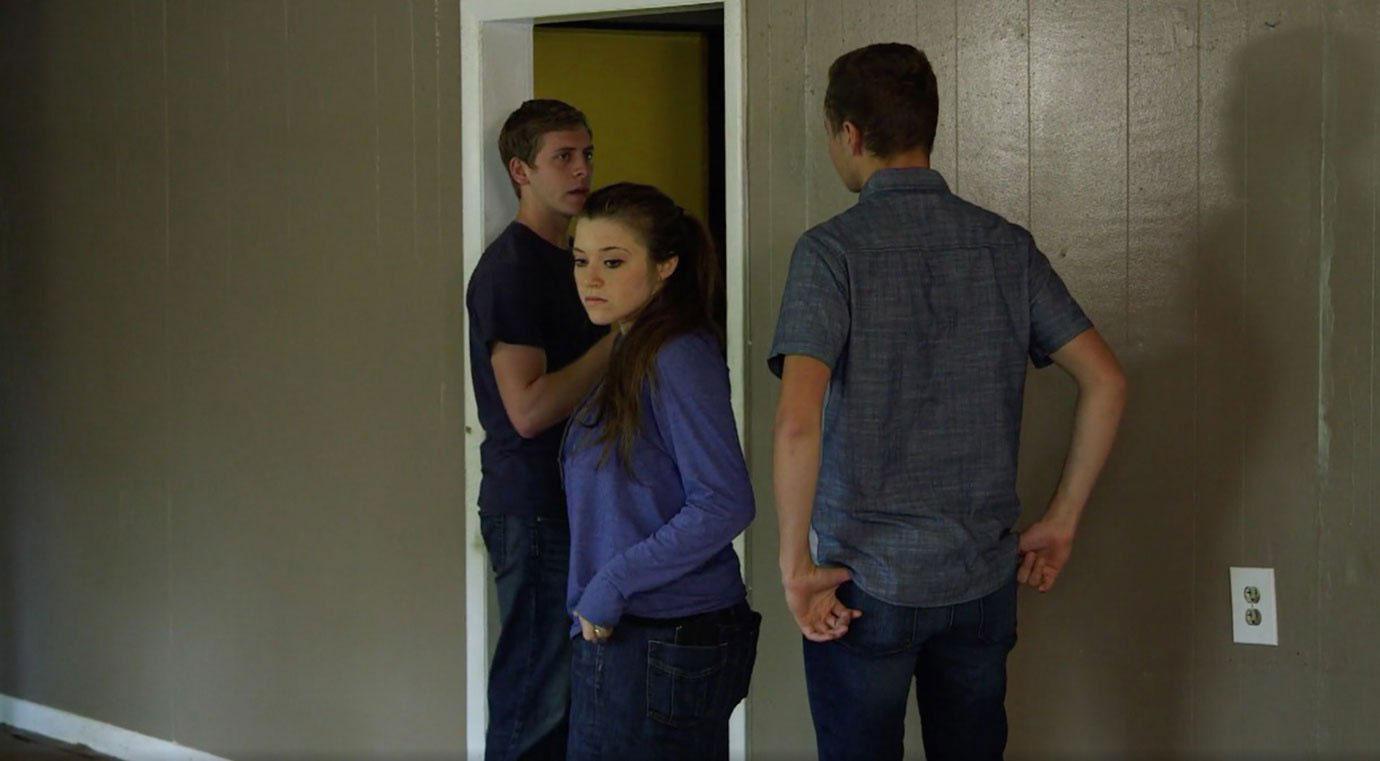 As Joy walked through her and Austin's new home, she seemed to be covering a possible baby bump as she wore a concealing baggy sweatshirt.
Article continues below advertisement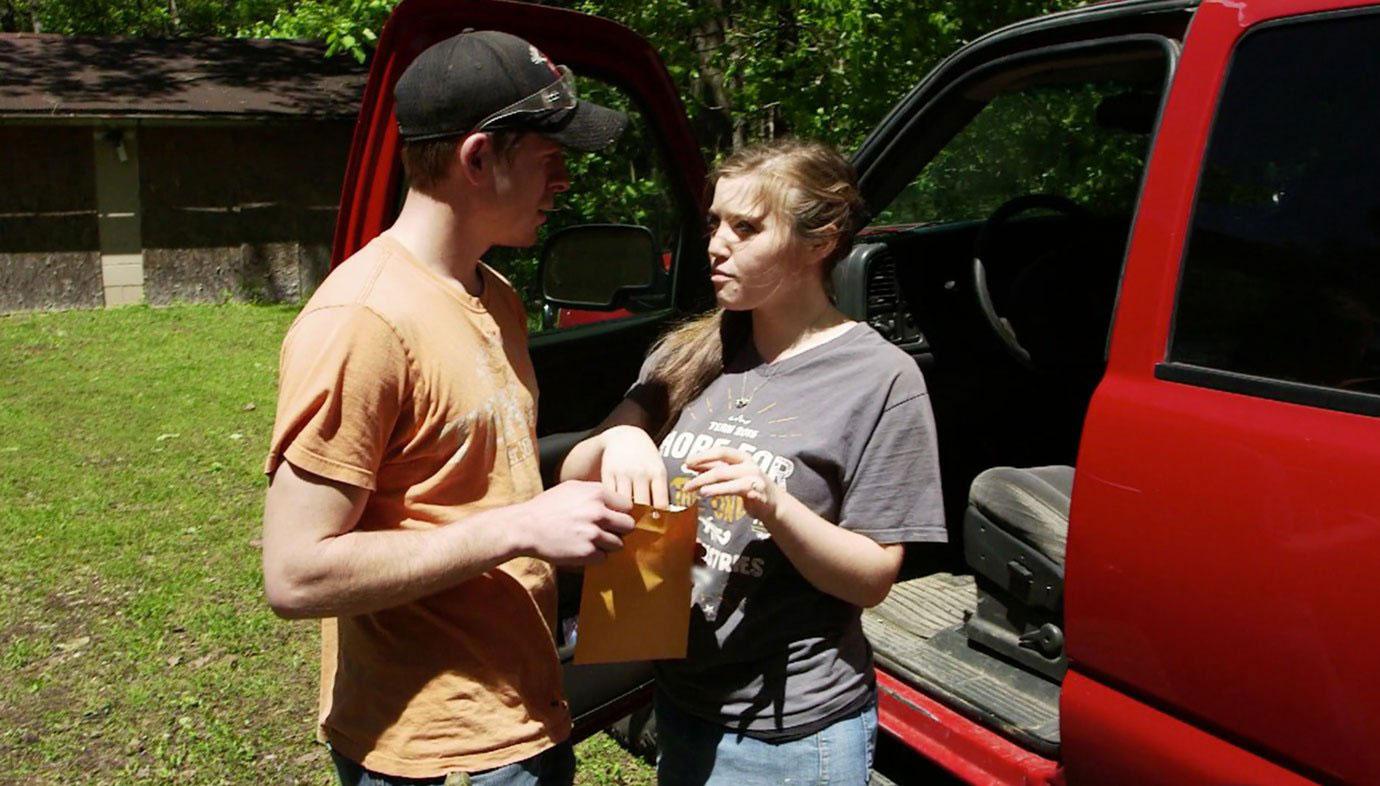 That's not all! It seems Joy continued to use the old "oversized clothes to hide the bump" trick when she and Austin went to pick out their wedding cake. While she wasn't in a sweatshirt this time, Joy once again wore an extremely large blouse.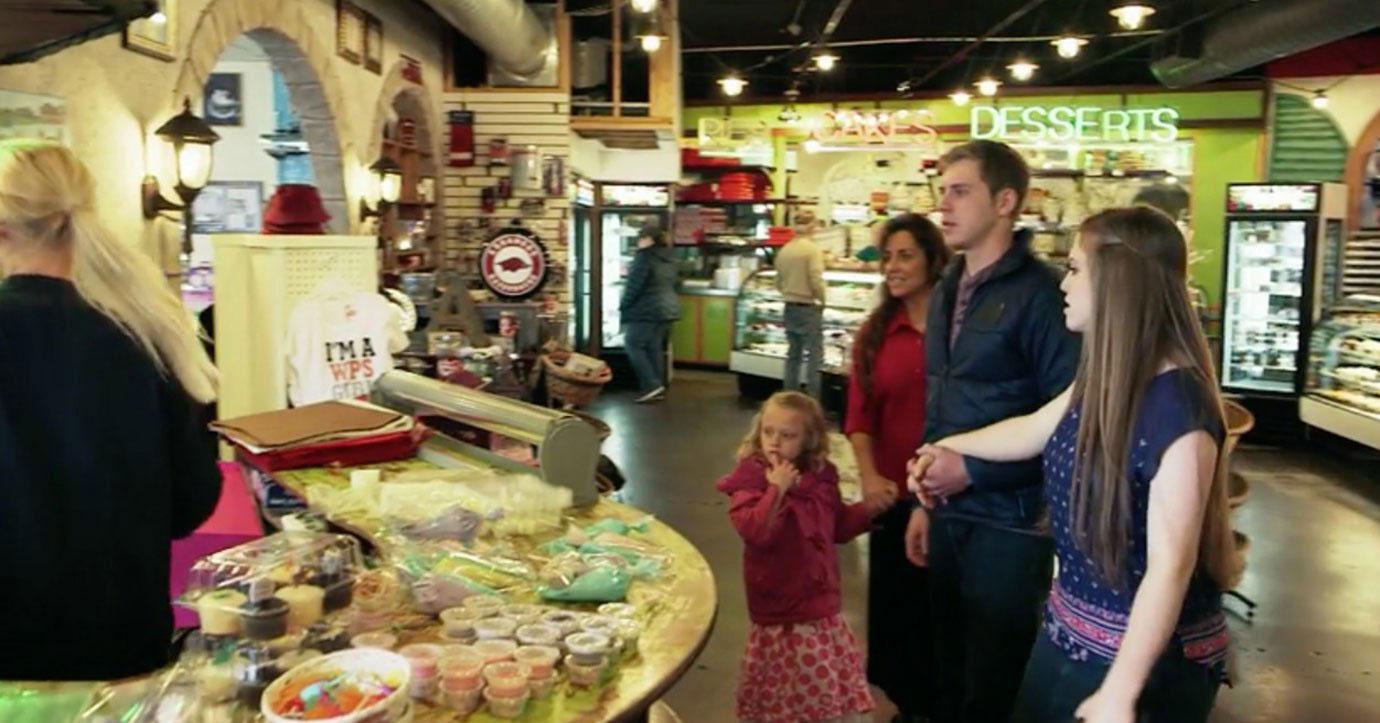 However, in another scene, it seems the reality star may have forgotten about her possibly growing bump as she wore a more tight-fitting shirt that seemed to show off a slightly protruding belly.
Article continues below advertisement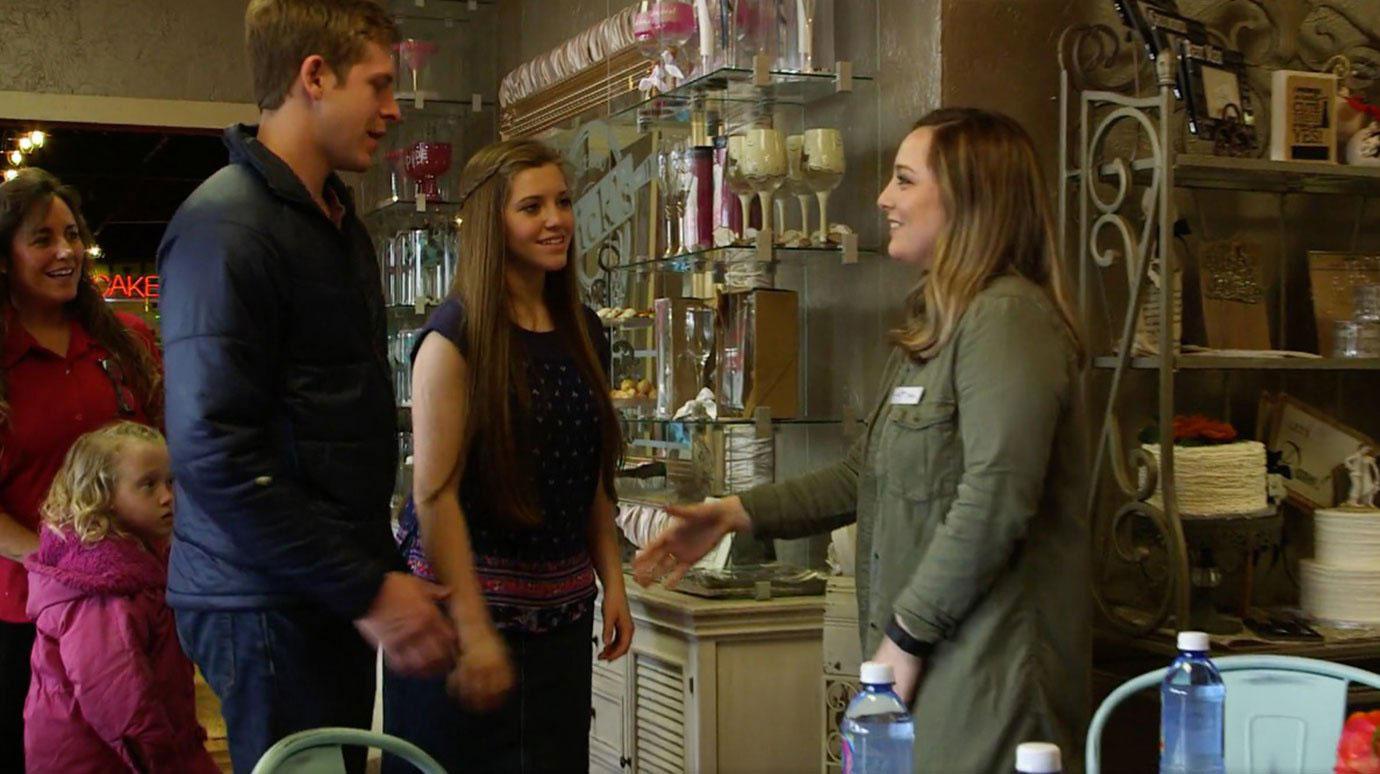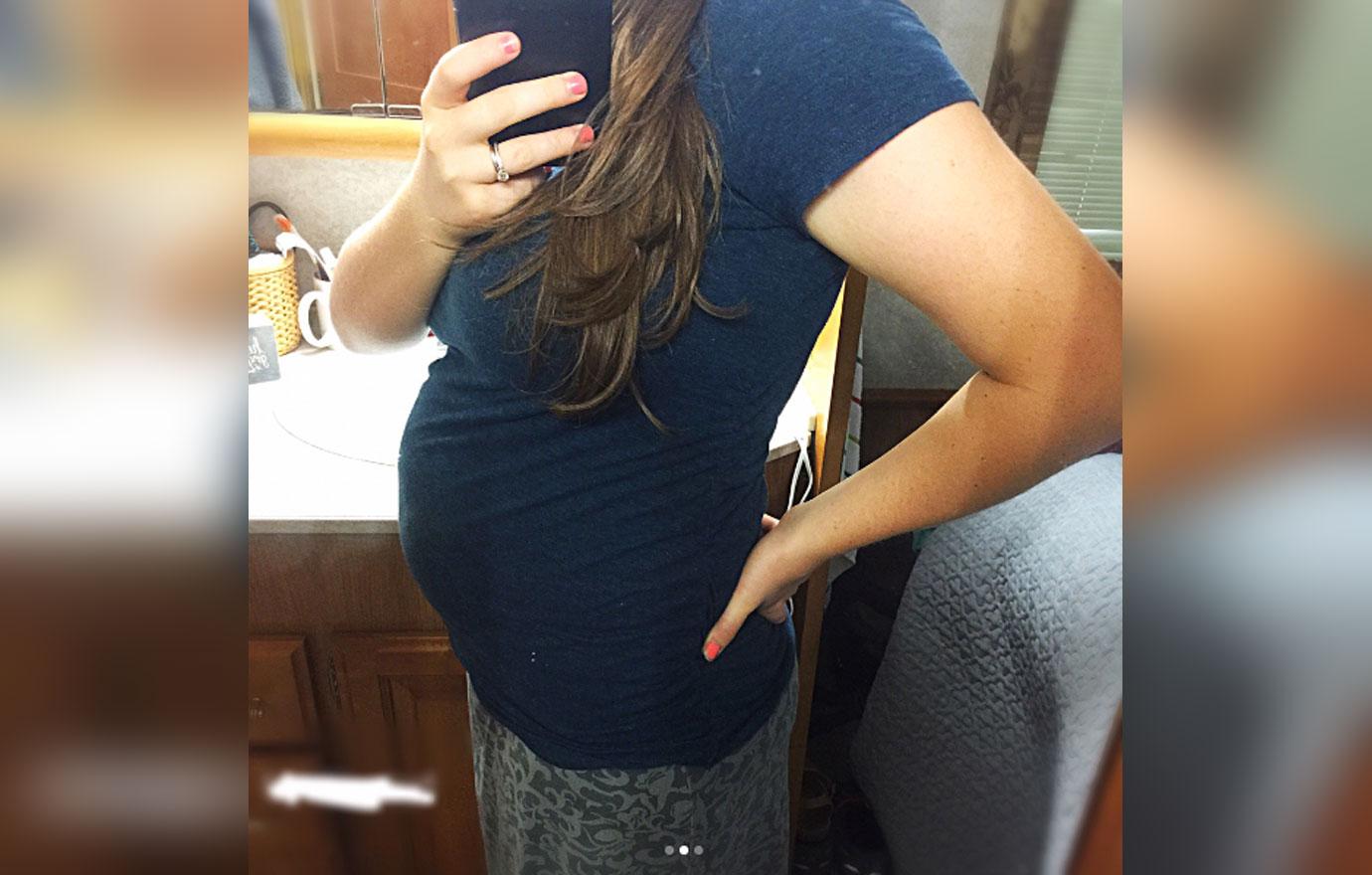 And once Joy debuted her belly, the rumor mill ensued as many accused the Counting On star of being further along in her pregnancy due to the size of her baby bump. Dr. Stuart Fischer, who has not treated Joy-Anna, told that the mom-to-be looked "four to five months pregnant" based on her baby bump photo.
Do you think Joy-Anna was preggers before tying the knot? Sound off in the comments!