PHOTOS
You HAVE To See Joy-Anna Duggar's SHOCKING Pregnancy Update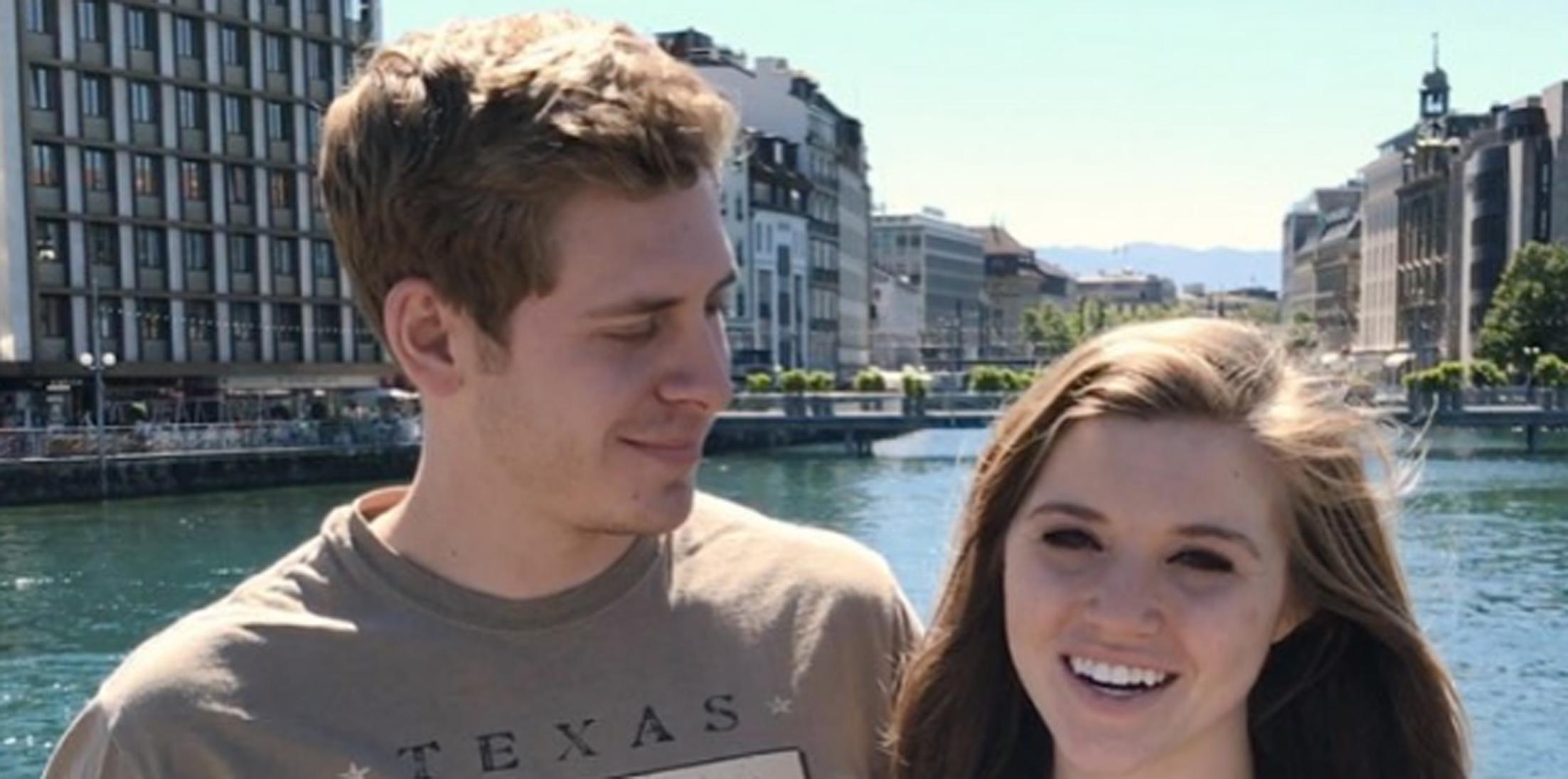 Article continues below advertisement
After keeping her pregnant belly under wraps for weeks, following the shotgun wedding rumors surrounding her May nuptials, Joy finally showed off her now 4 to 5 month old baby bump in an Instagram post.
"We are so thankful for the men and women who have served to defend our freedom!" she captioned a photo of her and her hubby, Austin Forsyth, standing beside her grandpa. "Grateful we got to spend the day with my grandfather who is an Army veteran."
Article continues below advertisement
Joy added: " 'Blessed is the nation whose God is the Lord; and the people whom he hath chosen for his own inheritance.' (Psalm 33:12) 'Freedom is never more than one generation away from extinction. We didn't pass it to our children in the bloodstream. It must be fought for, protected, and handed on for them to do the same, or one day we will spend our sunset years telling our children and our children's children what it was once like in the United States where men were free.' ~Ronald Reagan"
Article continues below advertisement
What do you think of Joy's pregnancy update? Sound off in the comments!