PHOTOS
Late Rapper Juice WRLD's Girlfriend Breaks Her Silence For First Time Since His Death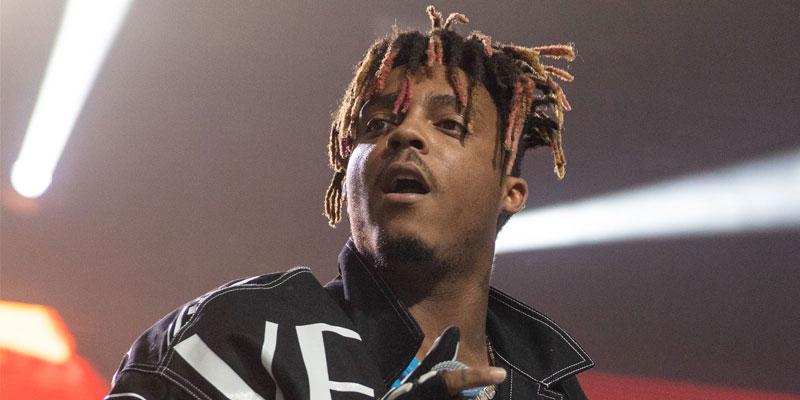 Juice WRLD's girlfriend Ally Lotti spoke out for the first time since the late rapper's death on Sunday, December 15. She appeared on stage at the Rolling Loud festival at the Banc of California Stadium in Los Angeles to share a message with his fans.
Article continues below advertisement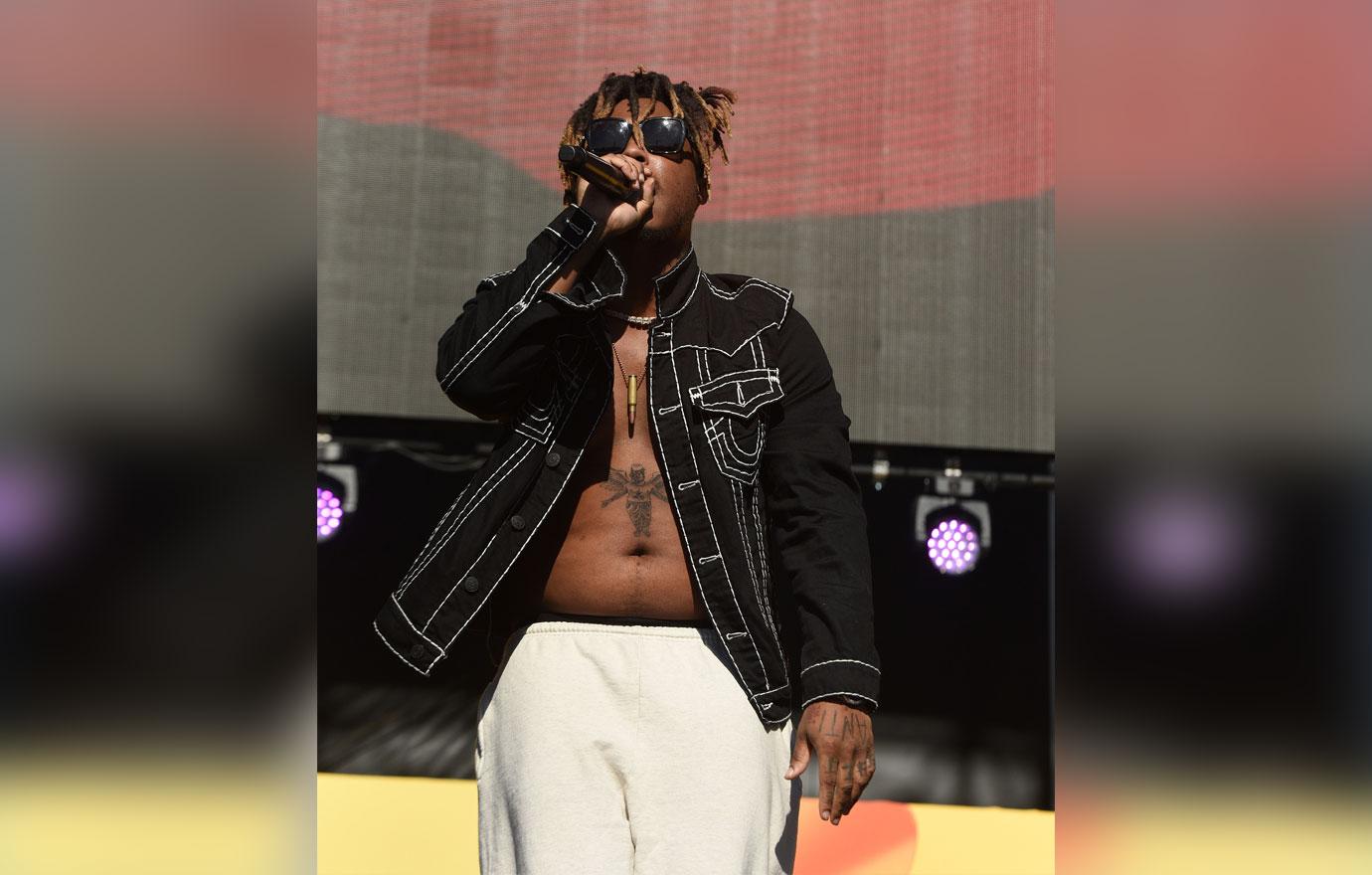 "I just wanted to come out here and let everyone know that Jarad loved every single person that he helped on this earth. He literally loved every single one of you guys," she said. "There is not a time when he had shown me any different love than he felt for you. He wants everyone to know that you need to take any negative, any negative thing in your life, he would tell you every time he saw you and change that to a positive situation."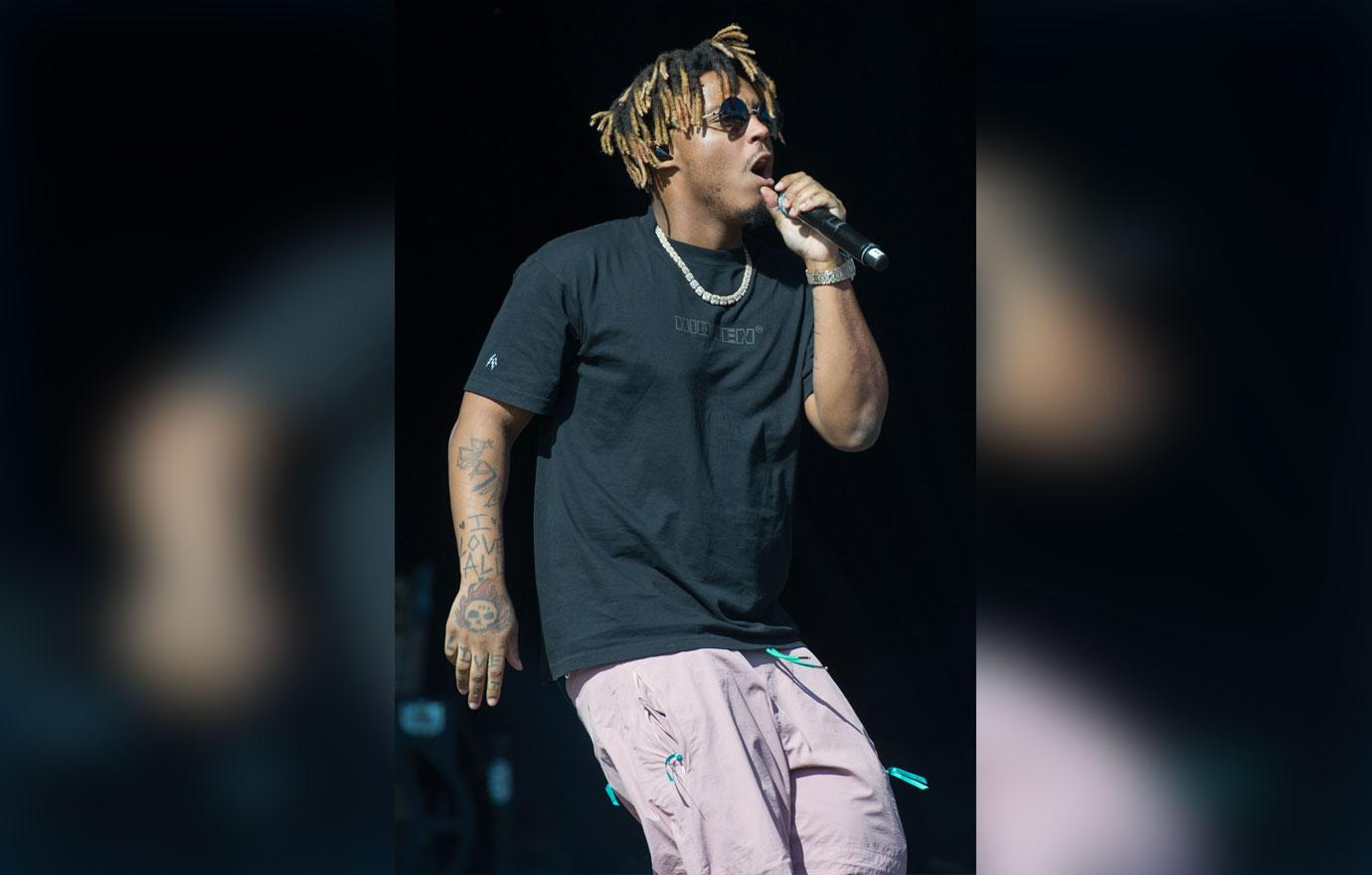 After her speech, a screen projected the words "Legends Never Die" behind her. When Ally finished and began walking off the stage, the audience chanted her name to show their support. He was originally scheduled perform at Rolling Loud. Ally's speech was part of the tribute the concert organized for him.
Article continues below advertisement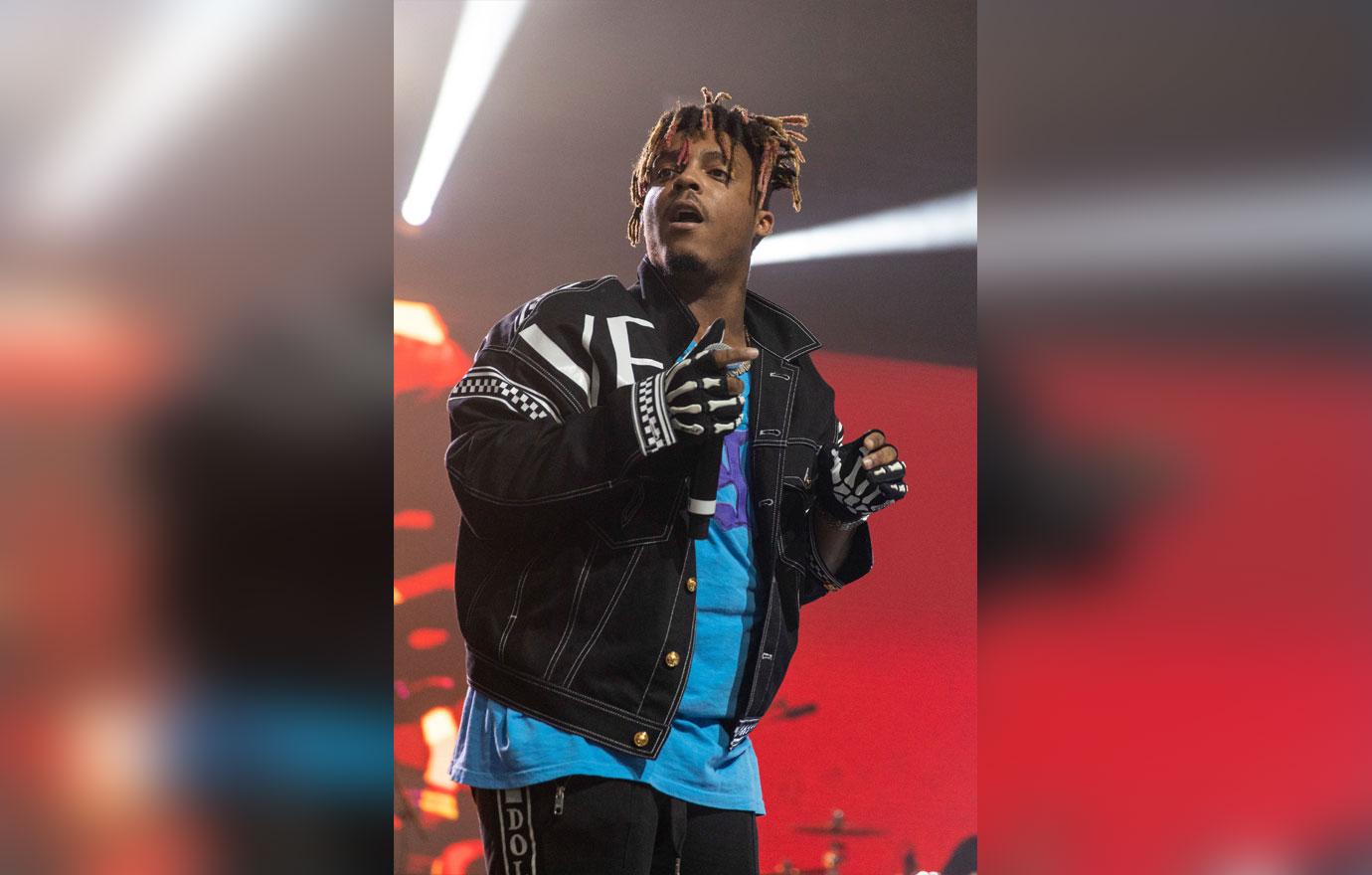 Juice WRLD was born Jarad Anthony Higgins and tragically passed away at the age of 21 on December 8 after suffering a seizure at Chicago's Midway airport. The "Lucid Dreams" rapper was on a flight from California to Chicago.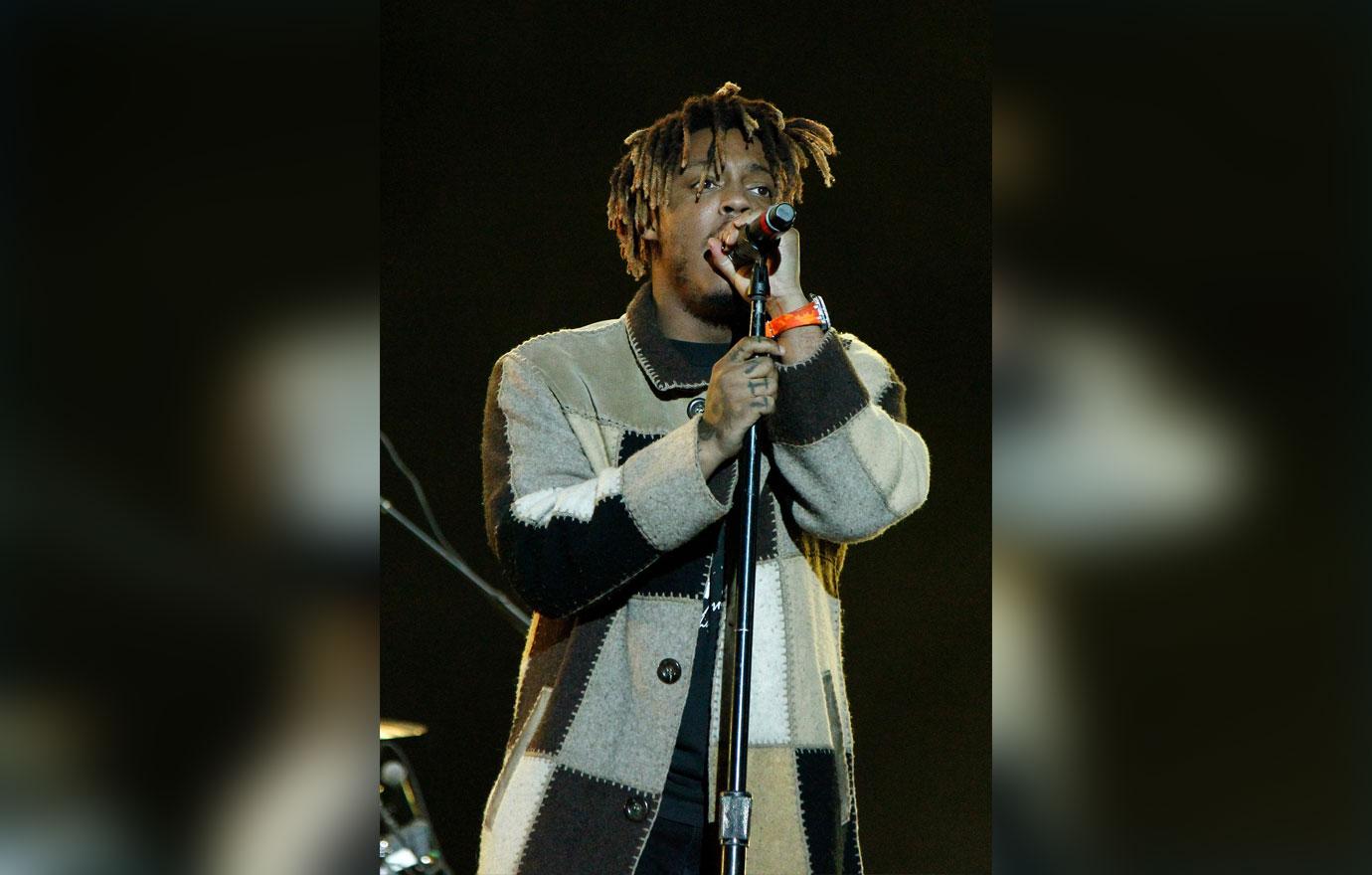 Chicago Police Department confirmed in a statement to RadarOnline.com that a "21-year-old male suffered a medical emergency and was transported to Christ Hospital where he was pronounced dead. Area central detectives are conducting a death investigation."
Article continues below advertisement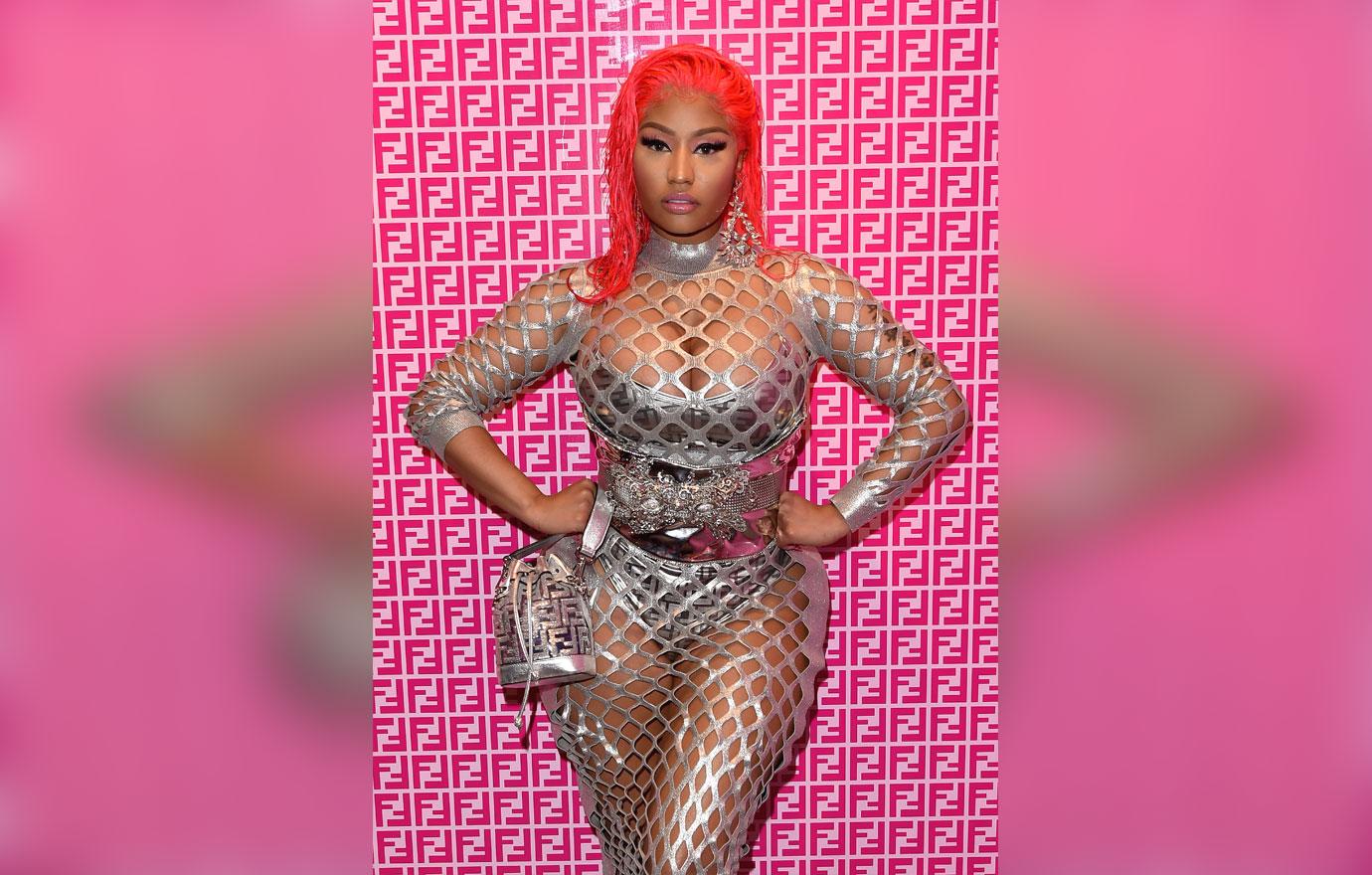 Nicki Minaj paid her respects and honored Juice during an emotional speech at the Billboard Women in Music Awards. While accepting the Game Changer award on December 12, the 37-year-old recalled what it was like to work with the singer. "I recently had the pleasure of working and touring with Juice WRLD. I had a great conversation with him one day and while we walked to the stage, he held my hand and told me to stay calm and to pray. He said he had been trying to do just that," she said.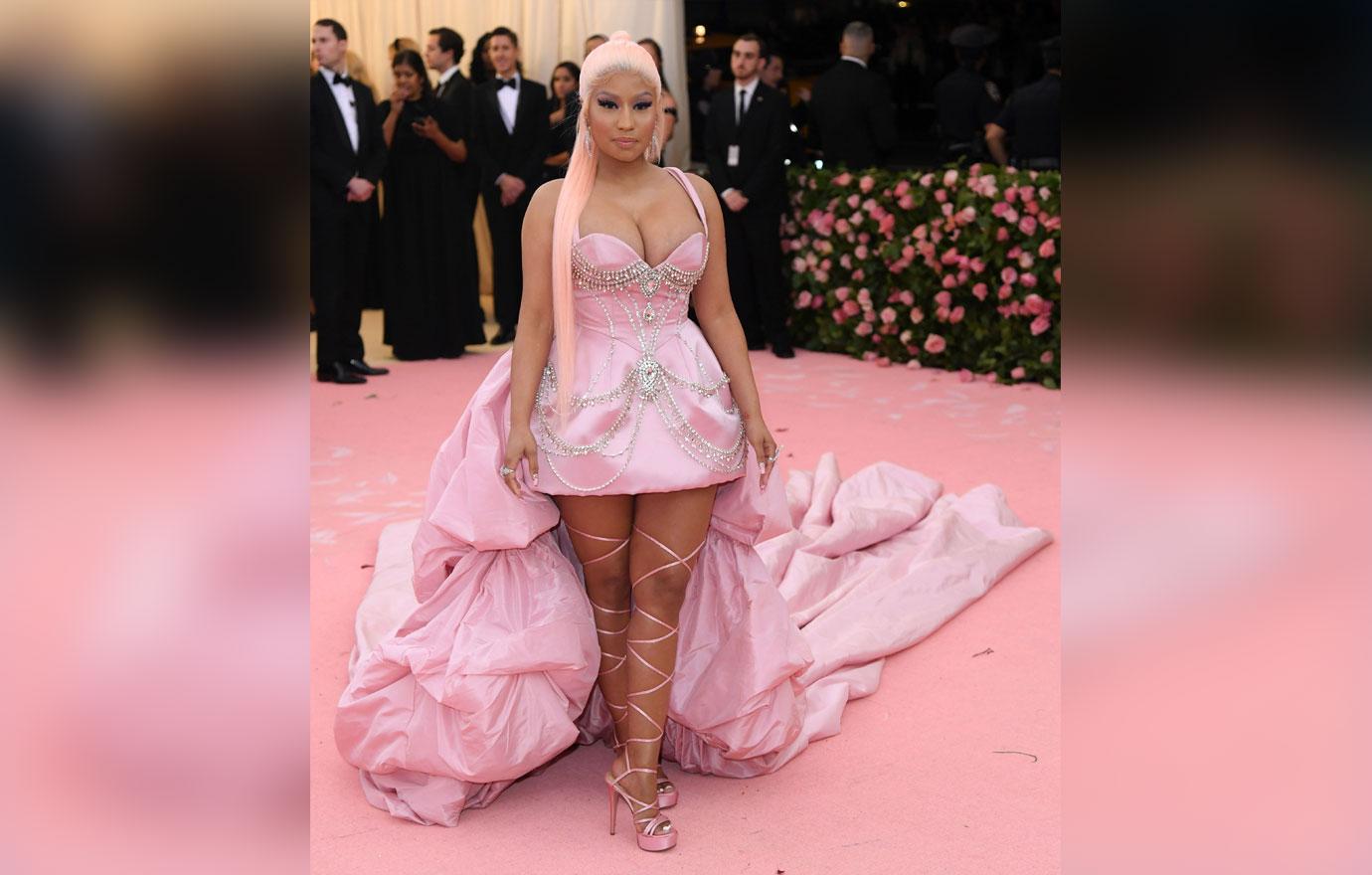 The "Super Bass" songstress continued, "I was so shocked to hear him of all people tell me that but right there in that moment with him telling me that I actually did feel calm and I actually felt like, 'Hmm, what I am actually worried about?'"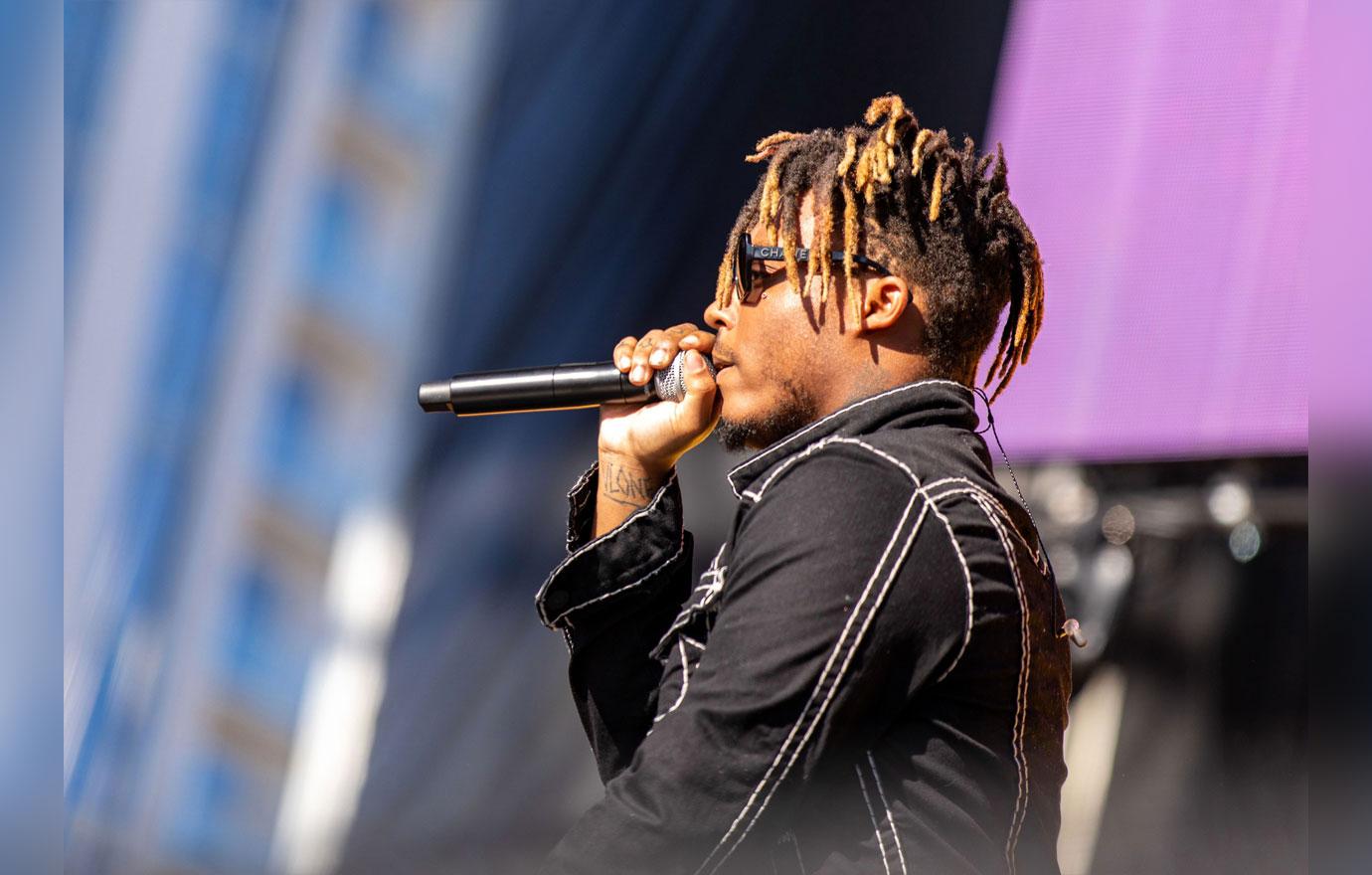 "I felt like he was a kindred spirit, and looking back now, I wish I did something differently or said something to help," Nicki added. "He spoke to me in detail about how in love he was with his girlfriend and how passionate he was about music and when he was in the studio with me, he did so many songs, so quickly."