PHOTOS
Julie Chen Returns To 'Big Brother' With Message Of Support For Husband Les Moonves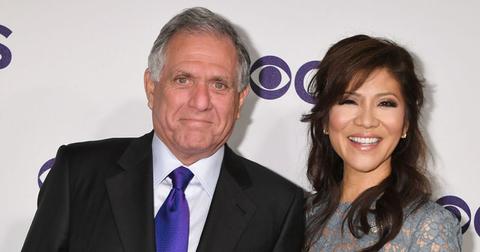 Sep. 14 2018, Published 6:54 p.m. ET
View all comments
When it comes to Les Moonves' sexual assault allegations, Big Brother host Julie Chen has a clear message for viewers and CBS — she is sticking behind her man. Keep reading to find out which small on-air change made a huge statement during this week's episode.
Article continues below advertisement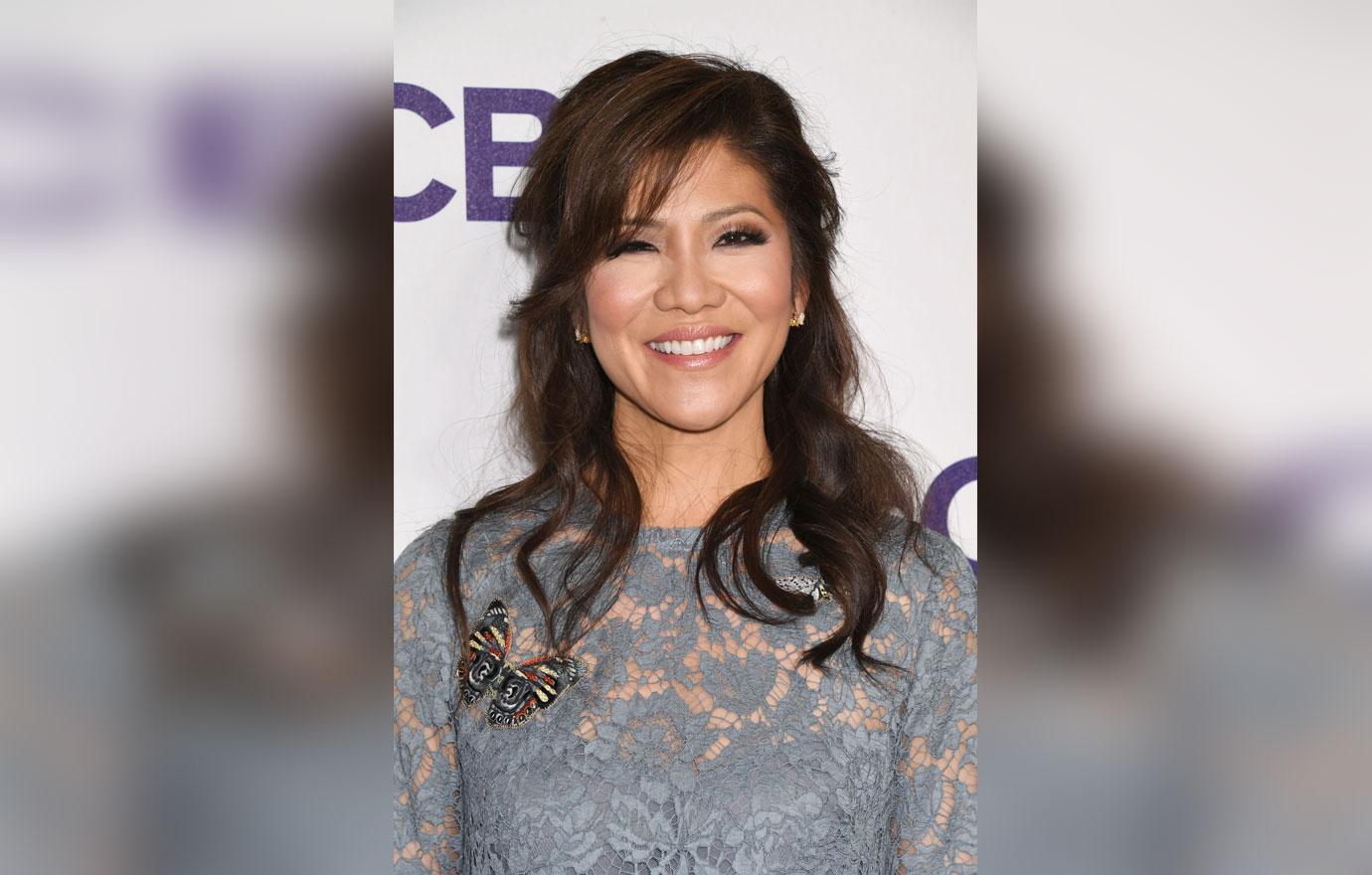 At the end of the show on Thursday, September 13, she looked directly into the camera and said, "I'm Julie Chen Moonves. Goodnight." It was the very first time she's ever used that last name on-air.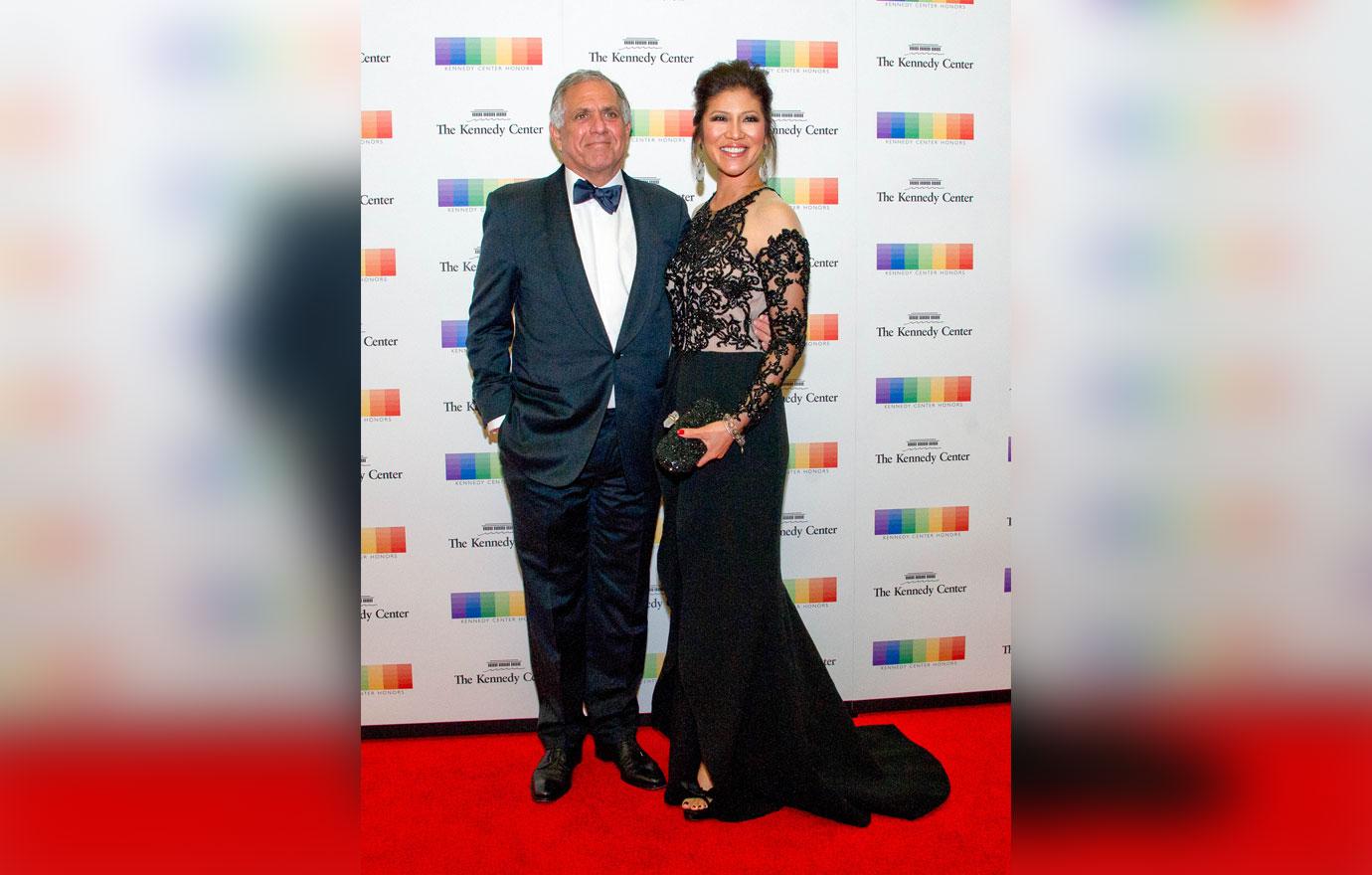 Her actions came just days after Les was fired from CBS amid sexual harassment accusations from multiple women. When questioned on the subject, Les himself denied the allegations and claimed that he's "understood and respected — and abided by the principle — that 'no' means 'no."
Article continues below advertisement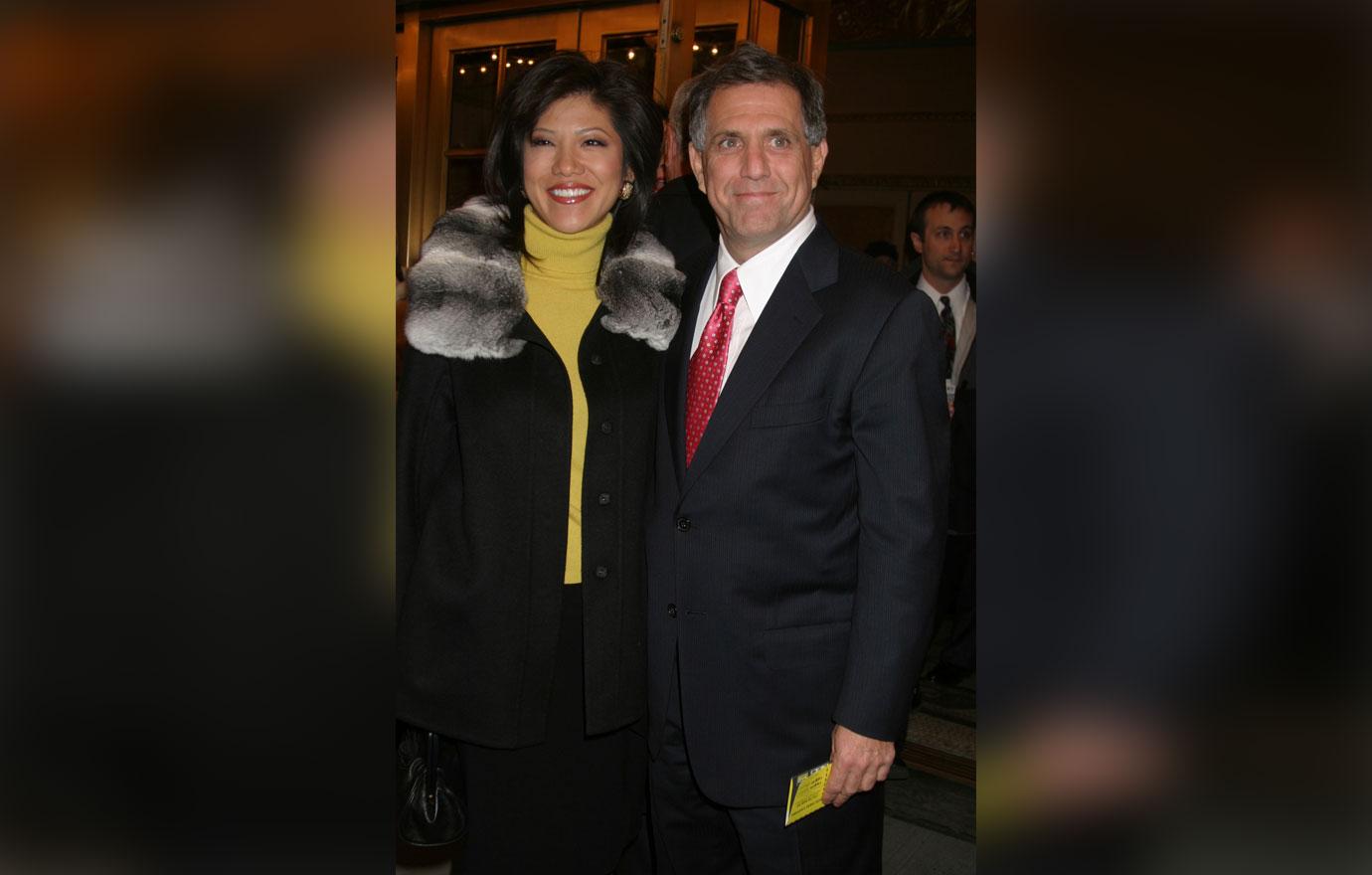 Since the news of Les' ousting at CBS became public earlier this month, Julie has been MIA from her position on The Talk. Co-host Sharon Osbourne explained that "she's taking off time to be with her family. It's very embarrassing and upsetting to have to talk about her husband."
When her spouse was first accused, back in July, the New York native promptly made a show of solidarity on Twitter. Back then she wrote, "I have known my husband, Leslie Moonves, since the mid-90s, and I have been married to him for almost 14 years.
Article continues below advertisement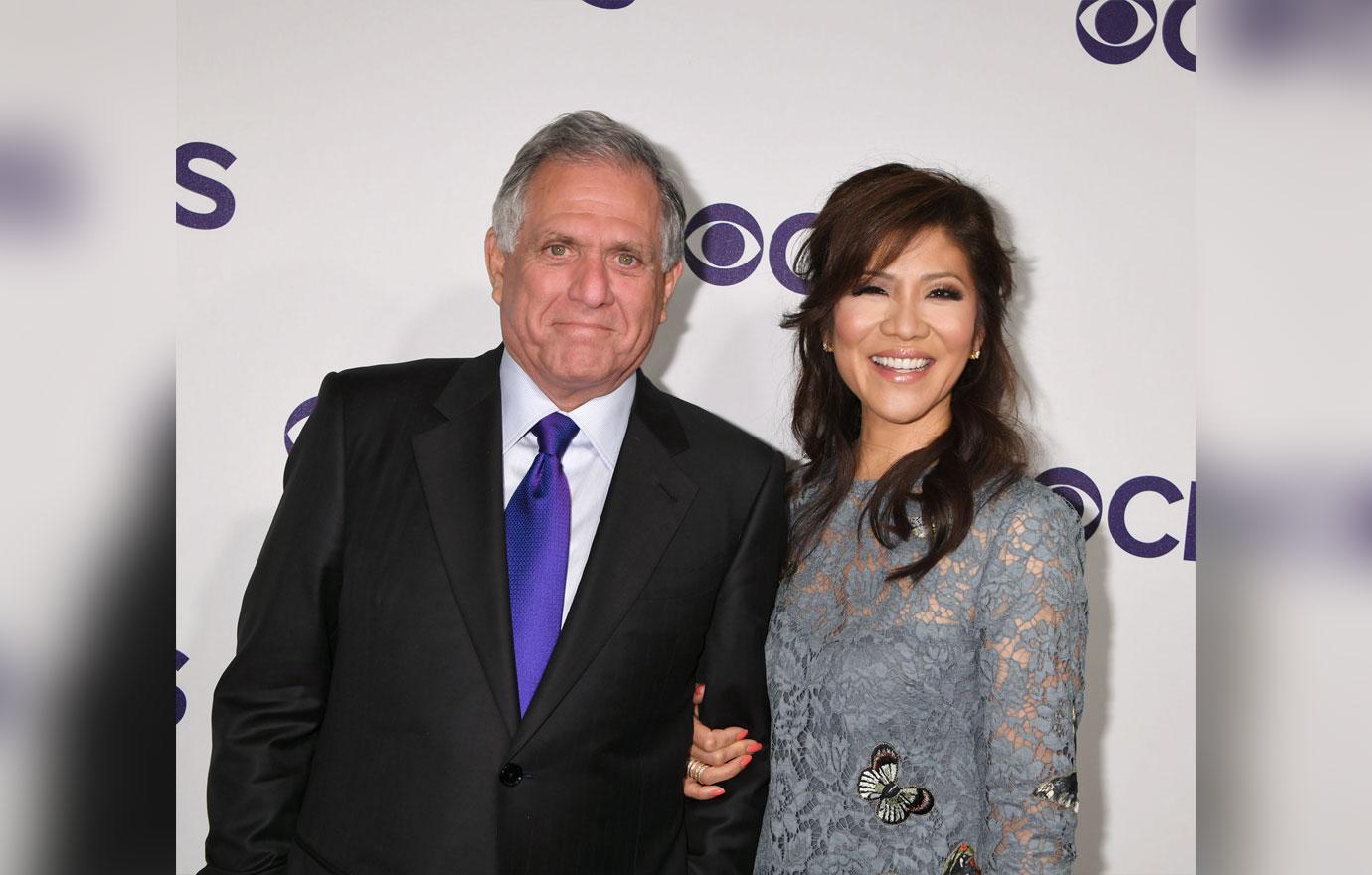 "Leslie is a good man and loving father, devoted husband and inspiring corporate leader. He has always been a kind, decent and moral human being. I fully support my husband and stand behind him and his statement," she ended.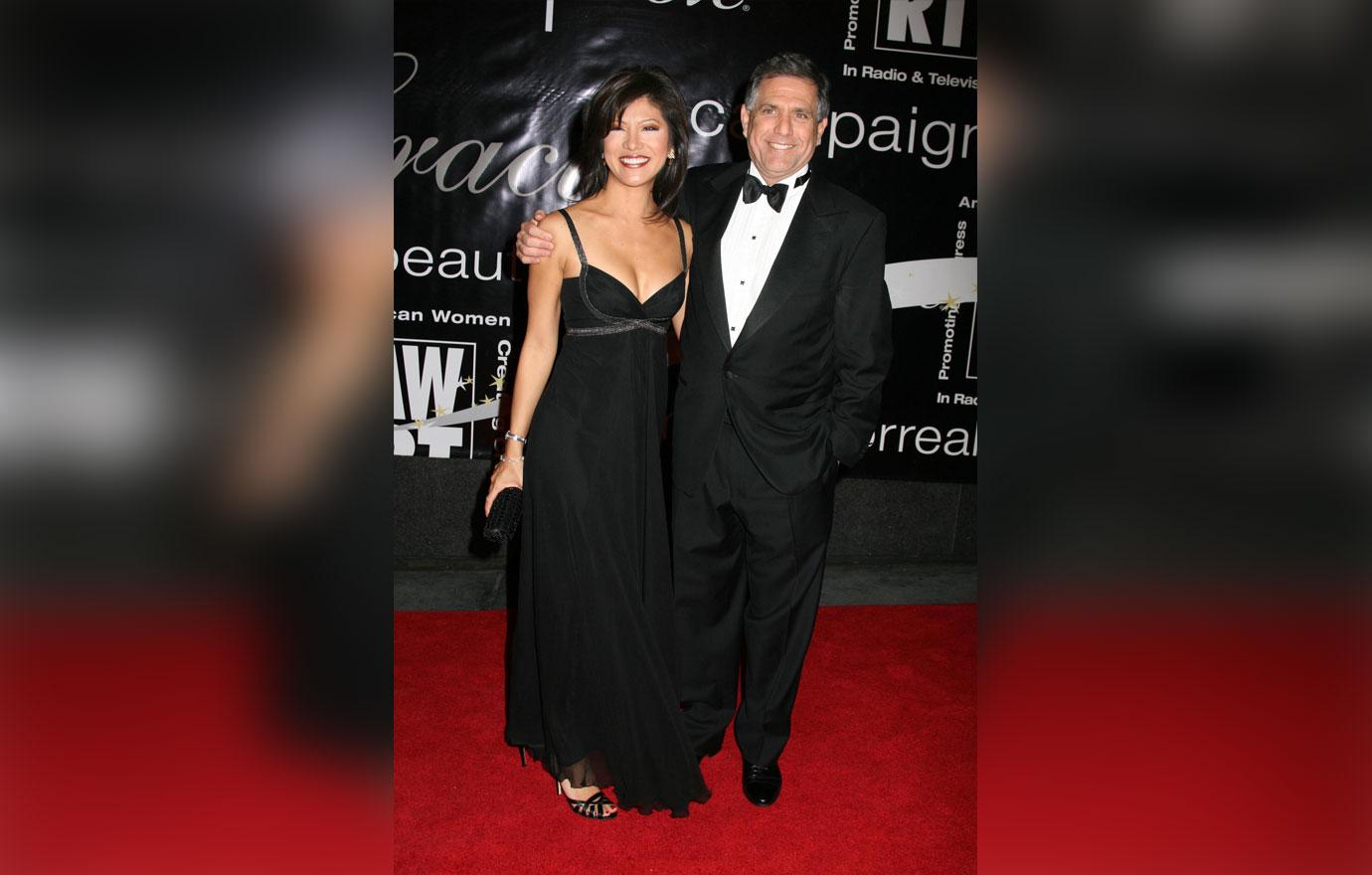 The couple has  been married since 2004 and they share an 8-year-old son, Charlie.
Do you think Julie's new sign-off was a message to CBS? Let us know in the comments!