PHOTOS
Jussie Smollett Breaks His Silence After Attack, Expresses Frustration Over Misrepresentations Of His Story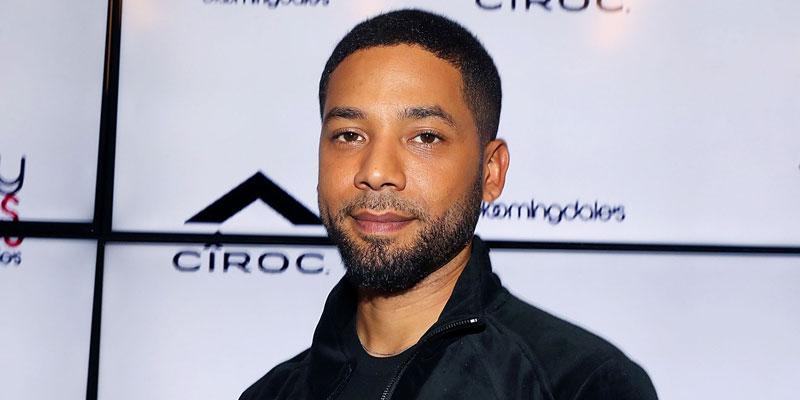 Jussie Smollett has broken his silence after suffering an apparent homophobic and racist attack in Chicago, Tuesday January 29, 2019. The Hollywood star released a statement exclusively to Essence a day after authorities revealed they had footage of persons of interest in relation to the incident.
Article continues below advertisement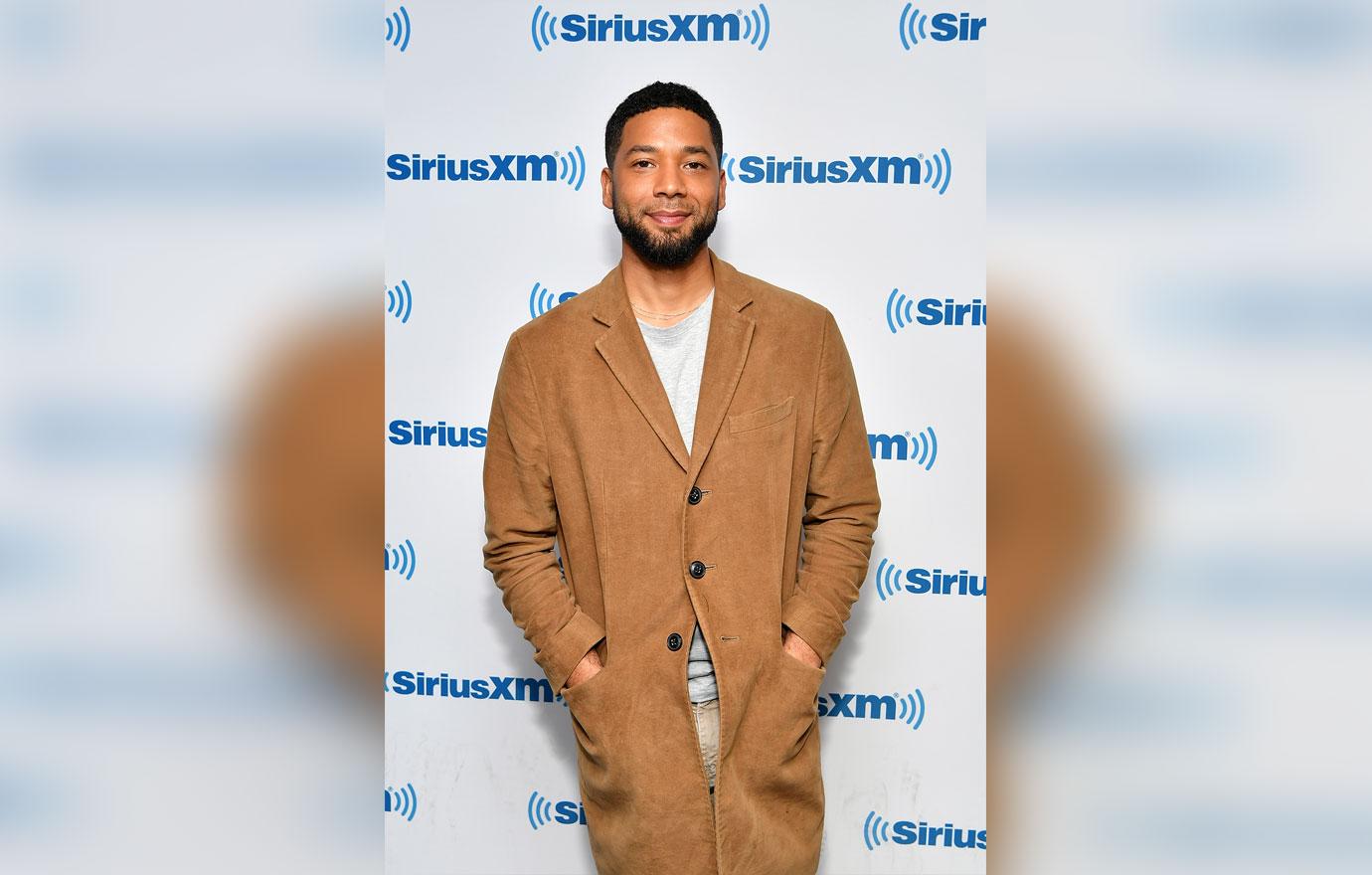 "Let me start by saying that I'm OK," Jussie, 35, assured readers.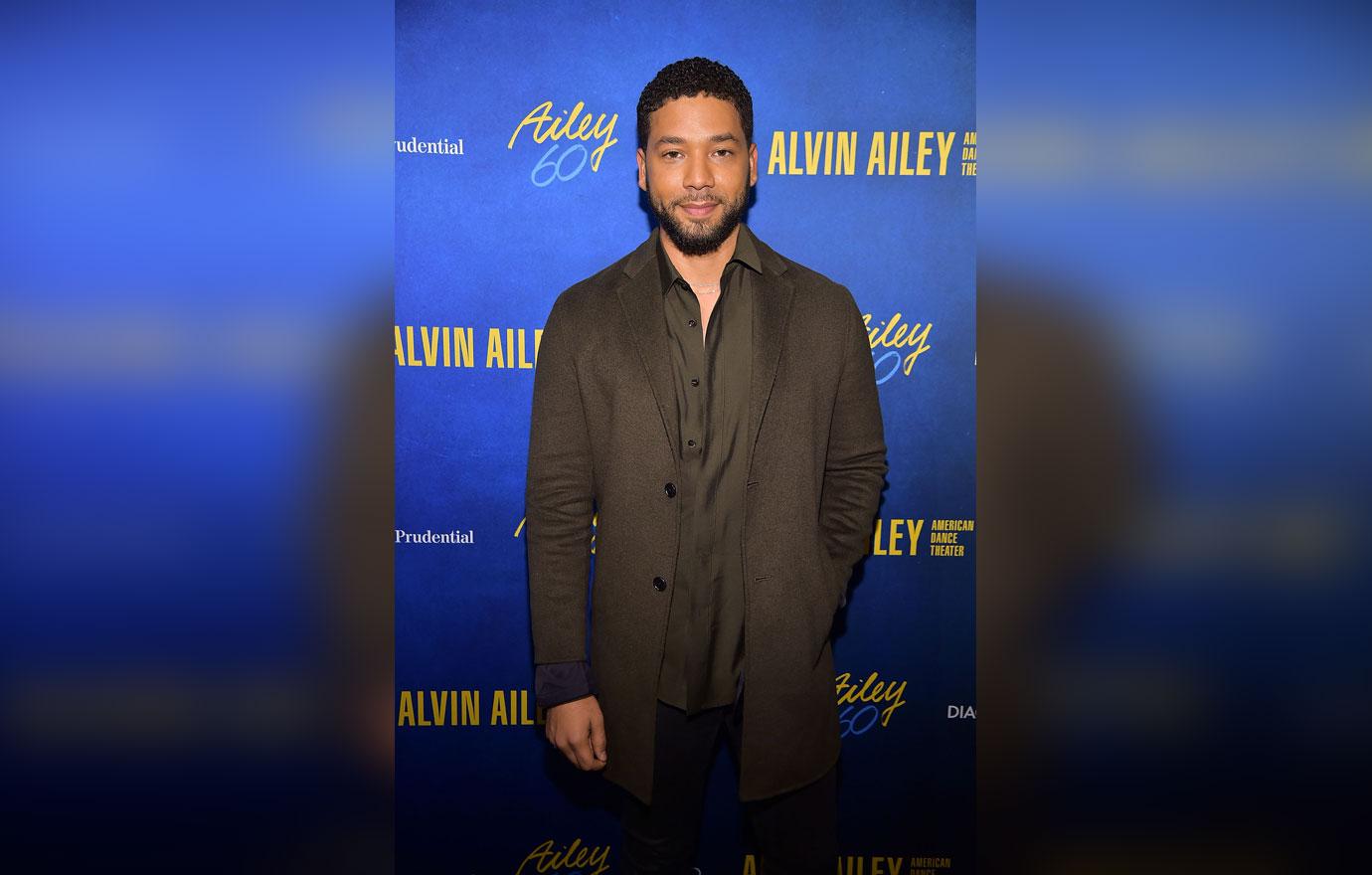 "My body is strong but my soul is stronger. More importantly I want to say thank you. The outpouring of love and support from my village has meant more than I will ever be able to truly put into words," he continued.
Article continues below advertisement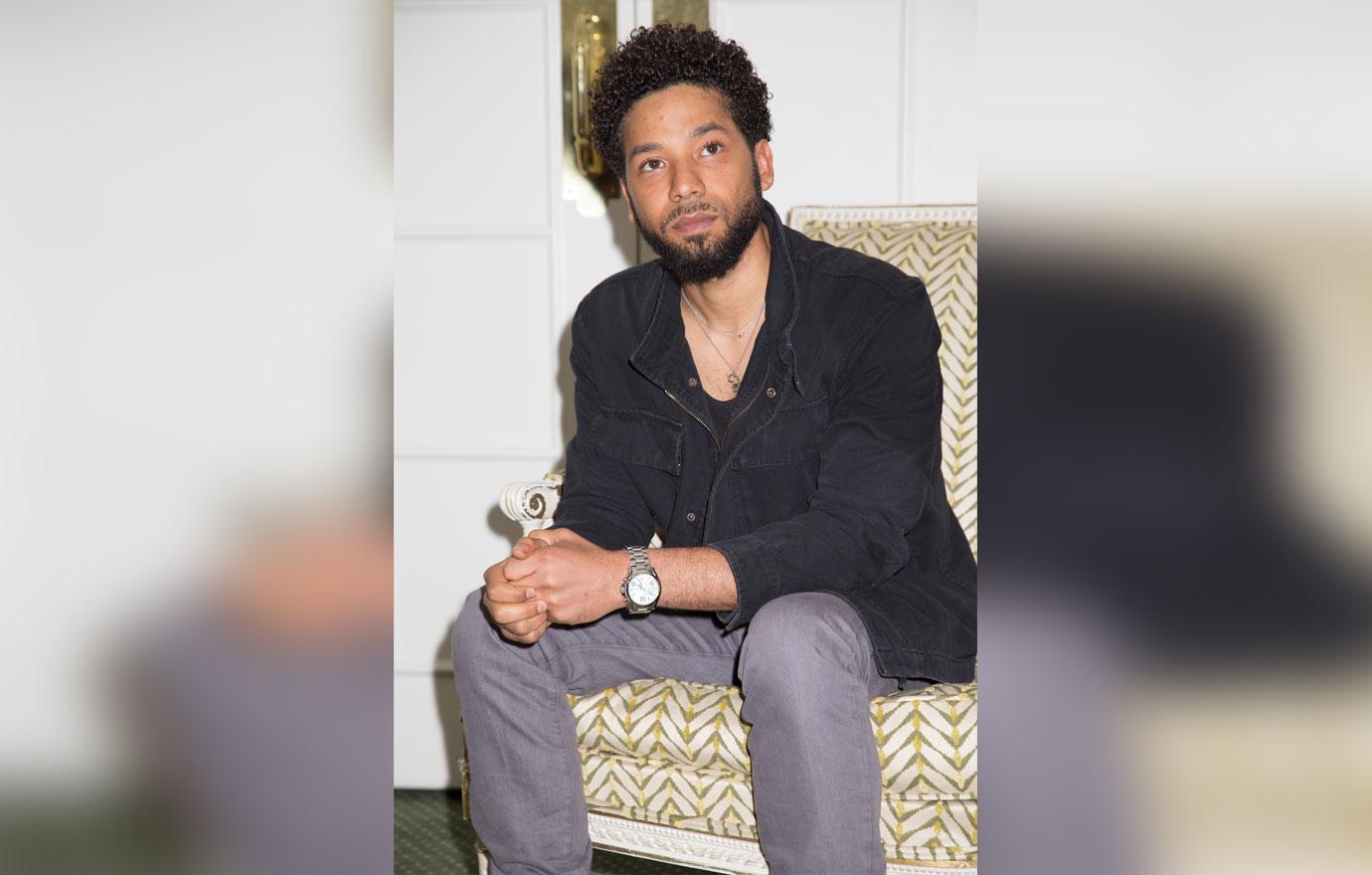 The actor and singer then addressed the speculation that his story with police has changed. "I am working with authorities and have been 100% factual and consistent on every level. Despite my frustrations and deep concern with certain inaccuracies and misrepresentations that have been spread, I still believe that justice will be served."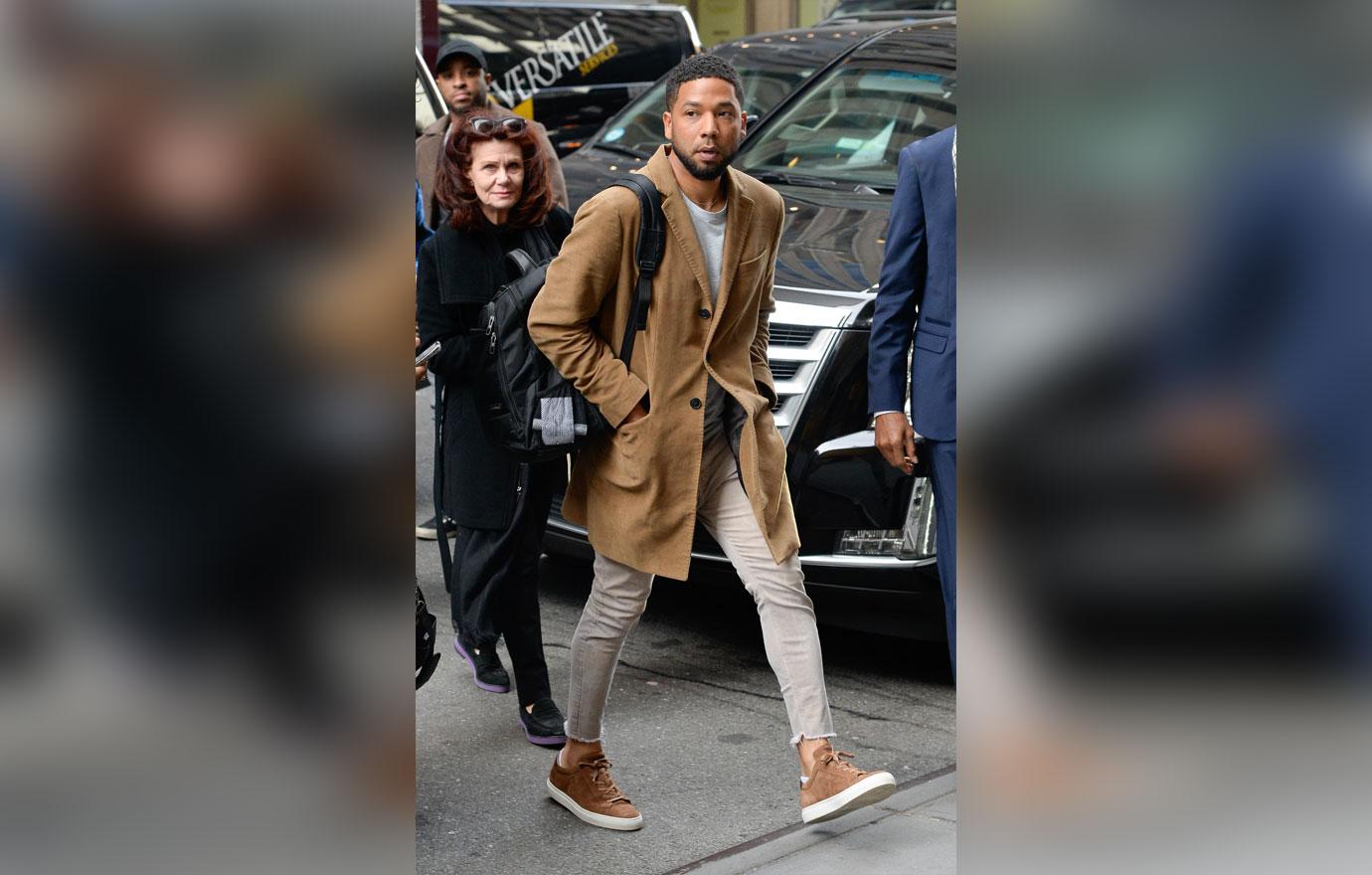 Article continues below advertisement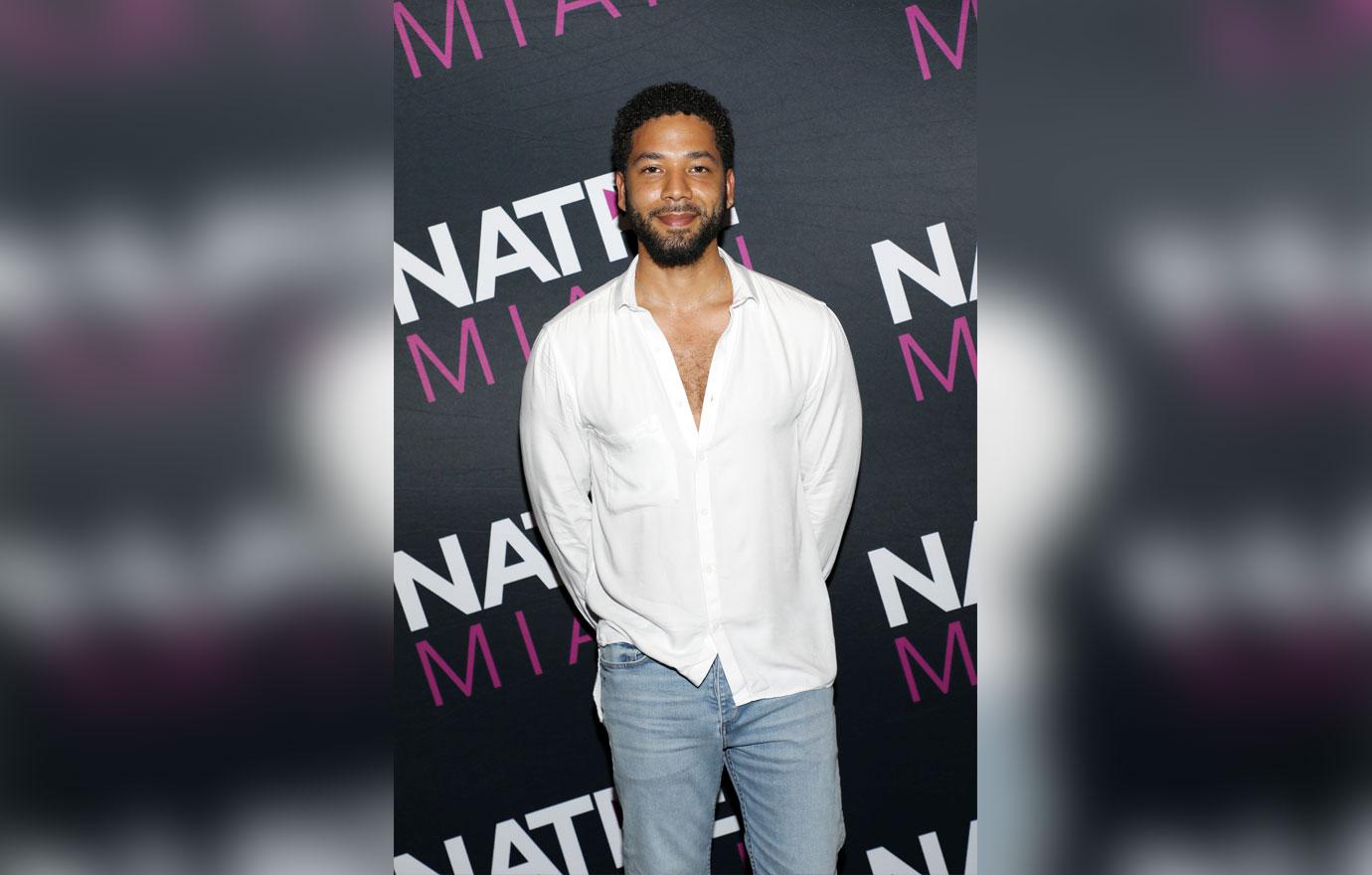 "Most importantly, during times of trauma, grief and pain, there is still a responsibility to lead with love. It's all I know. And that can't be kicked out of me," the Empire star said before ending his statement.