PHOTOS
Justin Bieber Breaks Down With His Fiancé Hailey Baldwin Amid Ex Selena Gomez's Rehab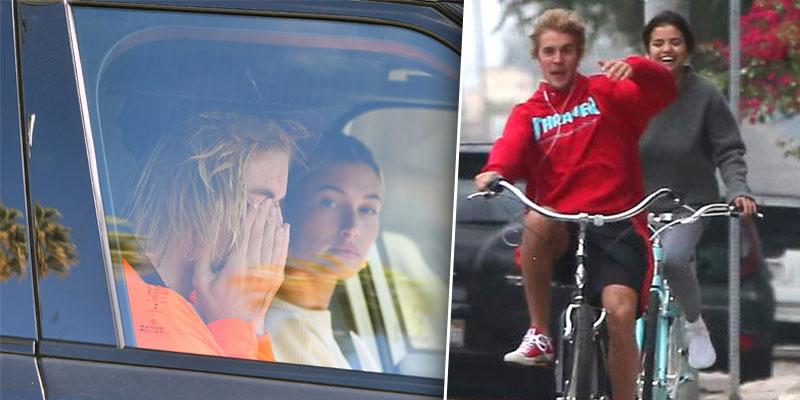 Article continues below advertisement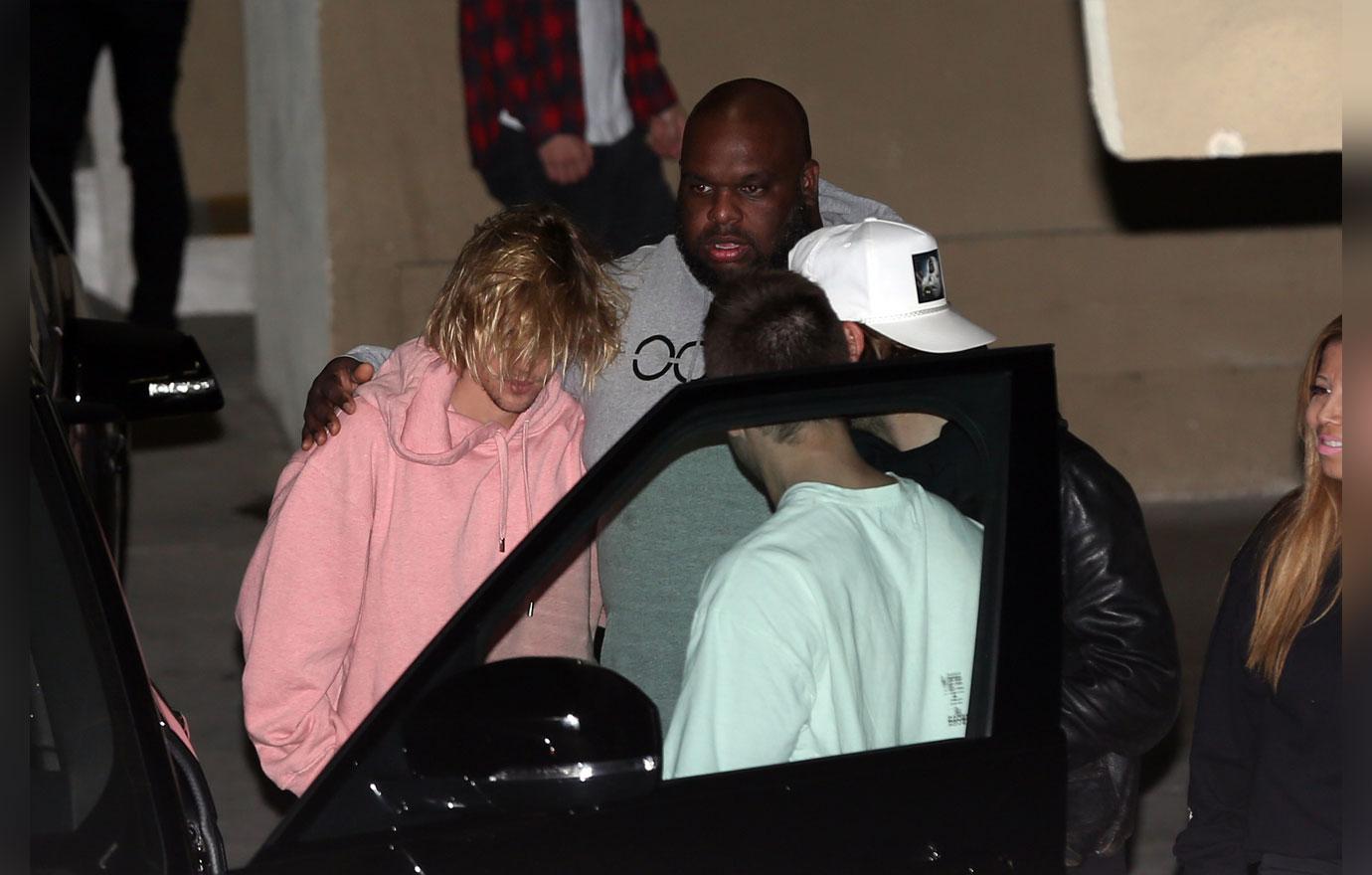 The two got engaged back in July and the road of their relationship has been bumpy.  First, they were pictured having major PDA and even feeding each other and now Justin is going to Hillsong Church – where he used to go with Selena – and is now seeking support there.
Article continues below advertisement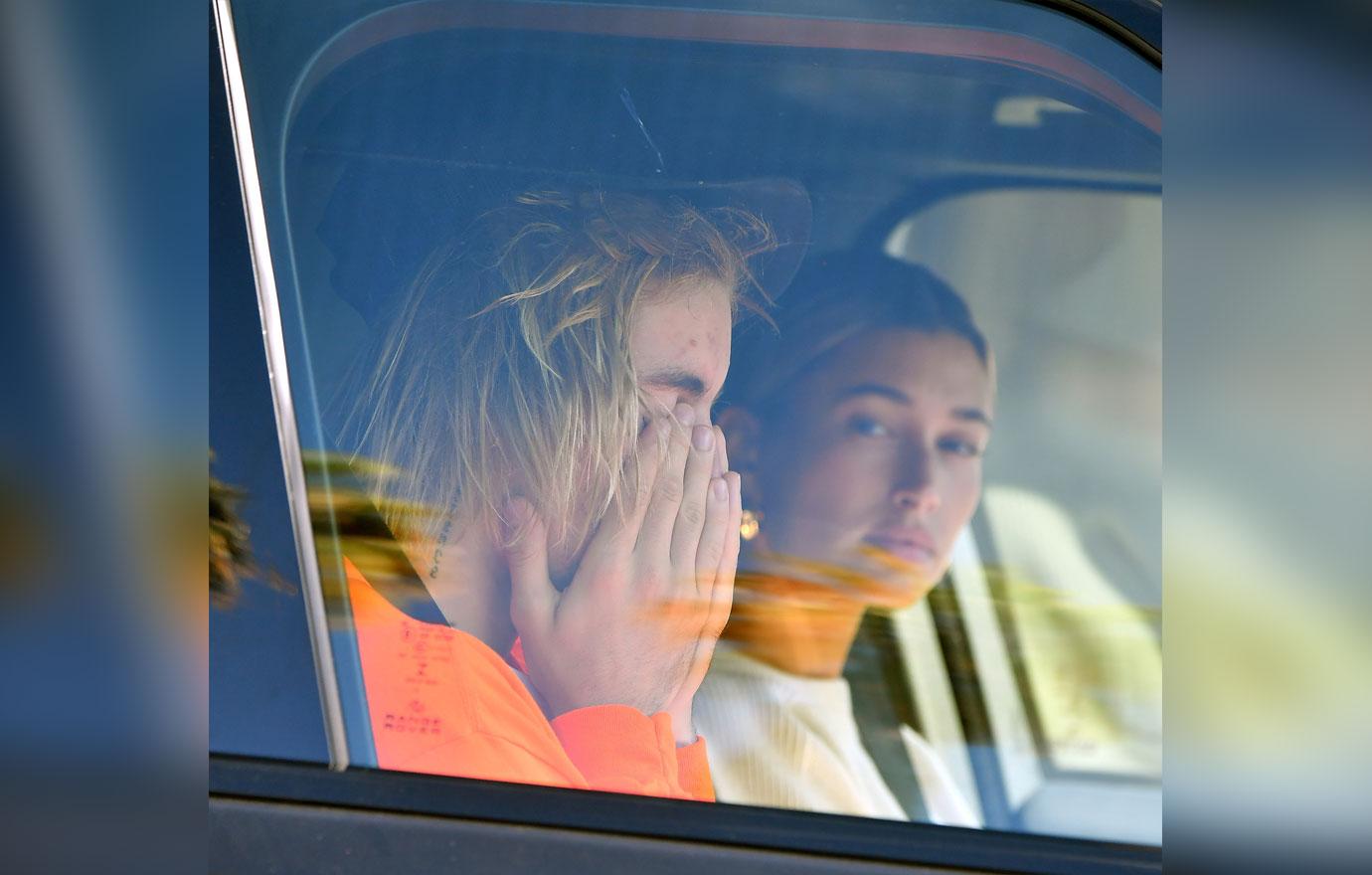 OK! spoke to Dr. Lillian Glass, an expert in body language, for more intel about Justin and Hailey. She says, "Judging from her expression in this photo, it is evident that Hailey knows he is not in love with her. His reaction says it all and he cannot hide it anymore."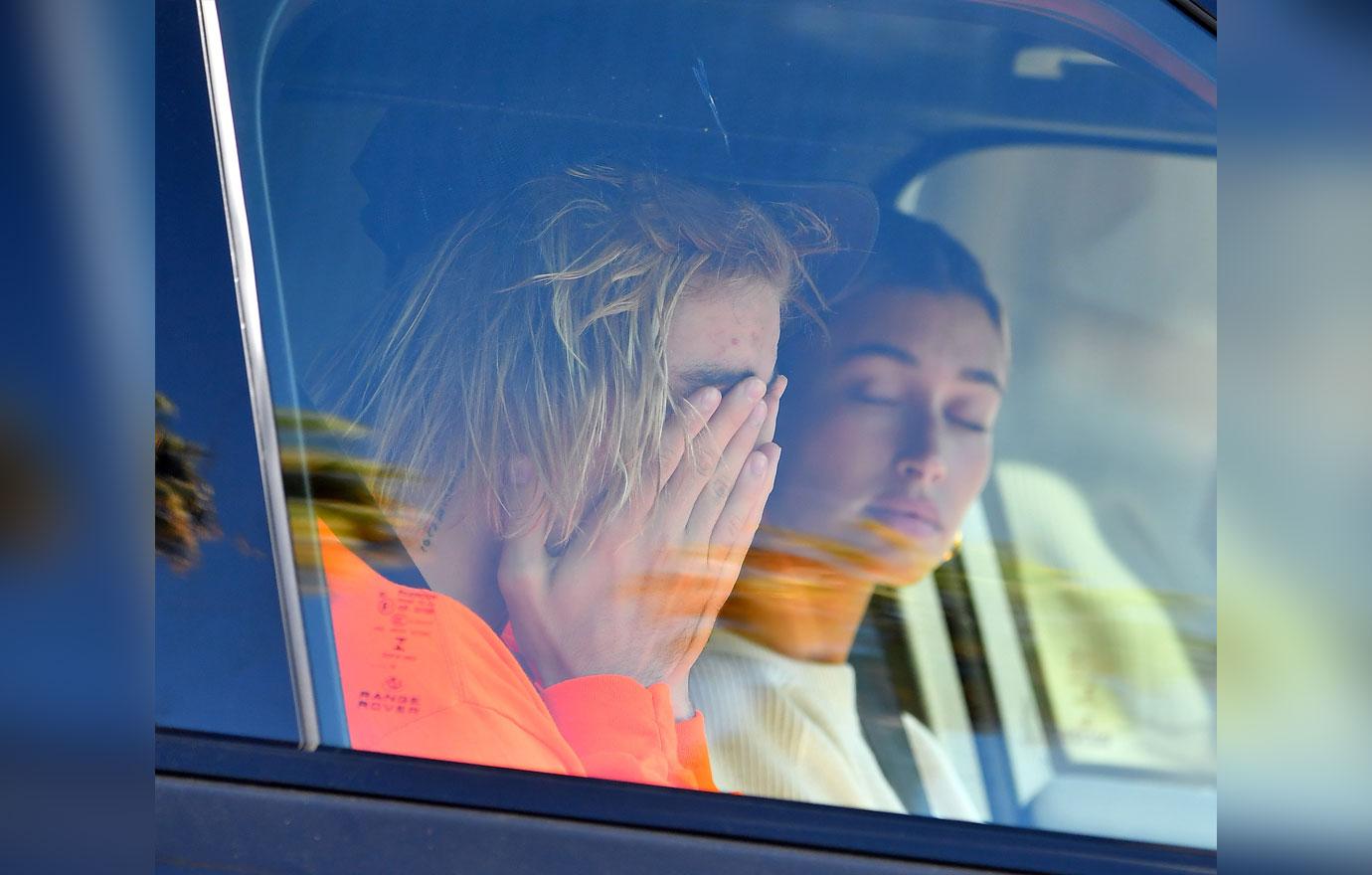 Dr. Lillian continues to say, "Hailey feels his pain and is just realizing that her fairytale is over. But she is also really sorry that he is going through this. She does not know what to do now. She is just as lost as he is."
Article continues below advertisement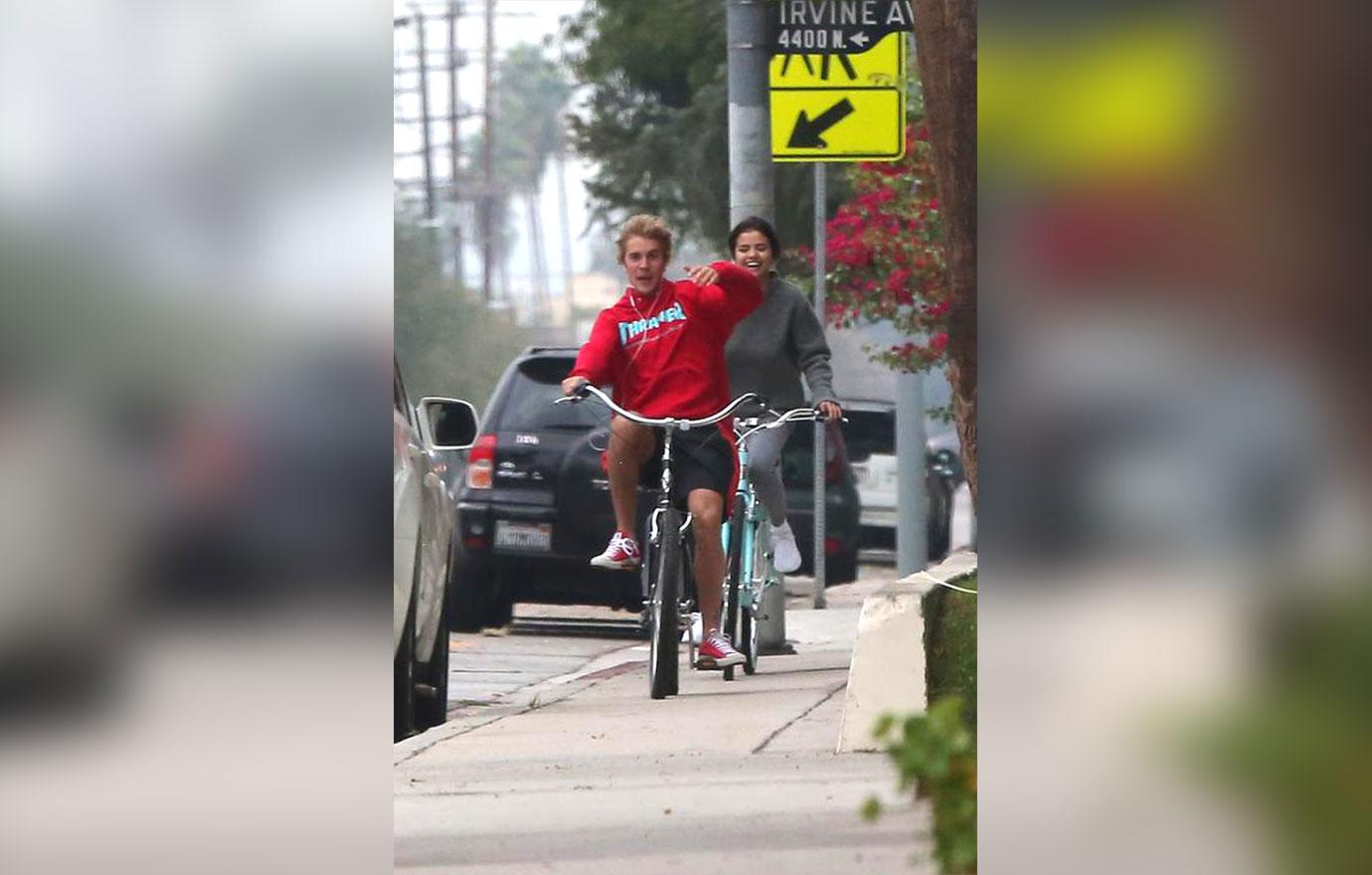 Since Justin is clearly covering his face from Hailey, Dr. Jillian suspects, "He is hiding his emotions and his true feelings. He is crying he is welled up. In the third photo there is a lot of tension. He is crying for Selena."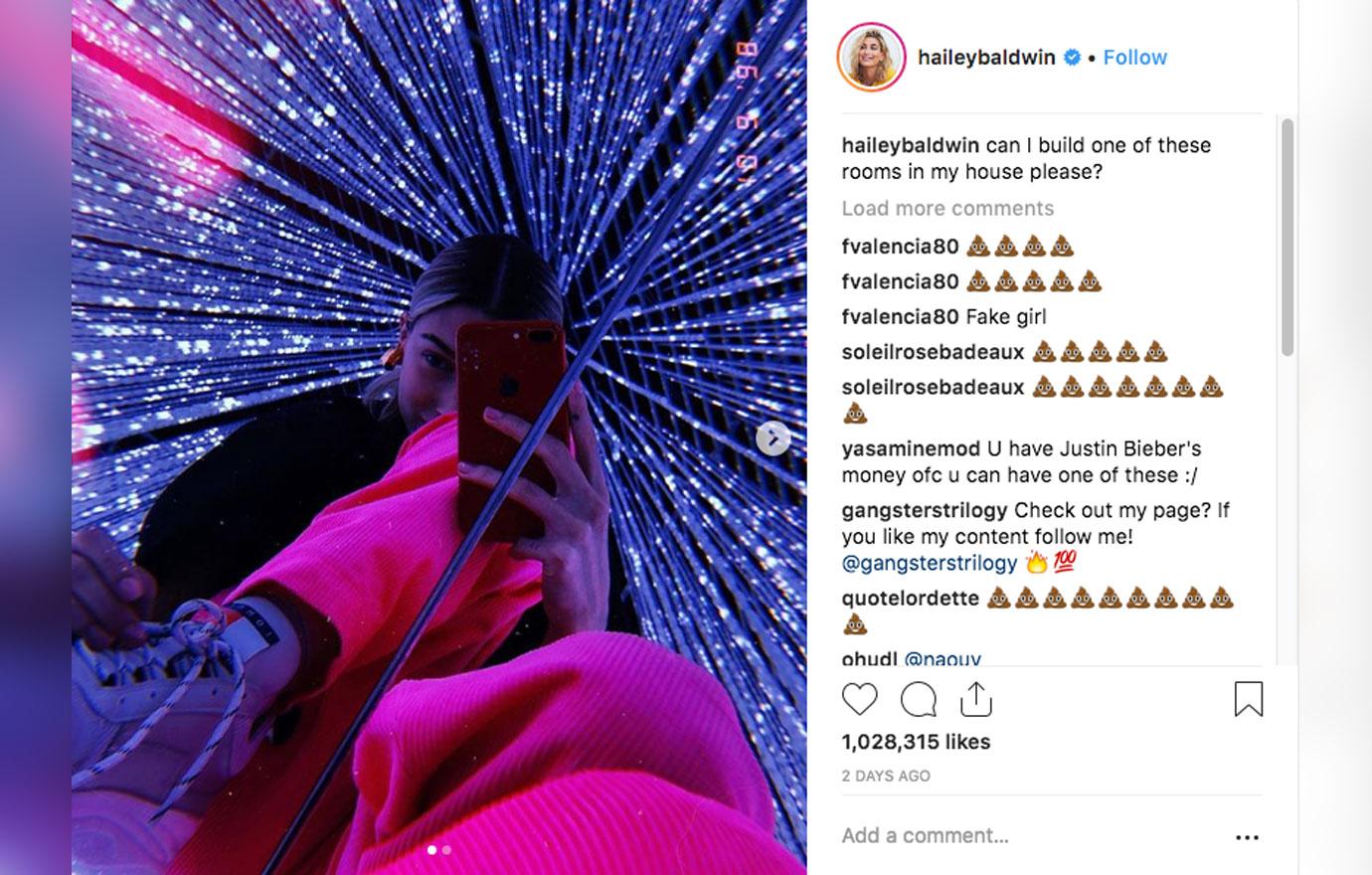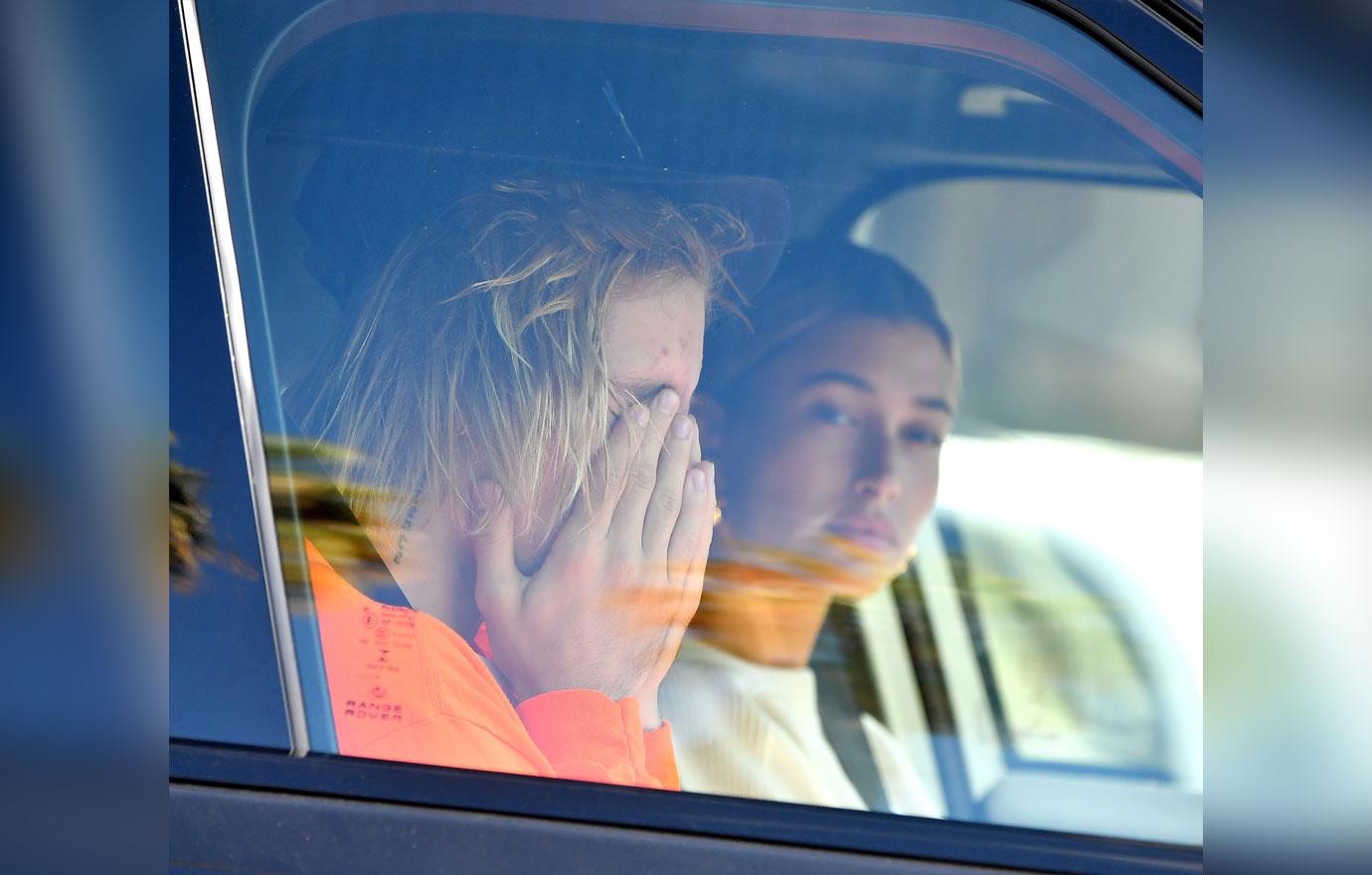 Do you think this is the end for Justin and Hailey? Let us know in the comments!