PHOTOS
Justin Bieber Performs Emotional Gospel Ballad At Kayne West's Sunday Service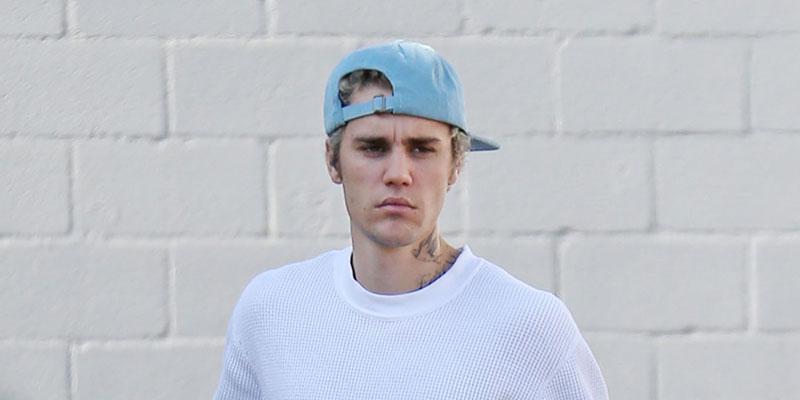 Justin Bieber is the latest celebrity to participate in Kanye West's Sunday Service. On February 24, the popstar sang an emotional gospel ballad.
Article continues below advertisement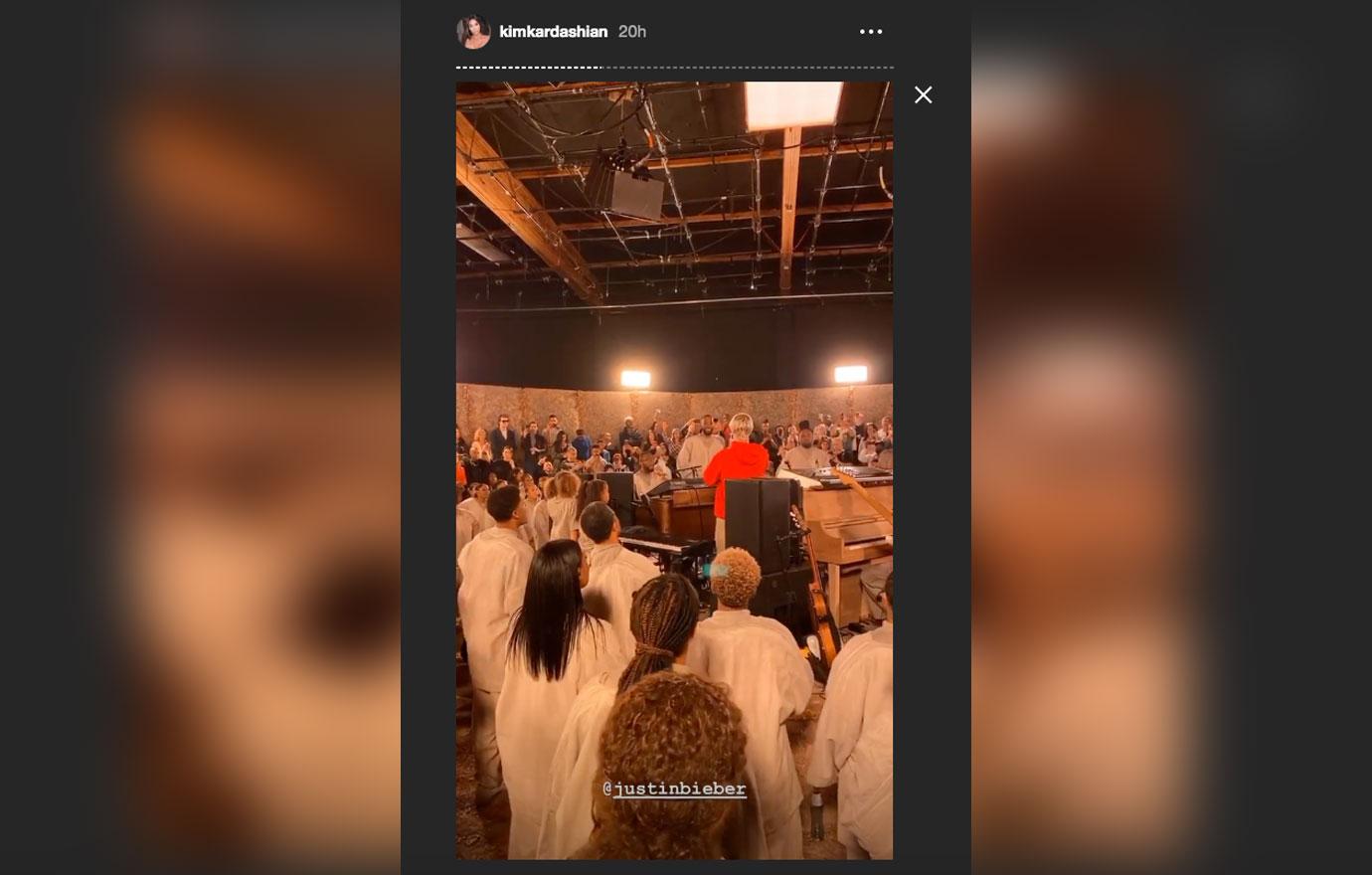 Justin, 25, shared a clip on Instagram of his moving performance. He stood by a piano and sang a cover of Marvin Sapp's "Never Would Have Made It." Fans were blown away by his cover. "You should drop a gospel album," one wrote on Instagram. "Do more like this Justin," another fan encouraged.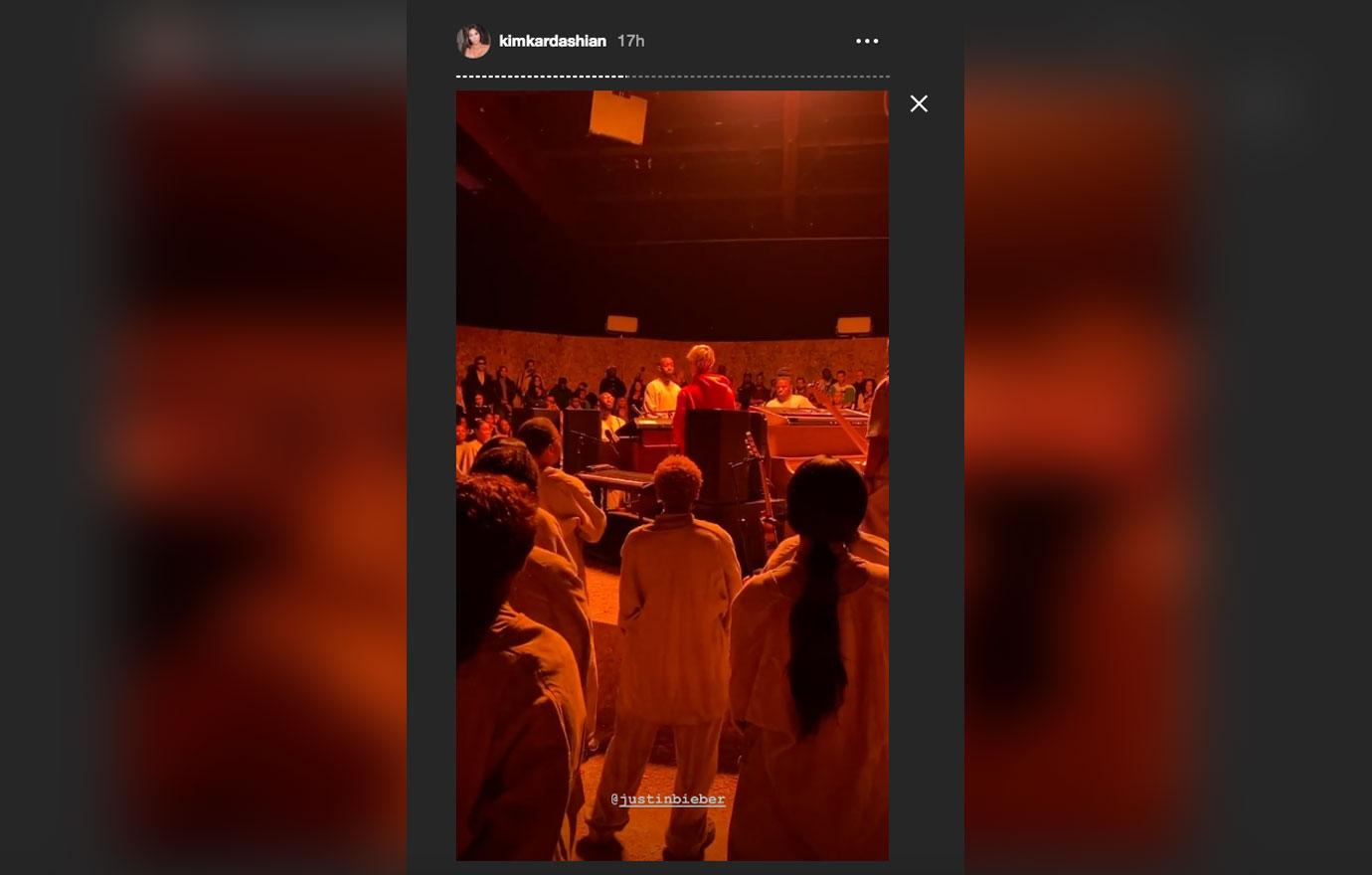 Kanye's wife Kim Kardashian also posted videos of Justin's appearance on her Instagram Story. In one clip, the Sunday Service attendees cheered on Justin as he sang, "I'm stronger, I'm wiser, I'm better, much better. When I look back over all you brought me through, I can see that you were the one I held on to."
Article continues below advertisement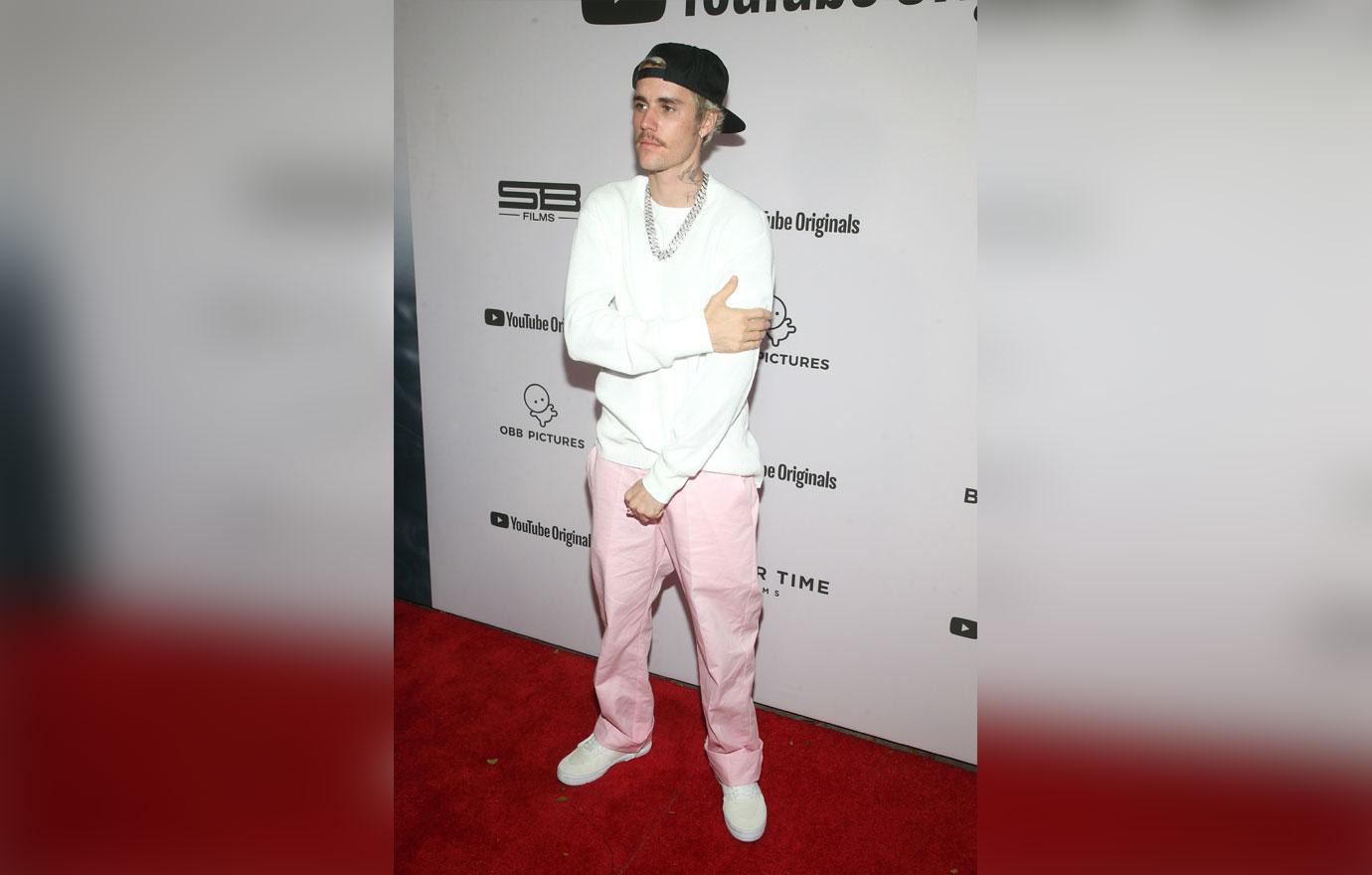 Another video from the Sunday Service showed the Canada native embracing Kanye, 42, who was beaming.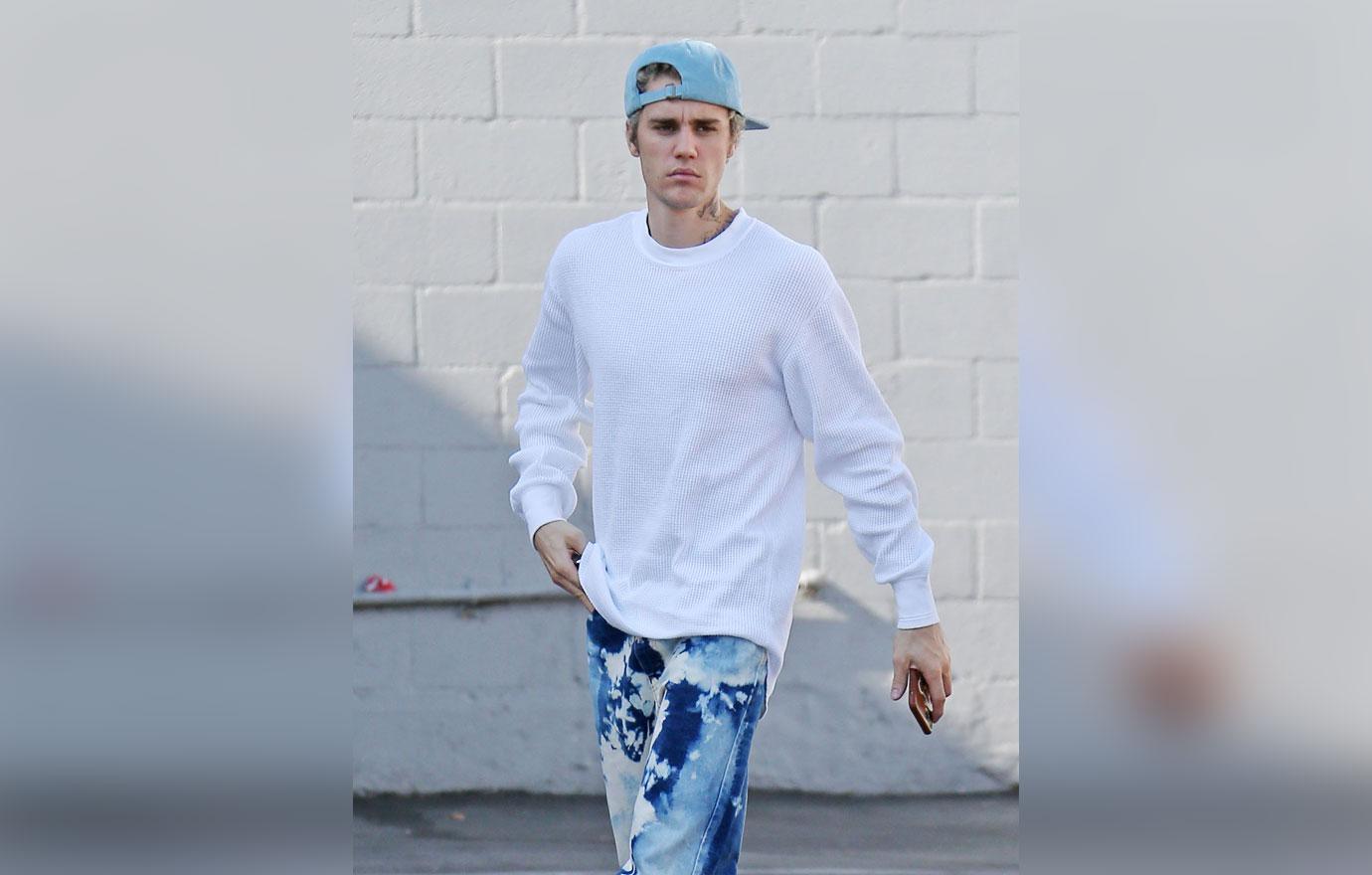 Kayne's choir also sang gospel versions of Roddy Ricch's "The Box" and "Ballin'." They switched up the lyrics for the ceremony. In a video shared on social media, the choir could be heard singing, "I will never sell my soul, and I can back that . God is good and you know, where your praise at?"
Article continues below advertisement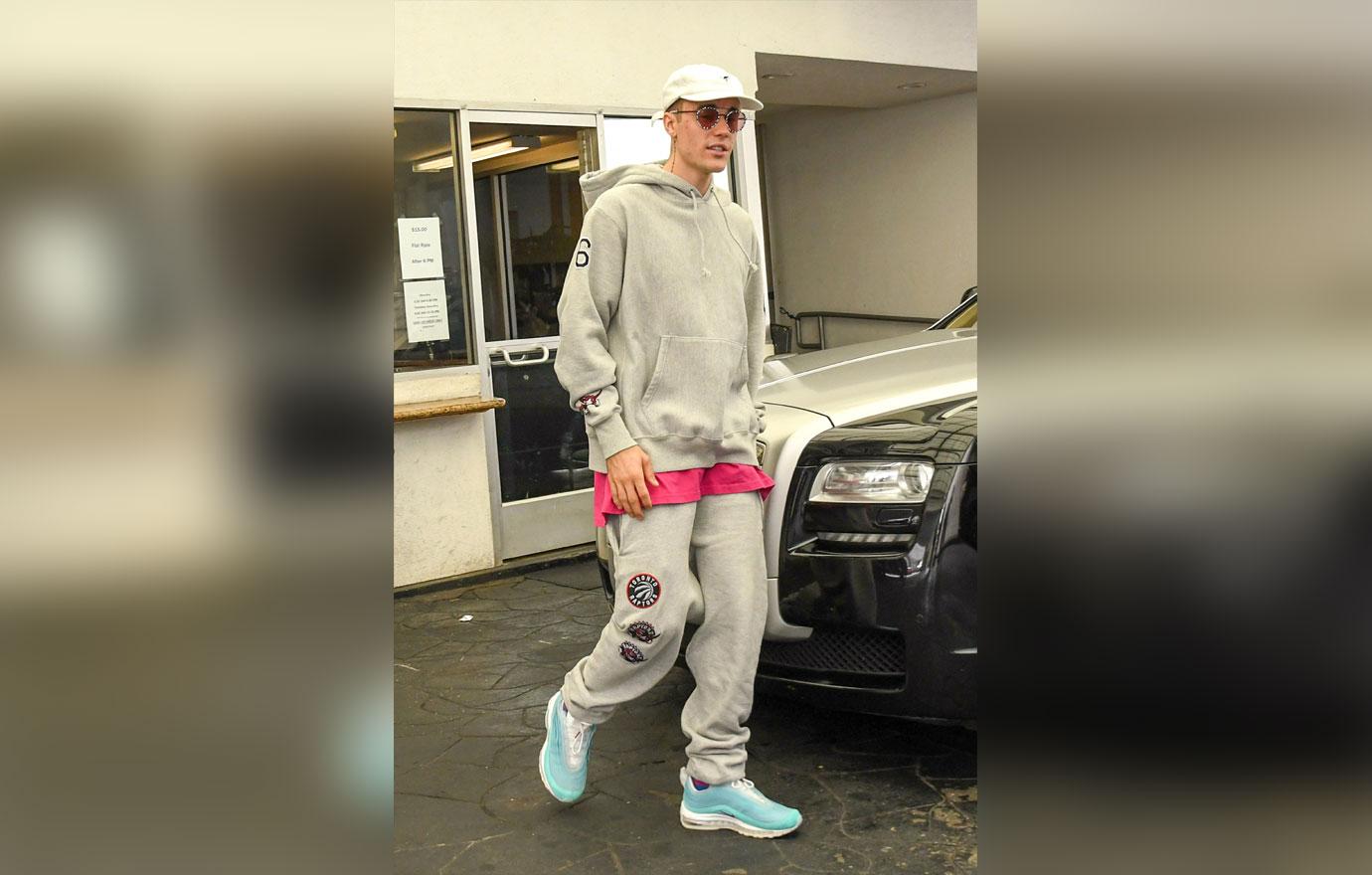 The Atlanta native's Sunday Service has attracted many celebrities, including Chance The Rapper, Katy Perry, Bradley Cooper, and Brad Pitt. The Once Upon A Time...In Hollywood actor previously called the event "something special." "It's a pure celebration of life and people. It's really delightful. It really is," Brad, 56, gushed. Kanye also surprised Howard University students in Washington, D.C. for a Sunday Service performance during their homecoming event in October 2019.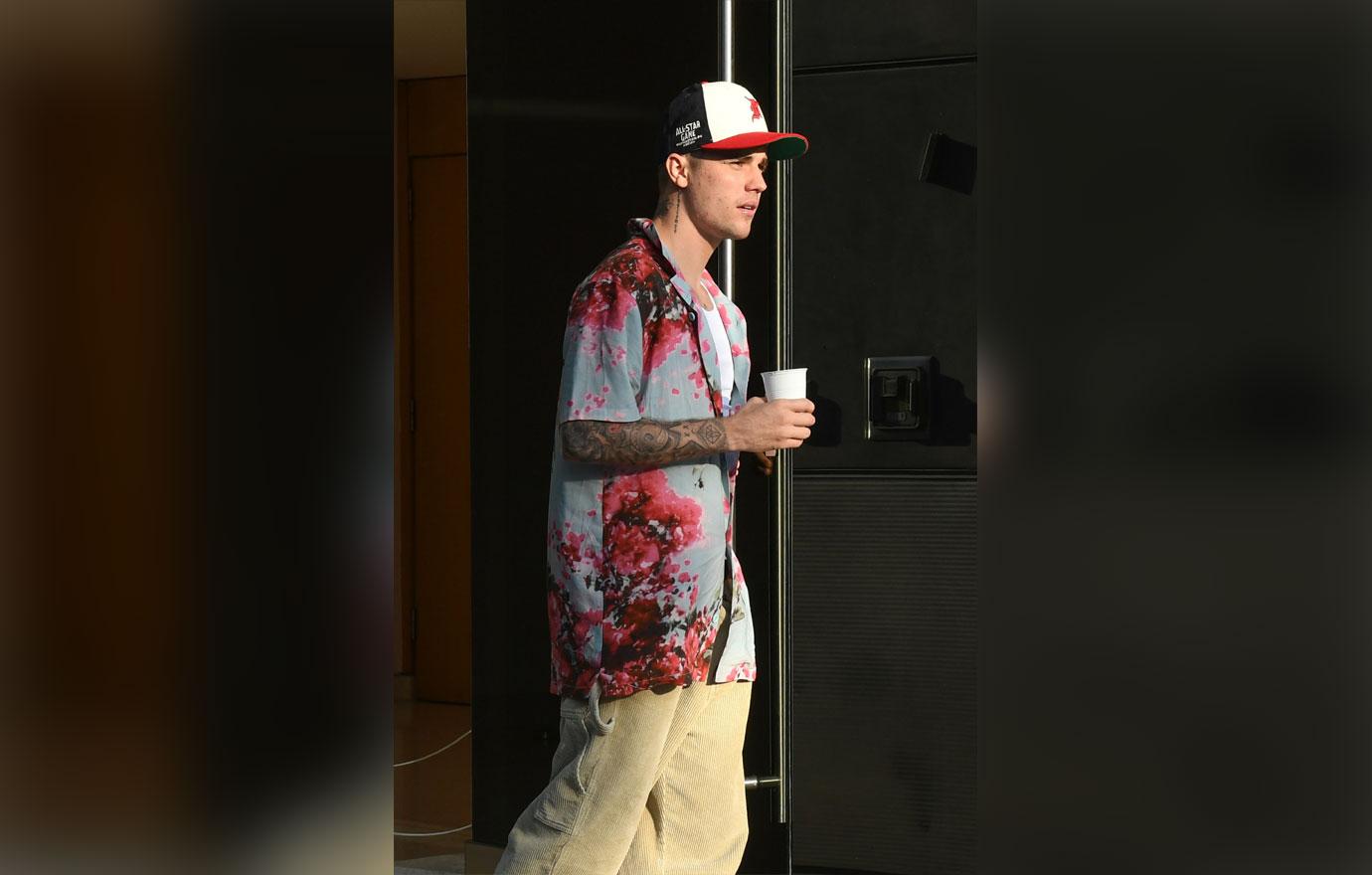 Justin's appearance at Kanye's Sunday Service wasn't the only major achievement over the weekend. His latest album, Changes, shot to the top of the Billboard 200 chart, which marked his seventh number one album. Changes is his first studio album in over four years, and is now the youngest solo artist to have seven No. 1 albums. Justin dethroned Elvis Presley who locked down his record at 26 years old.
Article continues below advertisement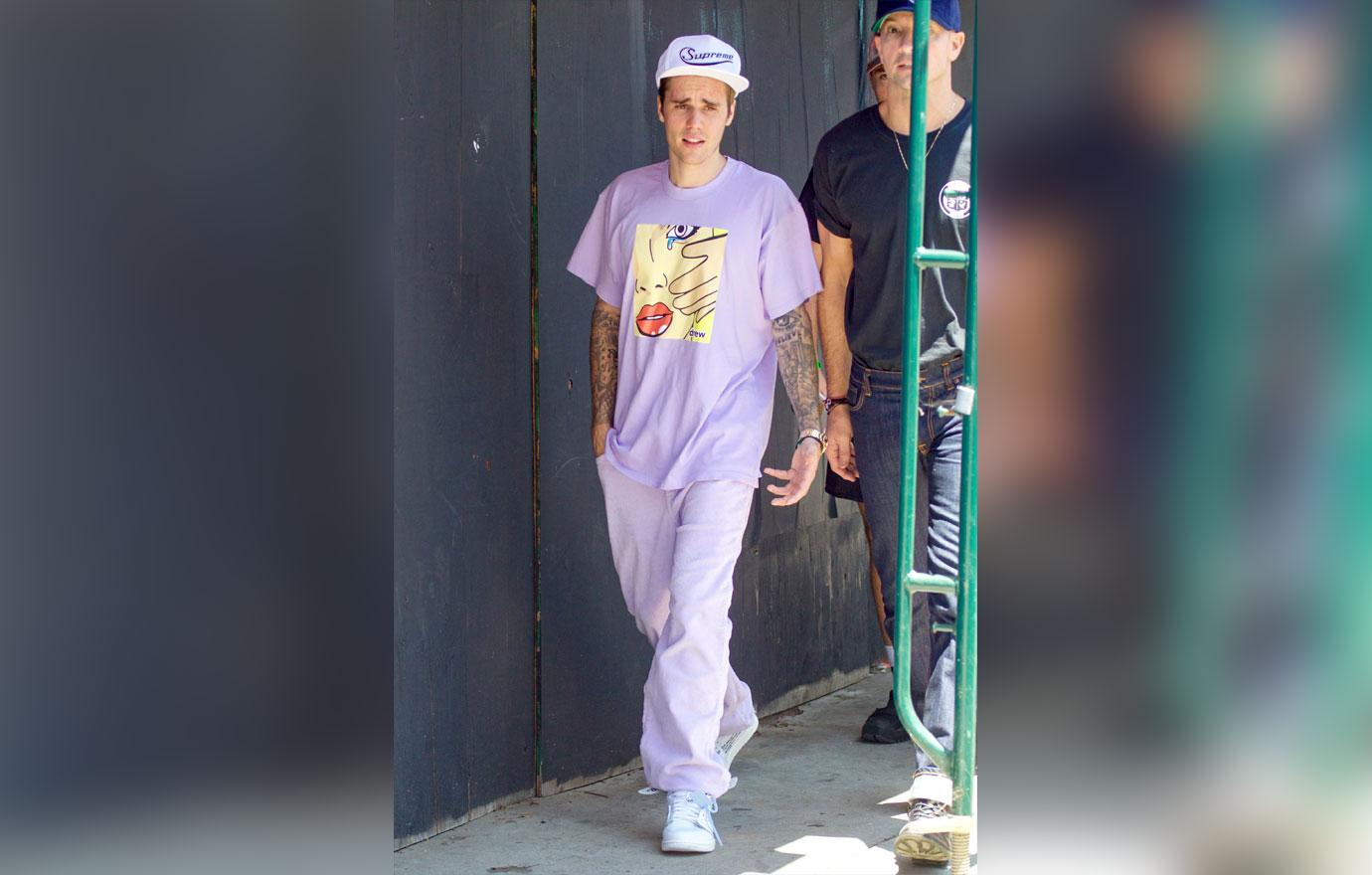 The "Sorry" singer revealed during his YouTube docuseries Seasons that the latest album is about his wife, Hailey Baldwin. "I'm singing about her. It's a weird thing. But it's awesome," he gushed. "Even if the music sucks, she's so awesome and cares about me so much — she would just love the fact that I'm happy doing what I love, even if it was whack."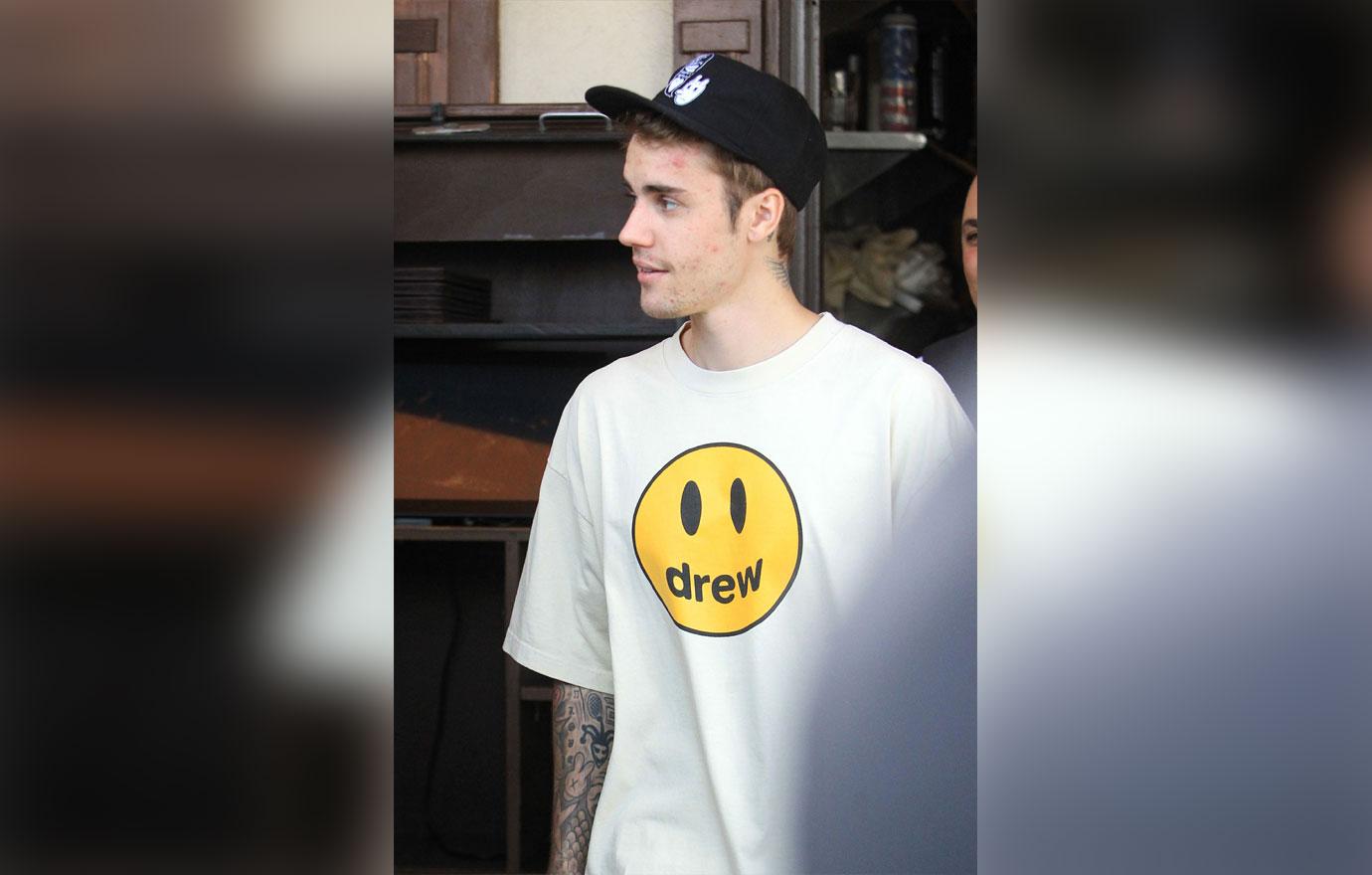 What do you think of Justin's Sunday Service performance? Sound off in the comments below!