PHOTOS
Justin Bieber Sings Racy Lyrics About Sex Life With Wife Hailey In New Album 'Changes'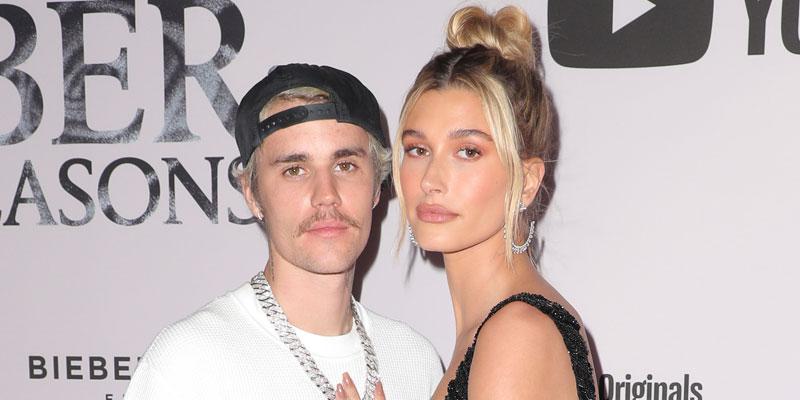 Justin Bieber showed a lot of love to his wife, Hailey, on his new album Changes! In the first album since his 2015 Purpose, the singer delivered steamy lyrics about his sex life with the model. The couple got secretly married at a New York City courthouse in September 2018 before having a wedding ceremony in South Carolina in September 2019.
Article continues below advertisement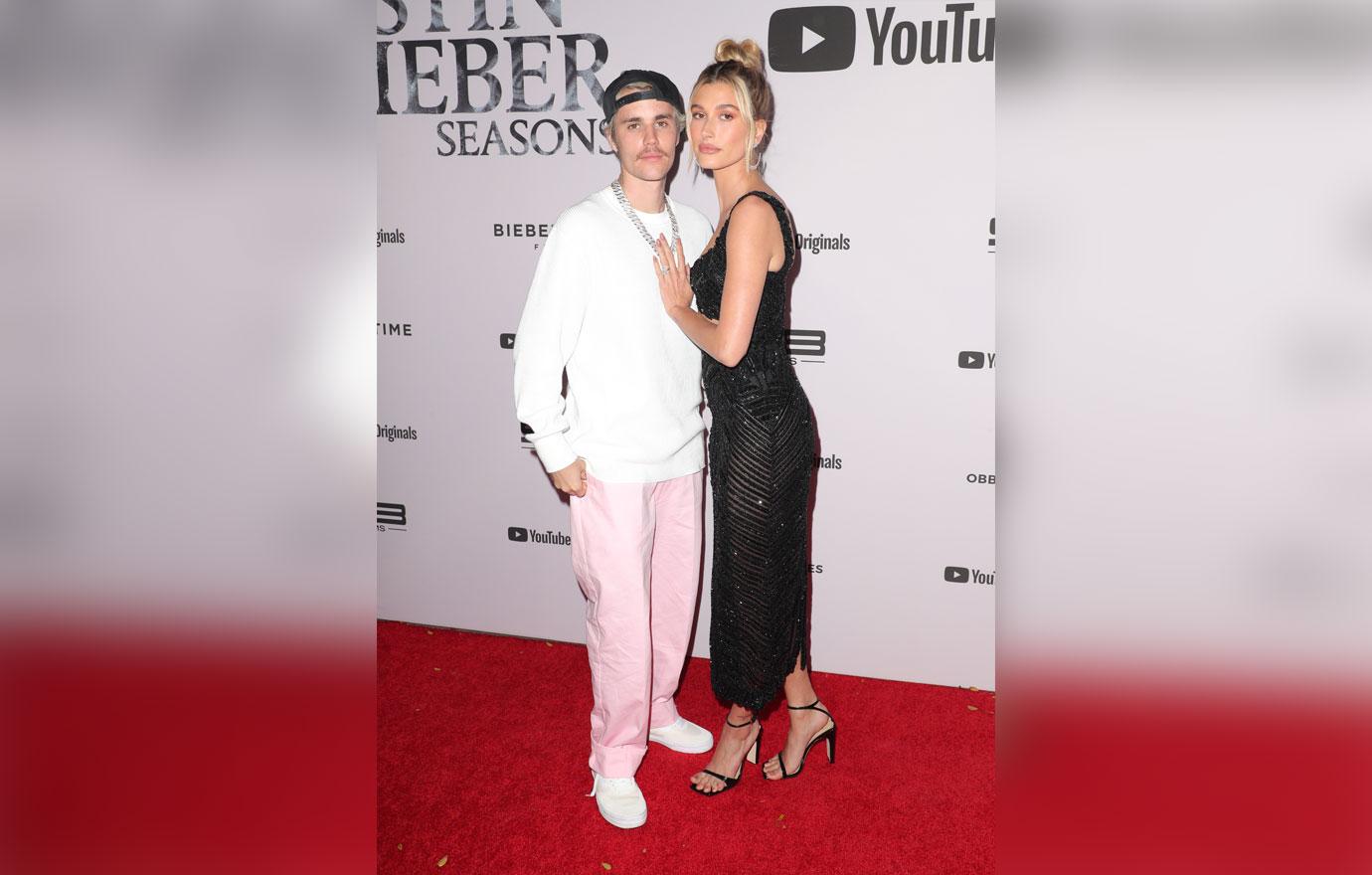 "I don't know, Hailey just makes me nervous because I love her so much and I want her to like my stuff. My album is about her, too, so, I'm singing about her. It's a weird thing. But it's awesome," Justin, 25, revealed in his new YouTube docuseries Seasons. "Even if the music sucks, she's so awesome and cares about me so much — she would just love the fact that I'm happy doing what I love, even if it was whack."
Article continues below advertisement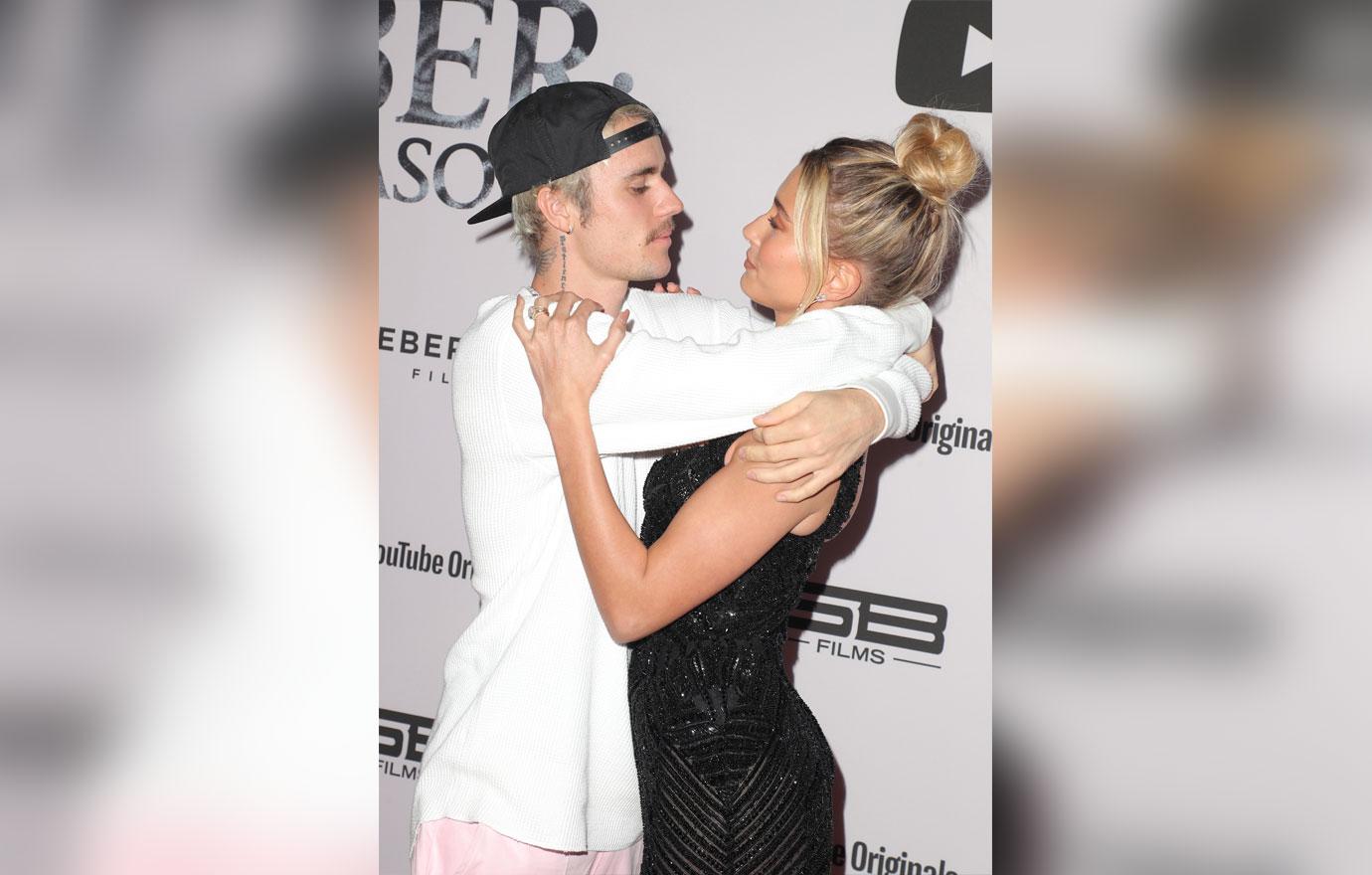 In his debut single "Yummy," Justin gushed about his intimate relationship with Hailey, 23. "Bonafide stallion / You ain't in no stable, no, you stay on the run / Ain't on the side, you're number one / Yeah, every time I come around, you get it done," he crowned. Later in the song, he added, "And Rollin' eyes back in my head, make my toes curl."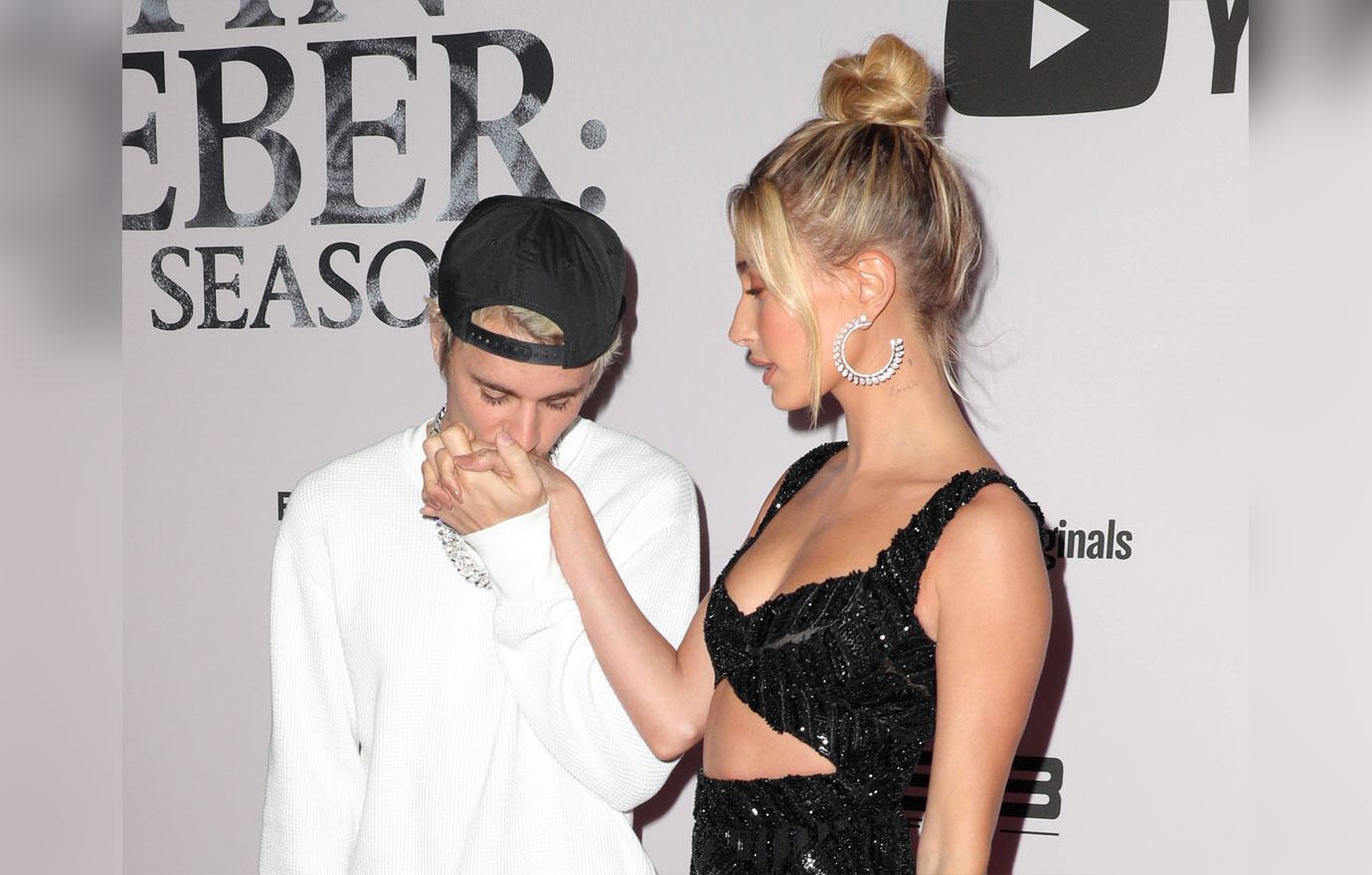 His track "Come Around Me" took it to the next level. Justin sang, "Let's not miss out on each other / Let's get it in expeditiously / All that I want for you is perfection / Pull me down aggressively." He later crowned, "Who taught you how to drive stick? You're fool with it / Love the way you fool with it. And the way you motion / Motion in my lap / Love the way you move with it."
Article continues below advertisement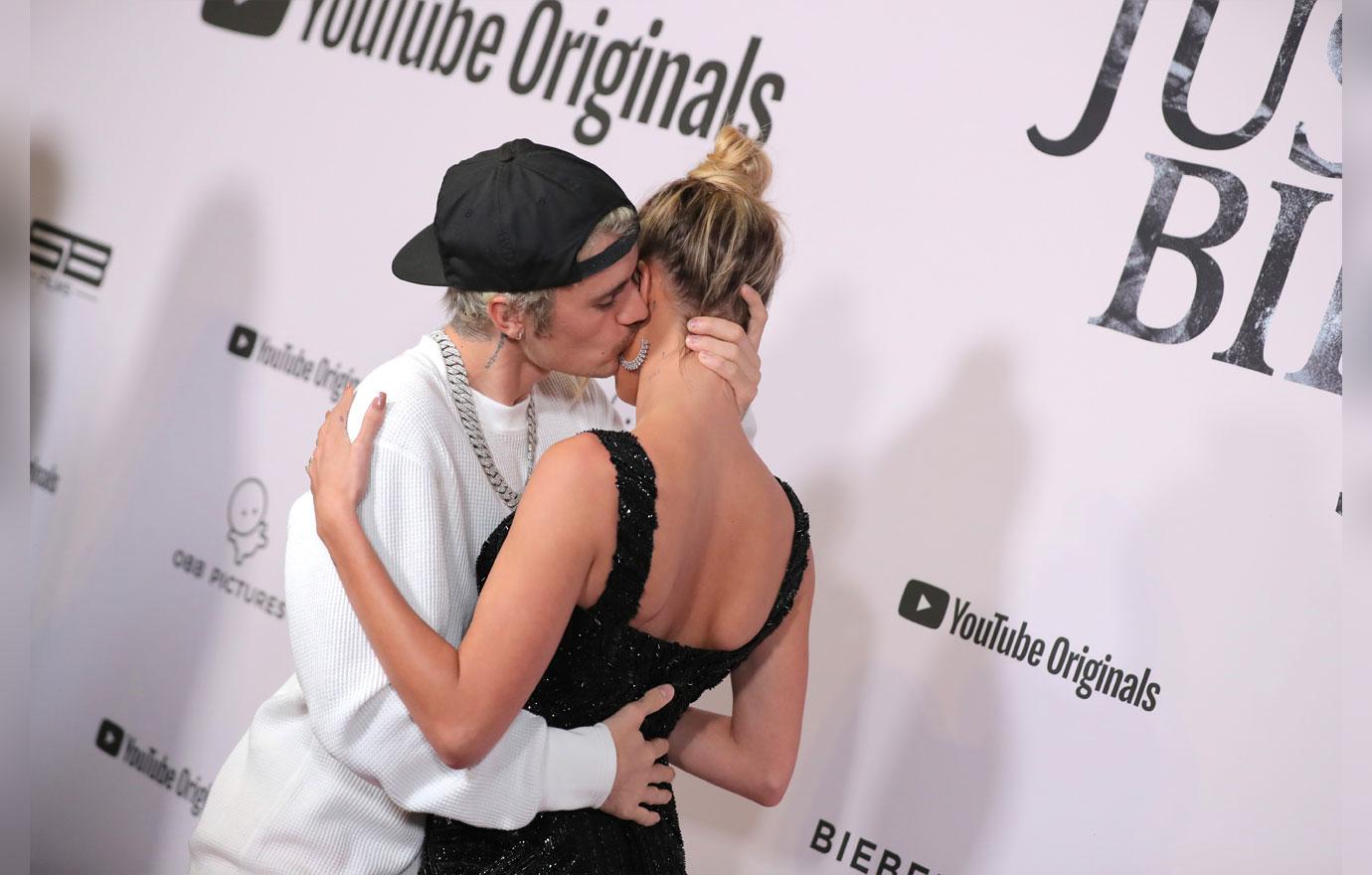 In the song "Available" Justin made it clear he's always ready to turn up the heat in the bedroom. "I'll never get over you up on me / I'm available / Oh, yes I am / I'm available / Yeah, for you I am / Don't mean to sound desperate / But you made it like this / Say I'm number one on your to-do list" he sang. "Nothin' like your hands on me / Regret the moments that they're off me and let it sink in."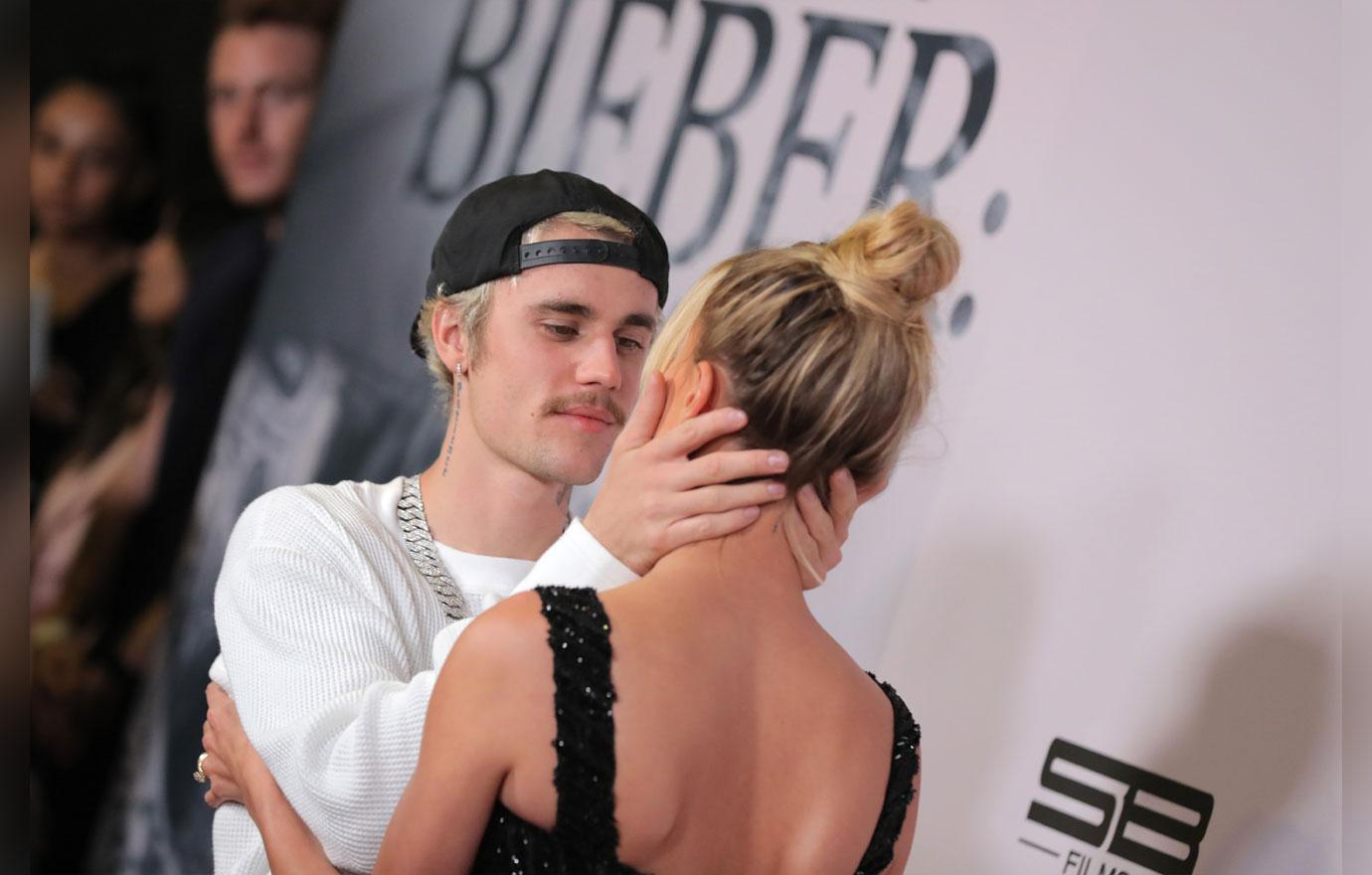 Similarly in "E.T.A" the 25-year-old gushed about waiting for Hailey to get home. "Thank you, yes, you're less than five minutes away from me / In your arms, rubbing on your face / Only place I wanna be / In the bed, where we lay our head / Only place I wanna be," he crooned.
Article continues below advertisement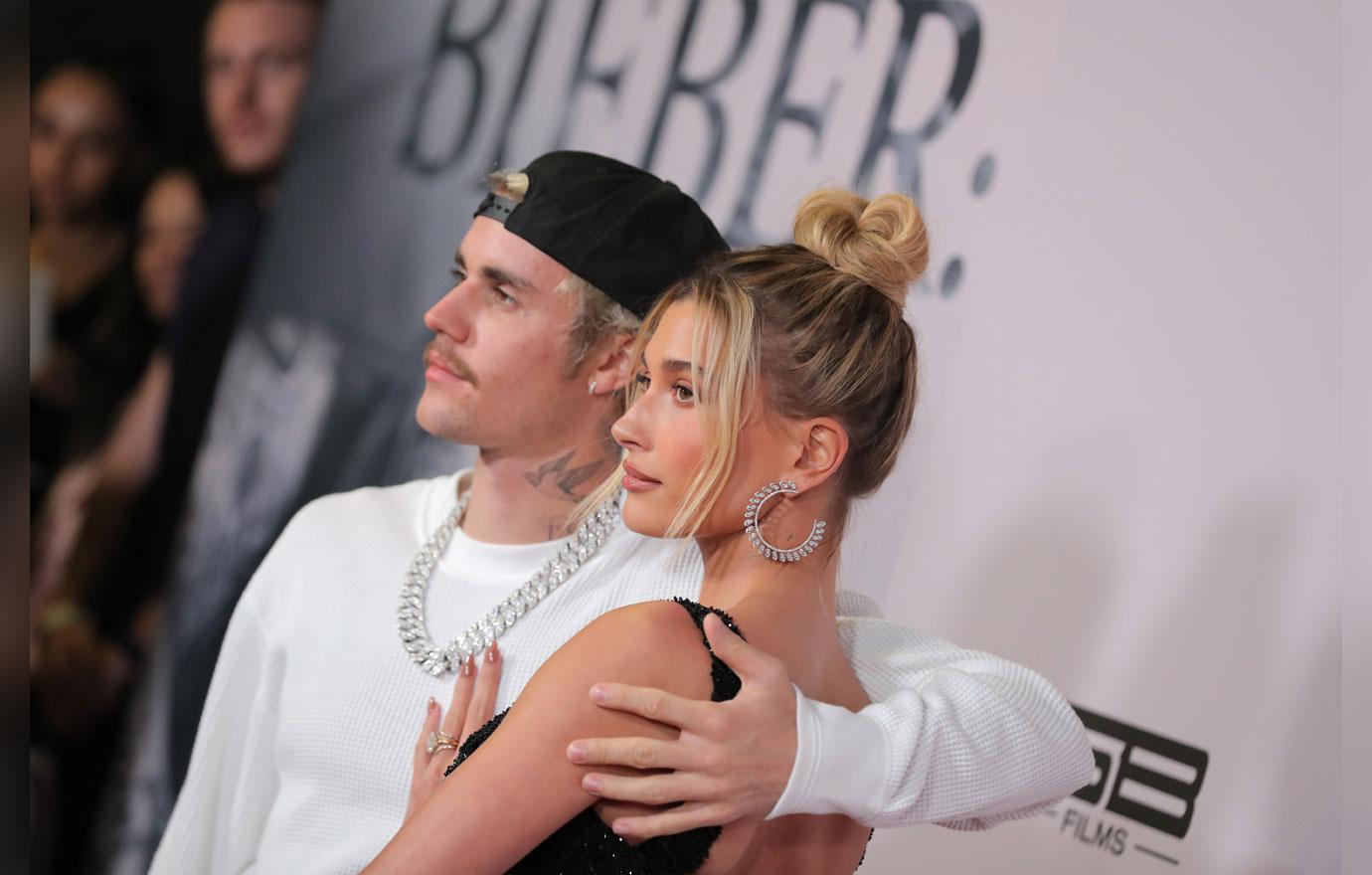 In his song "Habitual," Justin took a poetic approach to describe their intimate relationship. "Flowers open/ When they feel the sunlight/ Moonrise, tides change/ right before our eyes/ Aggressive but softly, you place your lips on my lips/ We're each other's vice," Justin sang. "Can't nobody keep me like you / Call it unconventional / Our love is habitual, yeah."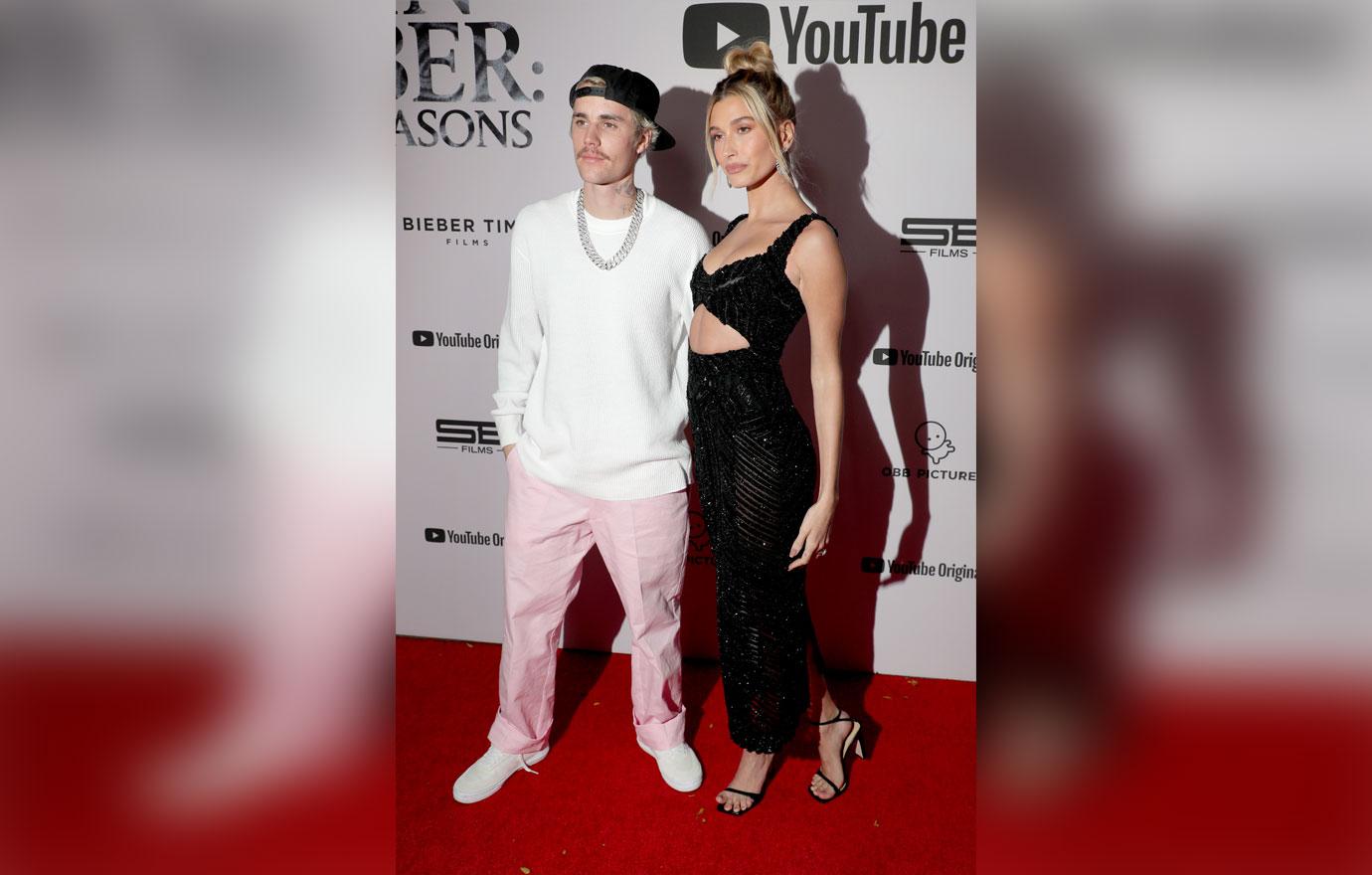 In the tracks "All Around Me," "Changes," "That's What Love Is," "Forever," "Get Me," "Intentions," and "Take It Out On Me" he talked about the emotional aspect of his relationship with Hailey and how they support each other mentally.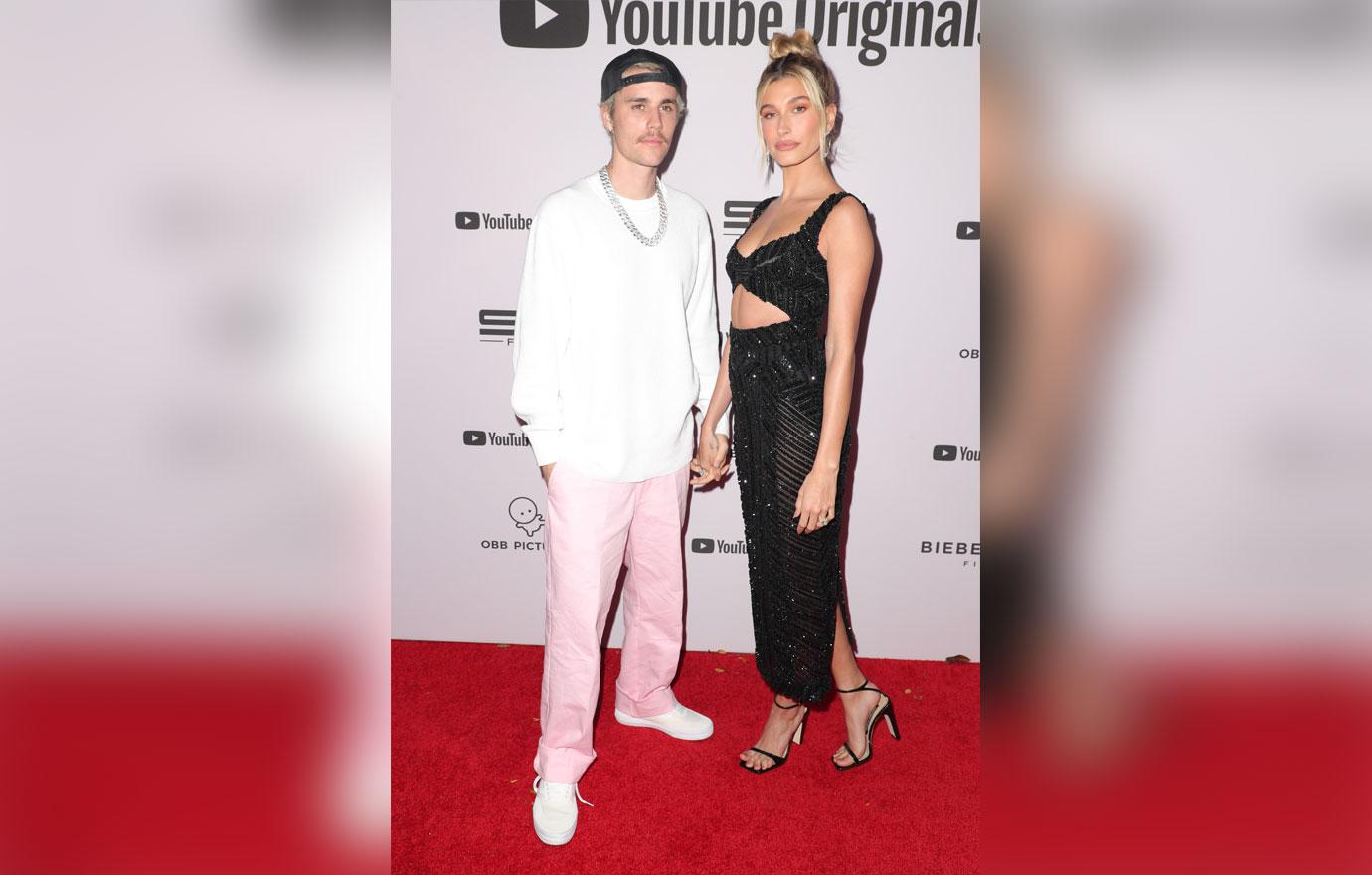 What do you think about Justin's steamy lyrics about Hailey? Sound off in the comments below!