PHOTOS
Justin Bieber Calls For Laura Ingraham's Firing Following Her Comments About Nipsey Hussle — 'How Dare You!'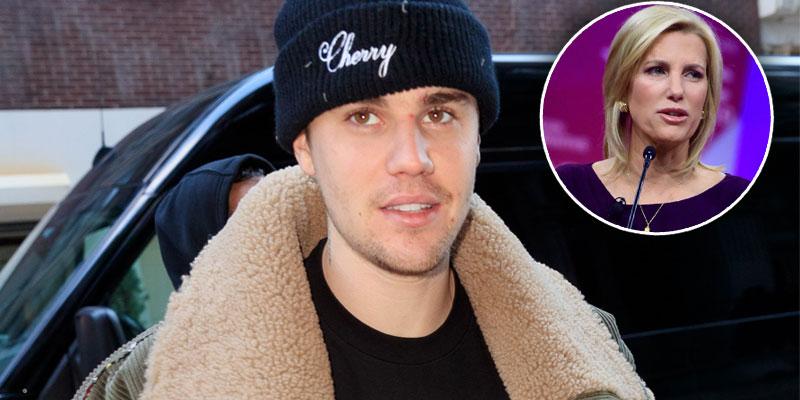 Justin Bieber wants Fox News to give Laura Ingraham the boot. On Thursday, April 19, the singer joined the list of entertainers calling for the TV host's firing after she mocked the late rapper Nipsey Hussle on-air.
Article continues below advertisement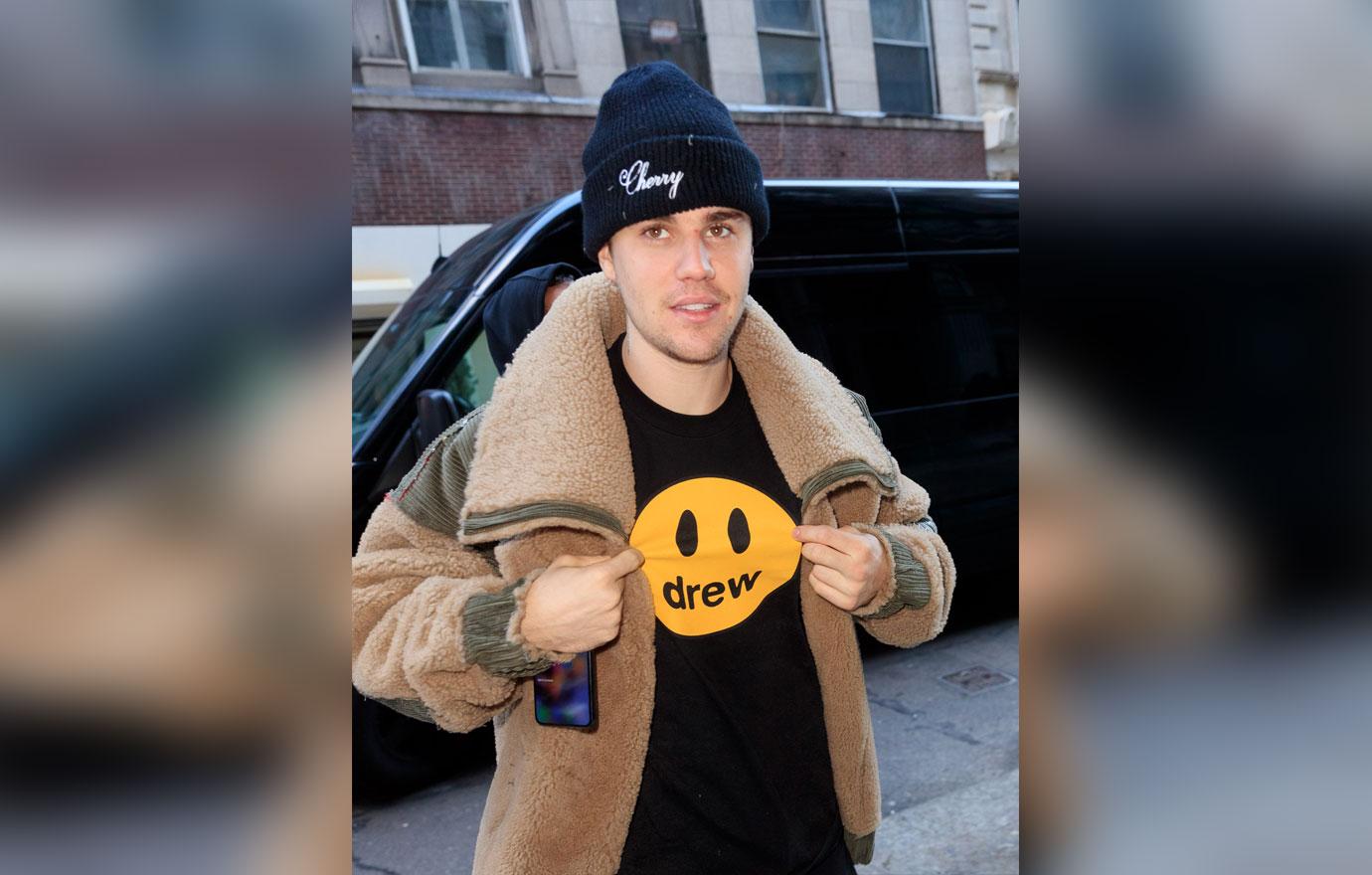 Under a screenshot from The Ingraham Angle episode, Justin, 25, slammed the host in a lengthy caption. "Laura Ingraham it was absolutely disgusting what you did on national television," he began.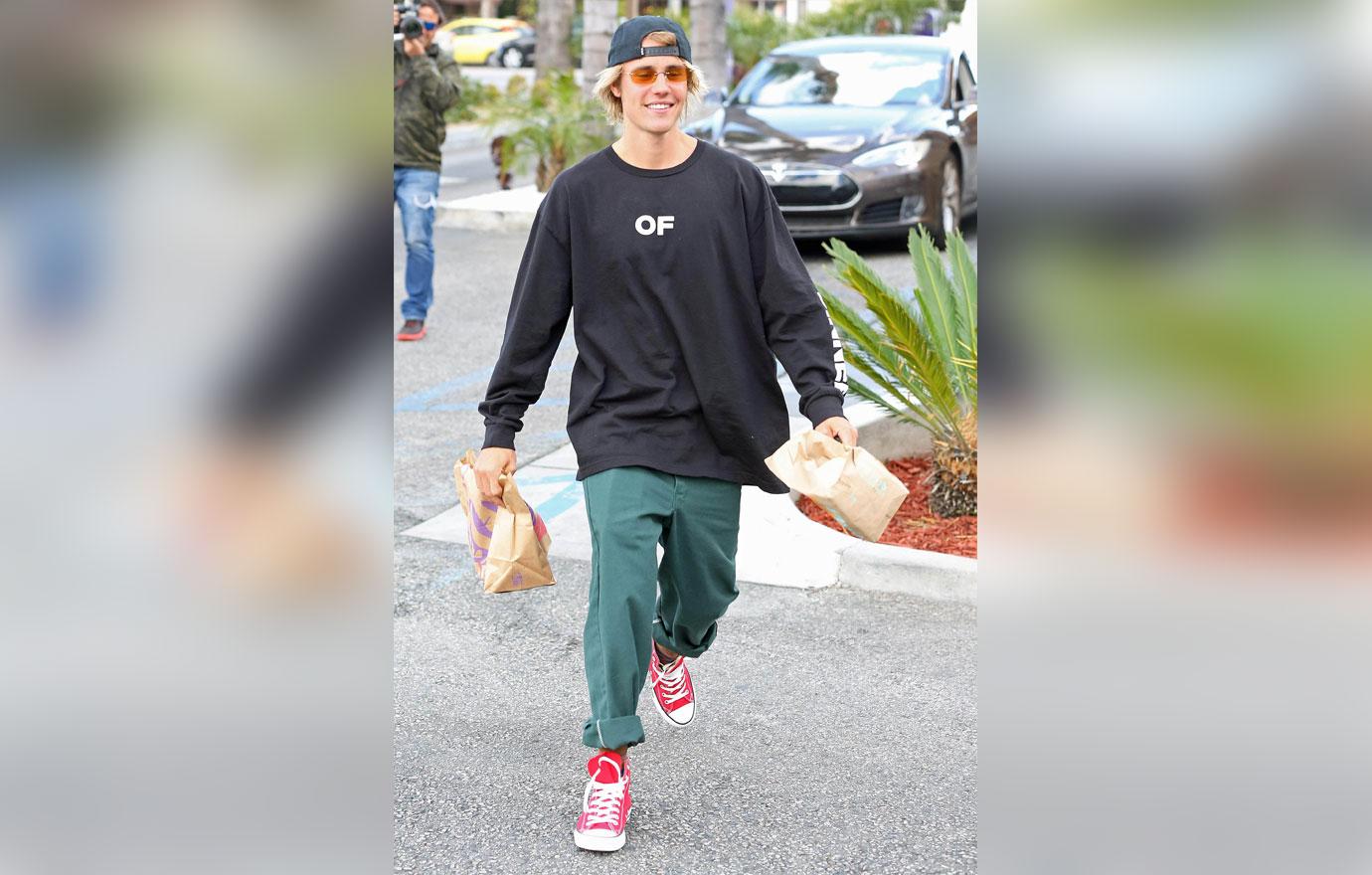 "How dare you laugh in the face of a person who has passed on," he continued. "Doesn't matter who it is. But disrespecting someone who was a pillar in the community and did right by people?"
Article continues below advertisement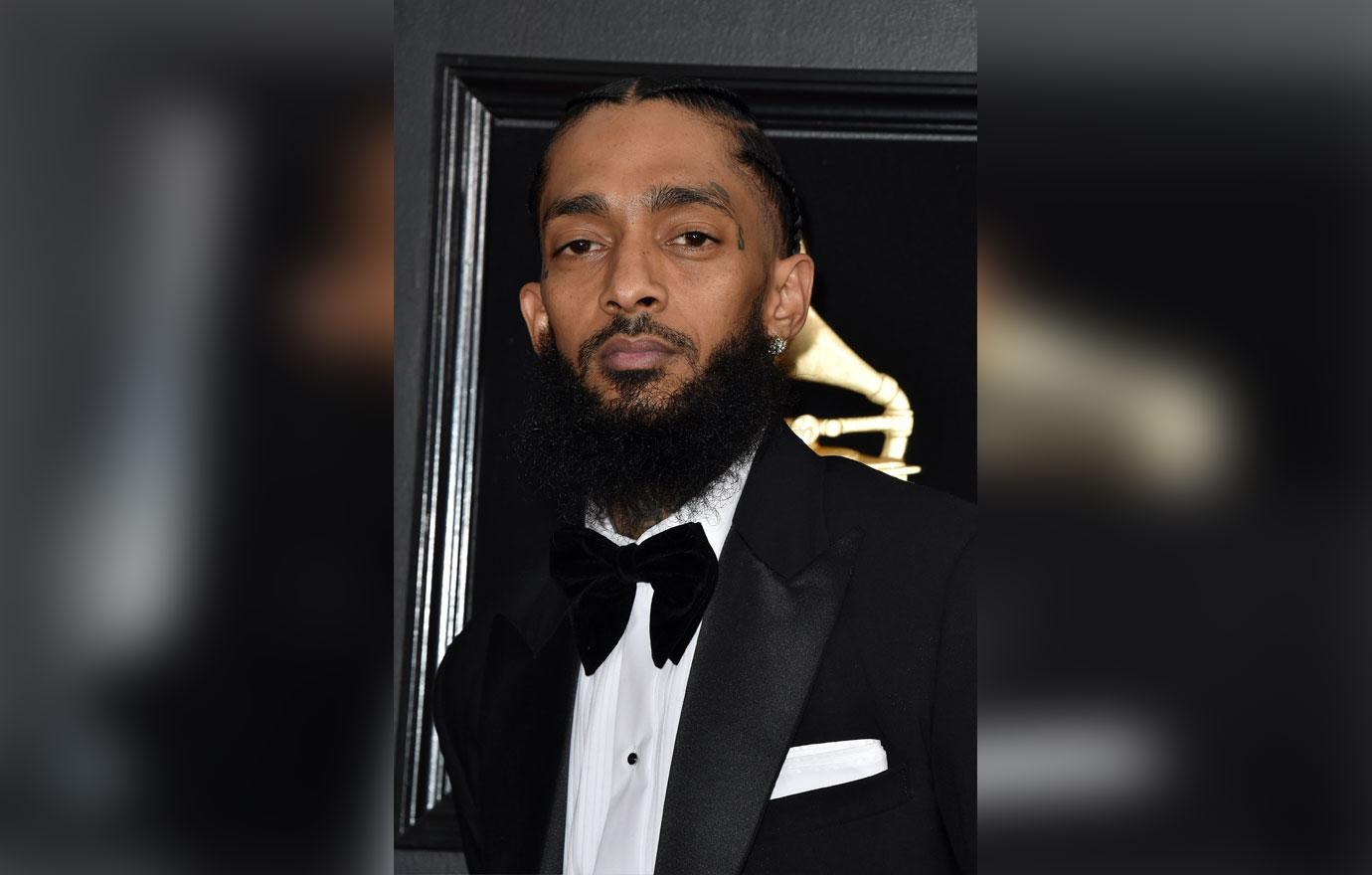 "Did you not think about the family who just lost a loved one and now have to see you mock him on national television," he told her. "It's absurd and you should be fired period."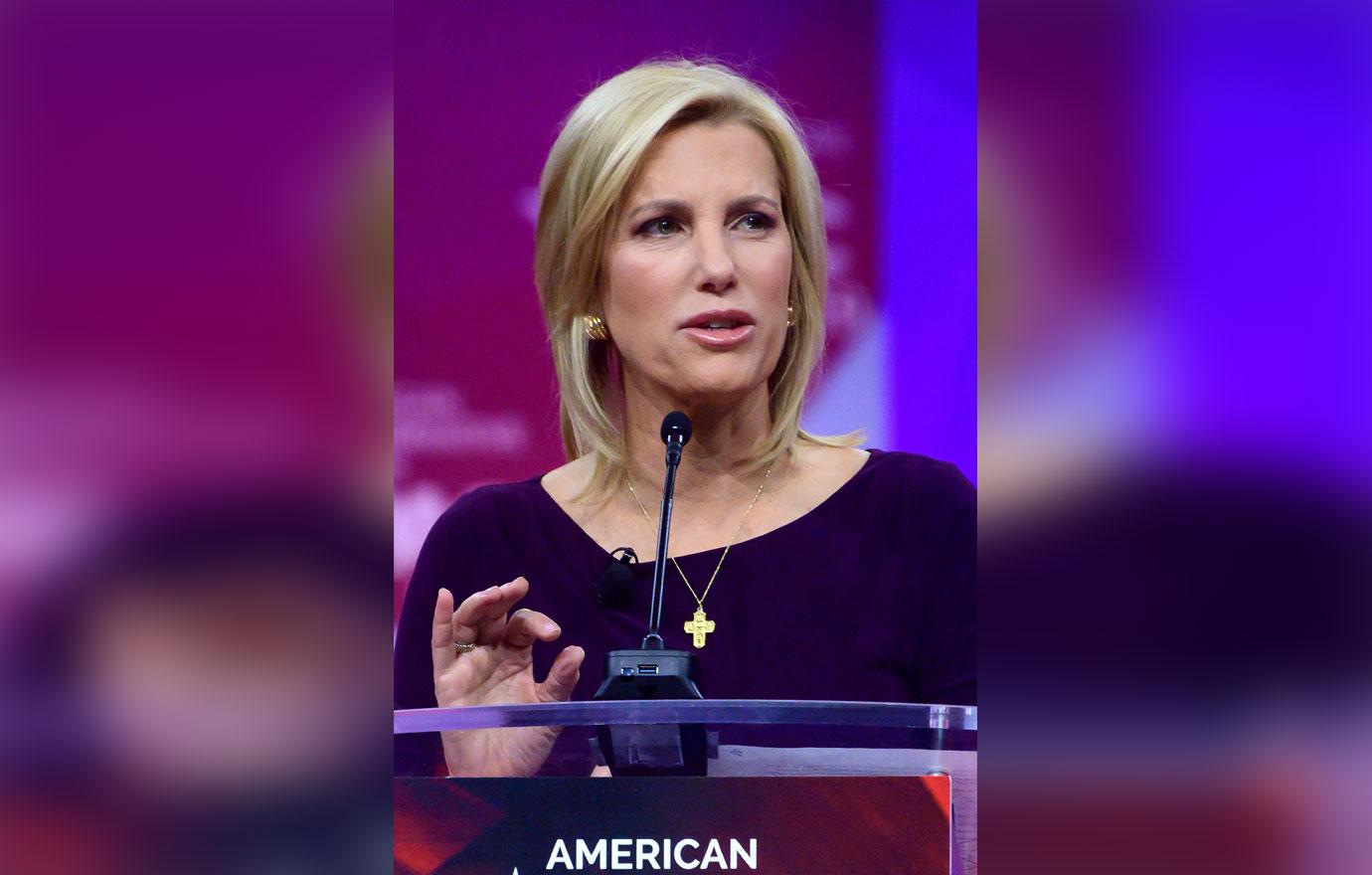 On the April 12 episode, after misattributing a YG song to Nipsey, Laura mocked the slain rapper. She asked if the lyrics of the song "related to the lowest unemployment ever basically for African Americans," before laughing.
Article continues below advertisement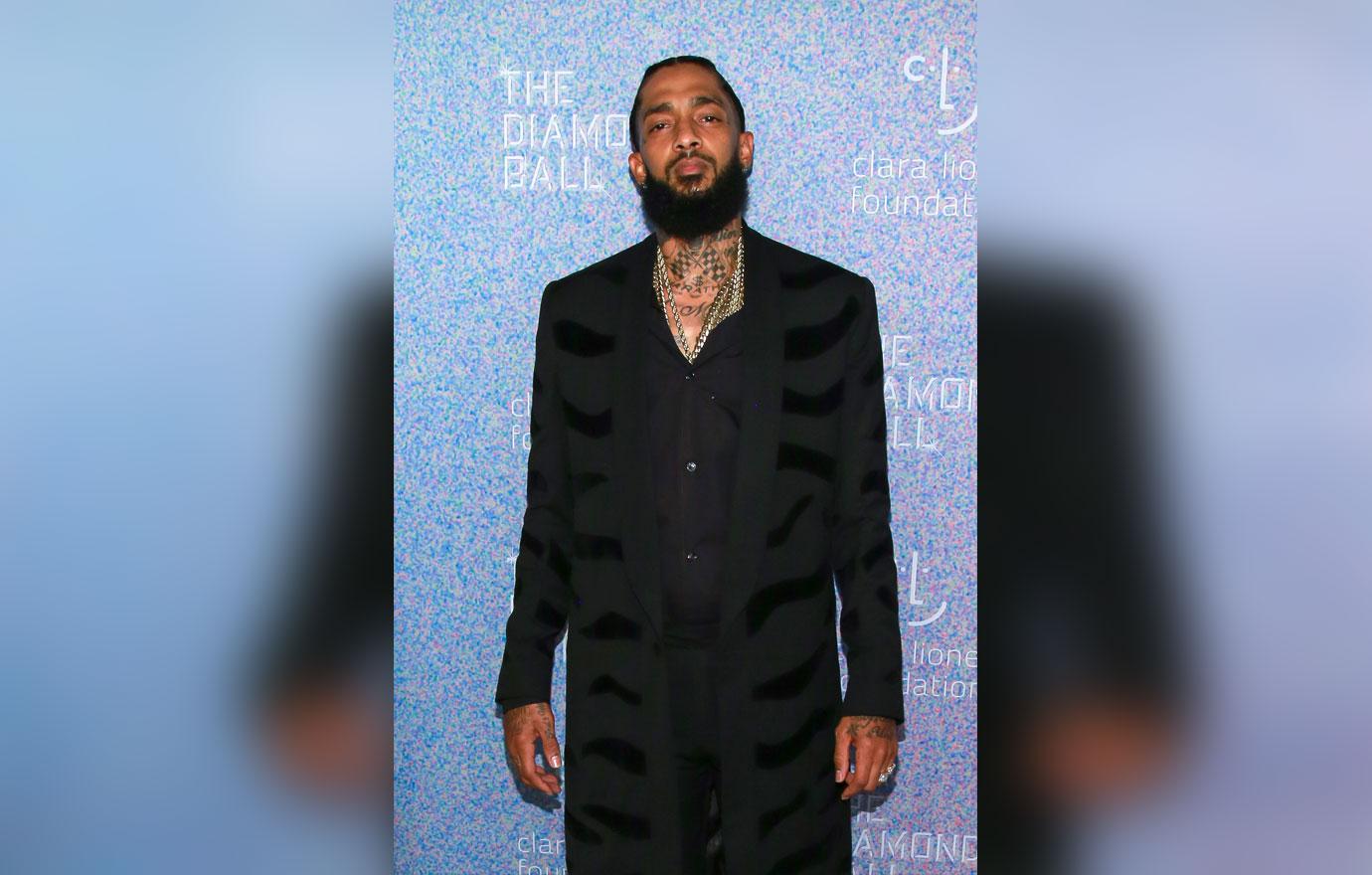 Since then, other musicians have come forward to condemn her comments. California rapper and friend of Nipsey, The Game, addressed her in a Instagram clip. "We are NO LONGER laying quiet while you continuously disrespect our brother," he said. Rappers T.I. and Snoop Dogg have also called for her firing.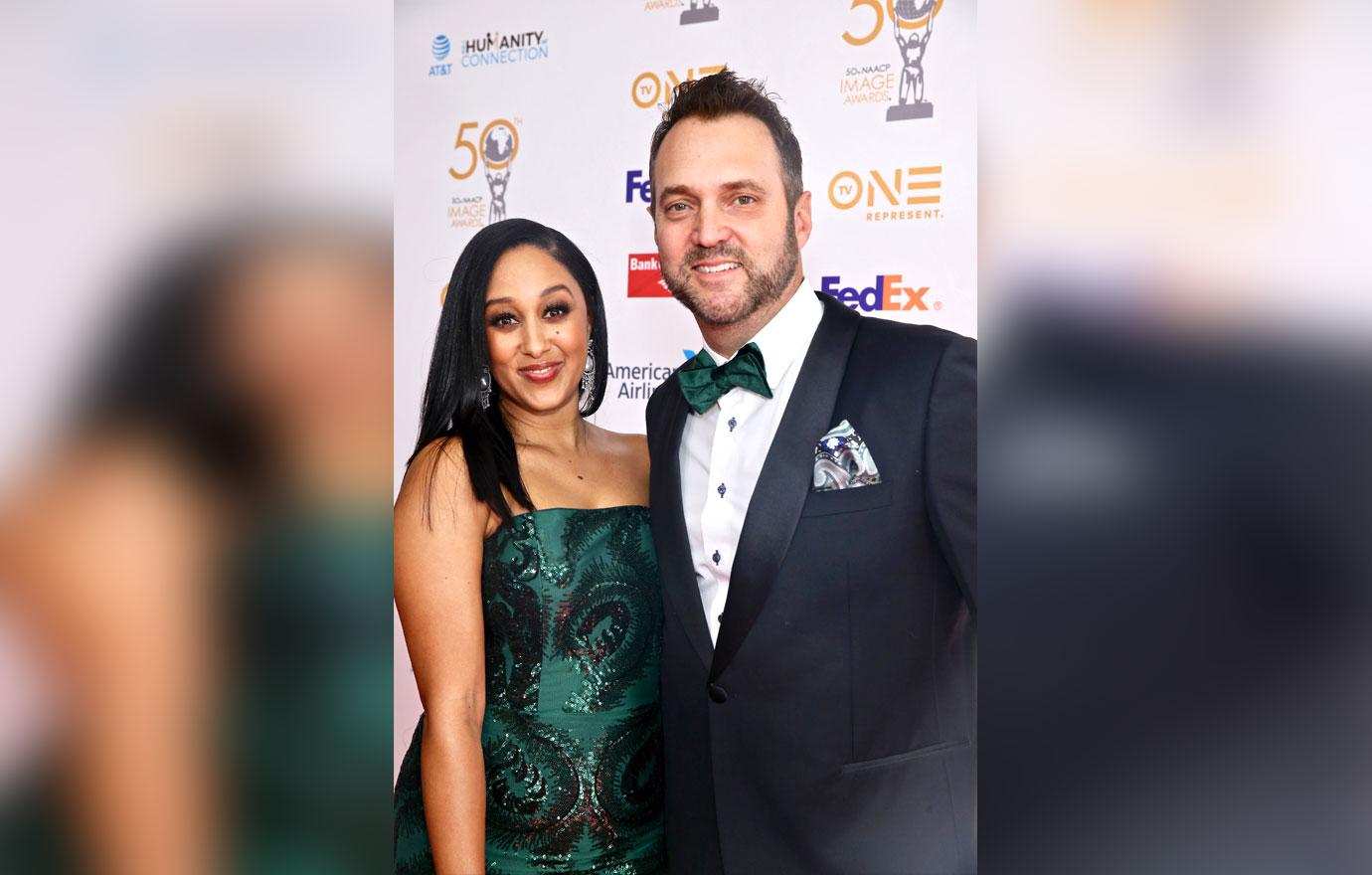 Earlier this week, The Real co-host Tamera Mowry revealed the reason her husband Adam Housley quit his longtime job was because of individuals like Laura. "The issue with a lot of these opinionated shows is I feel like they're more focused on riling people up with their state of opinion instead of reporting the news," Tamera said.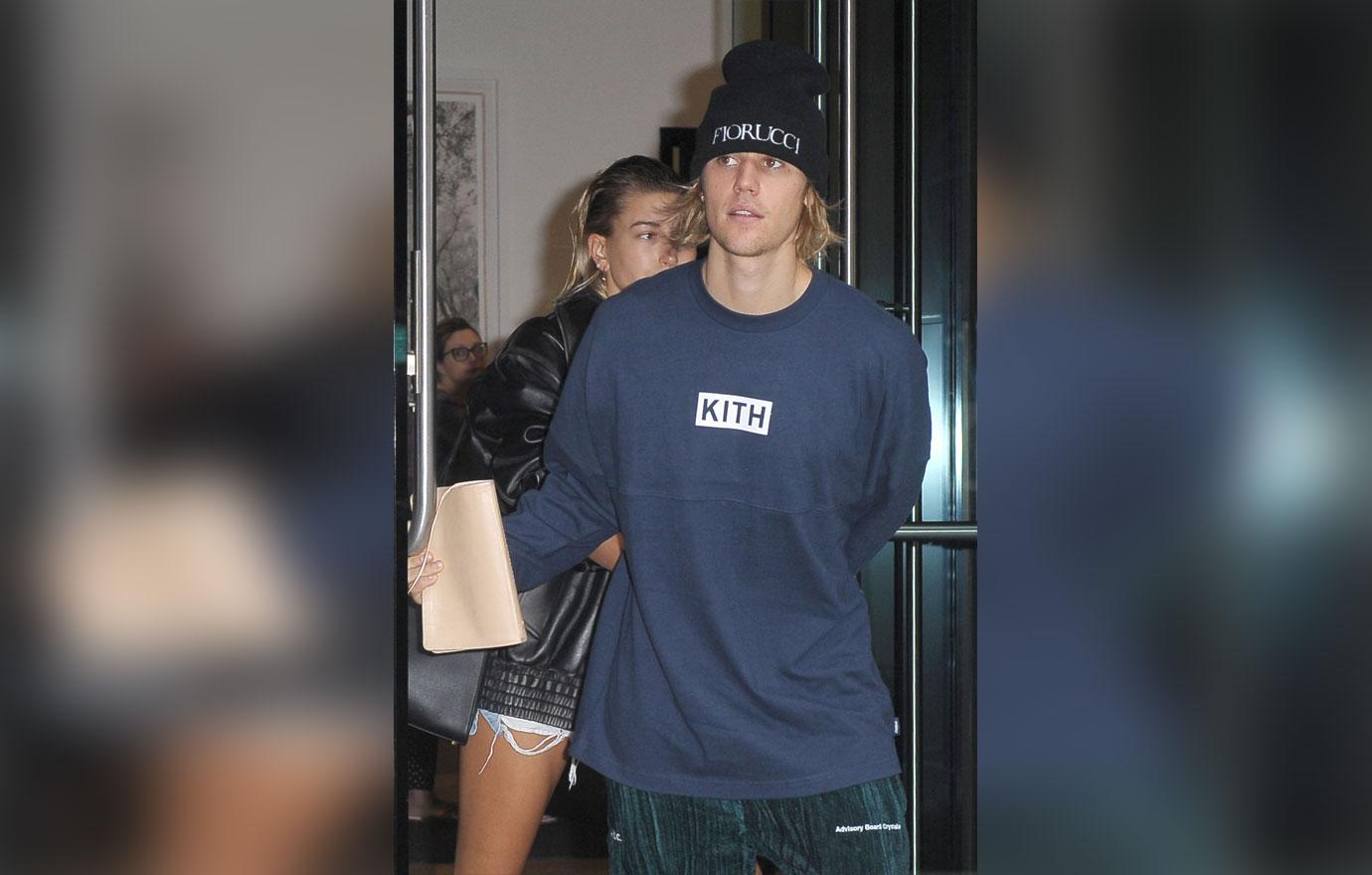 What do you think about Justin post about Laura? Share your thoughts in the comments section.