PHOTOS
Justin Bieber & Hailey Baldwin Wed For The Second Time In Small Ceremony In South Carolina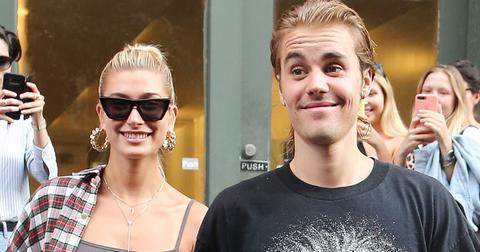 Sep. 30 2019, Published 9:45 p.m. ET
View all comments
Article continues below advertisement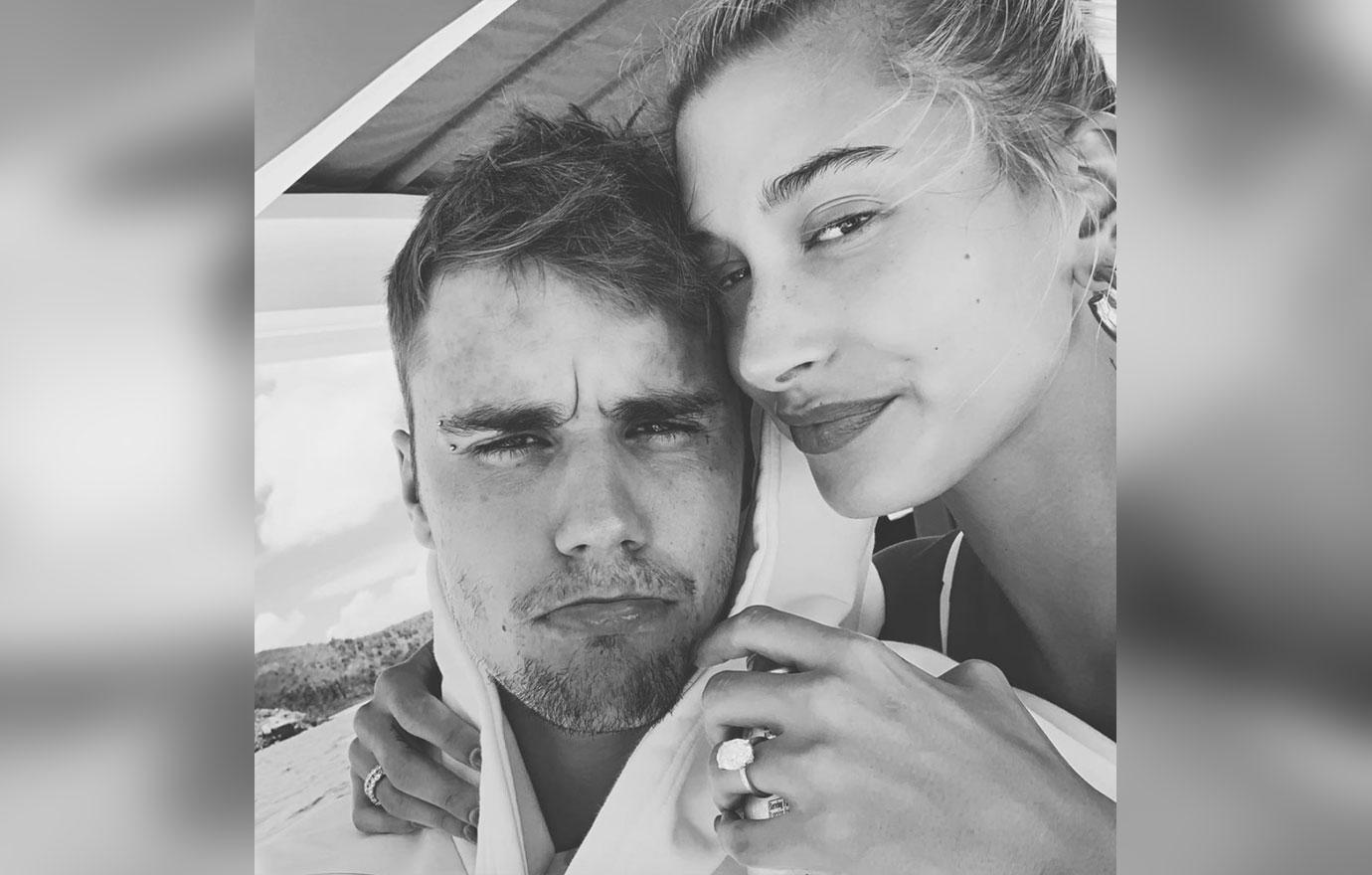 Justin, 25, and Hailey, 22, said their vows in front of 154 guests at the Somerset Chapel. They hosted a rehearsal dinner and party on Sunday night ahead of the main event.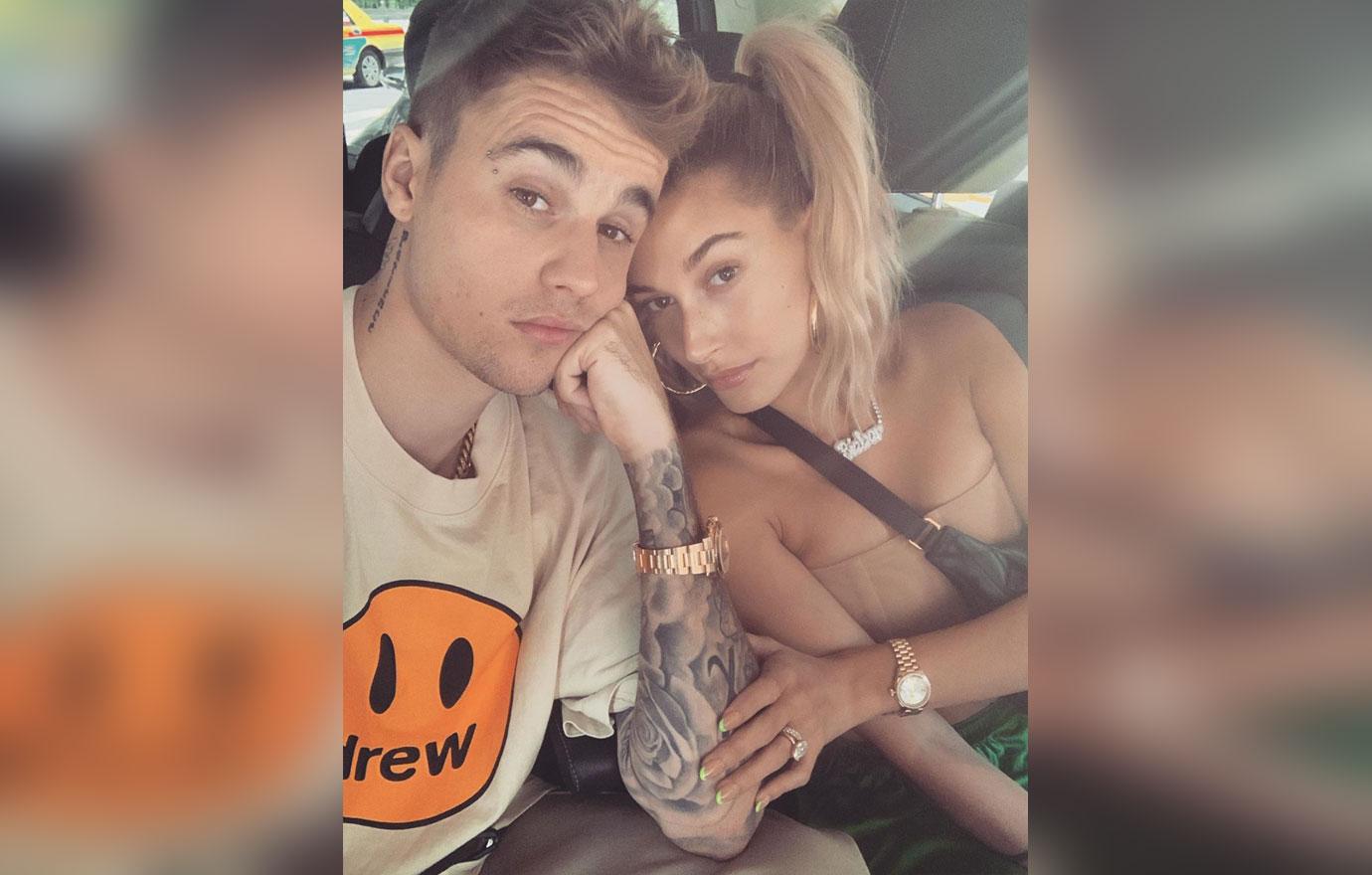 Justin and Hailey reignited their on-and-off romance in March 2018, shortly after he broke things off for good with Selena Gomez. The singer proposed to the model during a trip to the Bahamas in July 2018 and they quietly became husband and wife in a civil ceremony at a New York City courthouse in September 2018. In November 2018, Hailey changed her last name to Bieber on Instagram, confirming the reports that they had indeed married.
Article continues below advertisement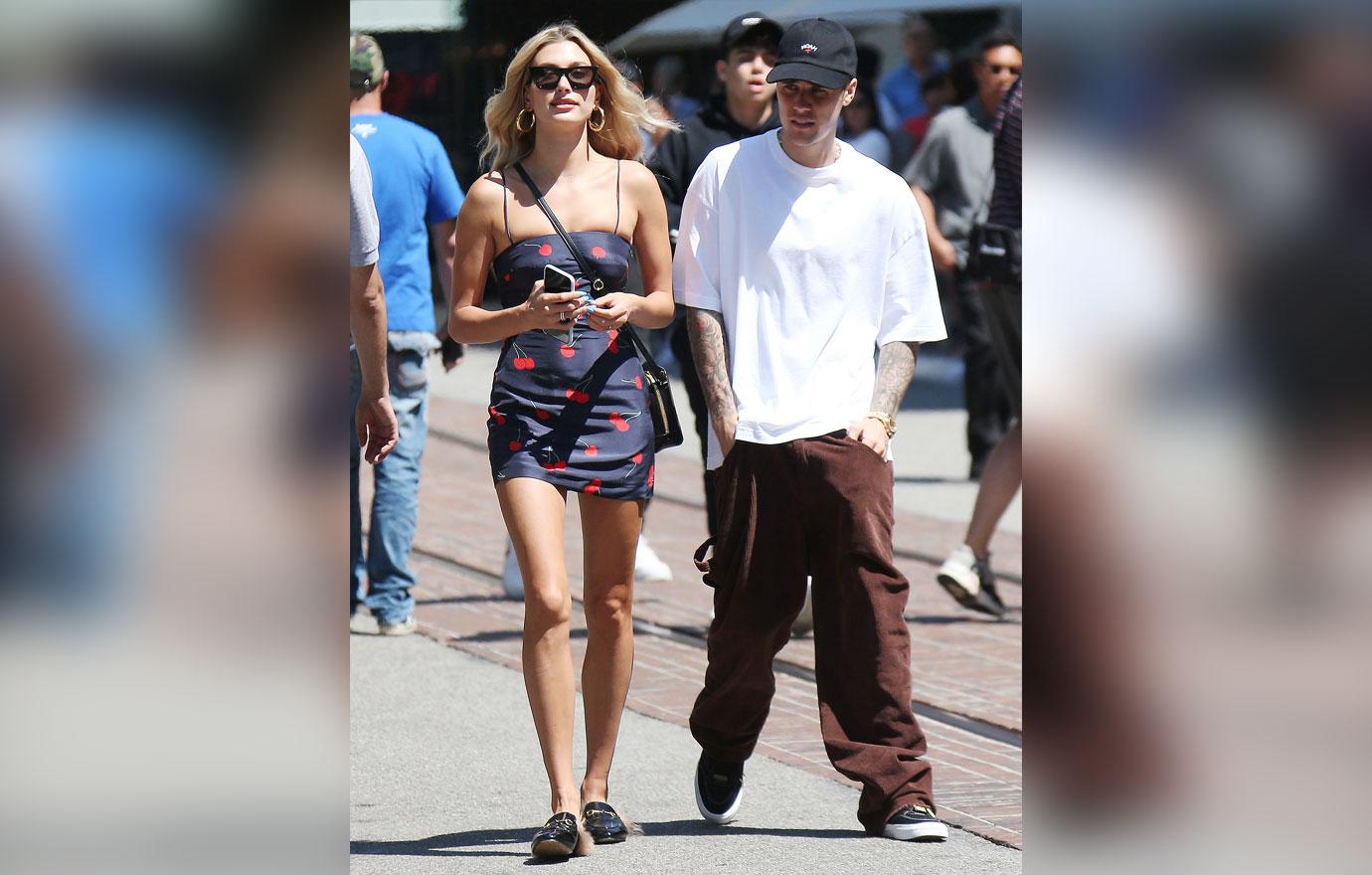 The pair postponed their wedding multiple times to make sure their nearest and dearest could attend. They also wanted to wait until Justin was in a better place with his mental health, as he sought treatment for depression in February 2019. "Just wanted to keep you guys updated a little bit hopefully what I'm going through will resonate with you guys. Been struggling a lot. Just feeling super disconnected and weird ... I always bounce back so I'm not worried just wanted to reach out and ask for you guys to pray for me. God is faithful and ur prayers really work thanks ... the most human season I've ever been in facing my stuff head on," he wrote on Instagram at the time.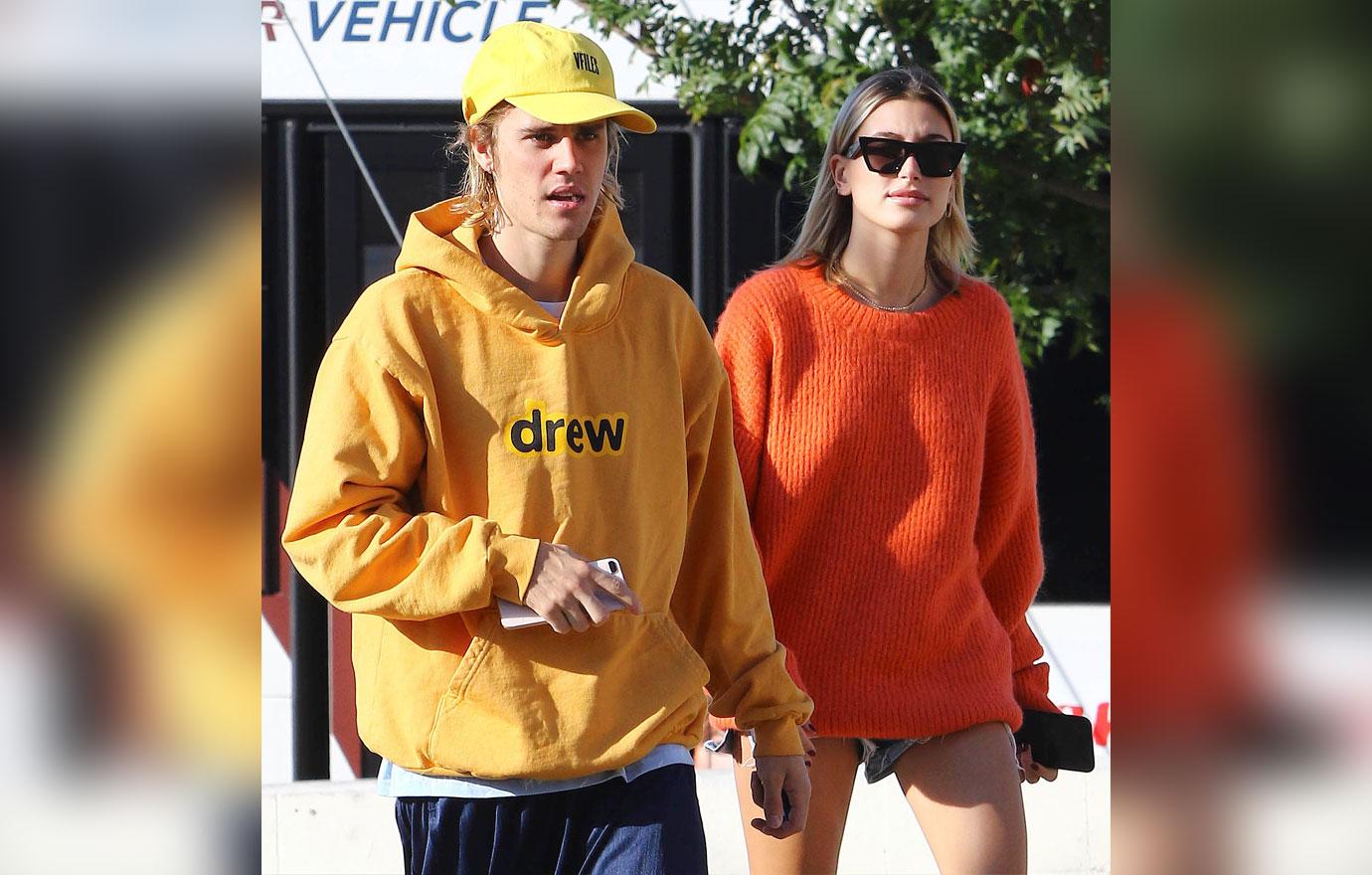 Justin felt the need to defend their relationship in March after Internet trolls accused him of marrying Hailey just to get back at Selena. "Why would I dedicated my whole life to someone in marriage to get back at my ex? I absolutely loved and love Selena, she will always hold a place in my heart, but I am head over heels in love with my wife and she is absolutely the BEST THING that has ever happened to me period," he wrote in a lengthy Instagram rant.
Article continues below advertisement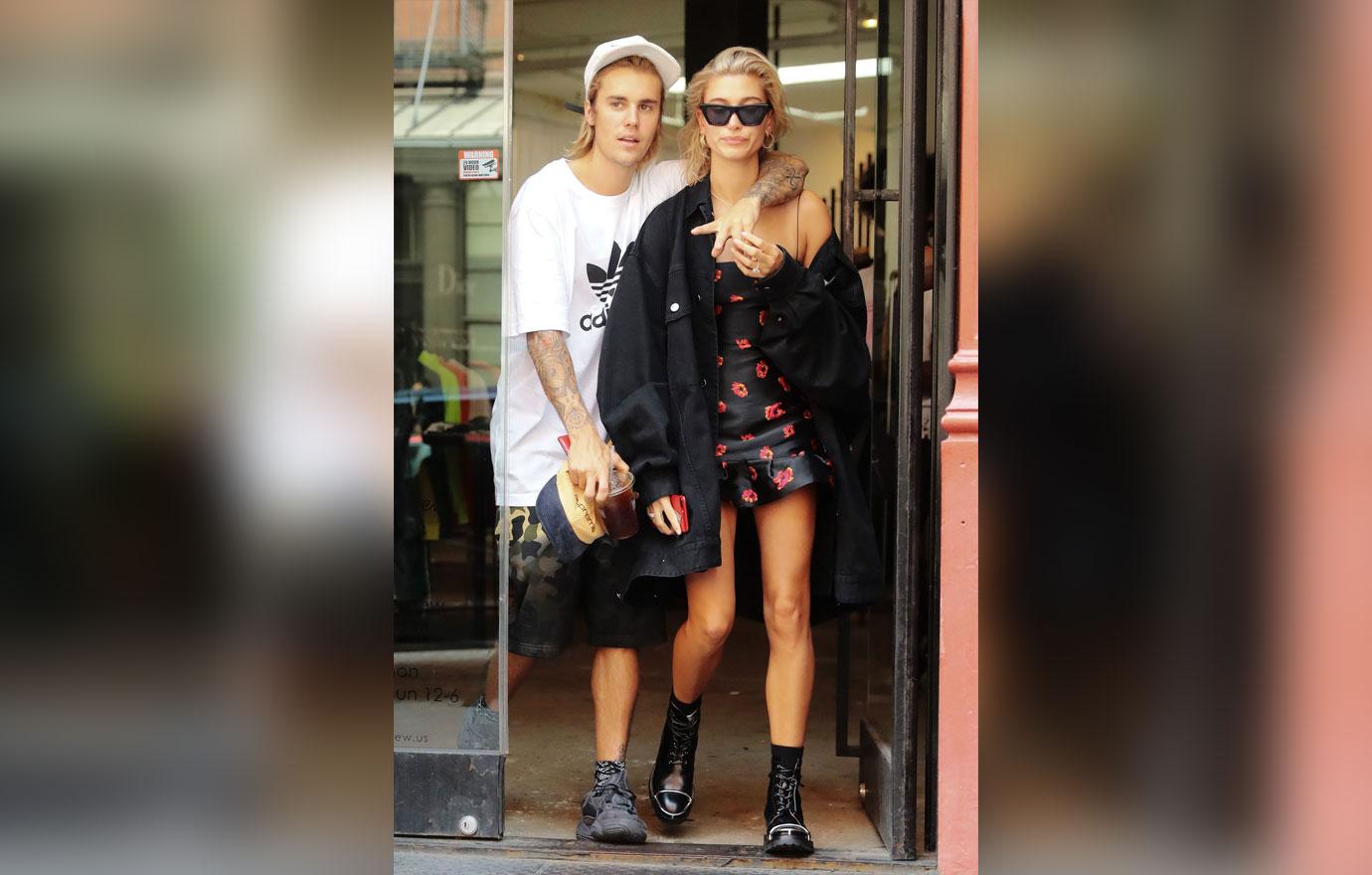 Justin has been vocal about wanting to start a family and have babies with Hailey. "Love dates with you baby ... one day I'll be doing daddy daughter dates ... not hinting at anything soon I'm not in a rush. i just wanna enjoy you by yourself for a while!" he captioned an Instagram photo of himself and Hailey at Disneyland on July 11.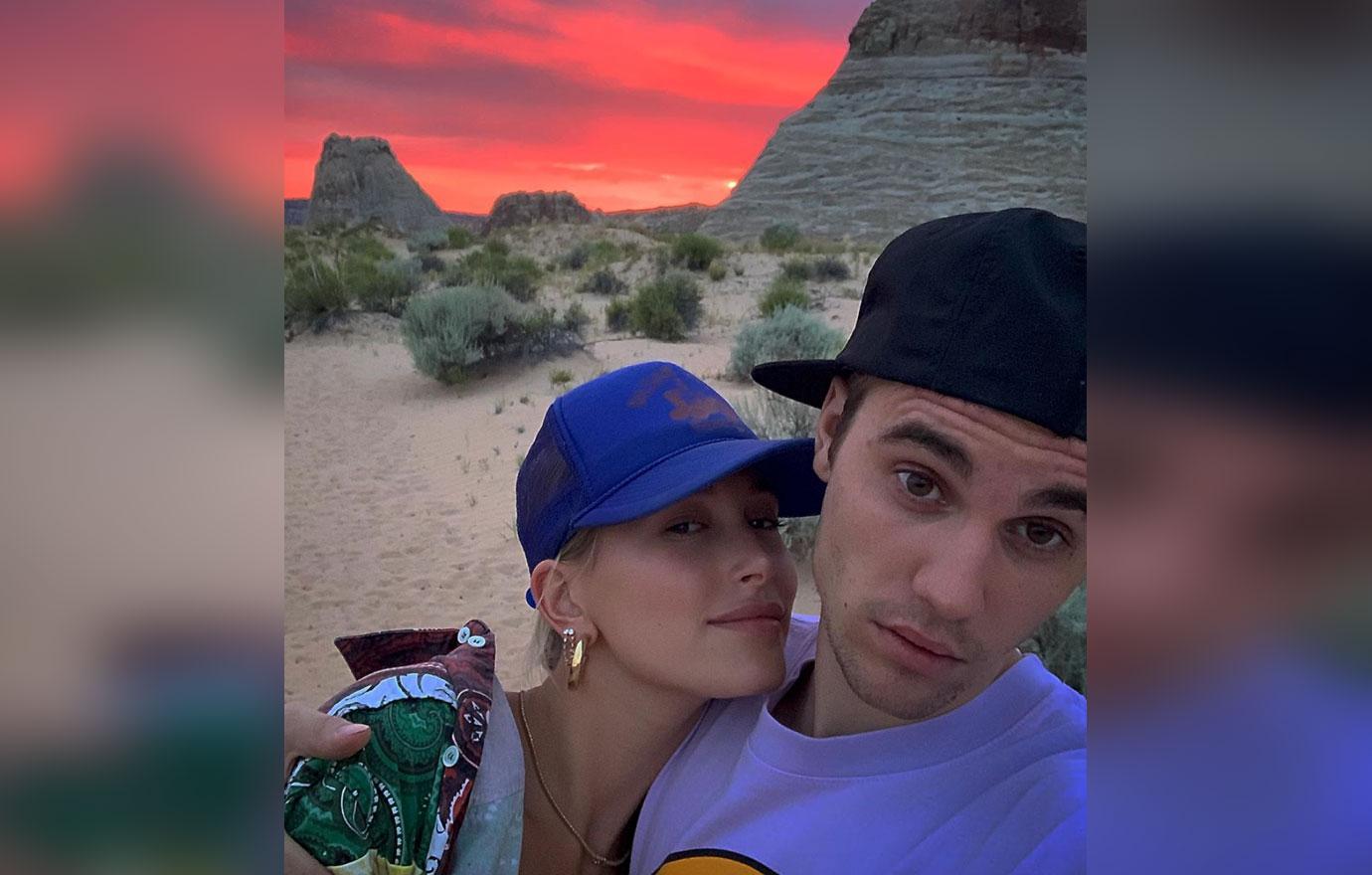 Article continues below advertisement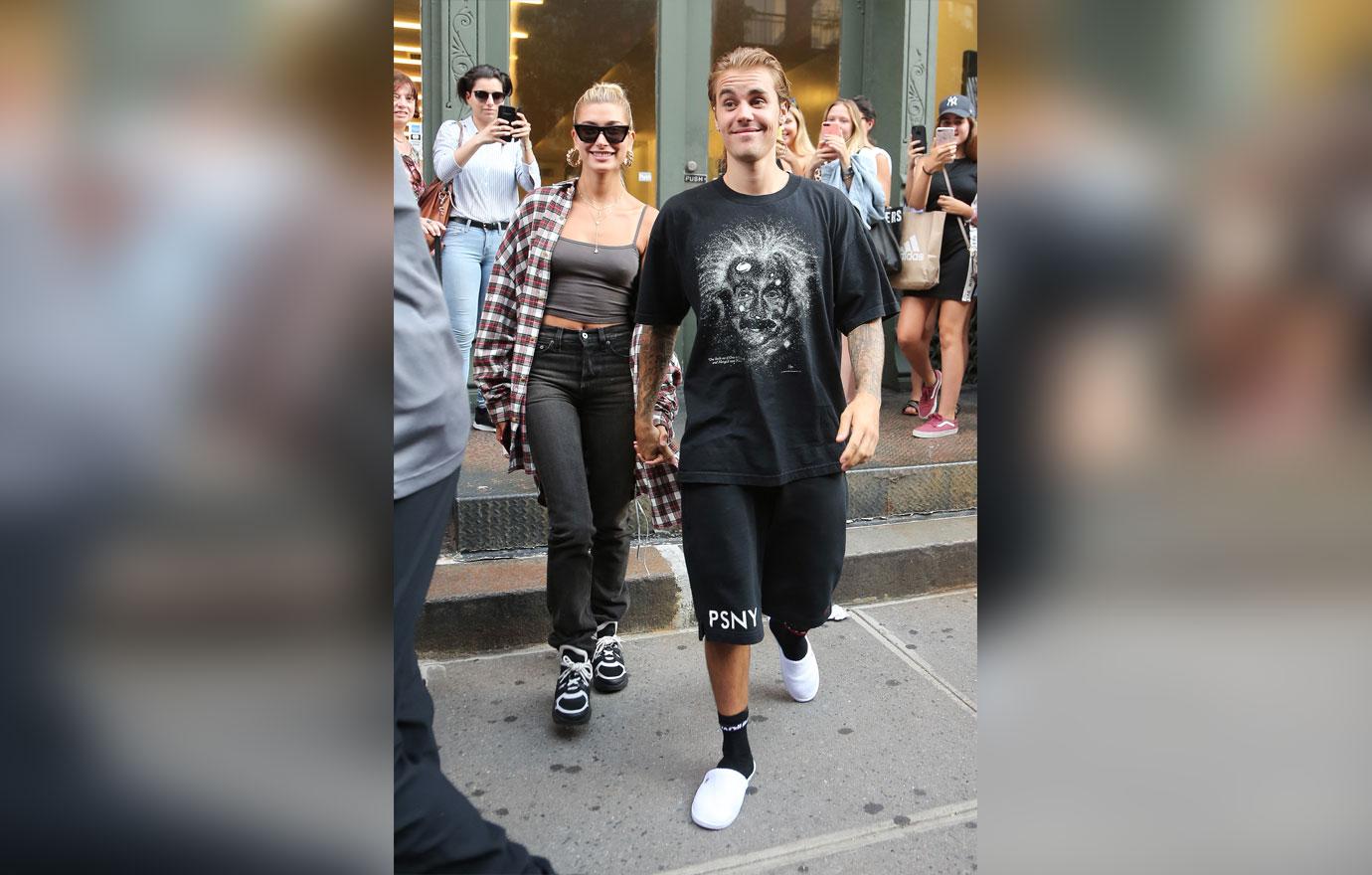 What do you think of Justin & Hailey's wedding ceremony? Sound off in the comments below!