PHOTOS
Fans Drag Justin Bieber For Screaming At Wife Hailey Baldwin After Losing An Arcade Game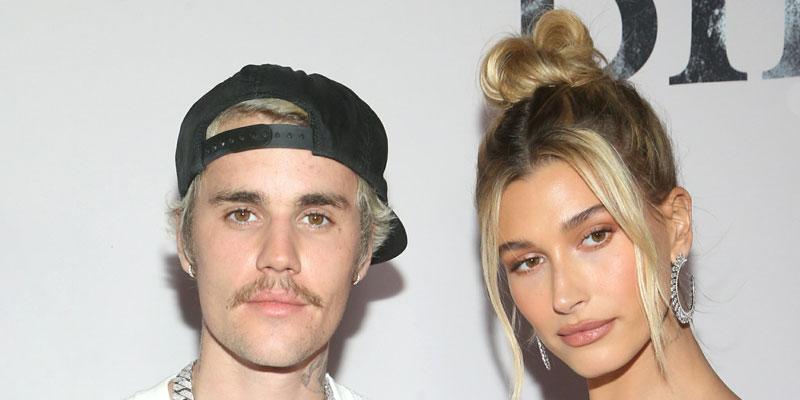 Justin Bieber doesn't take losing lightly. In a since-deleted video clip, the "Yummy" singer screamed at his wife, Hailey Baldwin, after she boasted about beating him at an arcade game, which fans found uncomfortable to watch.
Article continues below advertisement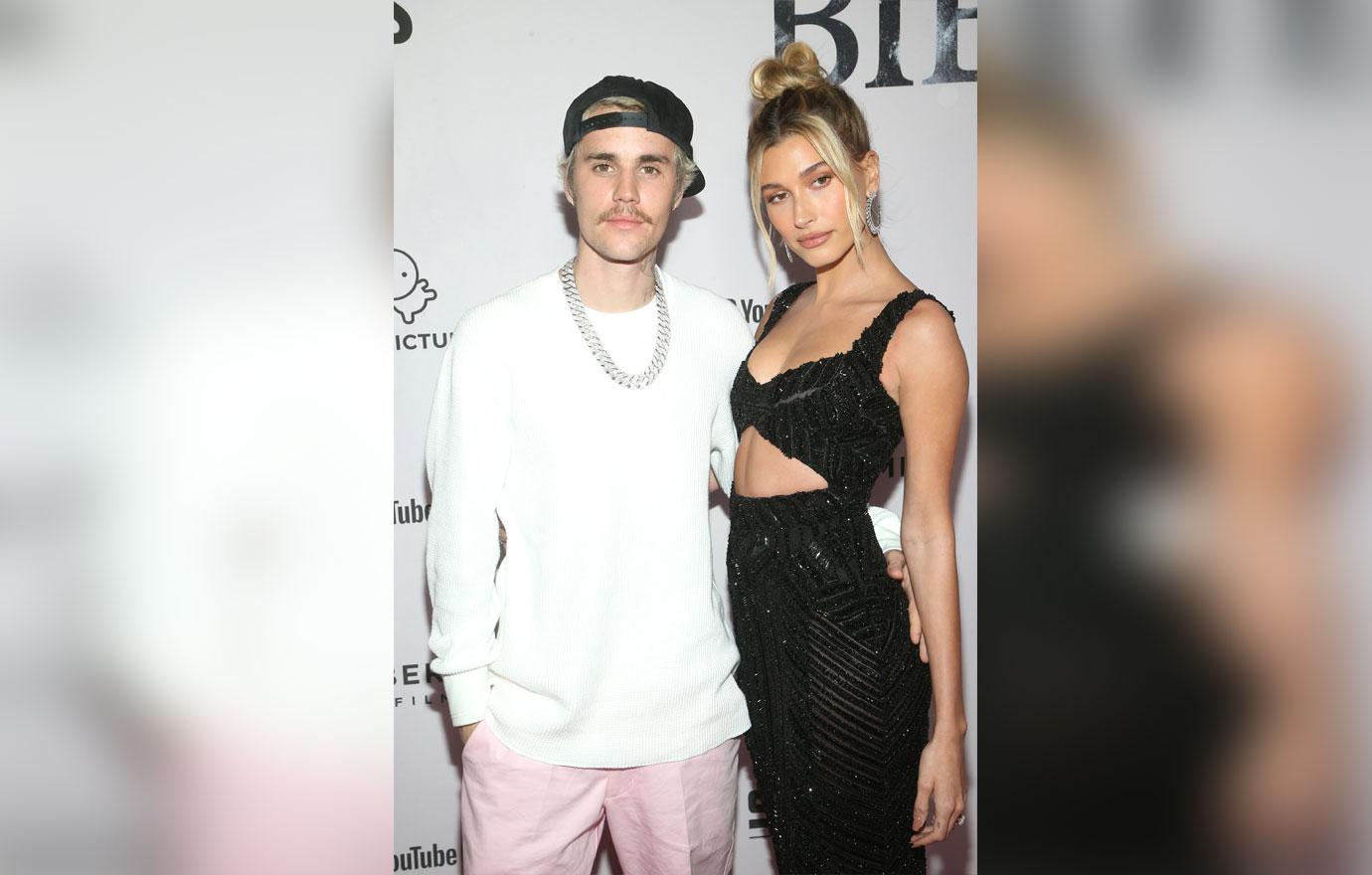 In the video, the 23-year-old model bragged about scoring 2,050 points in comparison to the Canada native, who managed to score 500. "That's my score, that's his score," Hailey said in the video. "Baby, I wasn't trying!" Justin, 25, shouted back while putting his hands over his head. "I beat you, accept it," Hailey replied.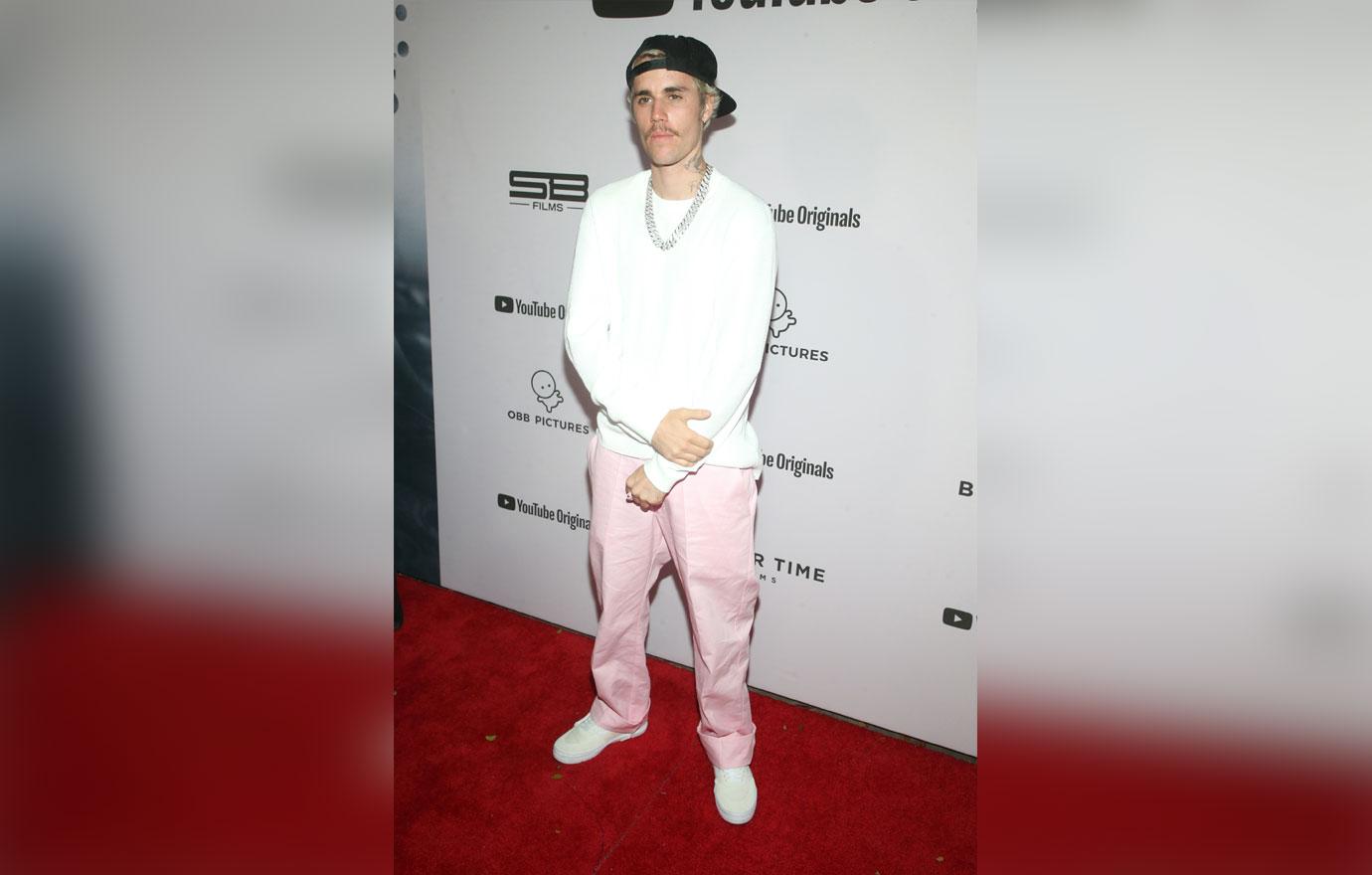 After watching the video, fans dragged Justin for shouting at his wife. "This genuinely felt uncomfortable to watch. I'm genuinely worried about her. This is concerning," one fan commented. Another agreed, "He has a pattern of behavior that isn't normal and borderline abusive, but his fans will excuse it." A third commented, "He was NOT joking, look at his face at the end. It looked like the face of somebody who was pissed they lost."
Article continues below advertisement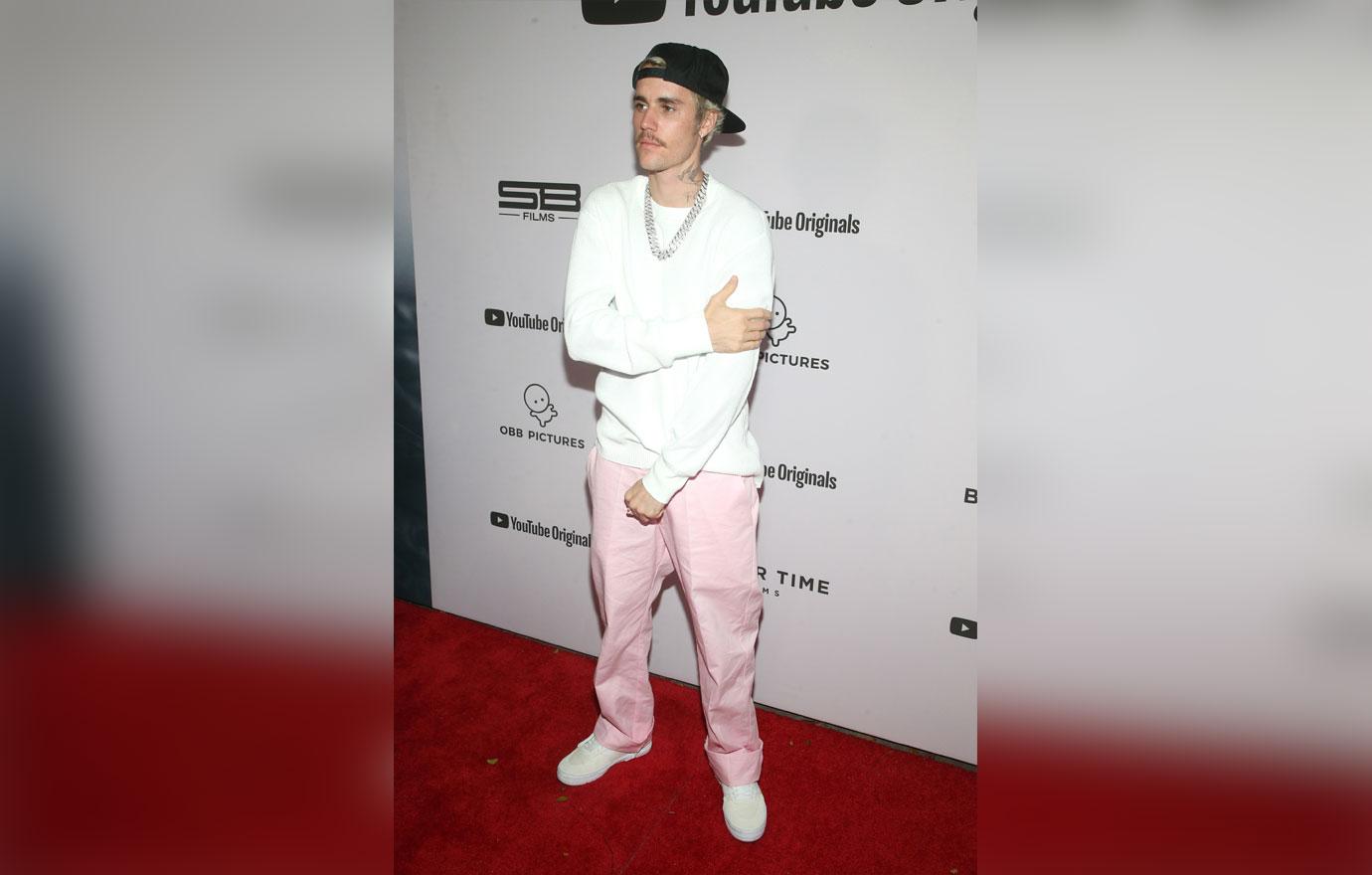 The comments didn't end there. "This is not how you react when you're having fun. That was unacceptable." Another chimed in, "I know some competitive people and they don't act like this, plus Hailey is his wife. He really has some anger issues."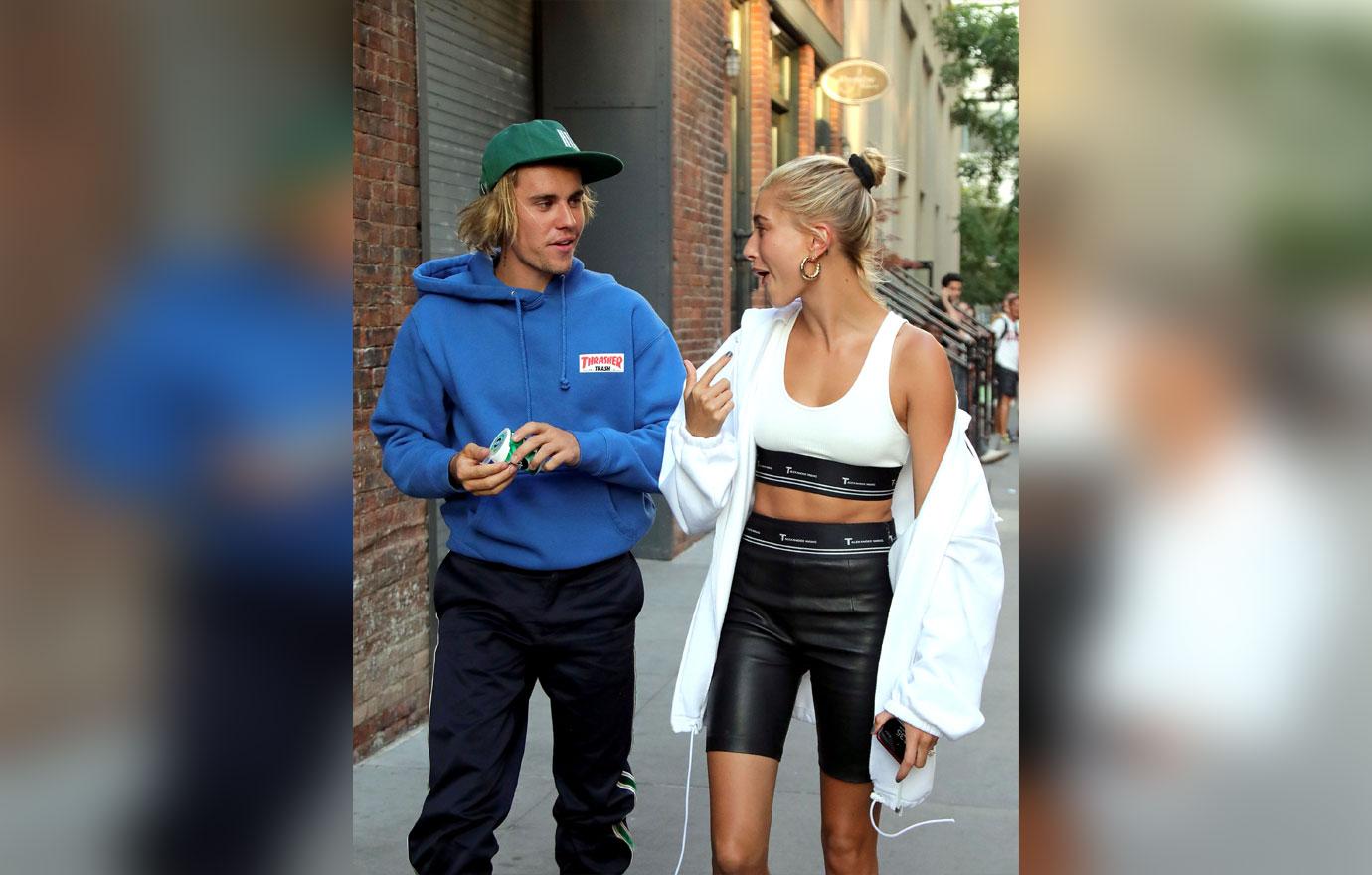 Back in September 2018, Justin and Hailey tied the knot at a New York City courthouse. During an interview with Elle Magazine, Hailey confessed that her marriage to Justin was stressful in the beginning due to his battle with Lyme disease.
Article continues below advertisement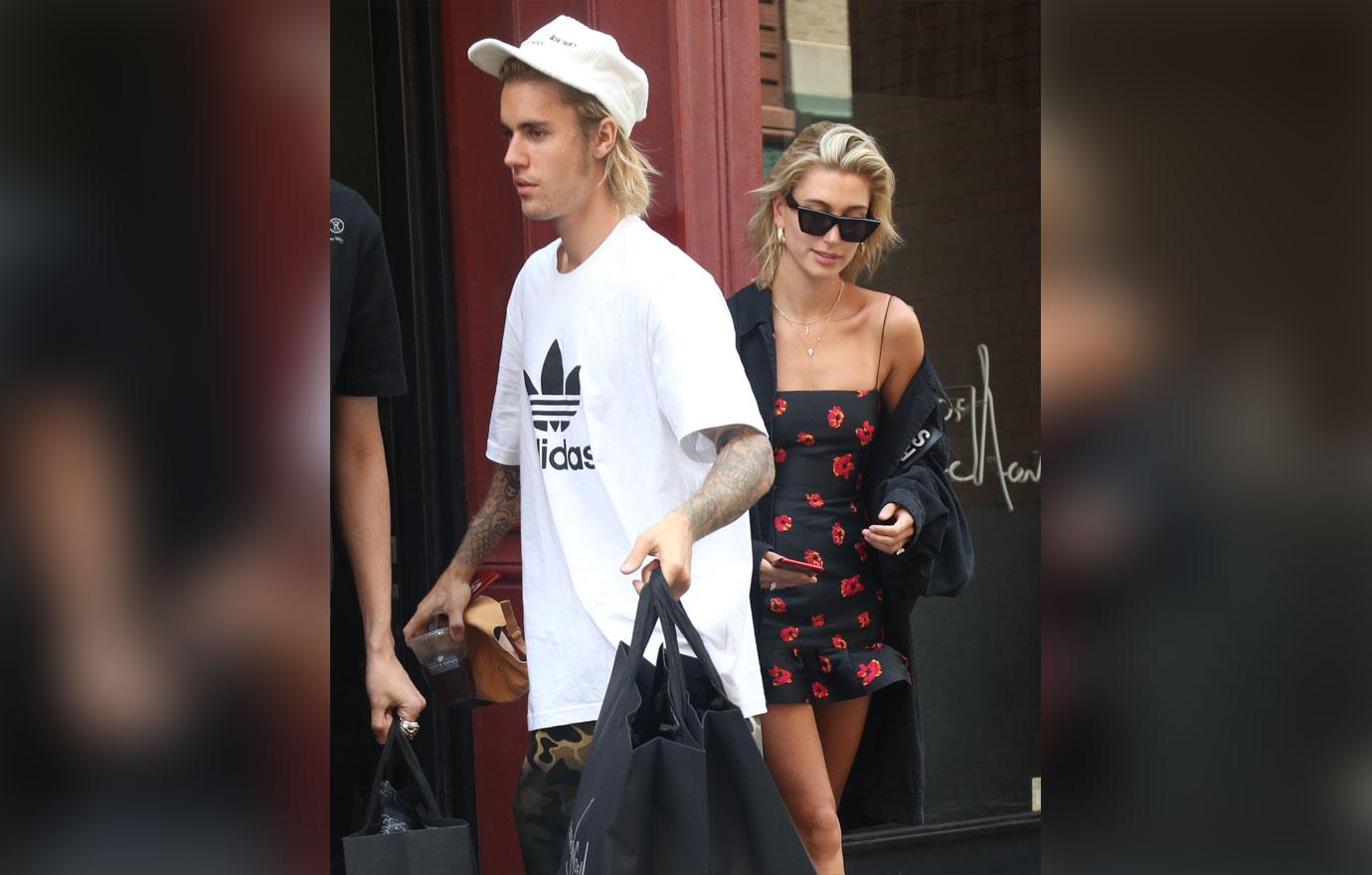 "It was months of me being a new wife trying to help him figure out what was wrong and what was going on. Now he's perfectly healthy. But going through that and then trying to be like, 'So where does our wedding fit into this?' It didn't feel like the vibe at all," she said.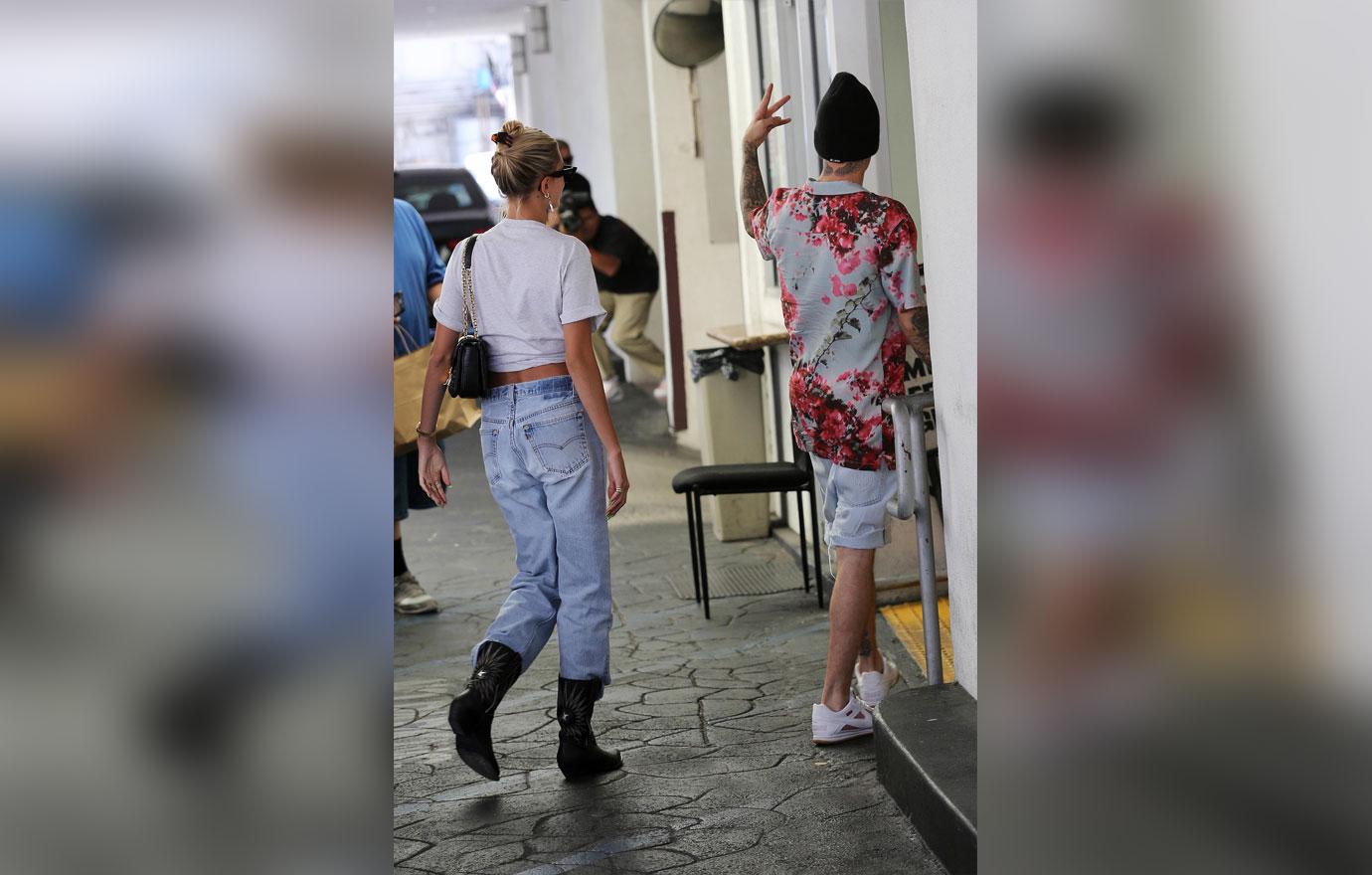 On Justin's YouTube docuseries, Seasons, he opened up about his struggles with mental health and his journey with sobriety. The "Baby" singer added that he hopes his story will inspire others.
Article continues below advertisement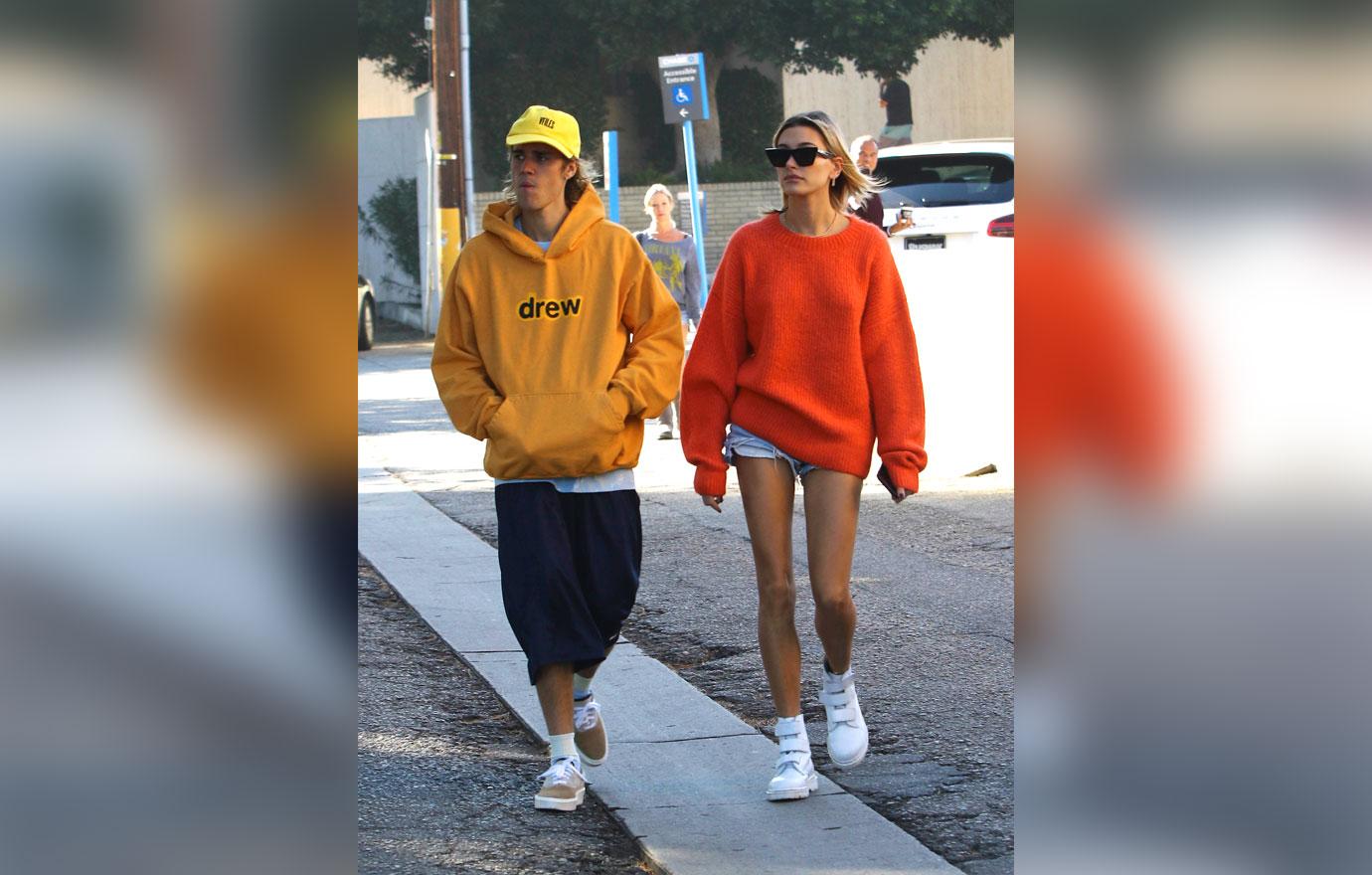 "I know a lot of people feel the same way. So, I just also want to say you're not alone in that. Life is worth living. If you're not going to give up, the only thing to do is push forward. That's it," Justin said.